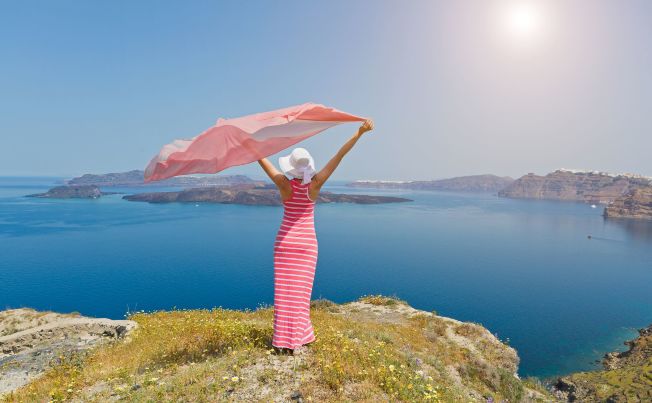 Welcome Back from Greece Brookhill Group
Read All Our News Below
Follow our blog and learn about Greece, its culture, us, our clients who like to share their moments and thoughts with the world and any news with regards to Asimina Tours.
Enjoy and stay in touch!
Welcome Back from Greece Brookhill Group
Hello Brookhill School. Welcome back from your educational and fun vacation trip to Greece!
Asimina Tours prepared a tailor-made 8-day school vacation to Greece!
The group visited the following:
Athens - The group visited the Acropolis and the new museum. In the afternoon they explored Athens by foot and enjoyed a fun cultural food walking tour.
Delphi - The next day the group visited Delphi known as the navel of the earth. They also explored nearby Arahova village.
Day Cruise - The group visited the nearby islands of Hydra Poros and Aegina!
Nauplion - The group continued to Nauplion and spent 4 nights visiting the nearby sites of Mycenae and Epidaurus. Of course, Ancient Corinth was a must visit known for where St. Paul lived and preached for years. This was a highlight since this is a religious school!
The group ended their vacation with a safe trip back home to the USA with fond memories of their time in Greece!