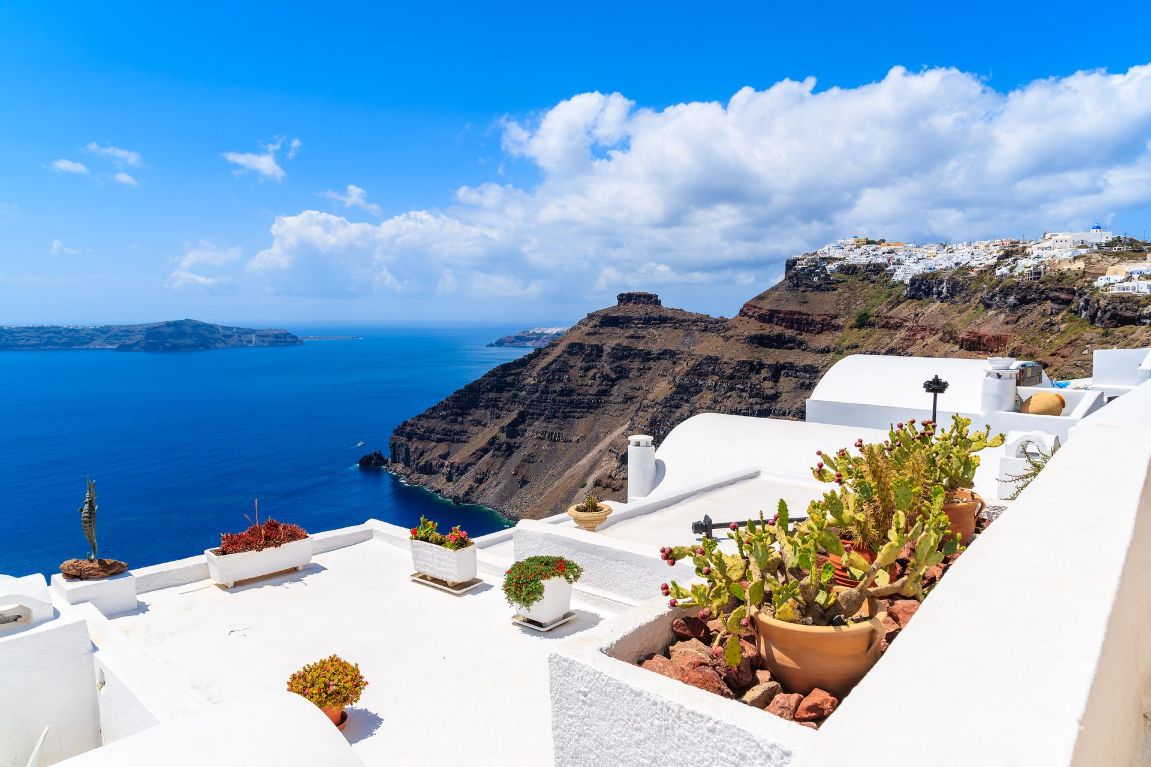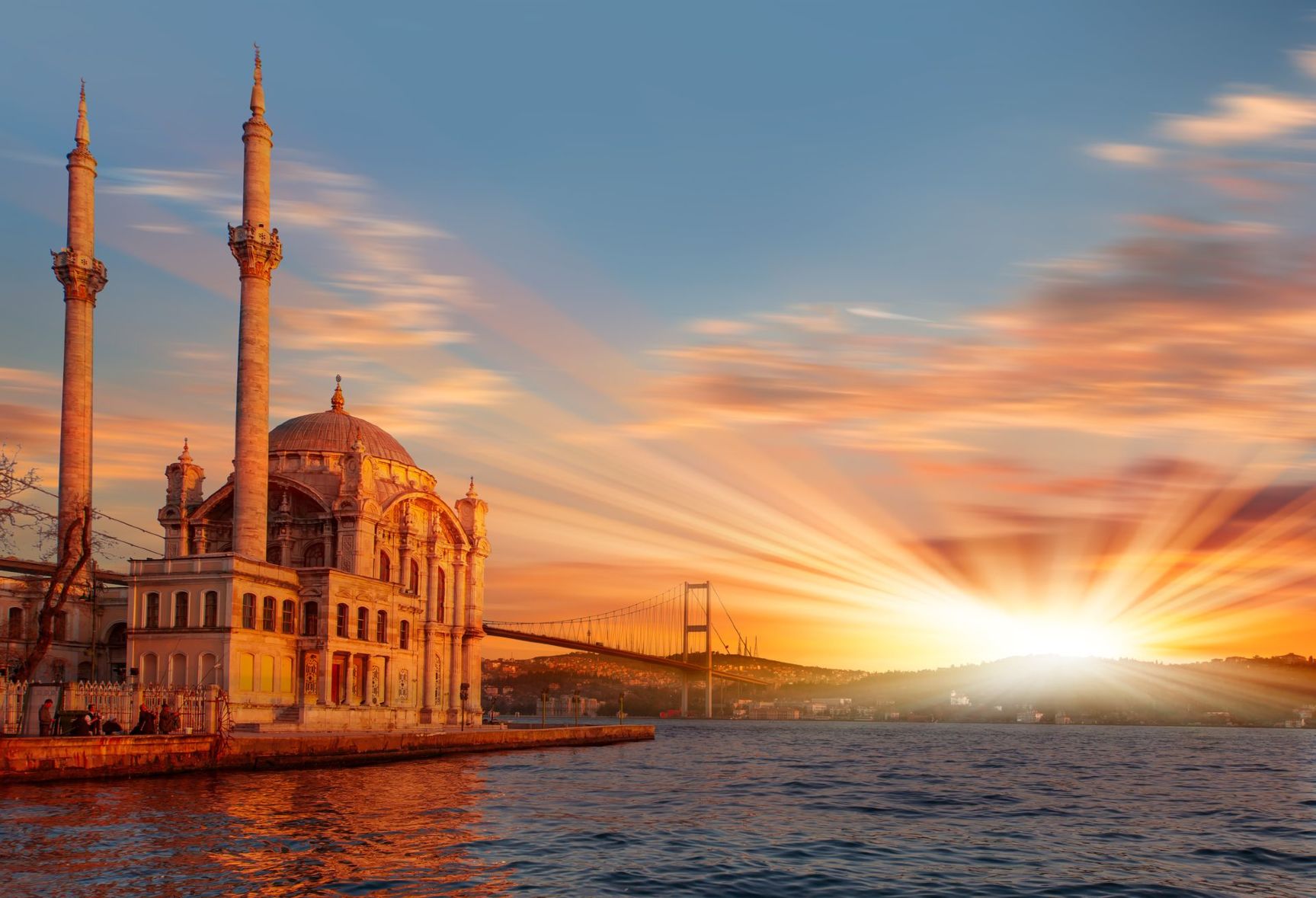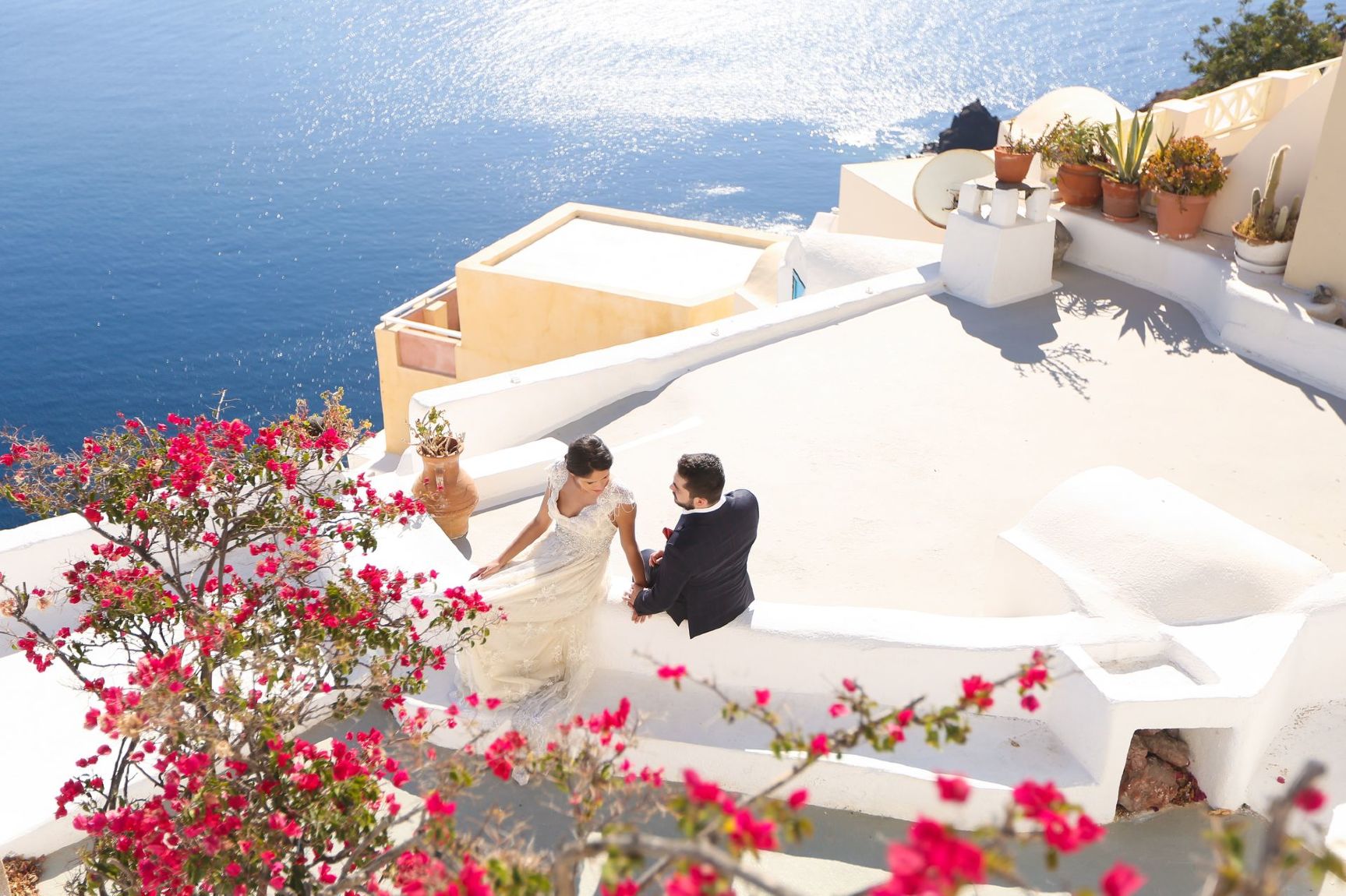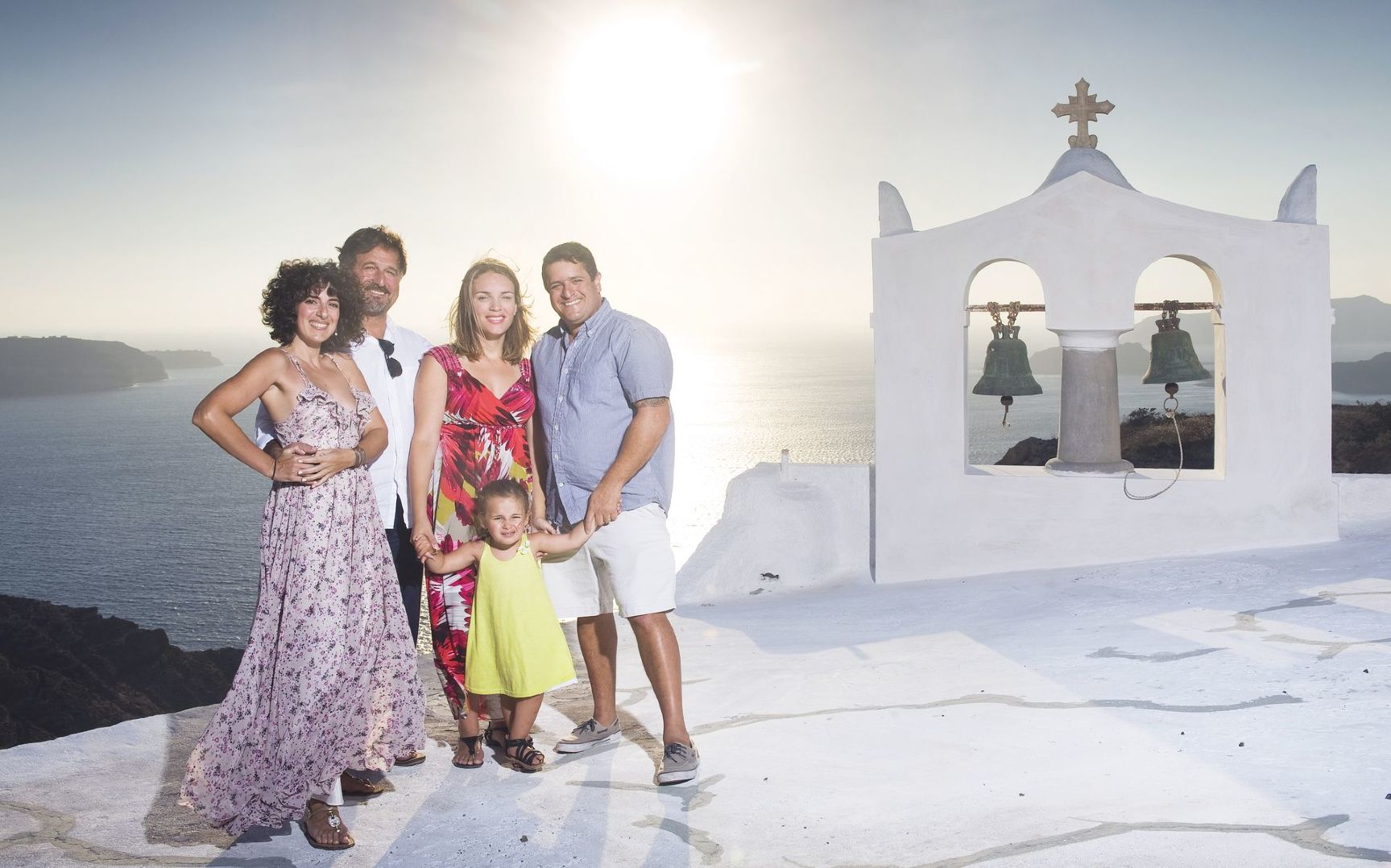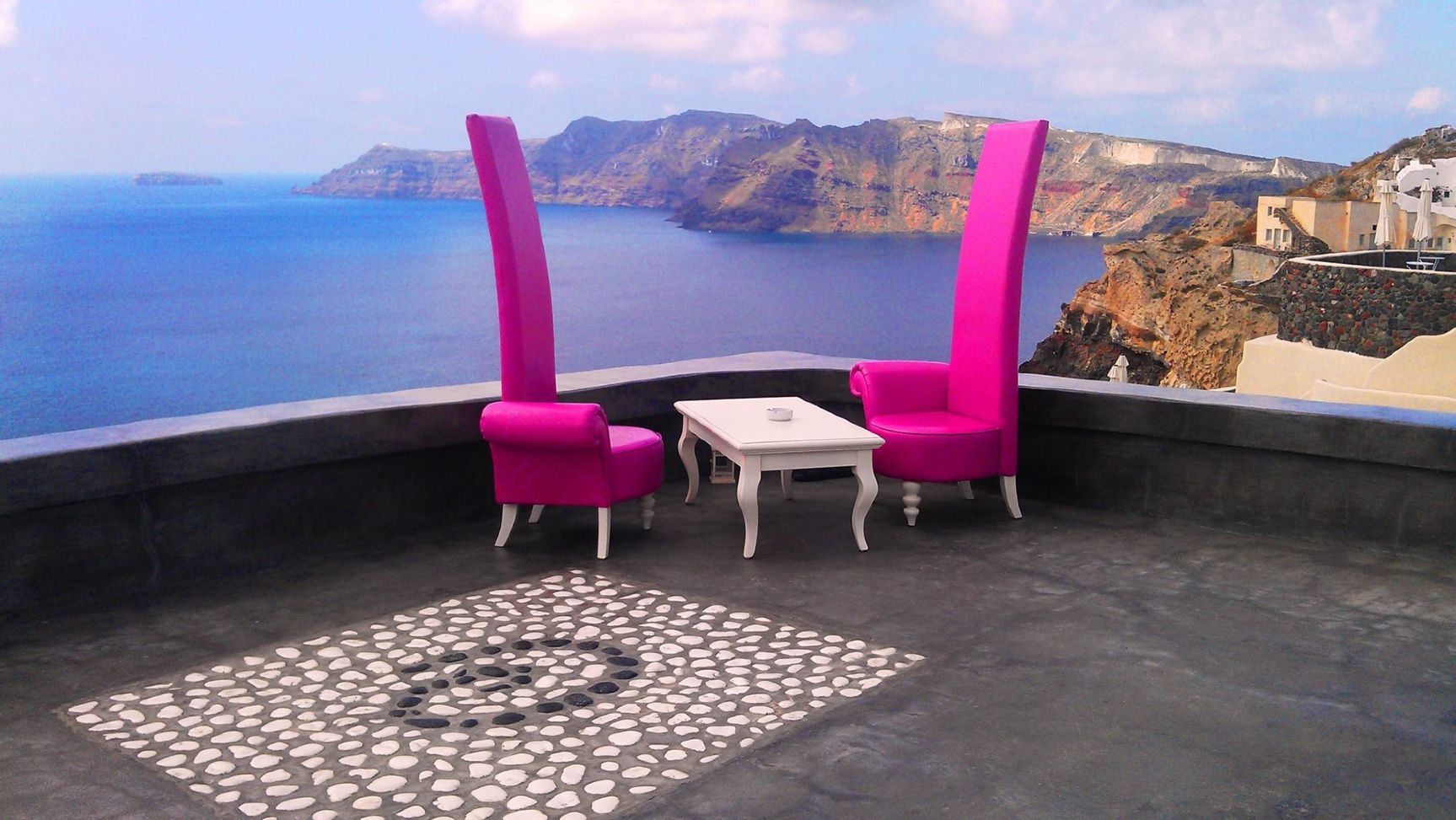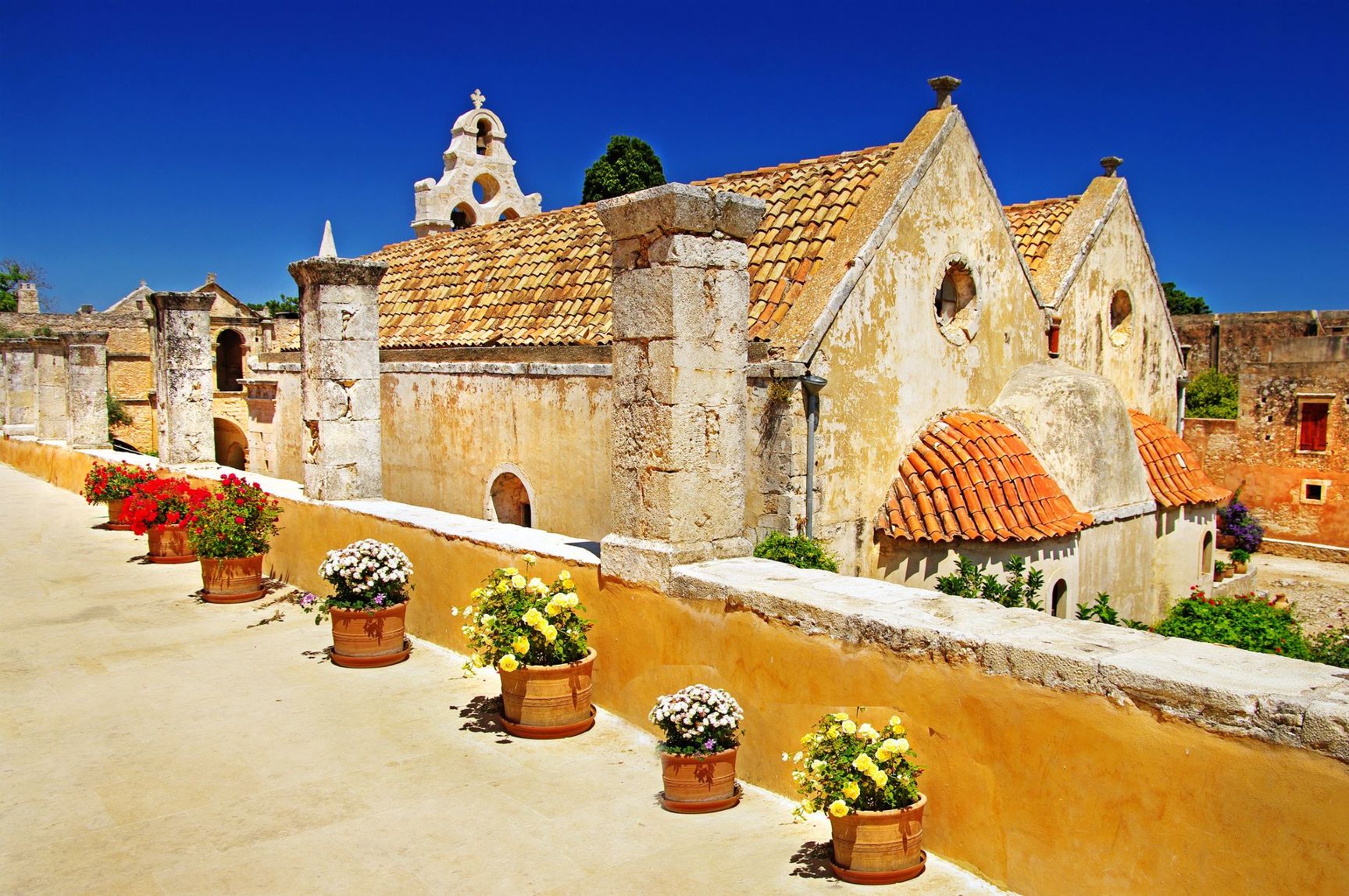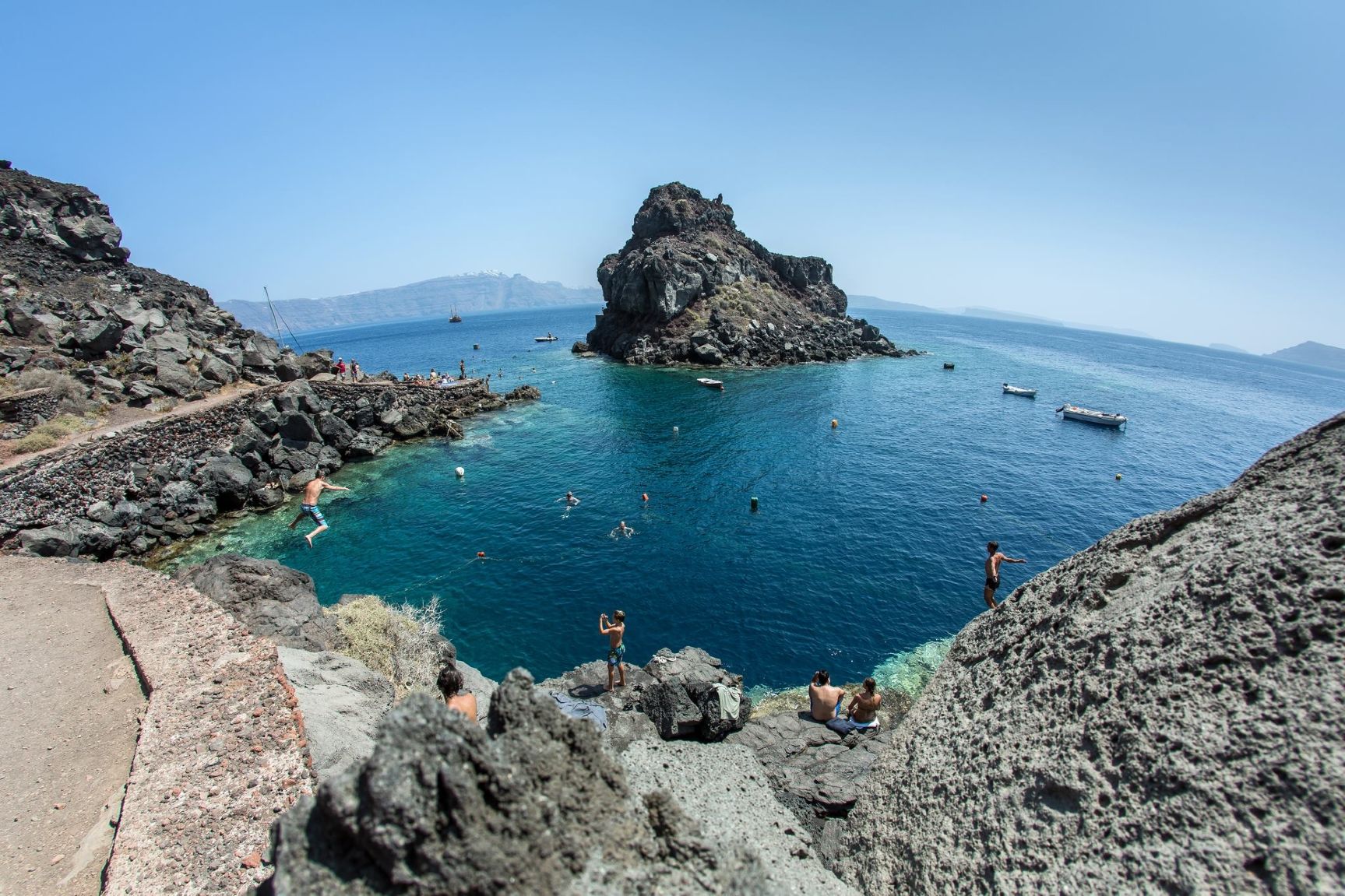 Heraklion to Knossos Palace and Local Winery
Overview
Duration:
4 Hours
This private tour starts from Heraklion
A tour for you to get an inside view of Cretan culture and history with the exploration of the ruins of Knossos Palace, one of the major must-see archaeological sites in Greece, presenting visitors with a rare glimpse into Minoan civilization. Accompanied by a knowledgeable, qualified archaeology guide, who promises to offer in-depth, personal attention, you will browse through the restored palace, that is the closest you can get to piece together the threads of the story of this great civilization through the structures the Minoans lived in. We will then visit a quaint local winery set on gently rolling hillsides. Surrounded by vineyards, we will take a tour around premises and enjoy a tasting of the estate's wines accompanied with a light lunch of Cretan specialties.
Tour includes:
Visit the archaeological site of Knossos Palace
Visit a local winery
Wine tasting and light lunch
Private transport with a/c deluxe mini-van
English speaking qualified guide
Entrance tickets
No. 2386 - From Heraklion – Knossos Palace and Winery

Discuss with someone who has been there!
Live chat or call us 877 833-3454
Be inspired and get authentic up to date first hand knowledge & trip ideas.
Our travel advisors will create a unique tailor made itinerary just for you!
Pricing?
We don't believe in one size fits all types of travel packages
To find out more about the range of trips, call us
Inquire Now