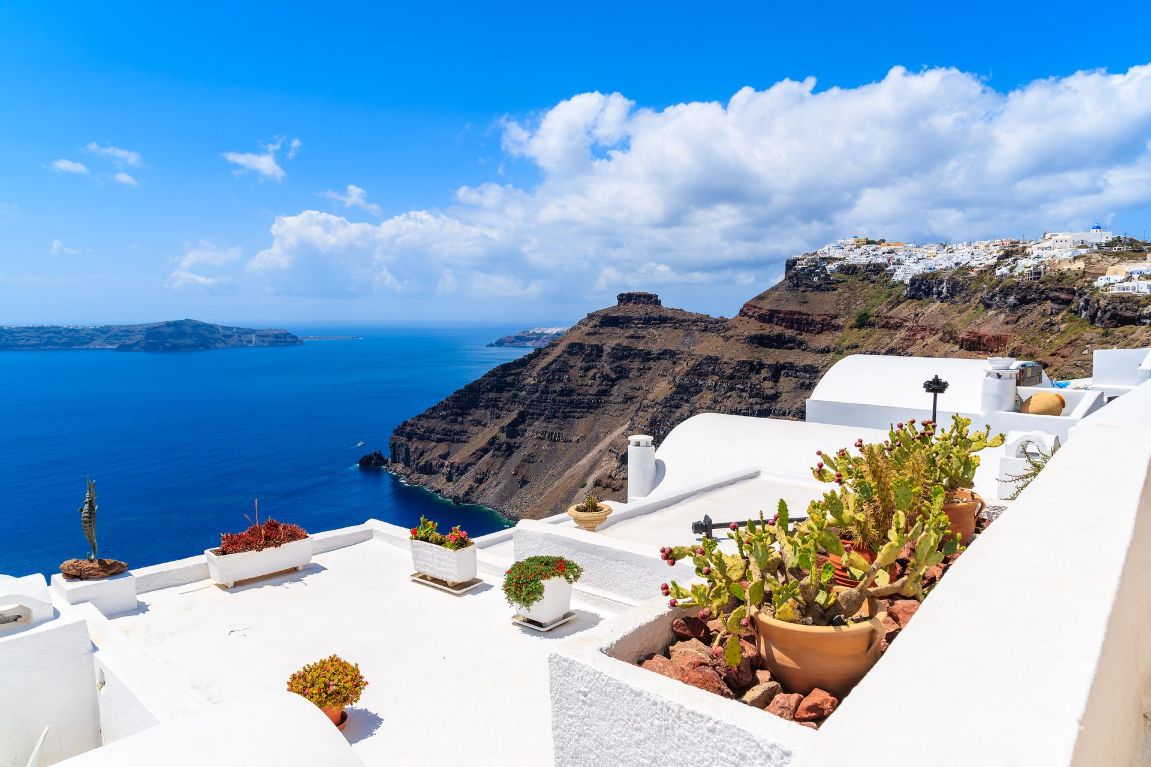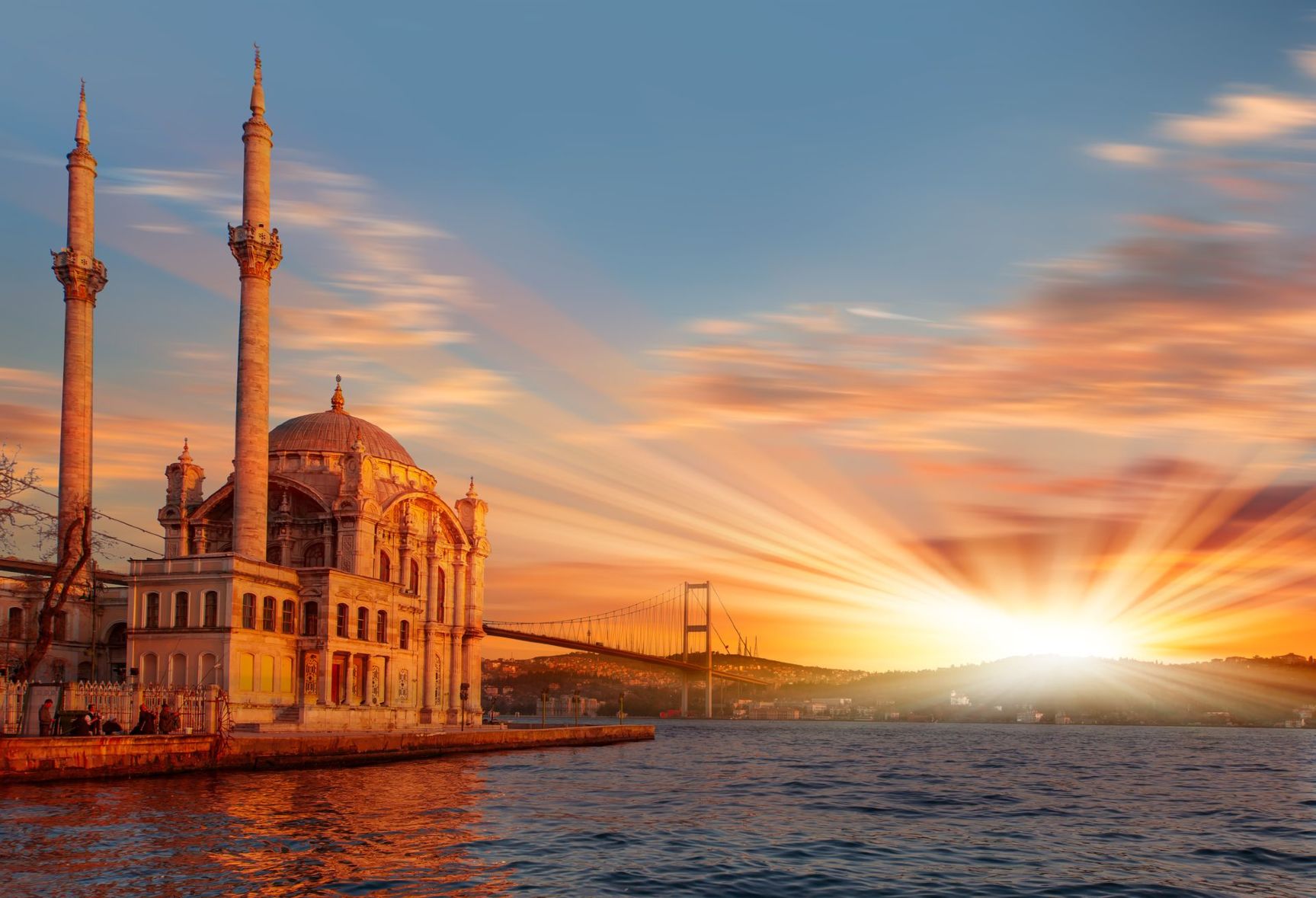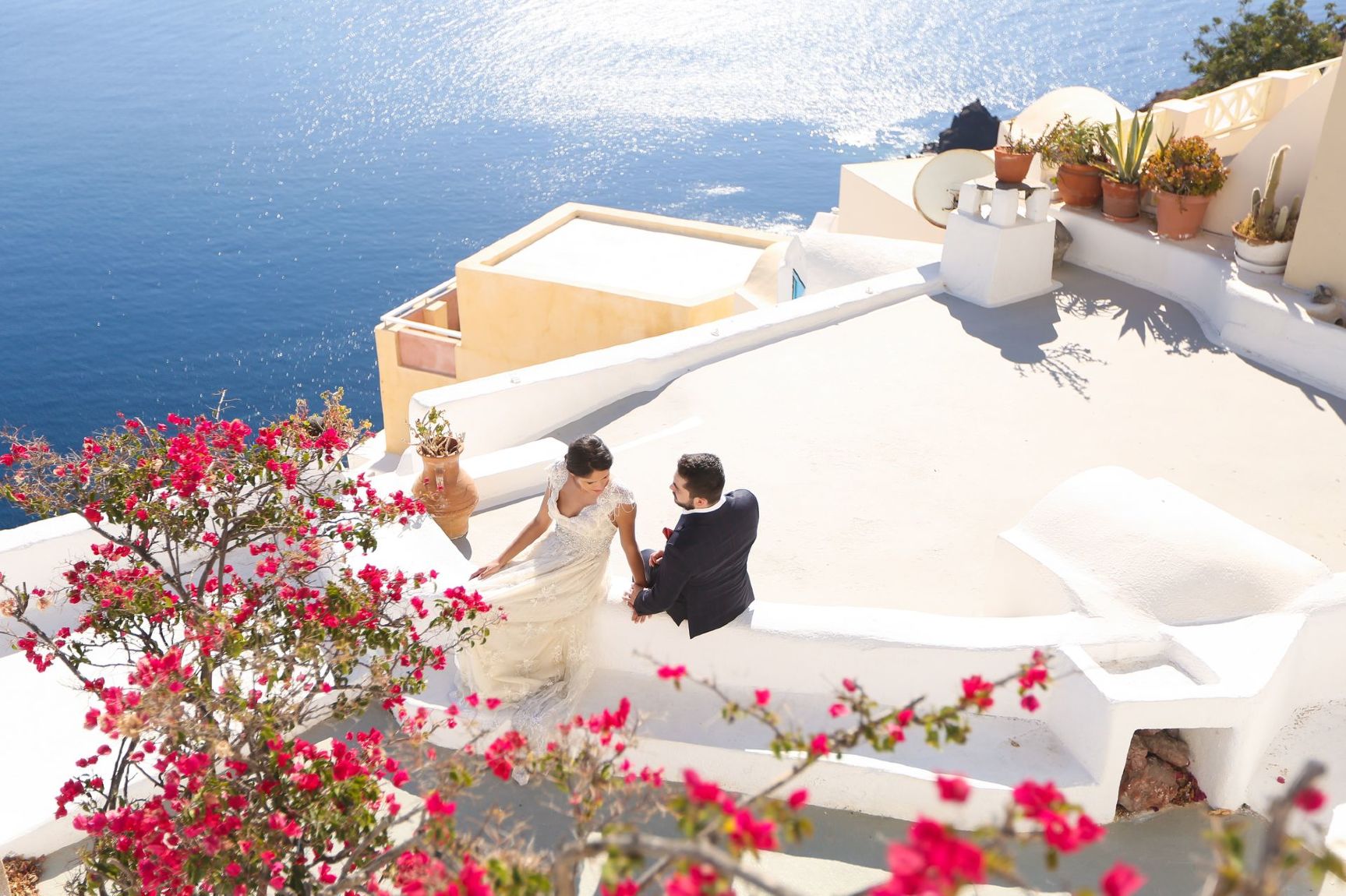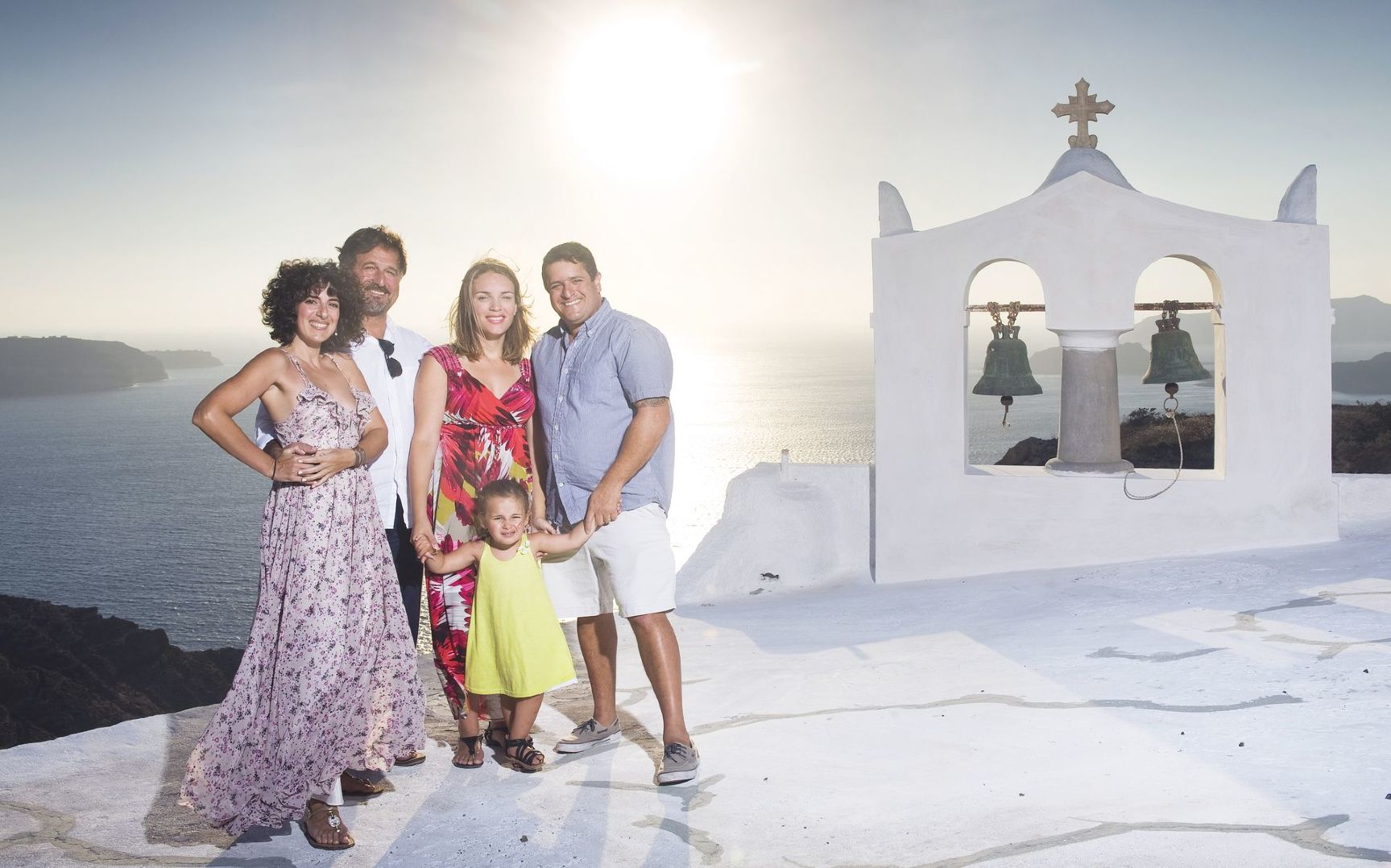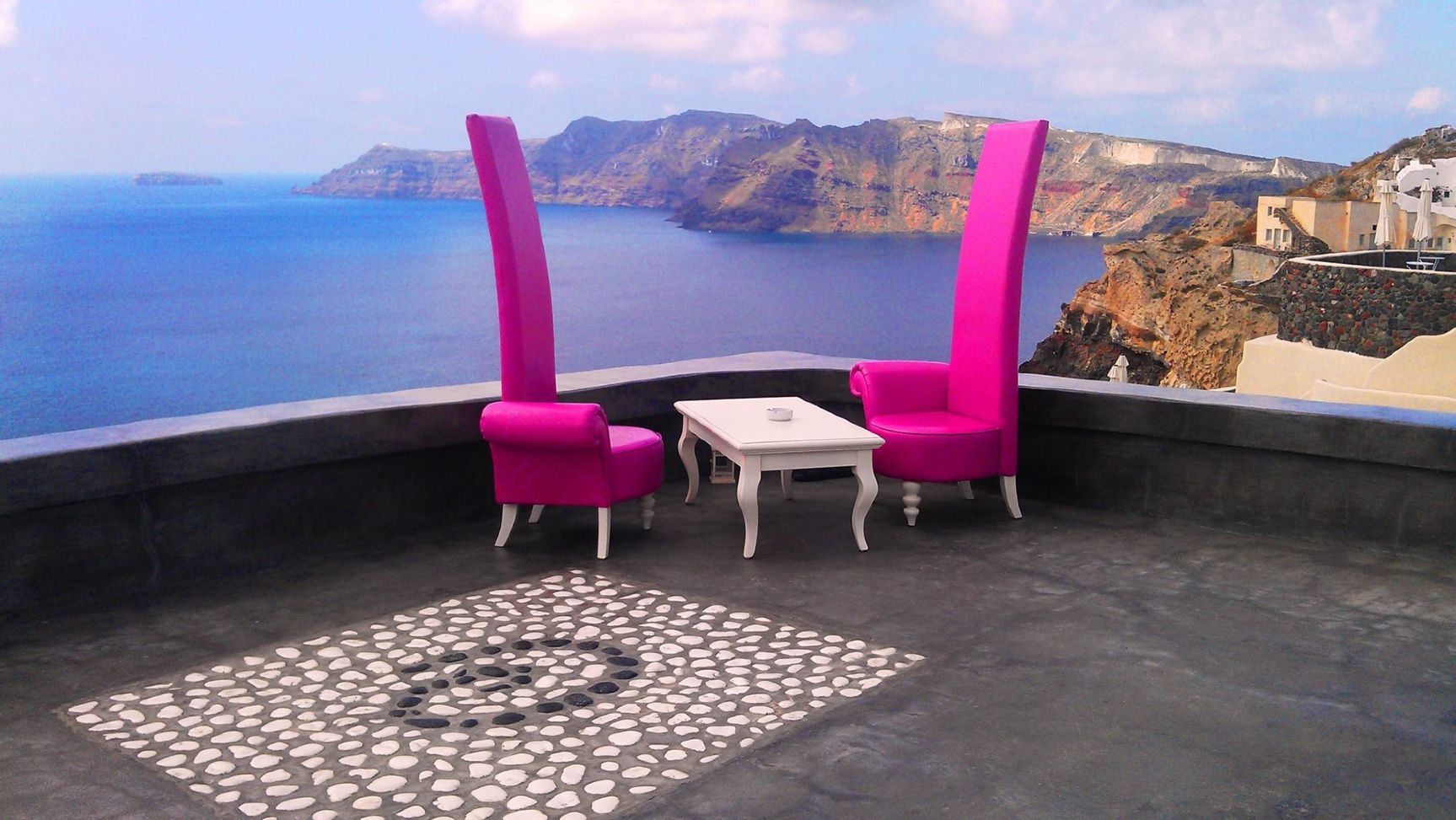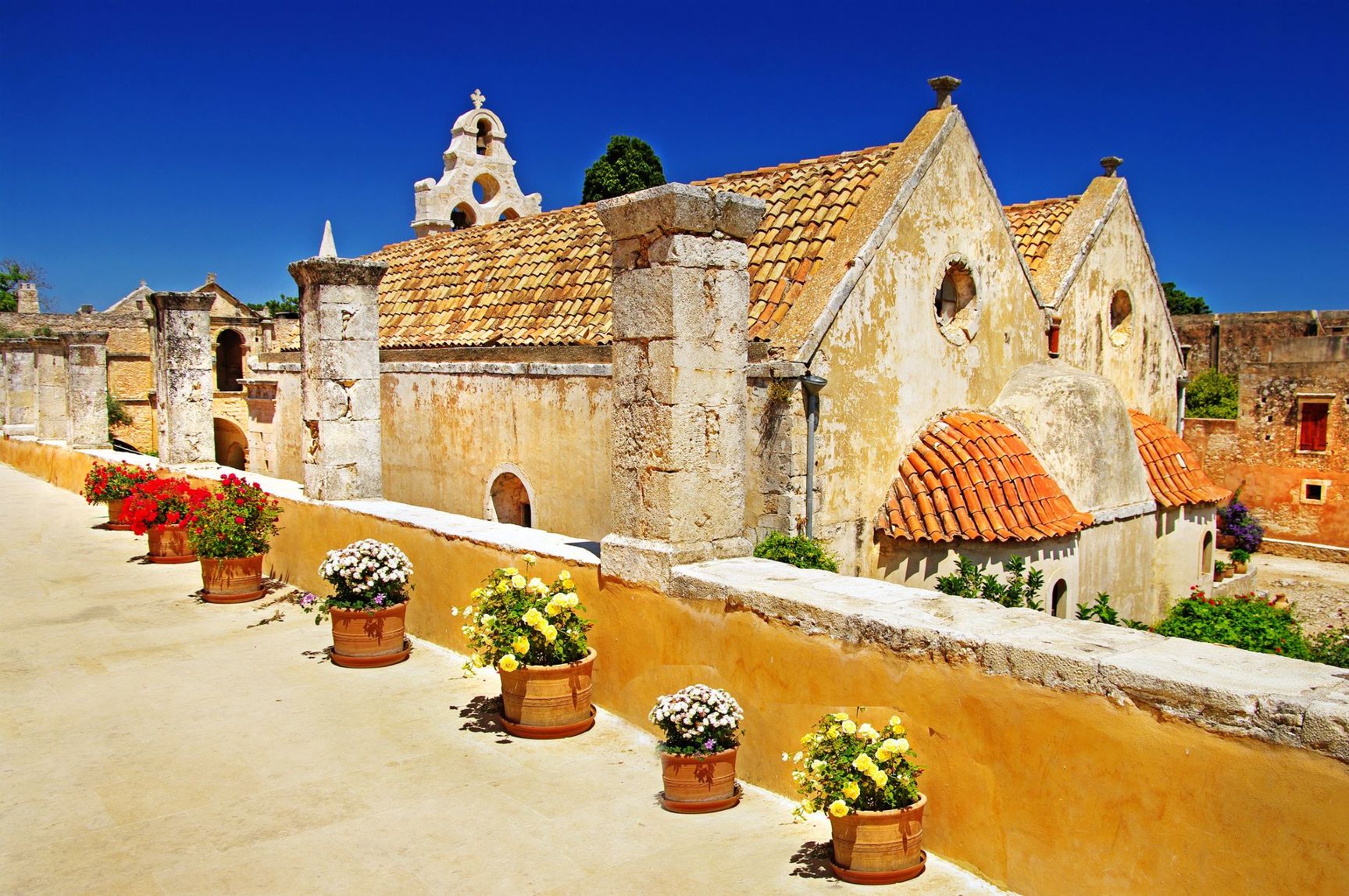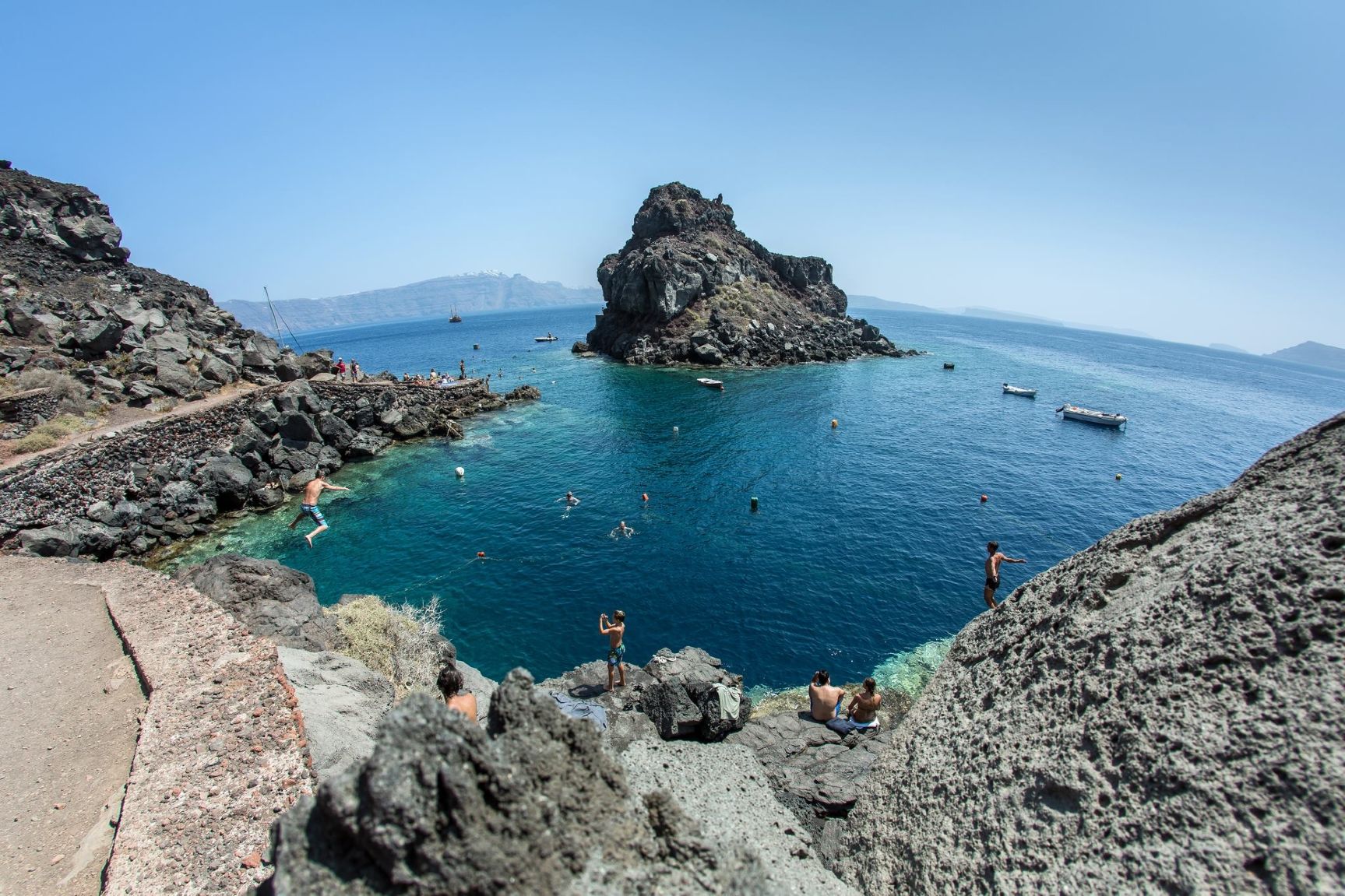 Private Classical Tour of Greece
Overview
Duration:
3 Nights / 4 Days
Athens –Argolis –Olympia –Delphi
Day 1 –Mycenae, Epidaurus, and Nafplio
You will start from Athens in the early morning. After a short stop to the Corinth Canal and a scenic drive, you will reach the archeological site of Mycenae. There, you will enjoy a guided tour of the site and museum, and get to admire the monumental remains that beautifully blend with the surrounding landscape. Your guide will offer interesting information about the history of one of the most important civilizations and insights into the way of life of the Myceneans at the location where everything took place. You will then continue to the spectacular archaeological site of Epidaurus to admire at the world famous ancient theatre, the sanctuary of Asclepius and the Ancient Stadium of Epidaurus.
Option for an afternoon visit to Epidaurus depending on the time of year (recommended during hot summer months).
Once you have marveled Epidaurus, you will set off to the picturesque town of Nafplio, to enjoy a delicious lunch and some leisure time for strolling the city. Your driver will be available for short rides in the afternoon should you desire to visit Palamidi castle or a nearby beach.
FOR CHILDREN EDITION: POTTERY Workshop
Inspired by their visit in Mycenae, the family can leave their imagination travel back in the Mycenaean times and create pottery artifacts which they can take home with them.
*Pottery workshop replaces the guided tour and entry fees at Epidaurus – Visit can still be conducted in the afternoon if the family in interested.
Day 2 –Arcadia and Olympia
Today you will depart Nafplio to reach Nemea, the most famous wine region of Greece, and explore the wines of this popular Greek appellation, famous for its fleshy reds and characterful whites. You will enjoy a visit to one of the best Greek wineries and of course enjoy a wine tasting.
You will then depart to Olympia through a drive to the beautiful Arcadia mountain region.
Your journey will continue through the picturesque mountains. You will have a lunch stop to Dimitsana village where you will also have the opportunity of a visit to the very interesting open air water power museum.
In the afternoon you will reach Olympia and check in to your hotel to freshen up, before heading to explore the site of one of the most celebrated sanctuaries of ancient Greece.
With your guide, you will walk through and learn everything about the impressive ruins and you will marvel the numerous attractions of the site such as the massive temple of Zeus, the Museum, and the ancient stadium where athletes used to train and run 3000 years ago.
For this tour, we will also provide an I-pad mini per person. Through the special augmented reality program of the I-pad, you will be able to see the full 3D colored reconstruction of statues, buildings and ancient objects as if they were real!
FOR CHILDREN EDITION:
Handmade Olive Oil soap Workshop
Arkadia is famous for the soaps that have been traditionally produced for ages. You will visit one of the villages of the region where a traditional olive oil soap making production facility operates. You will have the unique opportunity to enjoy a workshop there, where you will get to make your own 100% pure soap from Olive Oil and learn everything about this traditional process.
*Olive Oil workshop replaces the winery visit and wine tasting
Day 3 –Galaxidi Leisure day
You will decide with your driver what time you would like to depart this day, to leave the Peloponnese peninsula and head to mainland Greece. During your drive, you will have the opportunity to cross the Rio-Antirrio Bridge, an impressive construction that is the longest multi-span cable-stayed fully suspended bridge in the world. After crossing the bridge, you will have a short coffee and lunch stop at Nafpaktos, a picturesque town with an intense medieval style and a relaxing atmosphere. Famous as the location of the great naval battle of Lepanto in 1571 AD, the small port of Nafpaktos charms visitors at first sight, while a large Venetian Castle dominates on the hill above the town.
When in Galaxidi, you will check in to your guesthouse and have lunch. You may then refresh yourselves with a dip to the calm sea of Galaxidi or have a relaxing walk.
In the afternoon you will enjoy a short private cooking lesson and bake a traditional local pie with your hosts.
FOR KIDS – and not only, additions
Cooking lesson Traditional pie cooking lesson. – Open the phyllo and bake a delicious pie for a truly local dinner!
Ancient Trail Hike
Follow the footsteps of pilgrims from all over the ancient world on to their way to worship Apollo at Delphi and consult with Pythia, the famous oracle widely credited for her prophecies.
This walk begins at the medieval coastal village of Kirra with its wondrous lighthouse, passing through lush olive groves, offering beautiful views to the Plistos Valley. Through a climb to a winding paved path, you will reach the Byzantine country chapel of 'Ai Giorgis' situated in the village of Chrisso, where you may enjoy a well-deserved dinner!
Speedboat Sea excursion
Enjoy a 2-hour Private High-Speed rib boat sea excursion. Marvel beautiful Galaxidi from the sea, visit the uninhabited islands of Itea bay and enjoy snorkeling and fun sea activities.
Day 4 –Delphi and Osios Lukas, return back to Athens
After enjoying a delicious, award-winning breakfast at your guesthouse you will visit Delphi. Once believed to be the Centre of the world and the site at which Apollo spoke through his oracle, Delphi is one of the most important Archaeological sites of Greece. Your guide will explain everything about the functions of the oracle and the role it played during the ancient times.
You will then enjoy lunch to the mountain village of Arachova and a leisurely stroll there. In the early afternoon, you will depart to Meteora.
Tour includes:
4-day excursion
Private vehicle (Minivan or sedan)
English speaking Insider driver and guide
Gas and toll costs
Driver accommodation expenses
Fridge with water, refreshments, and snacks
Private Guided tours
Mycenae (1.5hr) - State licensed guide
Epidaurus (1.5hr) - State licensed guide
Olympia (2hrs) - State licensed guide
Augmented reality IPads
Delphi (2hrs) - State licensed guide
Entry fees
Mycenae
Epidaurus
Olympia
Delphi
Hosyos Loucas
Activities
Pottery workshop for Kids (in replacement to Epidaurus guided tour)
Winery visit & wine tasting OR Olive oil soap making
Taxes
Accommodations including breakfast
Hotel Accommodations in Nafplio, Olympia, Delphi, Meteora 4*s
Meals
Day 1 – Lunch in Nafplio
Day 2 – Lunch in Dimitsana or Olympia
Day 3 – Lunch in Nafpaktos or Galaxidi
Day 4 – Lunch in Arachova
Notes:
May be customizable along the way. Some sites may be closed during Greek holidays. Check with your agent for your departure time.

Discuss with someone who has been there!
Live chat or call us 877 833-3454
Be inspired and get authentic up to date first hand knowledge & trip ideas.
Our travel advisors will create a unique tailor made itinerary just for you!
Pricing?
We don't believe in one size fits all types of travel packages
To find out more about the range of trips, call us
Inquire Now