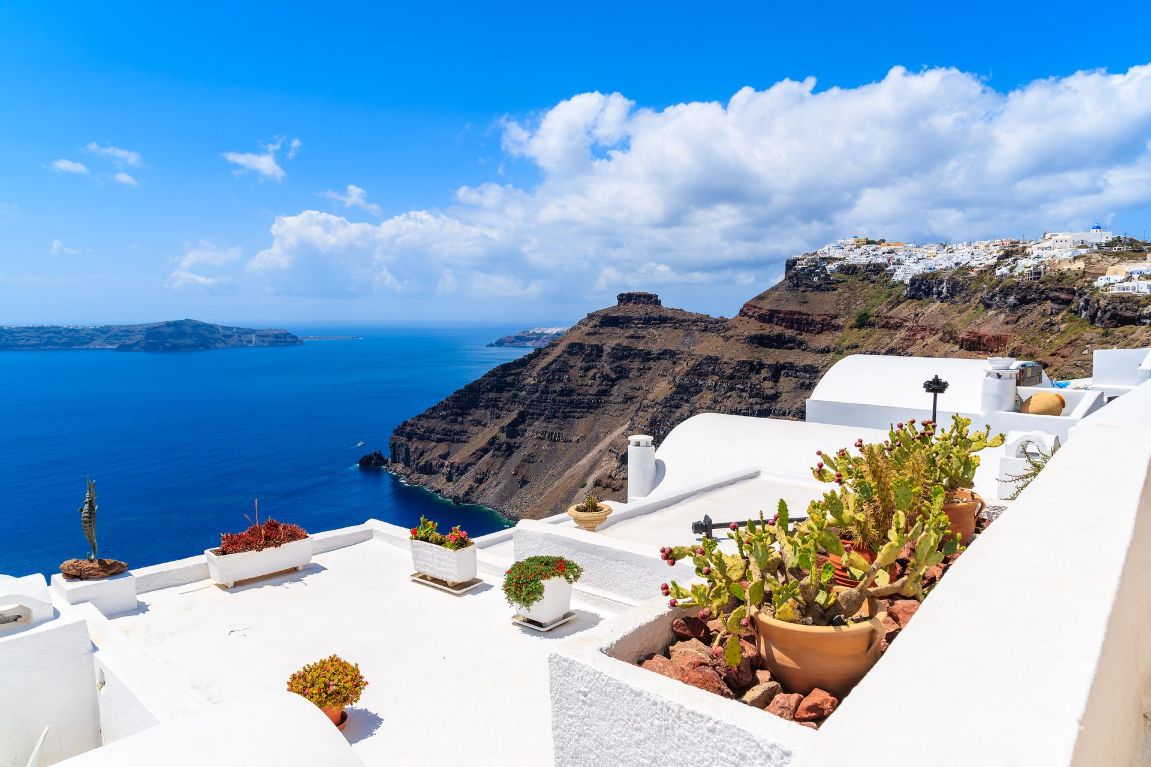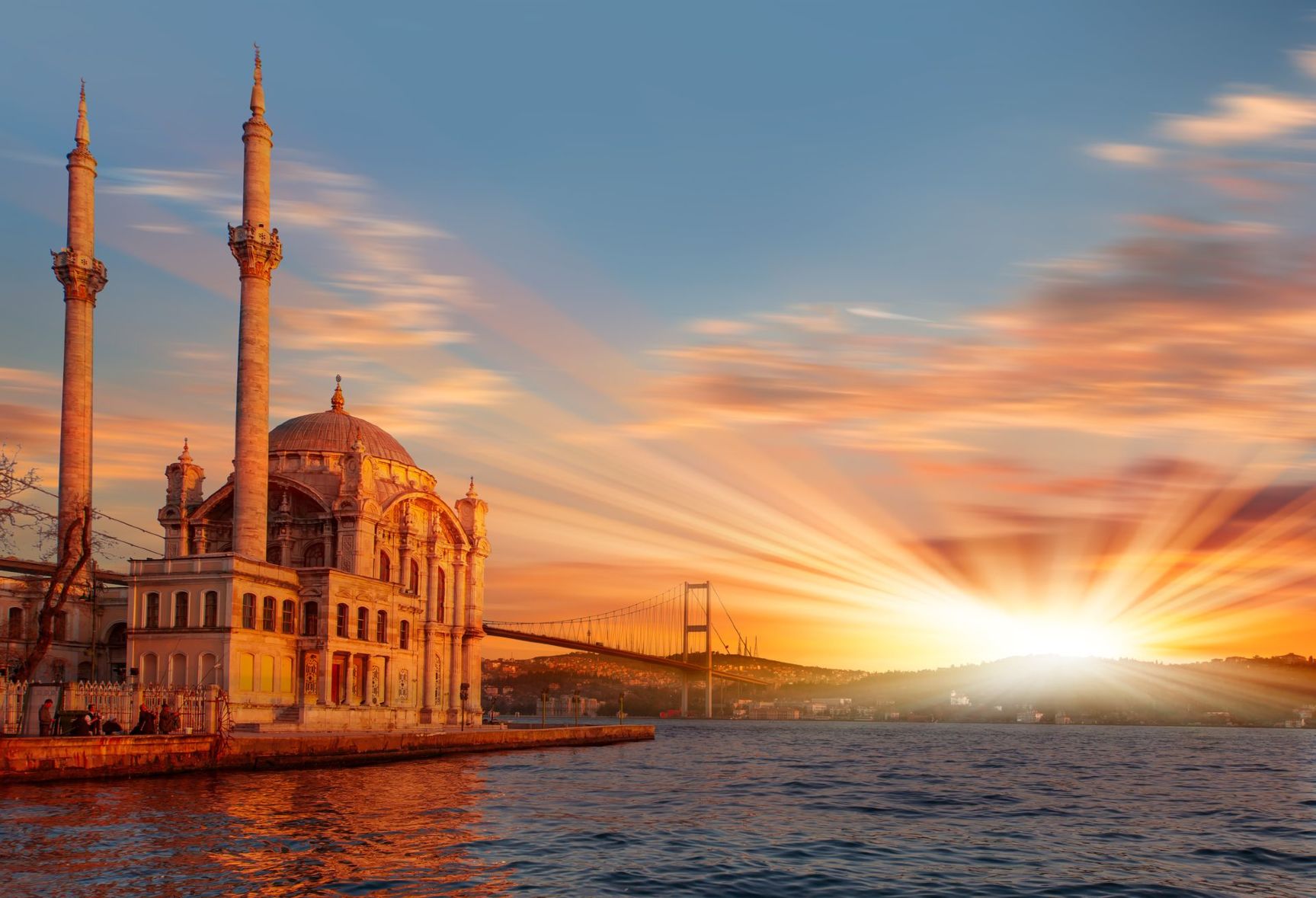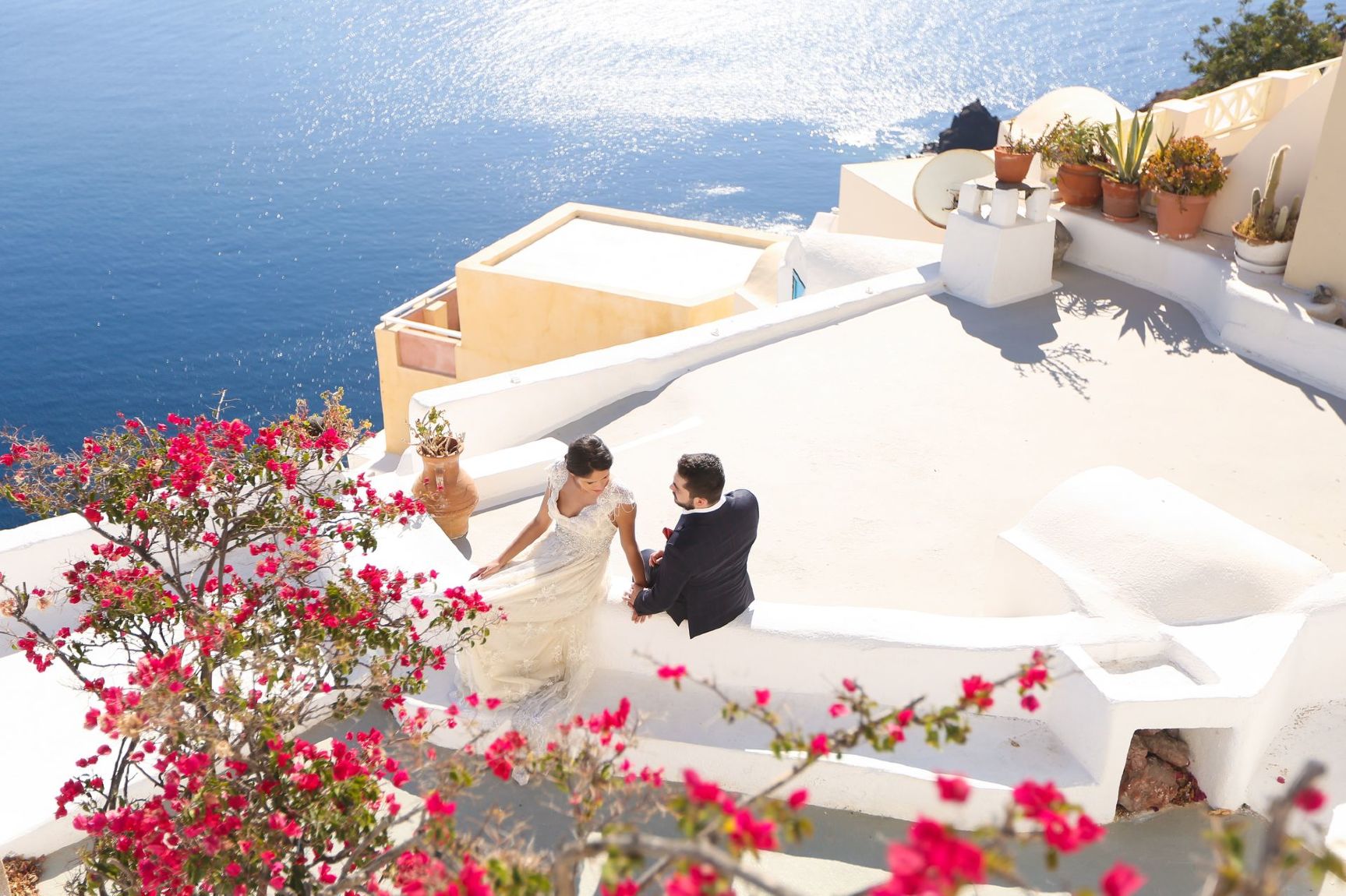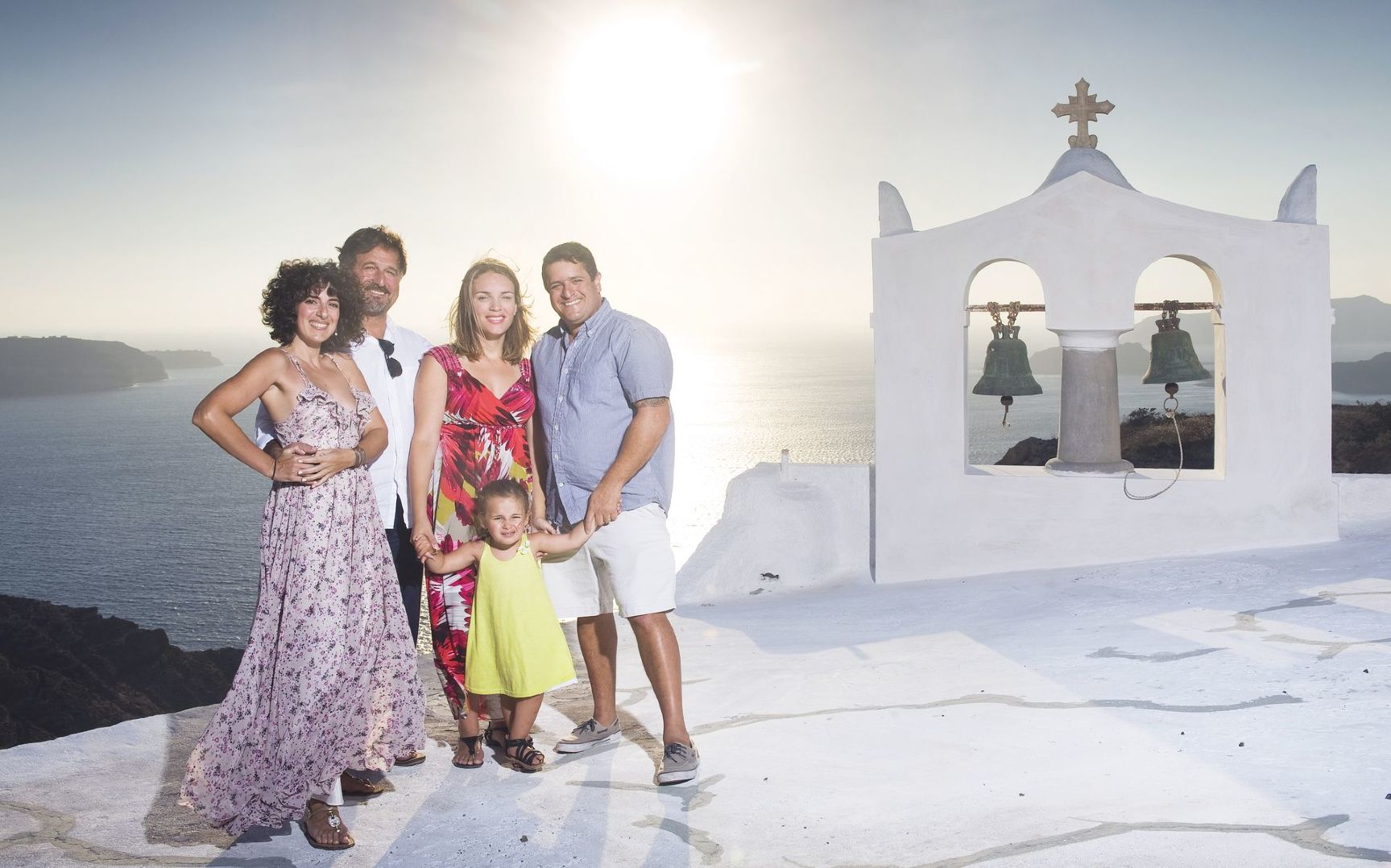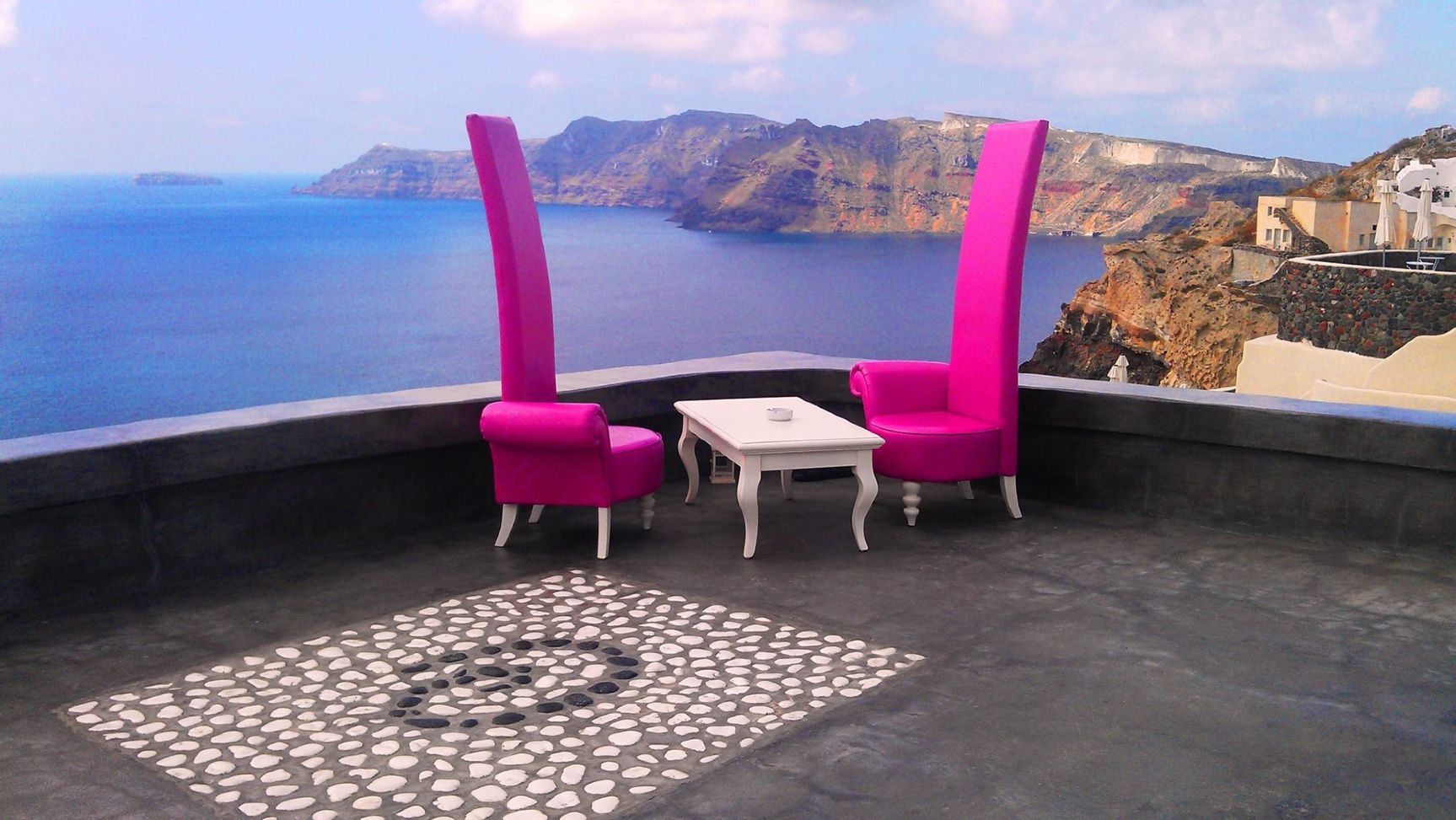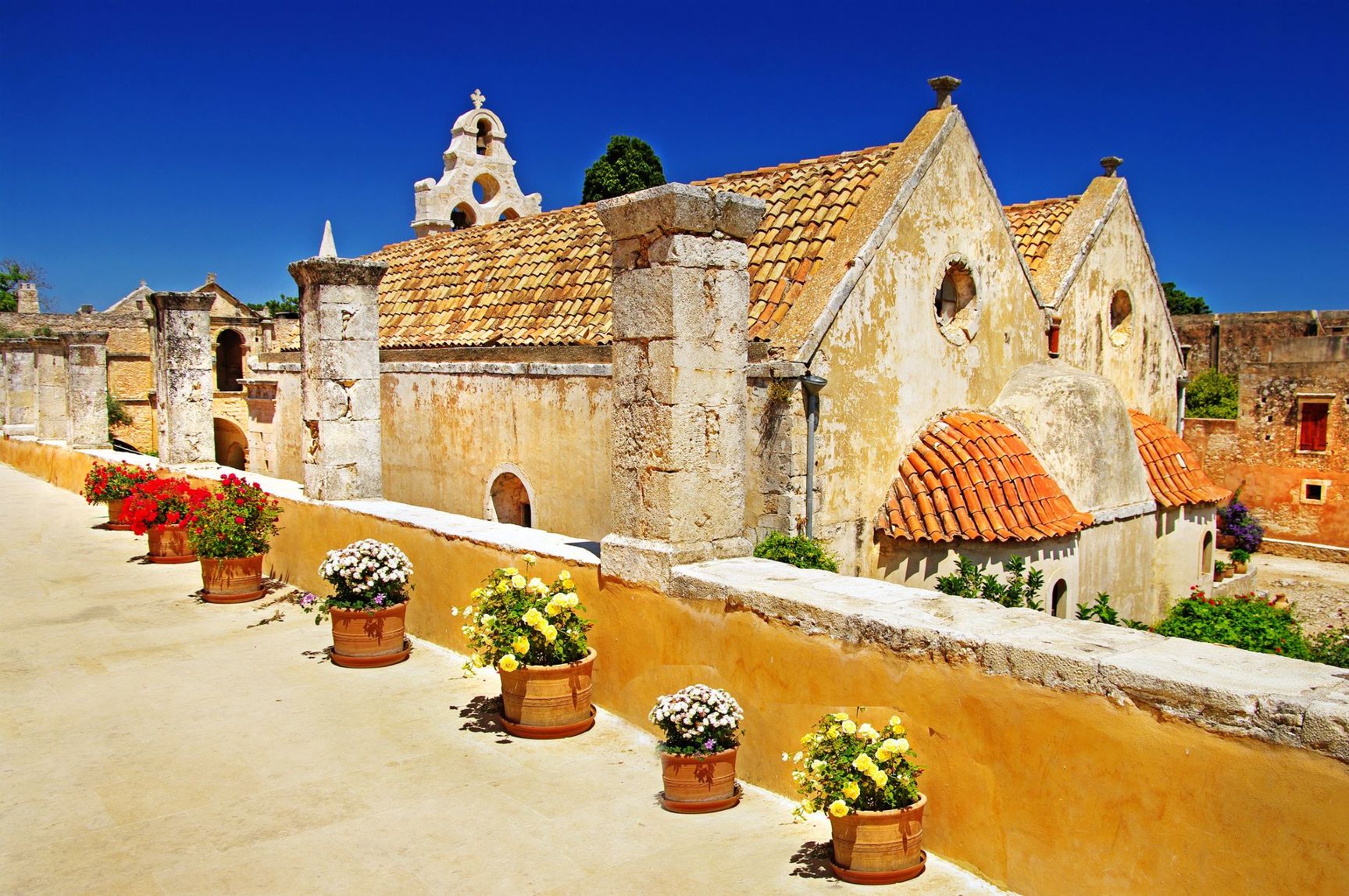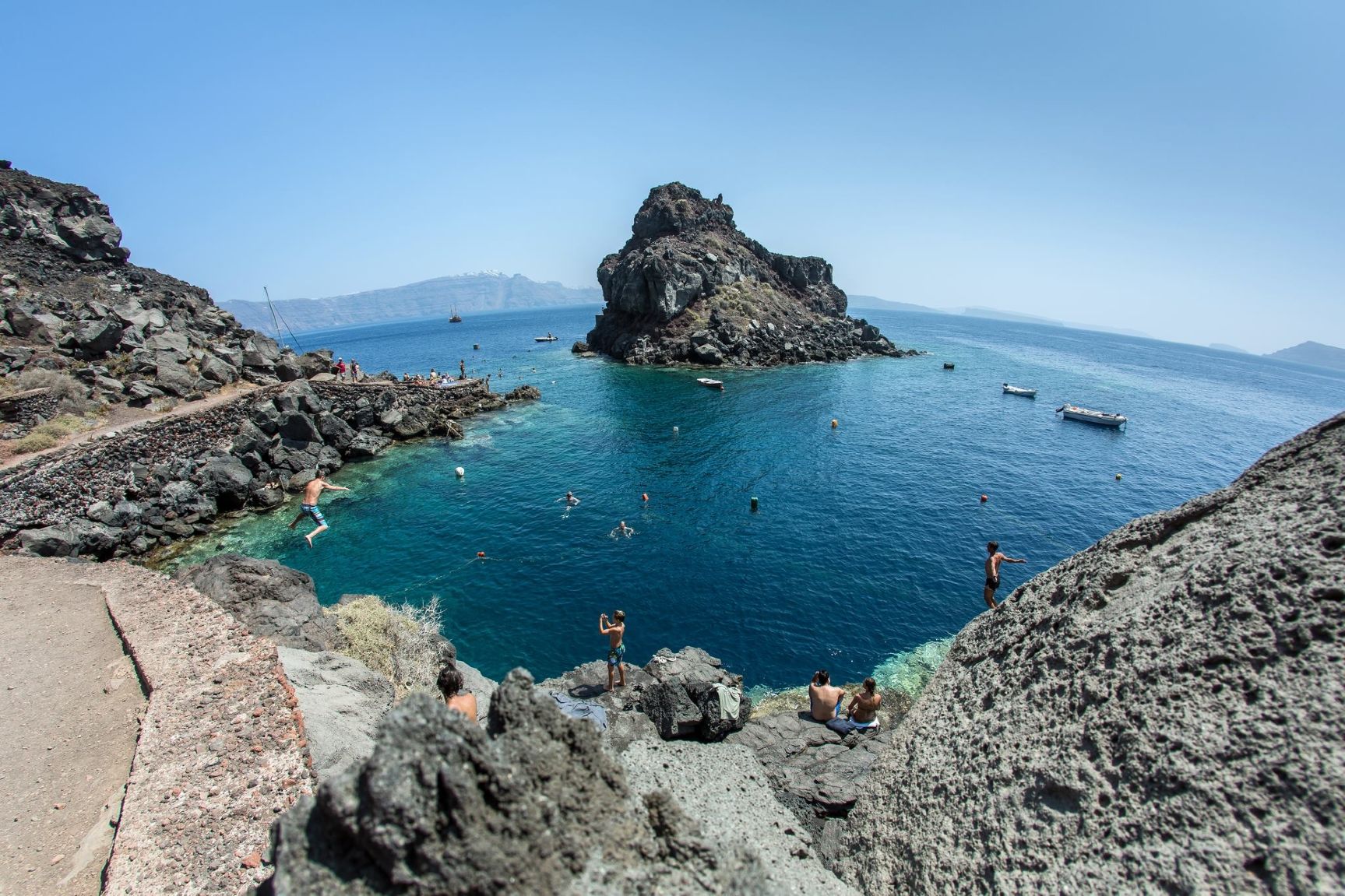 Overview
Duration:
4 Hours
This private tour that starts from Rhodes town
Enjoy a relaxing panoramic coach drive through the modern town of Rhodes and discover the fantastic view from the highest spot of the city, the Monte Smith. You'll see a great part of the western shore and of the town lying under you and you'll distinguish the Turkish coast opposite.
On Monte Smith are also located the Acropolis of Ancient Rhodes, the Temple of Apollo, the Stadium and the Ancient Theater. Don't miss a walk among these remains of an ancient civilization!
The excursion continues by coach along the ramparts of the Old Town and will give you the opportunity for terrific views over the harbor, the fortifications and a mixture of churches and mosques. While strolling through the narrow pebbled streets of the Old Town, you will suddenly feel carried back to the Middle Ages.
The Grand Master's Palace composes the most beautiful part, the Knight's Inns of seven different nationalities in the very well-known Street of the Knights, the Knights' Hospital and the Archeological Museum, which contains a rich collection of ancient remains mainly found in Kameiros.
All buildings are very well preserved and were built by the order of the Knights of Saint John of Jerusalem in the 12th century. These extraordinary architectural examples will give you the impression that you might at any time meet with a knight on its horse. You'll be charmed by Rhodes – Town!
Tour includes:
English speaking driver
Private Guide
Panoramic drive through the modern town of Rhodes
Visit the Grand Master's Palace
Visit of the Monte Smith
No. 2662 - From Rhodes – A Half Day City Tour

Discuss with someone who has been there!
Live chat or call us 877 833-3454
Be inspired and get authentic up to date first hand knowledge & trip ideas.
Our travel advisors will create a unique tailor made itinerary just for you!
Pricing?
We don't believe in one size fits all types of travel packages
To find out more about the range of trips, call us
Inquire Now