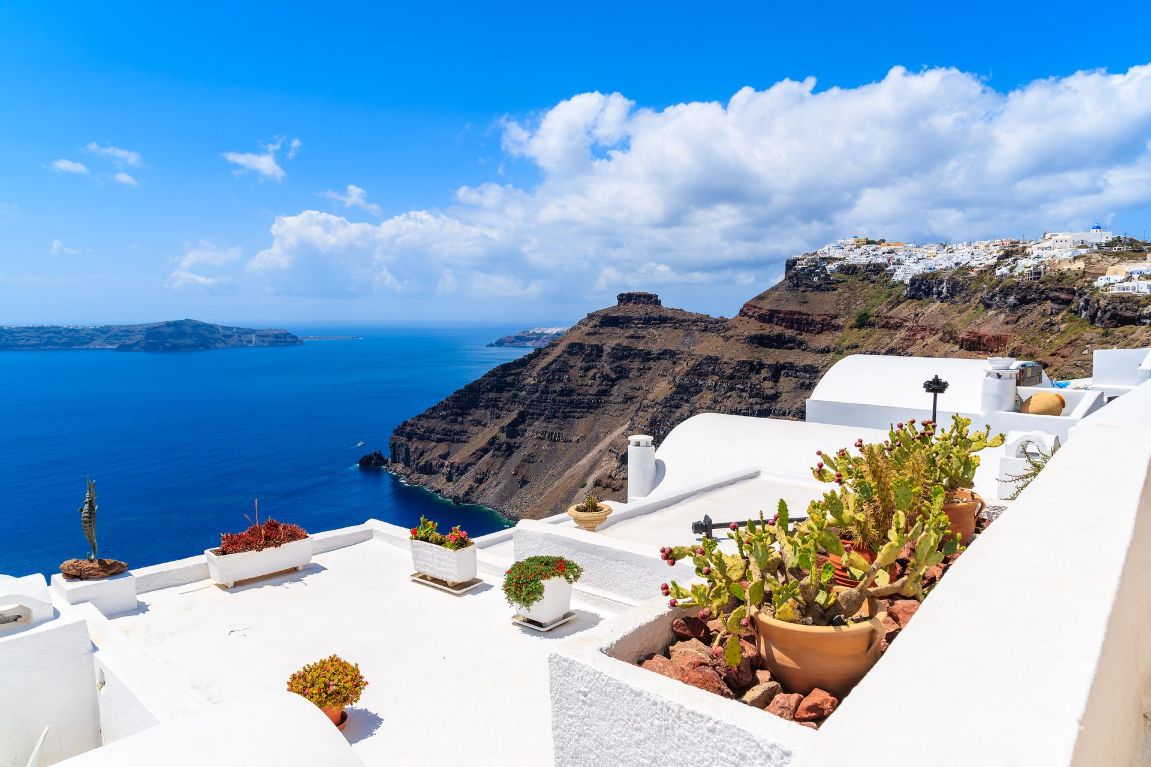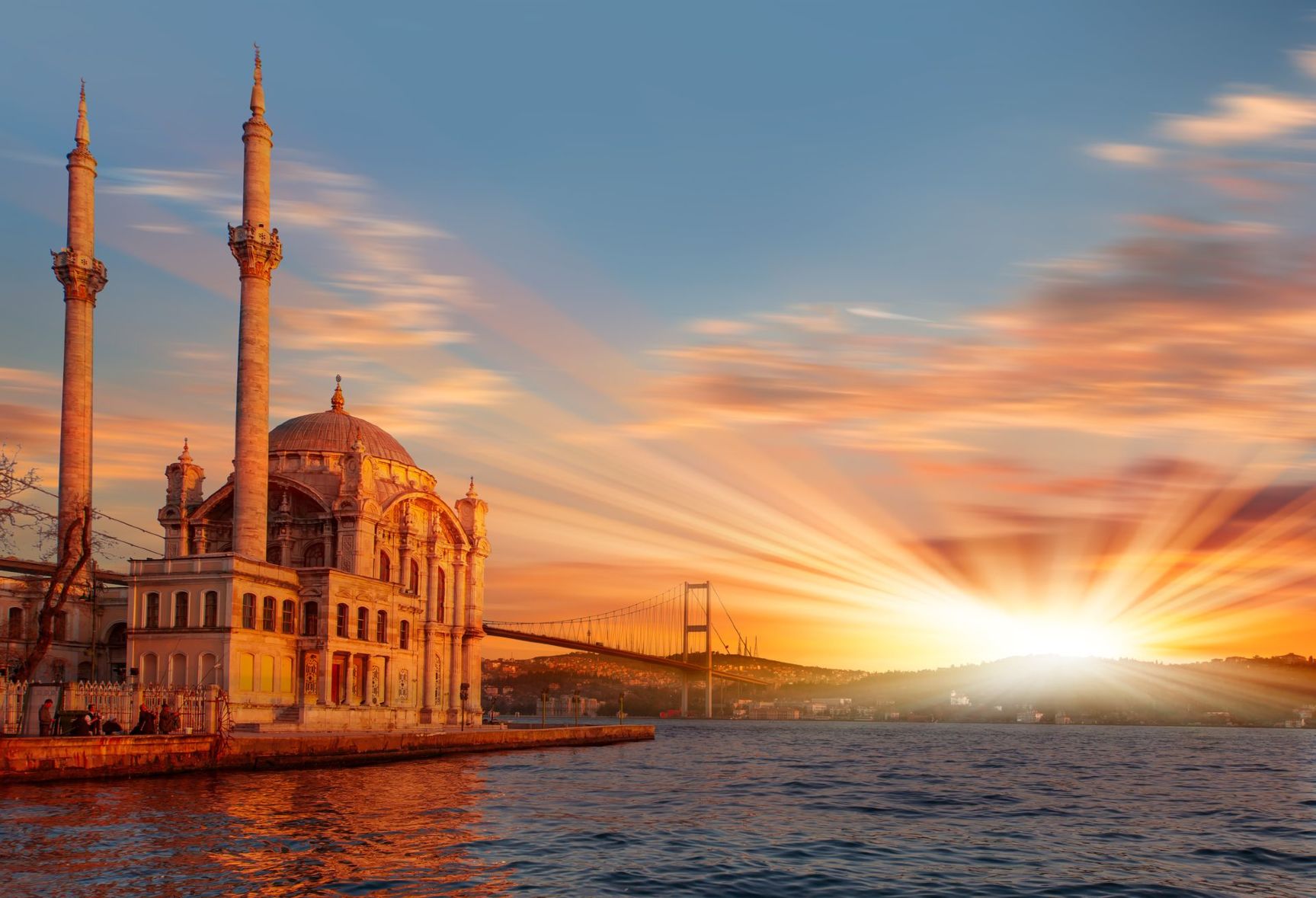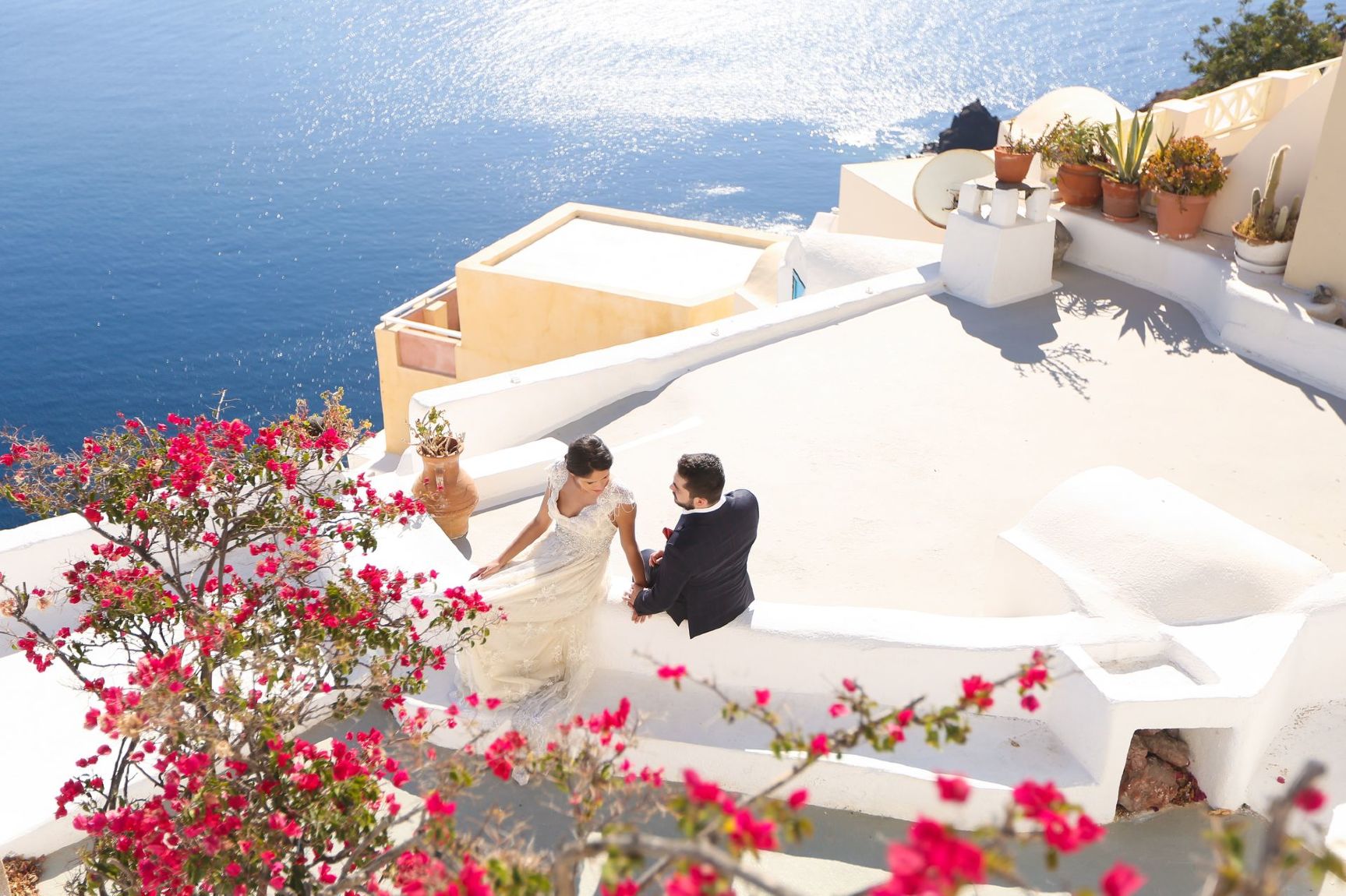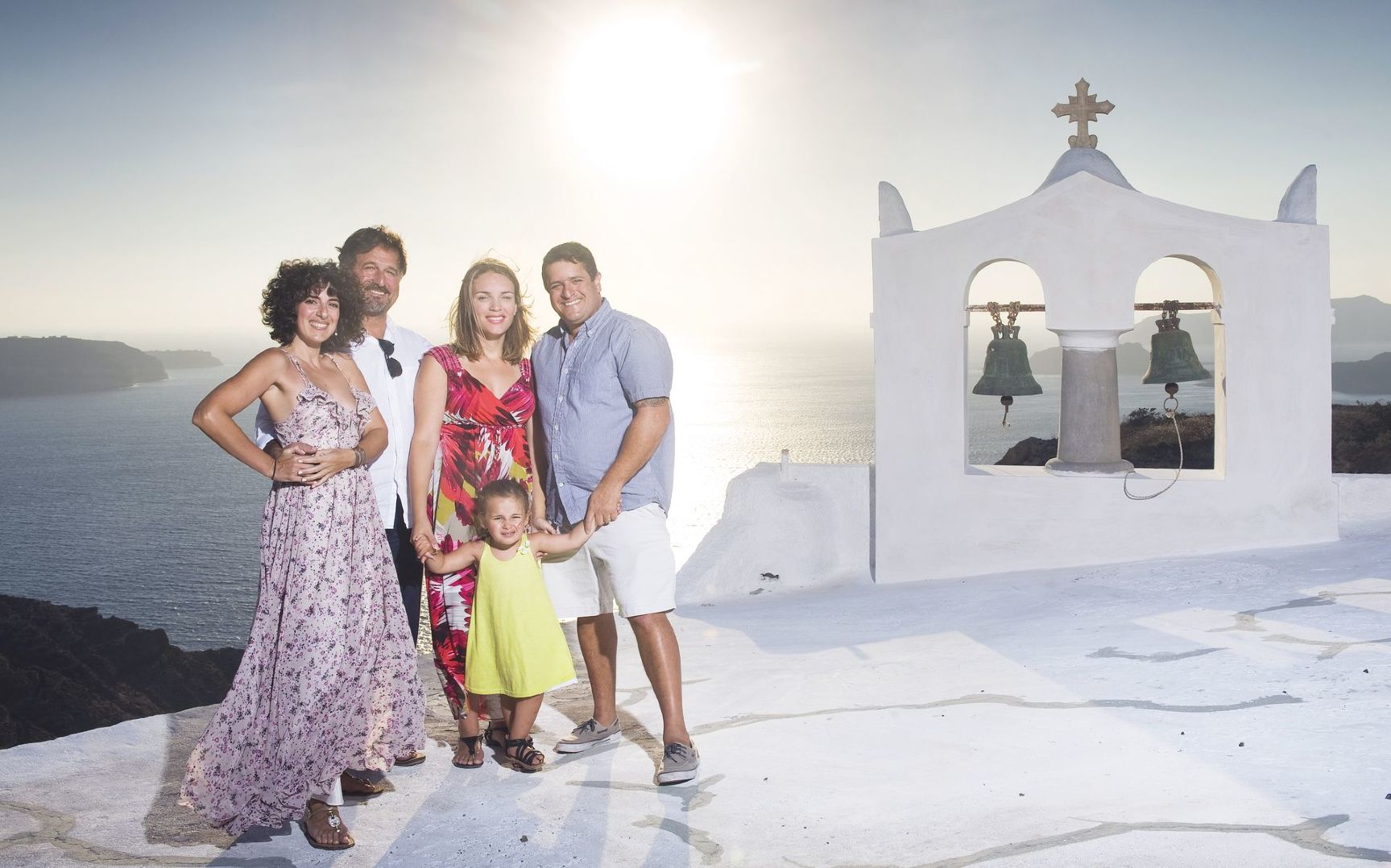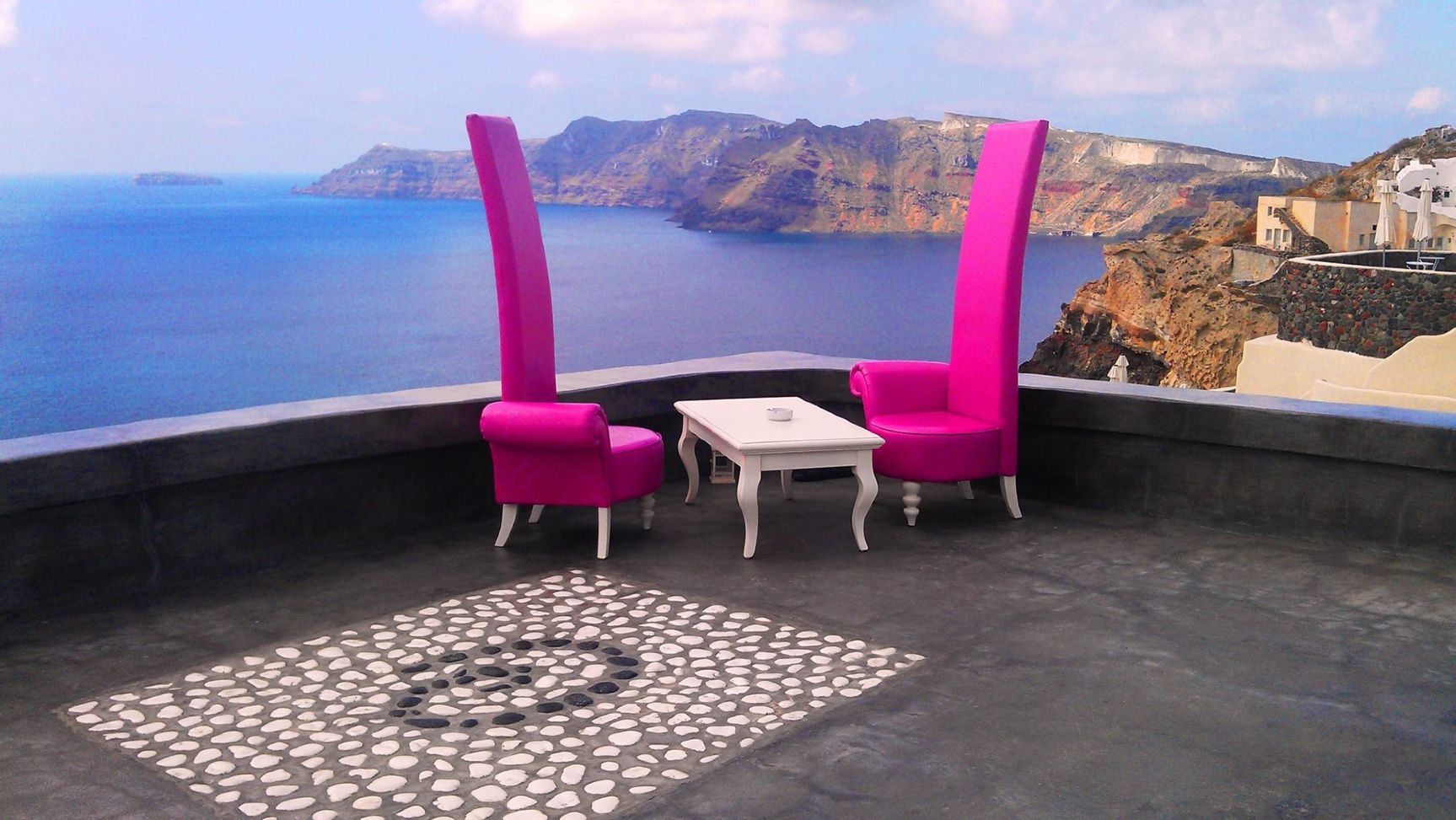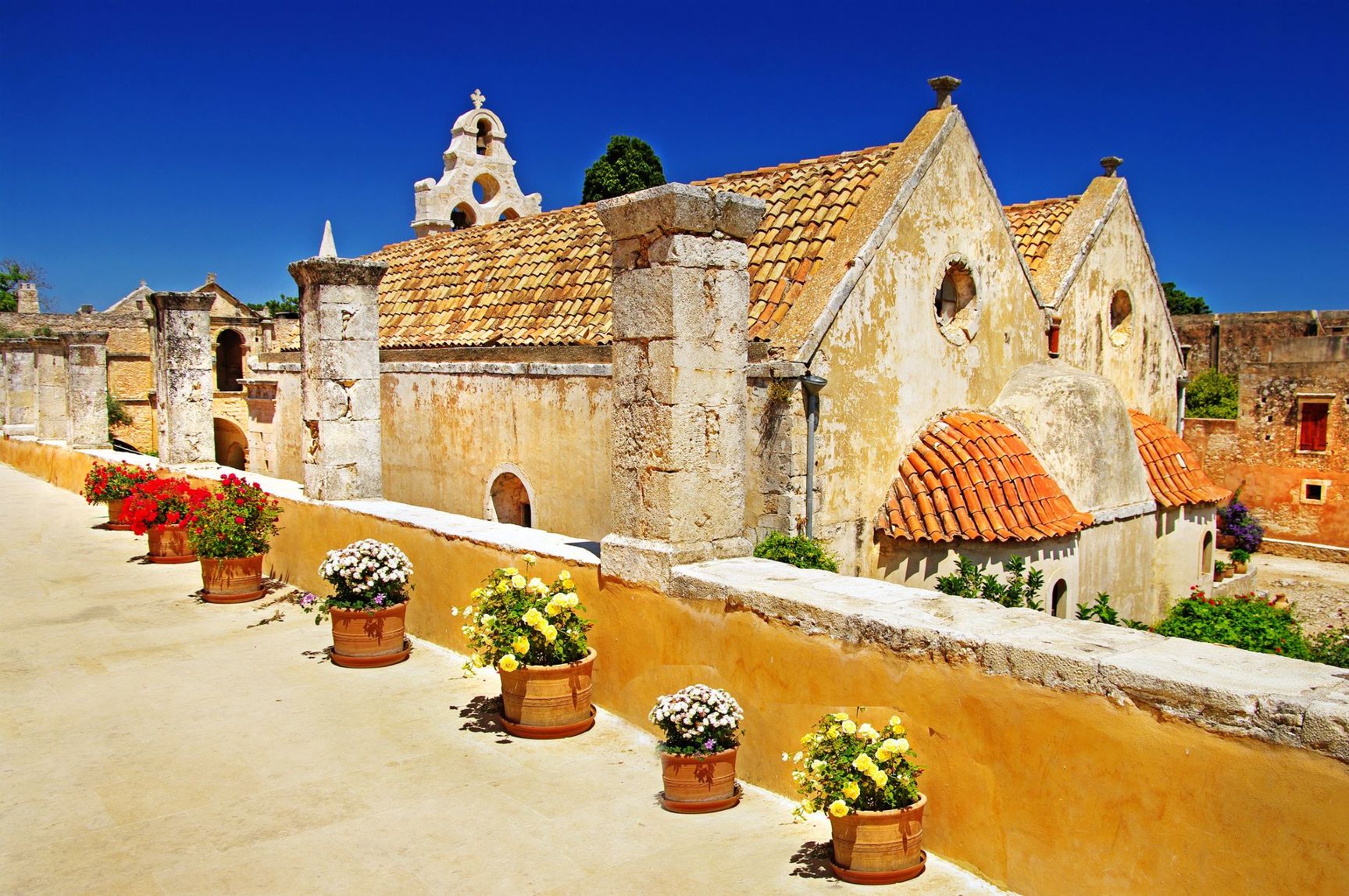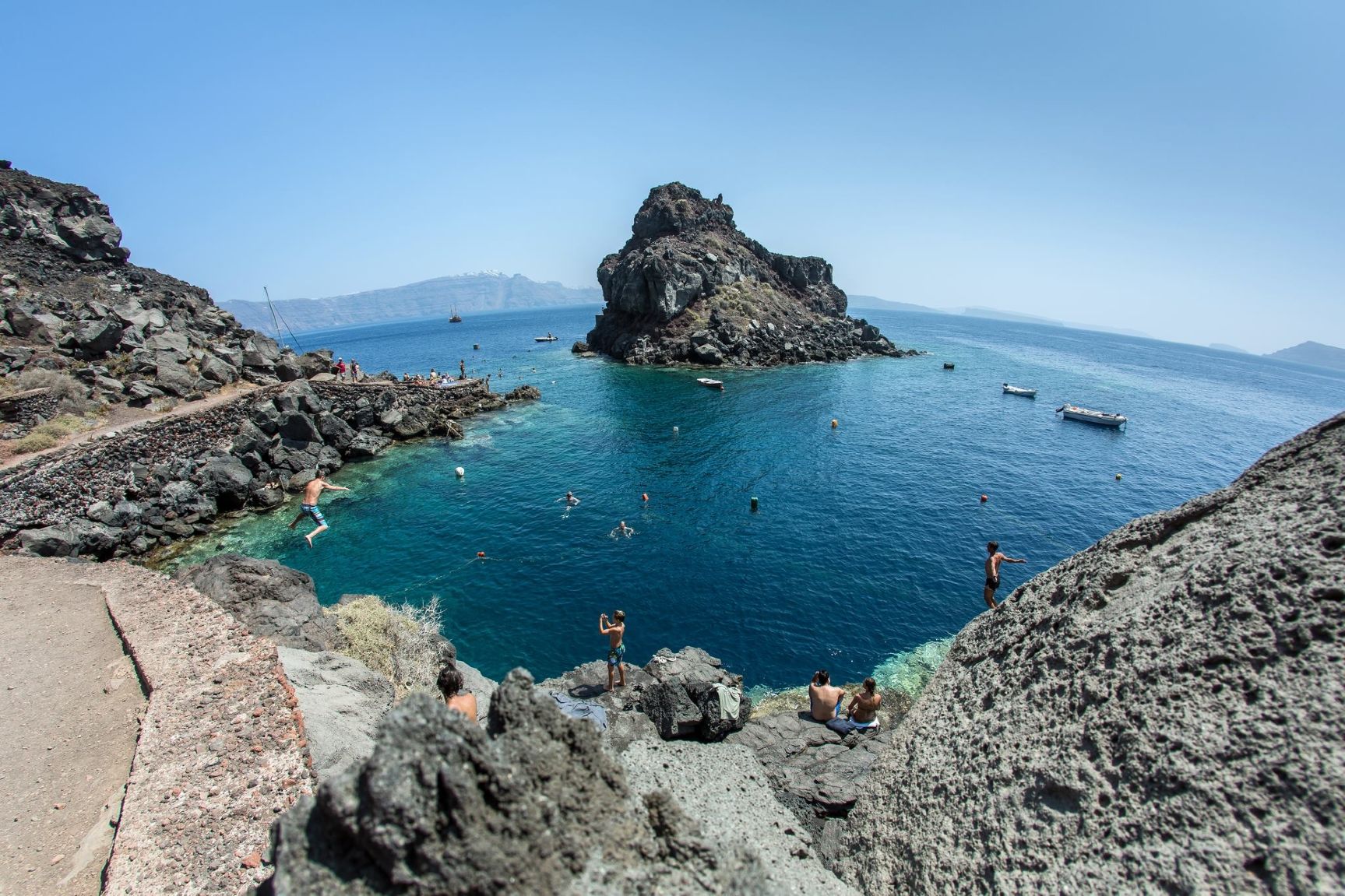 Capri Island Sunset Excursion by Gozzo
Overview
Duration:
2 Hours
A lovely tour around this splendid island, sipping iced Prosecco while passing through the famous Faraglioni rocks. See amazing views of the sunset from your Gozzo.
Tour includes:
A sunset excursion by Gozzo a traditional wooden boat
Private boat hire with skipper
Fuel
Prosecco on board
See the famous Faraglioni Rocks
No. 2458 - From Capri – Sunset Excursion around the Island by Gozzo

Discuss with someone who has been there!
Live chat or call us 877 833-3454
Be inspired and get authentic up to date first hand knowledge & trip ideas.
Our travel advisors will create a unique tailor made itinerary just for you!
Pricing?
We don't believe in one size fits all types of travel packages
To find out more about the range of trips, call us
Inquire Now