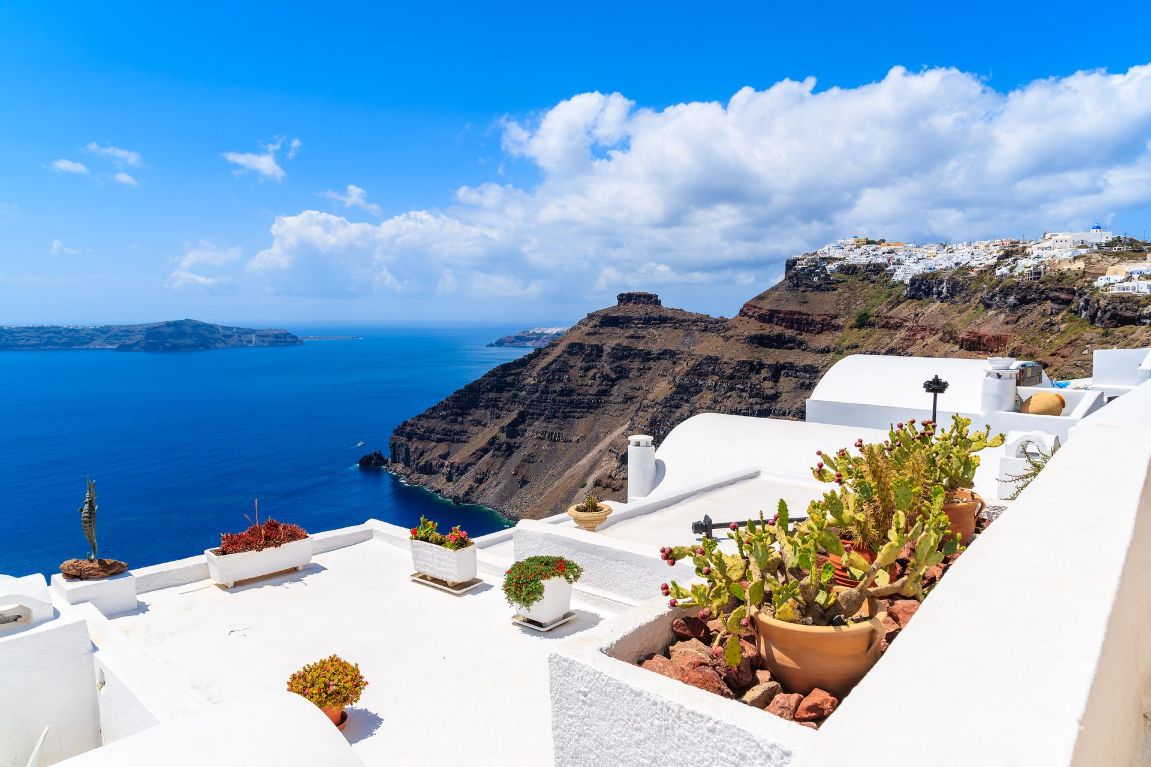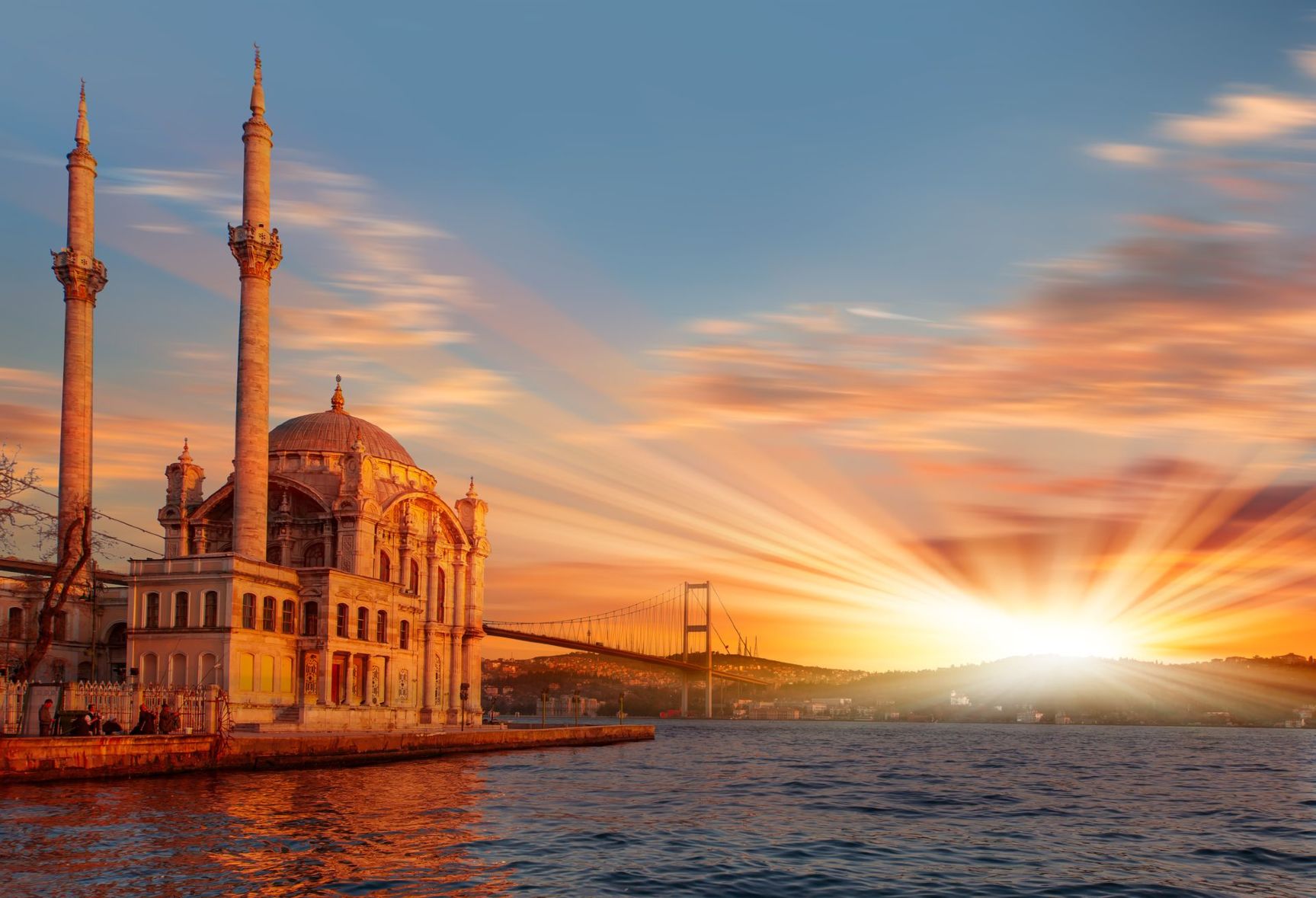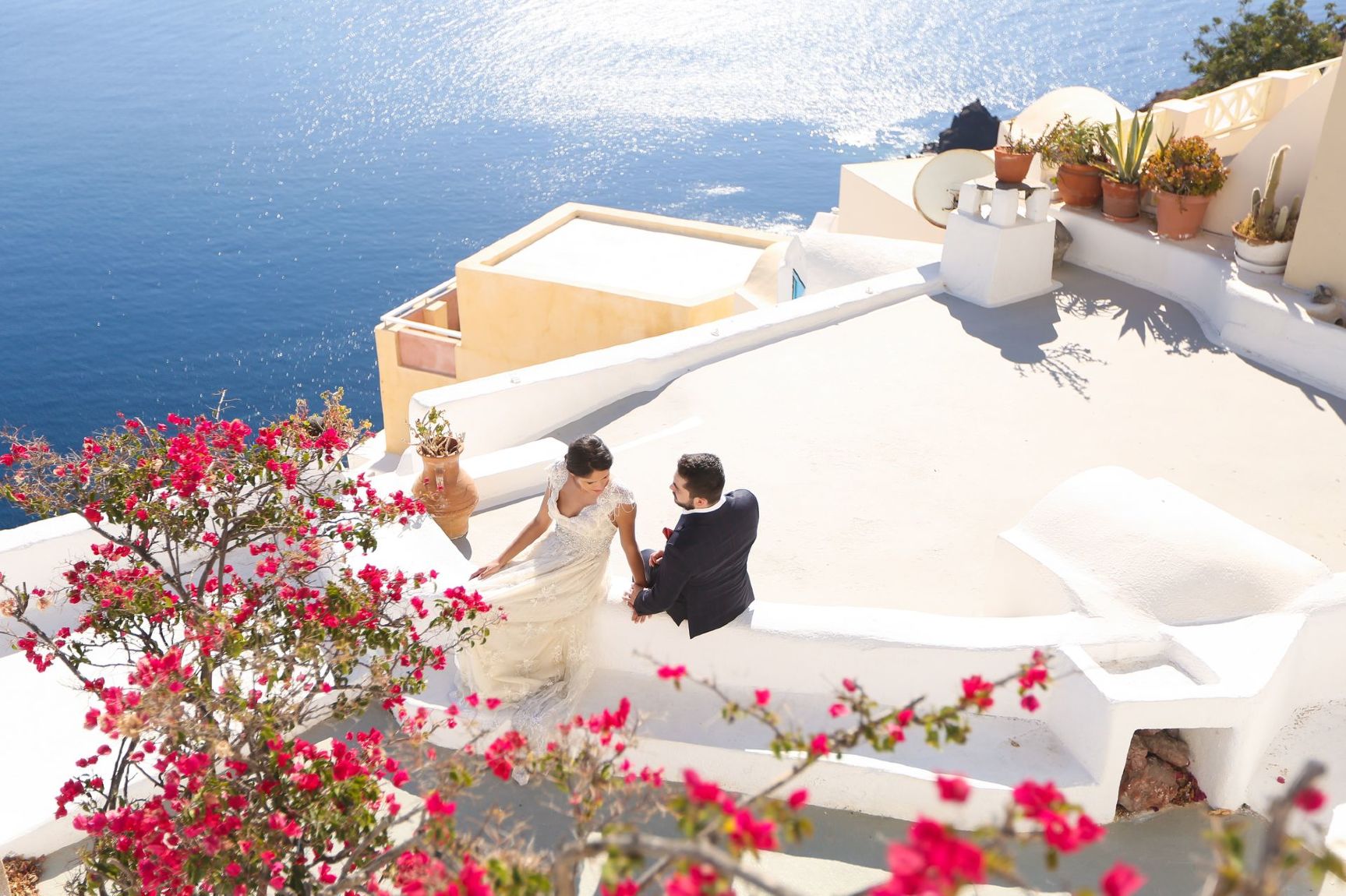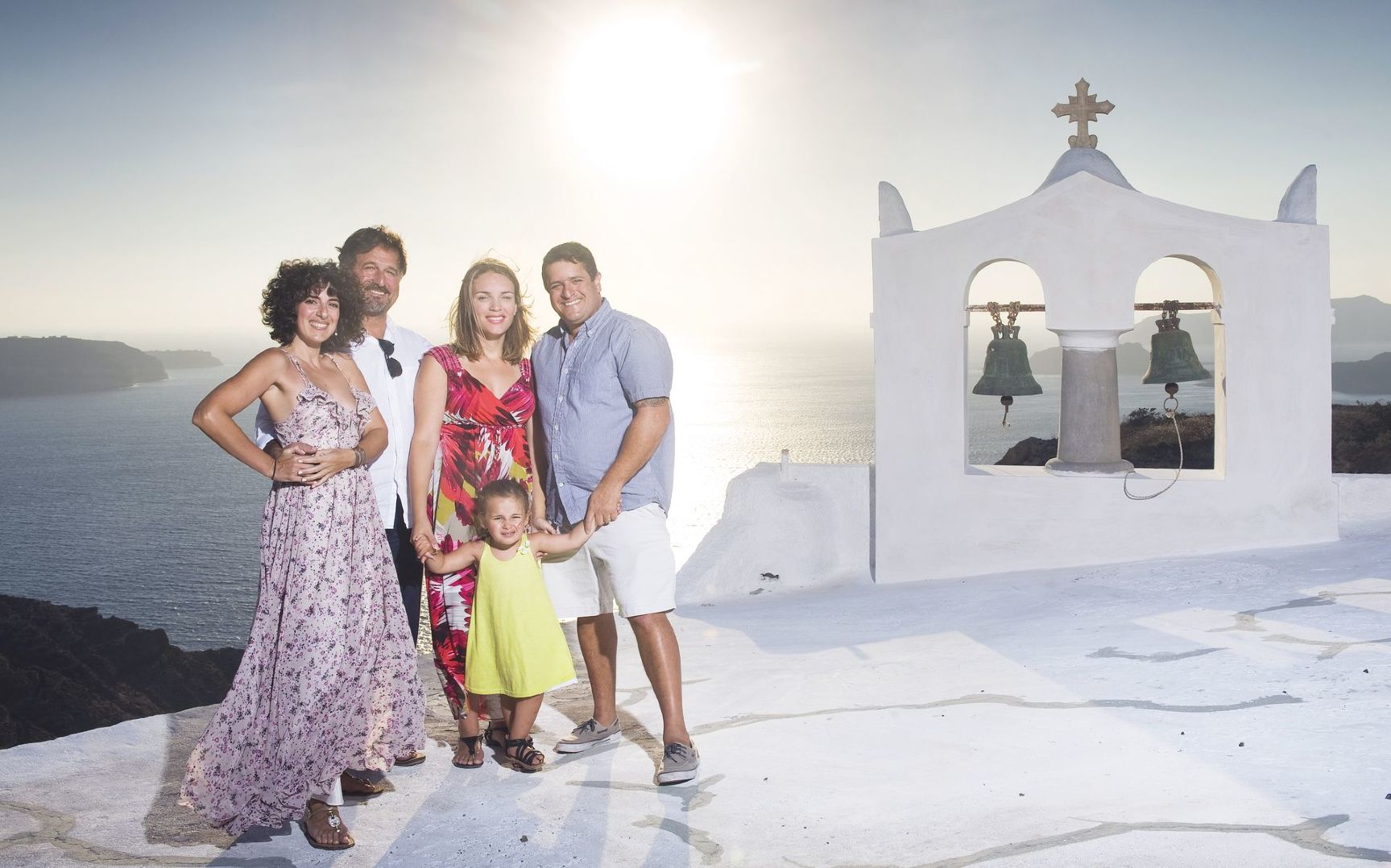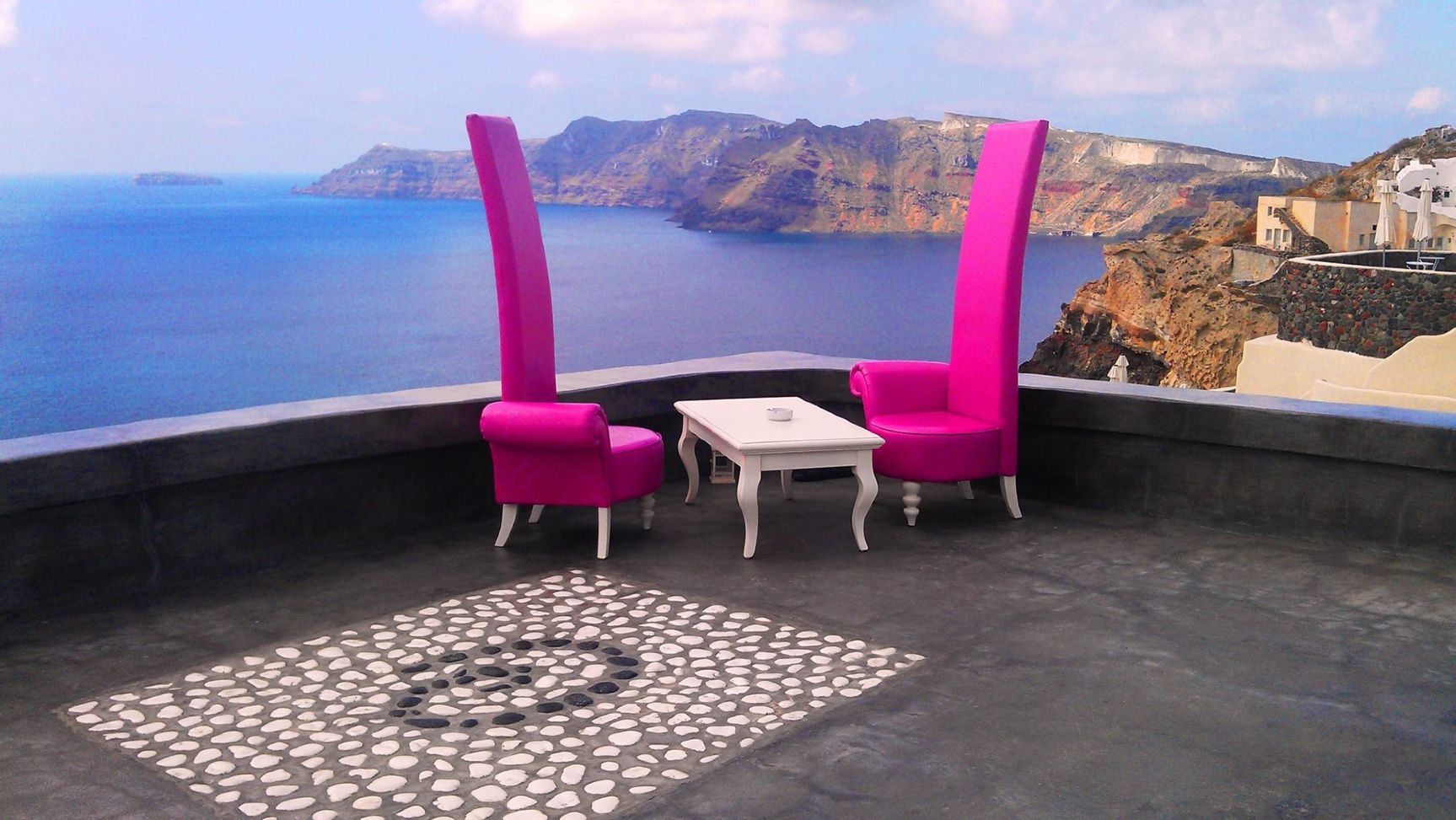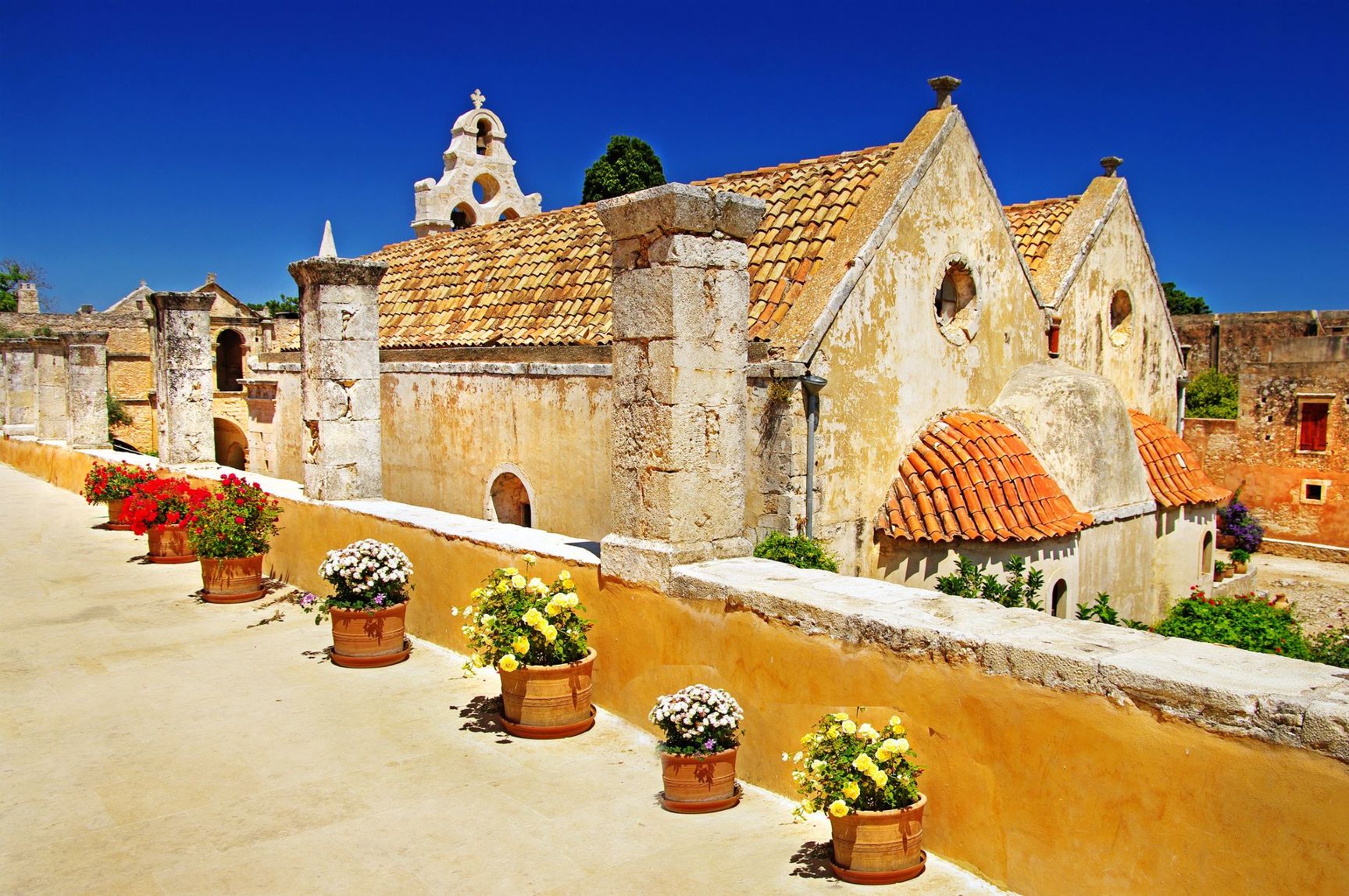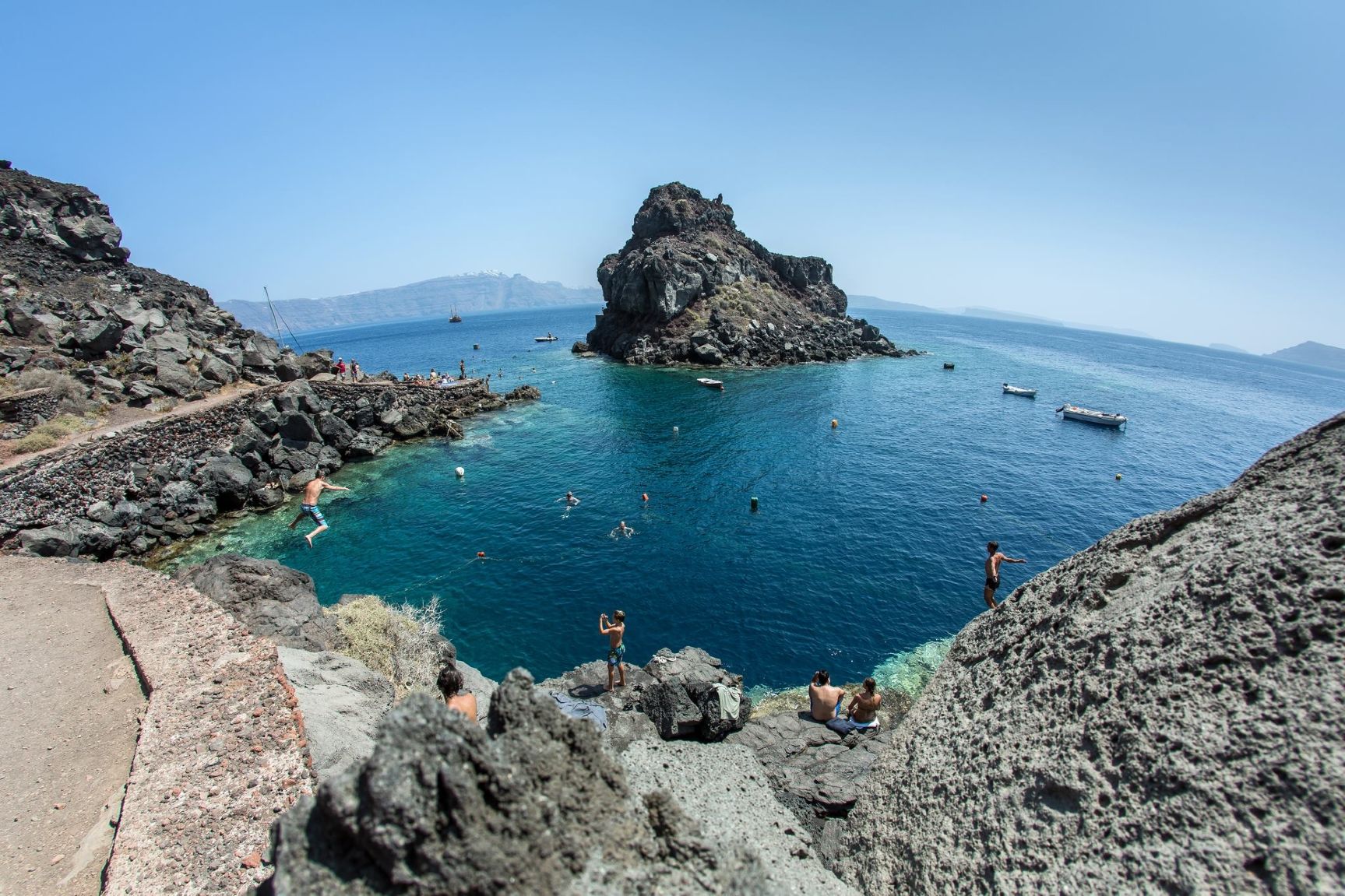 Overview
Duration:
4 Hours
Set in seven small islets and crossed by a wide canal, Murano is the island of glass excellence. It is the cradle of a craftsmanship of an ancient tradition, which dates back to 982, initially conducted in Venice. In 1291, the glassmakers were forced to move to this island to avoid fire hazards.
Murano was initially set by the Romans and during the invasions it gave shelter to the people of the region. In the 15th century, the island reached its popularity as a resort for Venetians and many palaces were built, very few of them still existing. The secret of the production of glass and crystal was kept for many centuries, till the glass makers began to travel abroad bringing their craft with them.
Tour includes:
Private Water Taxi and English-speaking Escort
4 Hour Private Tour (morning or afternoon)
Visit Murano known for its incomparable glass-blowing
No. 2458

Discuss with someone who has been there!
Live chat or call us 877 833-3454
Be inspired and get authentic up to date first hand knowledge & trip ideas.
Our travel advisors will create a unique tailor made itinerary just for you!
Pricing?
We don't believe in one size fits all types of travel packages
To find out more about the range of trips, call us
Inquire Now