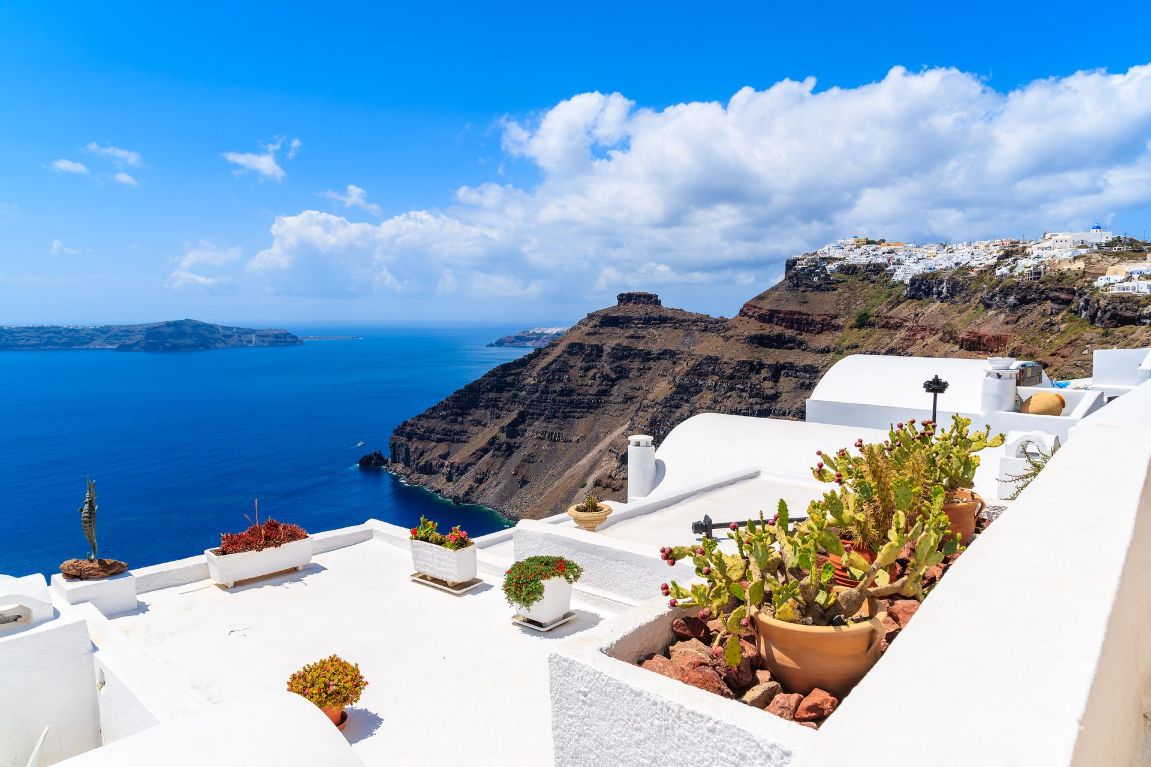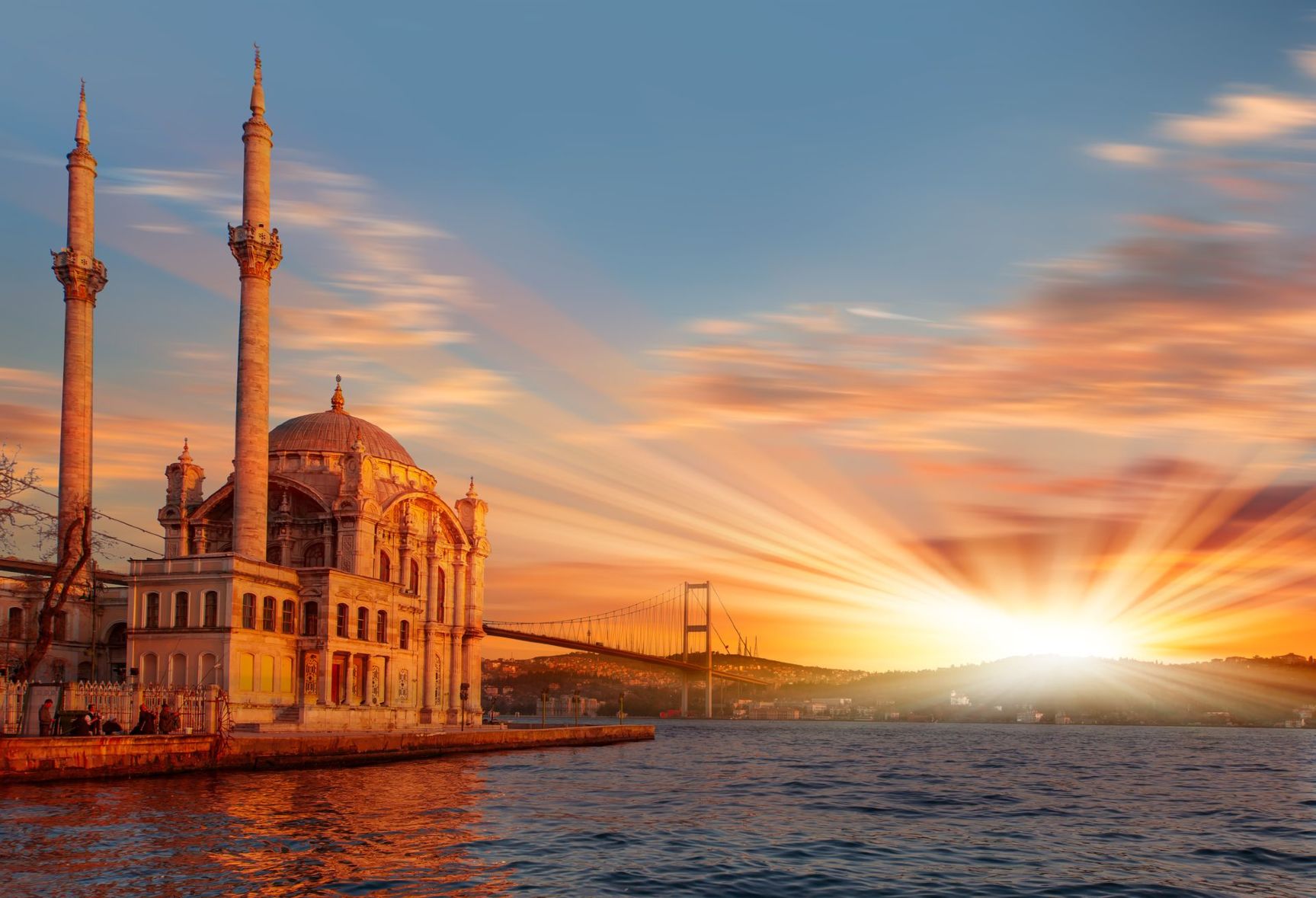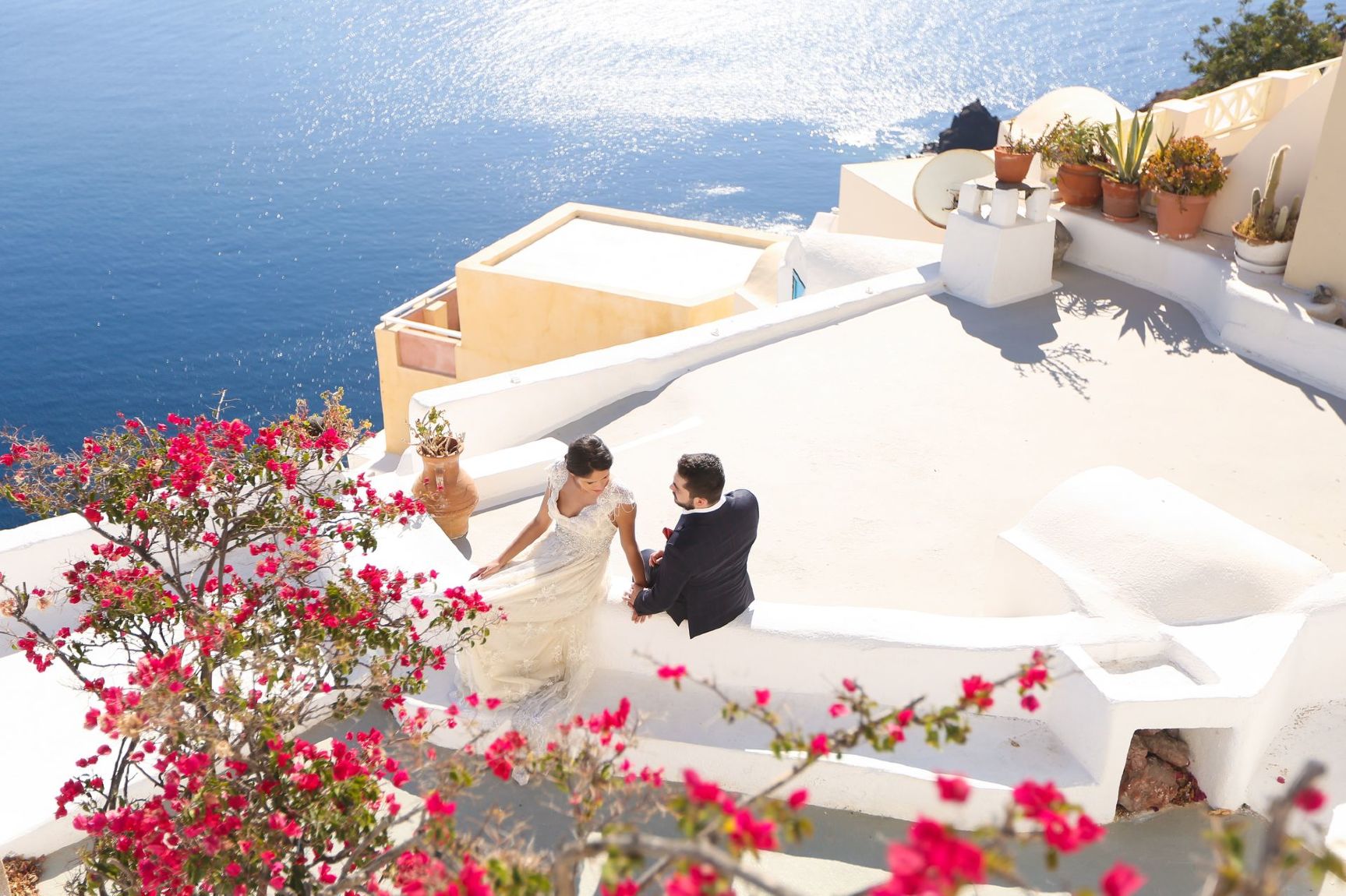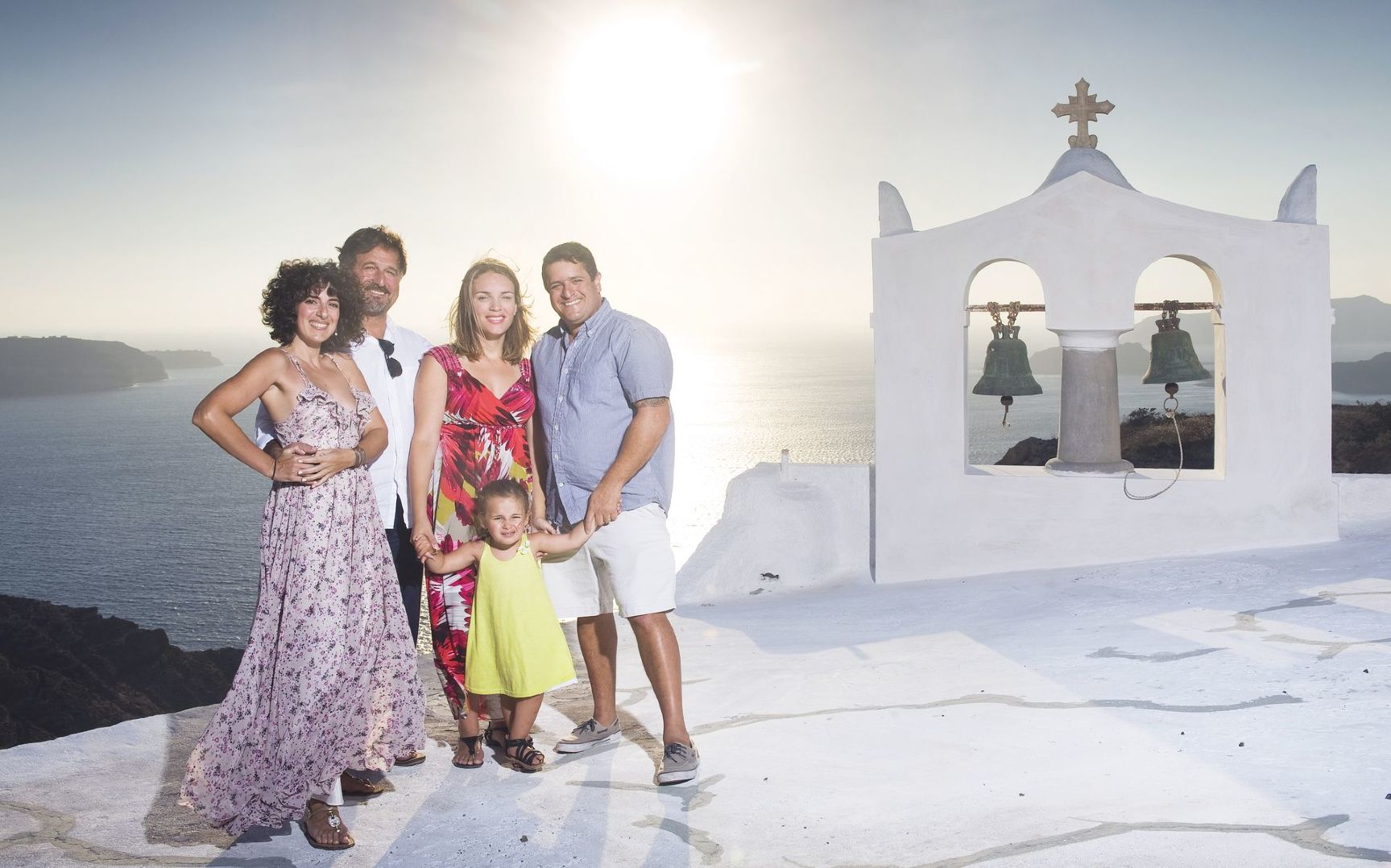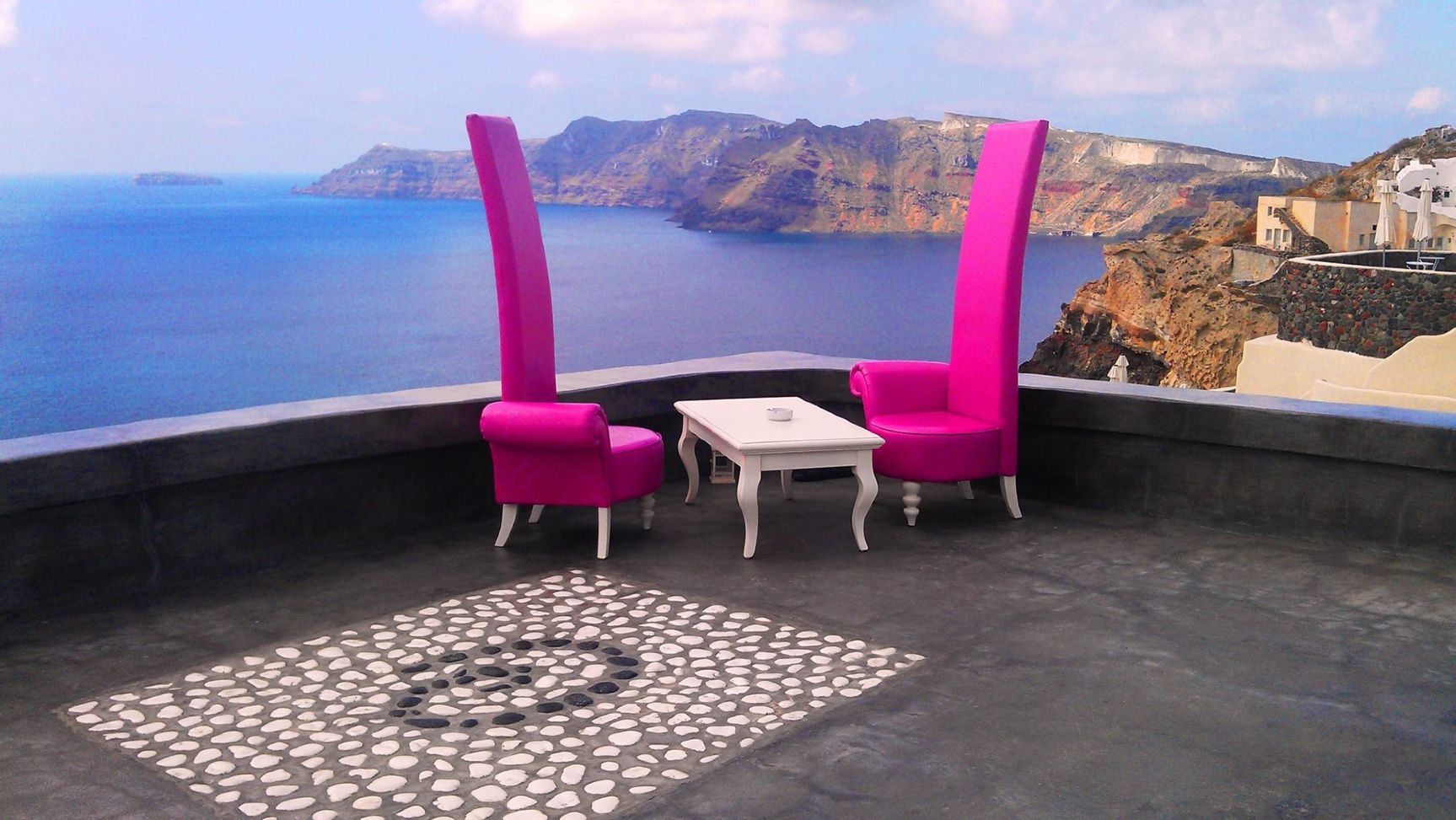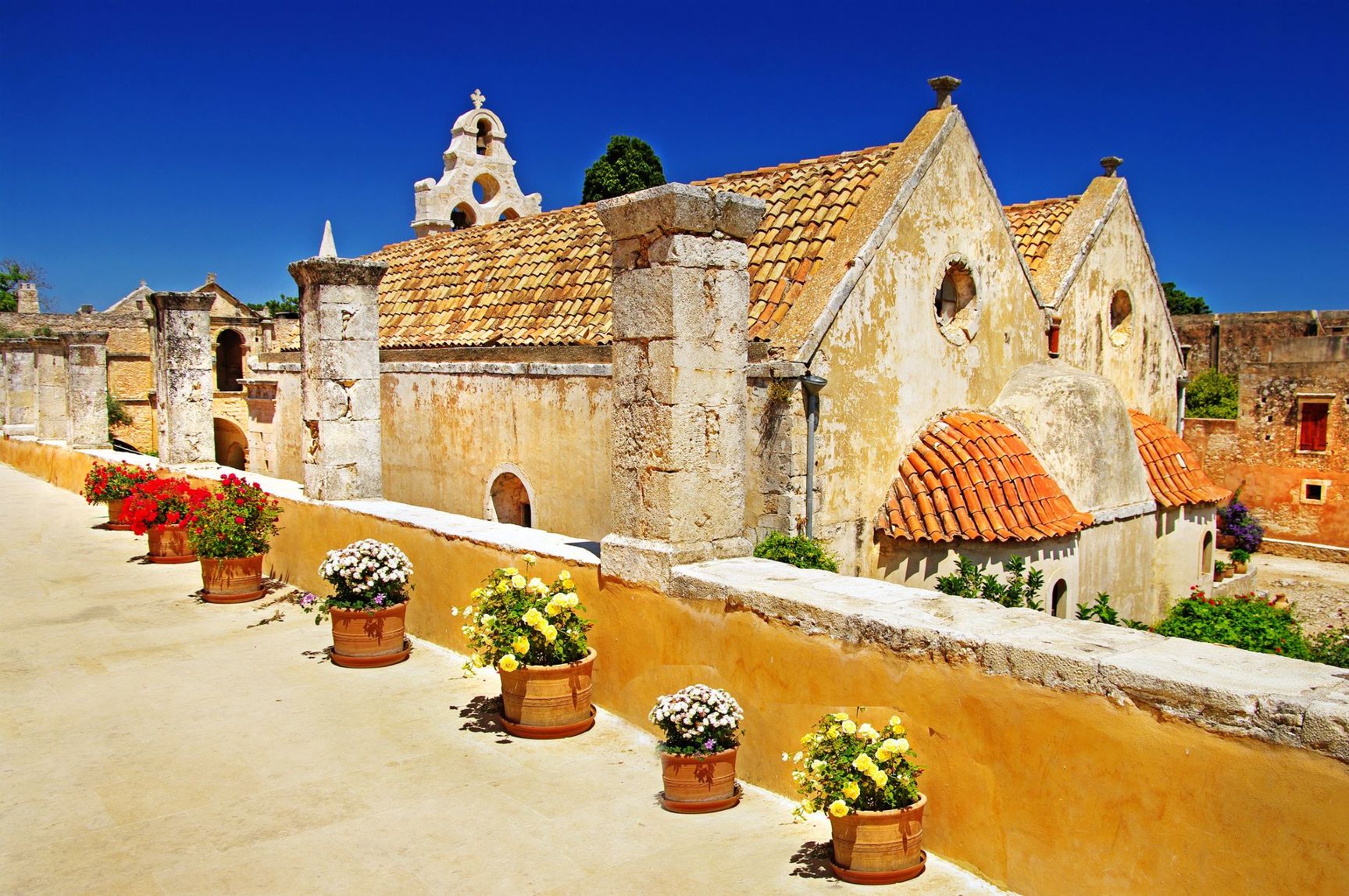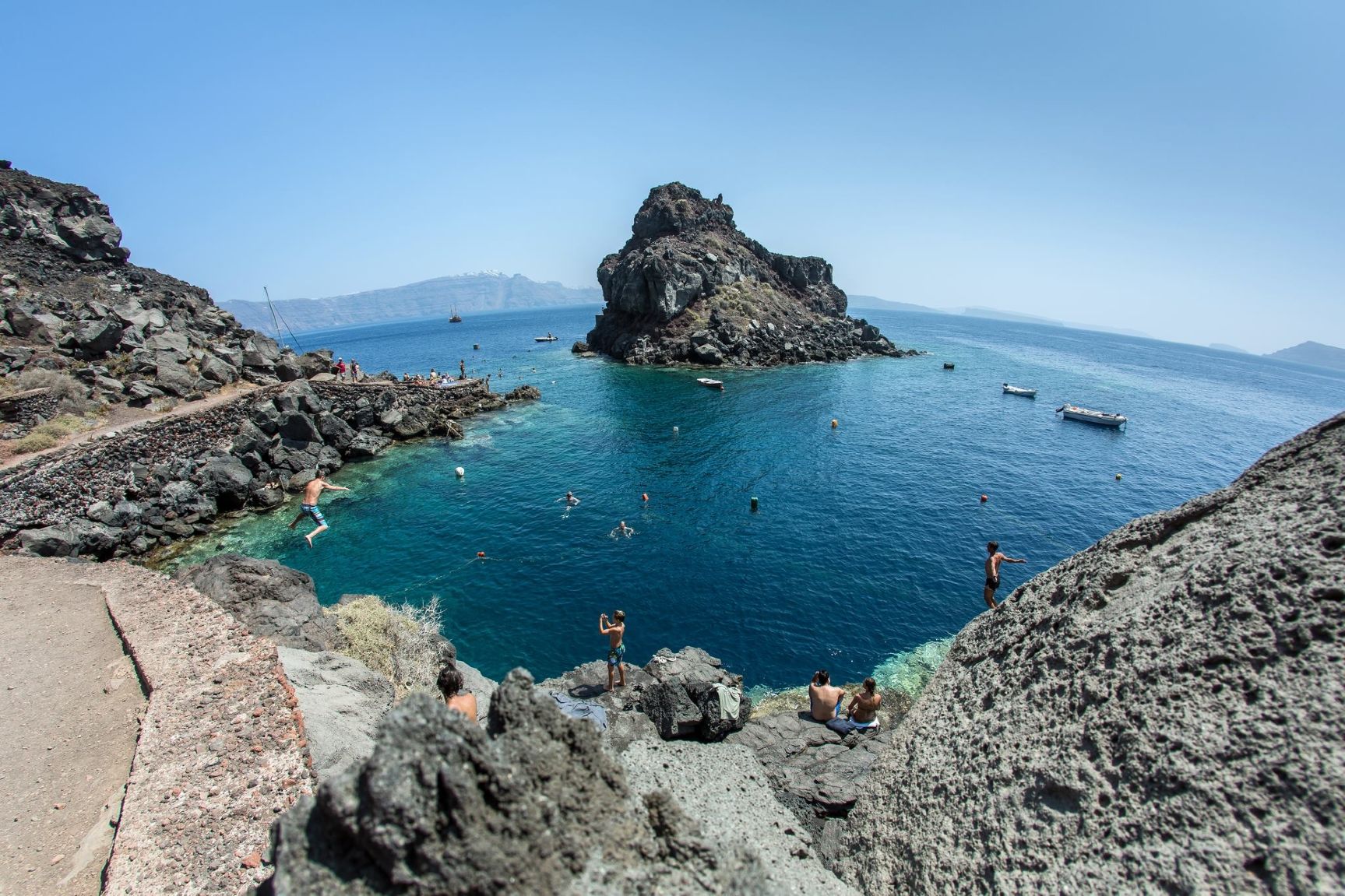 Athens Architectural Tour
Overview
Duration:
4 Hours
Discover architectural masterpieces of this vibrant city which are hidden in plain sight. Join this tour and discover all about the city's architectural scenery and background. From historical buildings to neoclassical styles and contemporary architecture, Athens has a lot of stories to tell, through its bricks and mortar.
The tour is a familiarization with the past and the present of the city of Athens, through a focus on its architecture and urban planning. It will explore the urban evolution of Athens through its recent history, giving an insight into the city's character and the factors that shaped its environment. You will walk through masterpieces of classic and contemporary architecture, but also discover exquisite neighborhoods and hidden treasures. By the end of the day you will come to know the stories behind the doors of present-day Athens.
Highlights:
Enjoy a private walking tour to the city's most authentic neighborhoods
Admire significant buildings and take in amazing views of the city
Discover Neo-Classical, Modern, Post-Modern and contemporary architecture
Drift through the modern city
Tour includes:
4-hour private walking tour
Hotel pick-up (walking)
Coffee or herbal tea treat
Private services of an architect guide
All taxes
Rich meze variety-enough to replace a light meal
Notes:
This tour does not include entrance and guided tour to any archaeological site. * This tour may refer to specific chronological eras or architectural styles according to the client's interest. Example: Modern architecture, Neoclassical architecture.

Discuss with someone who has been there!
Live chat or call us 877 833-3454
Be inspired and get authentic up to date first hand knowledge & trip ideas.
Our travel advisors will create a unique tailor made itinerary just for you!
Pricing?
We don't believe in one size fits all types of travel packages
To find out more about the range of trips, call us
Inquire Now