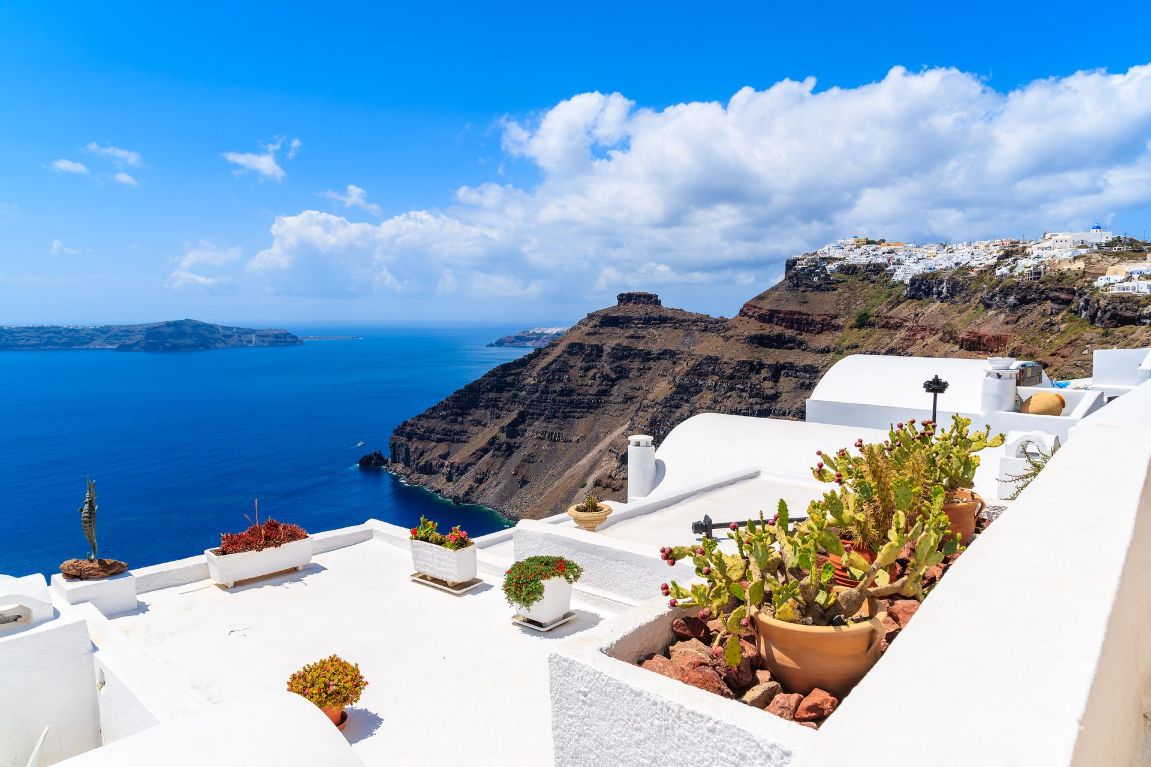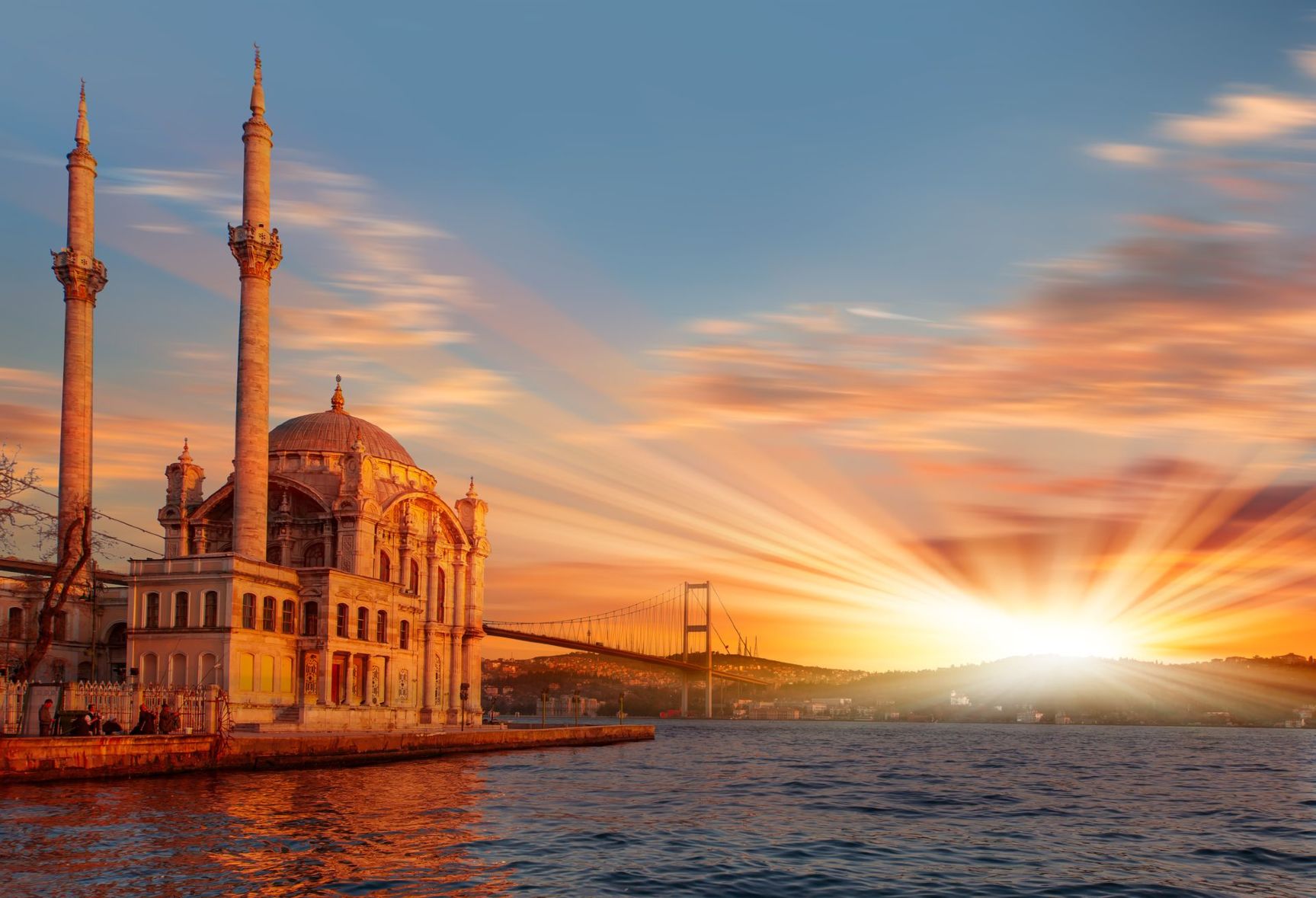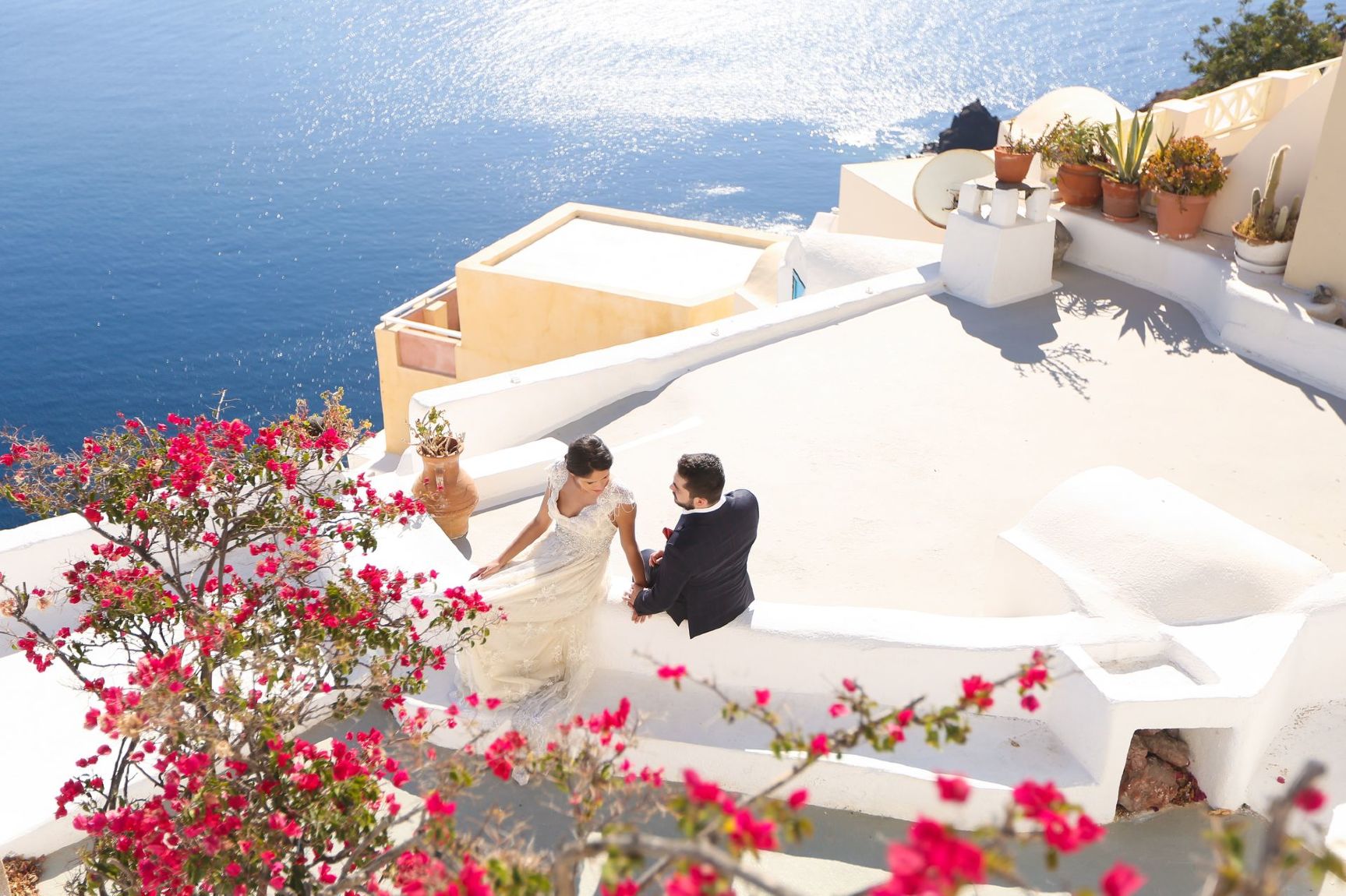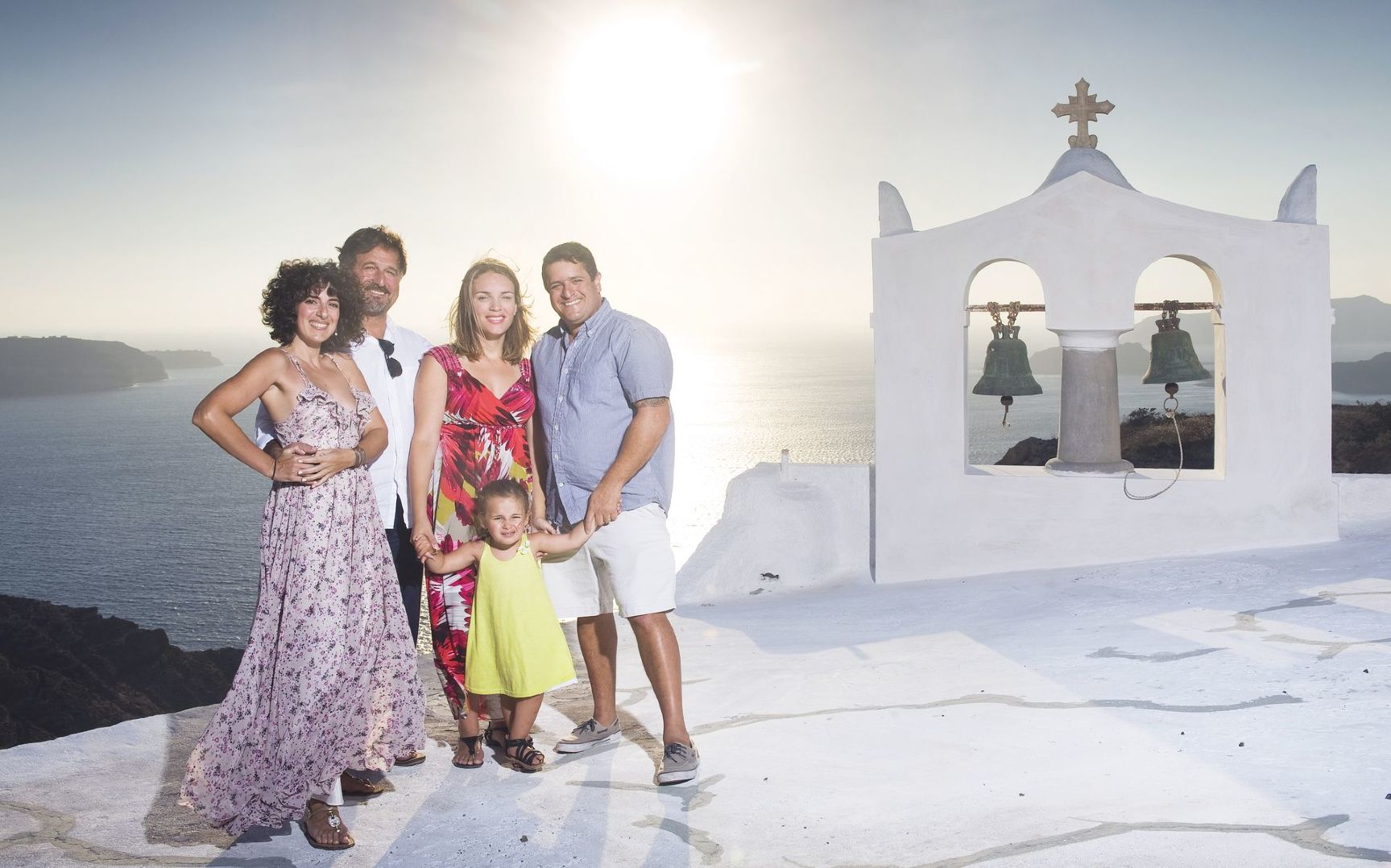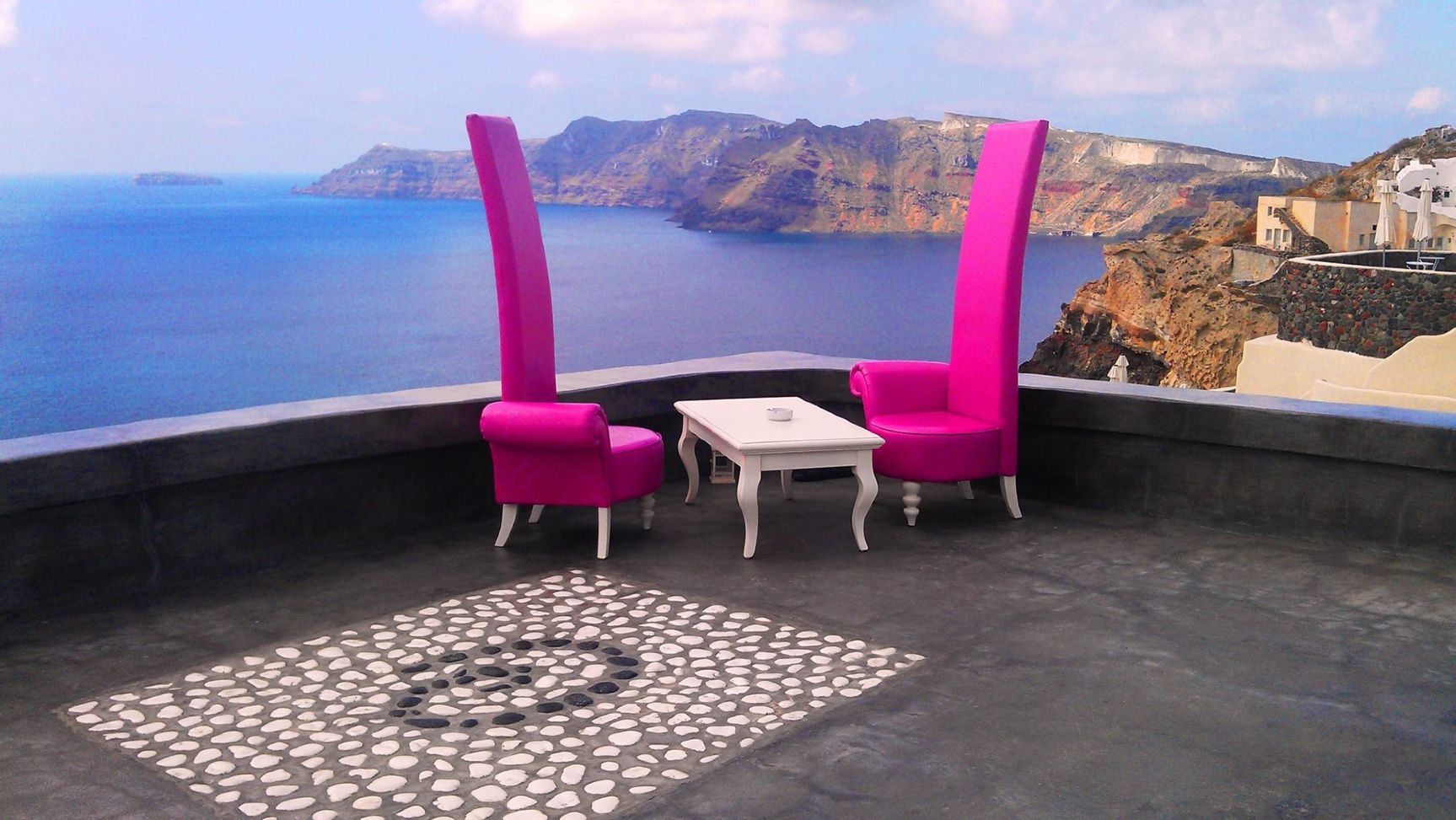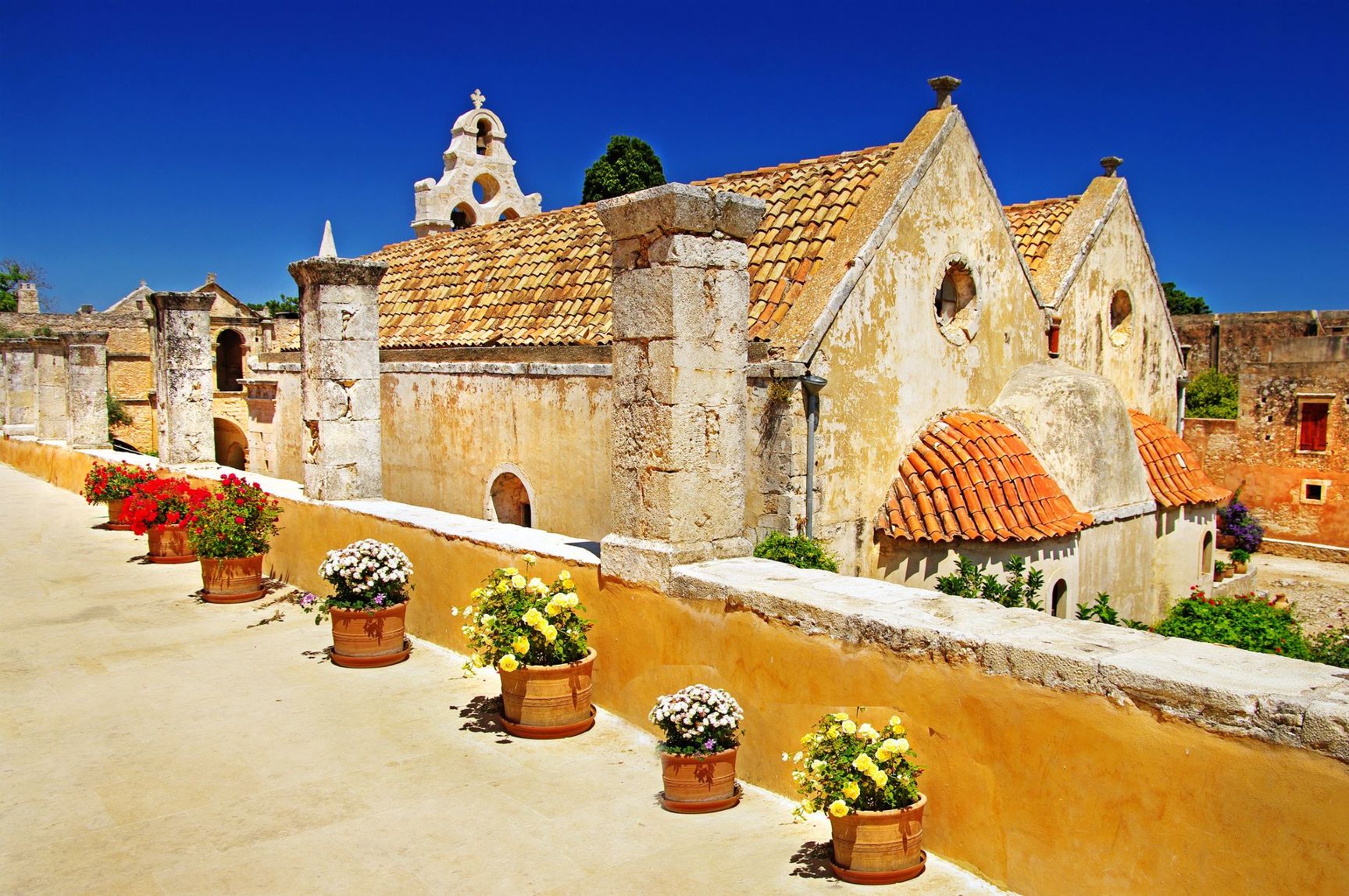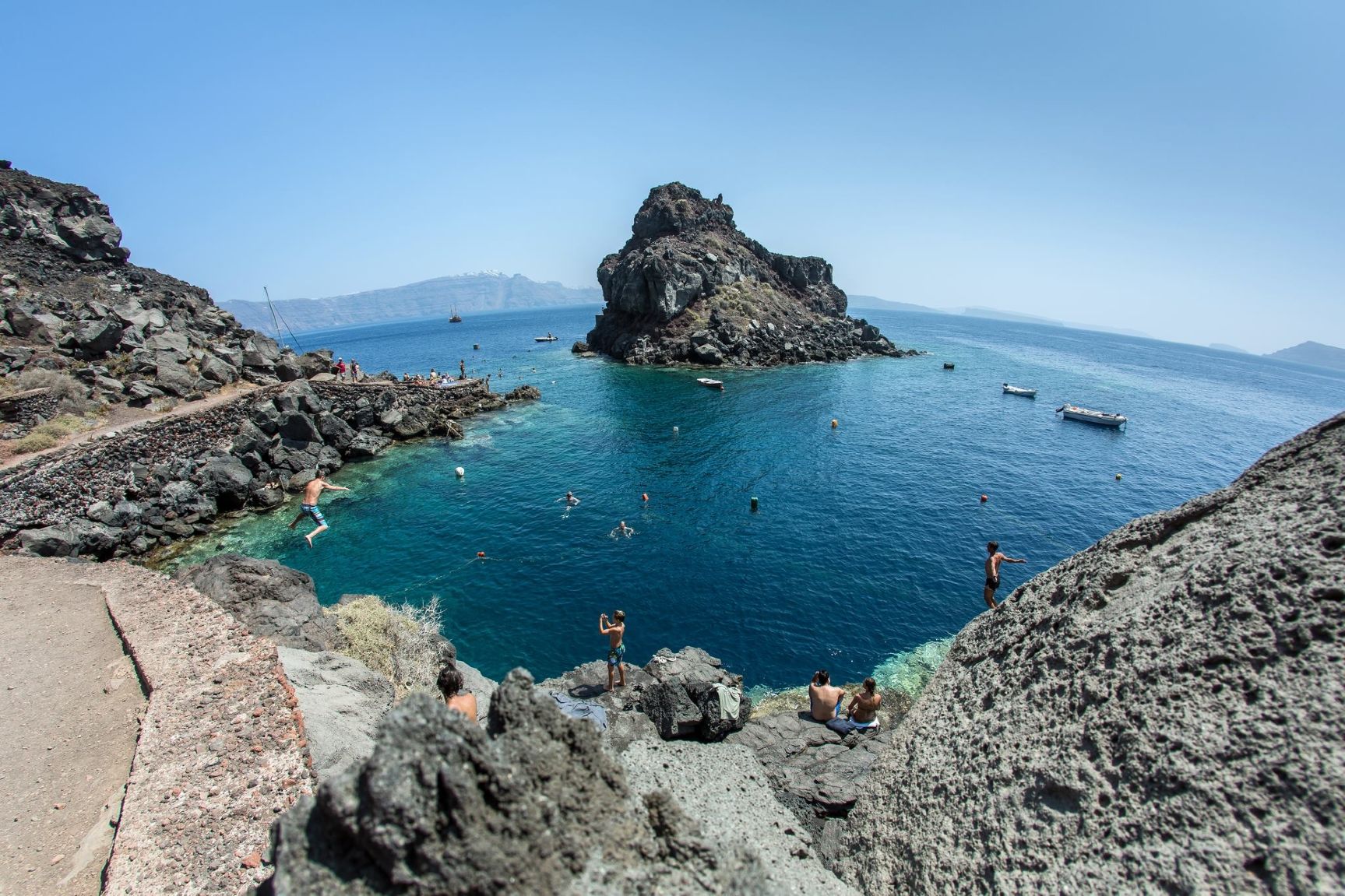 Beer Tasting & Athens nightlife
Overview
Duration:
4 Hours
A private exploration of the city of Athens combined with a unique beer tasting experience Experience the well-known entertaining Athens nightlife! Quench your thirst by tasting the best quality Greek beers and wonder around the city that truly never sleeps. In the company of your beer expert you will visit up to six bars in the heart of this vibrant city offering the best selection of beers. Once there you will experience the tastes and aromas of selected beers from the best microbreweries in Greece. Our beer specialist will explain all about the domestic production of beer, the brewing process while you taste four different domestic beers each with its distinct flavor, color and aroma.
Tour includes:
4-hour private Athens Nightlife experience
Hotel pick-up (walking)
Private services of a specialized guide
Enjoy 6 domestic beers
Visit up to 6 different bars, All taxes, Greek street food (Souvlaki)
Notes:
This tour does not include entrance and guided tour to any archaeological site. Please inform us on food allergies and special dietary restrictions.

Discuss with someone who has been there!
Live chat or call us 877 833-3454
Be inspired and get authentic up to date first hand knowledge & trip ideas.
Our travel advisors will create a unique tailor made itinerary just for you!
Pricing?
We don't believe in one size fits all types of travel packages
To find out more about the range of trips, call us
Inquire Now