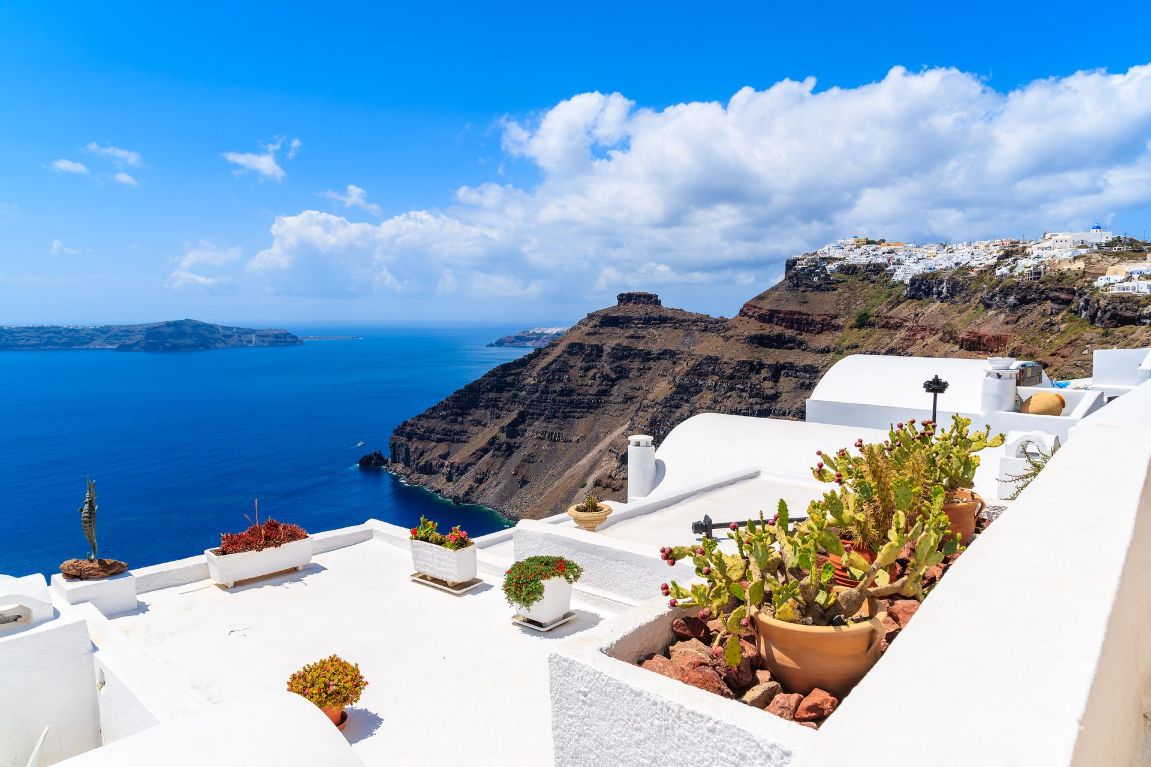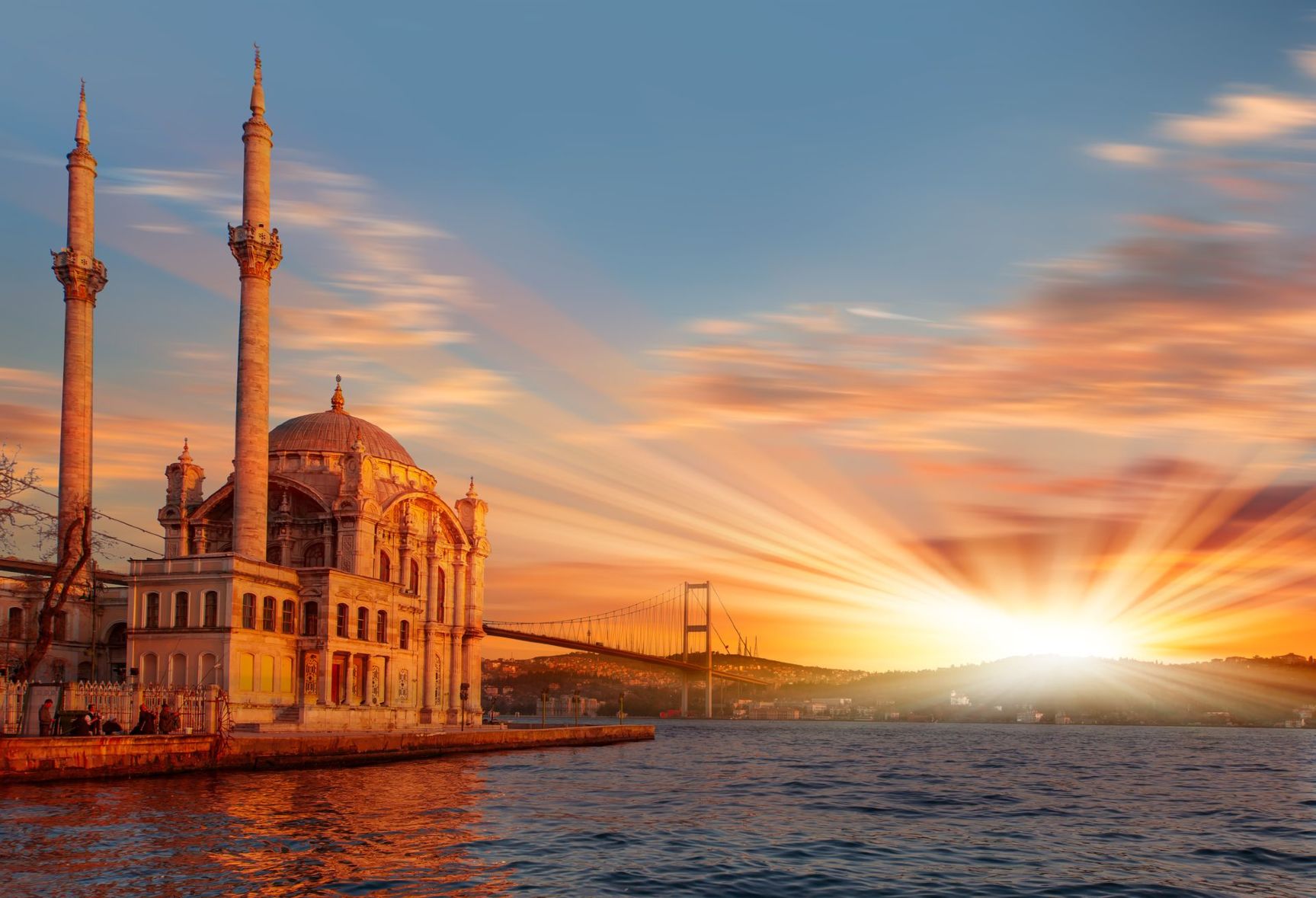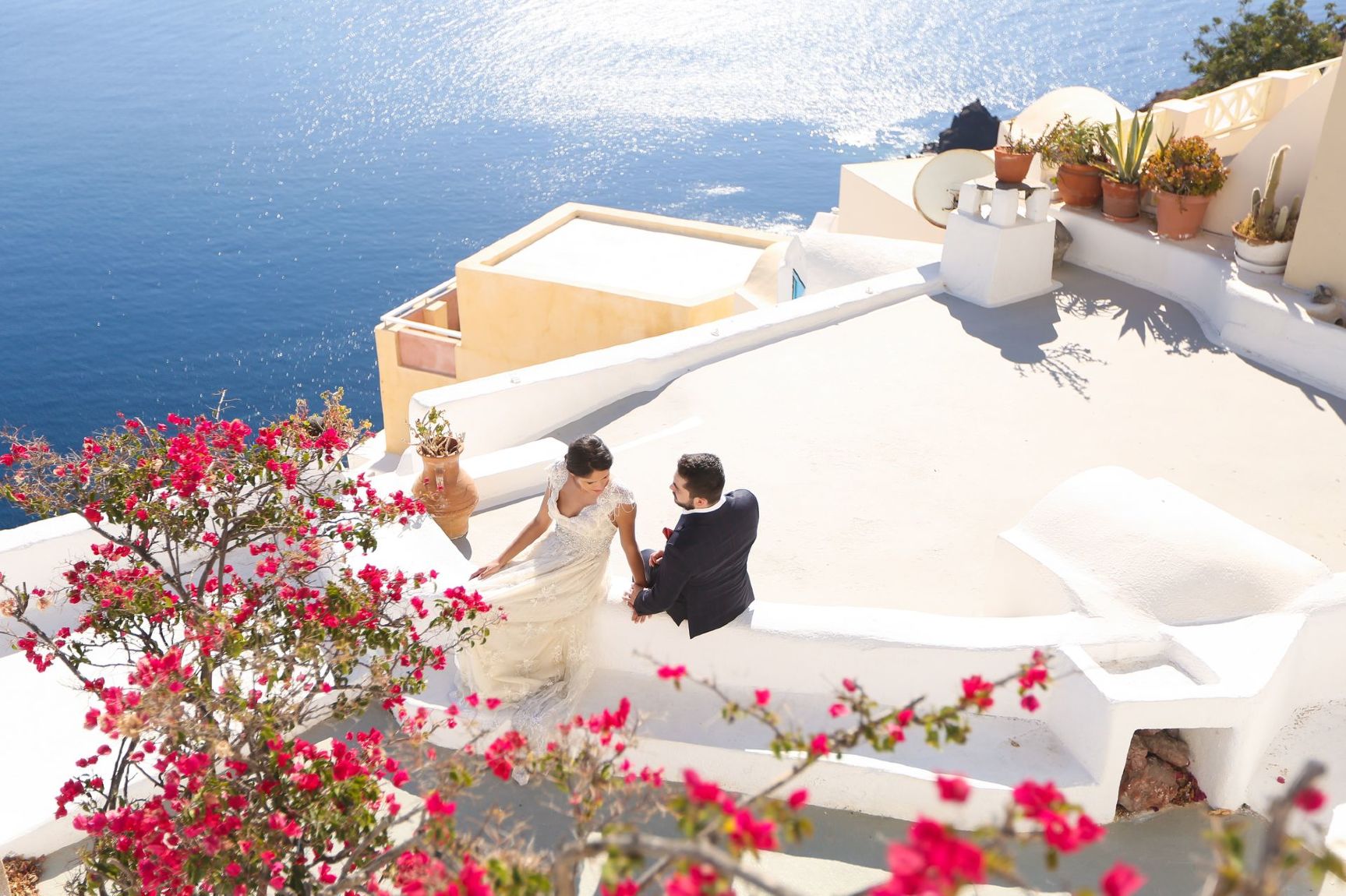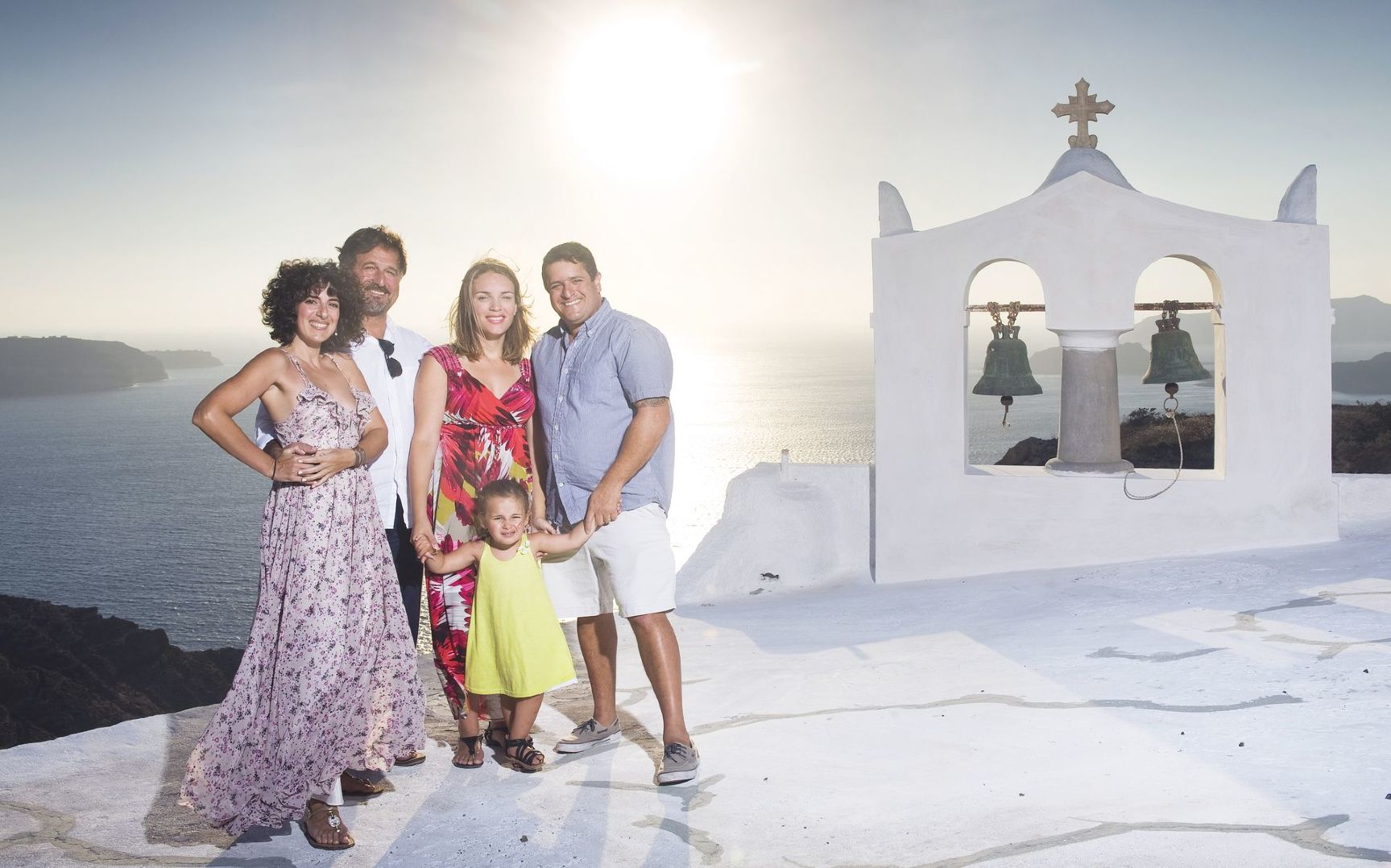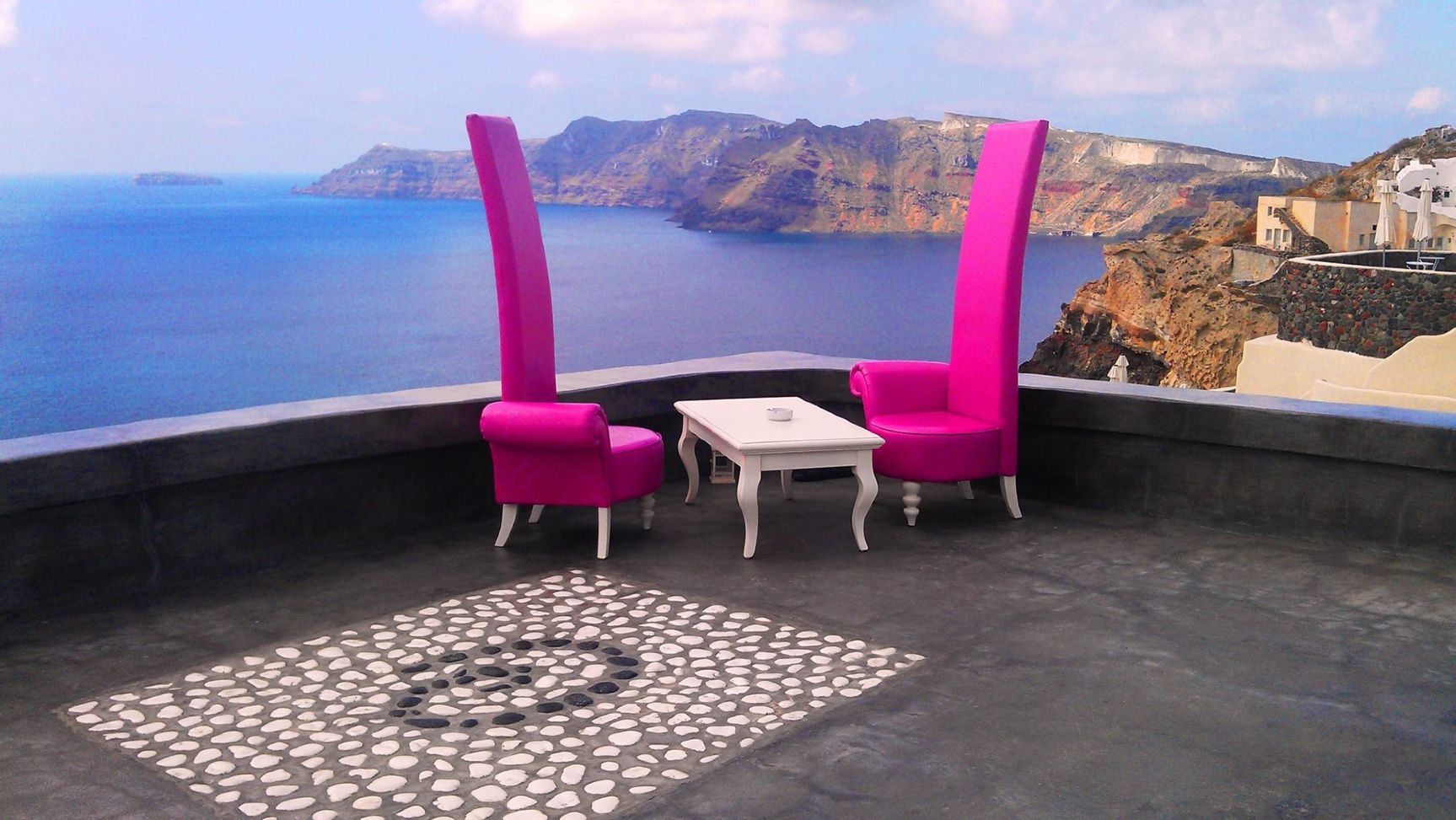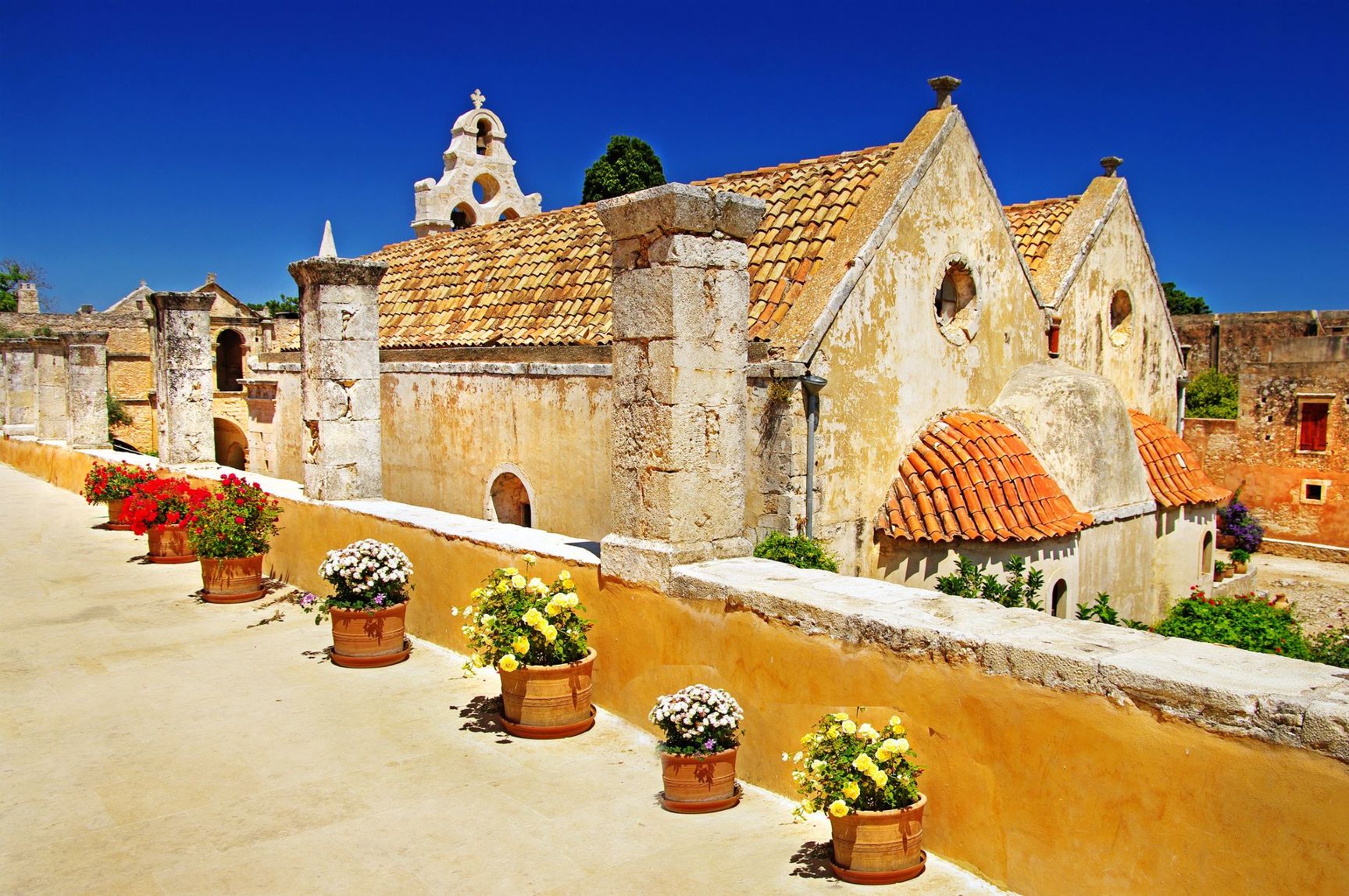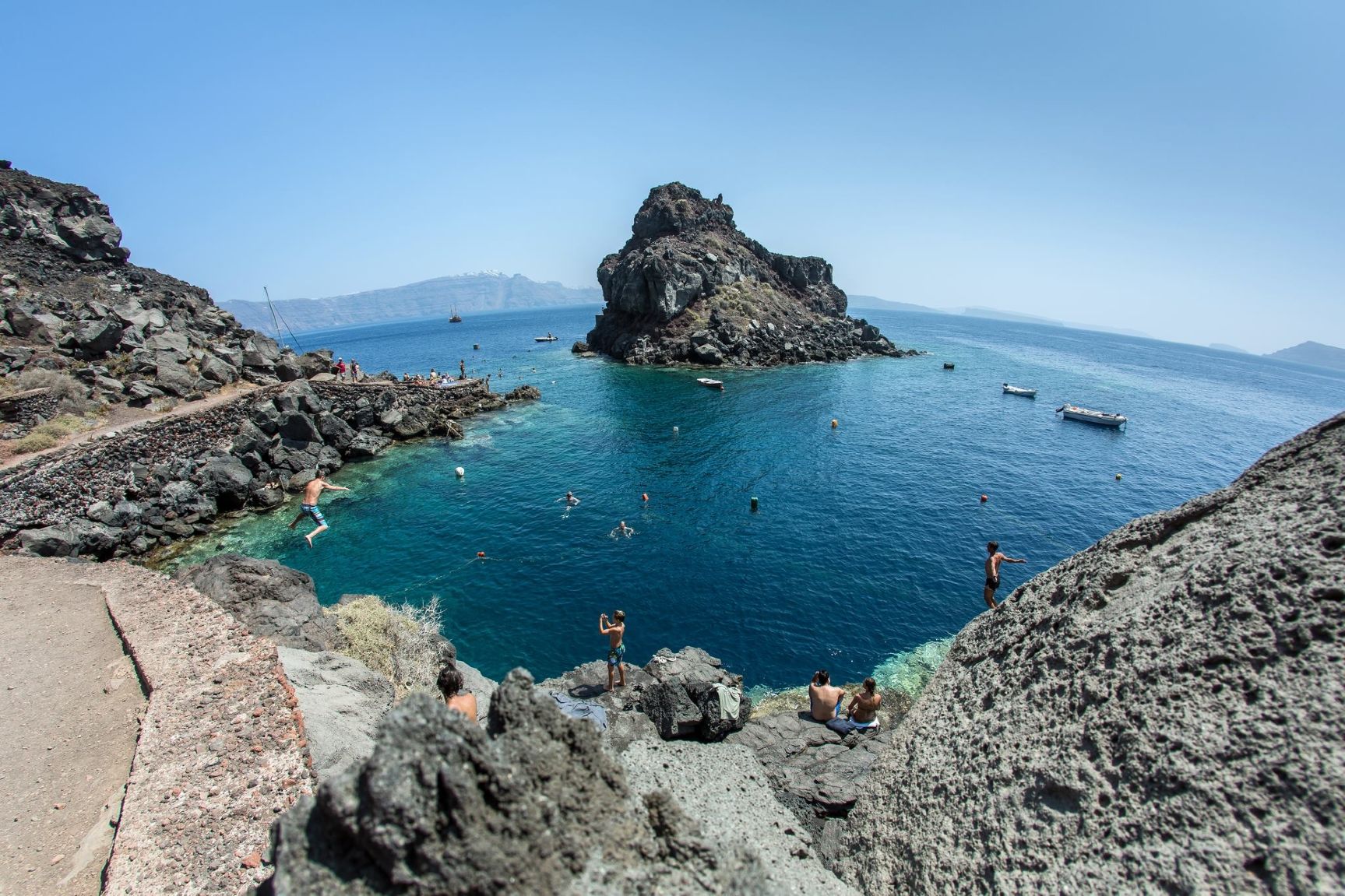 Tastes of Crete Private Cooking Class
Overview
Duration:
5 Hours
This private tour starts from Chania
Tastes of Crete is a hands-on journey through Crete's culinary traditions designed for food lovers and cooking enthusiasts. An insight into regional cuisine, a key element of the island's culture, this creative activity highlights the simple, seasonal foods of Crete. Friendly and informal, it features a visit to the lively local market, with a tasting of local cheese and olives, followed by hands-on instruction hosted at an authentic venue in the outskirts of Chania. The cooking part is organized at a local winery, a rural retreat or a small family run eatery and the exact location is depending on the number of participants and weather. Accompanied by a knowledgeable guide, guests will discover how to prepare a number of traditional Cretan dishes under the directions of a local cook. Our experience culminates at the table, where together, drinking Cretan wine, we will enjoy the food and the company.
Tour includes:
Private transport with a/c deluxe mini-van
English speaking guide
Hands-on cooking (menu varies depending on season)
Full lunch, with wine
Gift bag with local products
Recipes booklet
No. 2386 - From Chania – Tastes of Crete – Hands-on Cooking

Discuss with someone who has been there!
Live chat or call us 877 833-3454
Be inspired and get authentic up to date first hand knowledge & trip ideas.
Our travel advisors will create a unique tailor made itinerary just for you!
Pricing?
We don't believe in one size fits all types of travel packages
To find out more about the range of trips, call us
Inquire Now