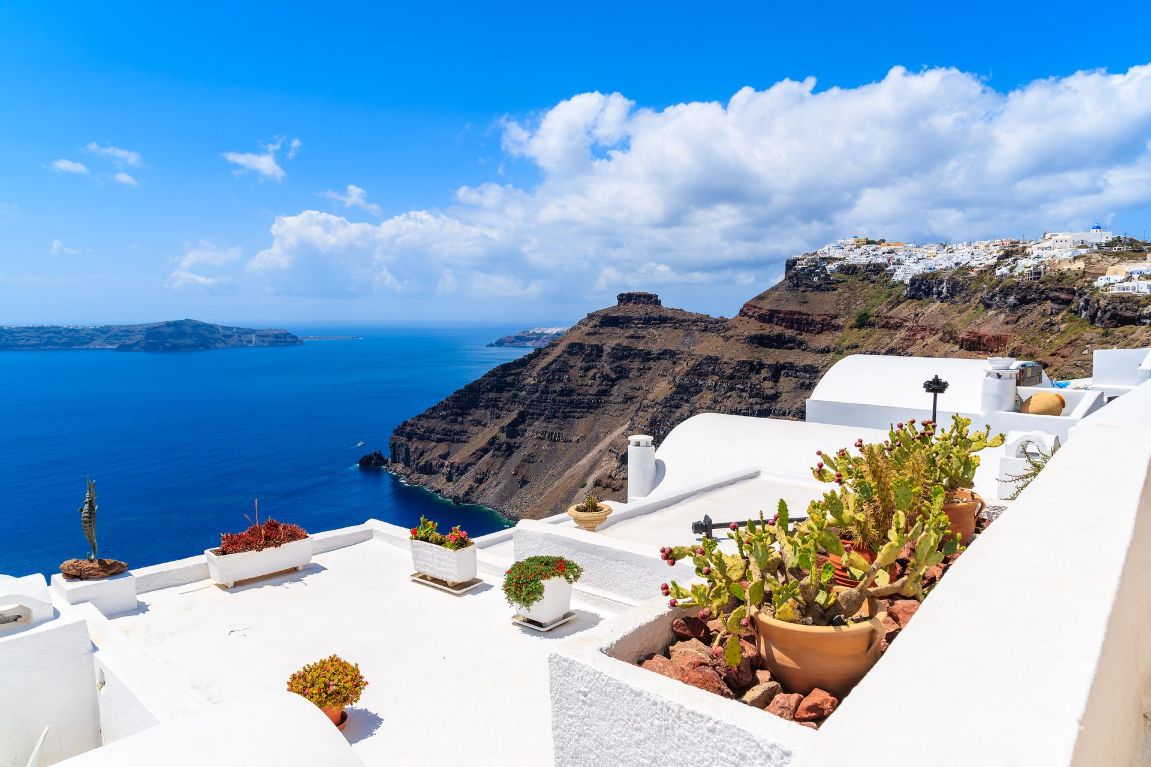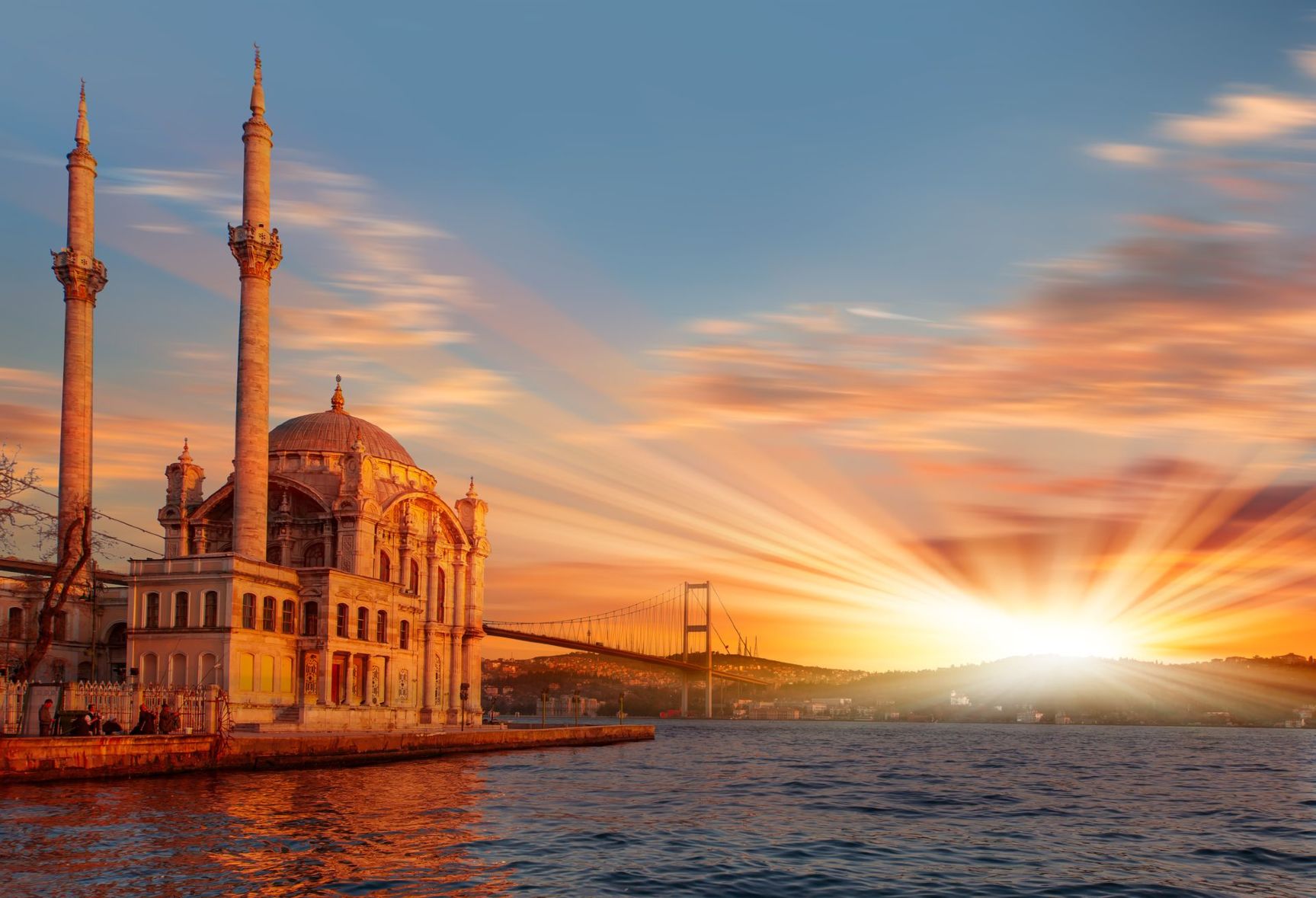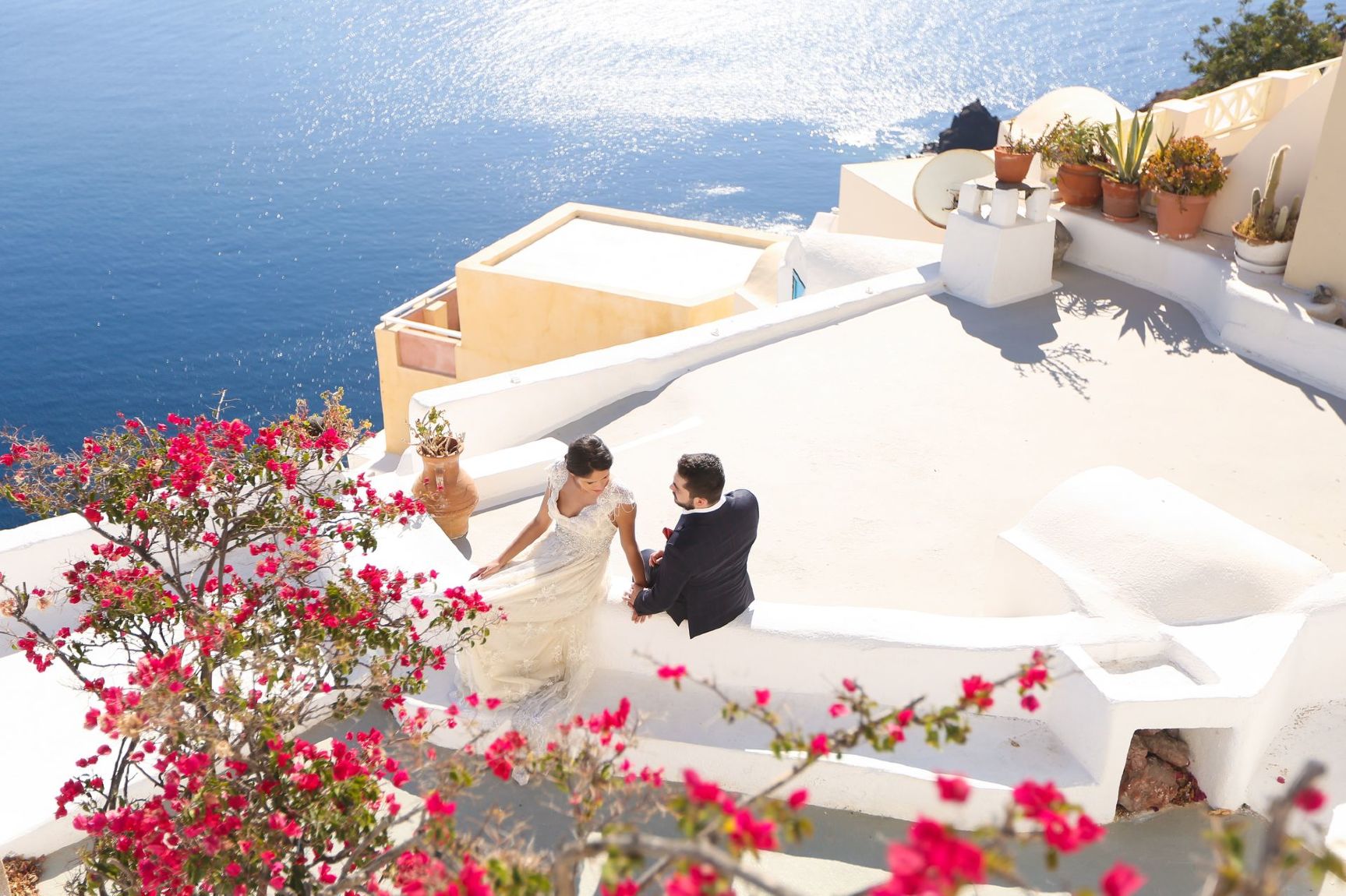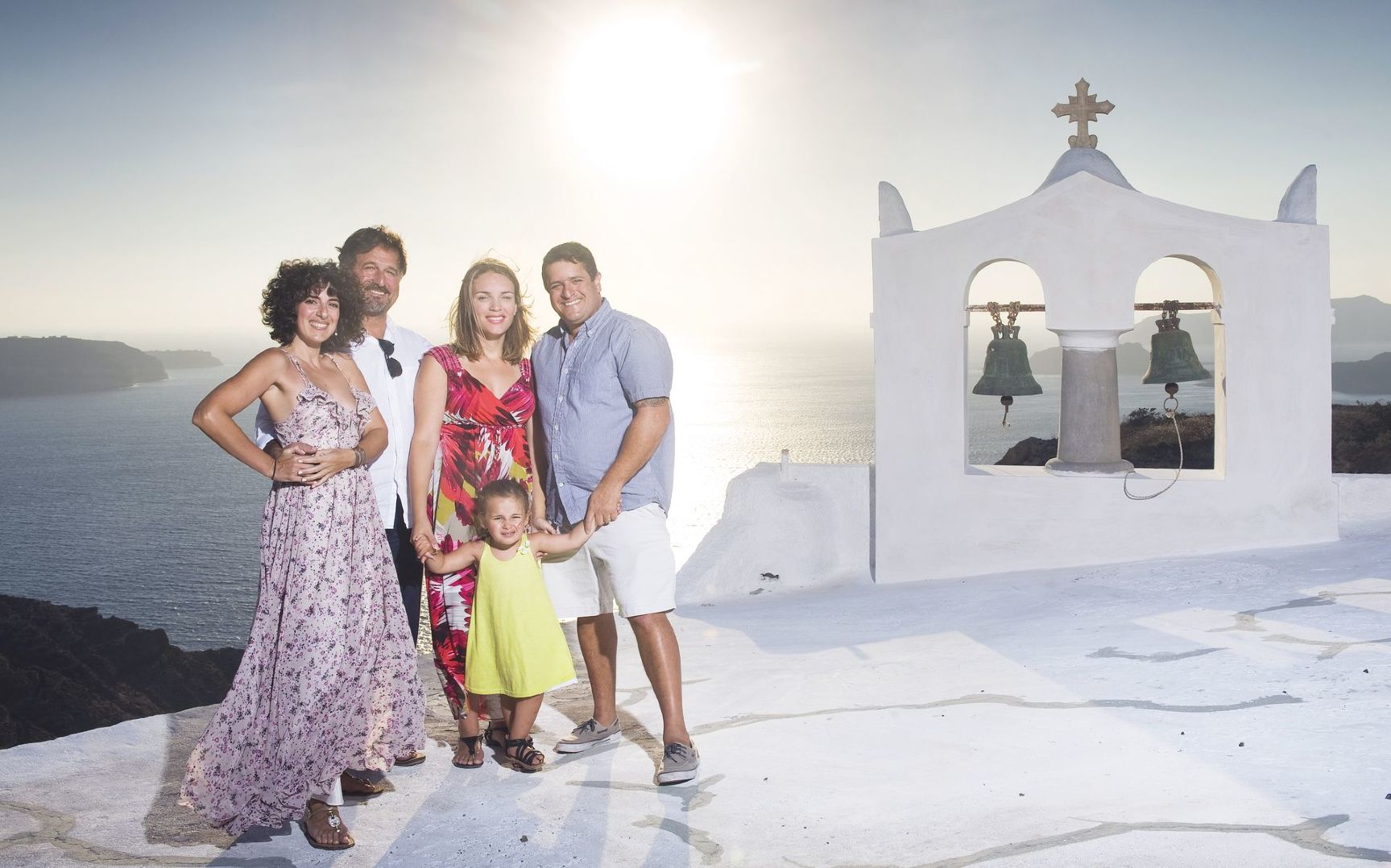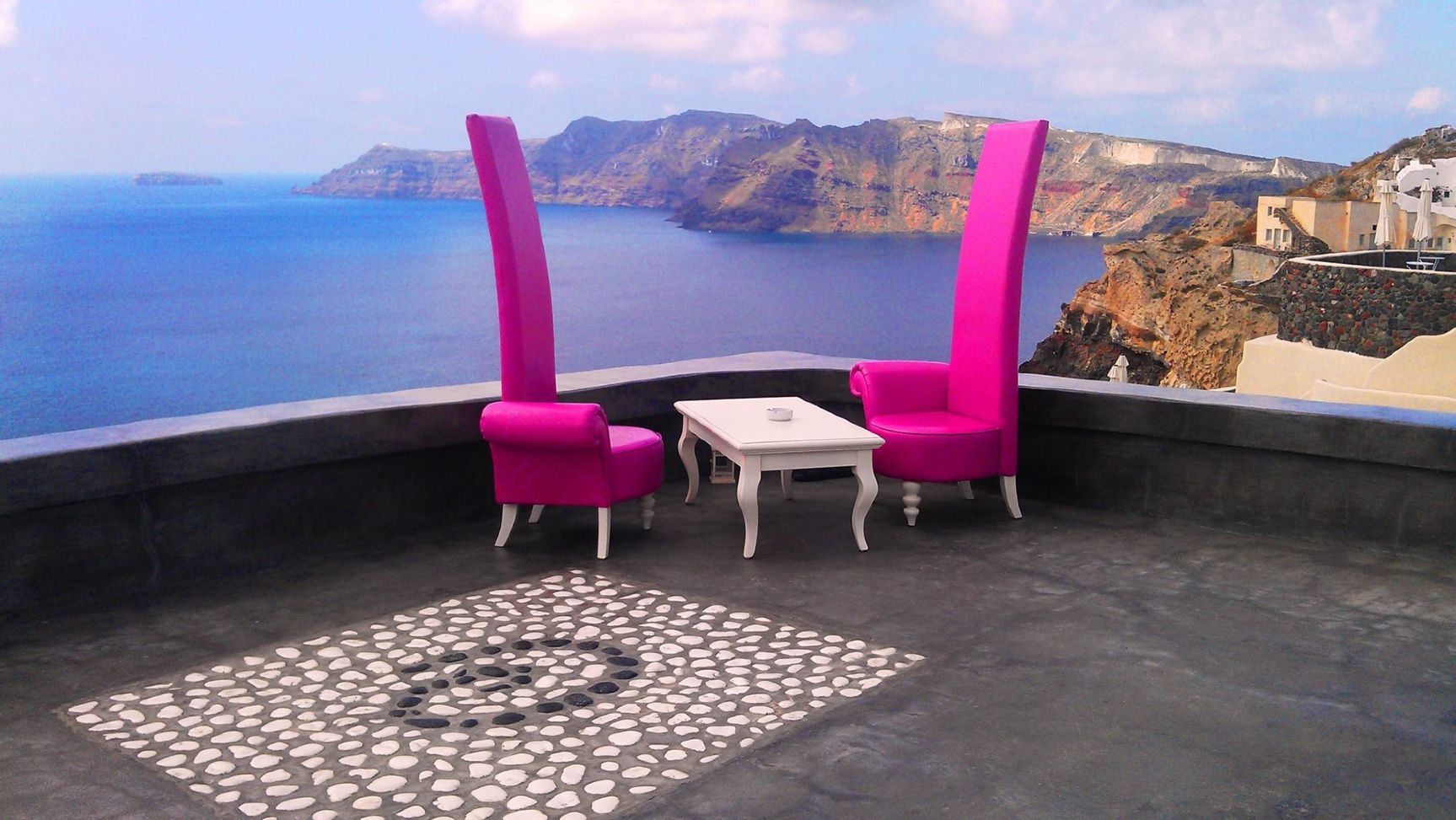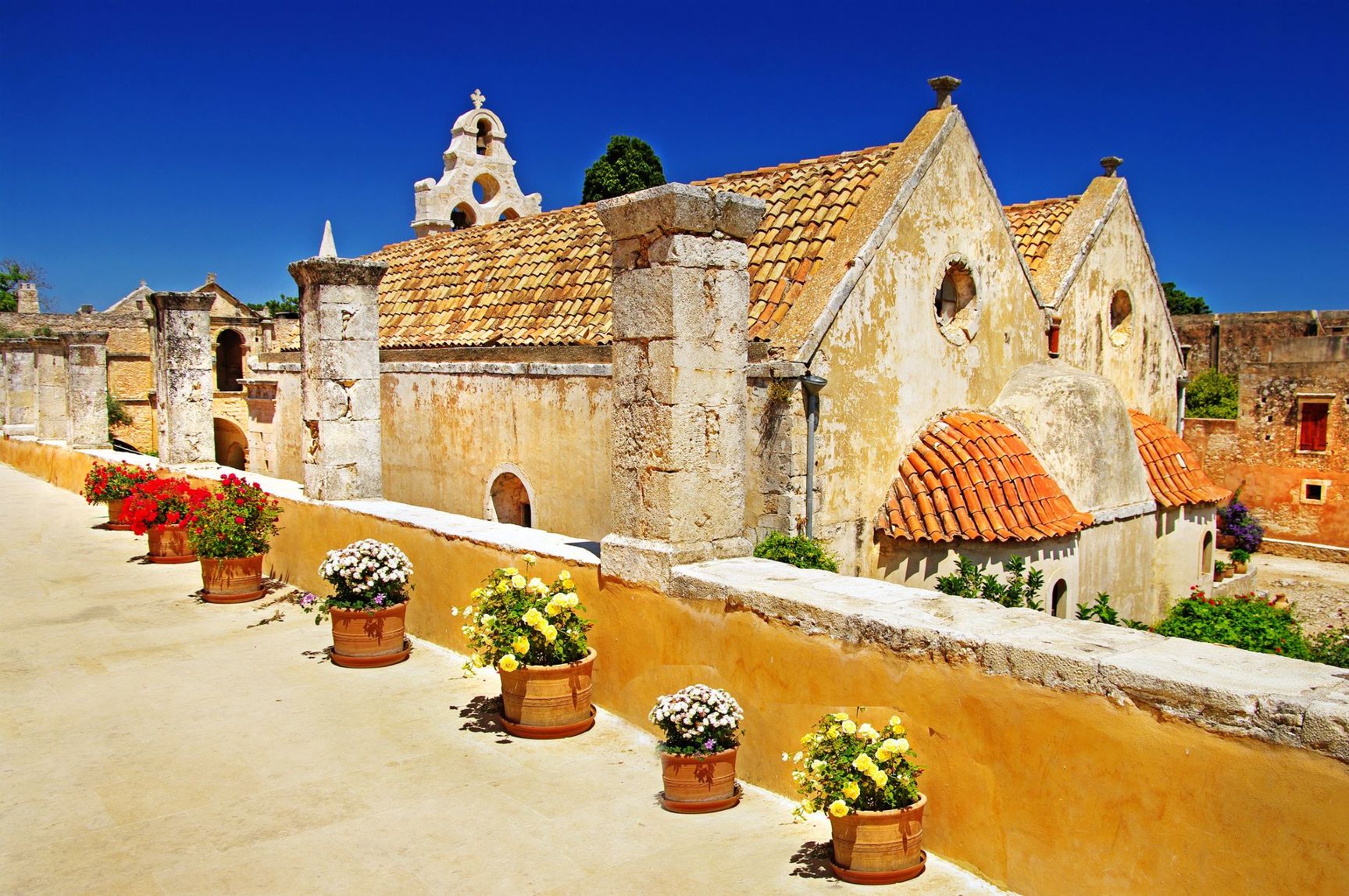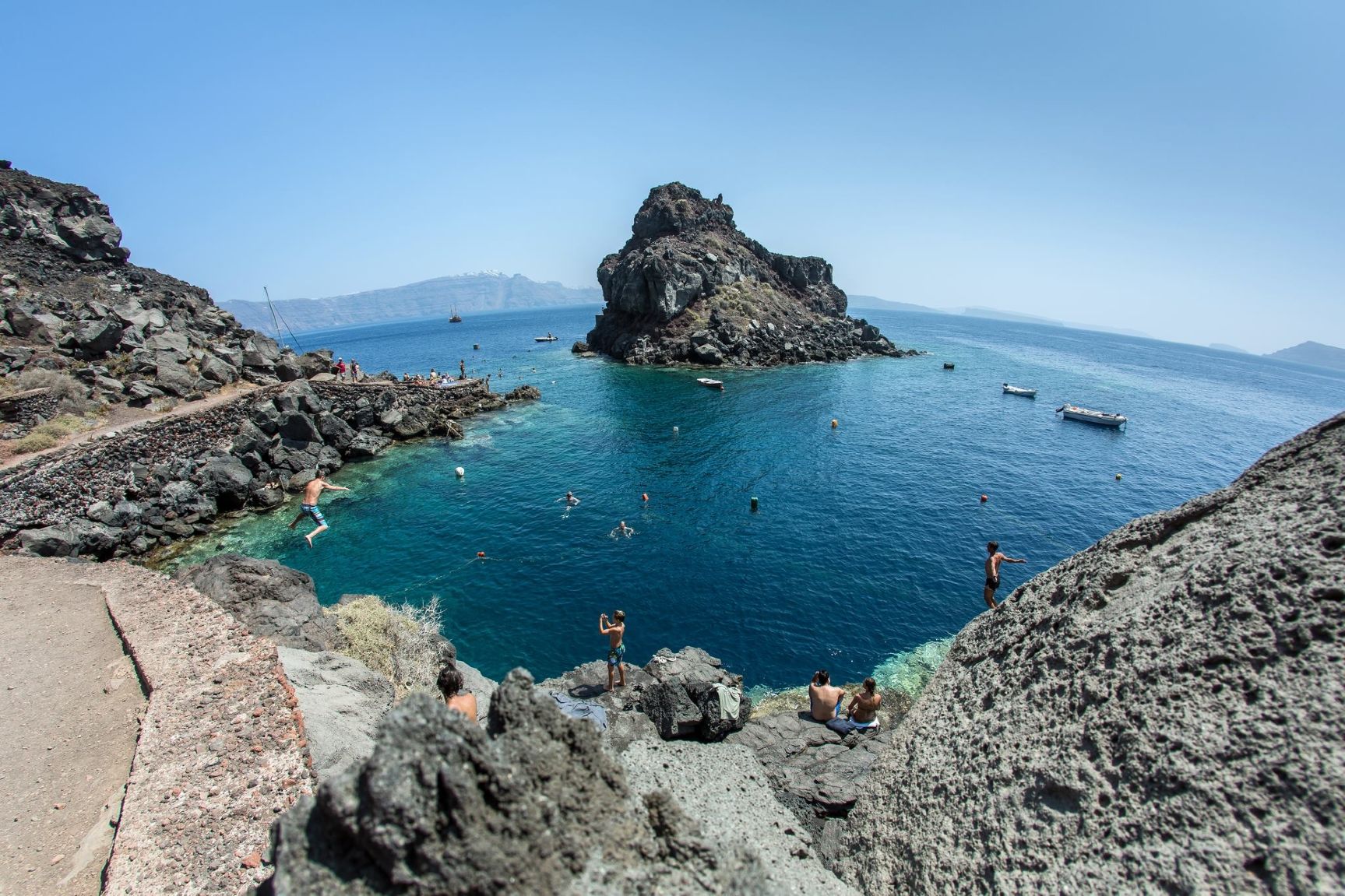 New Milan with Food and Wine Tasting
Overview
Duration:
3 Hours
Visit the modern lines and spectacular glass surfaces of the new PortaNuova district, a great project of Milan Expo 2015, which saw the participation of great stars from New Yorker like Perr&Cobbs to CèsarPelli passing by the Italian Stefano Boeri, with the Vertical Forest by Boeri Studio, named "the World's most beautiful and innovative highrise".Immerse yourself in a new vision of sustainable city and reunification between past and present the historic areas of Porta Garibaldi and PortaNuova, the cultural tour ends with a gourmet tour enjoying food and wine made in Italy with and aperitif tasting delicious food like Parmigiano cheese, mozzarella cheese, Italian ham Prosciutto Crudo di Parma served with creamy focaccia. Milan is the home of the aperitivo. Your Guide will explain to you the Italian food and wine you are tasting. After the tour visitors can also immerse themselves in food and wine shopping
Tour includes:
Food tasting
Wine tasting
Professional guide
No. 2699 - New Milan with Food and Wine Tasting

Discuss with someone who has been there!
Live chat or call us 877 833-3454
Be inspired and get authentic up to date first hand knowledge & trip ideas.
Our travel advisors will create a unique tailor made itinerary just for you!
Pricing?
We don't believe in one size fits all types of travel packages
To find out more about the range of trips, call us
Inquire Now