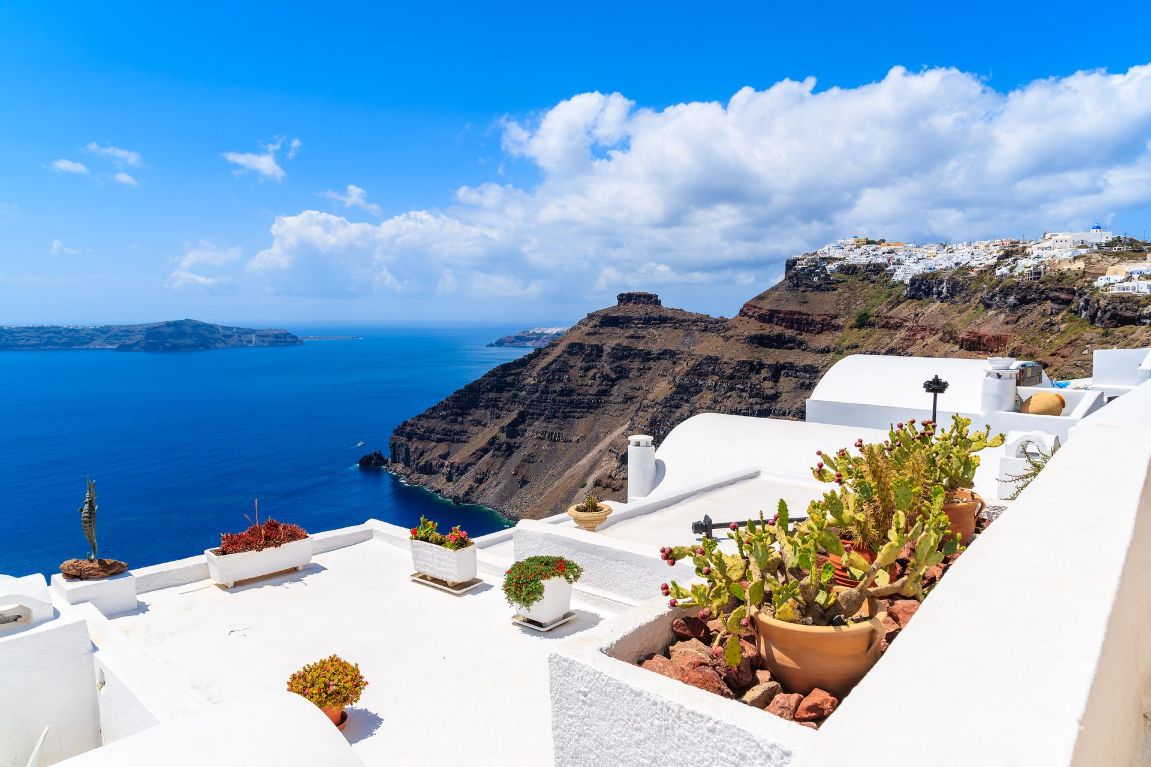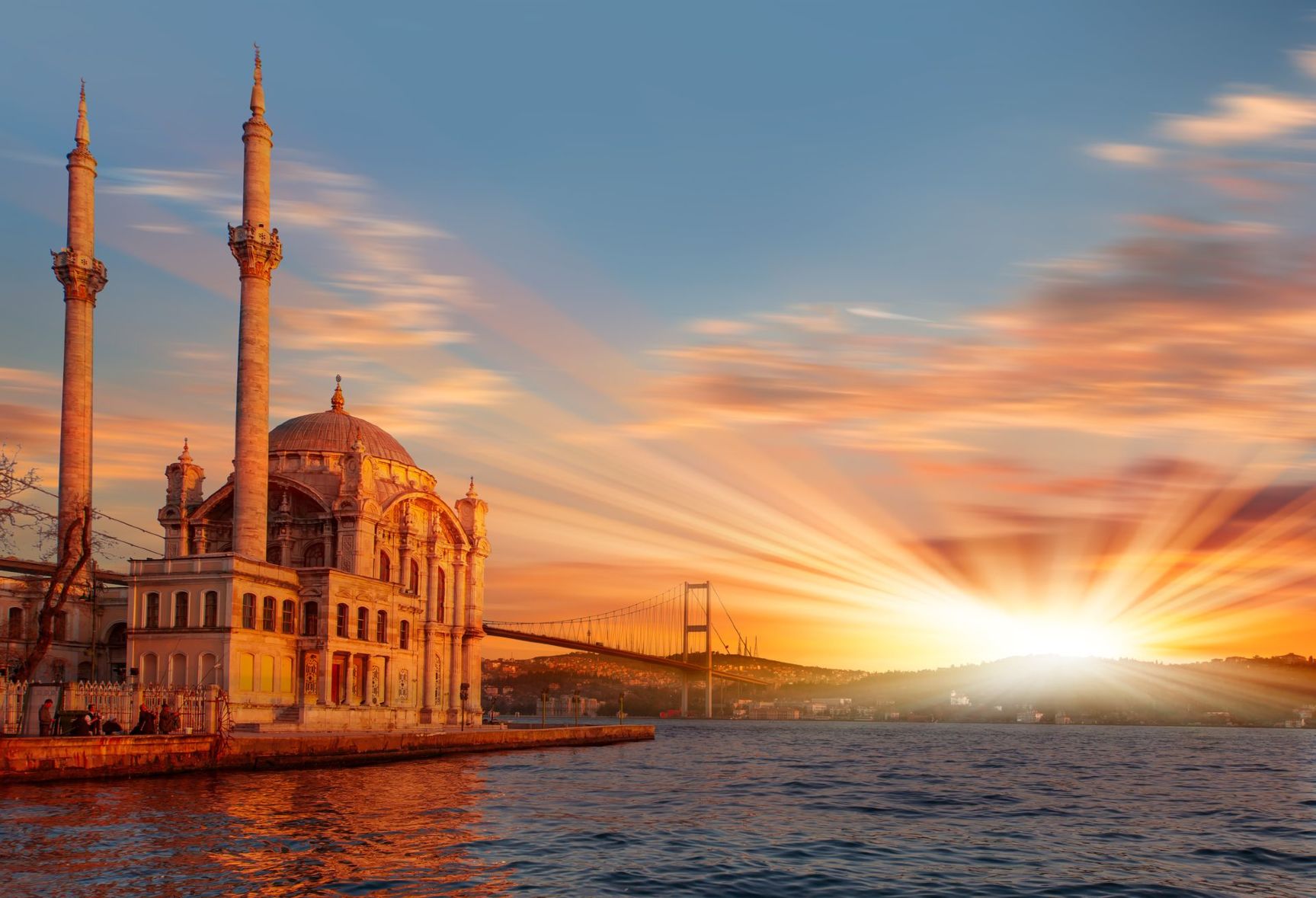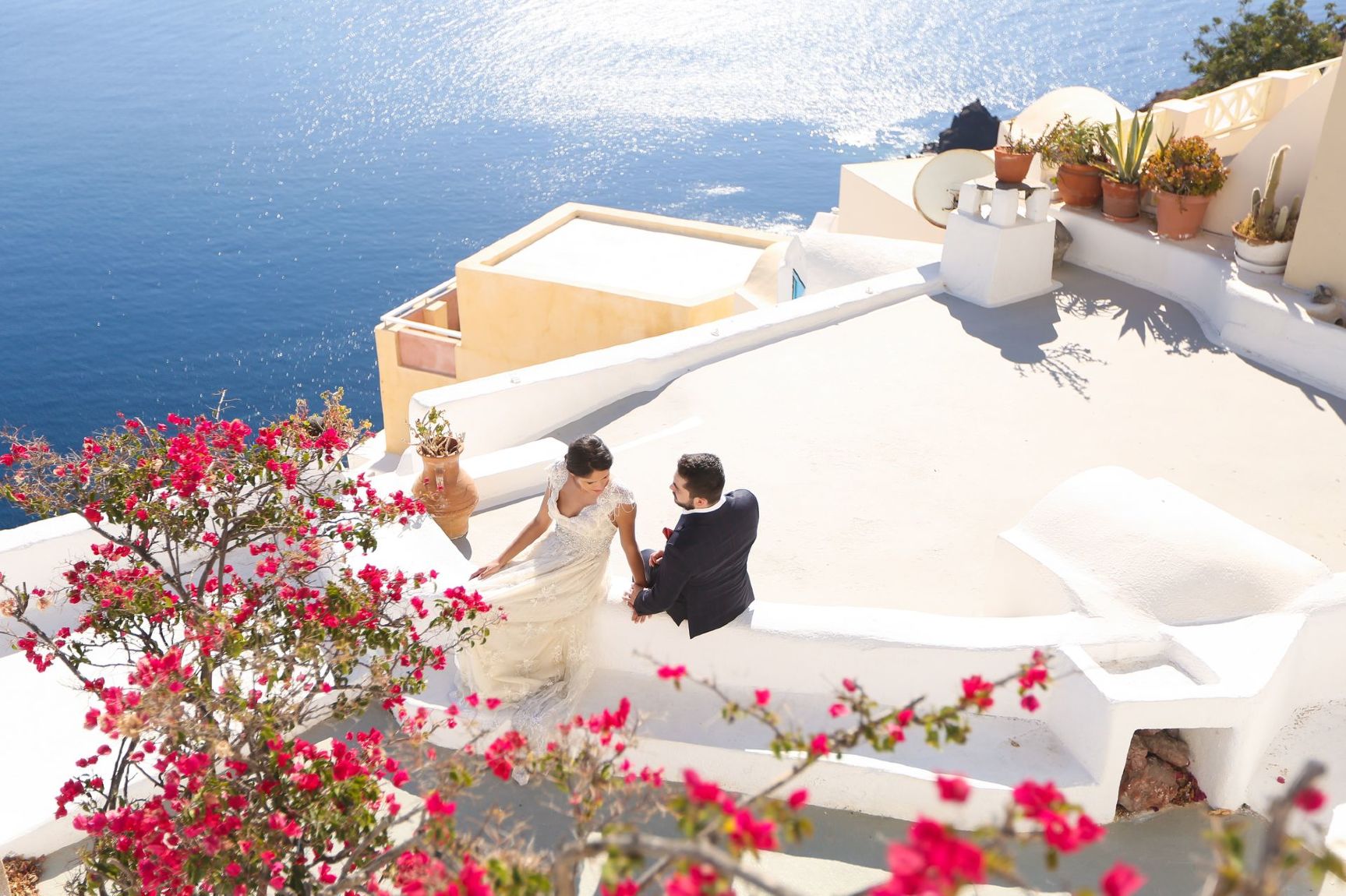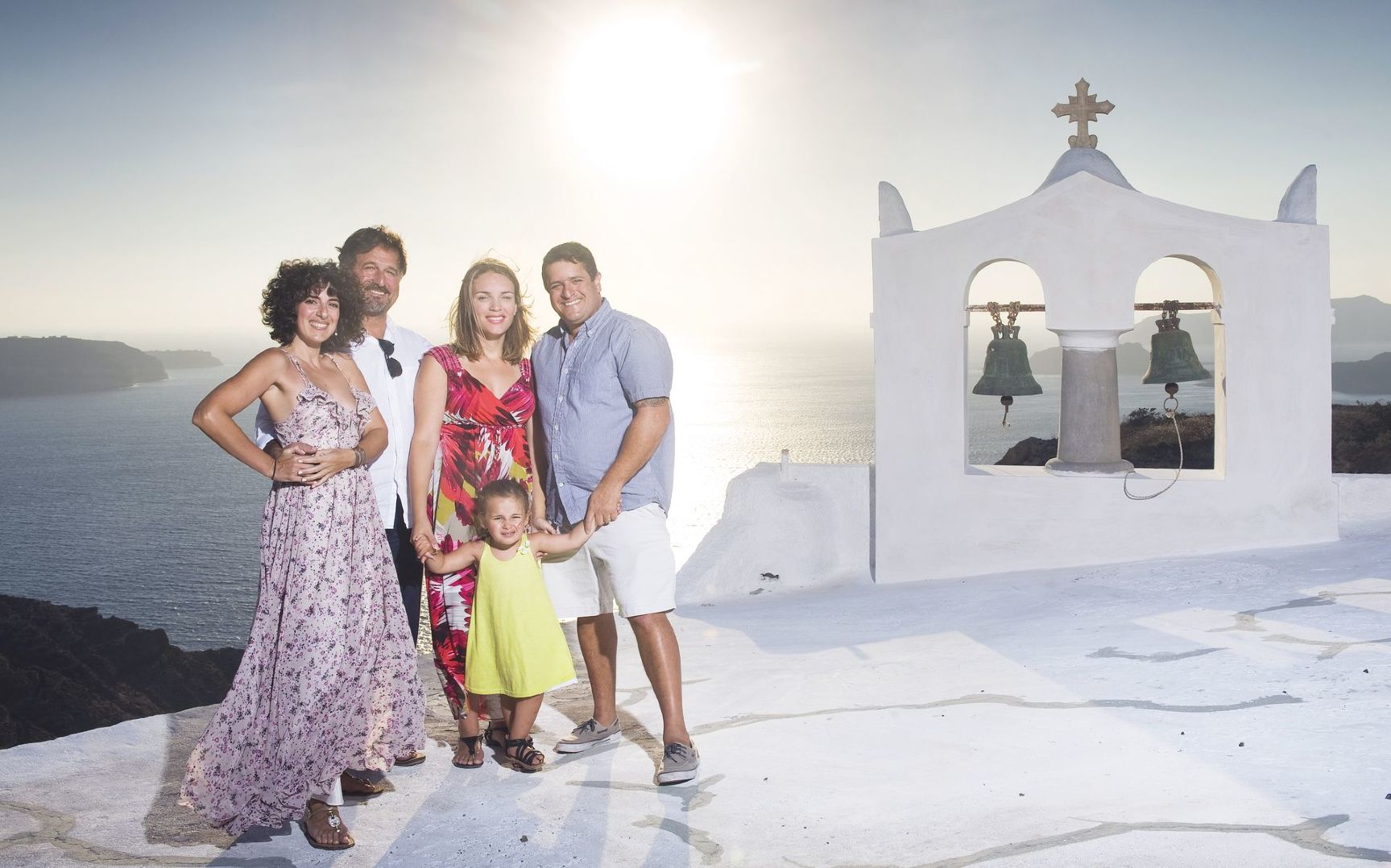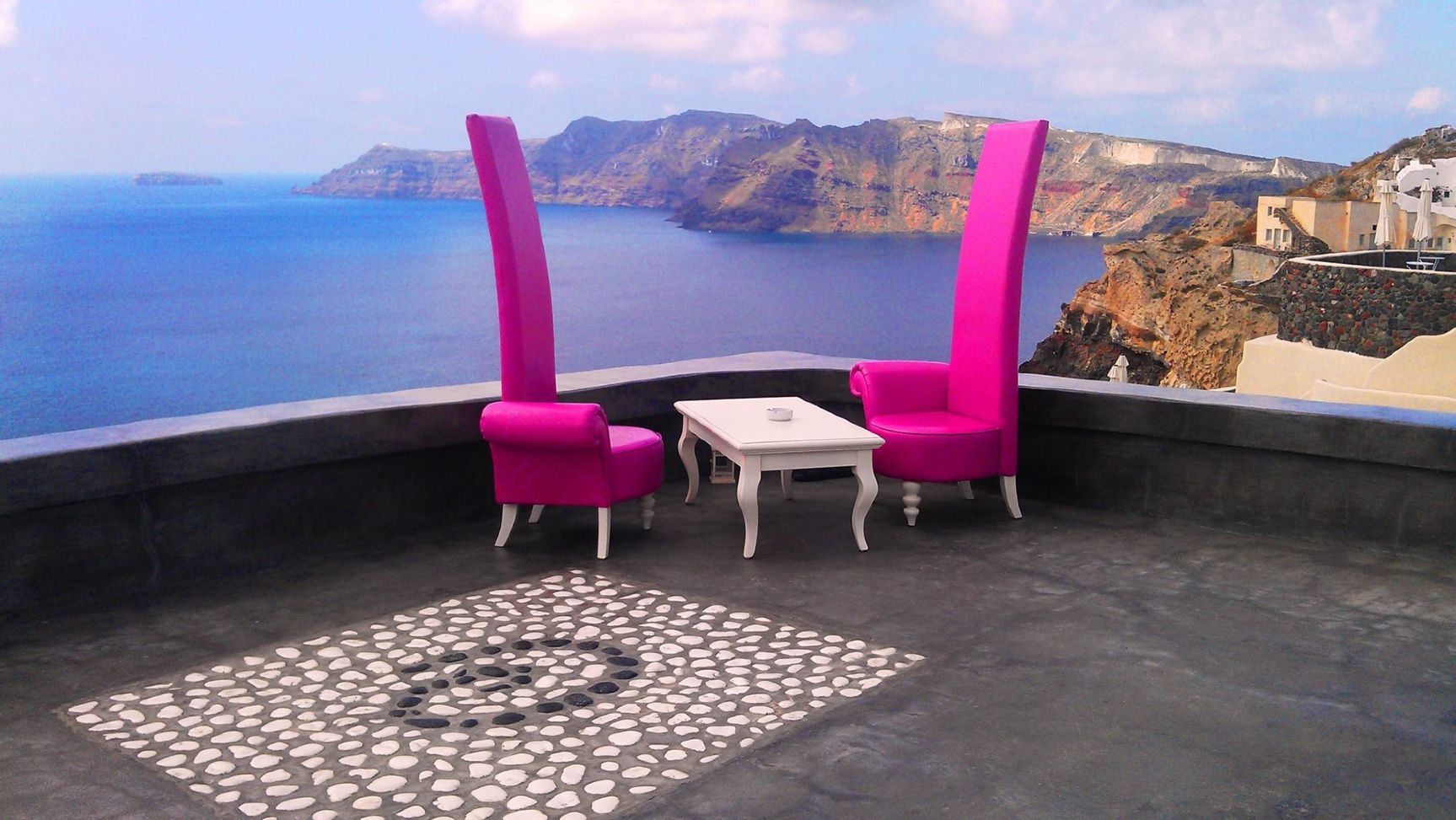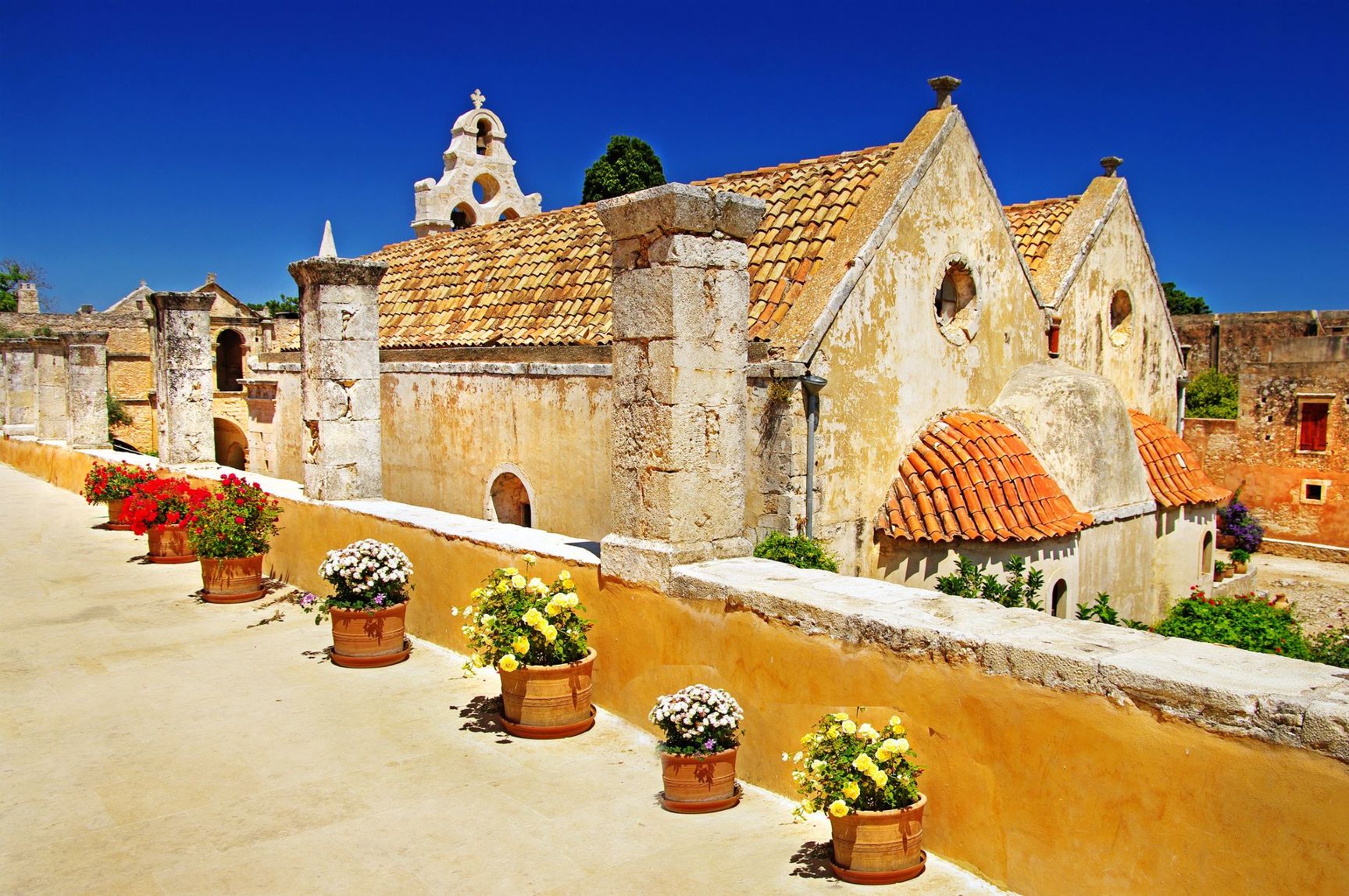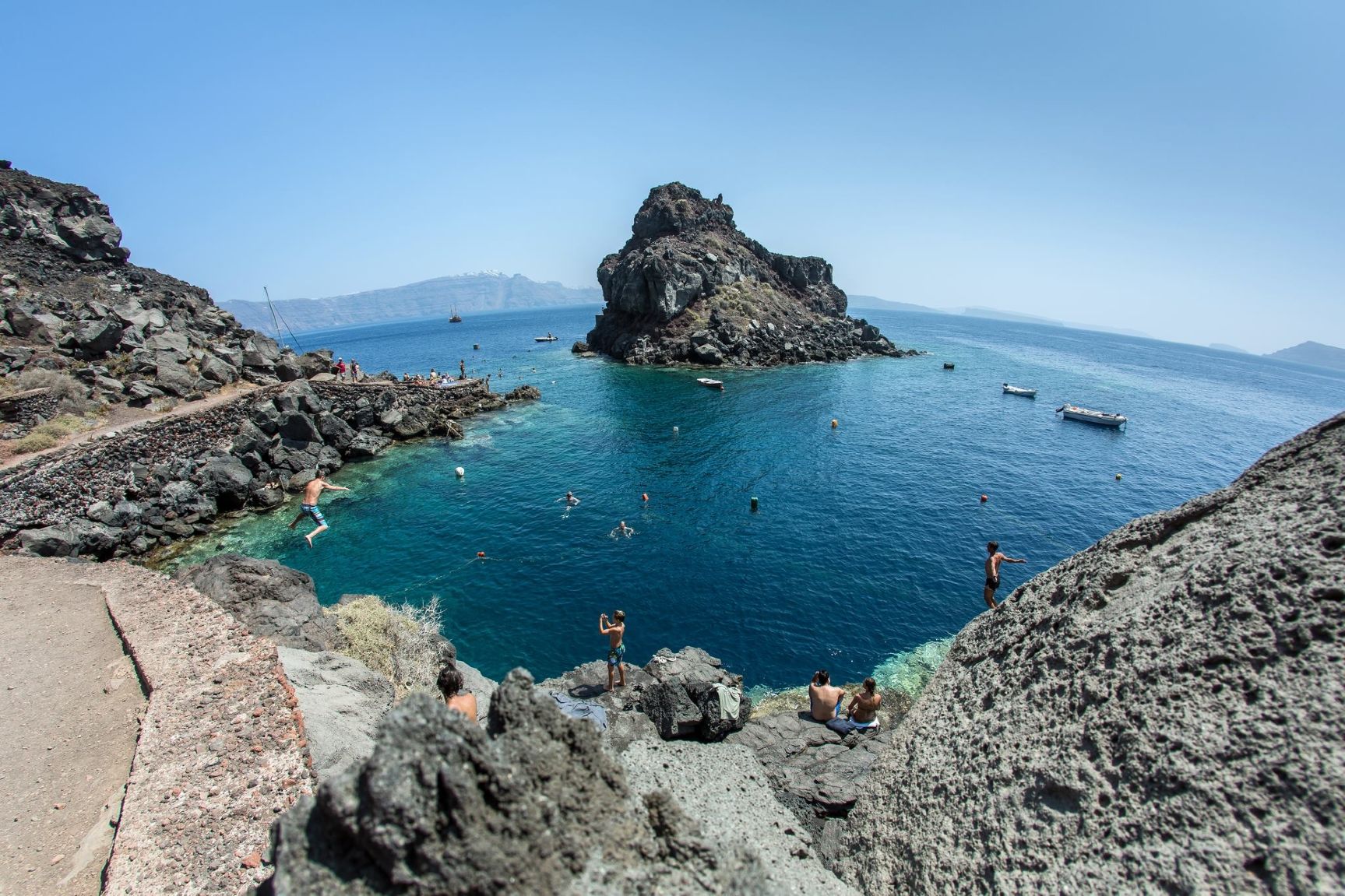 Filerimos and Rhodes Town
Overview
Duration:
4.5 Hours
This private tour that starts from Rhodes town or Ship as a Shore Excursion
Departing from the hotel, proceed to Mount Filerimos - a plateau of 1000 feet above sea level - passing by the historic Mandraki harbor and the luxury resorts alongside the west coast. The drive through the splendid landscape filled with cypress, pines and green oaks is enjoyable. Visit the church of Our Lady, built by the Knights of St. John as well as the restored monastery and the barrel-vault Chapel of St. George with its frescoes from the 15th century.
Drive back to Rhodes town and after a short photo stop at Monte Smith, the highest point of the town offering great panoramic harbor and city views you will be dropped off at the Amboise Gate. Following your guide take pleasure in a walking tour of the old town. Visit the 14th century Palace of the Grand Masters constructed around a central court. Destroyed by an explosion in 1856, the palace was rebuilt in 1930 to its original grandeur. Catch a glimpse of the staterooms on the first floor that contains a series of Hellenistic and Roman mosaics from neighboring islands and a noteworthy collection of the 16th and 17th-century furniture. Take a stroll along the Knight's street, a medieval cobbled street lined with the 'Inns' 15th and 16th-century Gothic buildings where the Knights lived, divided according to their nationalities. Enjoy some free time for shopping before returning to the ship or you may stay in the old town for extra shopping and sightseeing and return to the hotel.
Tour includes:
Visit Mount Filerimos
Walk through the old Medieval town
Visit of the Monte Smith
English speaking driver
Private Guide
Entrance fees to Filerimos & Grand Master's Palace
No. 2550 - From Rhodes – A half day Filerimos and Rhodes Town

Discuss with someone who has been there!
Live chat or call us 877 833-3454
Be inspired and get authentic up to date first hand knowledge & trip ideas.
Our travel advisors will create a unique tailor made itinerary just for you!
Pricing?
We don't believe in one size fits all types of travel packages
To find out more about the range of trips, call us
Inquire Now