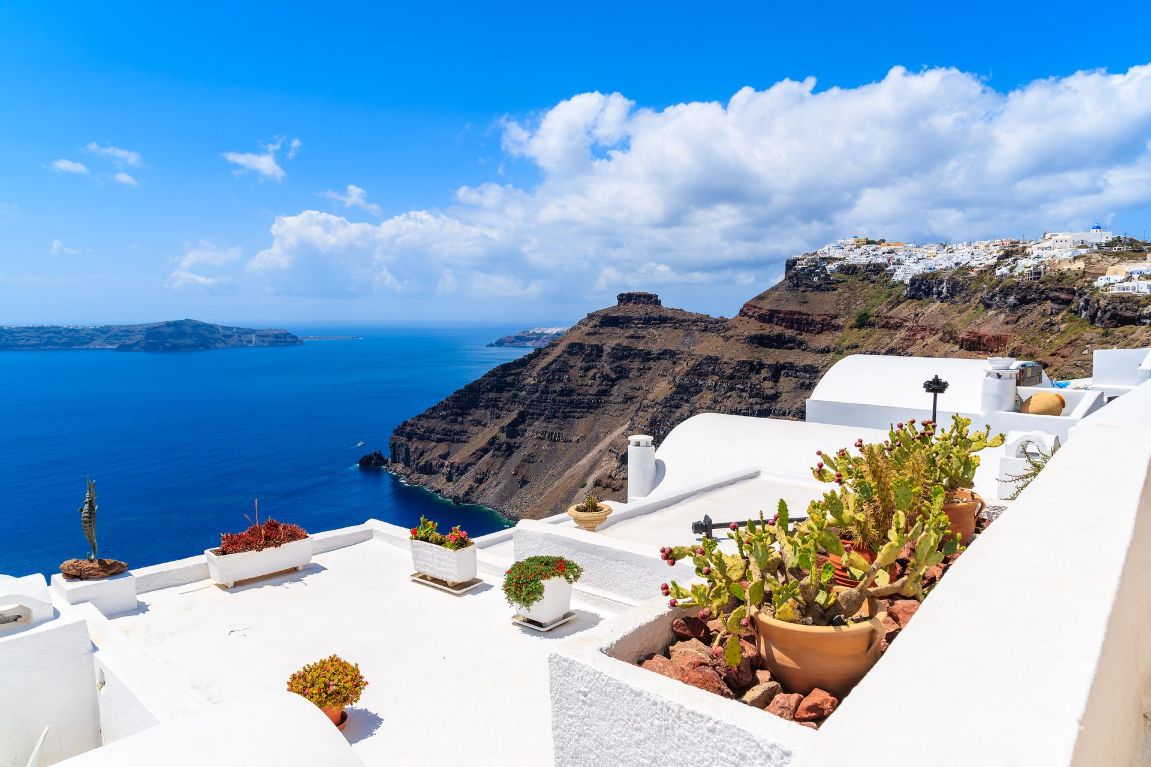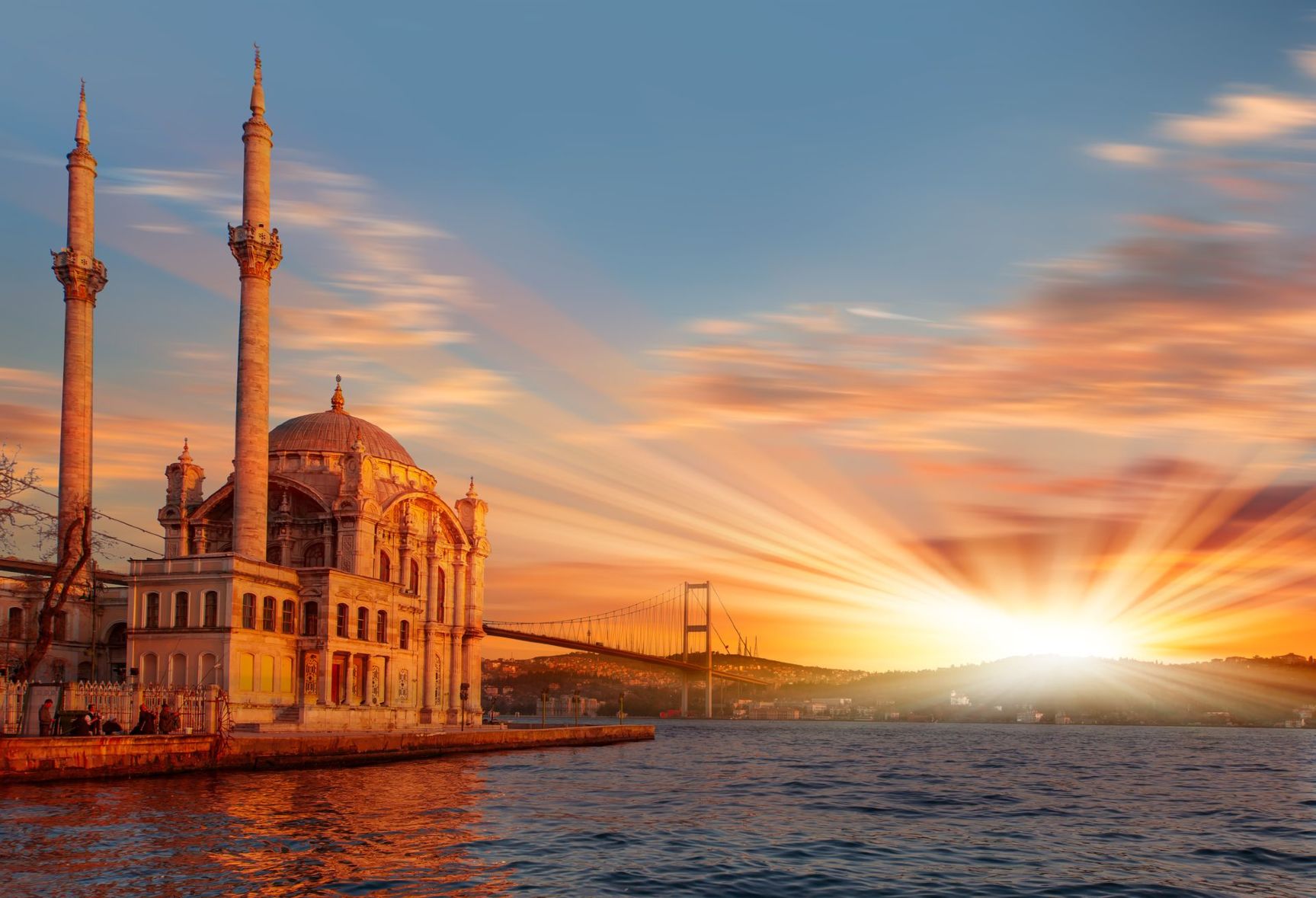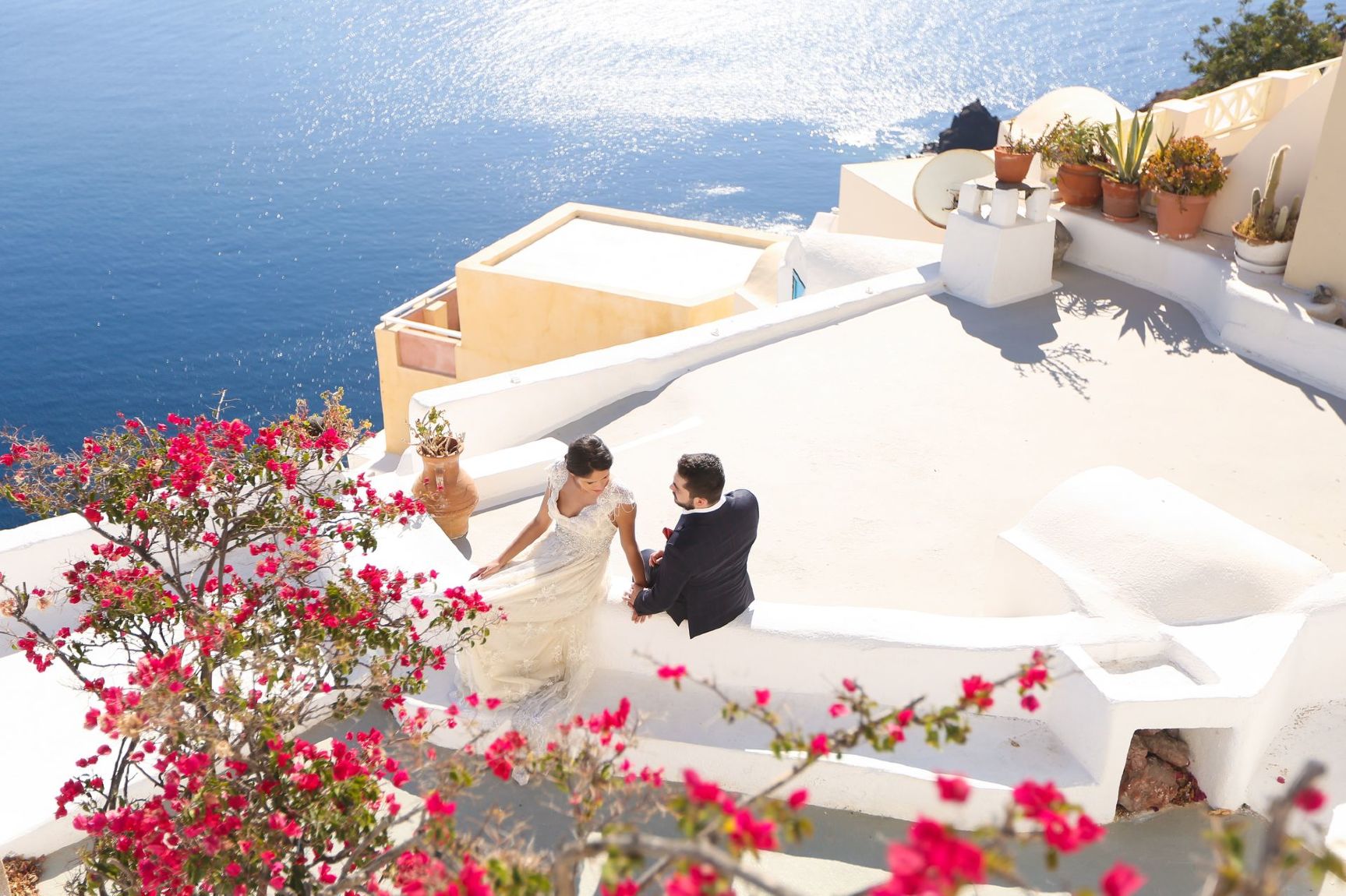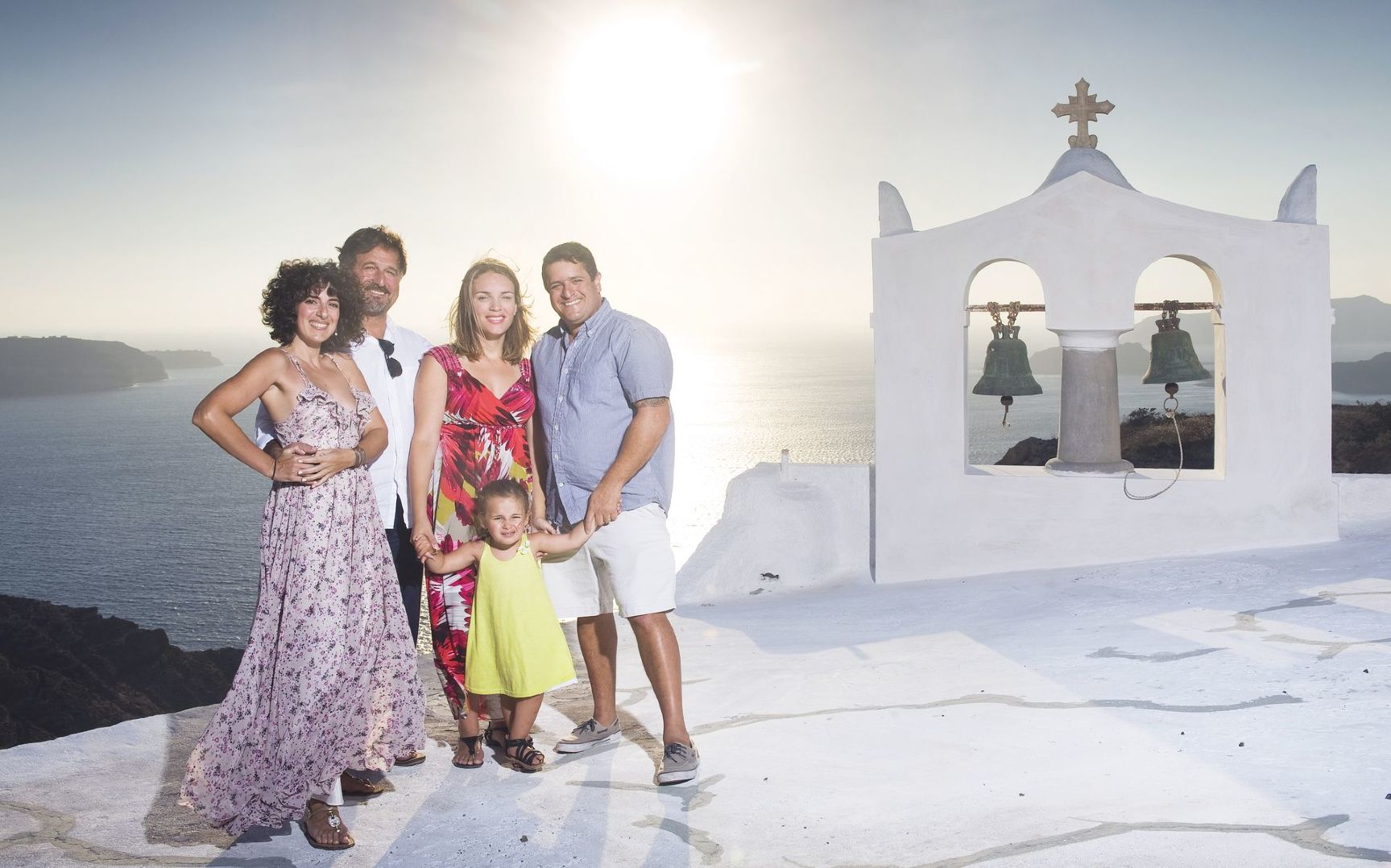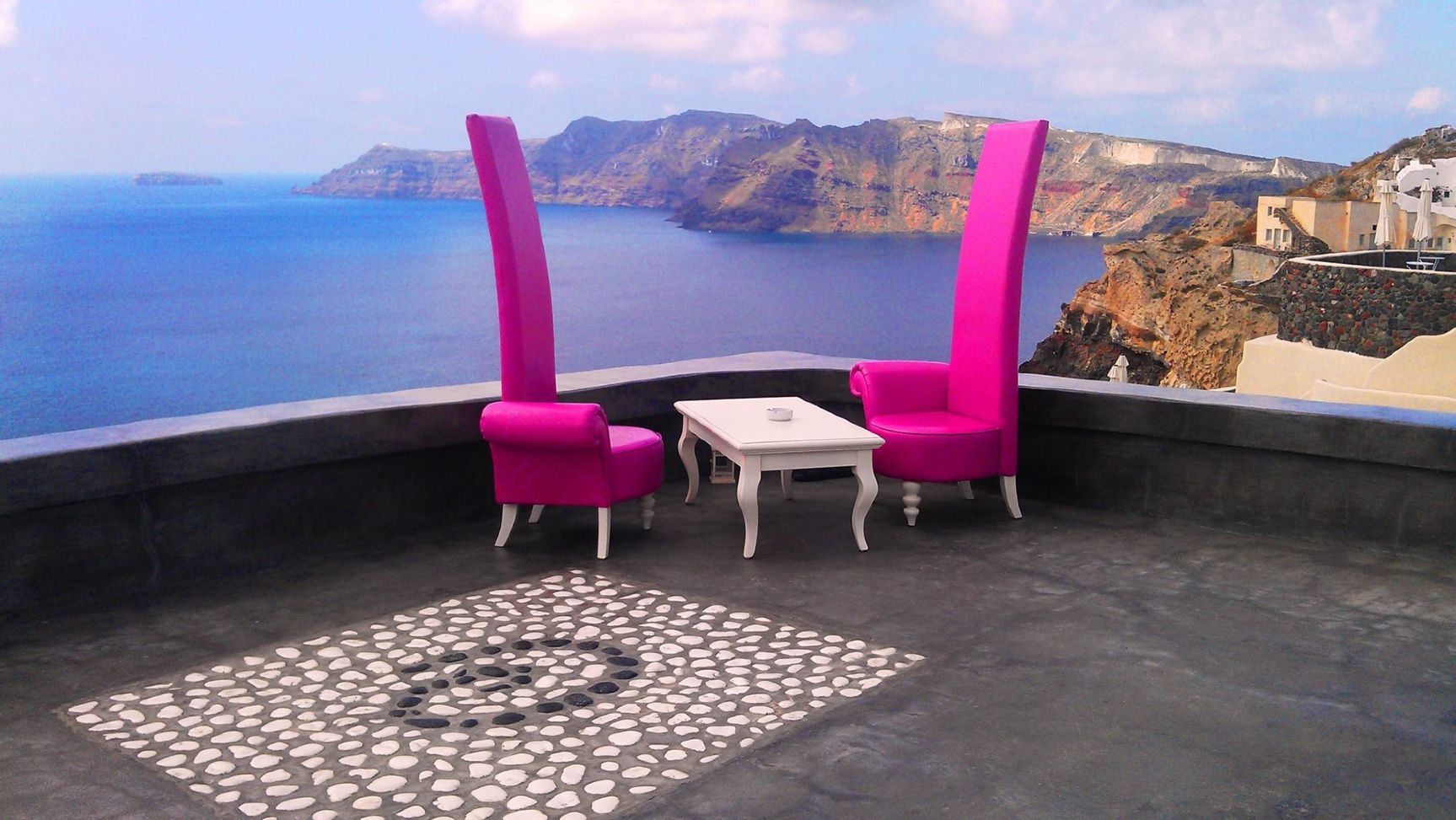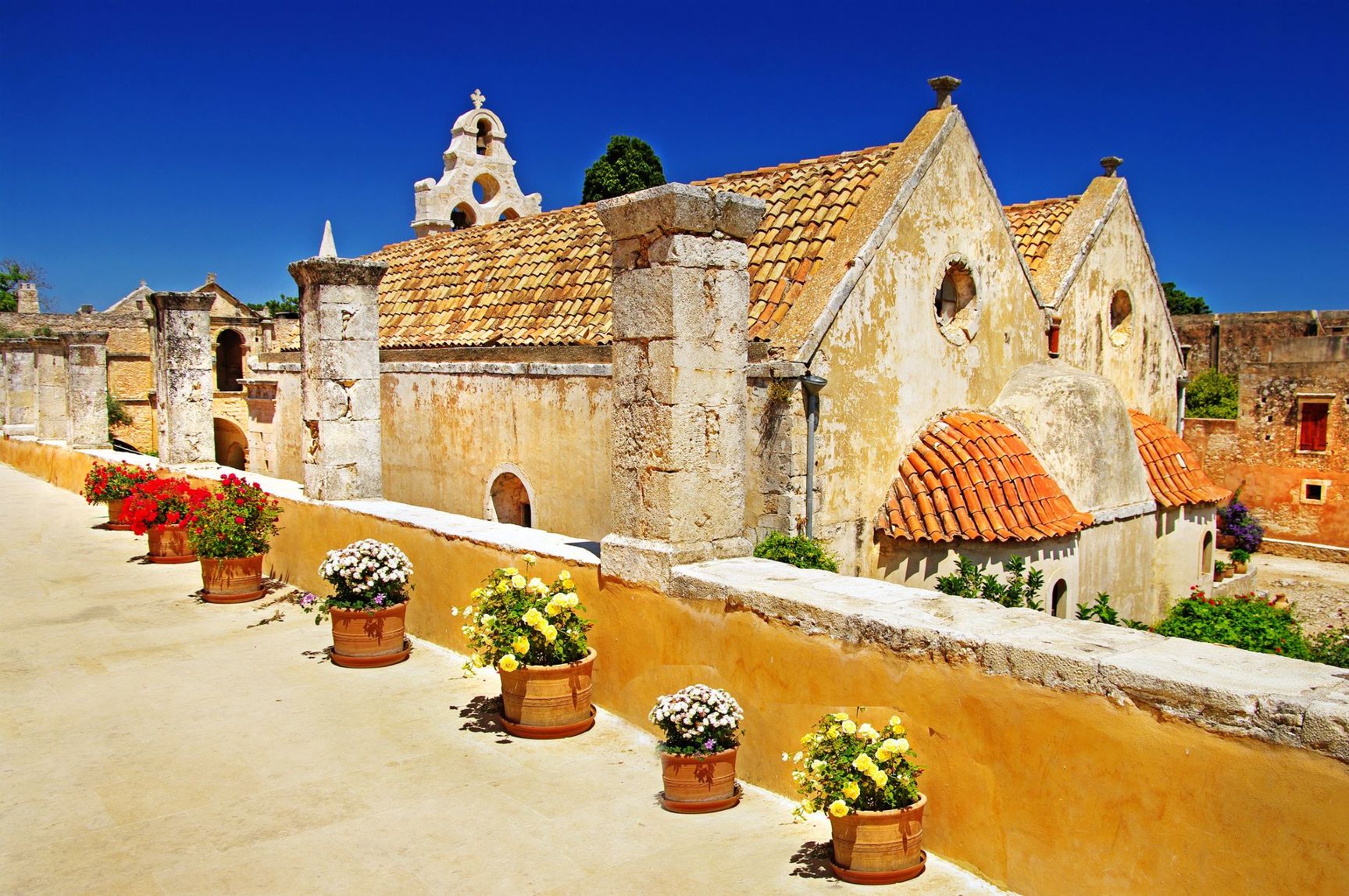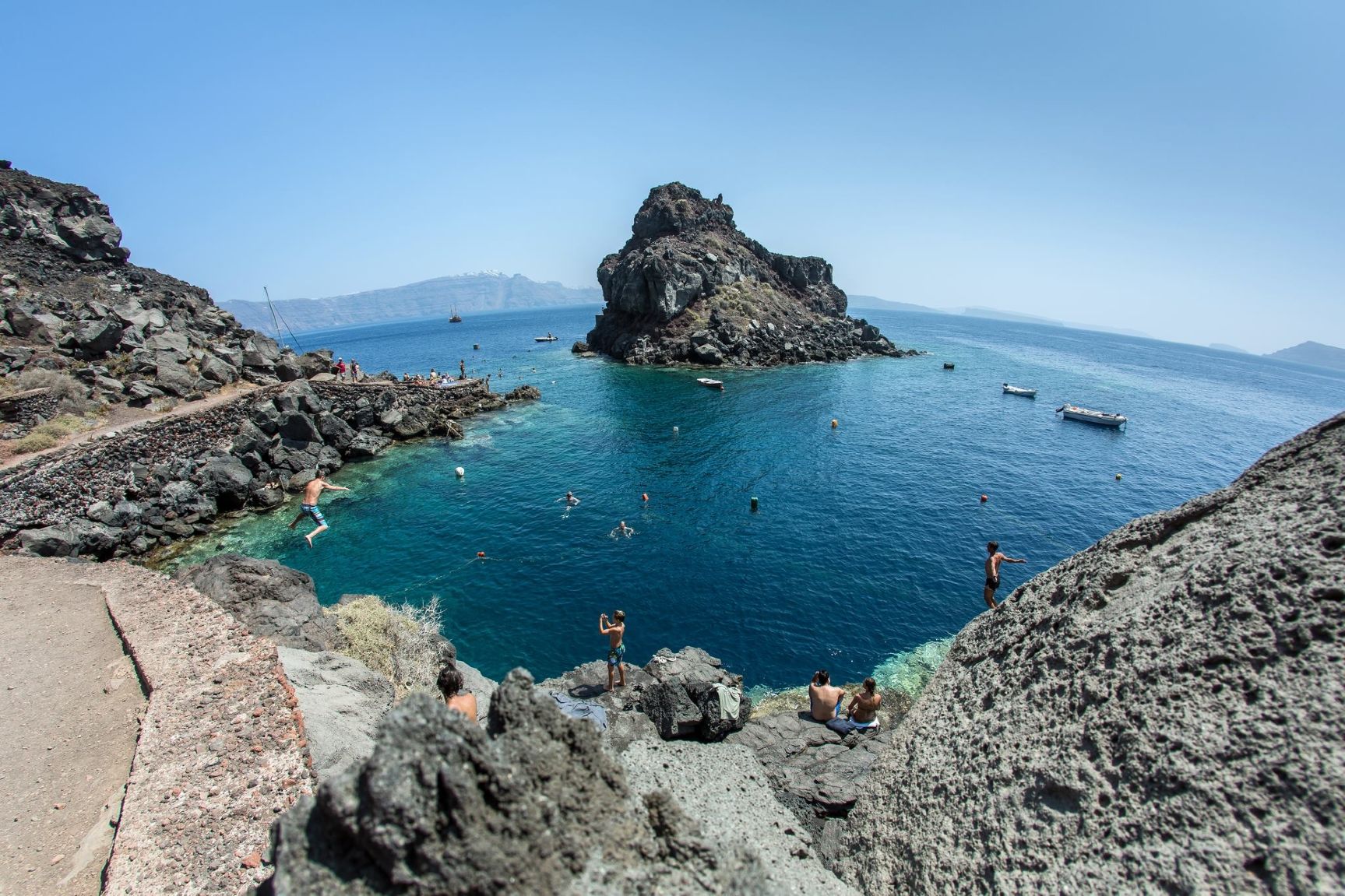 Overview
Duration:
30 Minutes
With this romantic gondola serenade tour you will have the opportunity to live a unique experience in contact with an ancient Venice tradition. Take a plunge into the past of this charming city and live the magical experience of a gondola ride in Venice accompanied by an authentic Venetian gondolier.
A fascinating and romantic gondola ride accompanied by traditional melodies in the background. With Gondola Serenade, you can spend unforgettable moments and fully understand why Venice is considered one of the most romantic cities in the world.
Tour includes:
Private Gondola Ride in Venice
Authentic Venetian Gondolier & Serenade
Meeting location to be advised
No. 2458

Discuss with someone who has been there!
Live chat or call us 877 833-3454
Be inspired and get authentic up to date first hand knowledge & trip ideas.
Our travel advisors will create a unique tailor made itinerary just for you!
Pricing?
We don't believe in one size fits all types of travel packages
To find out more about the range of trips, call us
Inquire Now