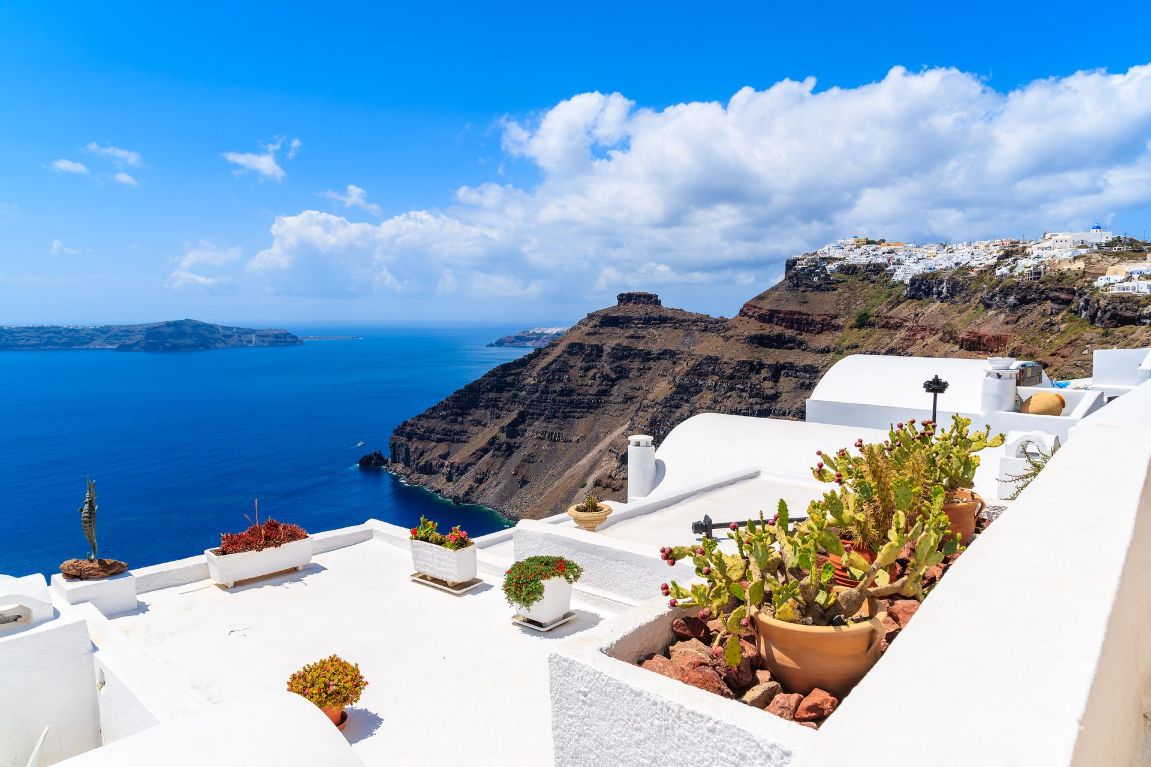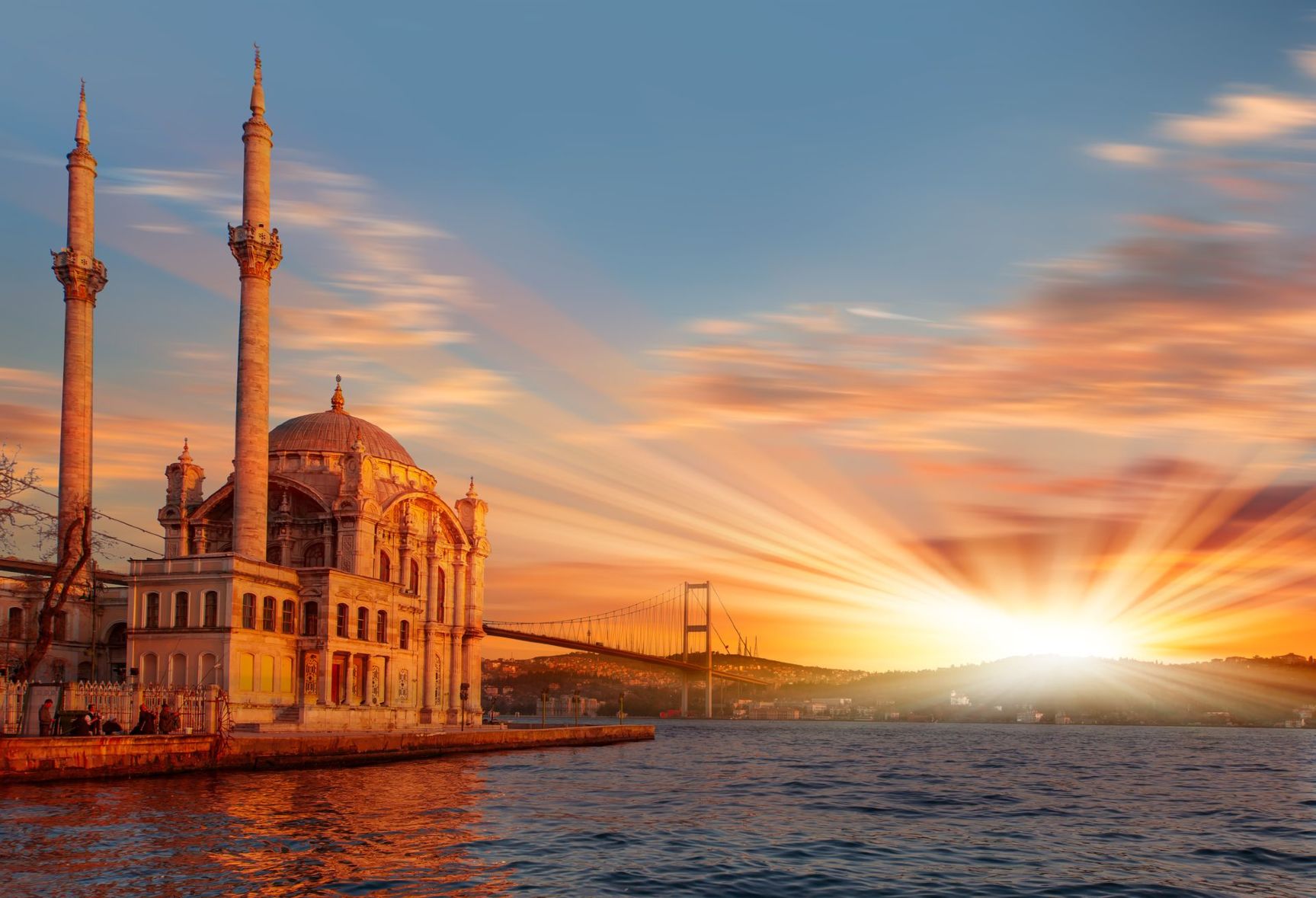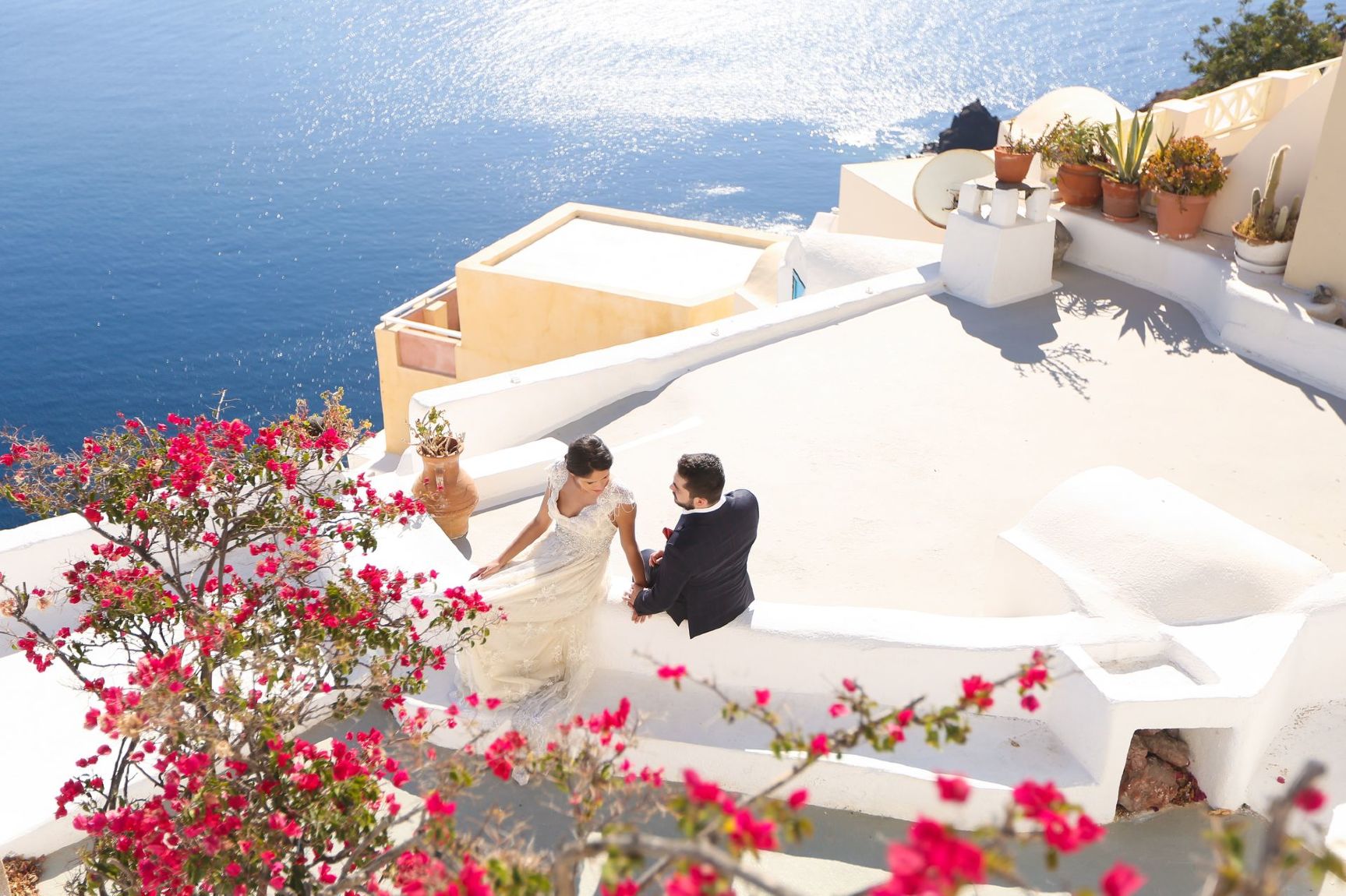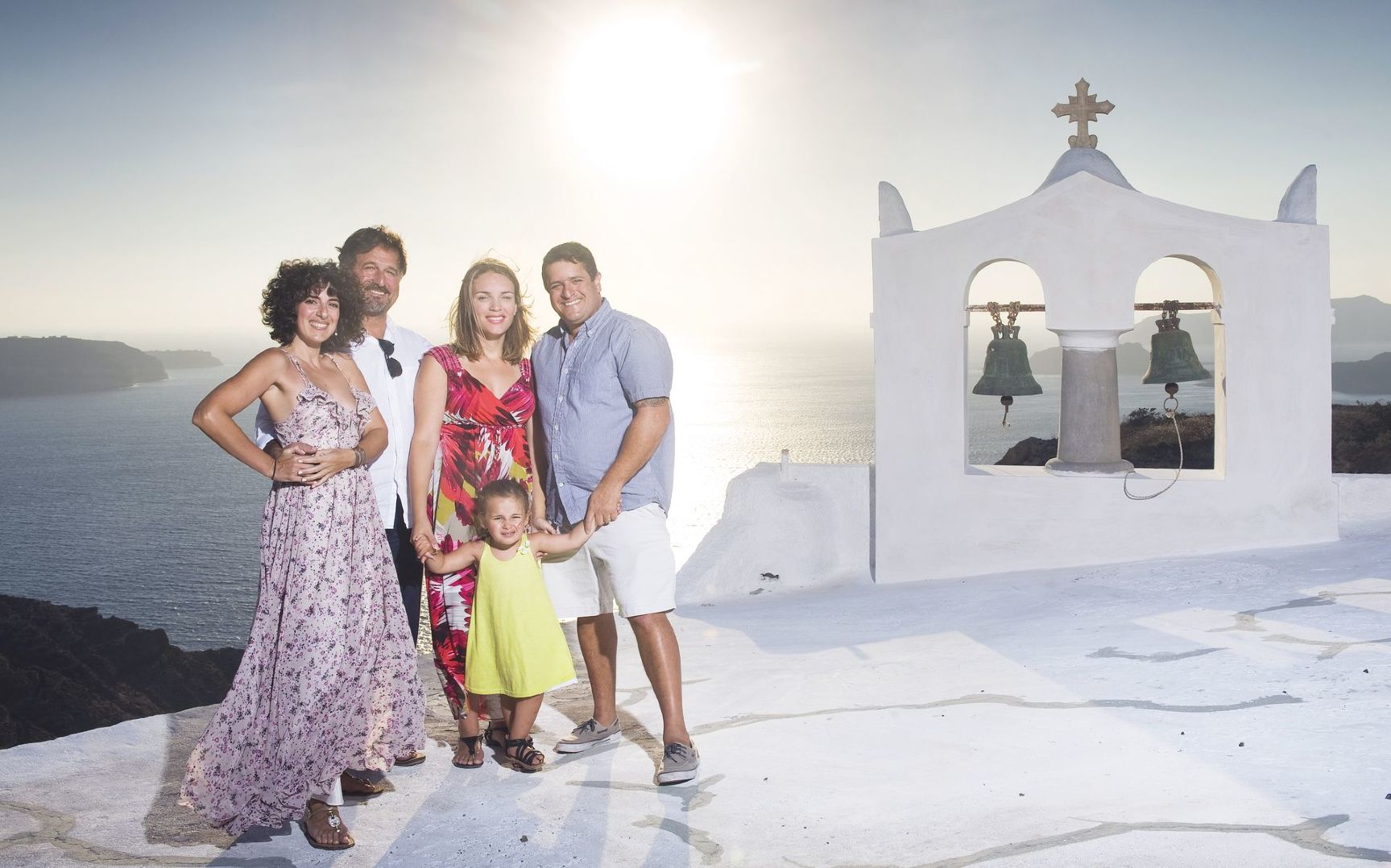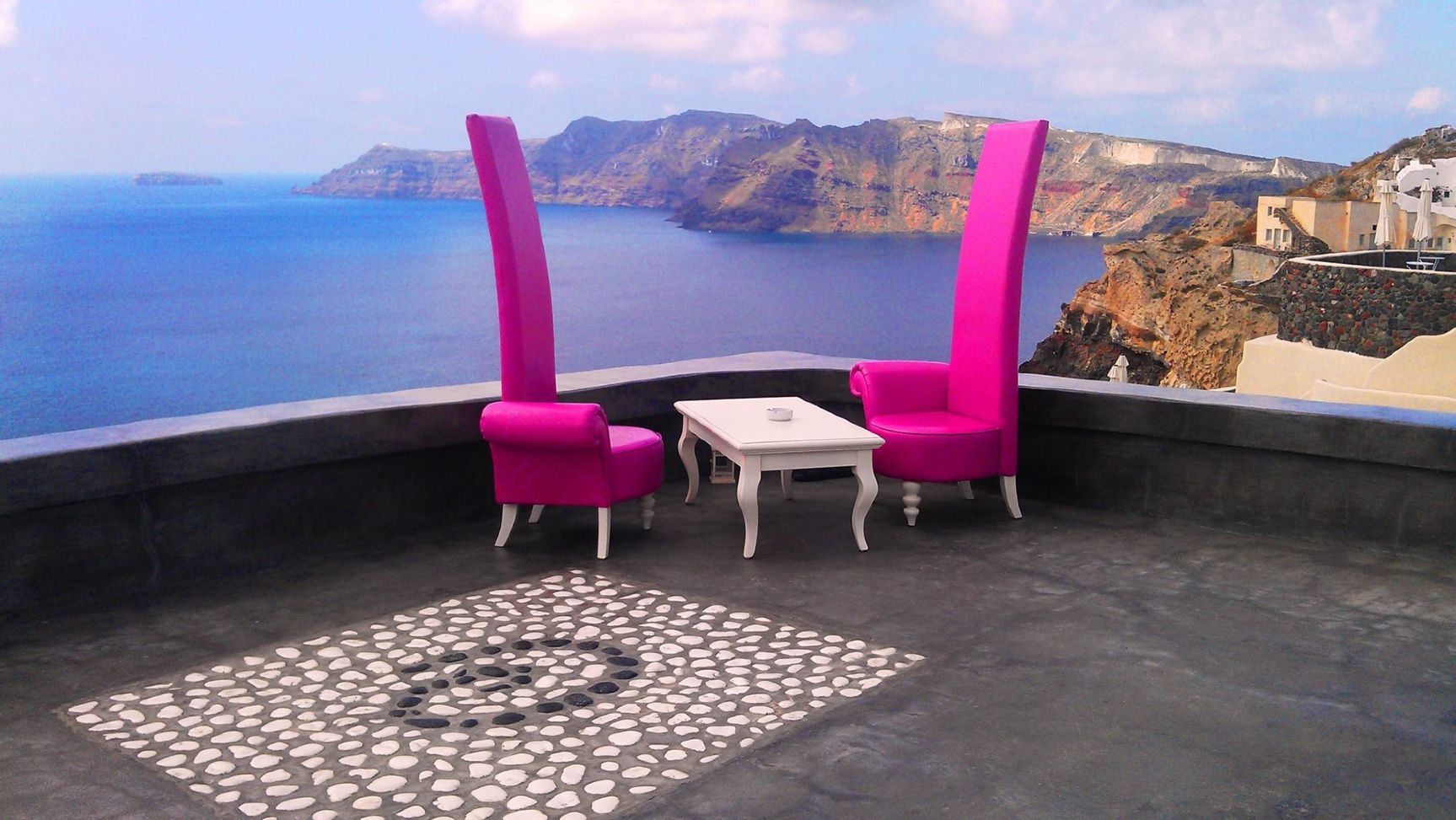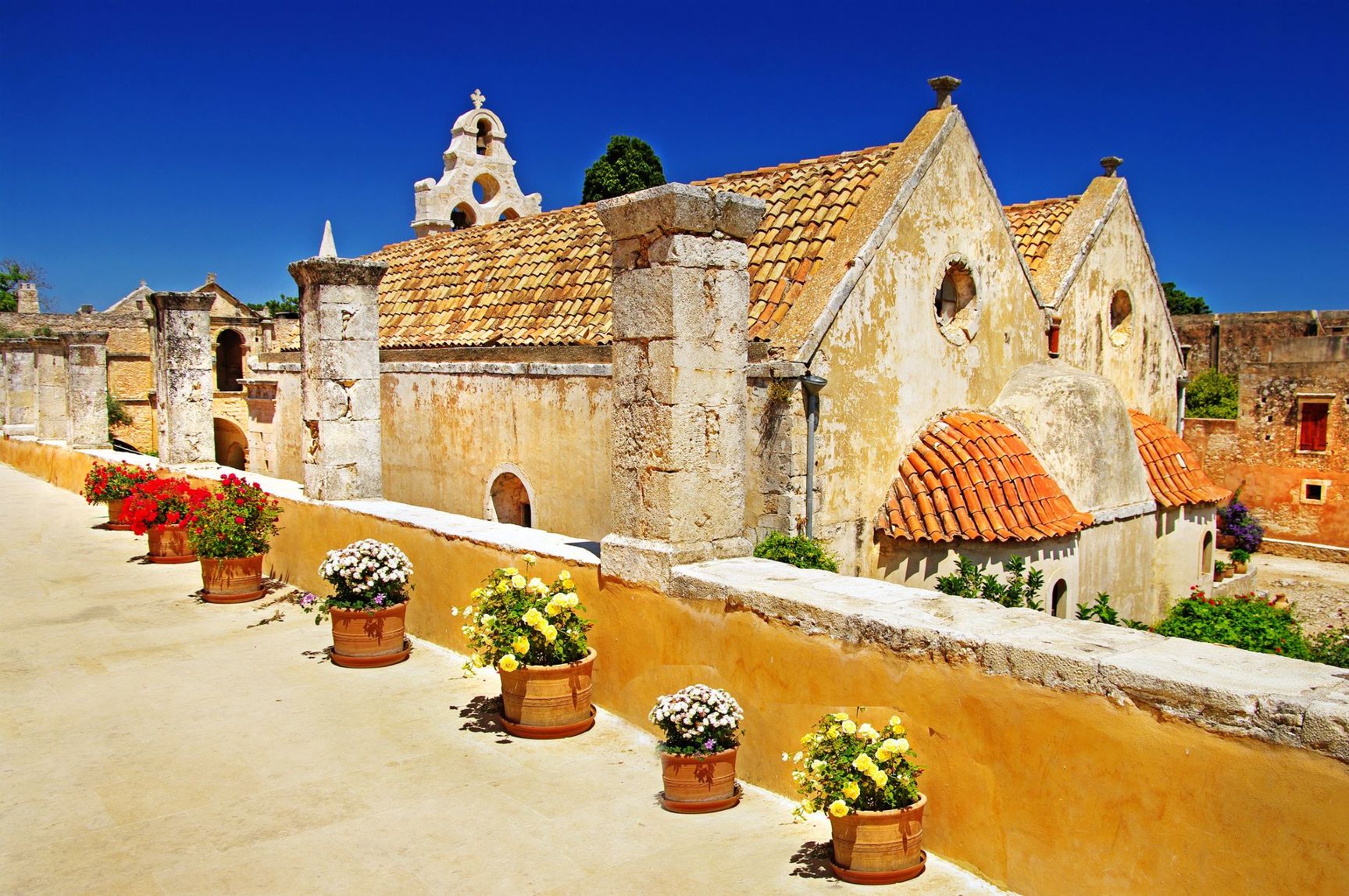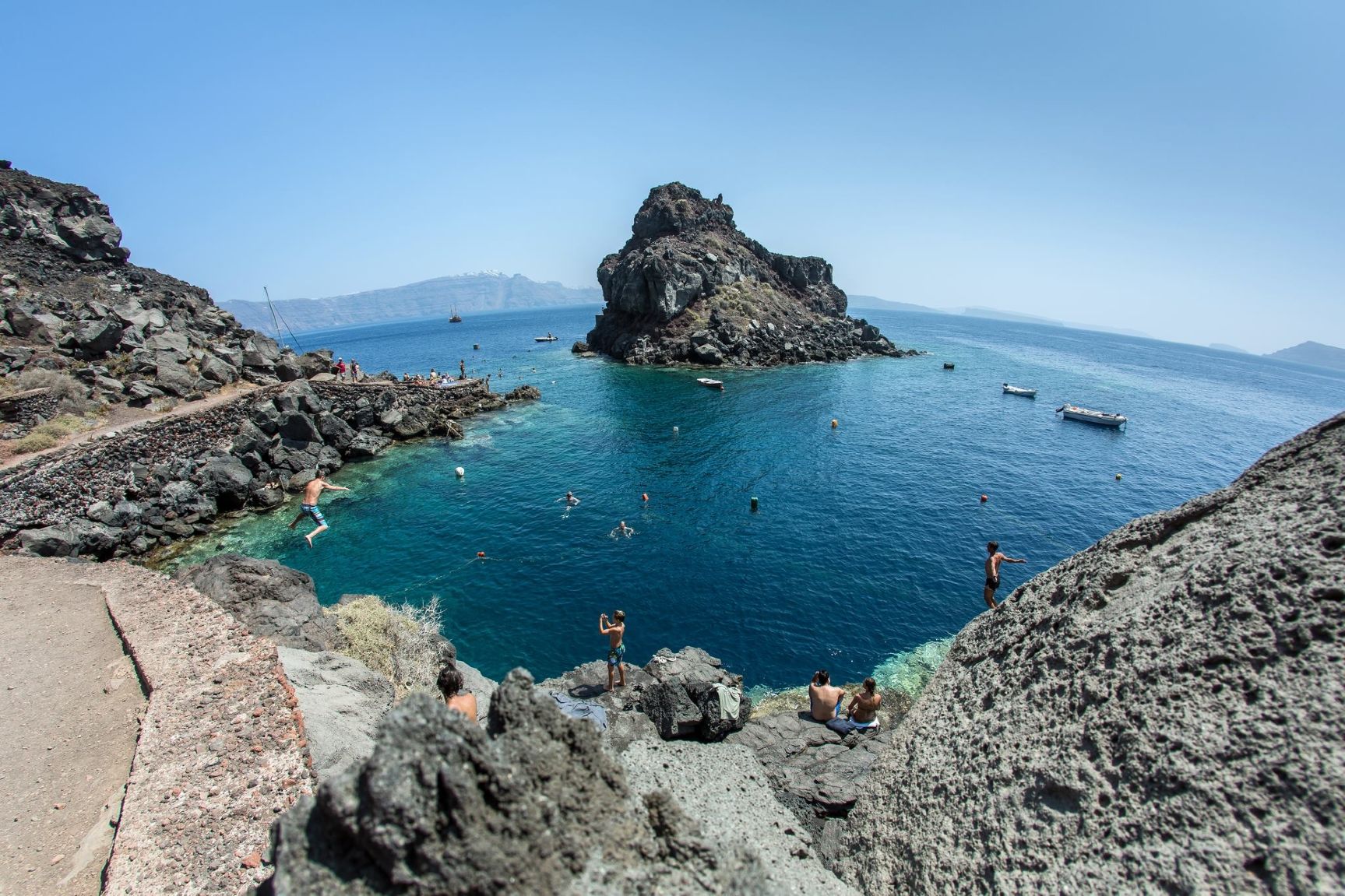 Overview
Duration:
4 Hours
Private Tour - During this private food tour you will not only explore the streets of Athens but you will get to taste appetizing treats that locals enjoy as part of their daily routine.
You will gain insights into the development of our cooking methods, recipes and culinary traditions. We will be visiting dedicated artisans that have perfected their recipes over the decades, as well as specialized food stores sourcing the best products from all over Greece. A culinary tour would not be complete without a visit to the city's vibrant central food market where local vendors exhibit their produce from across the country.
Learn all about the tastes that Athenians cherish and indulge in a bountiful assortment of appetizing sweet and savory treats with our food-wise guide.
Tour includes:
Enjoy a private walking tour to the city's most authentic neighborhoods
Visit the city's central food market
Discover unique specialty food stores
Sample a rich selection of sweet and savory local delicacies enough to replace lunch
Learn about the local food culture and gastronomy
Fun and knowledgeable Insider food specialist
Hotel pick-up by foot or private taxi
4-hour private walking tour
Greek coffee or herbal tea
Private services of a specialized guide
All taxes
Notes:
Not available on Sundays & National Holidays

Discuss with someone who has been there!
Live chat or call us 877 833-3454
Be inspired and get authentic up to date first hand knowledge & trip ideas.
Our travel advisors will create a unique tailor made itinerary just for you!
Pricing?
We don't believe in one size fits all types of travel packages
To find out more about the range of trips, call us
Inquire Now