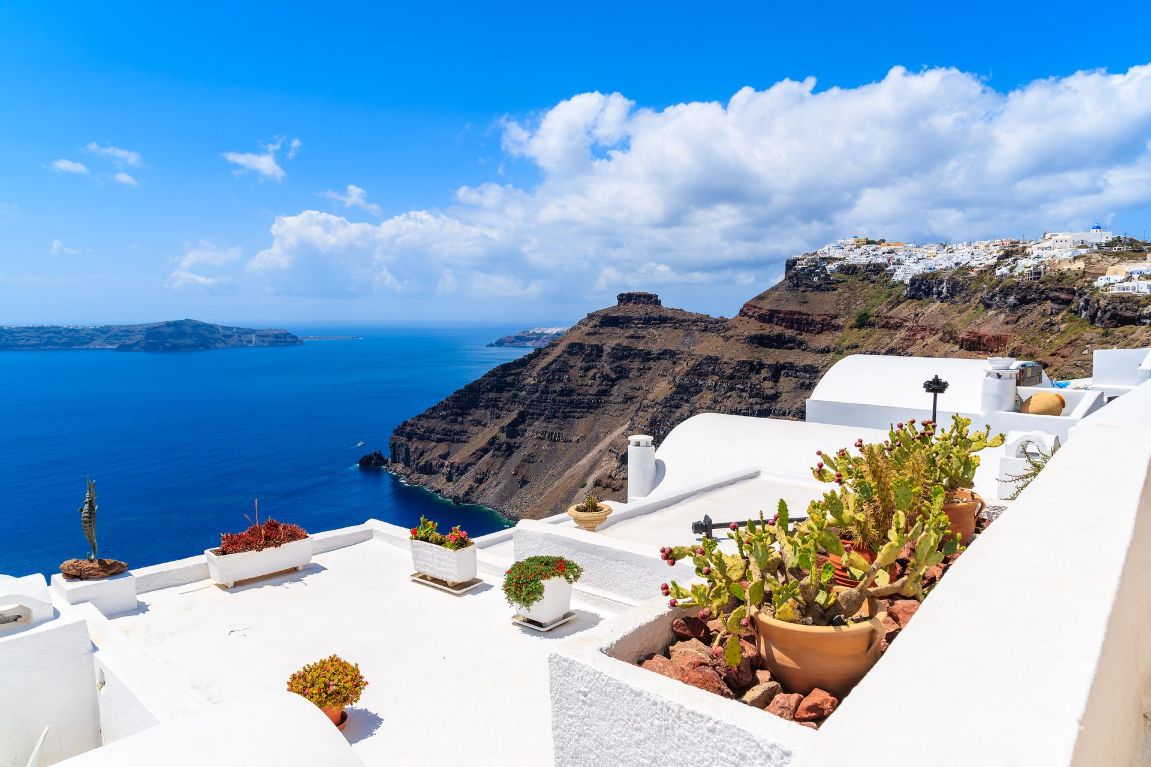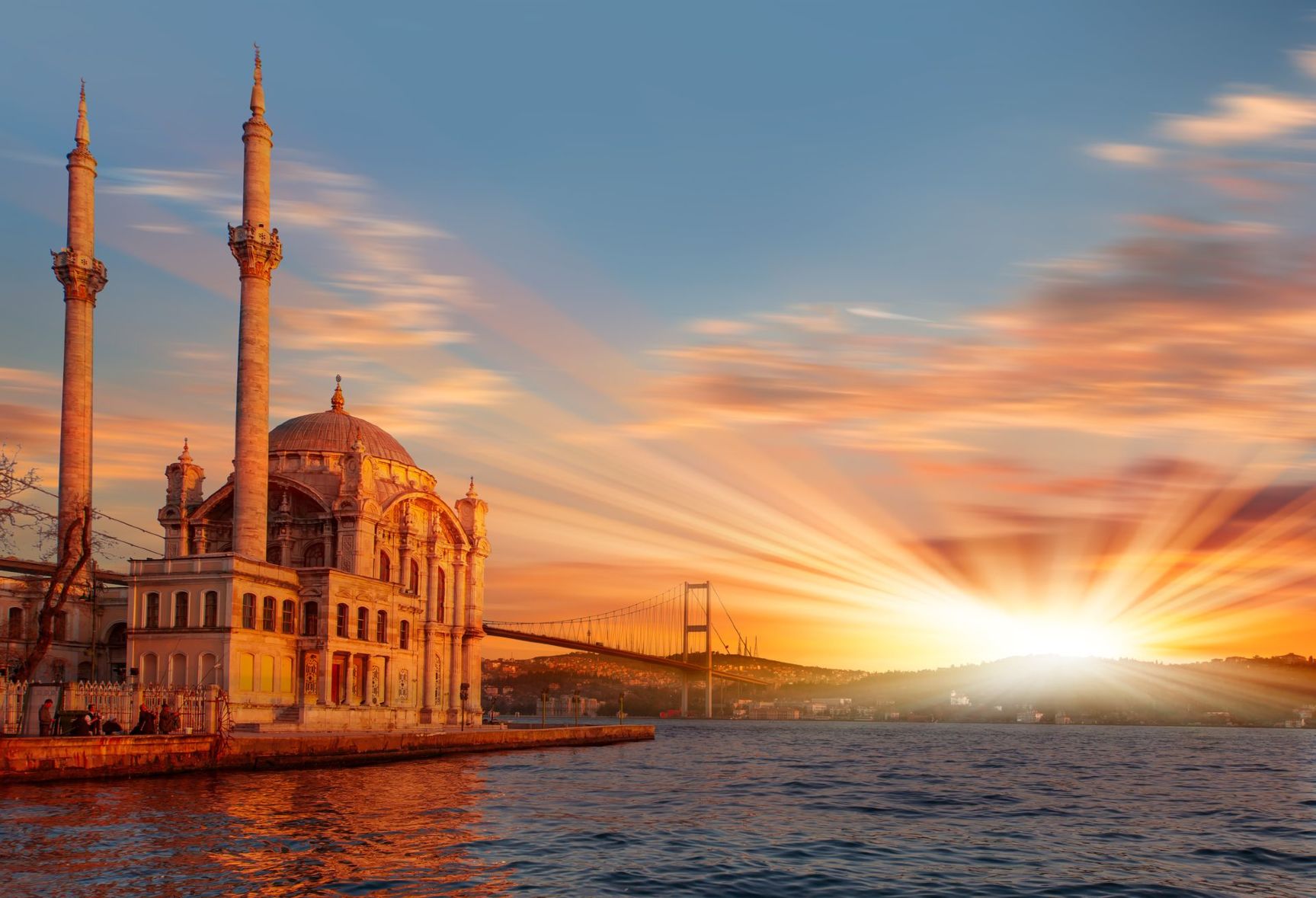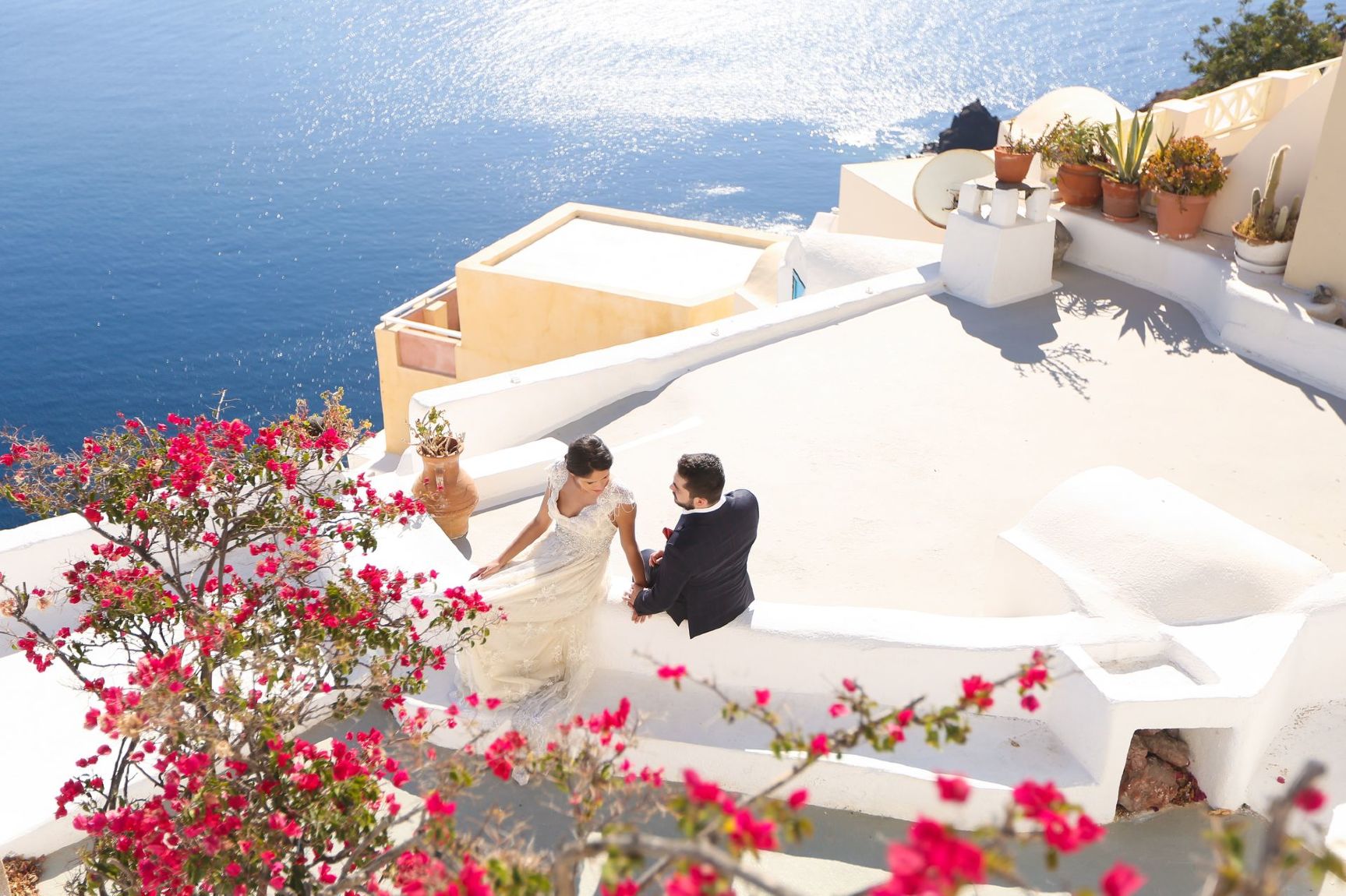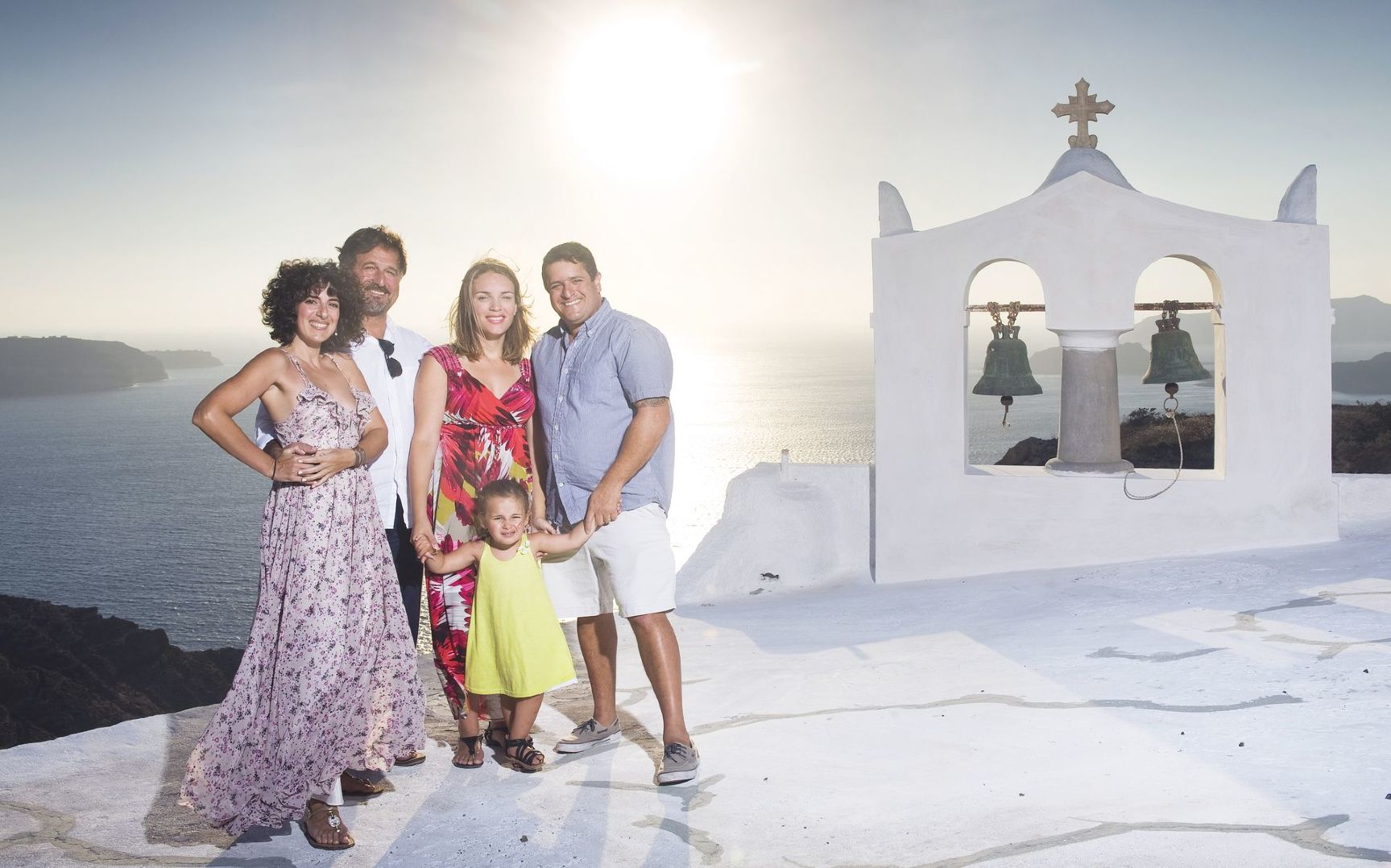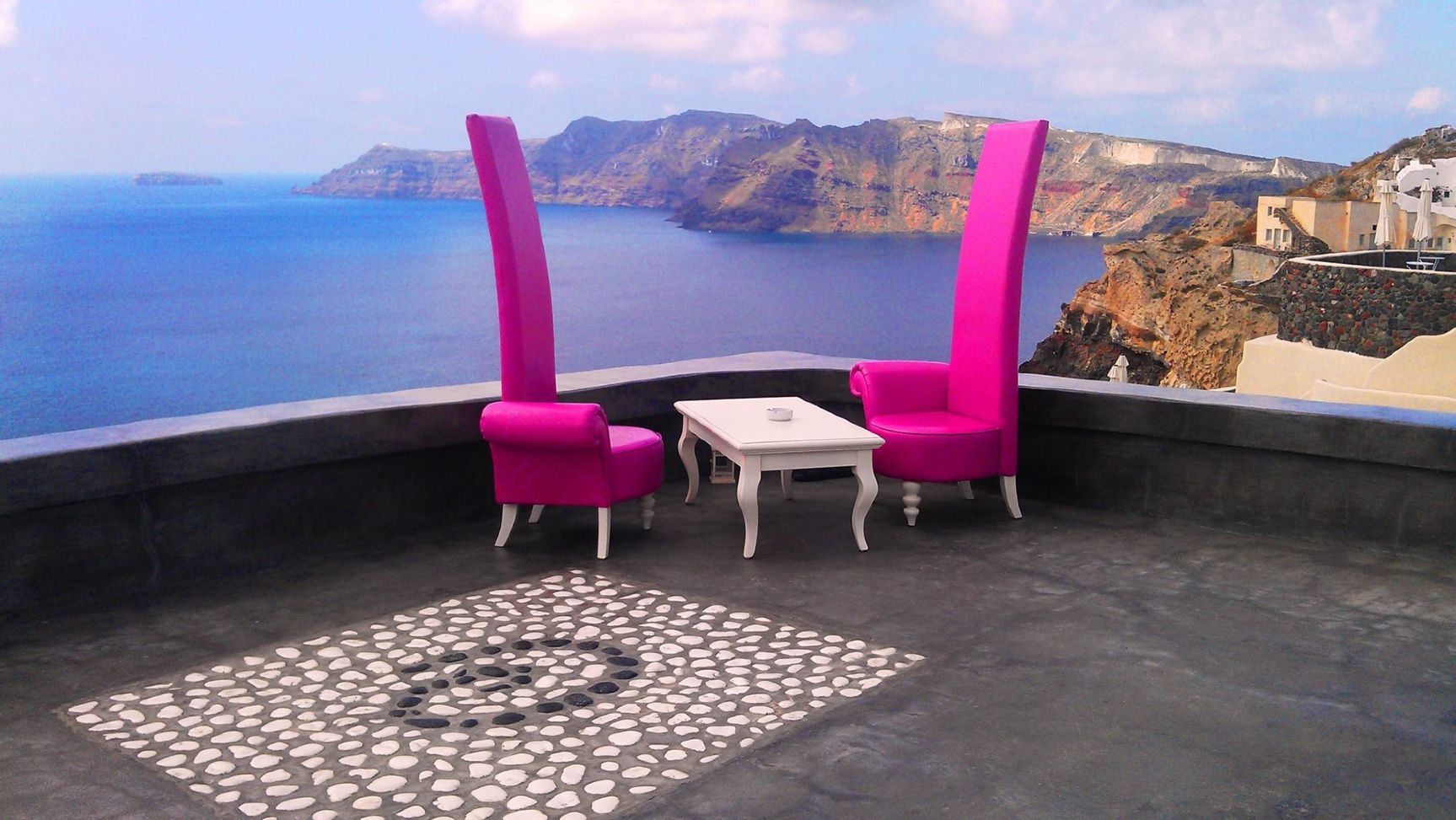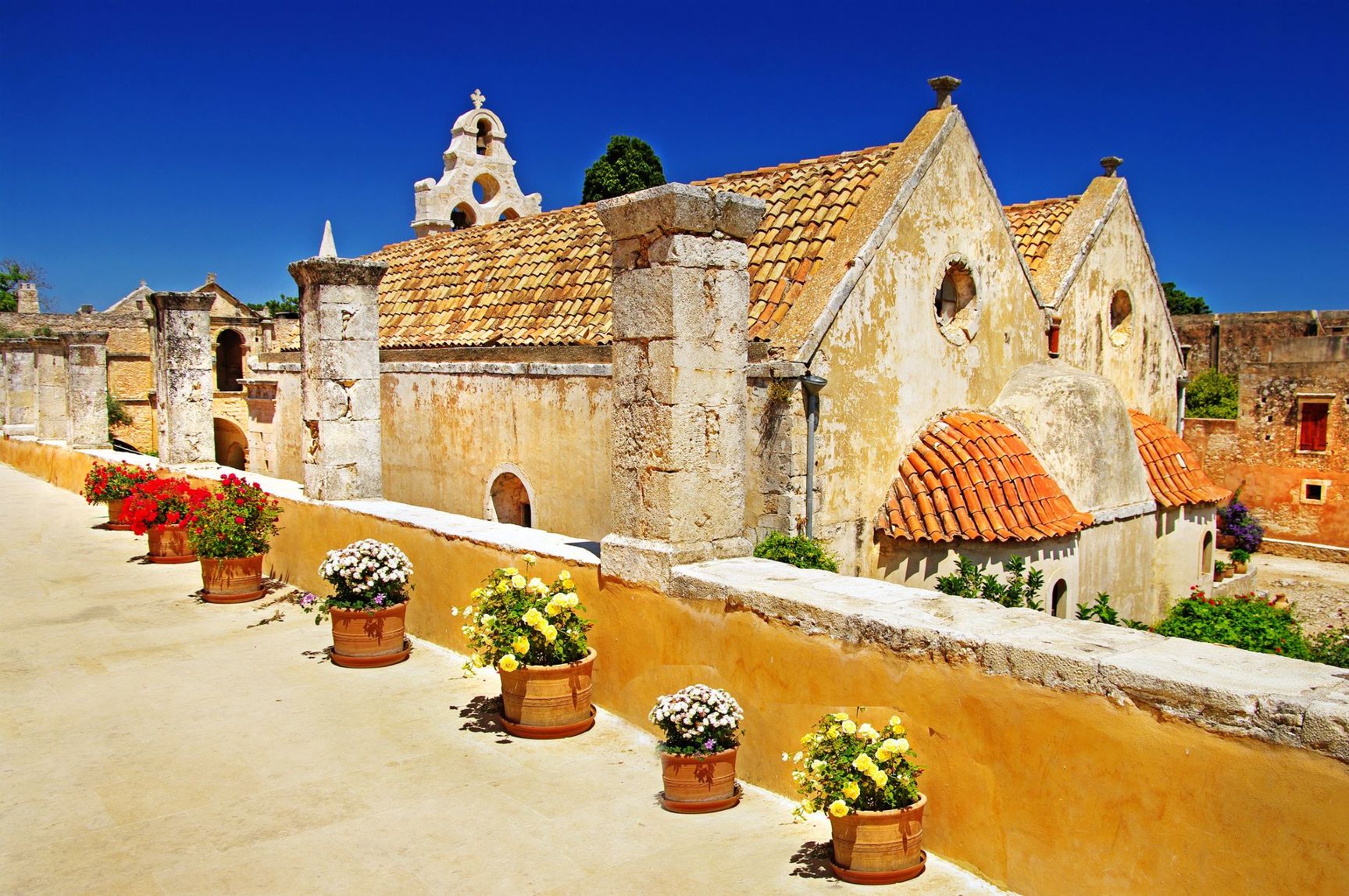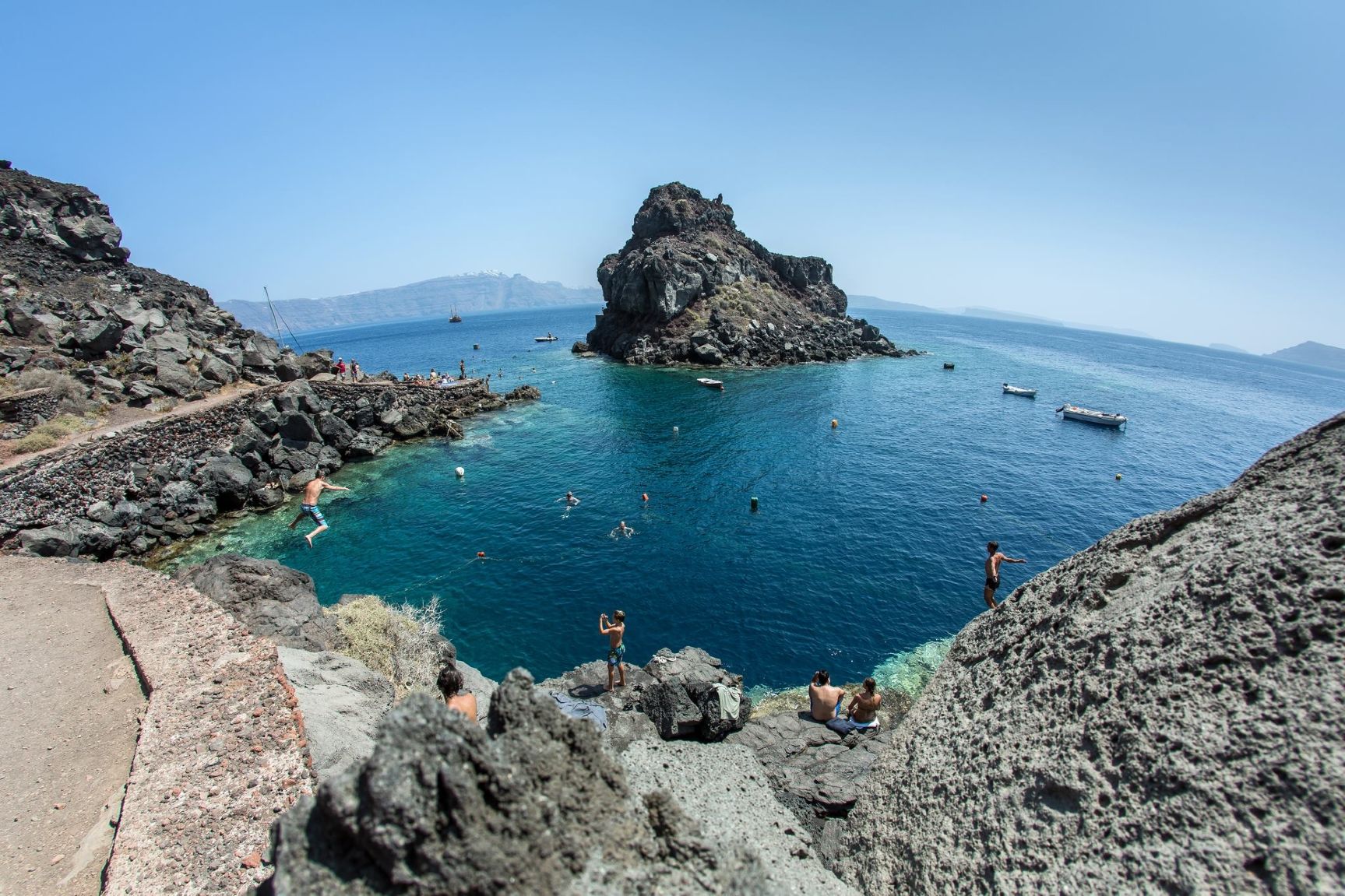 Cycling in the White Mountains
Overview
Duration:
5 Hours
This private tour starts from Chania
A transfer will take us to the village of Patelari, where we will get our bikes and helmets and start our cycling through olive fields and orange groves to the picturesque village of Meskla, where the cycling part ends. The pace is easy, suitable for active weekend bikers, with some experience and in a good physical condition. We bike on a smooth mainly straight trail, with a few uphill passages and parts of steeper descent. The biking lasts approximately 1hr 30 min and can be shortened or extended, according to clients' requirements. A support vehicle will be following all the way. After a stop for refreshments under the plane trees, we will be driven to the scenic Zourva, set on a great vista point by the foothills of the White Mountains, where we will enjoy typical Cretan snacks at a family-run taverna. Driving through the village of Therisso and its scenic gorge, we will return at the hotel in the afternoon.
Tour includes:
Cycle through beautiful villages
Private transport with a/c deluxe minivan following clients during biking
English Speaking Biking Guide
Equipment (bikes/helmets)
Light traditional Lunch
No. 2386 - From Chania – Cycling in the White Mountains

Discuss with someone who has been there!
Live chat or call us 877 833-3454
Be inspired and get authentic up to date first hand knowledge & trip ideas.
Our travel advisors will create a unique tailor made itinerary just for you!
Pricing?
We don't believe in one size fits all types of travel packages
To find out more about the range of trips, call us
Inquire Now