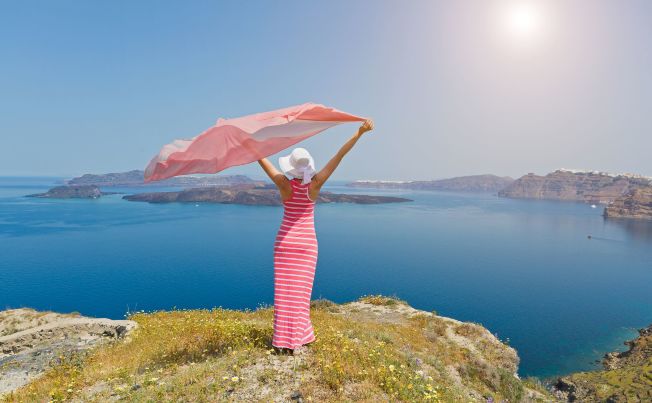 Travel Advisories Helpful Websites
Read All Our News Below
Follow our blog and learn about Greece, its culture, us, our clients who like to share their moments and thoughts with the world and any news with regards to Asimina Tours.
Enjoy and stay in touch!
Travel Advisories Helpful Websites
TRAVEL ADVISORIES - Where can I get the most up-to-date information?
For travel to Greece, Italy, or Turkey,
We are continually monitoring things through the CDC and WHO, travel advisory levels, and alerts.
Here below are the travel websites that are the most useful for each country.
FOR TRAVEL FROM THE USA TO GREECE
You may check the most current details (entry and exit requirements and protocols) to Greece through this website here US EMBASSY OF GREECE ENTRY EXIT RESTRICTIONS AND DETAILS
FOR TRAVEL FROM THE USA TO ITALY
You may check the most current details (entry and exit requirements and protocols) to Greece through this website here US EMBASSY OF ITALY ENTRY EXIT RESTRICTIONS AND DETAILS
FOR TRAVEL FROM THE USA TO TURKEY
You may check the most current details (entry and exit requirements and protocols) to Greece through this website here US EMBASSY OF TURKEY ENTRY EXIT RESTRICTIONS AND DETAILS