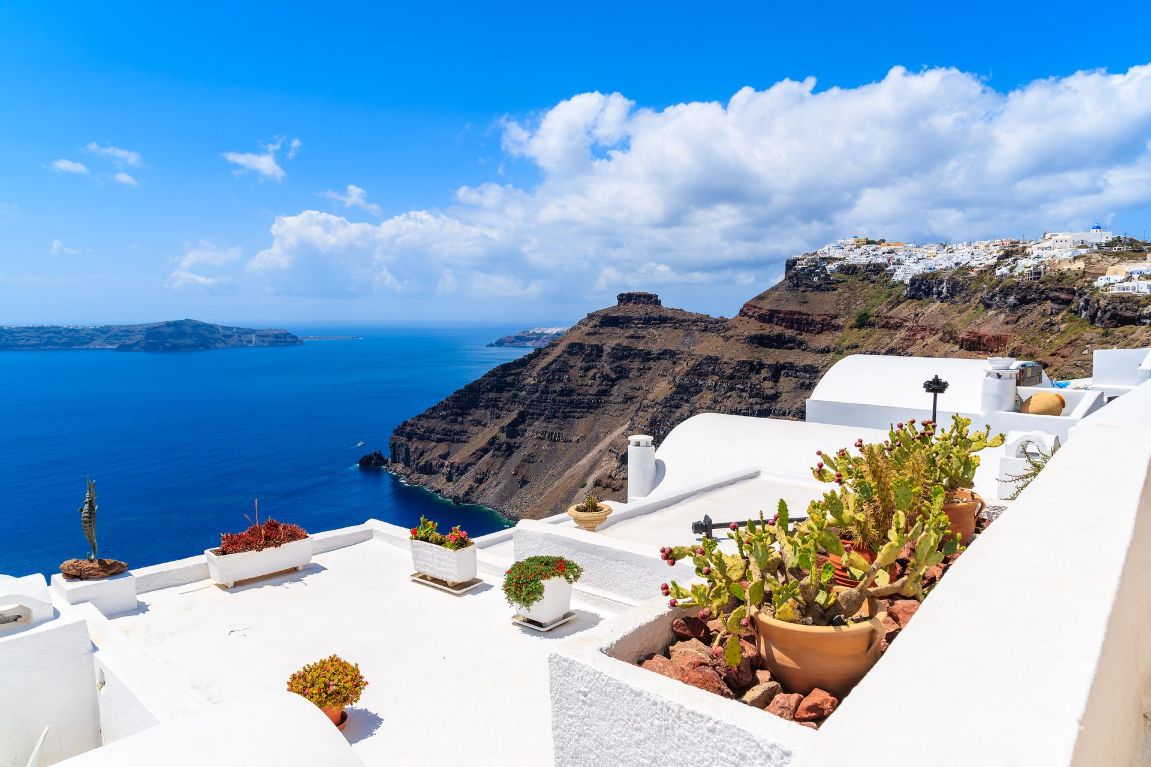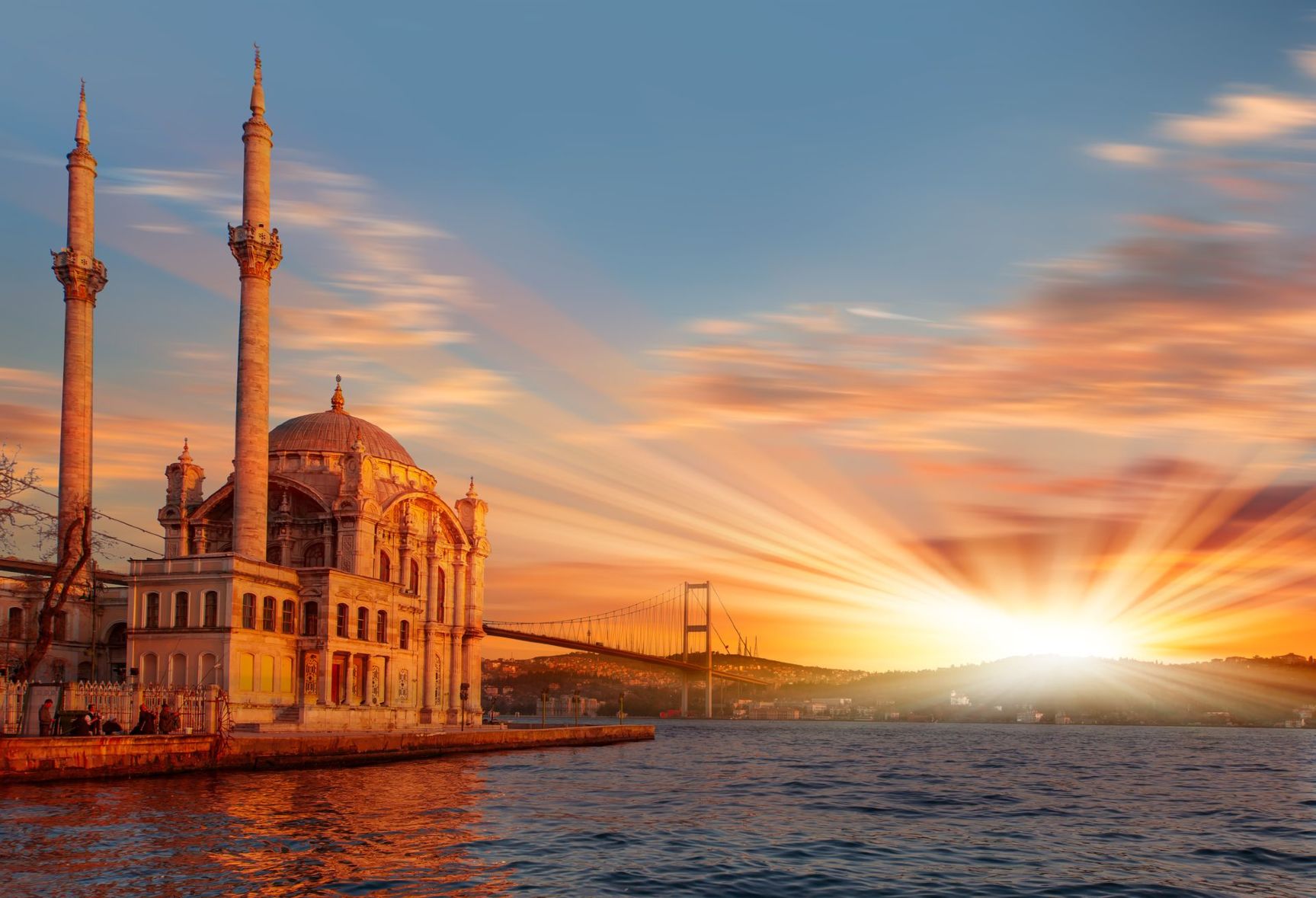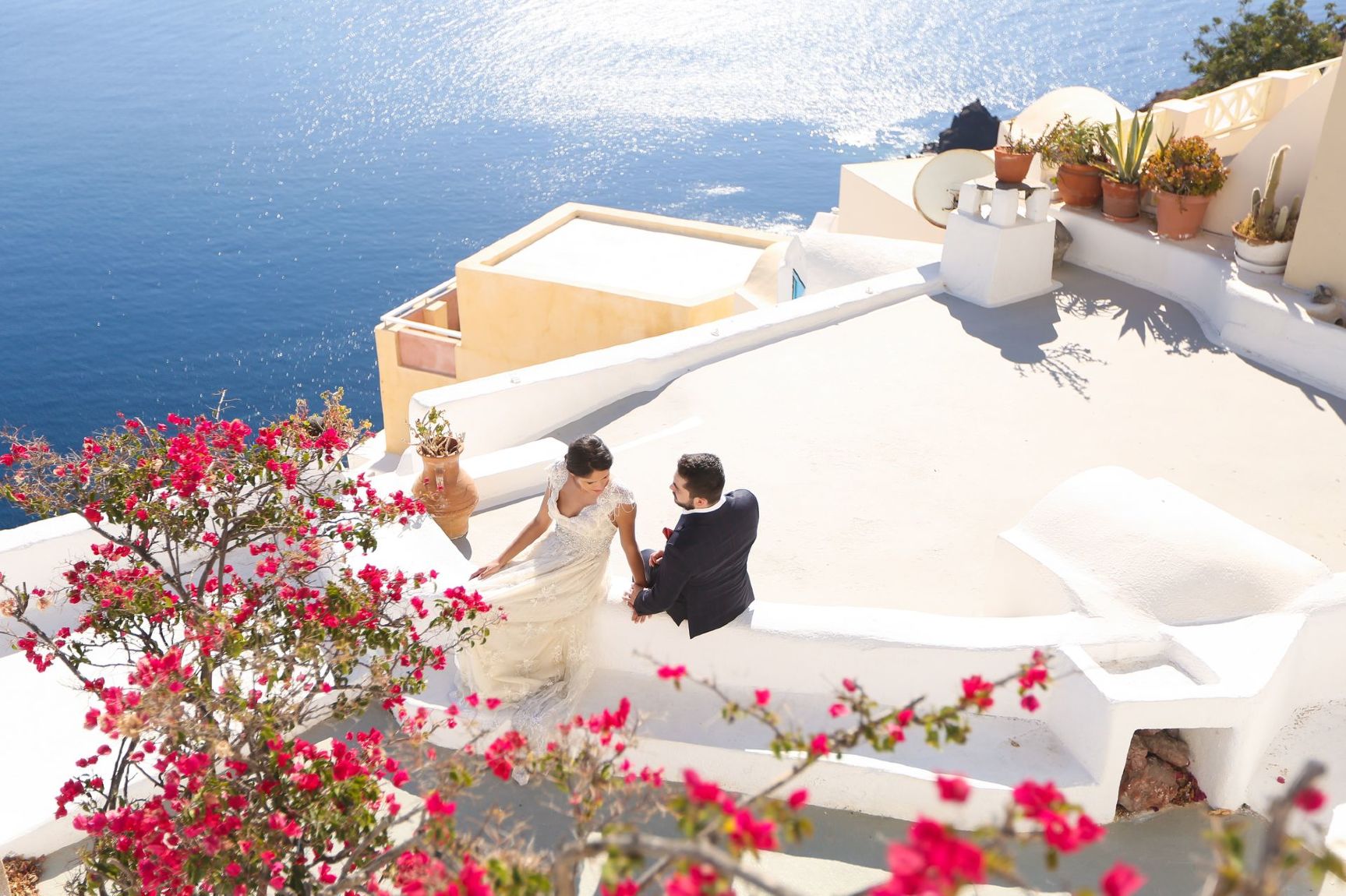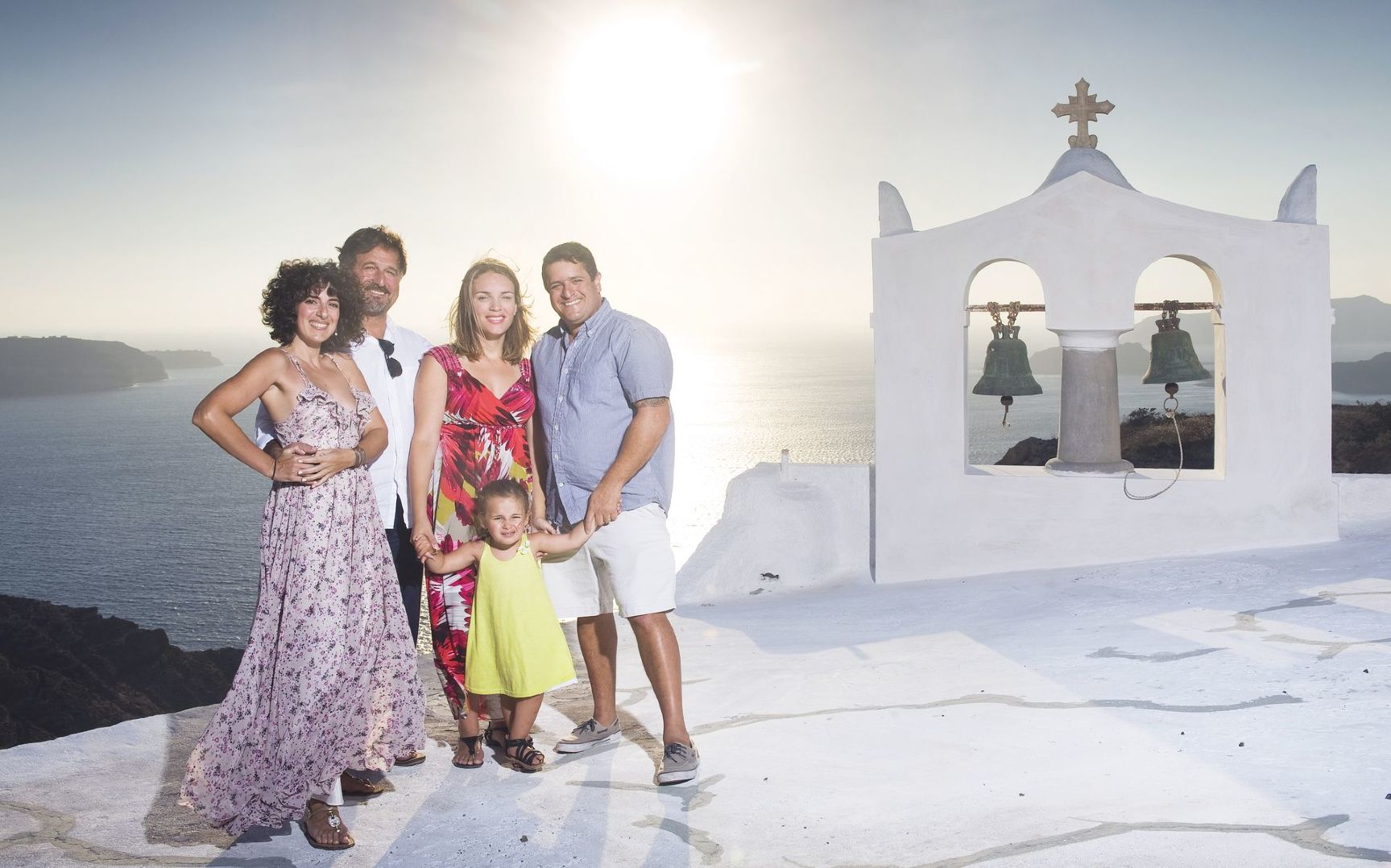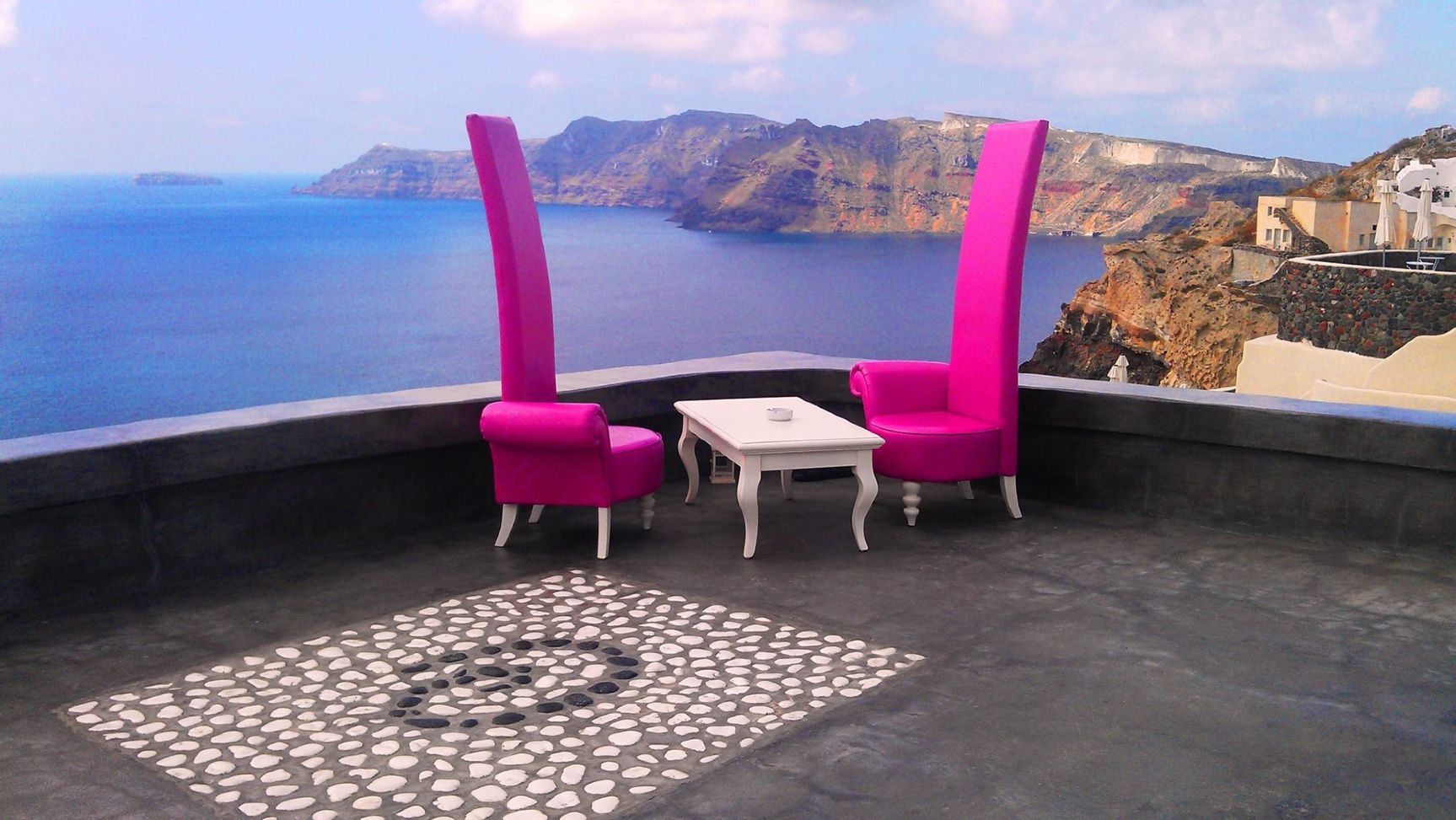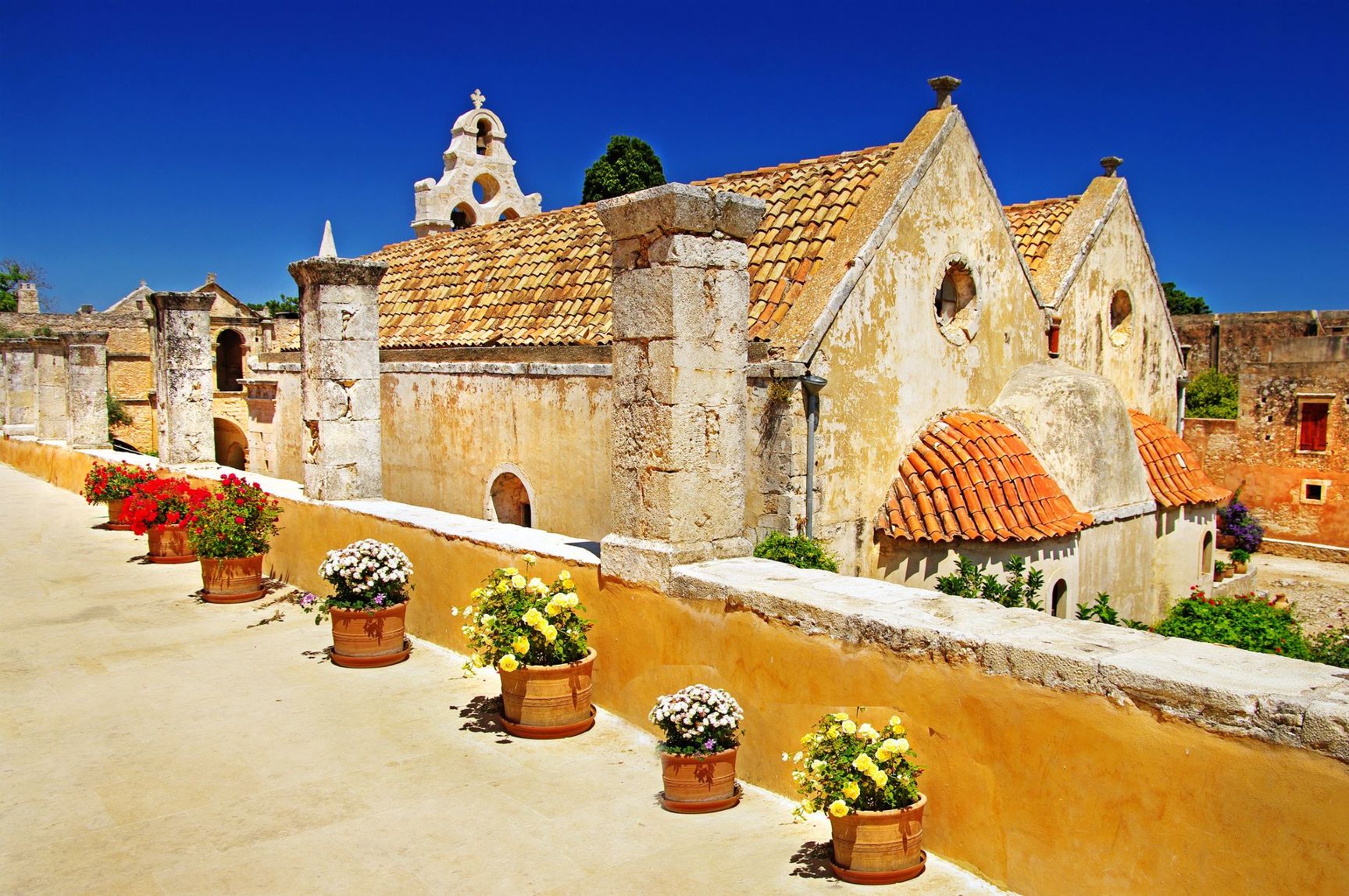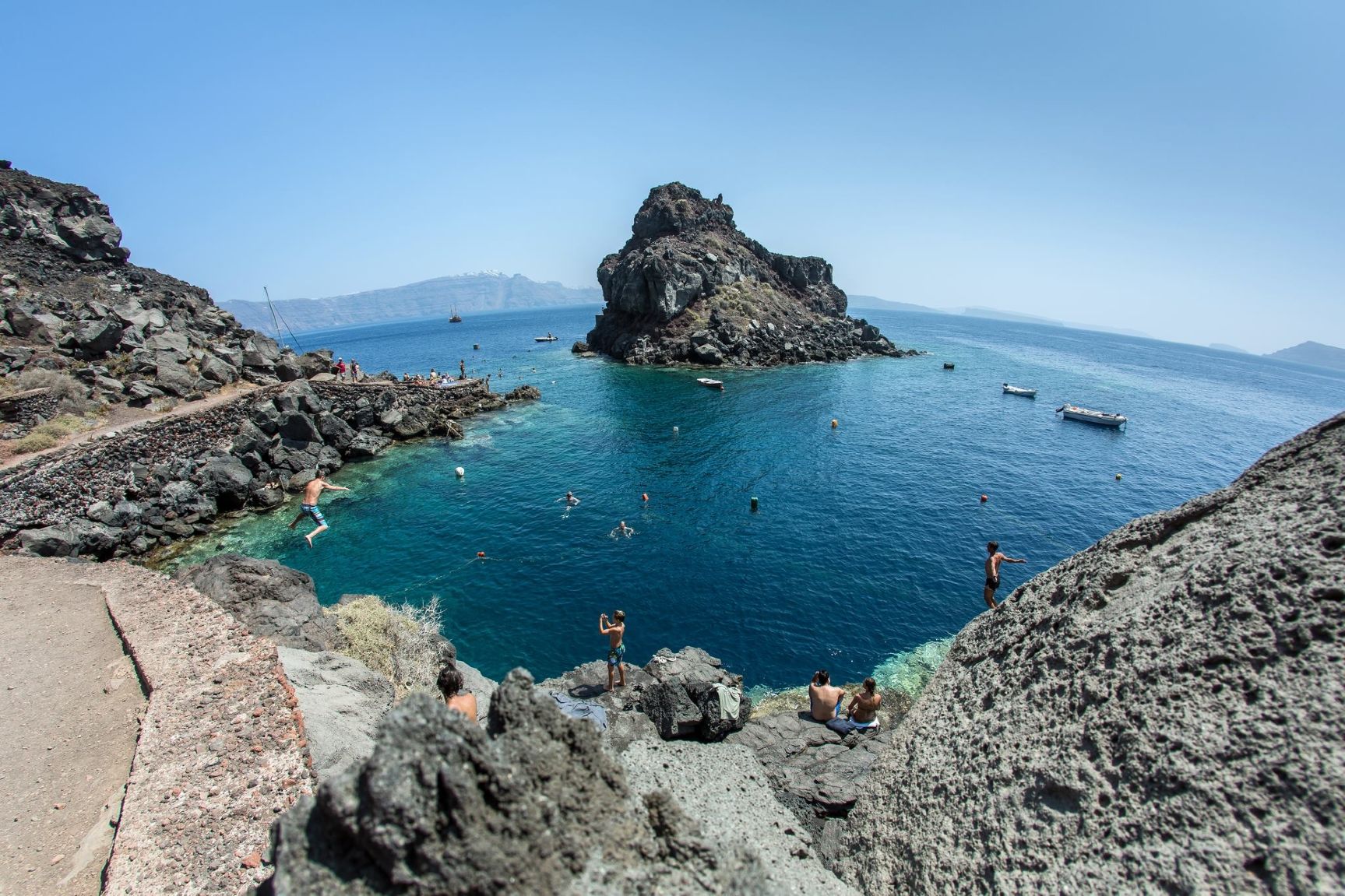 Chianti Tour with Wine Tasting
Overview
Duration:
4 Hours
The Region of Tuscany is famous all over the World not only for art, but also for nature, small villages, vineyards and gentle hills. You will be enchanted by the colors, perfumes and stunning views of the Chiantigiana countryside. Here all the roads lead to a wine cellar, to a castle or to a farm. Meet your private English-speaking escort/driver at your hotel and drive to Greve in Chianti. Visit of this typical village, which is considered to be the heart of the Chianti Region. The area is punctuated with small boroughs where the visitor has the impression of being projected into another dimension where everything is like it was centuries ago. Visit one of the family run Farms where the owners will be proud to show you around their property and their vineyards whilst telling you about the way they produce their wine and olive oil in the traditional unsophisticated way. After the visit you will be offered a tasting of 5 of their wines accompanied by bruschetta and cured meat.
Tour includes:
A private vehicle with a driver and a Private English speaking guide
Tour of the Chianti Region
Tastings of cheese and various types of cured meat, wine, Pizza Bianca, coffee,and traditional pastries
Wine Tasting at the Family-run Farm
No.2458

Discuss with someone who has been there!
Live chat or call us 877 833-3454
Be inspired and get authentic up to date first hand knowledge & trip ideas.
Our travel advisors will create a unique tailor made itinerary just for you!
Pricing?
We don't believe in one size fits all types of travel packages
To find out more about the range of trips, call us
Inquire Now