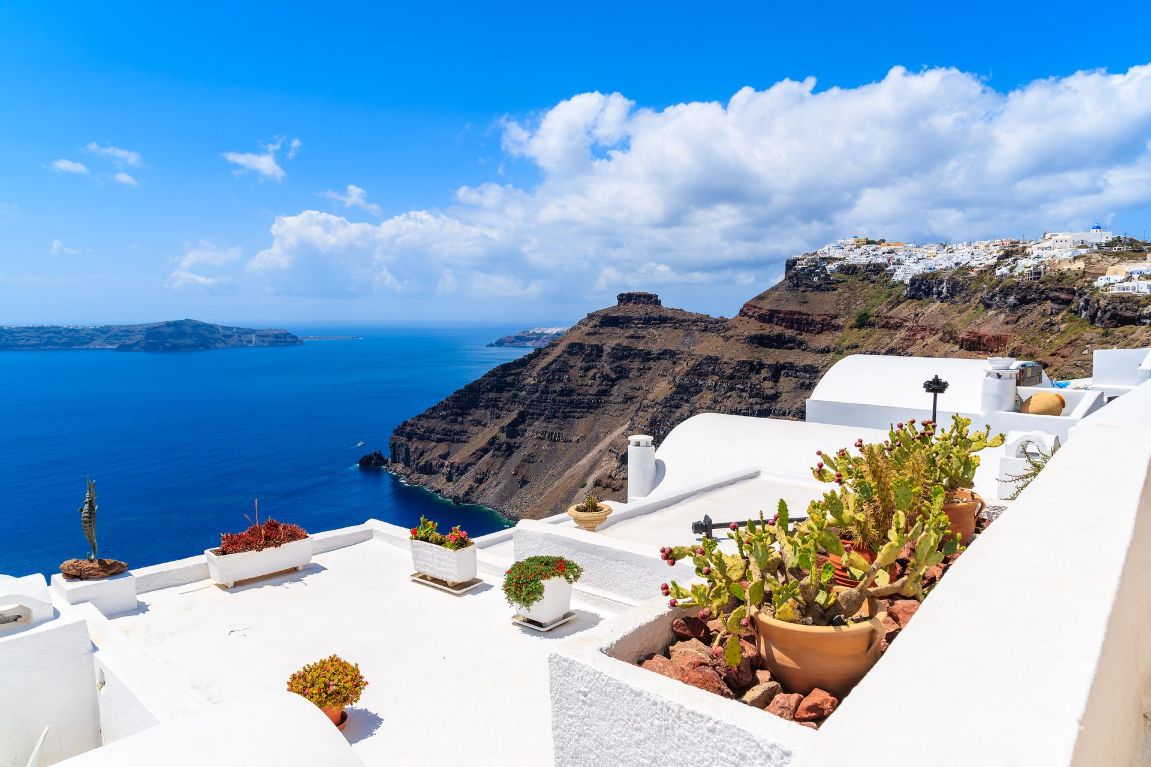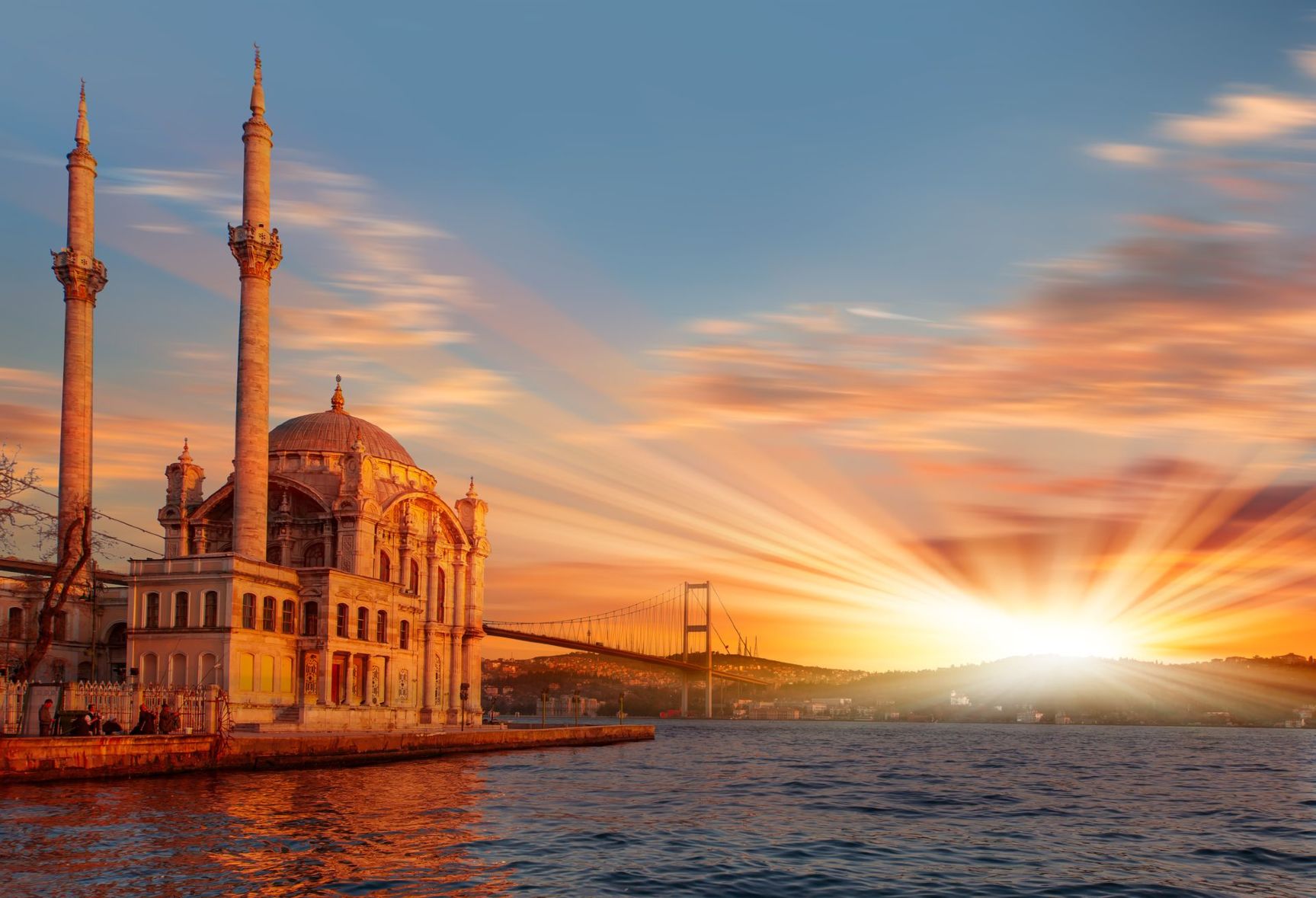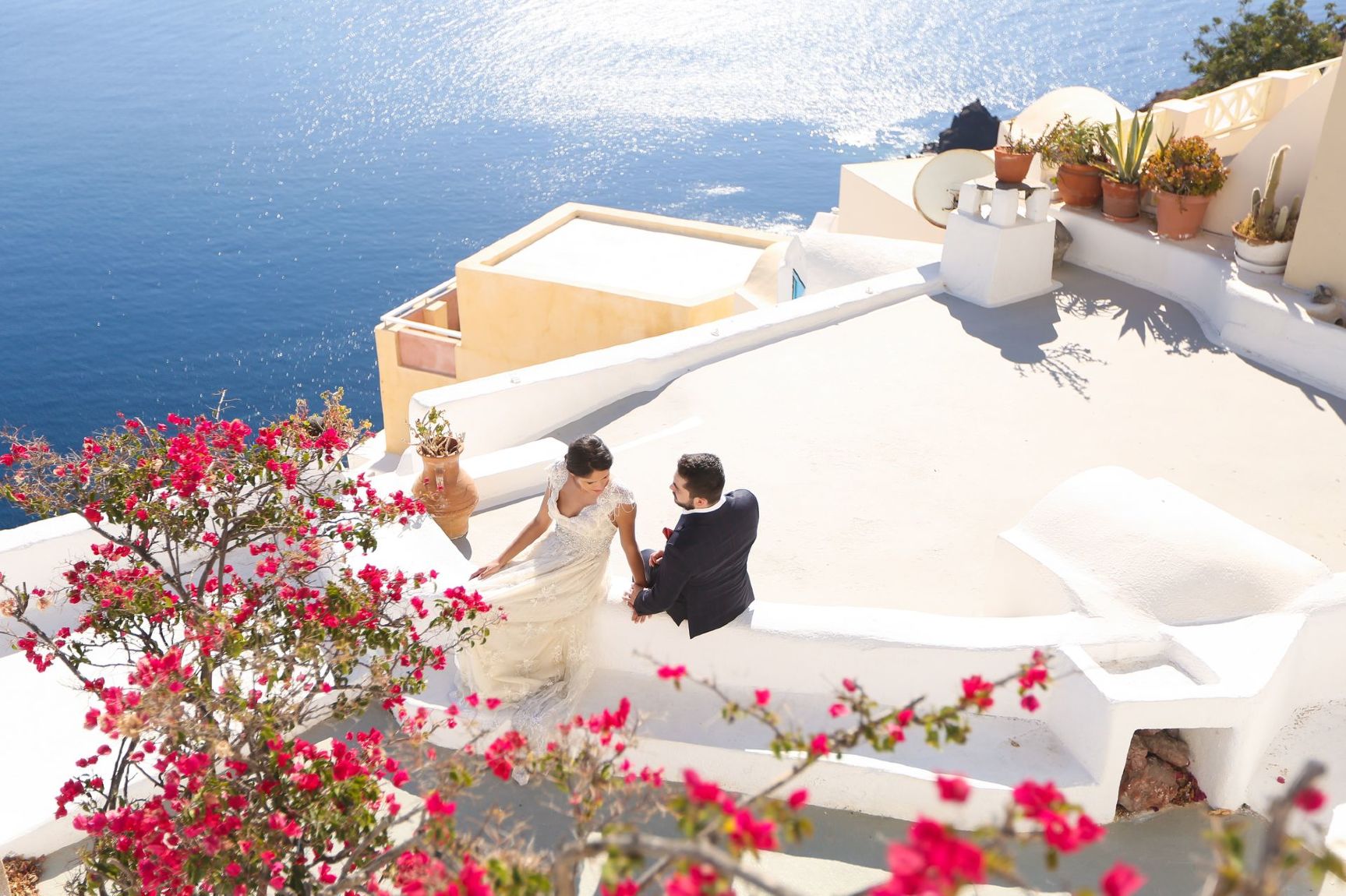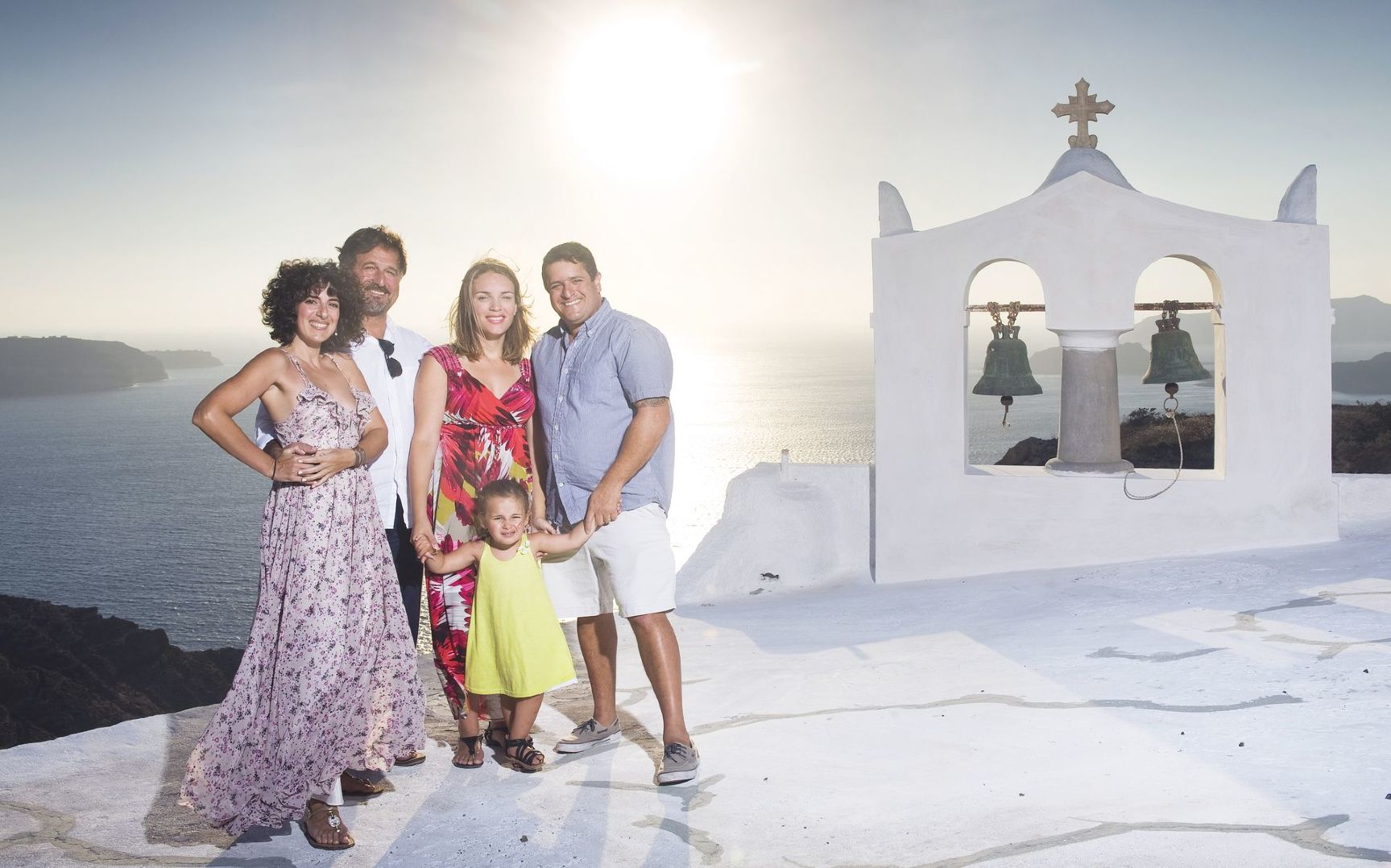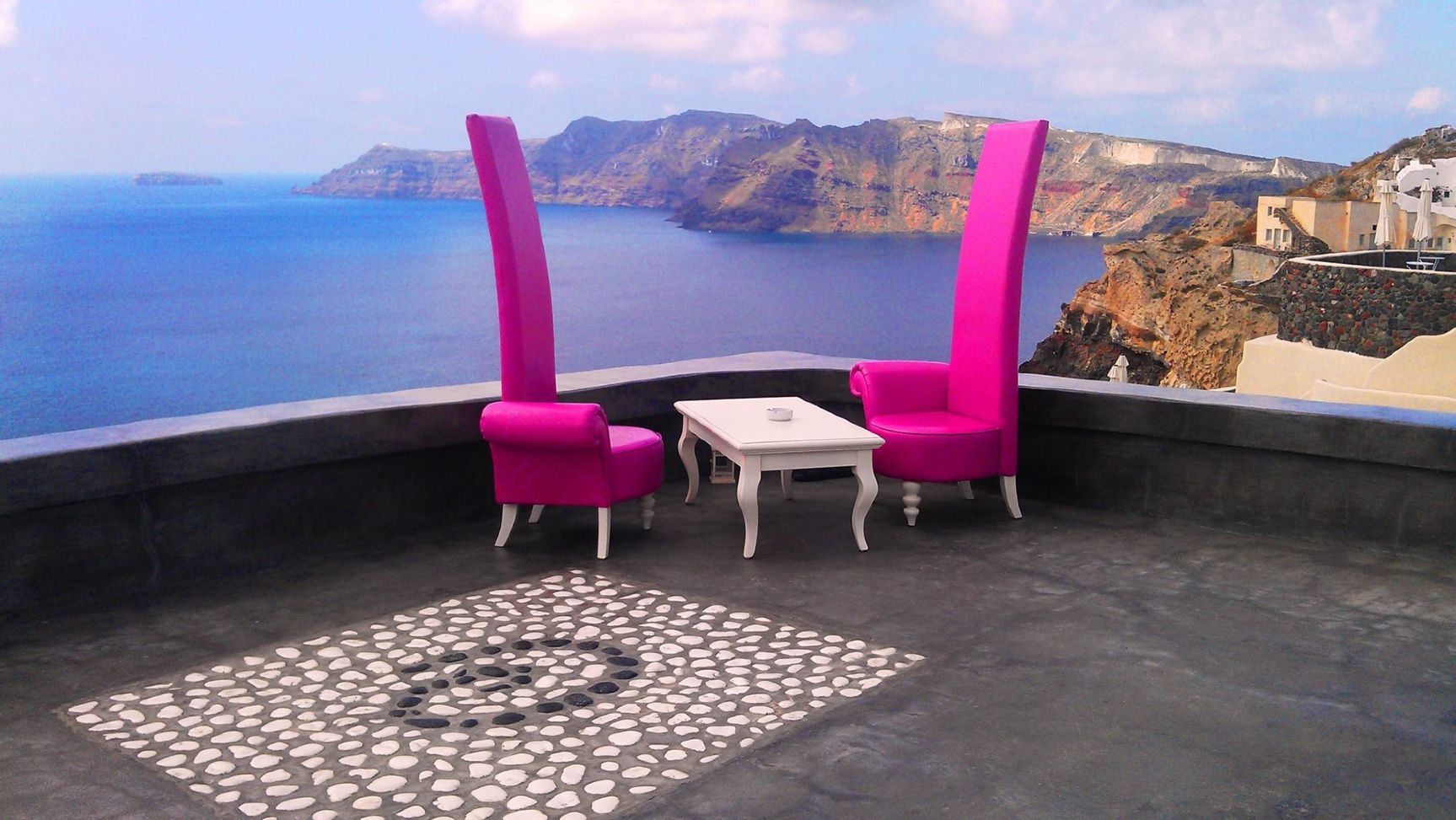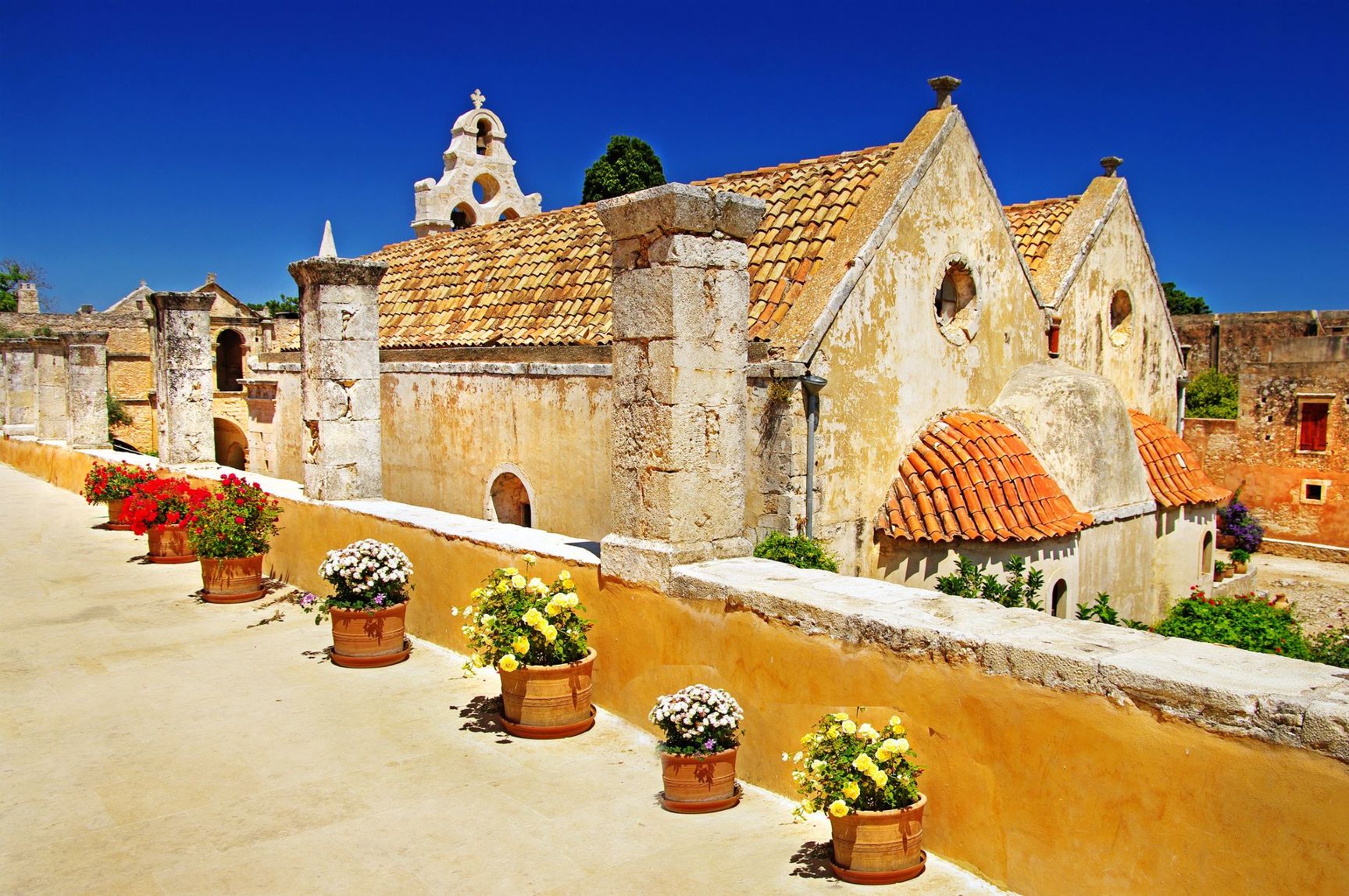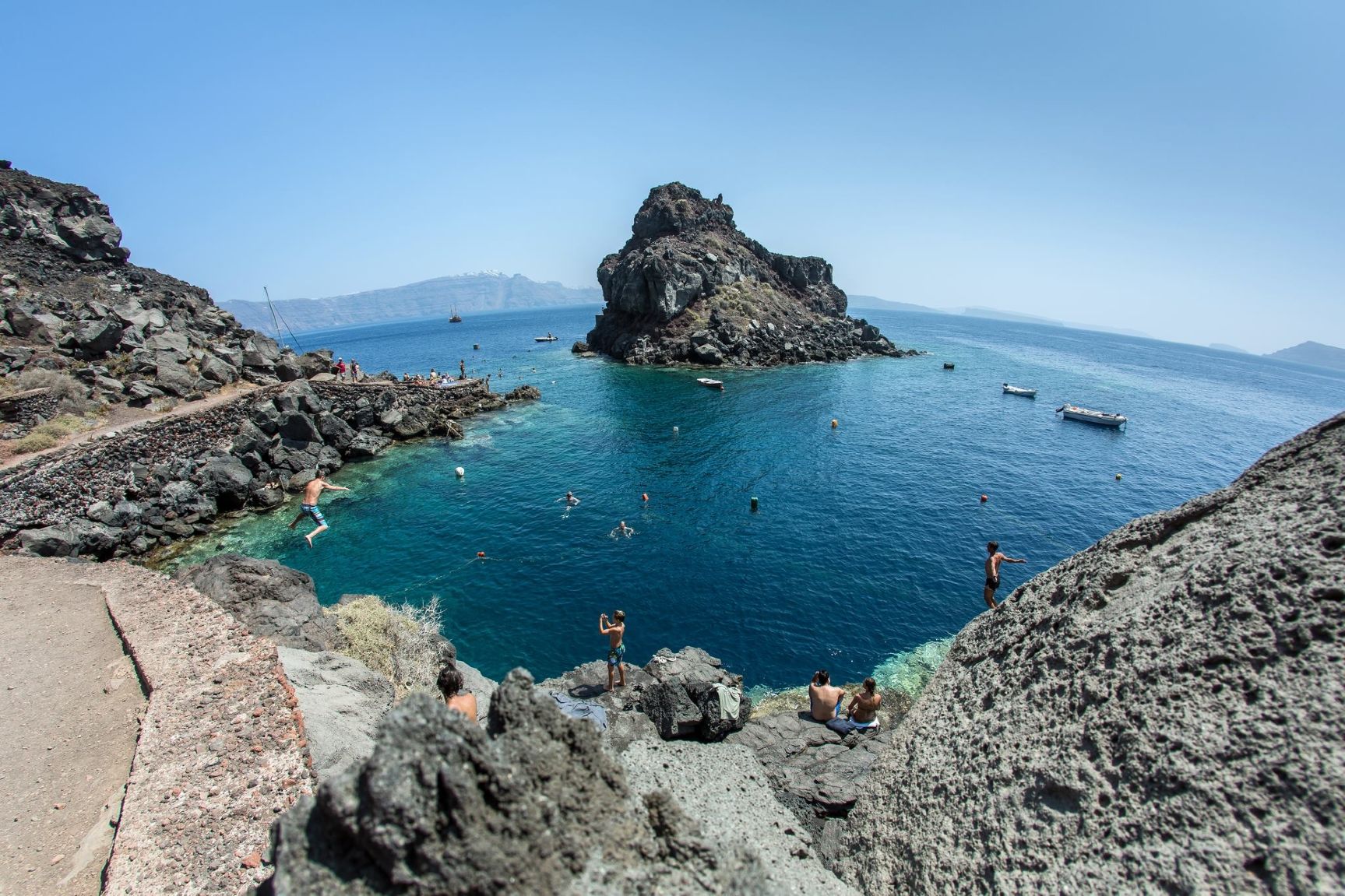 Family - Divine Delphi for Kids
Overview
Duration:
11 Hours
An engaging full-day excursion for the whole family shedding light on the history of Greece! Once believed to be the center of the world and the site at which Apollo spoke through his oracle, Delphi is definitely a must-see. Embark on this amazing full-day private excursion specially catered for families.
You will explore the amazing treasures of Delphi, while your child-friendly state-licensed guide will tell you stories and myths that will make the experience interesting for the kids.
After you explore the site, the children will have the opportunity to feel like artists, as they will enjoy a unique painting workshop with a specialized artist.
Depending on your mood and interests, you can then either visit a calm space that offers amazing views, or have a walk at the mountain town of Arachova for a refreshment or even lunch.
Tour includes:
11-hour private excursion
2-hour Delphi child-friendly guided tour of the archeological site and museum with a state-licensed guide
1-hour painting activity with a specialized artist; all necessary materials and props for the activity
Private services of a driver
Entry fees to the archeological site(s)
Hotel pick-up and drop-off (vehicle)
Transport by luxury private vehicle (no taxi)
Refreshment & snack basket in vehicle
Coffee or refreshment
Cost of meal
All taxes.
Notes:
Explore the site of Delphi
Enjoy a private guided tour that is specialized in children's activities with a state licensed guide
Listen to intriguing stories and myths of the past
Take in stunning panoramic views

Discuss with someone who has been there!
Live chat or call us 877 833-3454
Be inspired and get authentic up to date first hand knowledge & trip ideas.
Our travel advisors will create a unique tailor made itinerary just for you!
Pricing?
We don't believe in one size fits all types of travel packages
To find out more about the range of trips, call us
Inquire Now