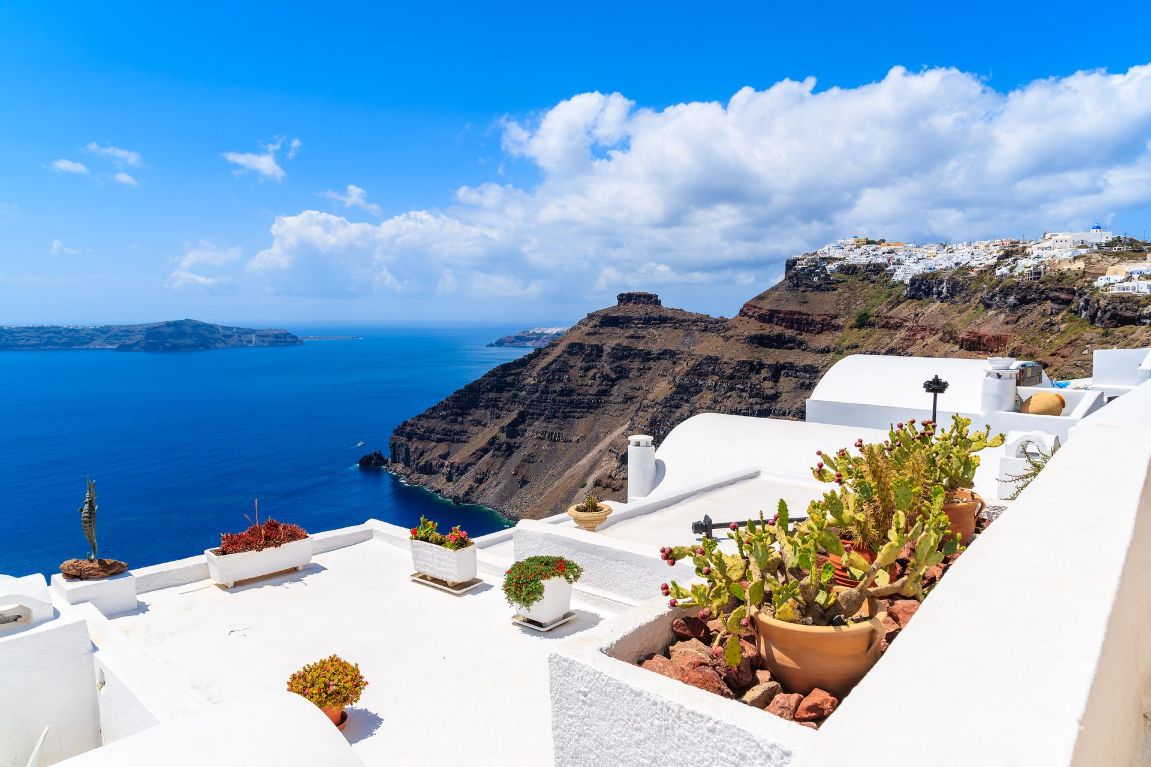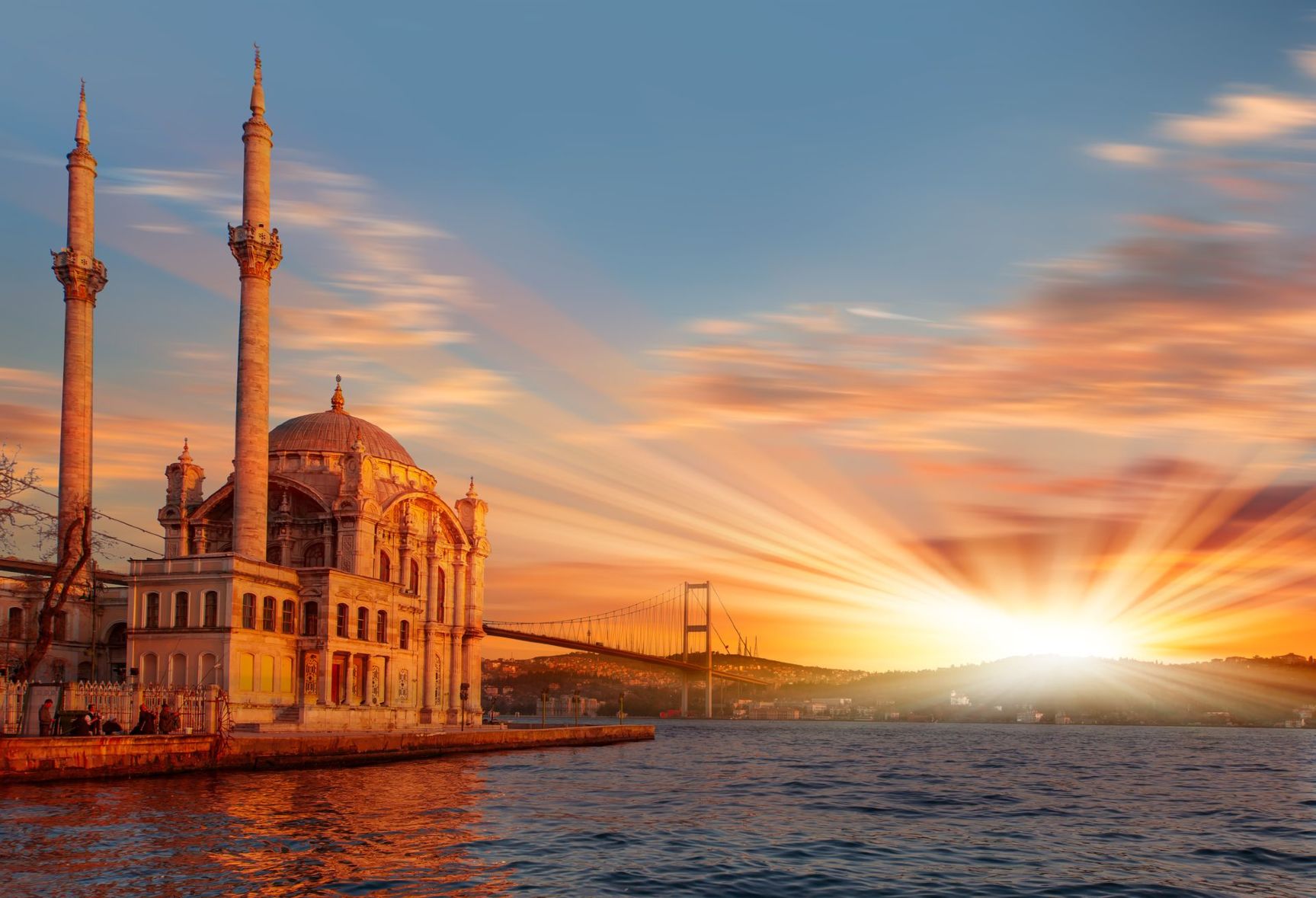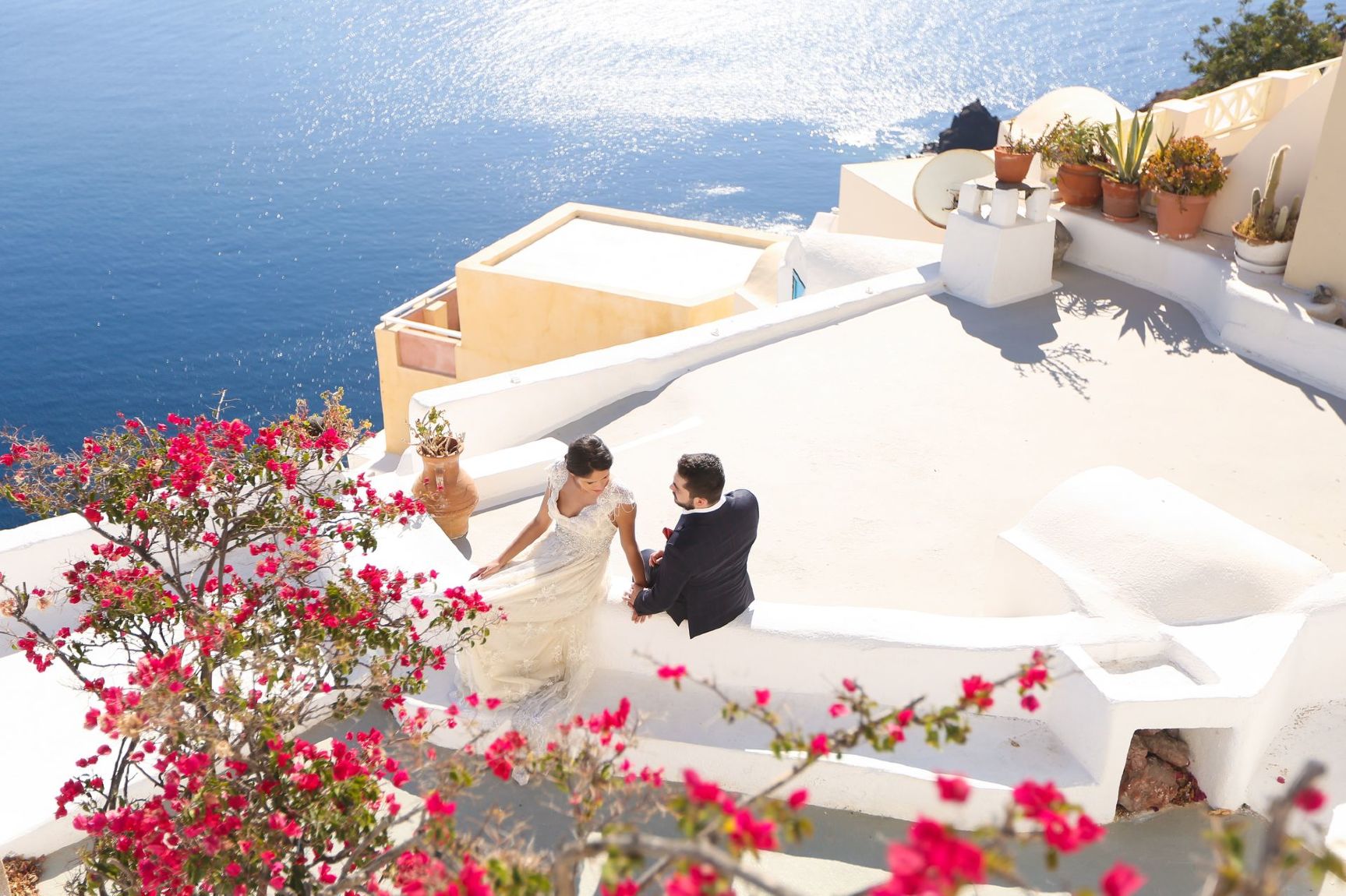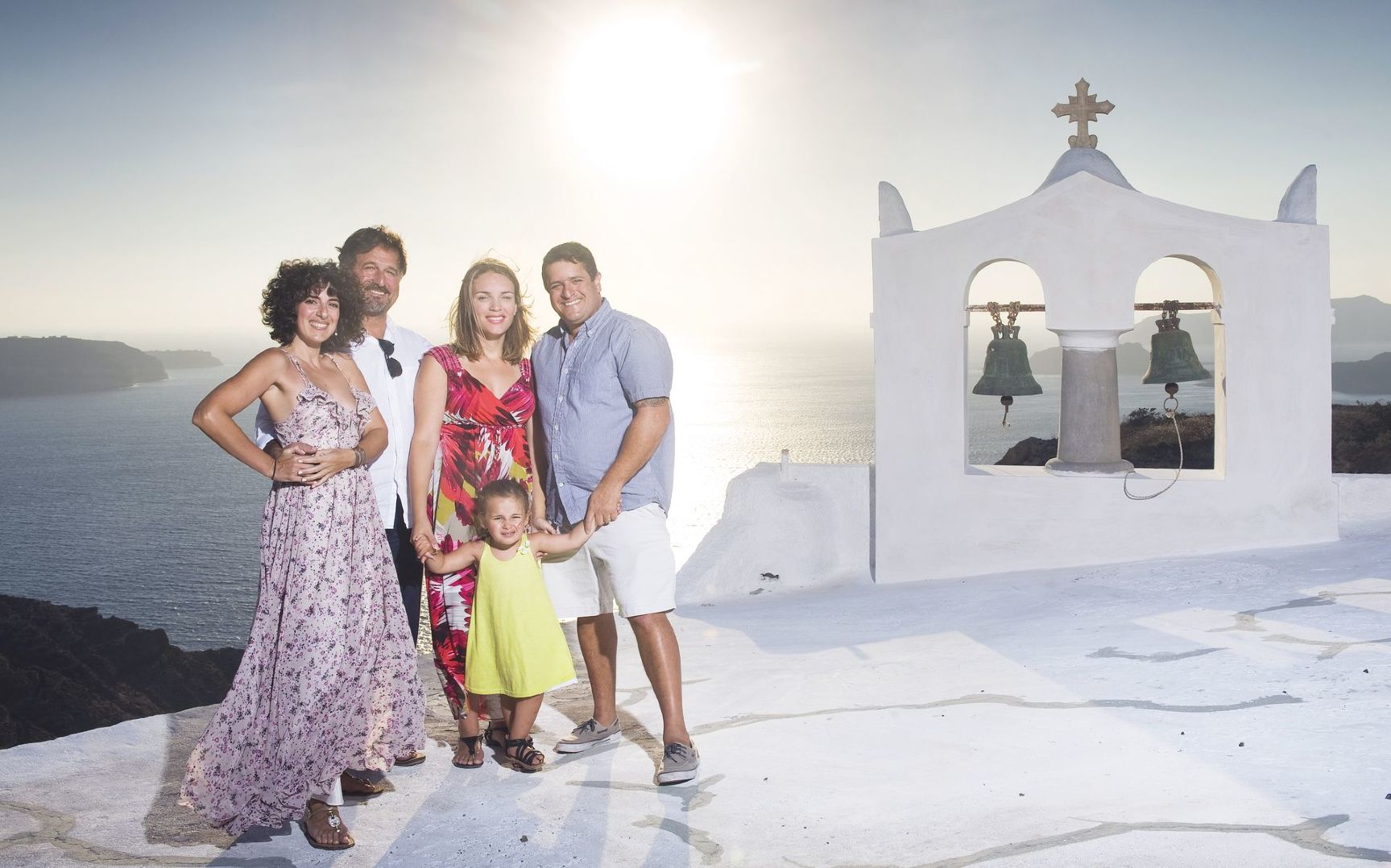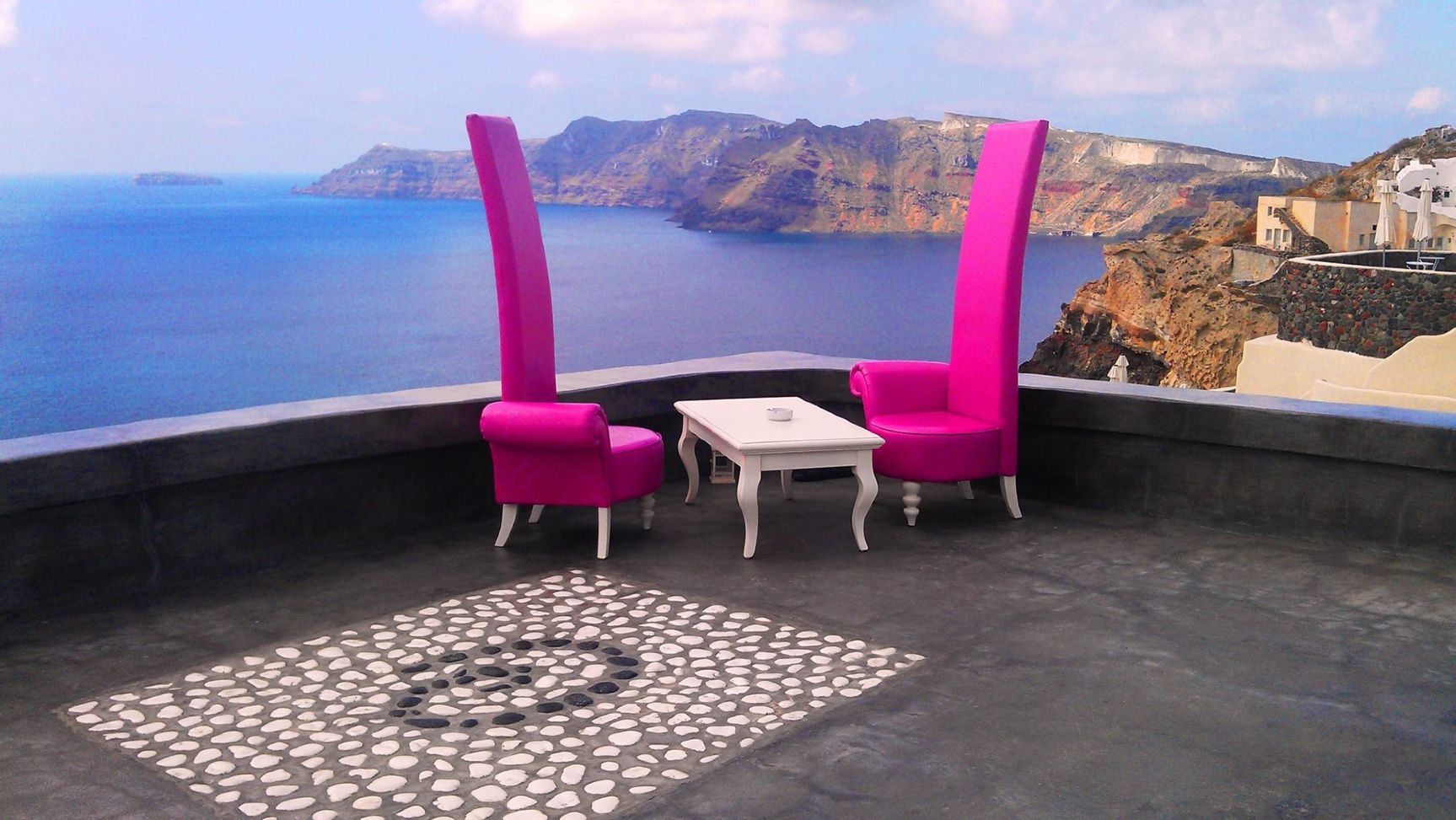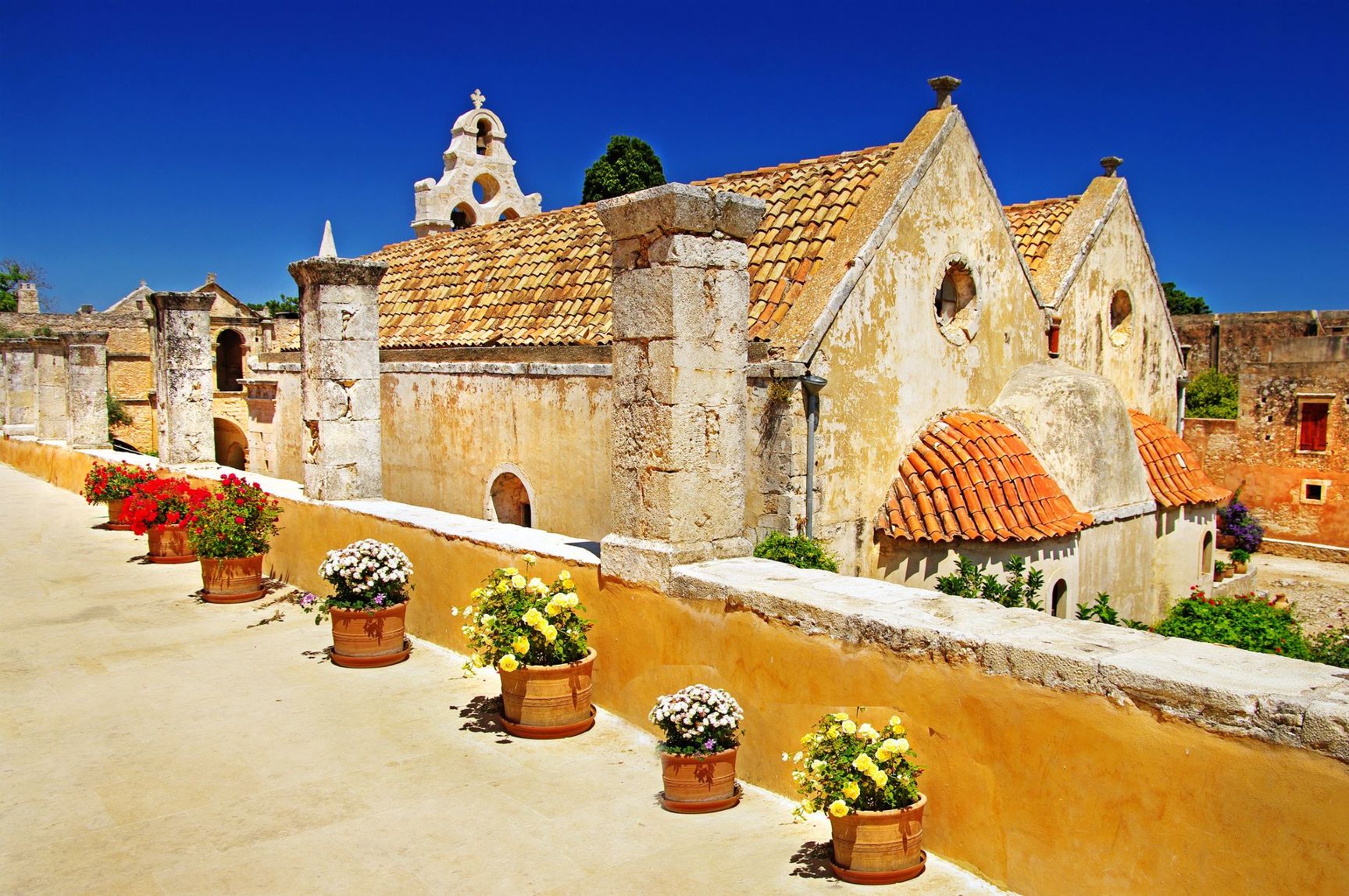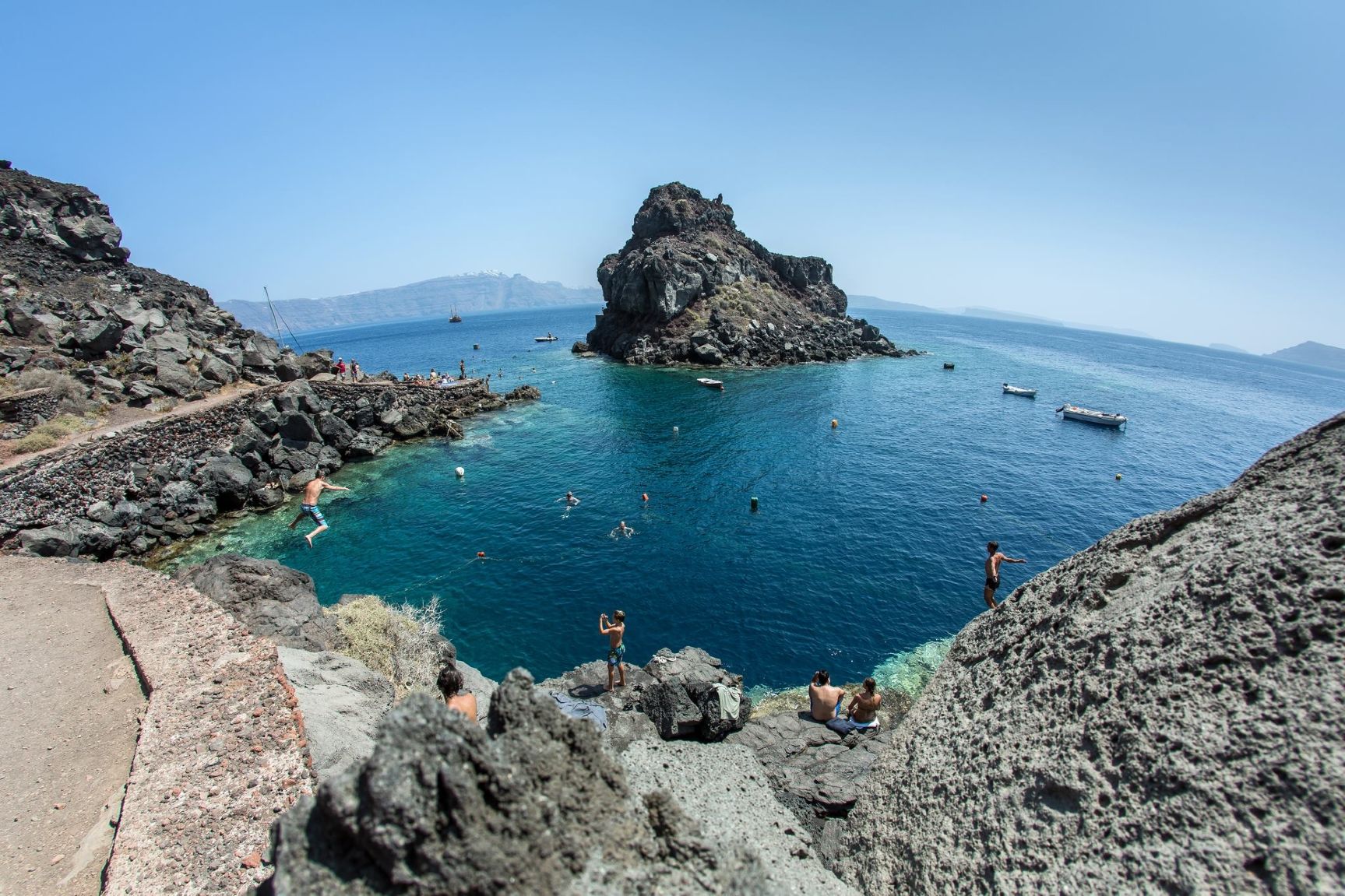 Overview
Duration:
4 Hours
Walk with your local guide to discover St Mark's Square, the Bridge of Sighs, the Doge's Palace with masterpieces by some of the great artists such as Titian, Tintoretto, Guardi, Tiepolo, to name but a few and visit the famous "Prisons" where the venetian criminals were segregated. Visit of St. Mark's Basilica and the Rialto Bridge.
Tour includes:
Private 4 hour Walking Tour with pickup at hotel.
Visit Doge's Palace and St. Marks square & Basilica
Entrance fees to the Doge's Palace and Basilica
Entrance fees to St. Mark's square
No. 2458

Discuss with someone who has been there!
Live chat or call us 877 833-3454
Be inspired and get authentic up to date first hand knowledge & trip ideas.
Our travel advisors will create a unique tailor made itinerary just for you!
Pricing?
We don't believe in one size fits all types of travel packages
To find out more about the range of trips, call us
Inquire Now