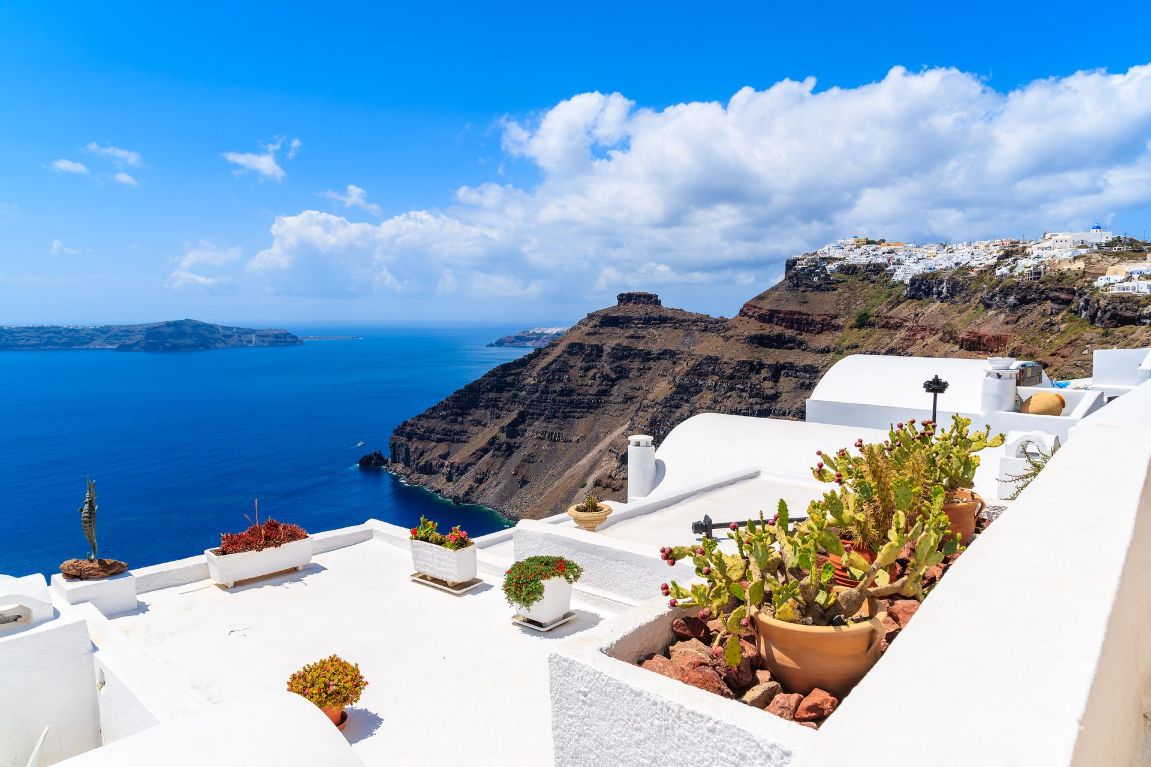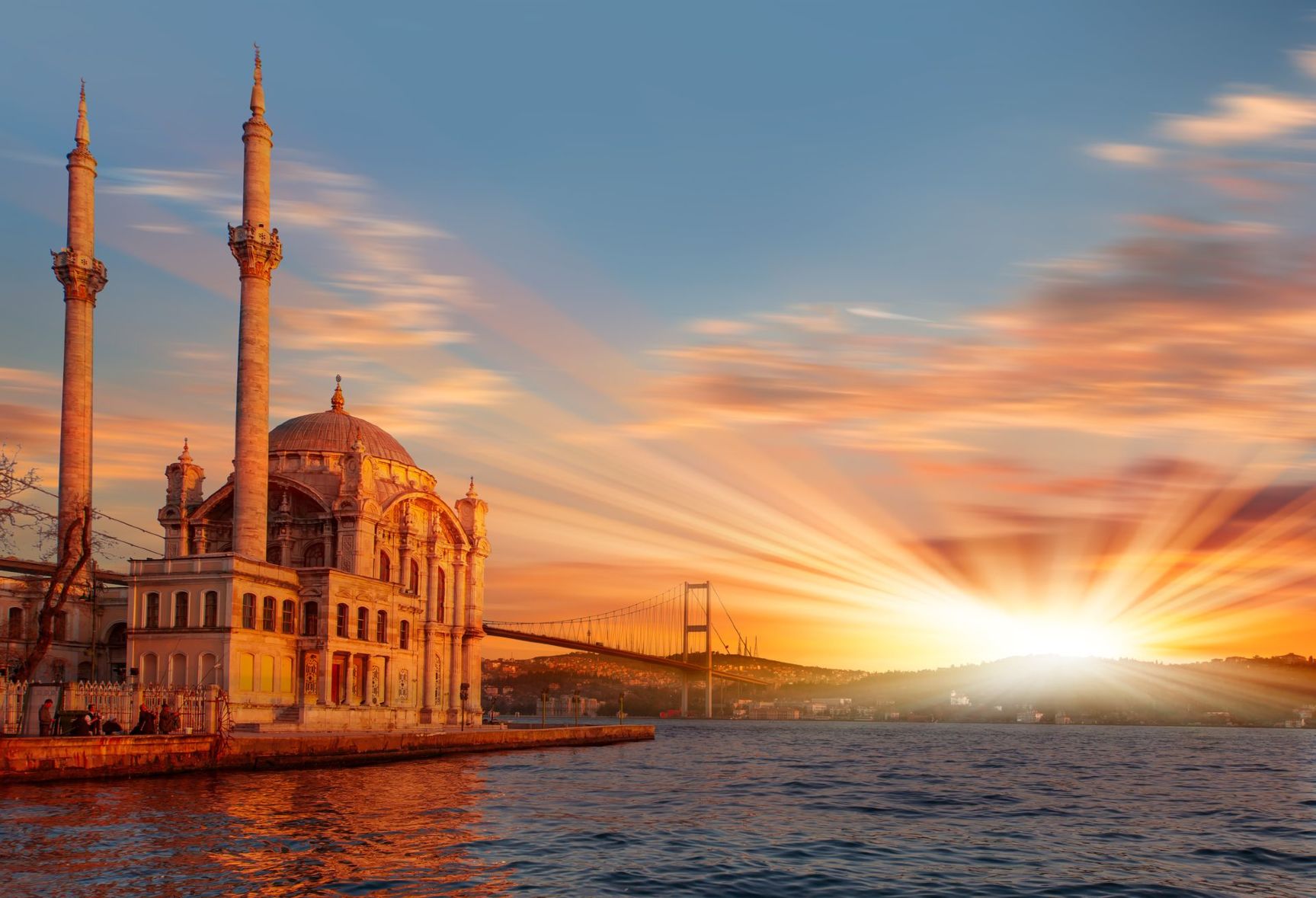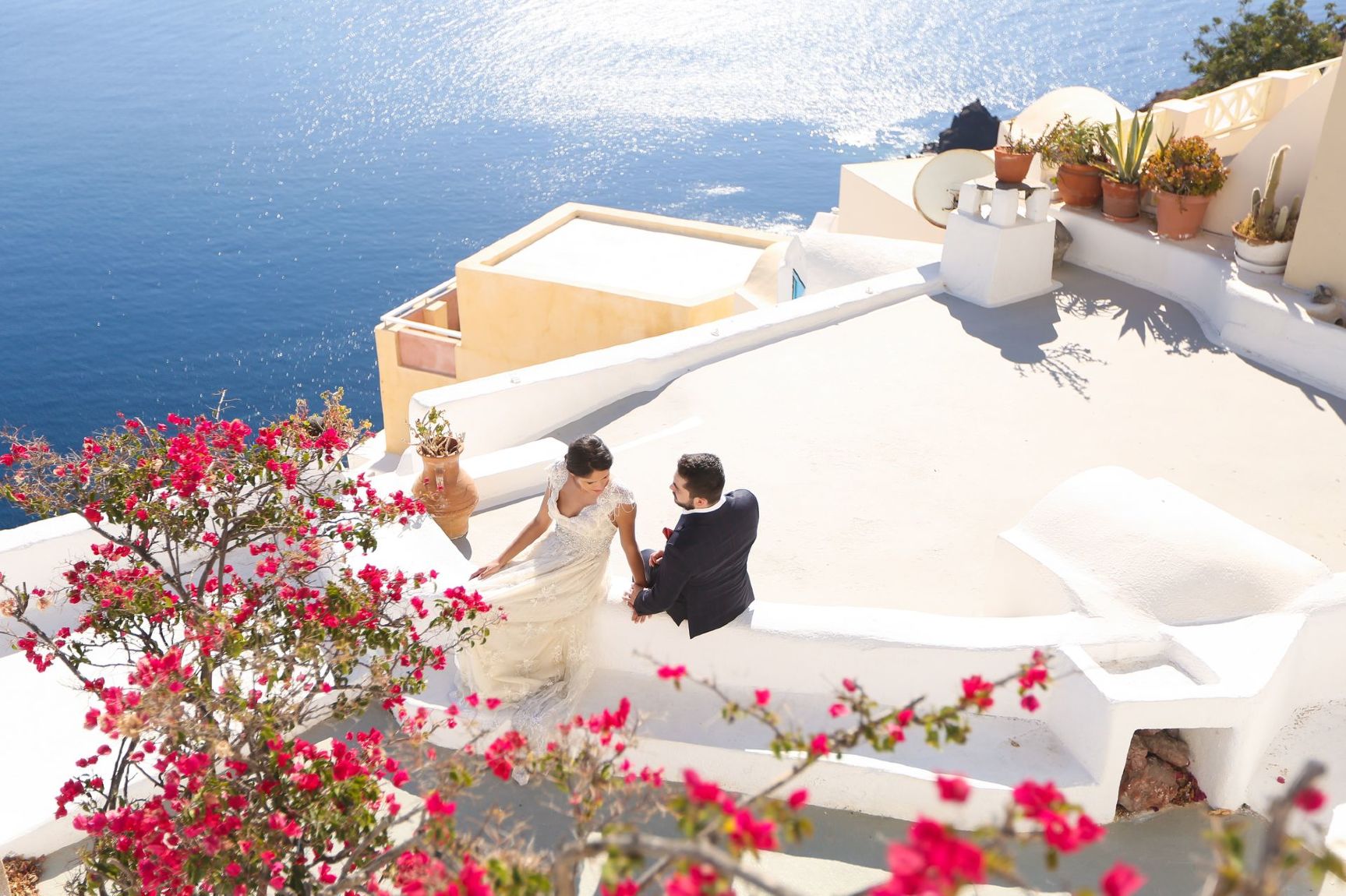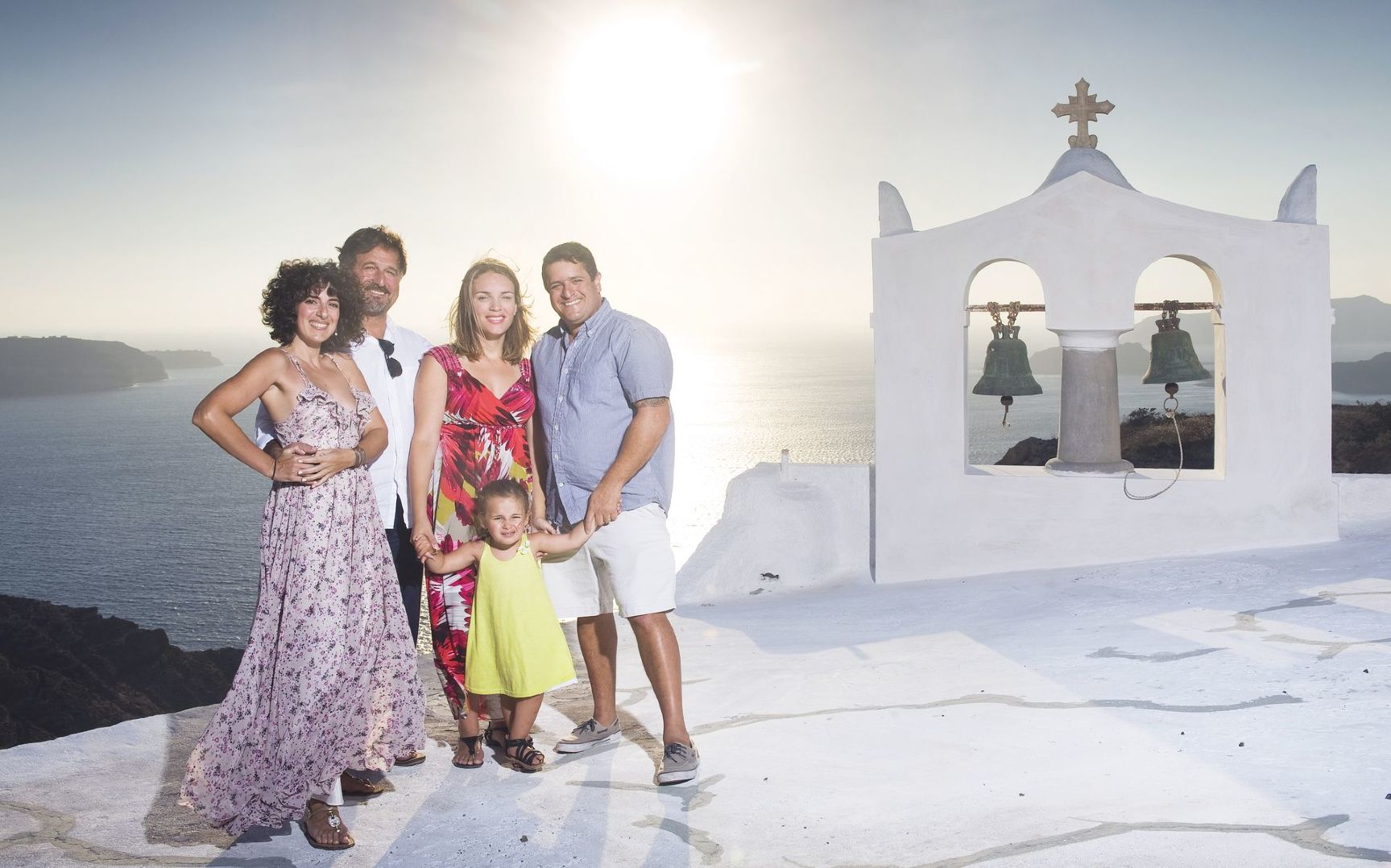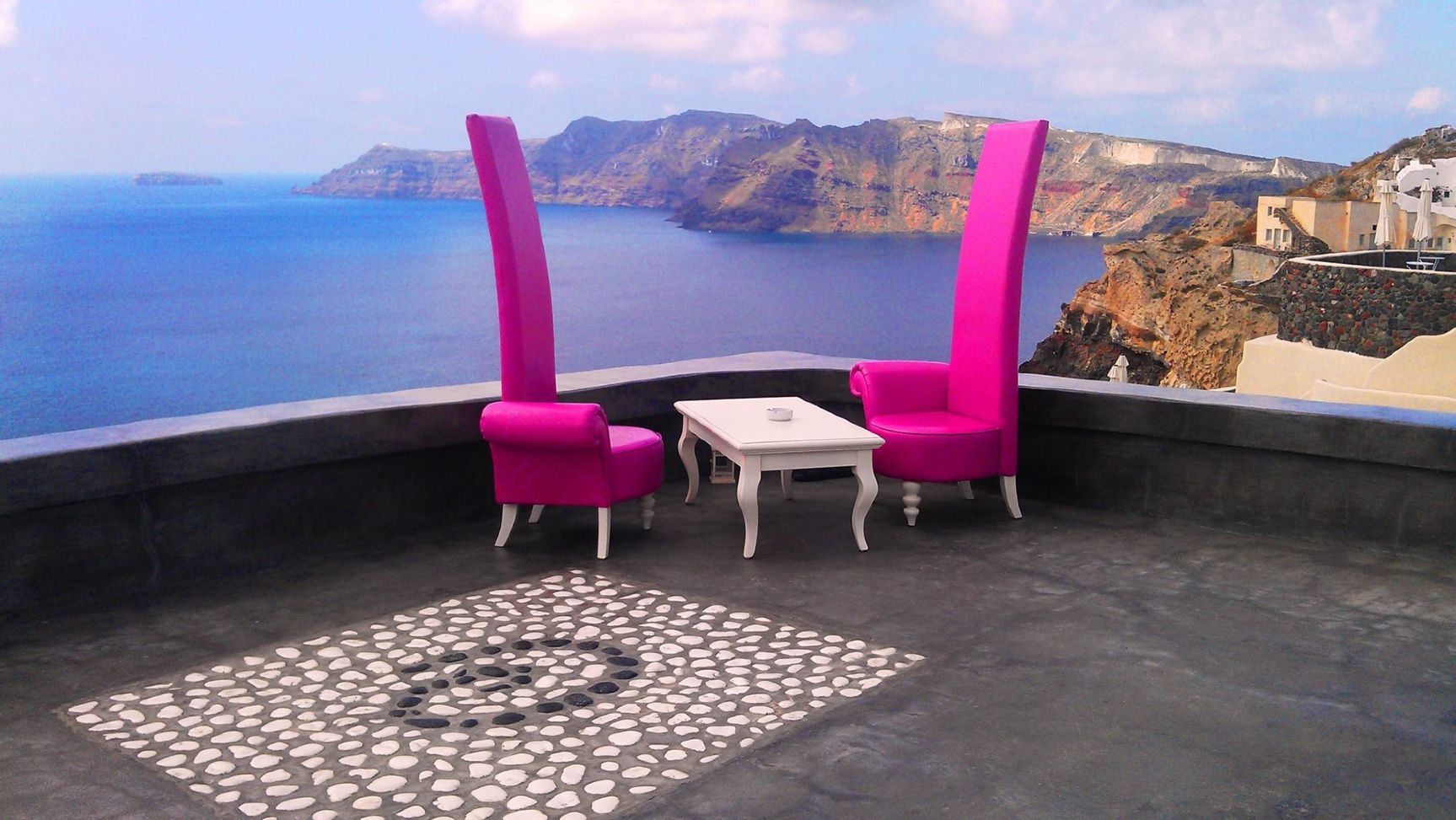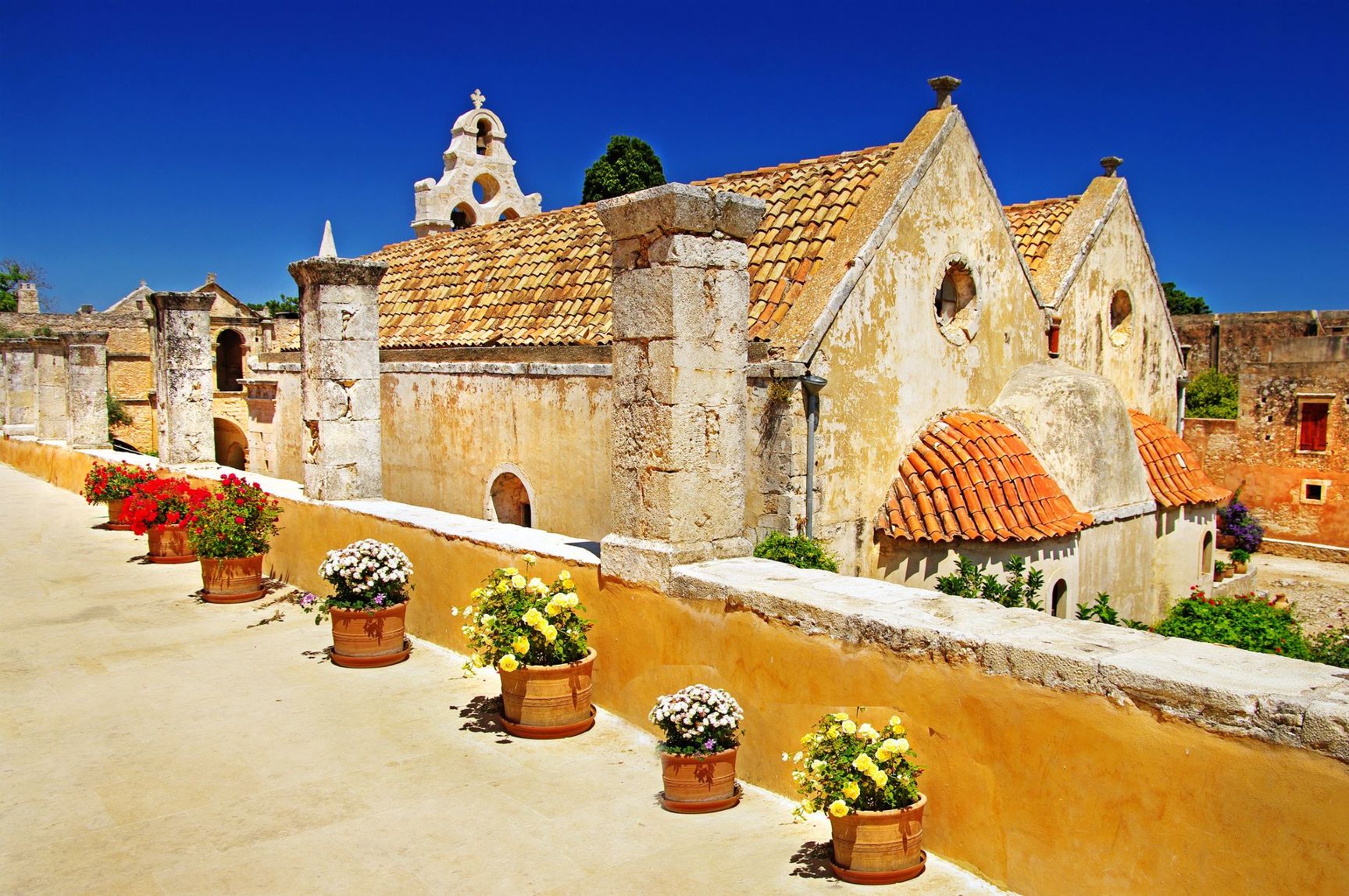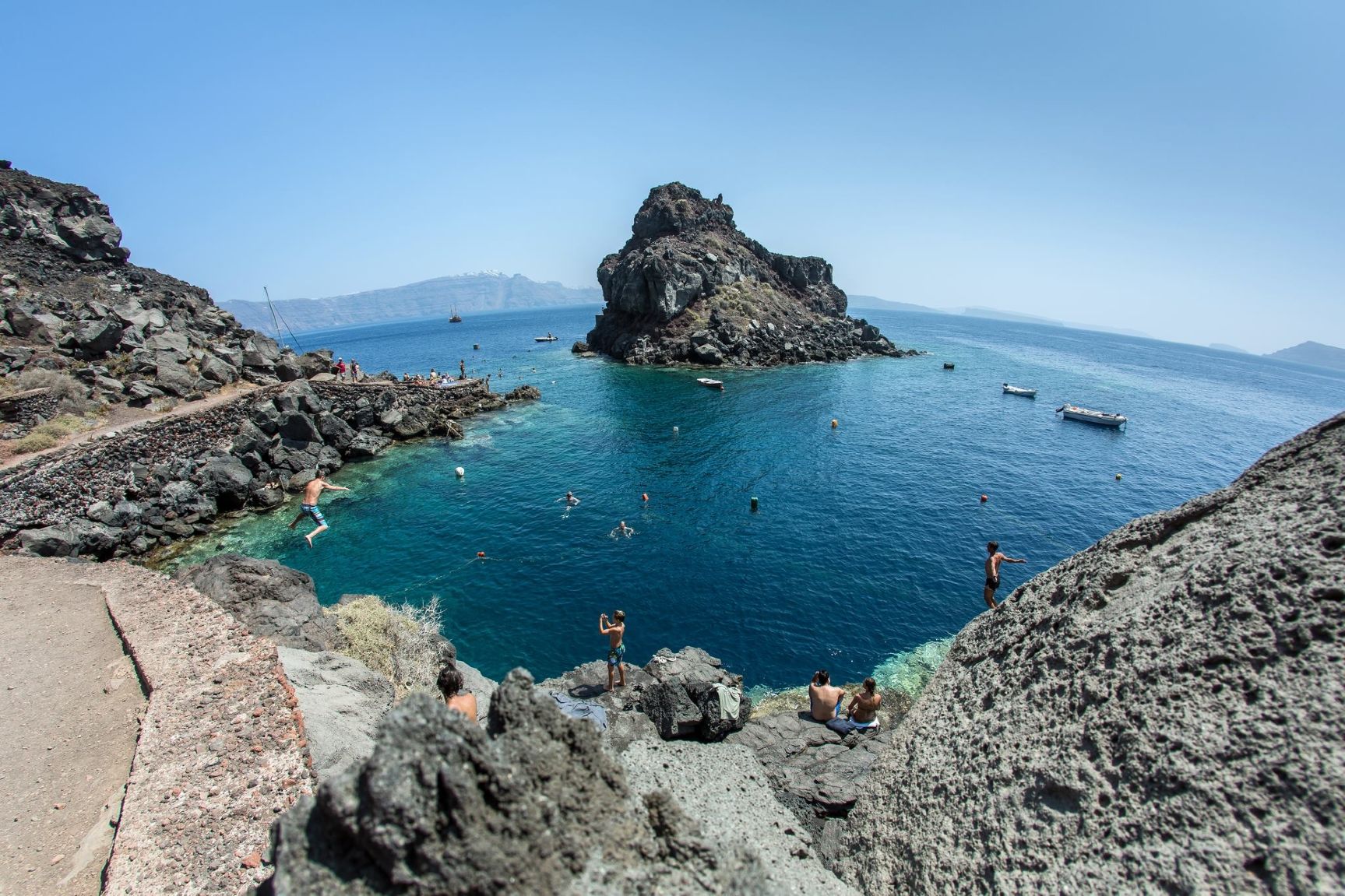 Pamukkale Private Tour with Traditional Lunch
Overview
Duration:
10 Hours
Private Pamukkale Tour with lunch starting from Izmir or Kusadasi hotel
Our professional tour guide will greet you and drive to Denizli. After a 3 1/2 hours drive you will reach Pamukkale.
Pamukkale is a beautiful and spectacular natural site, unique in the world with the fairylike, dazzling white, petrified cascade.
There you will see the thermal spring waters laden with calcareous salt, plunging down the mountain-side which has created this natural formation of stalactites, cataracts, and basins. Because of this therapeutic power, the thermal water has used since the Roman period. You will visit the ancient city of Hierapolis with Apollo Temple competing with Delphi, Monumental Nympheum a 4th-century Basilica and the Theater. After visiting the best preserved Necropolis, you'll return to the Hotel.
A Traditional Lunch is included in the tour as well as the transfer back to your hotel or airport.
Note: Between the starting points to Pamukkale the driving time is 3 hours one way. You'll be at your destination at Noontime. Then there will be 3 hours to 4 hours excursion in Pamukkale. Then the return to Kusadasi and Izmir will be about 3 hours again.
Tour includes:
Visit Pamukkale and see the thermal spring waters
Visit the ancient city of Hierapolis
A private tour with a vehicle and private guide
No. 2332 - Pamukkale Private Tour with Lunch Included

Discuss with someone who has been there!
Live chat or call us 877 833-3454
Be inspired and get authentic up to date first hand knowledge & trip ideas.
Our travel advisors will create a unique tailor made itinerary just for you!
Pricing?
We don't believe in one size fits all types of travel packages
To find out more about the range of trips, call us
Inquire Now