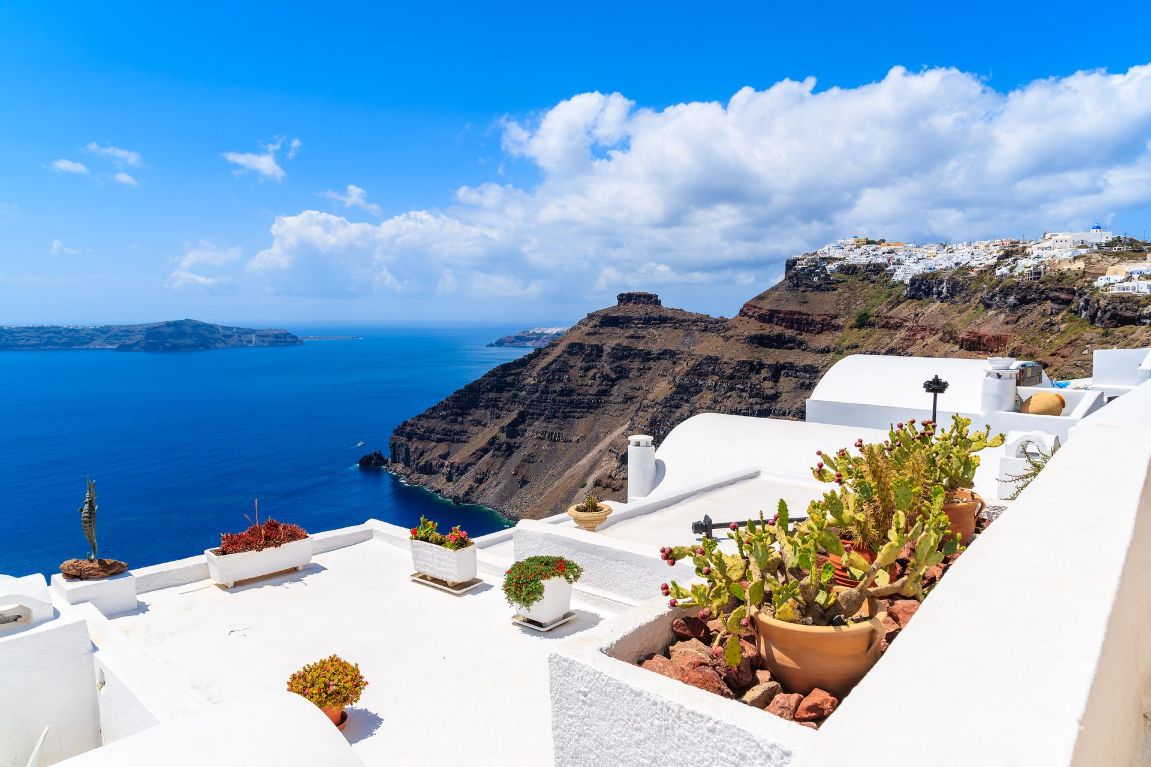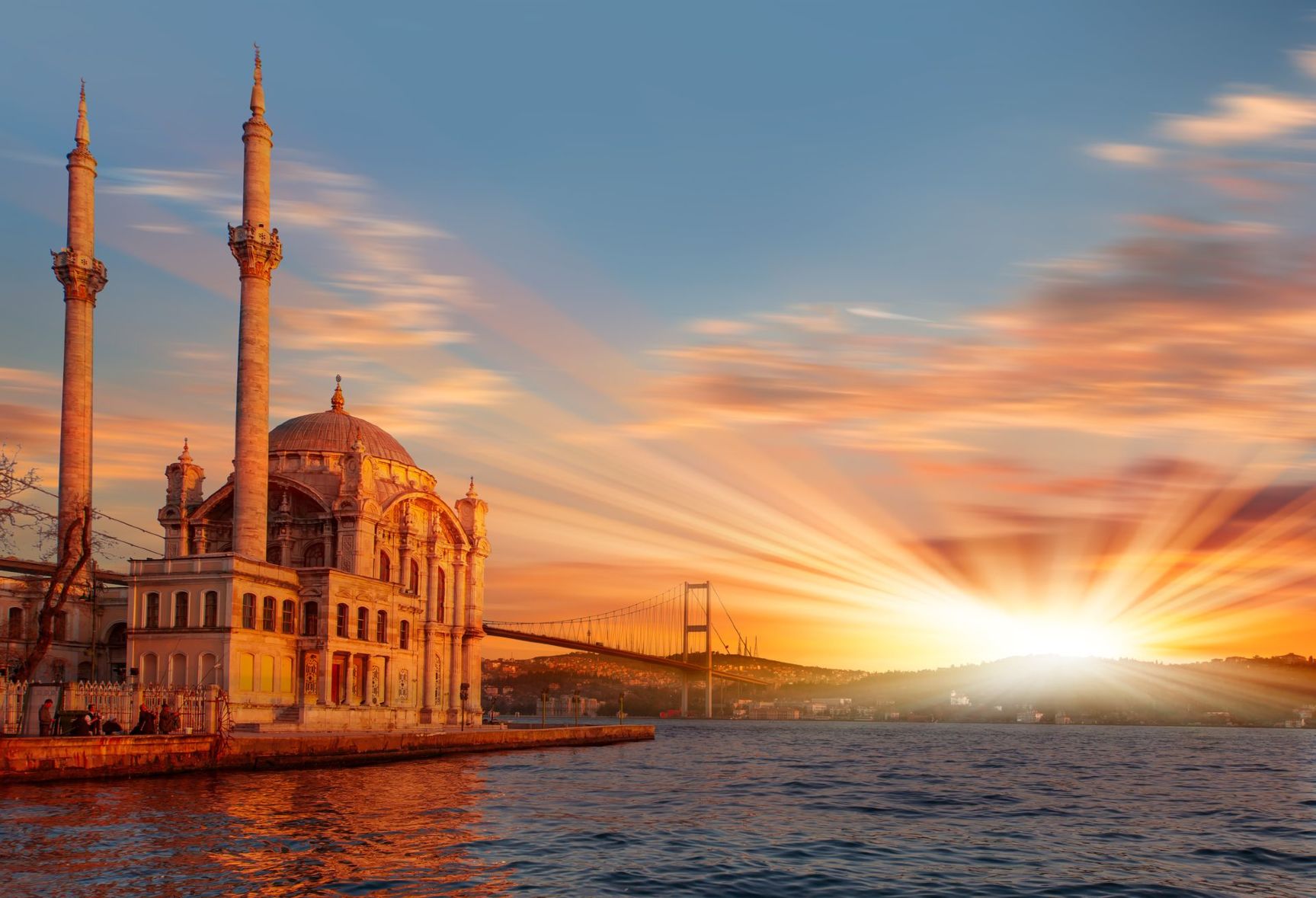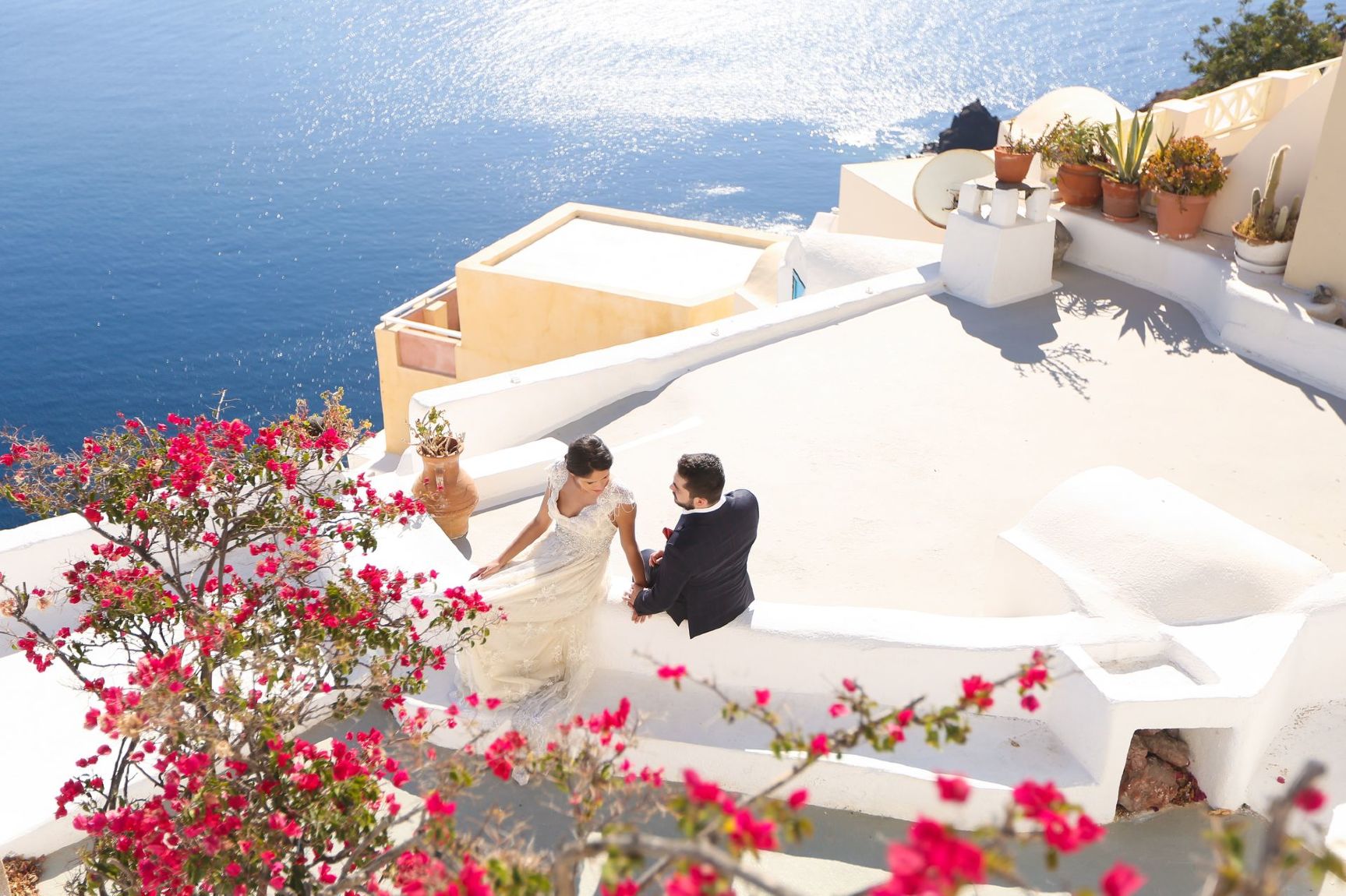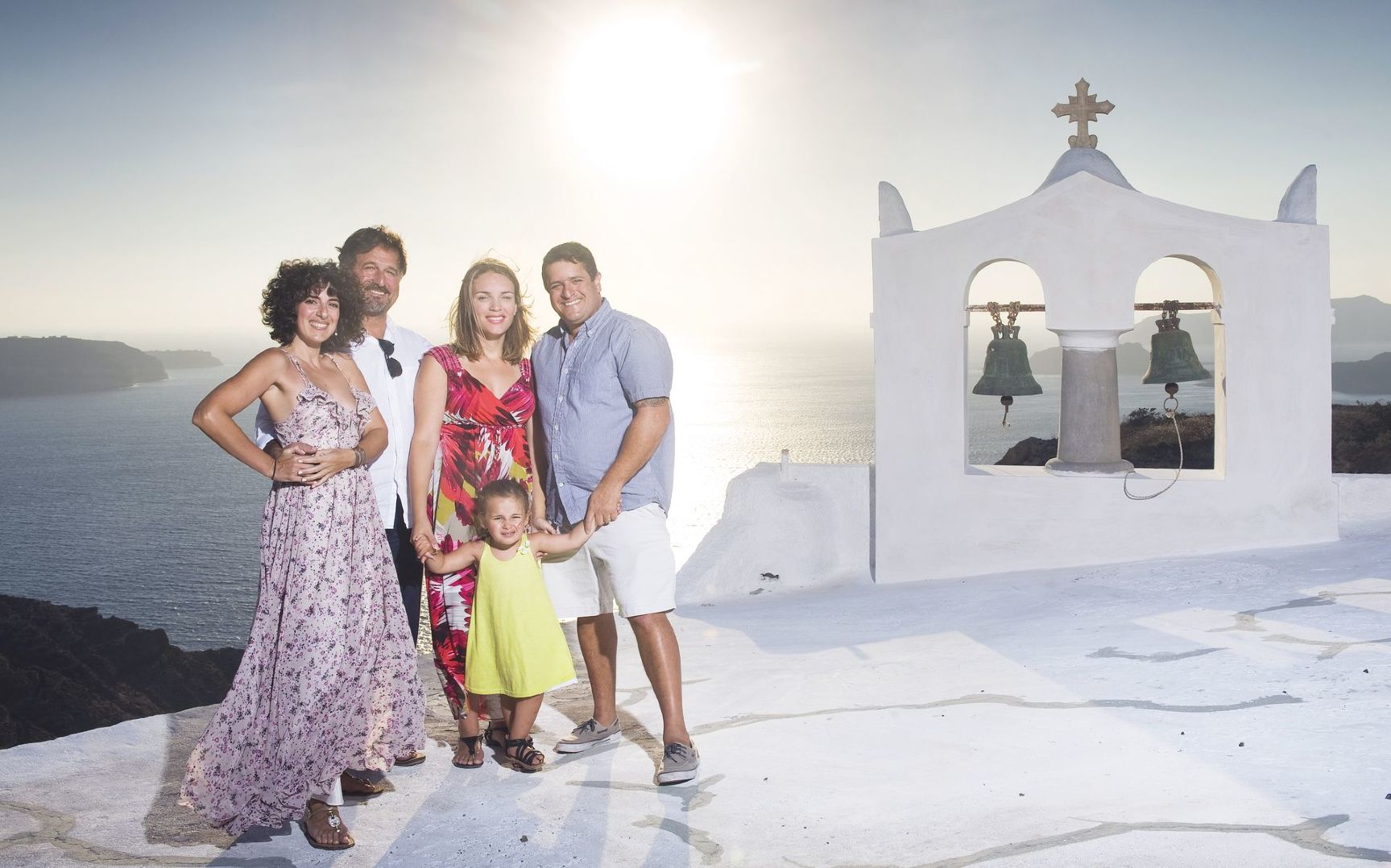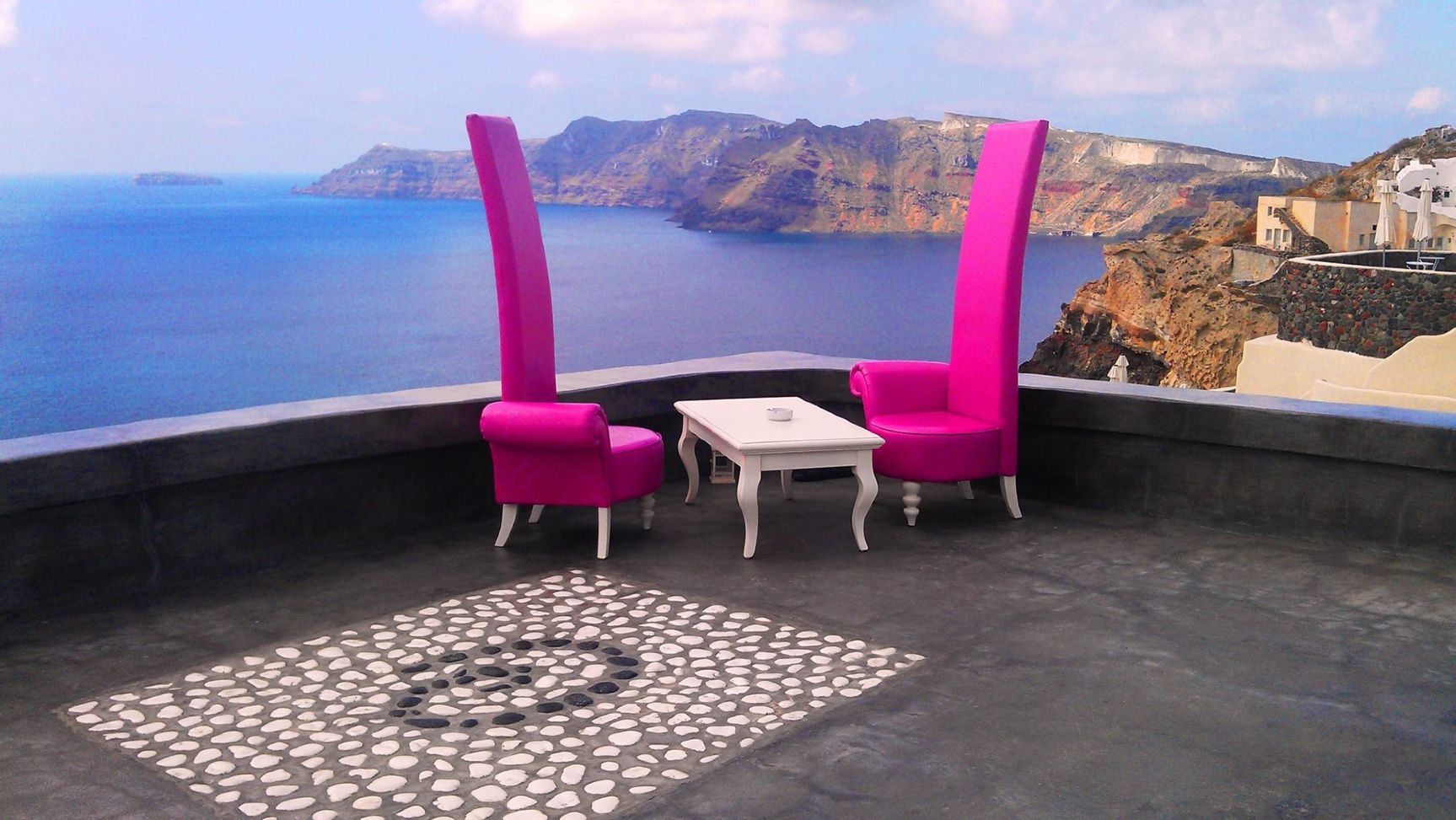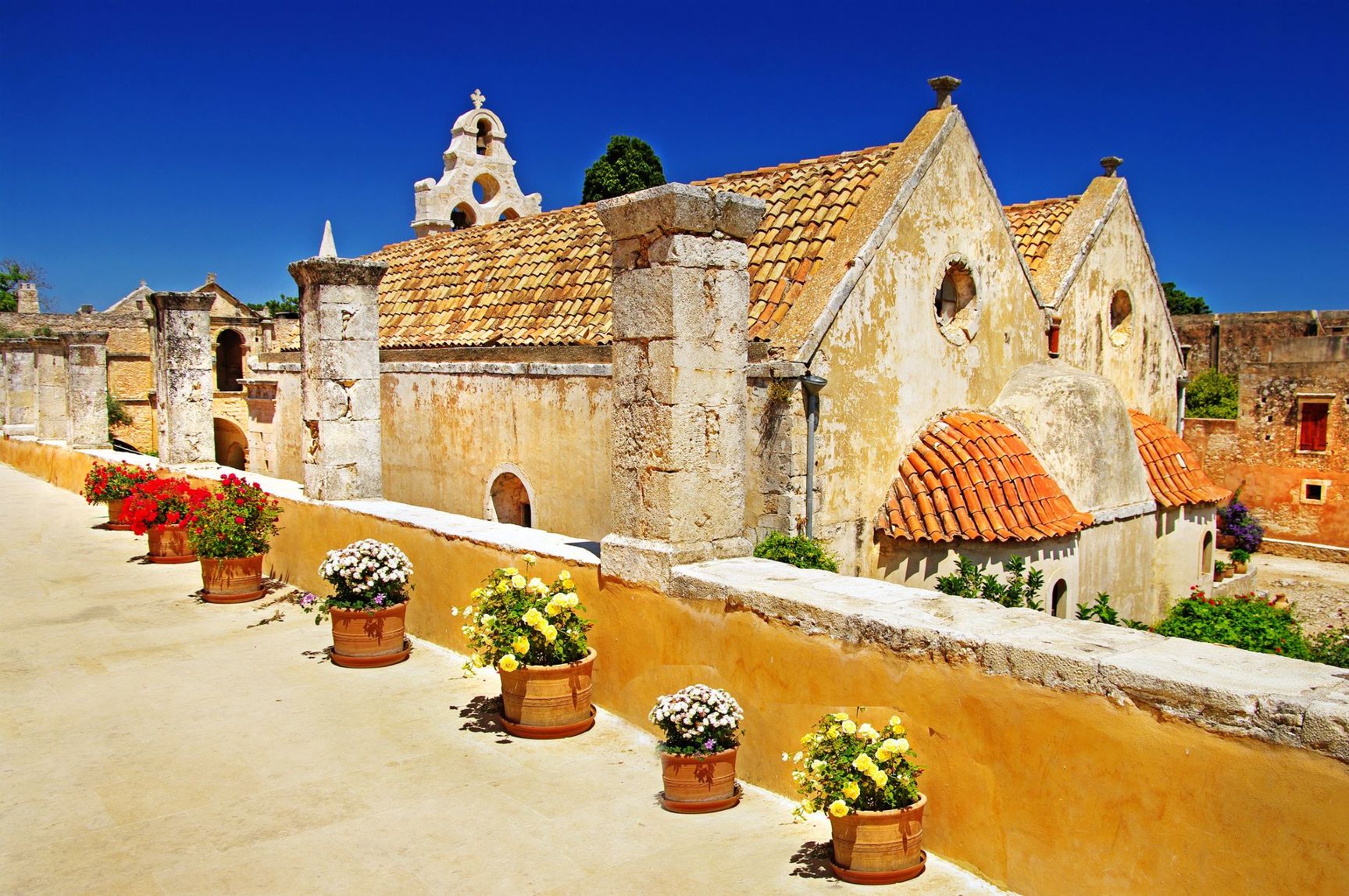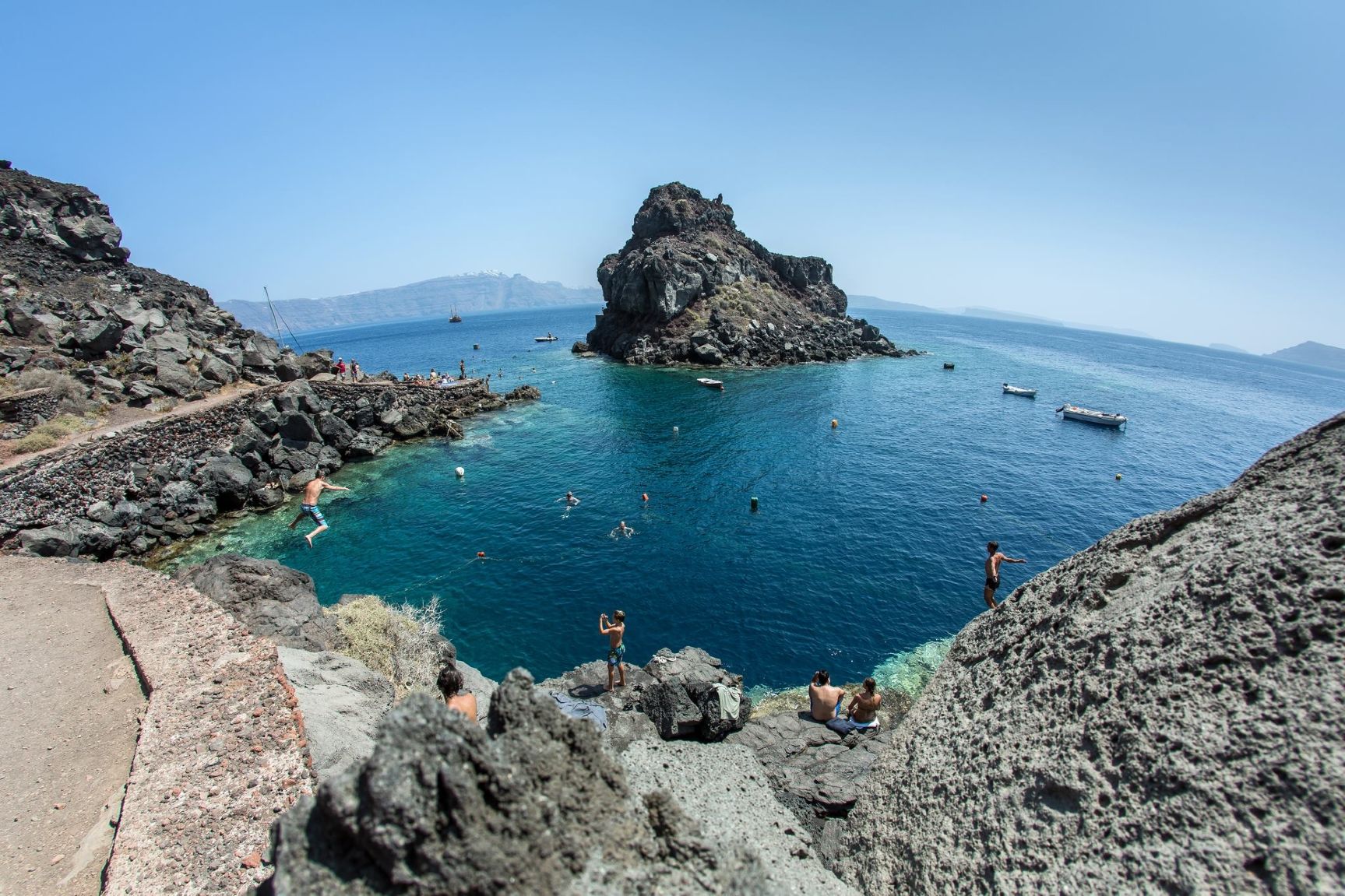 Farm to Table Tour: Mozzarella Making and Olive Oil & Limoncello Tasting
Overview
Duration:
4 Hours
Farm to Table Tour: Mozzarella Making and Olive Oil & Limoncello Tasting
Start your day with a visit to a local historical and organic lemon farm. Enjoy a walking tour of the citrus and olive groves and learn about the farm's history, production, and traditional farming techniques. Then, head to the tasting area to sample the farm's fresh products: fresh lemonade, orange, homemade lemon jams and extra virgin olive oil - everything with homemade bread. The first stop ends with homemade limoncello, the quintessential Italian liqueur; you'll see and learn the family recipe taking part in the demonstration and tasting it.
At the end of the first step you 'll be transported with our "Ferrari" called APE CALESSINO to the nearby cheese-farm called IL TURUZIELLO to participate at the farm guided tour starting with the organic feeding of the cattle. You'll continue to the cellar of aged cheese, trough the family dairy, and finish with the MOZZARELLA MAKING SHOW you will taste the fresh Mozzarella di fior di latte, two hour old ricotta, taste real typical aged cheese called Provolone Del Monaco, all accompanied by a glass of a local organic wine. Finish your experience with a homemade dessert.


Discuss with someone who has been there!
Live chat or call us 877 833-3454
Be inspired and get authentic up to date first hand knowledge & trip ideas.
Our travel advisors will create a unique tailor made itinerary just for you!
Pricing?
We don't believe in one size fits all types of travel packages
To find out more about the range of trips, call us
Inquire Now