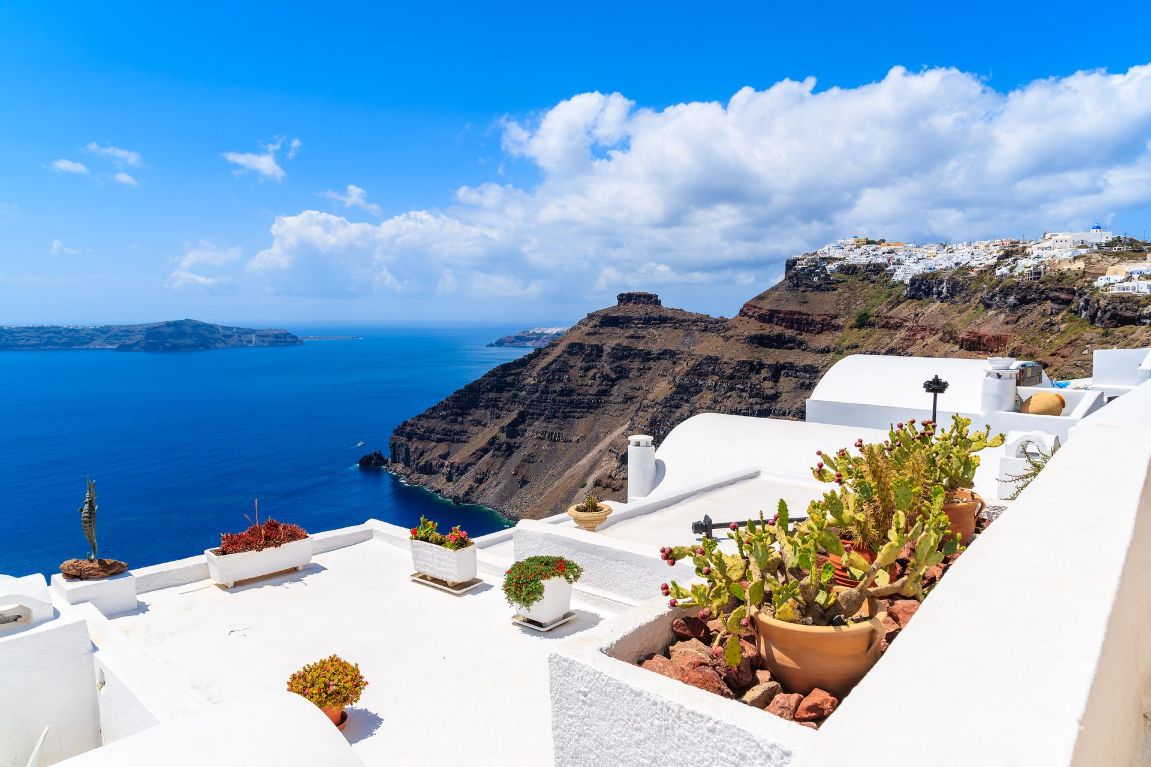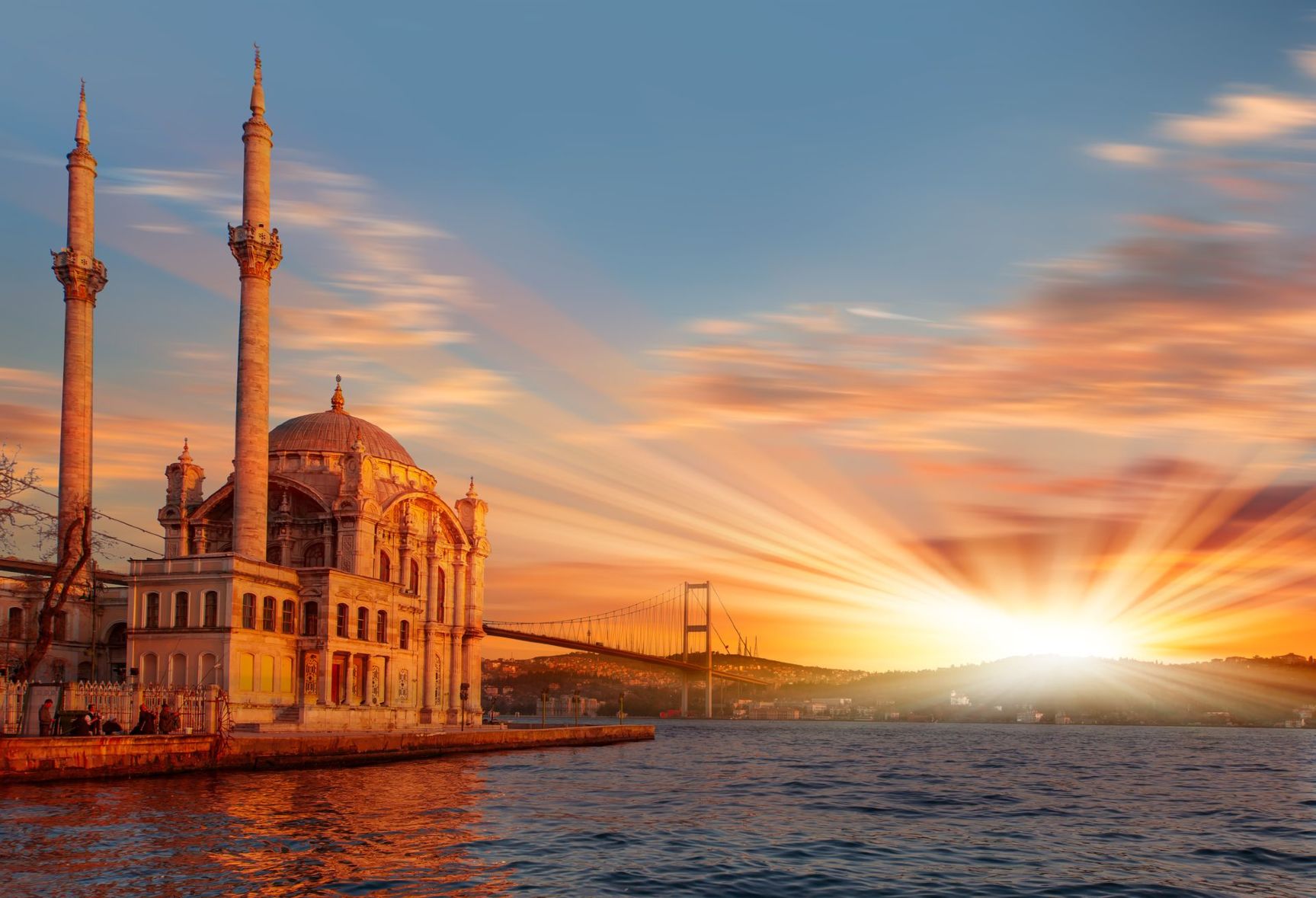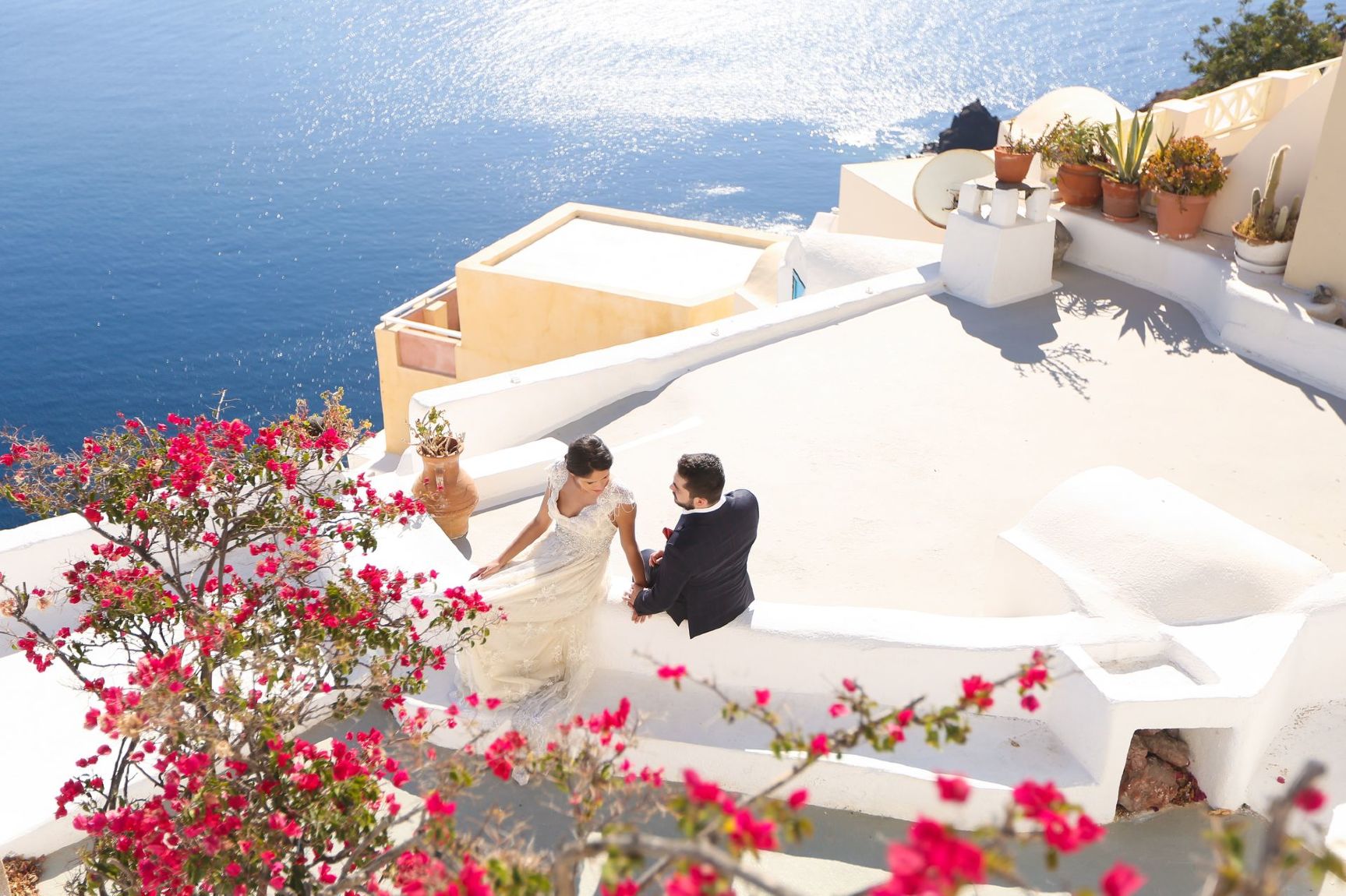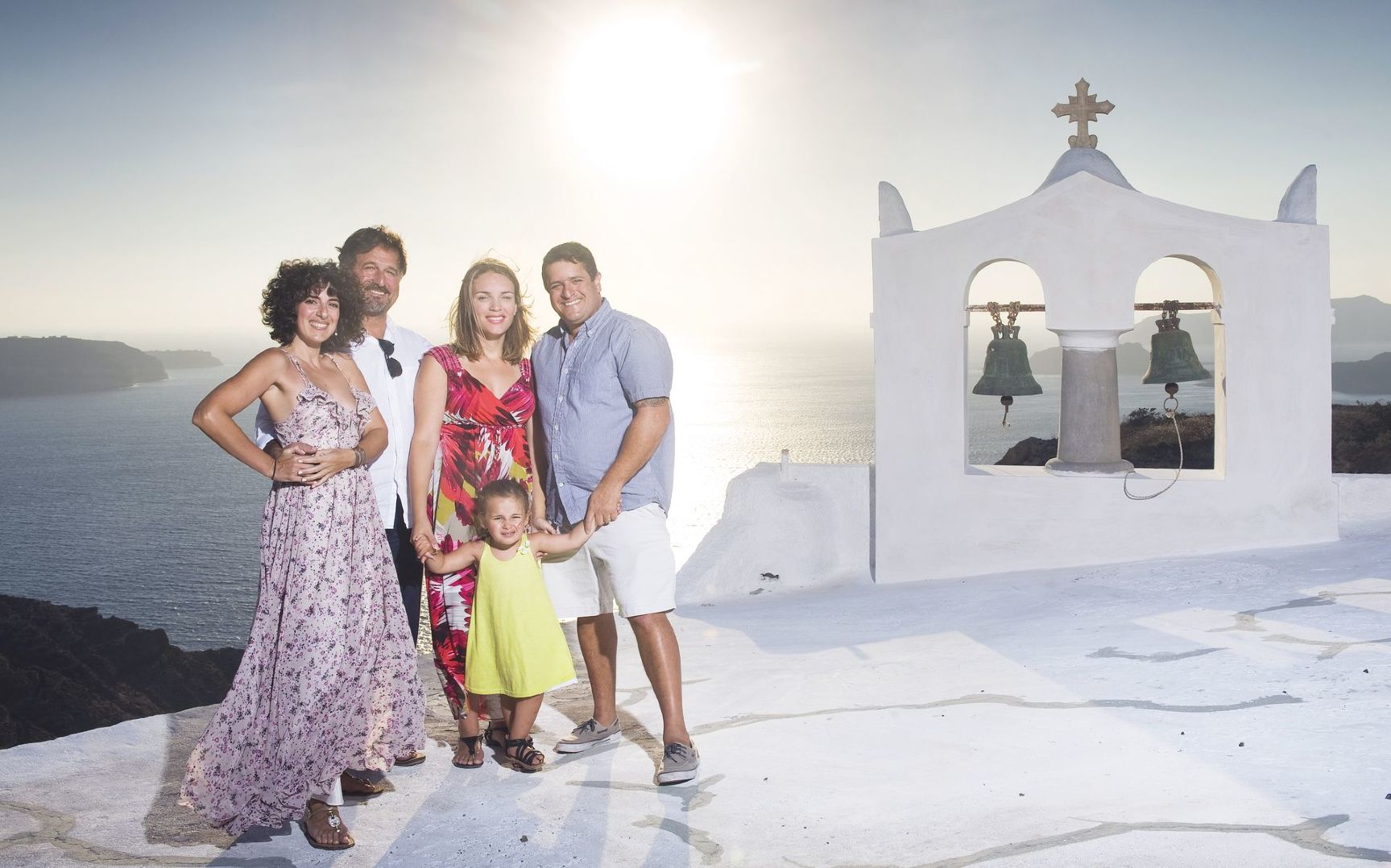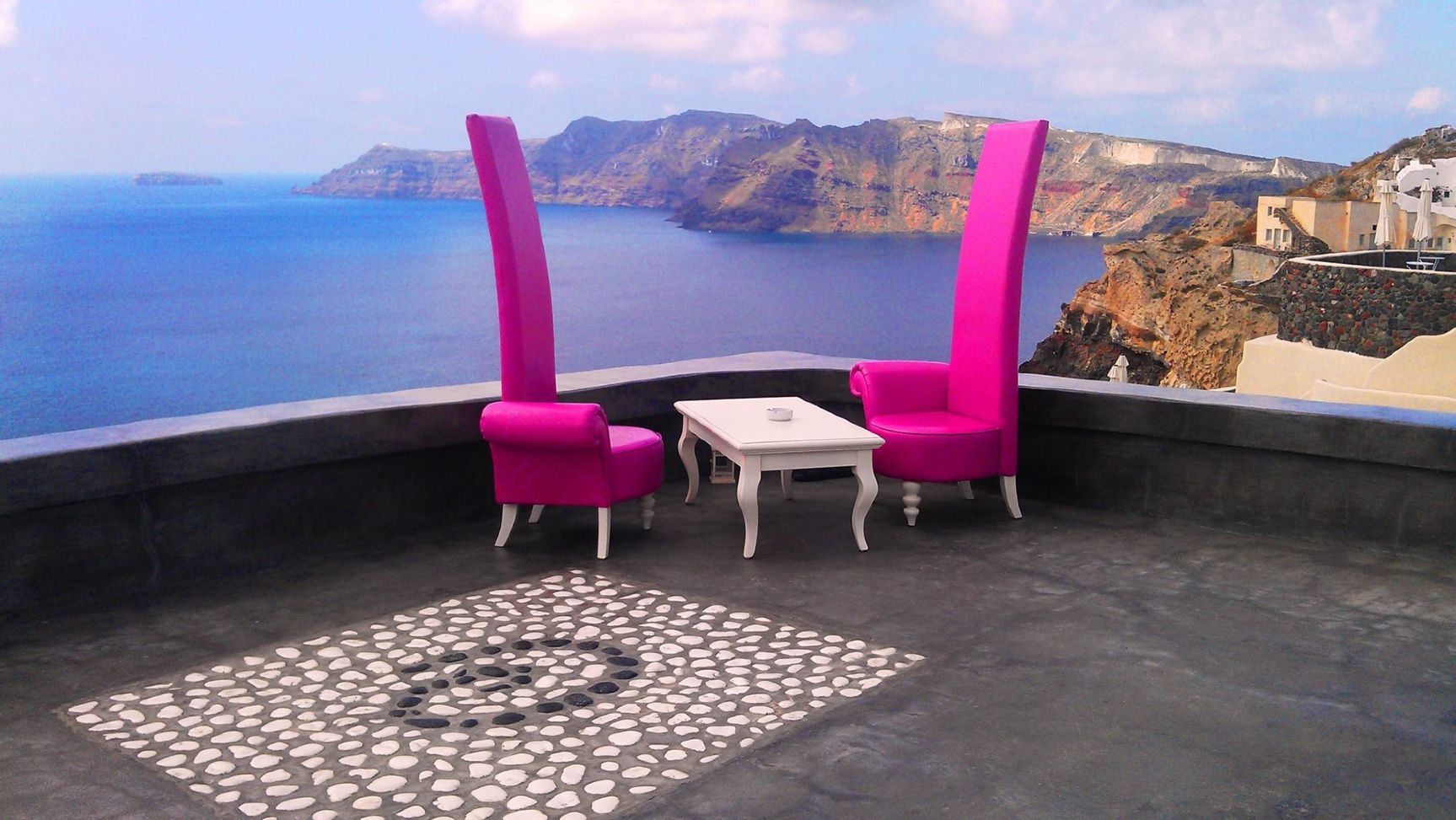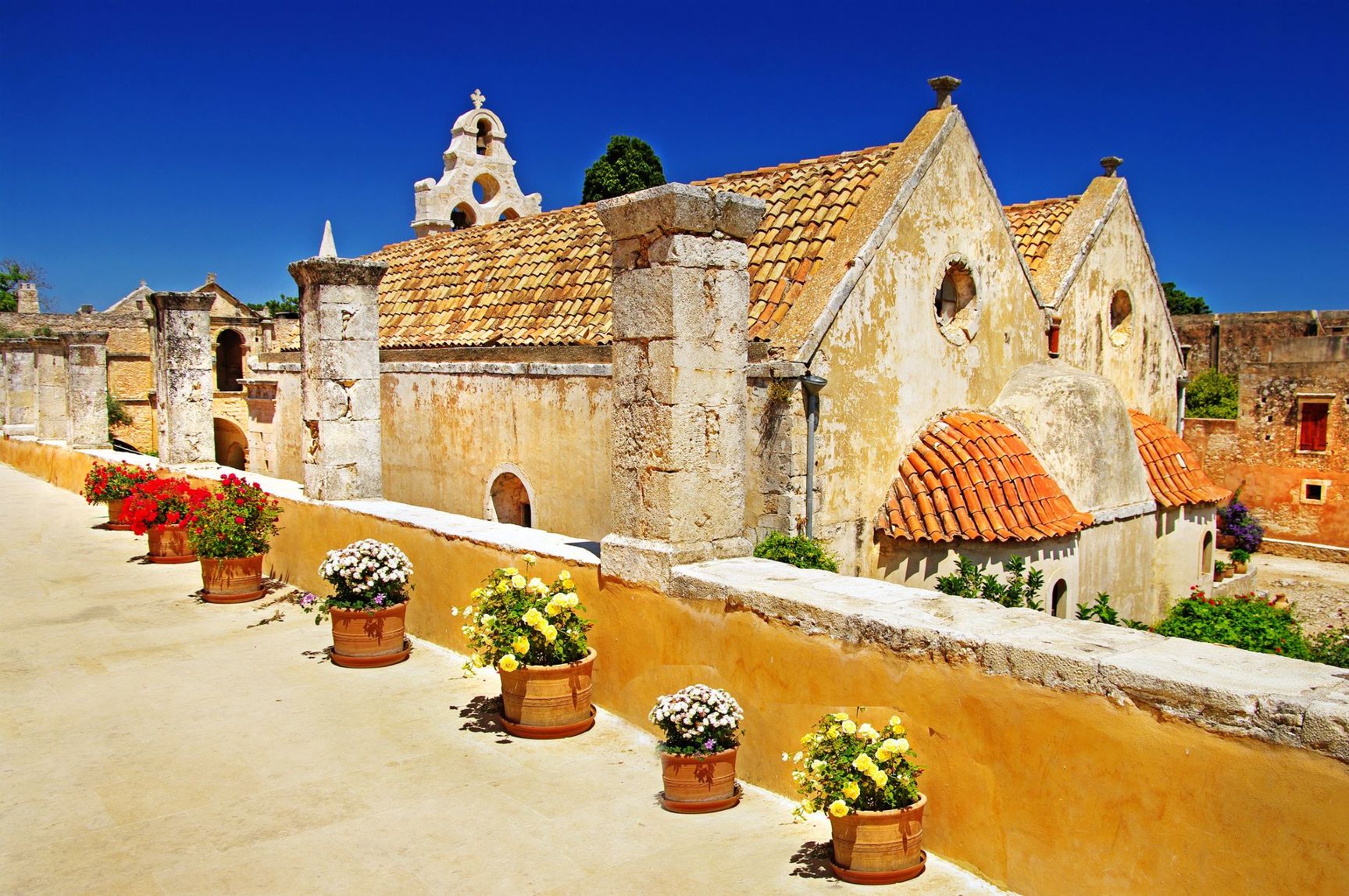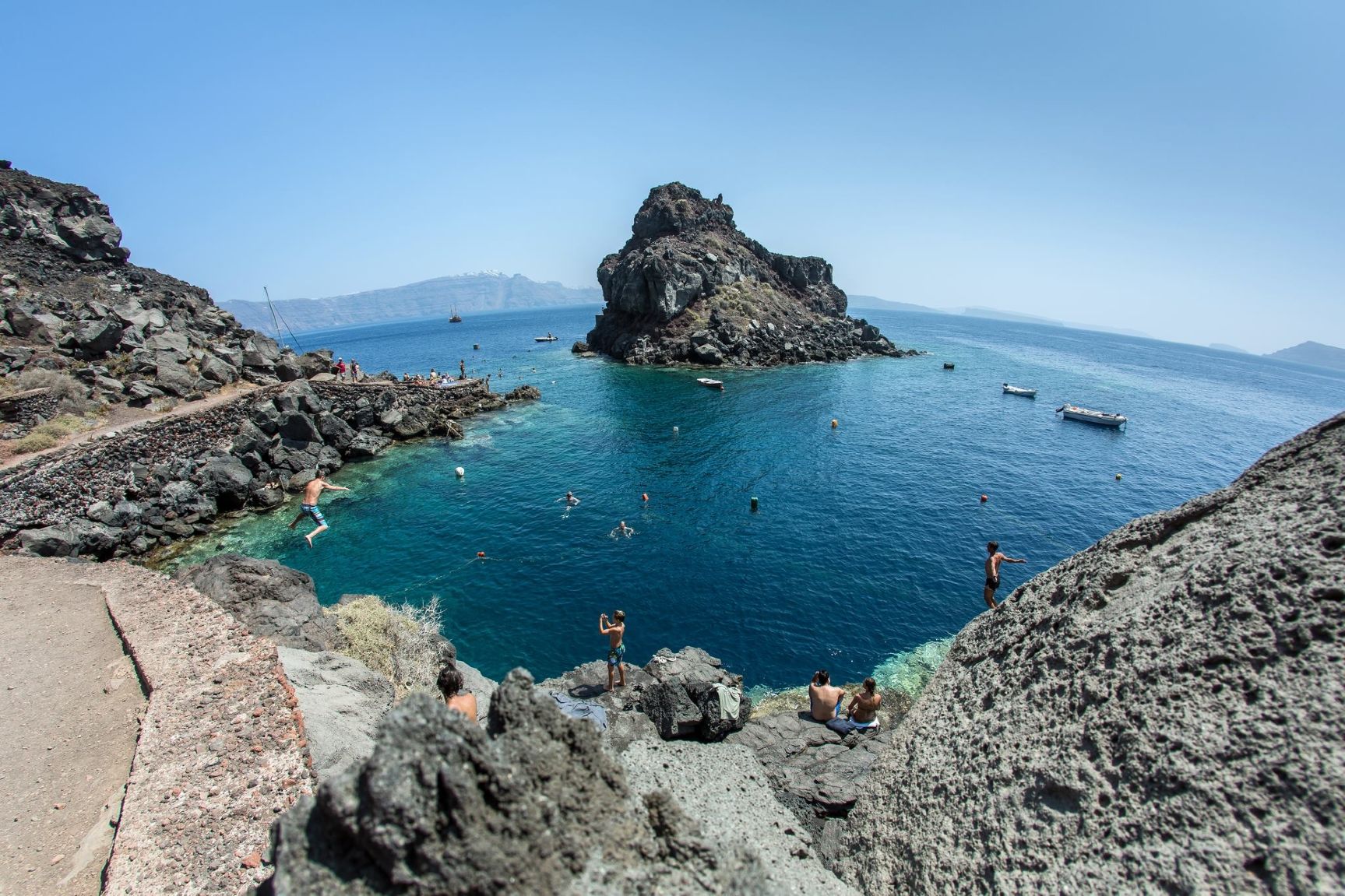 Overview
Duration:
30 Minutes
This special private gondola ride in Venice, Italy, will lead you along enchanting canals and lesser known views to admire some of the most characteristic palaces in Venice, the tour does not have a fixed itinerary. The gondola route can, in fact, vary according to the sea conditions or other factors that could affect the enjoyment of this private tour.
A gondola is the ideal means to discover the enchanting sceneries hidden amongst the canals of Venice, allowing you to admire this romantic city from the best observation point: a gondola gently floating on the water, the element that best characterizes Venice and makes it a unique destination in the world.
This new way to explore Venice, by experienced gondoliers, is considered by Venetians as the best method to fully experience Venice, to leave the crowds and traffic of the Grand Canal in order to dedicate time for the less travelled areas.
Tour includes:
Private Gondola Ride in Venice
Authentic Venetian gondolier (no music)
Meeting location to be advised.

Discuss with someone who has been there!
Live chat or call us 877 833-3454
Be inspired and get authentic up to date first hand knowledge & trip ideas.
Our travel advisors will create a unique tailor made itinerary just for you!
Pricing?
We don't believe in one size fits all types of travel packages
To find out more about the range of trips, call us
Inquire Now