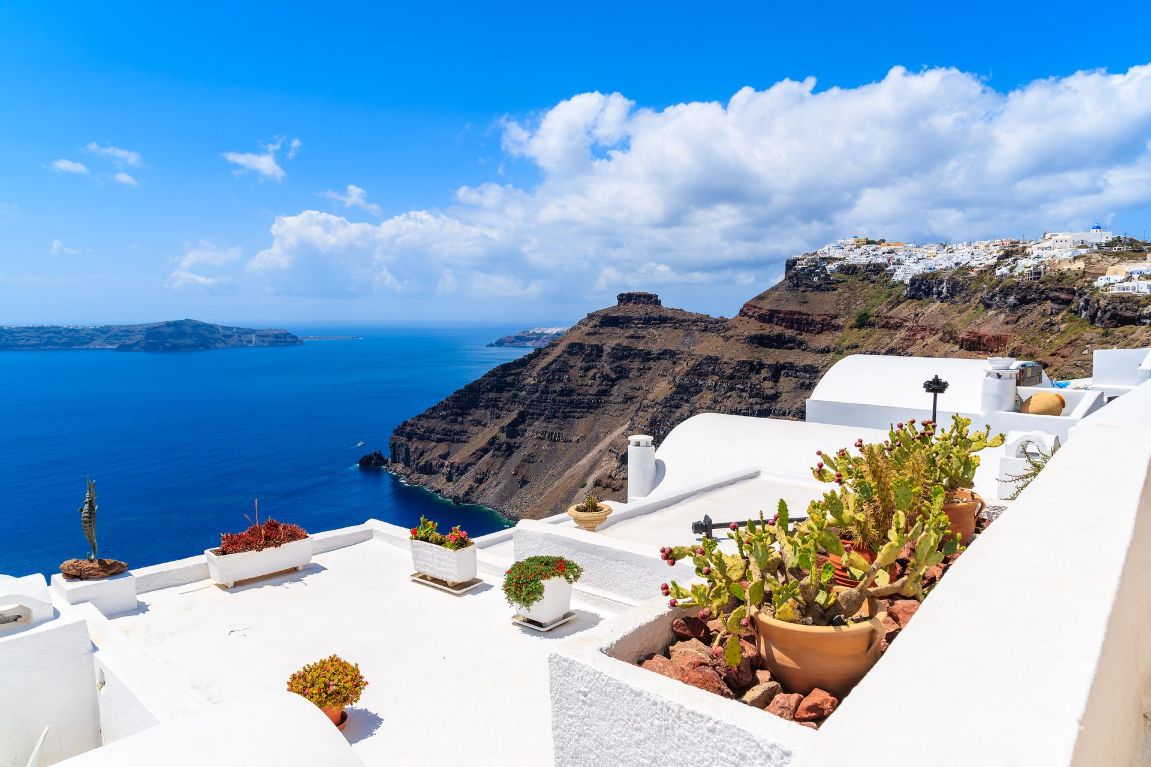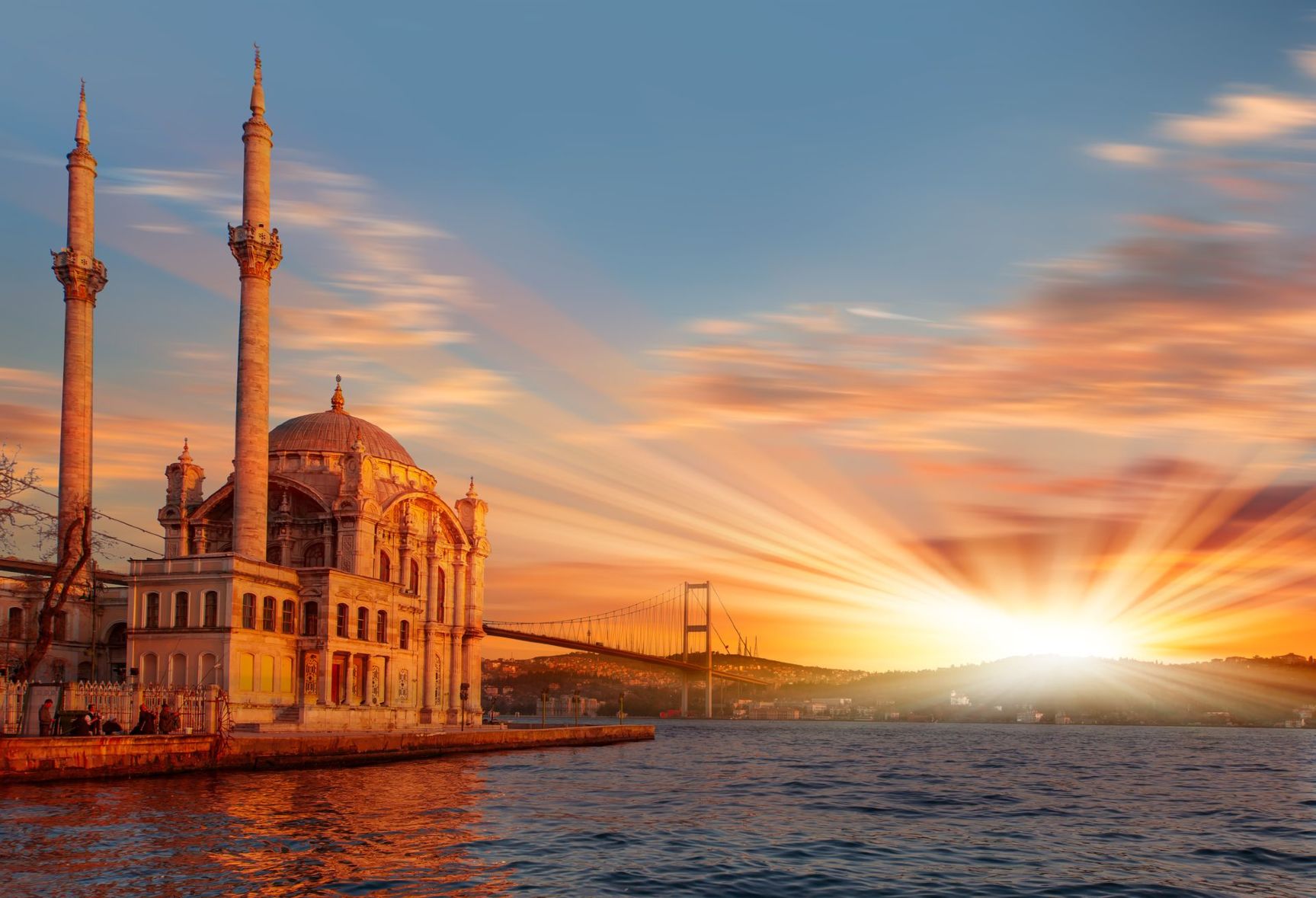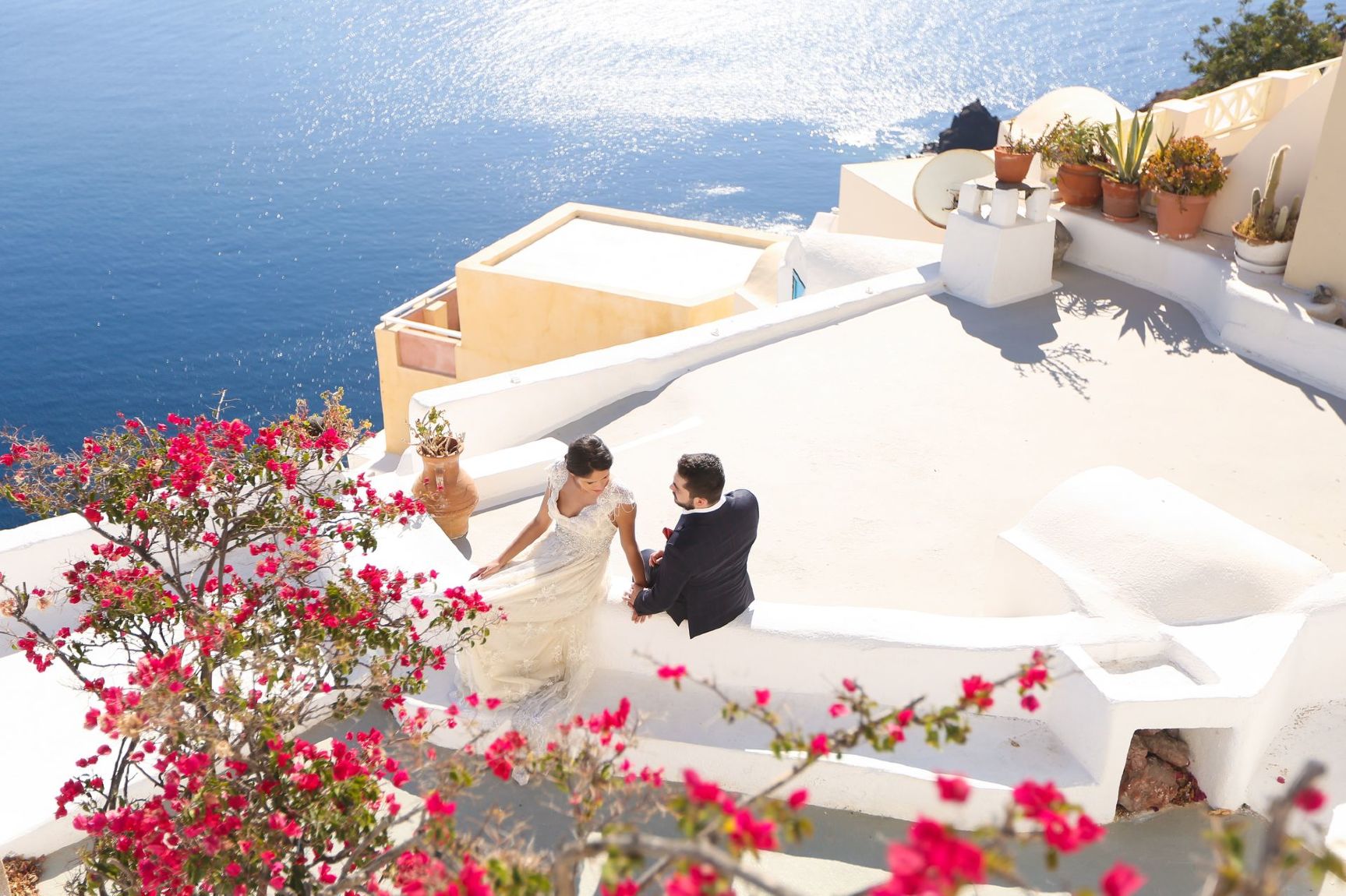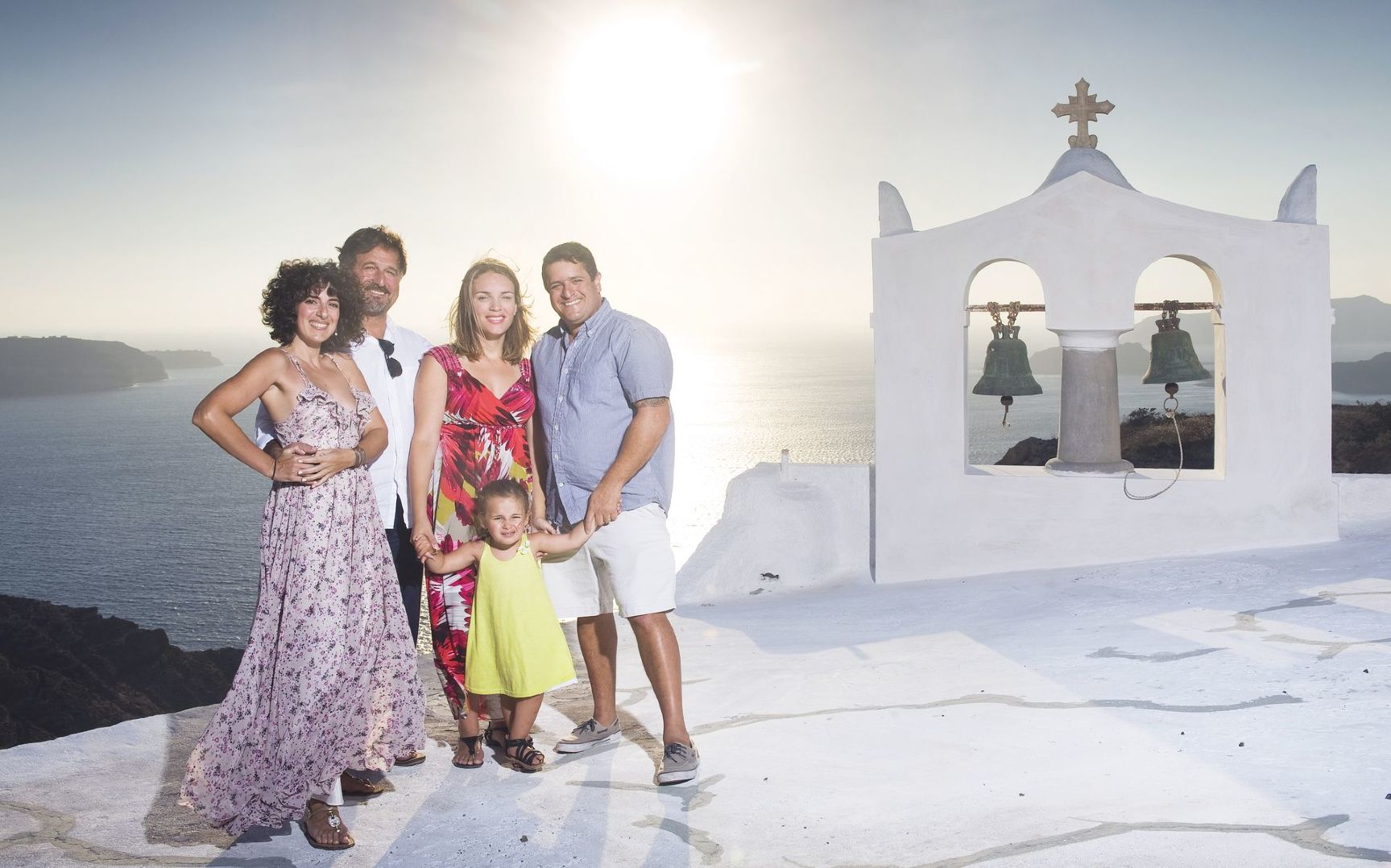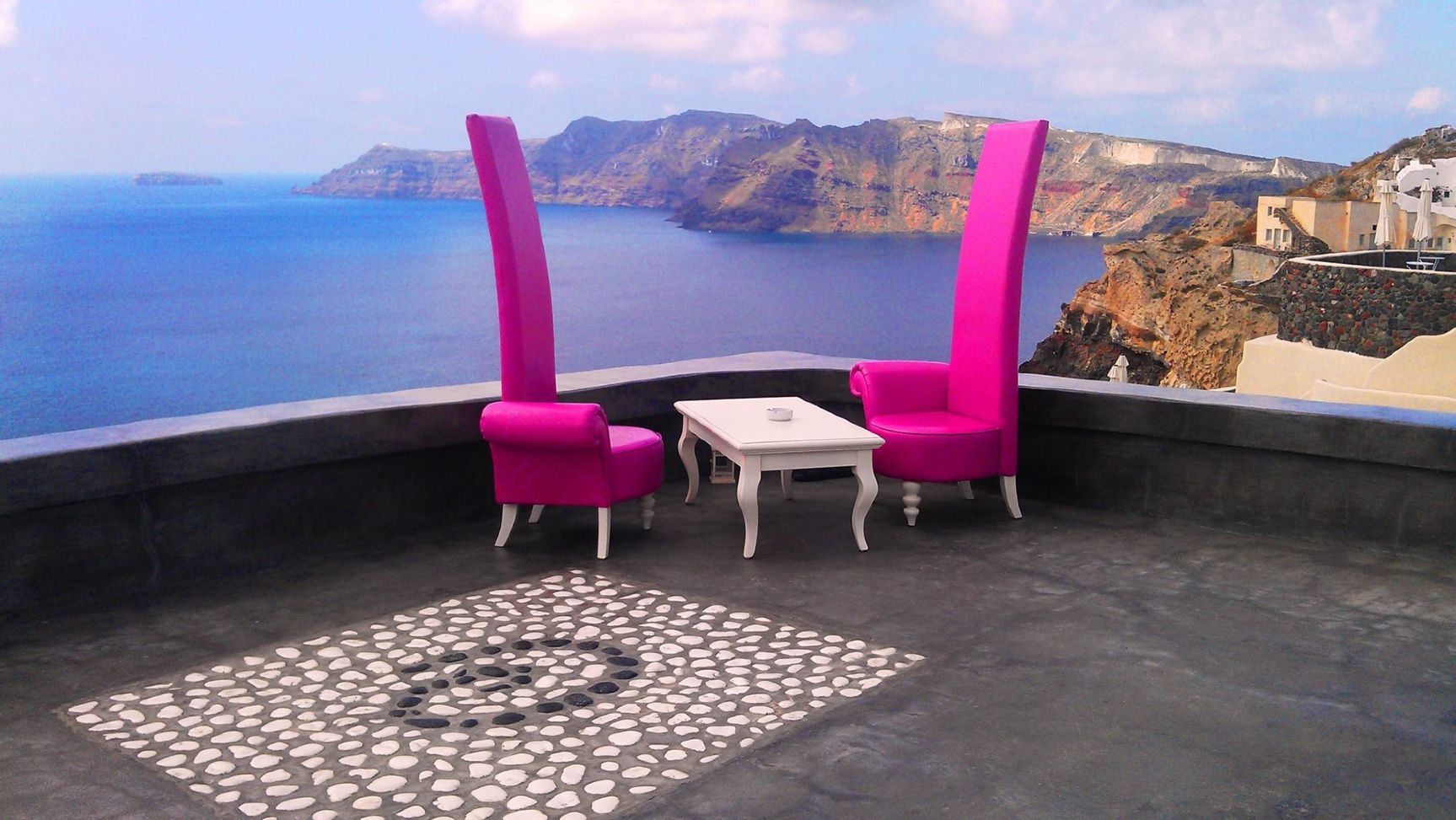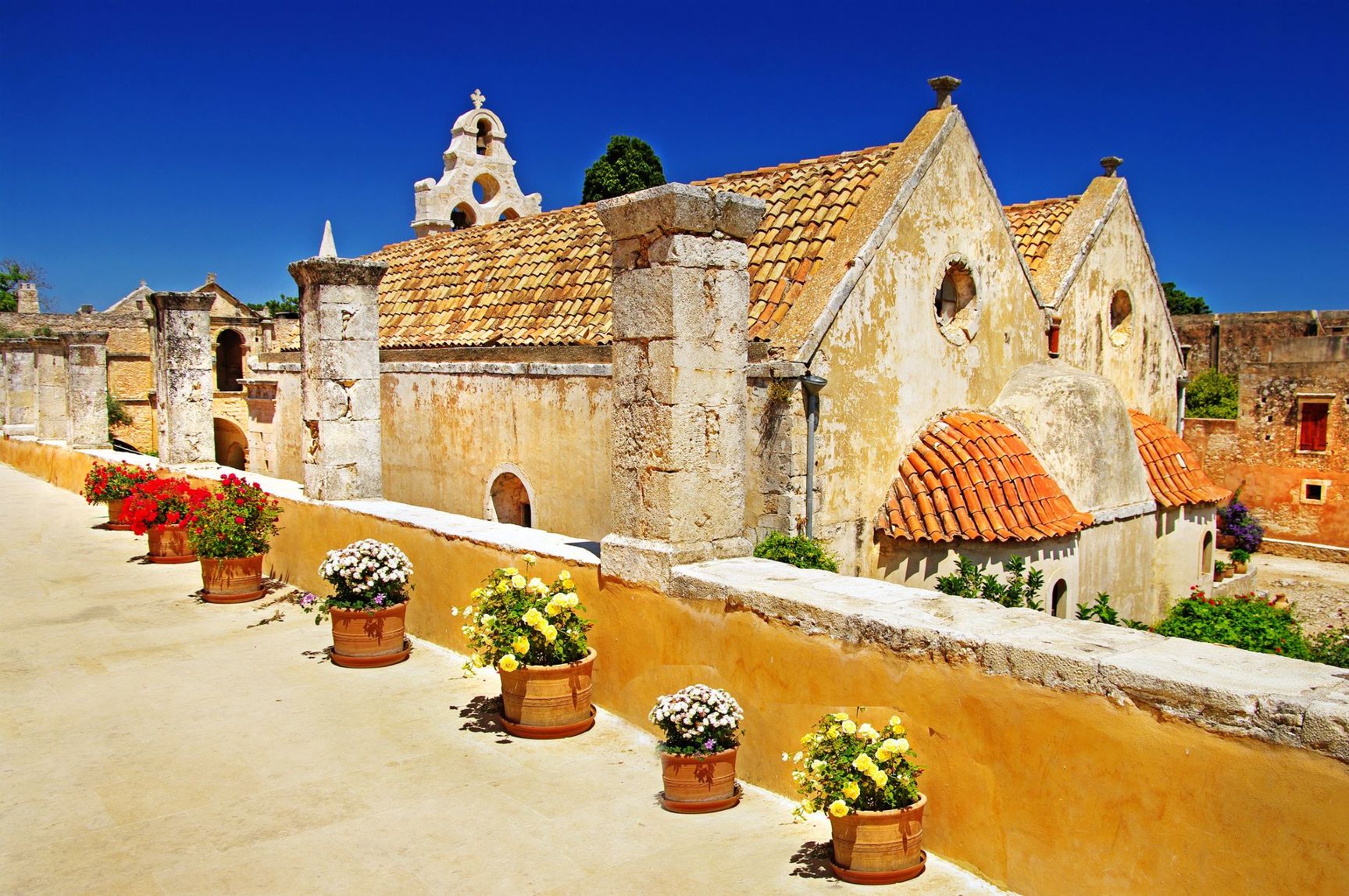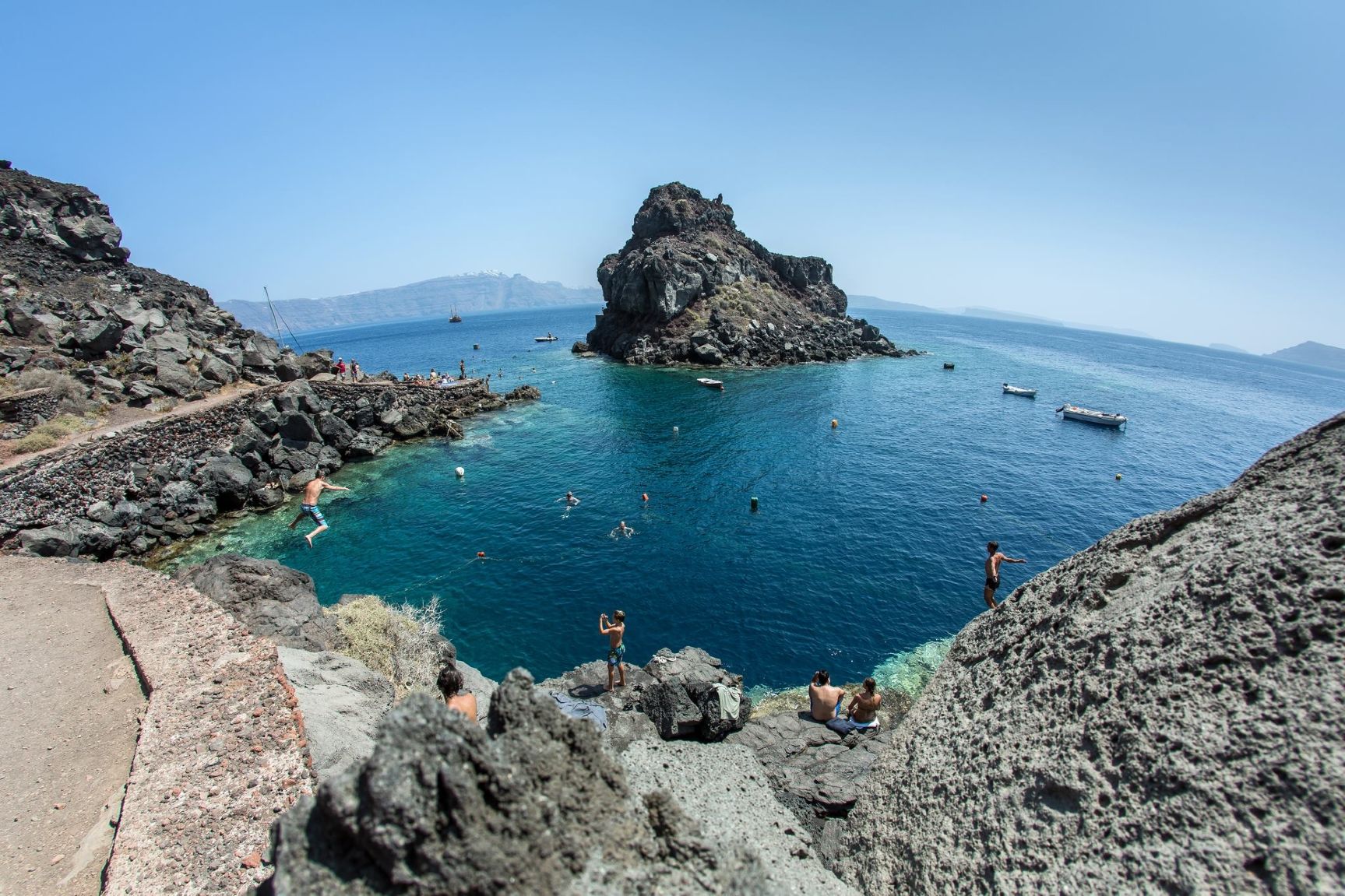 Walking Tour: Secret Venice
Overview
Duration:
2 Hours
The tour will begin with a stop in St Mark's Square so that the guide can provide an introduction to the tour and a description of the sights around the Square. Continue towards Riva degli Schiavoni for a view of the St Mark's basin with the islands of St George, Giudecca, lido, Canal Grande, the Salute Church, the Dogana Point, the Bridge of Sighs and the Prisons.
From Riva degli Schiavoni the tour will continue to Campo St.Zaccaria to see the Religious Complex of the same name from the outside. Thereafter onto Campiello Querini, St. Maria Formosa and St Giovanni & Paolo Square from where one has a view of the northern part of the Lagune and St. Michael. Onto Rialto Bridge passing by Campo Miracoli and St. Marina. The tour will end at Rialto, unless guests prefer to end in St. Mark's.
Tour includes:
Private 2 Hour Walking Tour
Overview of Doge's Palace and St. Marks square & Basilica, Rialto
Visit the Religious Complex, and sites not seen on other tours!
No. 2458

Discuss with someone who has been there!
Live chat or call us 877 833-3454
Be inspired and get authentic up to date first hand knowledge & trip ideas.
Our travel advisors will create a unique tailor made itinerary just for you!
Pricing?
We don't believe in one size fits all types of travel packages
To find out more about the range of trips, call us
Inquire Now