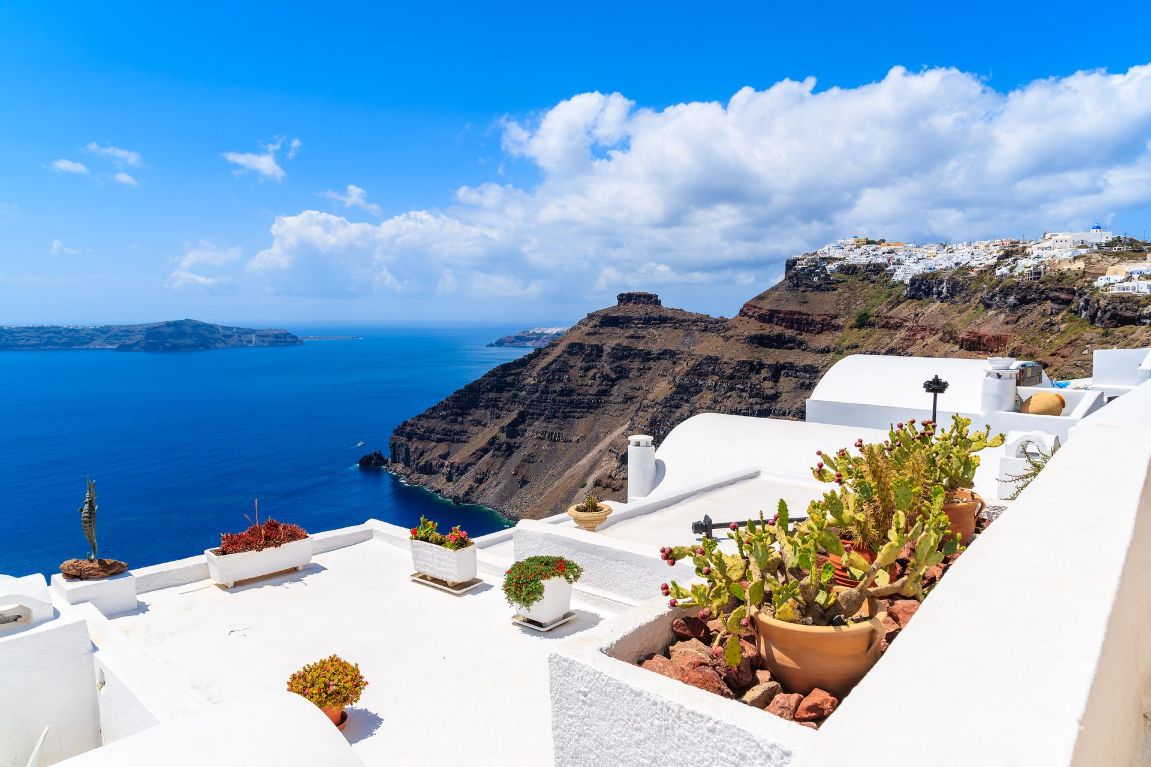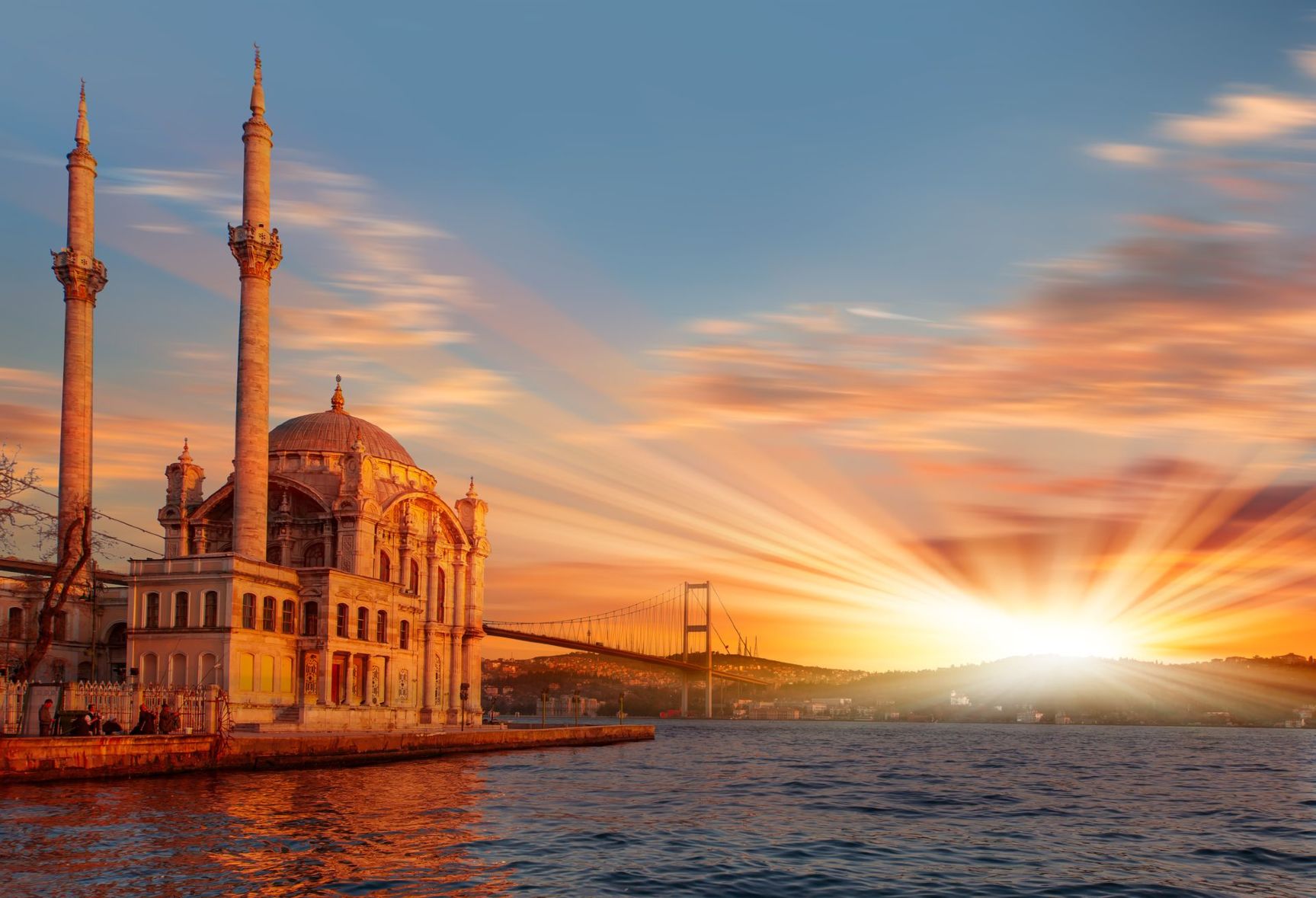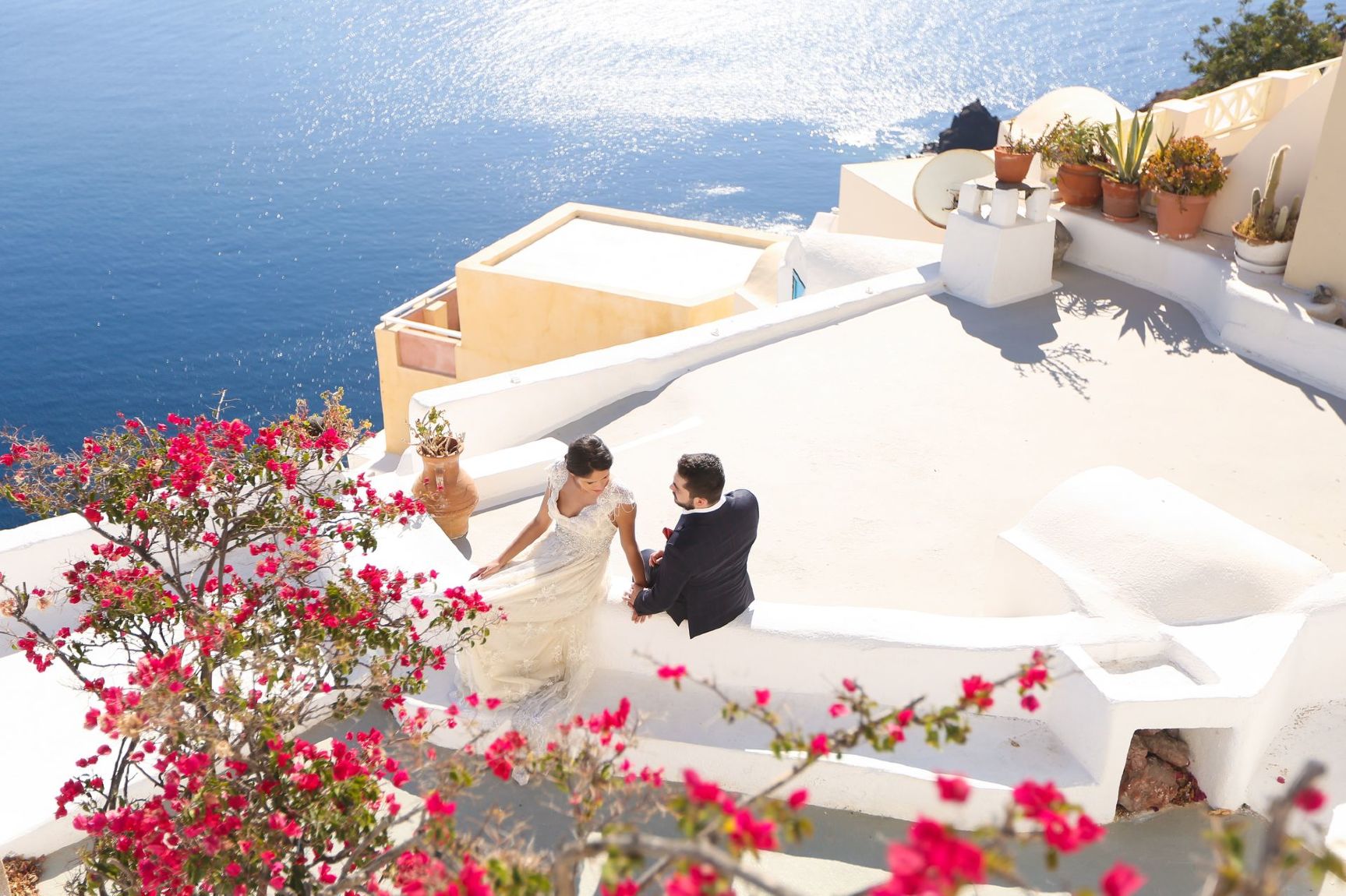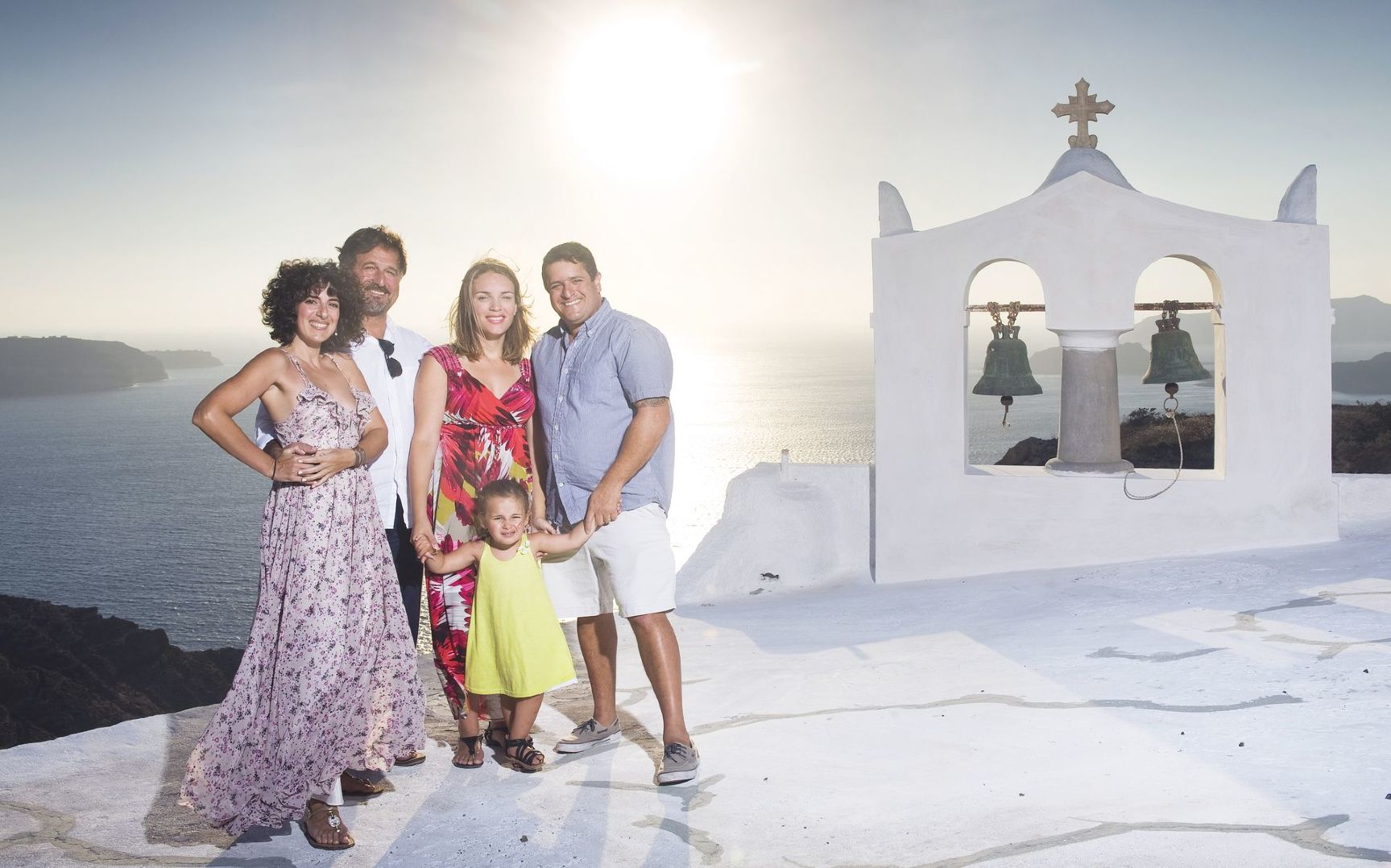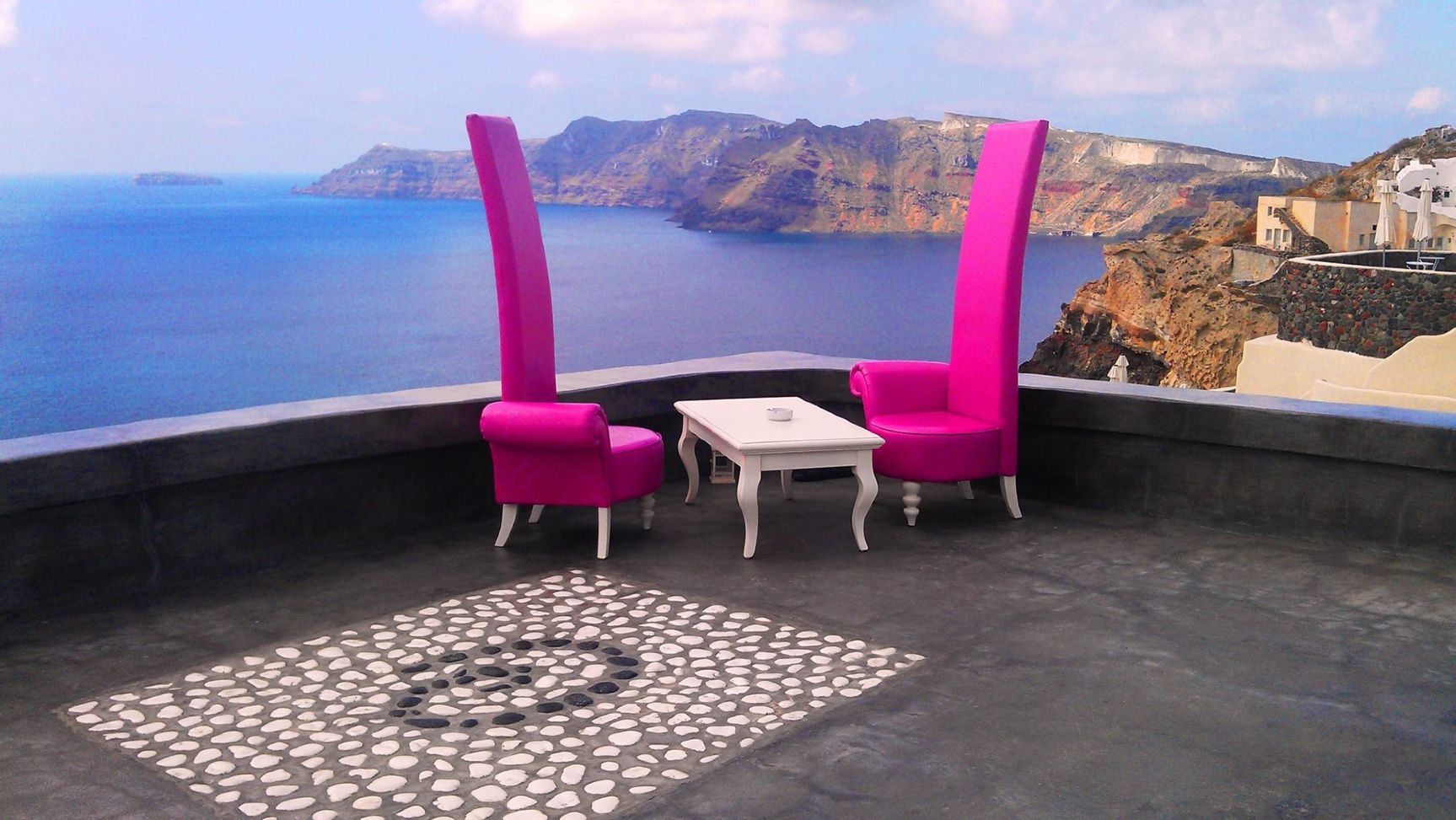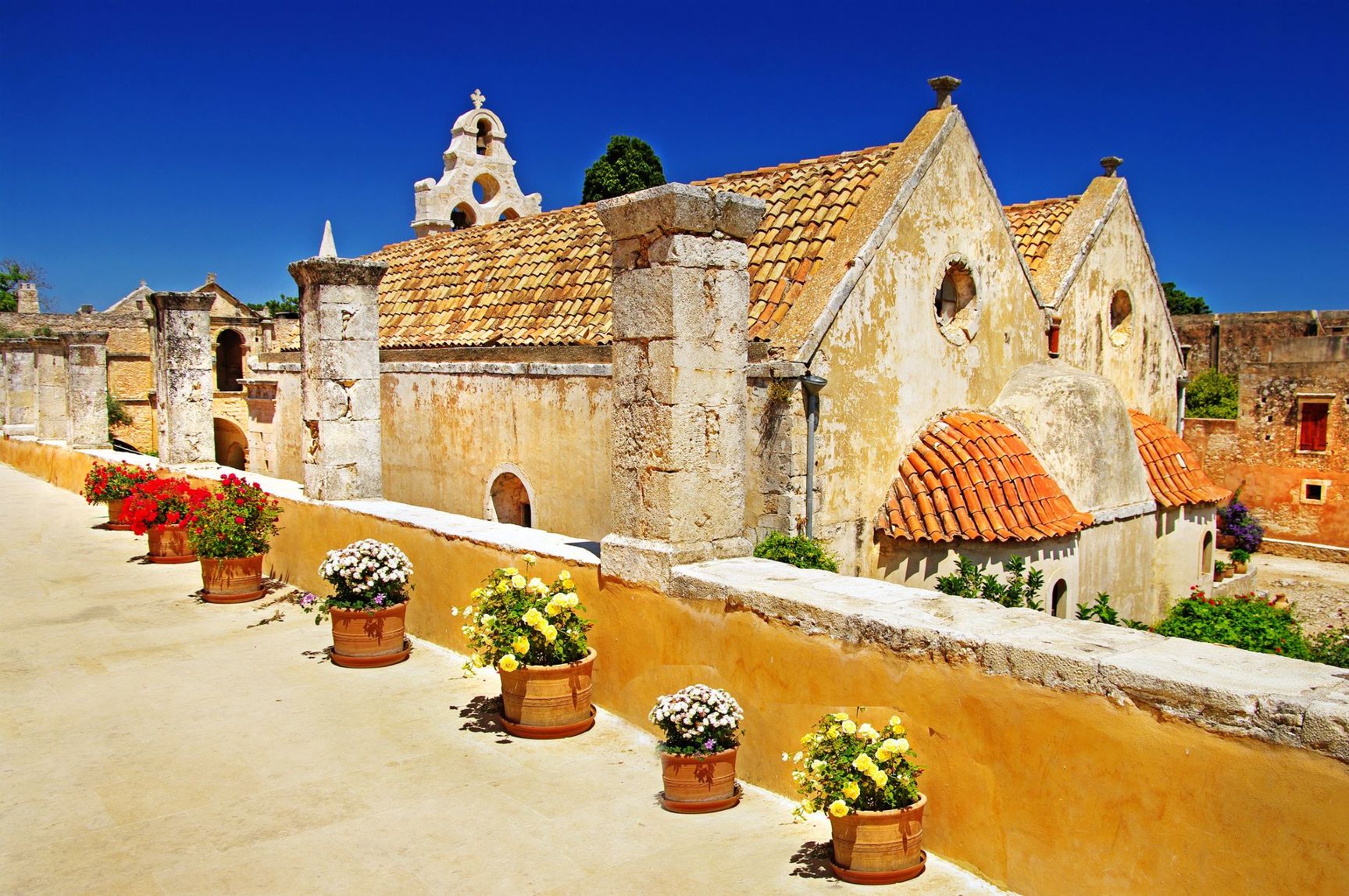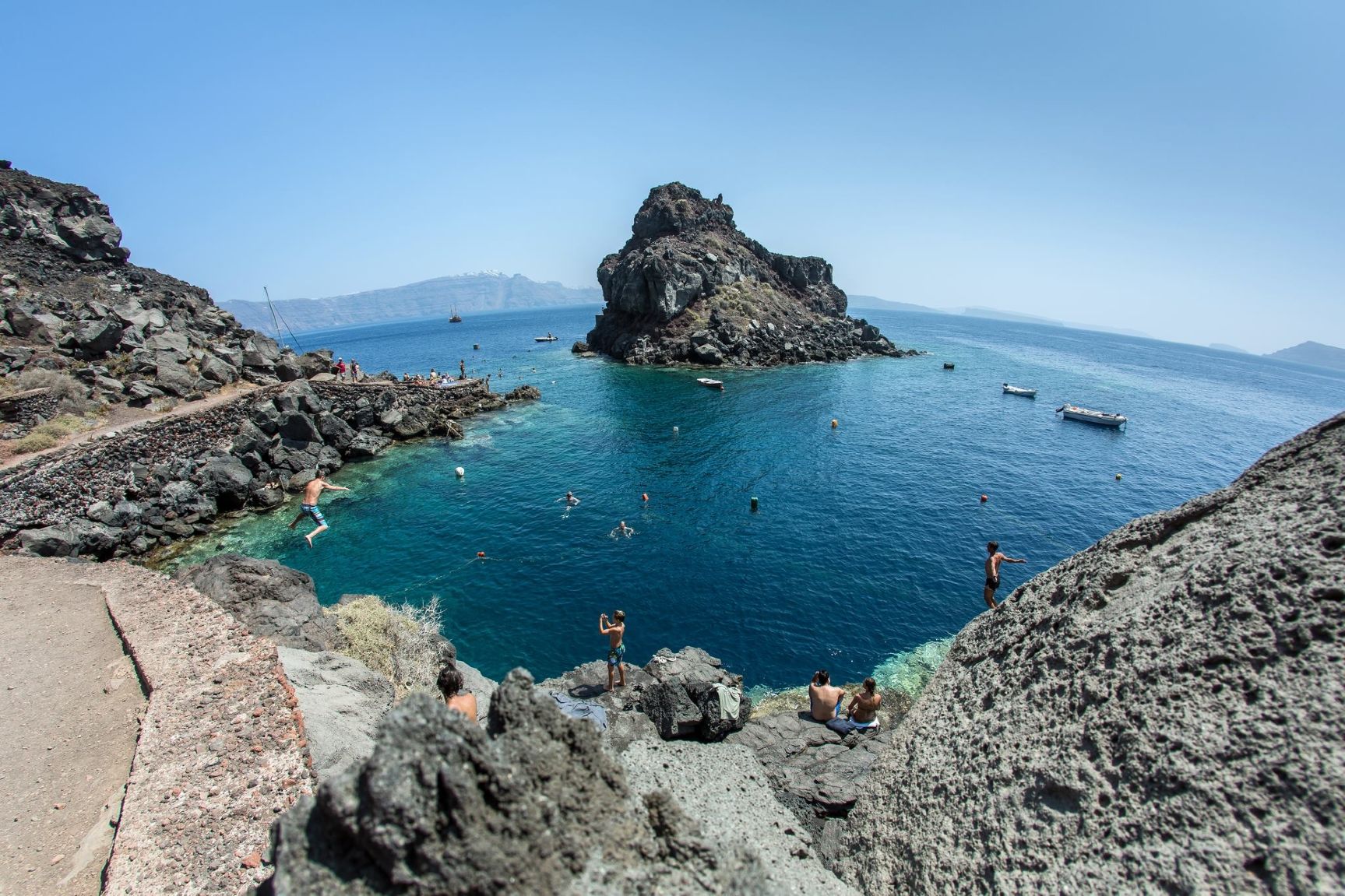 Overview
Duration:
3 Hours
The territory of the deserted Delos is one of the most important archaeological sites of the Eastern Mediterranean. Meet your guide at Delos Pier and take an adventure to the sacred island of Apollo and Artemis, a famous political and religious center for the ancient past of Greece.
Tour includes:
See remains of the Temples of Apollo
The Sanctuary of Artemis
Walk through an old city, the theatres and stroll down the celebrated Lion Street.
Visit the Museum of Delos to admire a collection of sculptures and vessels from all periods.
English Speaking Qualified Guide
Notes:
There is a good amount of walking on this tour, we recommend you wear comfortable shoes, light clothing, and bring a hat with you. Also, don't forget your camera as there will be many beautiful sites and artifacts to document!

Discuss with someone who has been there!
Live chat or call us 877 833-3454
Be inspired and get authentic up to date first hand knowledge & trip ideas.
Our travel advisors will create a unique tailor made itinerary just for you!
Pricing?
We don't believe in one size fits all types of travel packages
To find out more about the range of trips, call us
Inquire Now