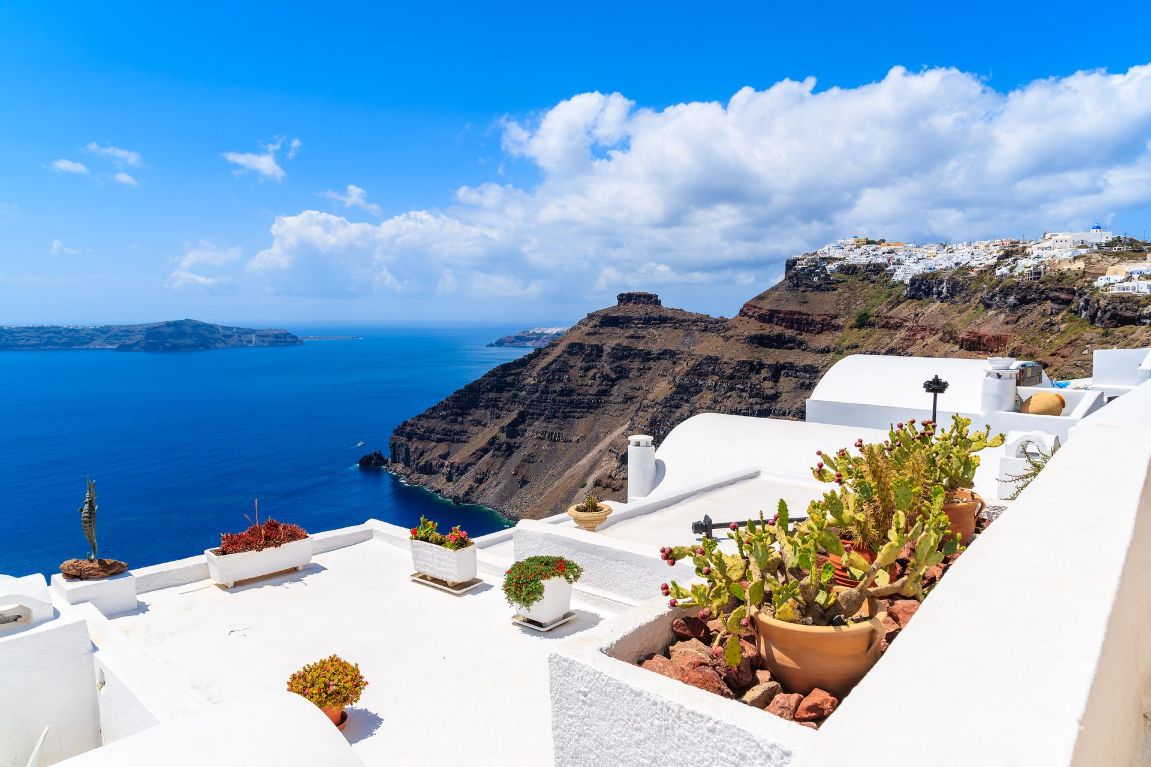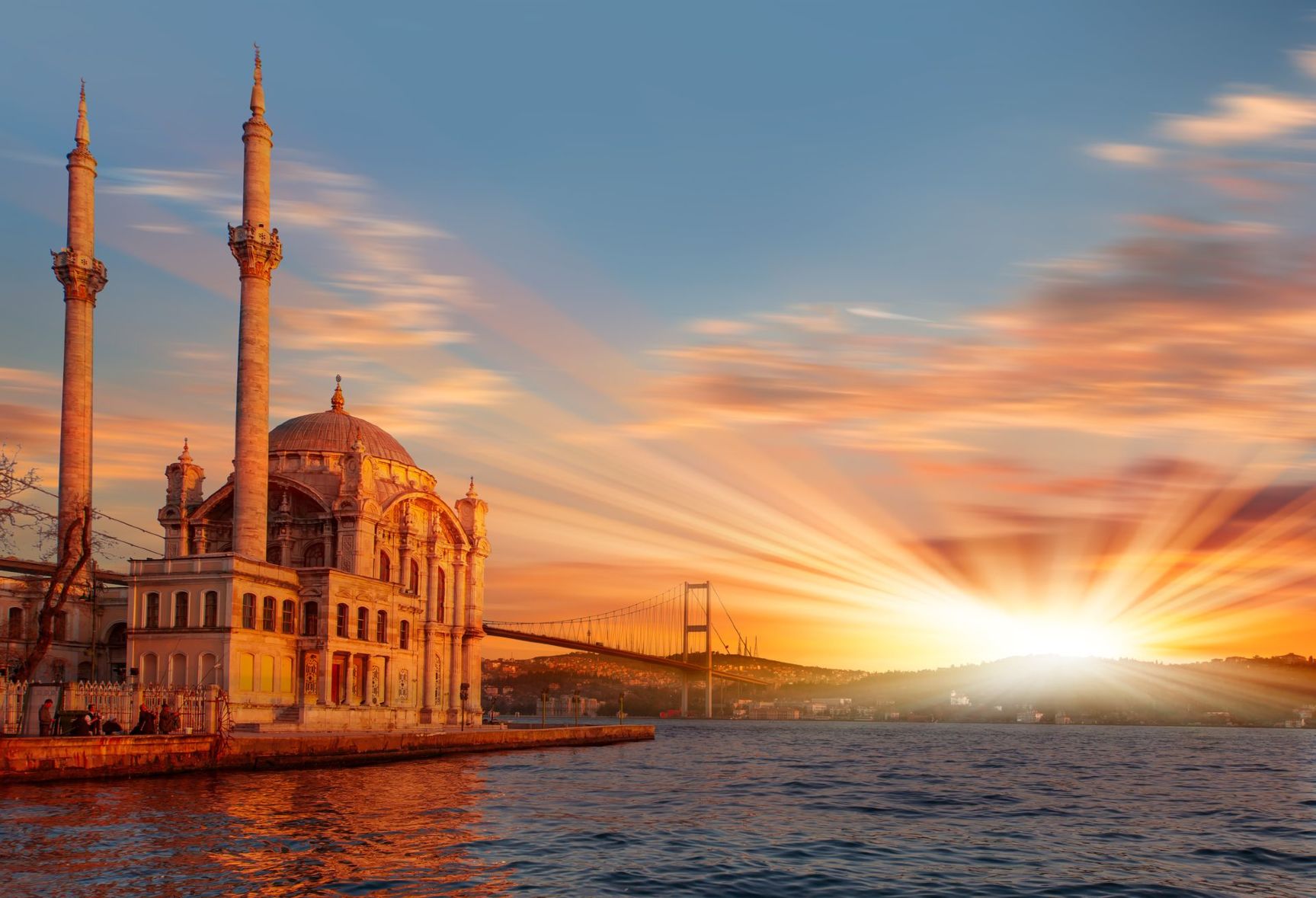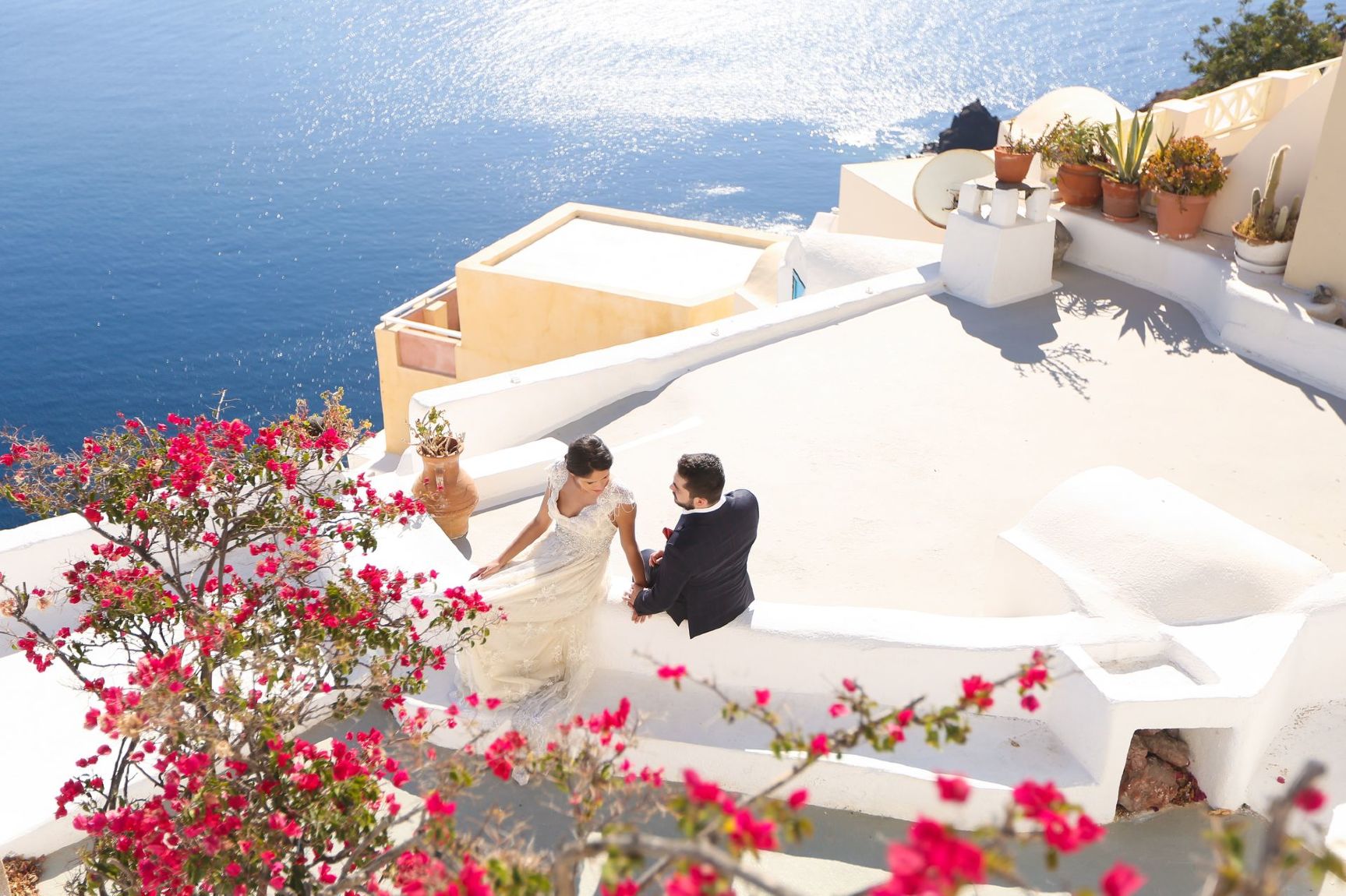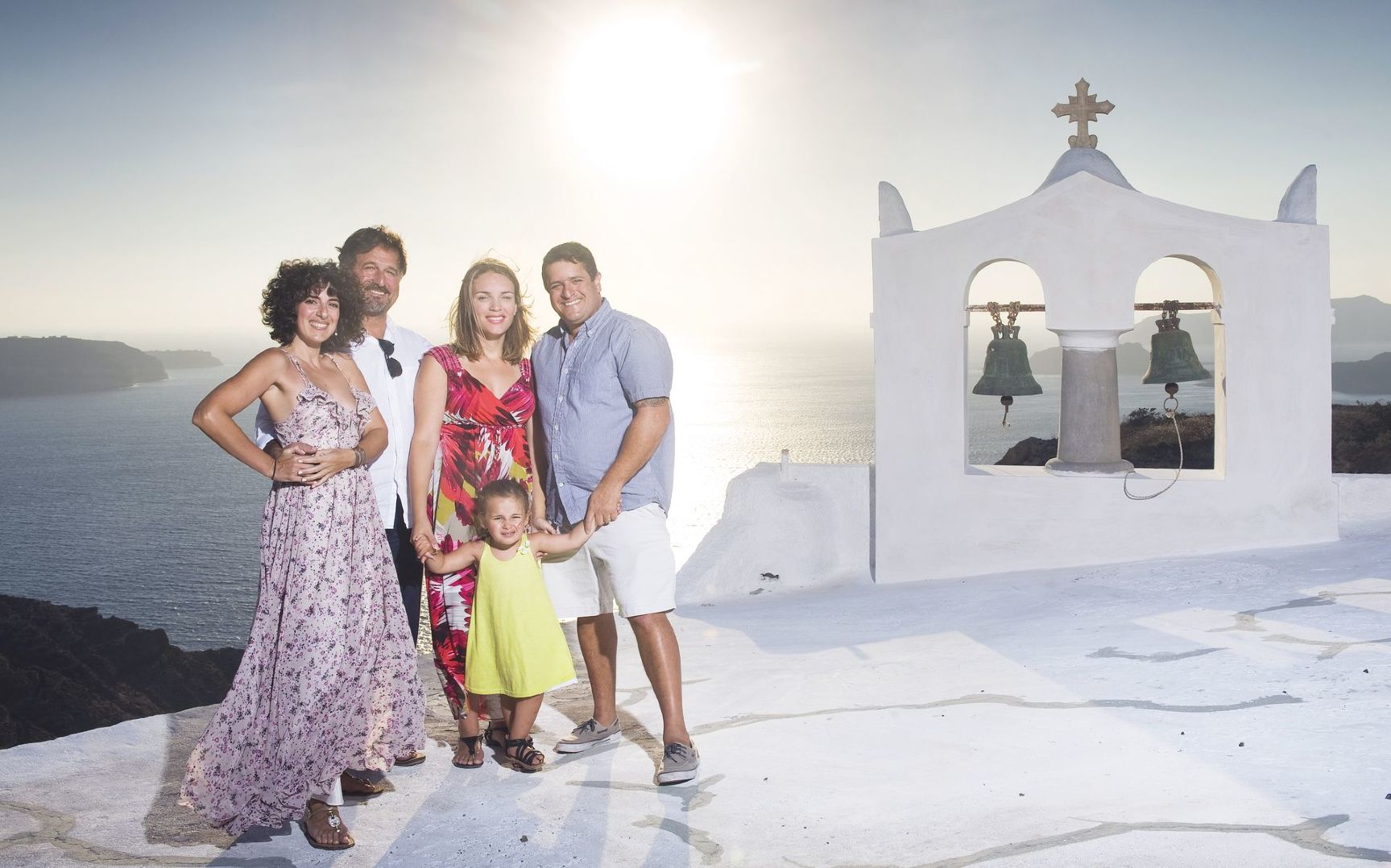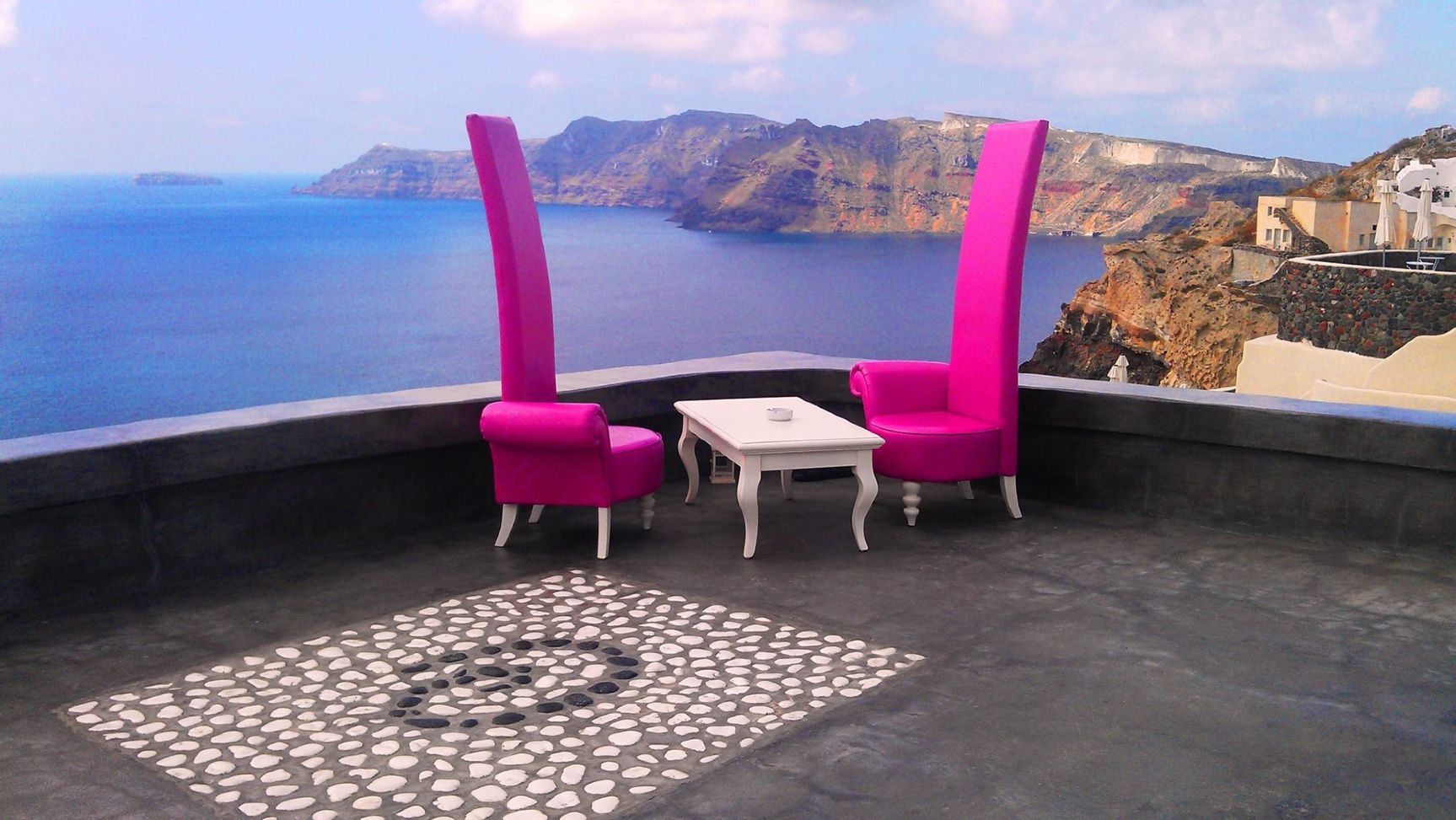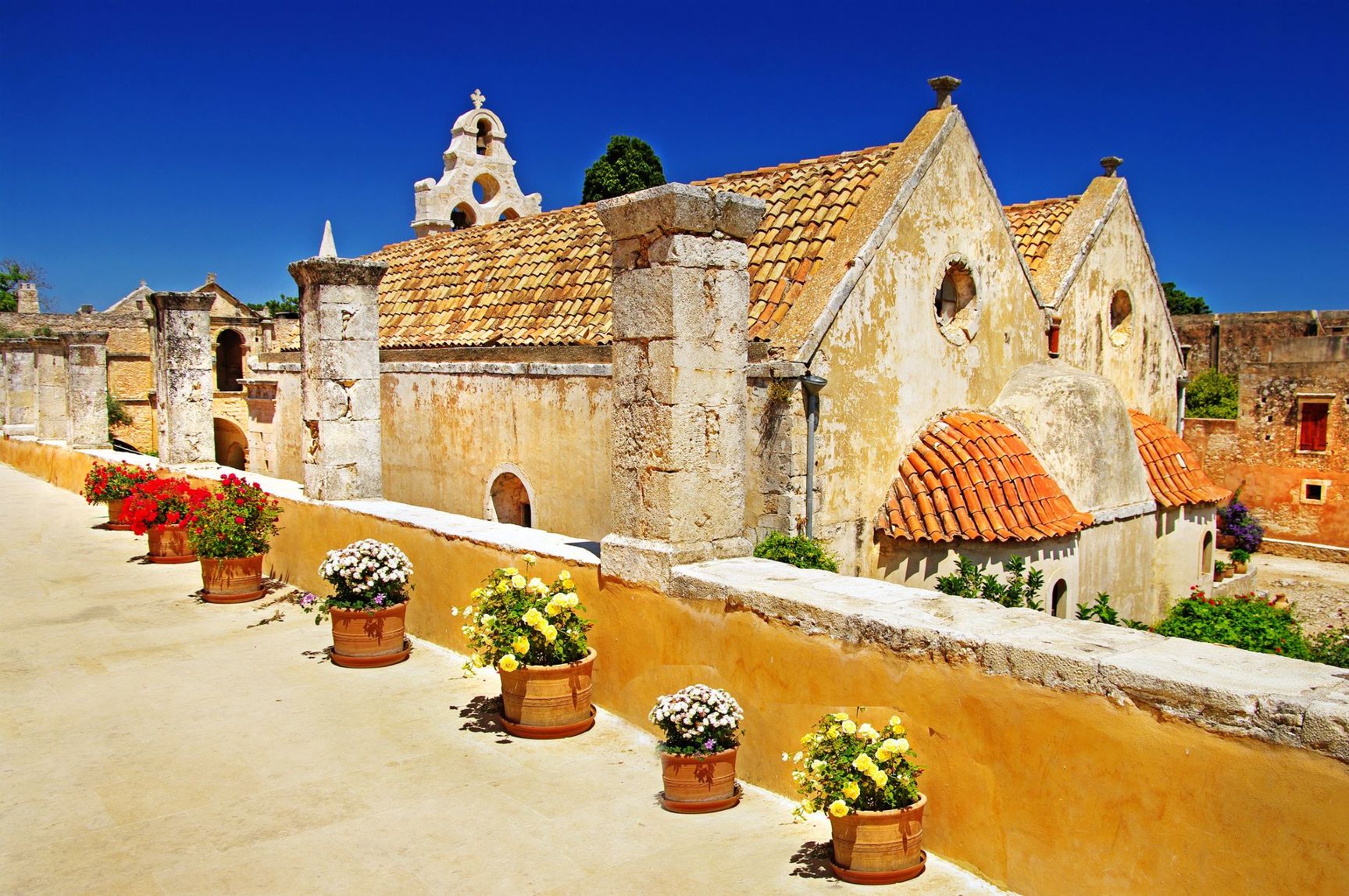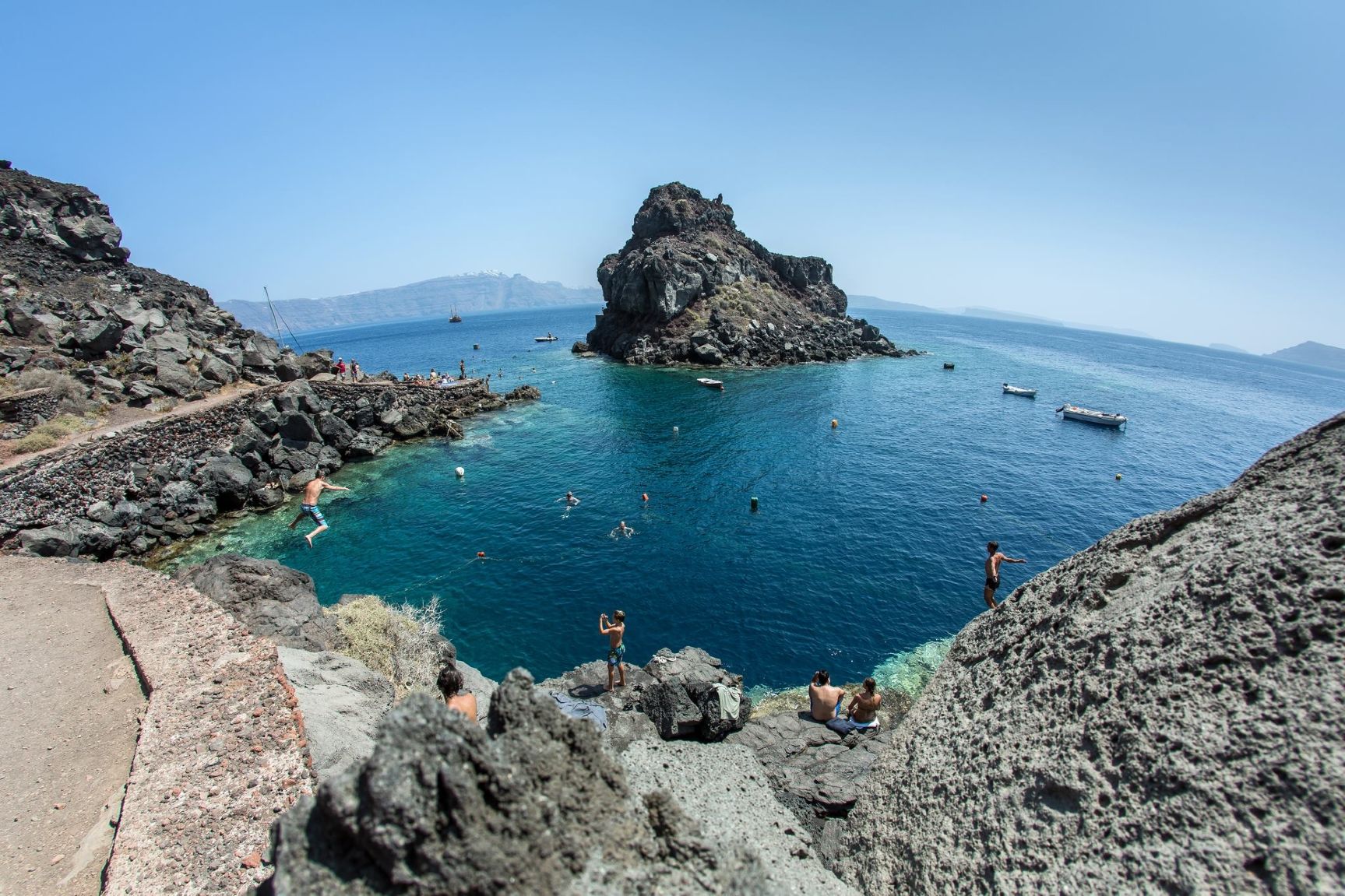 Private Istanbul Walking Food Tour
Overview
Duration:
4 Hours
After a suggested light breakfast at the hotel, we will start a real adventure in one of the most popular districts of Istanbul: Beyoglu. We will meet our guide at the hotel lobby, and we will drive/walk to Beyoğlu. Tour will be on foot. From past to the present, Beyoglu is the right address to explore street tastes which have been passed from Ottoman Ages to modern times.
Some samples of the Tastings are as follows:
"Bogazkesen Simit Firini" (Bakery) sesame-covered bread with Turkish Tea, "Fish Market" with fried mussels. Sweets at historical "Sakarya tatlicisi".
"Canim Cigercim" with fresh grilled liver & lamb and seasonal greens, Fresh Juice at "Galata Kuledibi"
Walk through Galata Bridge and taste rice in chicken & peanuts all in one the street.
Then we will go to "Haci Bekir" for sweets in Eminönü.
Turkish Coffee at Brew Coffee Works in "Kurukahveci Mehmet Efendi" next to the Spice Market.
After having our Turkish Coffee in Eminönü, we will drive back to your Hotel.
Tour includes:
Visit Beyogly district for Turkish street food delicacies
From the Fish Market to Galata Bridge taste various street foods
Try Turkish Coffee and sweets
Private Guide
No. 2334 - Private Istanbul Walking Food Tour

Discuss with someone who has been there!
Live chat or call us 877 833-3454
Be inspired and get authentic up to date first hand knowledge & trip ideas.
Our travel advisors will create a unique tailor made itinerary just for you!
Pricing?
We don't believe in one size fits all types of travel packages
To find out more about the range of trips, call us
Inquire Now