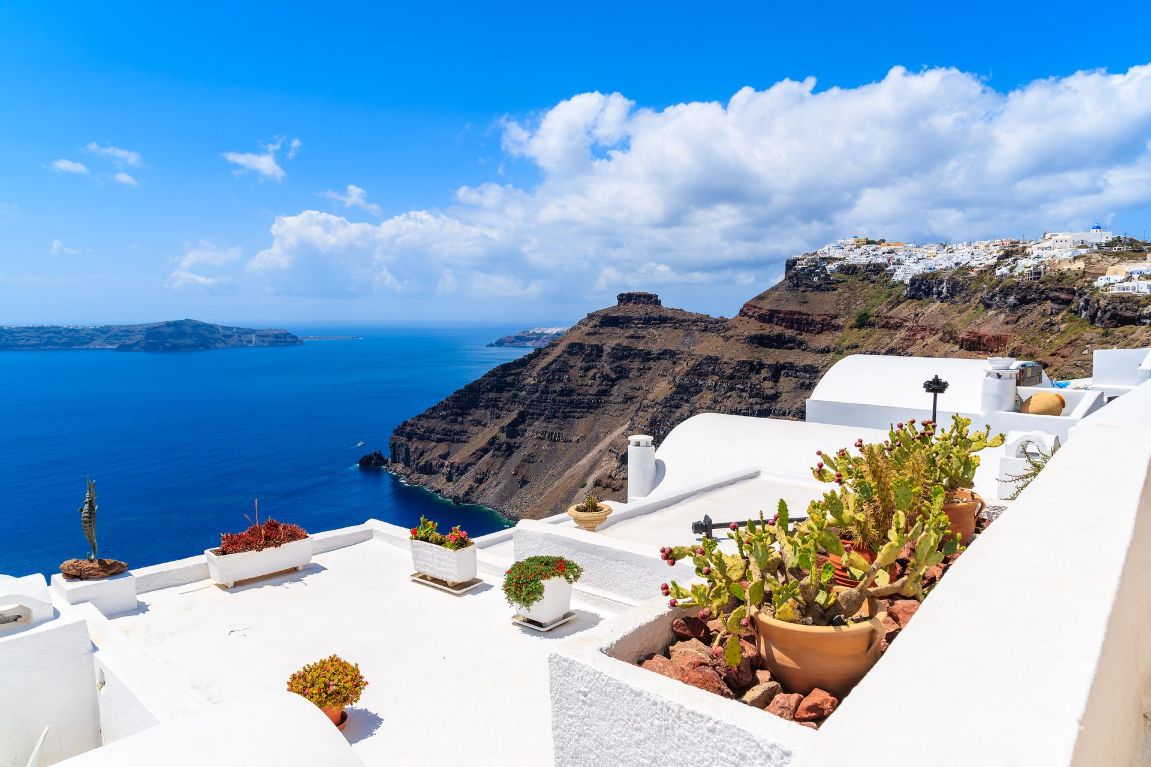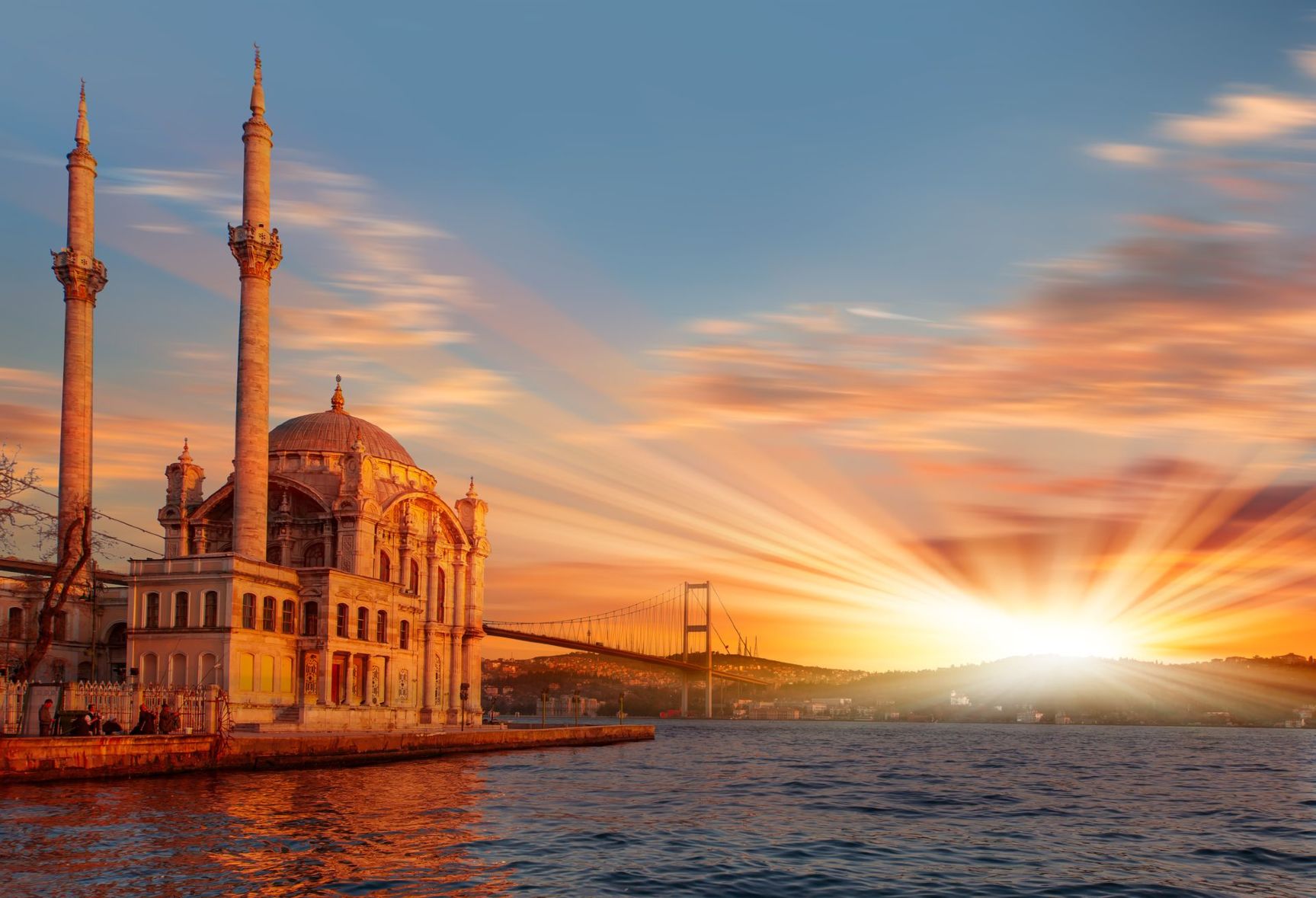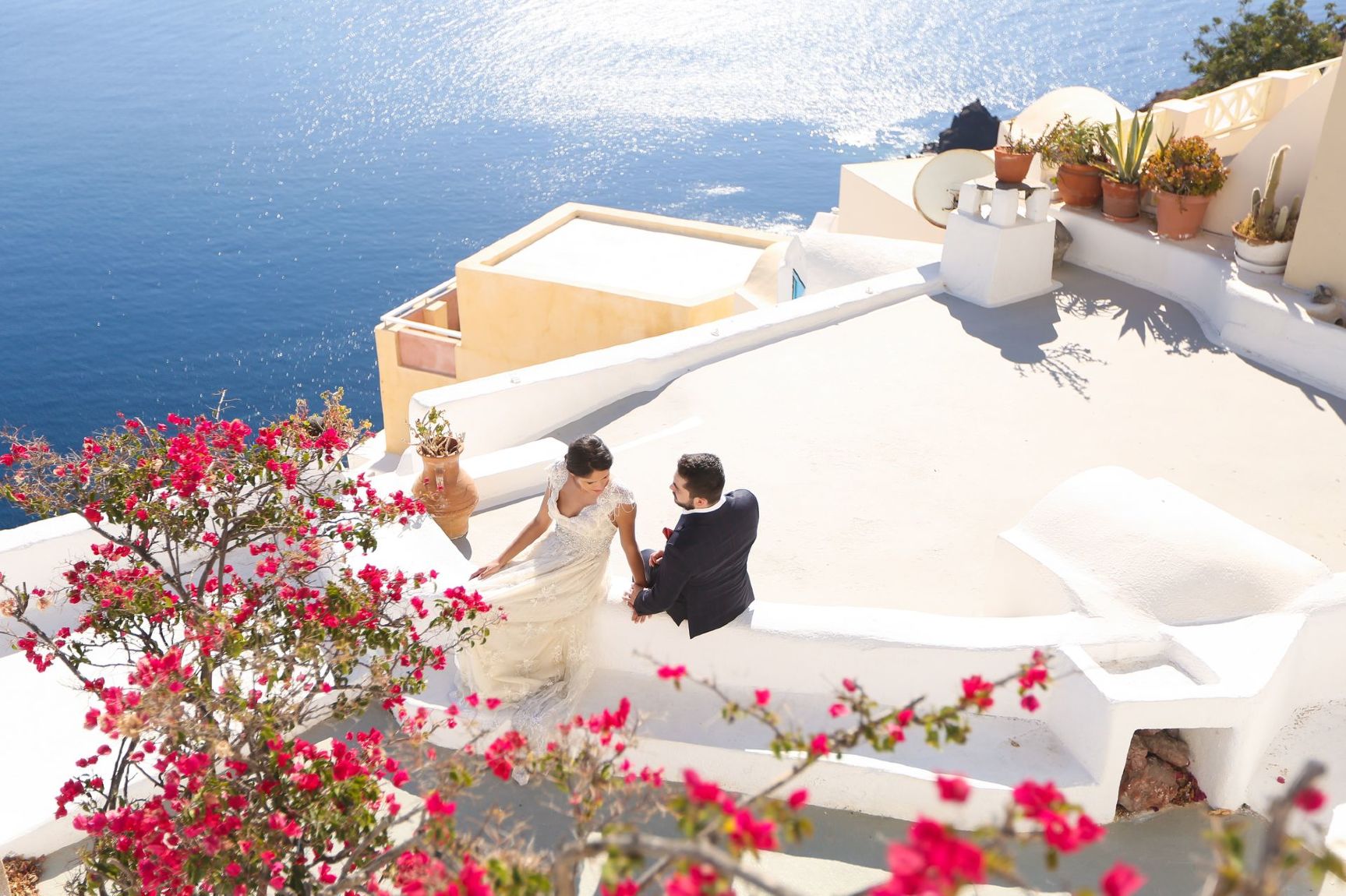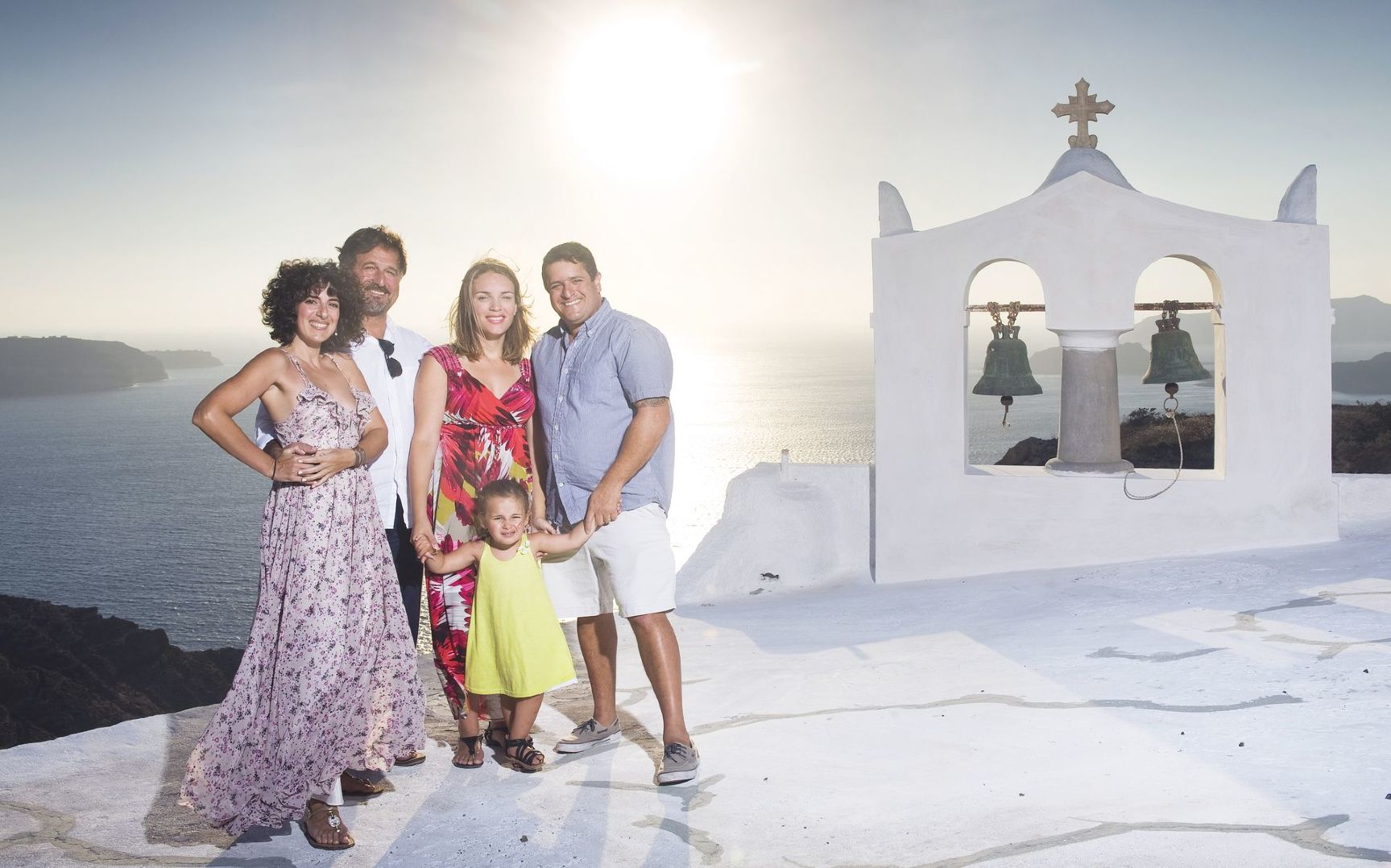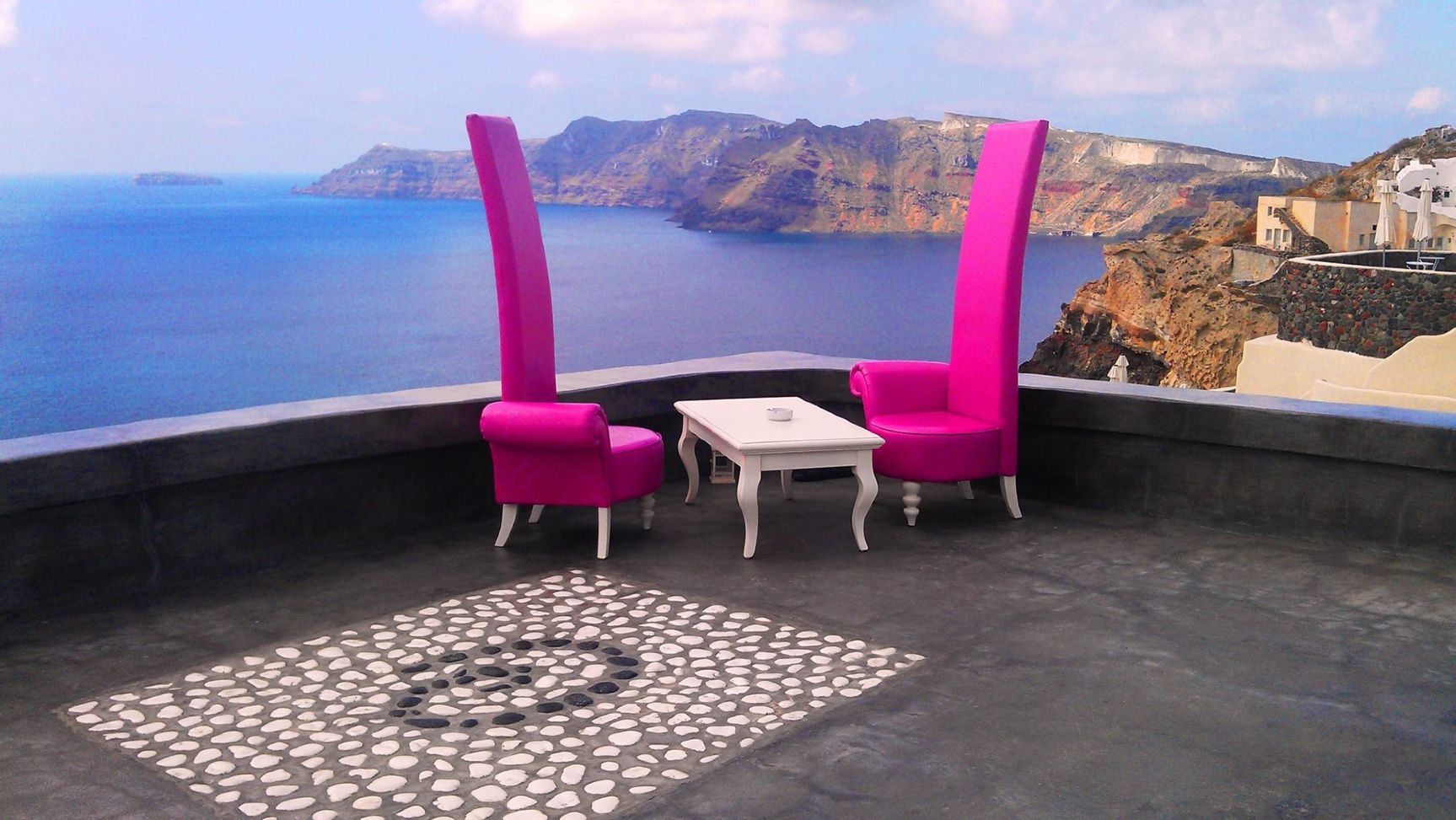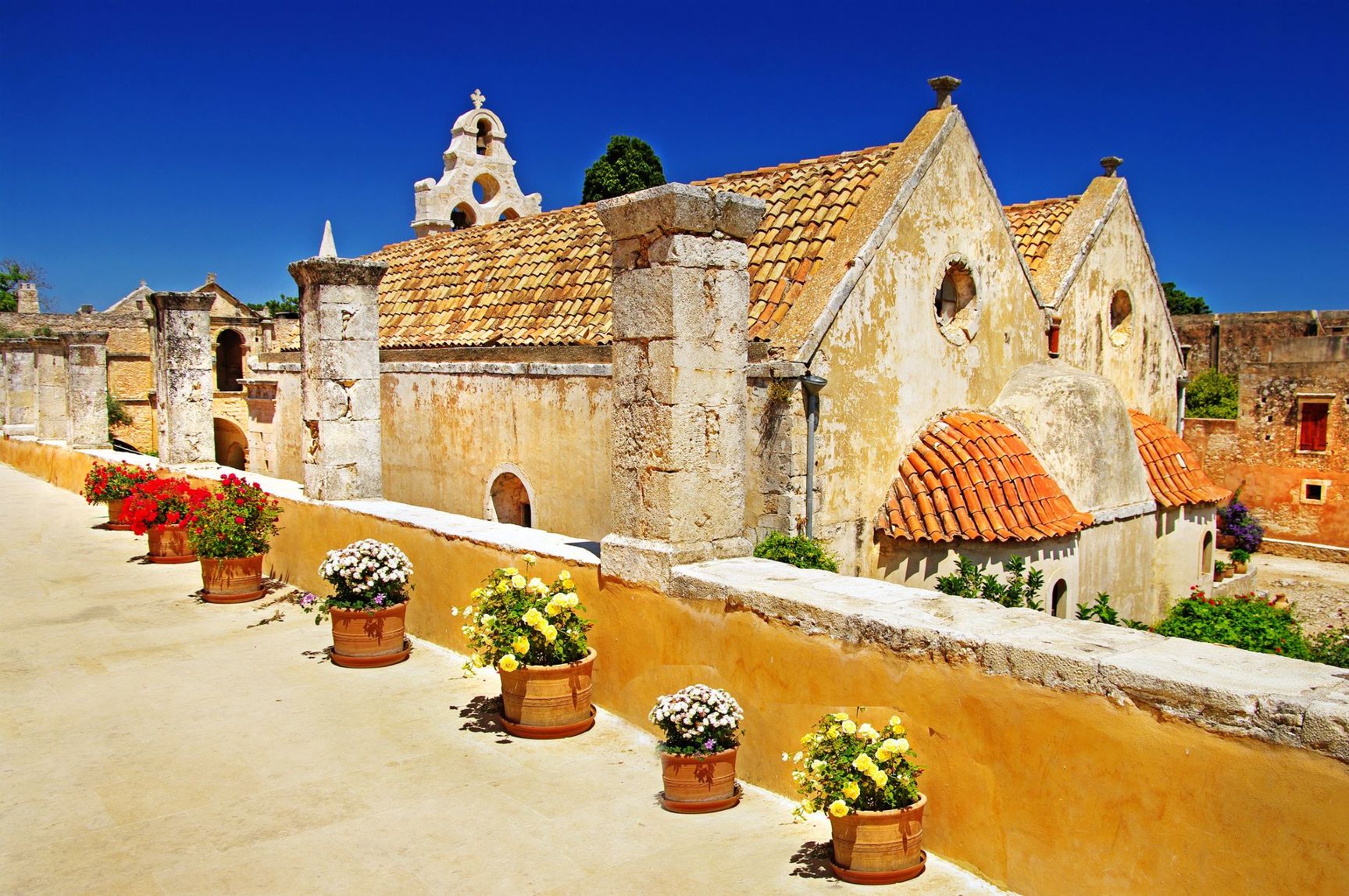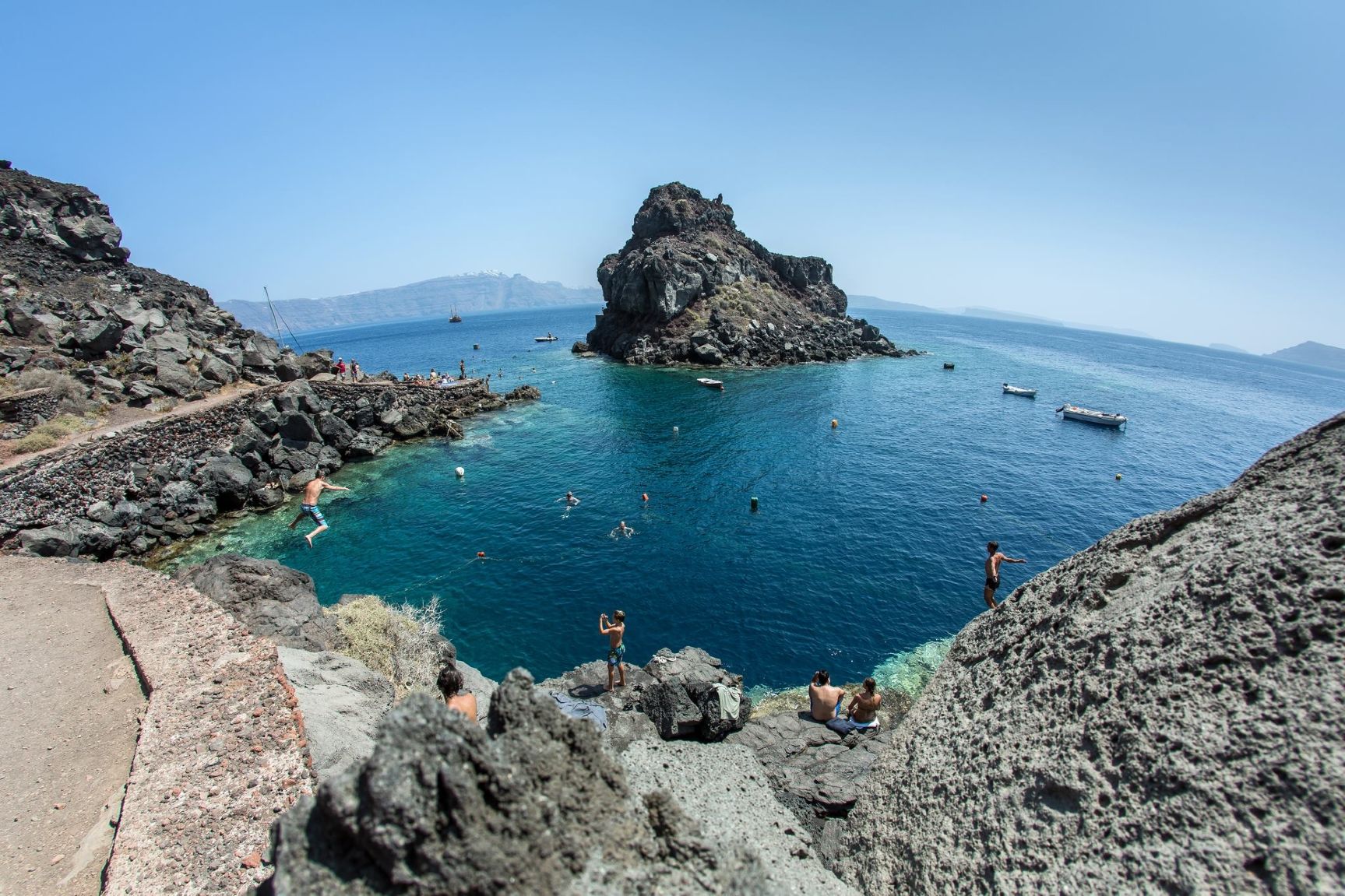 Discover Zakynthos Island Tour
Overview
Duration:
7 Hours
We start our private tour after all the guests have been picked up from their hotel with direction to the mountains. Our first stop will be at Therianos Family Farm where guests will have the opportunity to experience the Agriculture life of Zakynthos as well as to see and taste local products.
On our way to the mountains, we will visit the best panoramic views of the shipwreck so guests can admire the most breathtaking view of Navagio and take the most impressive photos.
Continuing between the scenic landscapers we will be at the picturesque Bay of Porto Vromi. There our guests will catch the opportunity to visit with kayak boat Porto Vromi Caves and enjoy the crystal blue waters.
Our next visit will be at Anafonitria's monastery of Saint Dionysios, the Patron Saint of Zakynthos island. Dated back to 1669. Here St Dionysios served as an Abbott for most of his life until his death on the 17th December 1622. St Dionysios was well-known for his healing powers and compassion. In 1703 he was declared a Saint. It is worth knowing that the monastery has recently been renovated uncovering 15th Century frescoes.Driving through the traditional villages we will visit Exohora village, where we will see an amazing ancient Olive tree that dates back over 2.000 years.
Leaving the rural mountain villages behind, we reach an olive oil press museum and factory, where our guests will have the opportunity to become familiar with the olive oil production and its history.
Continuing our tour, we will visit a family winery, to taste local wine varieties and to get to know the making procedure of wine.
On the way back our last stop will be at Bochali, where guests can relax and take some photos in the most popular site of the best panoramic view of Zakynthos town.
Tour includes:
This activity is on private basis
Expert English Speaking Escort.
Transportation in an Air-conditioned Luxury Vehicle.
Boat to Blue Caves.
Meals during the excursion are optional.
Please consult with your travel advisor.
Notes:
Your travel advisor will assess your schedule and will include the appropriate tour that best fits your schedule!

Discuss with someone who has been there!
Live chat or call us 877 833-3454
Be inspired and get authentic up to date first hand knowledge & trip ideas.
Our travel advisors will create a unique tailor made itinerary just for you!
Pricing?
We don't believe in one size fits all types of travel packages
To find out more about the range of trips, call us
Inquire Now