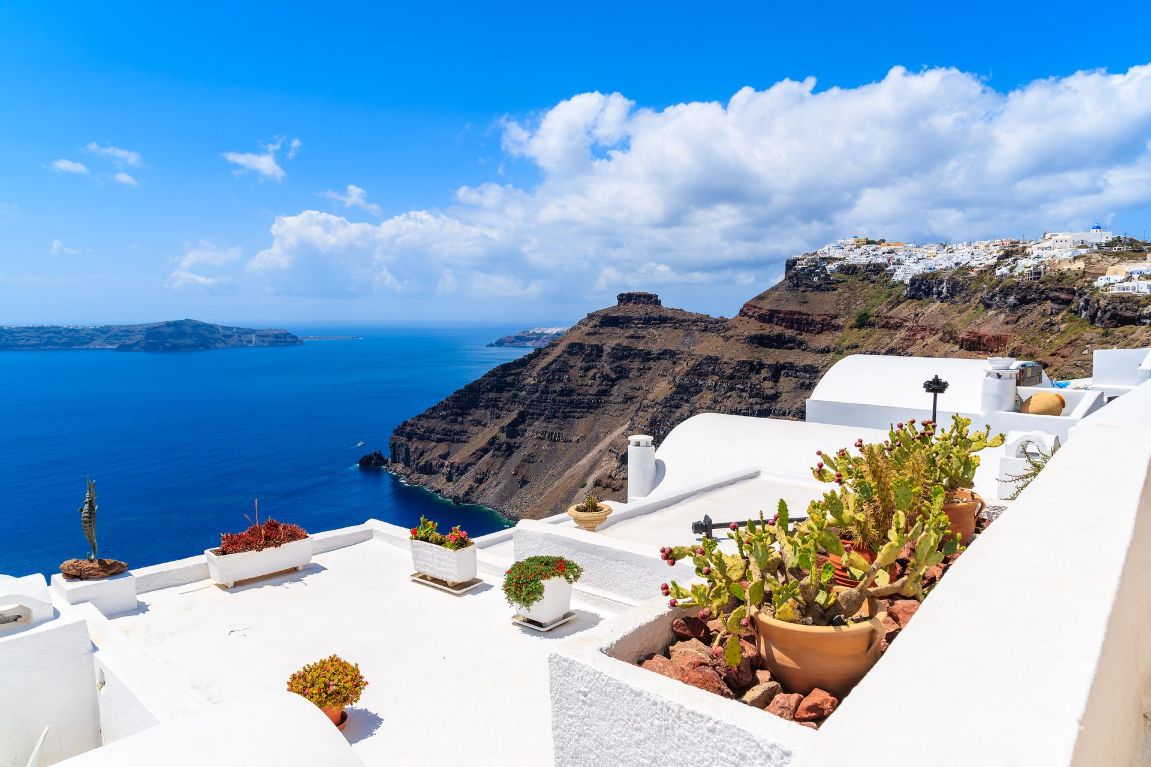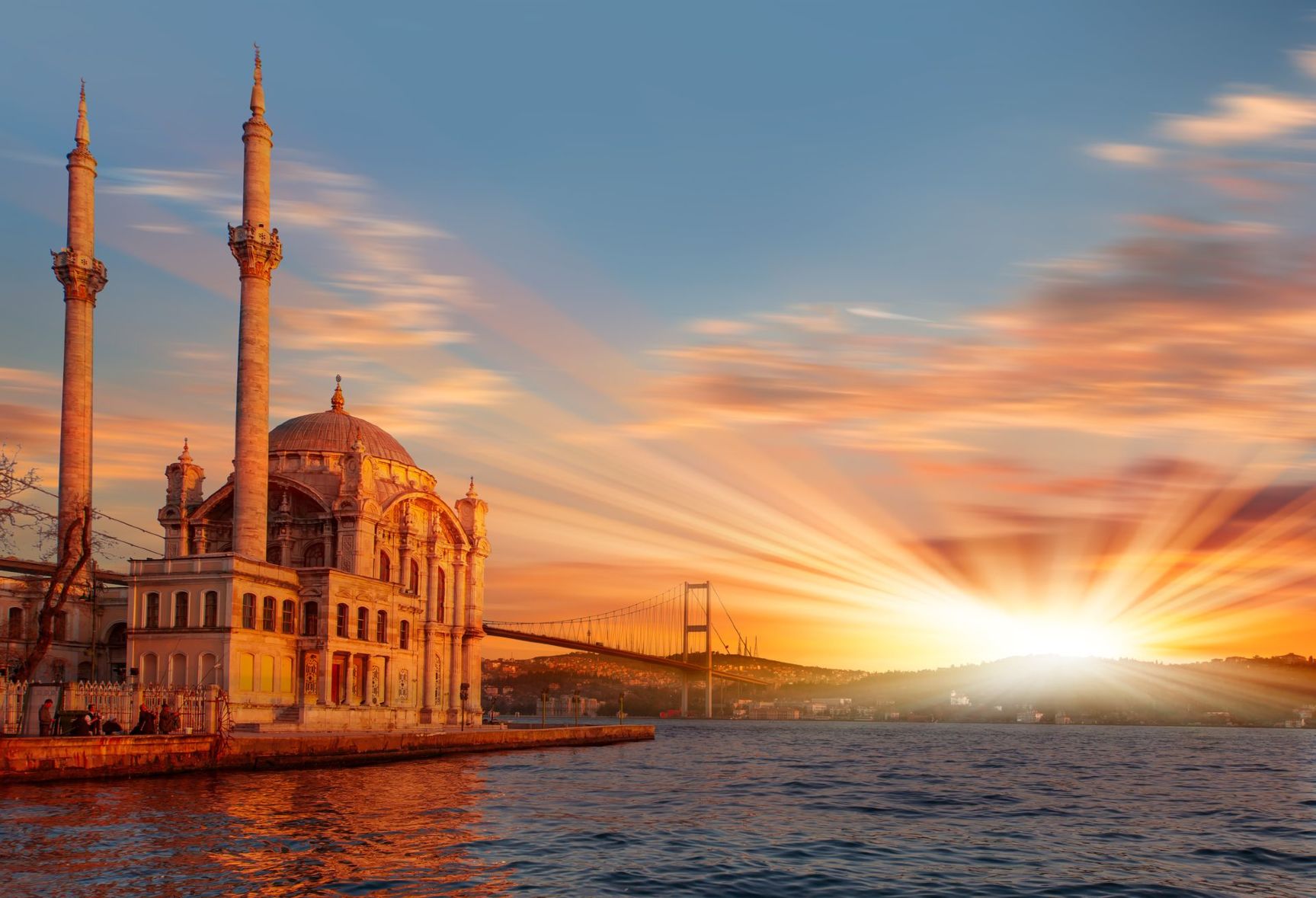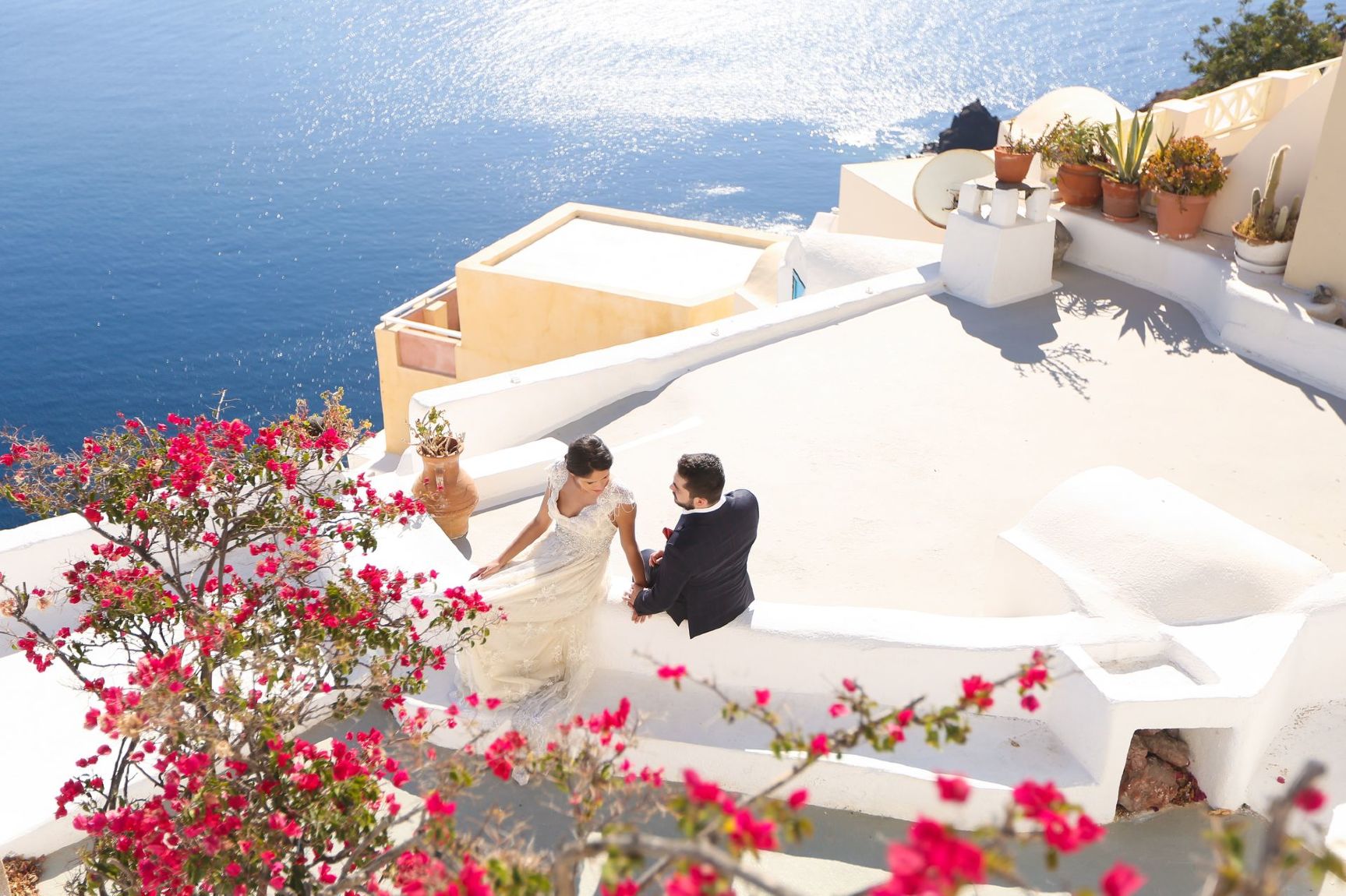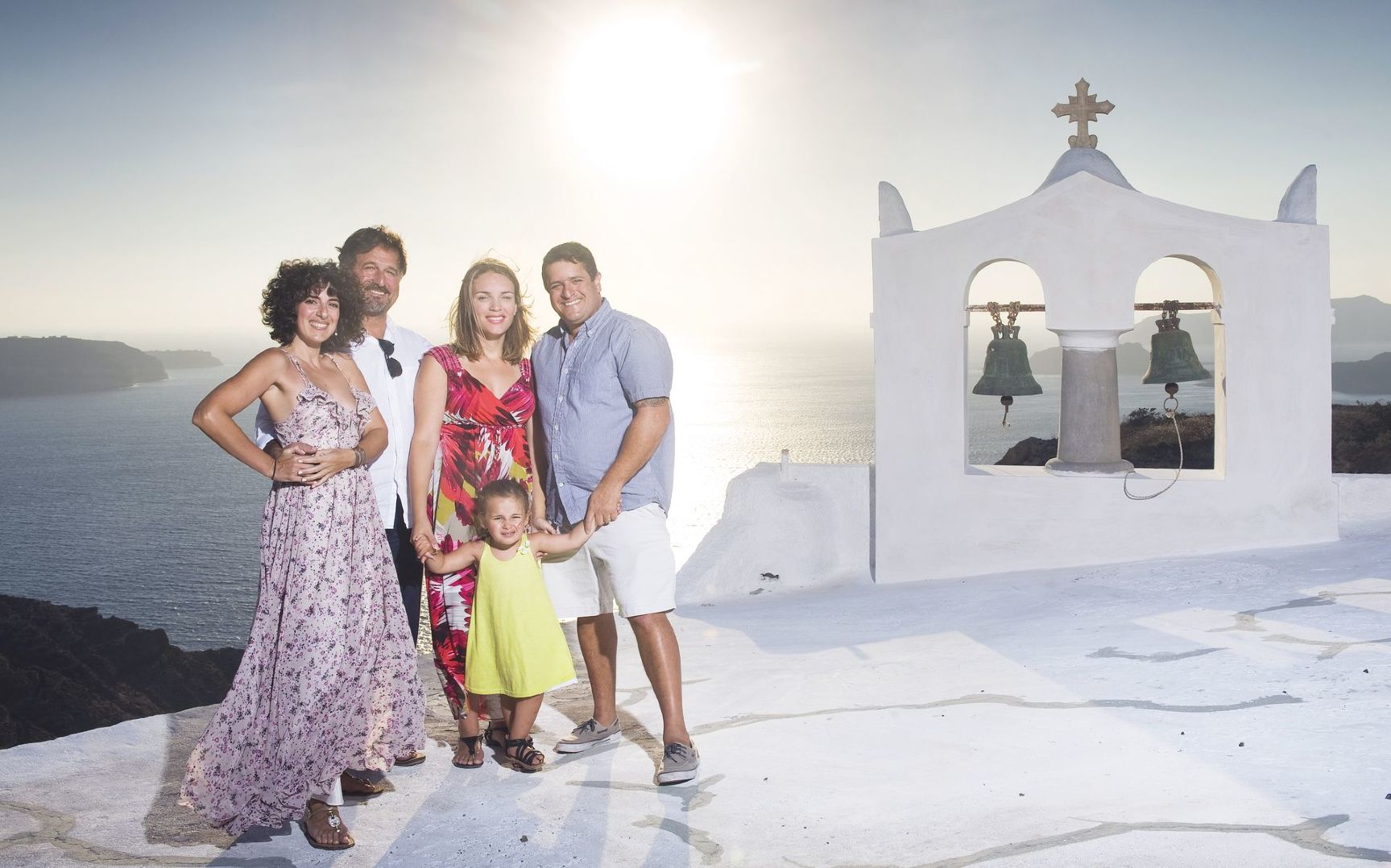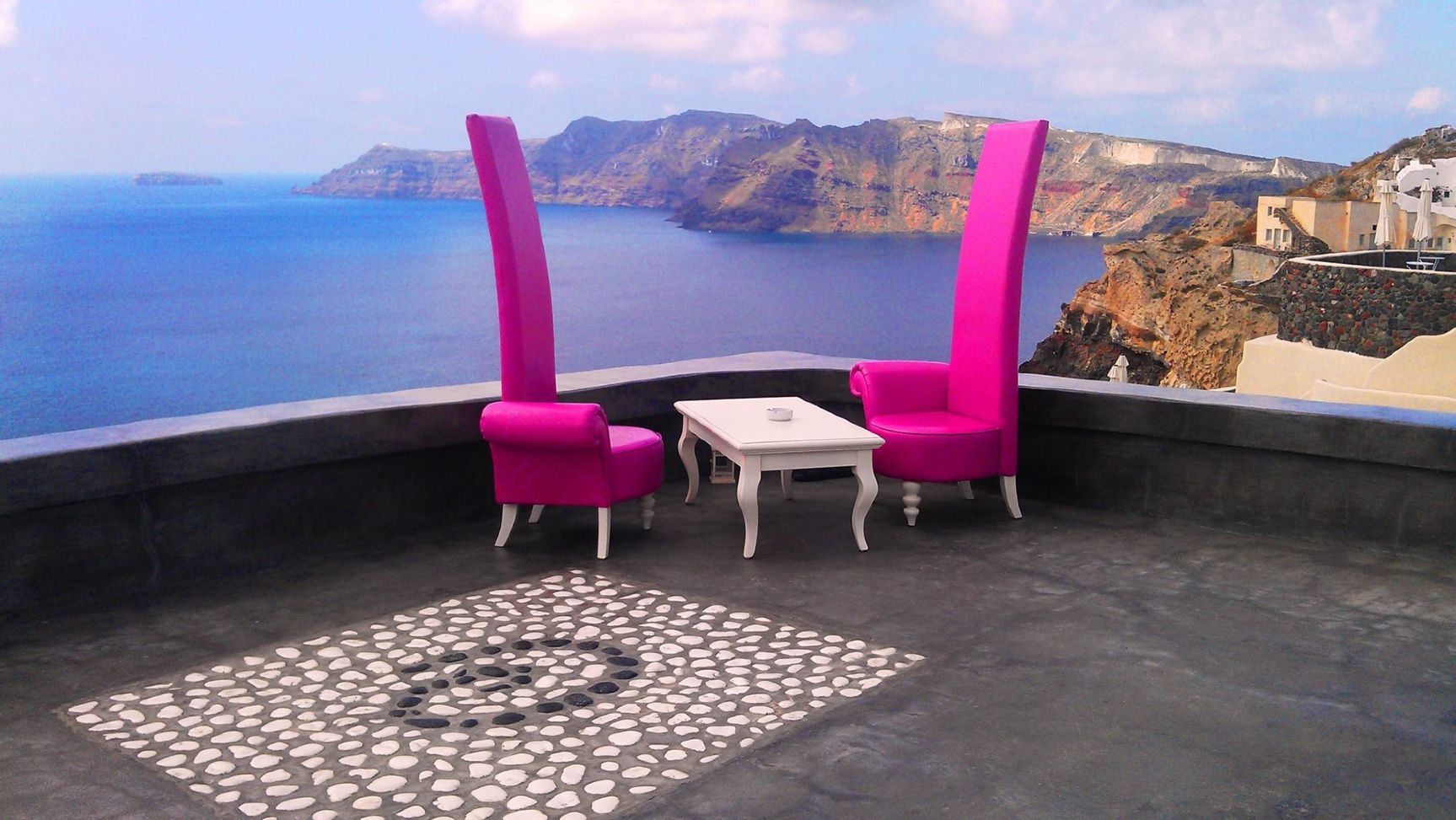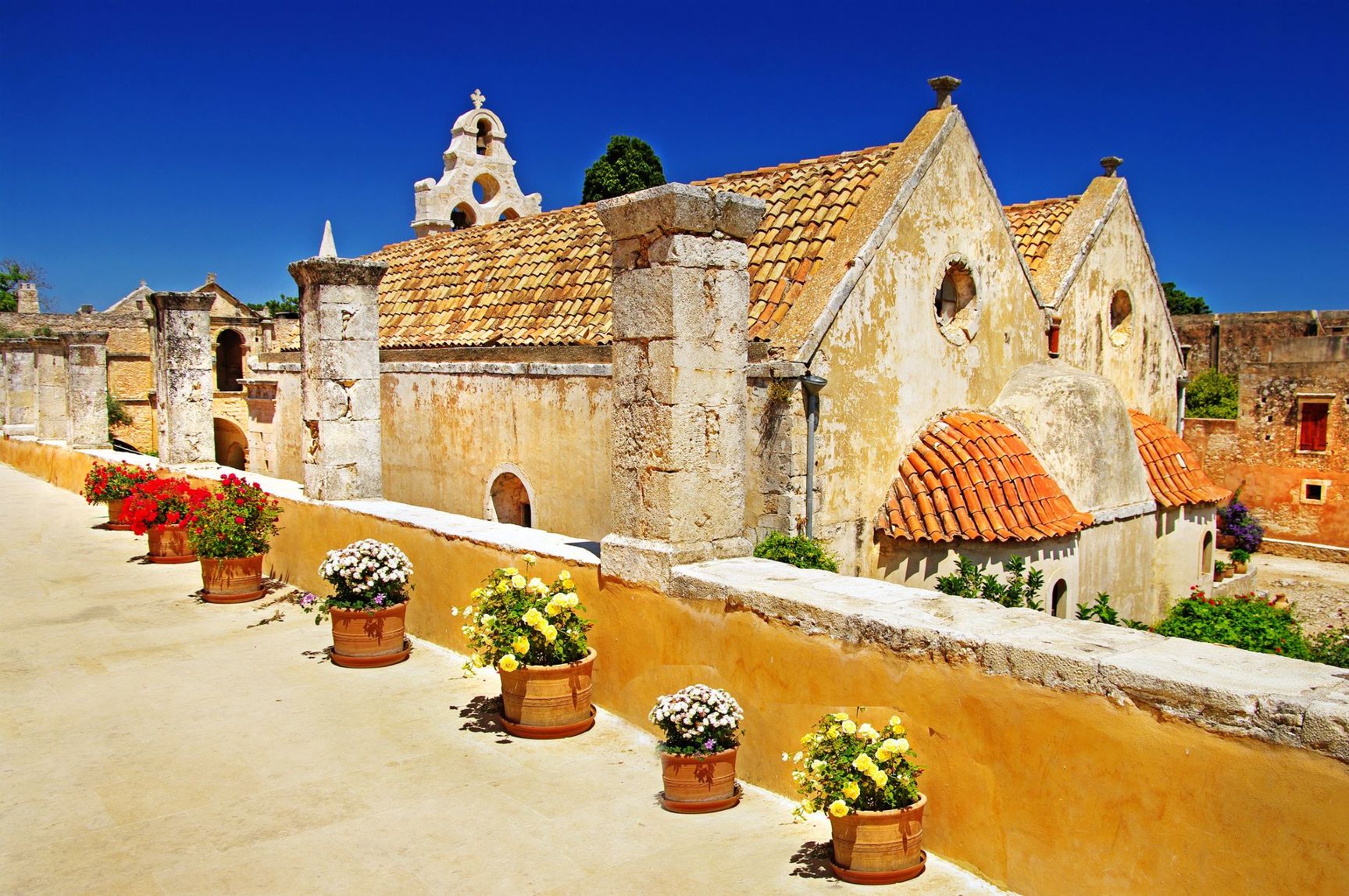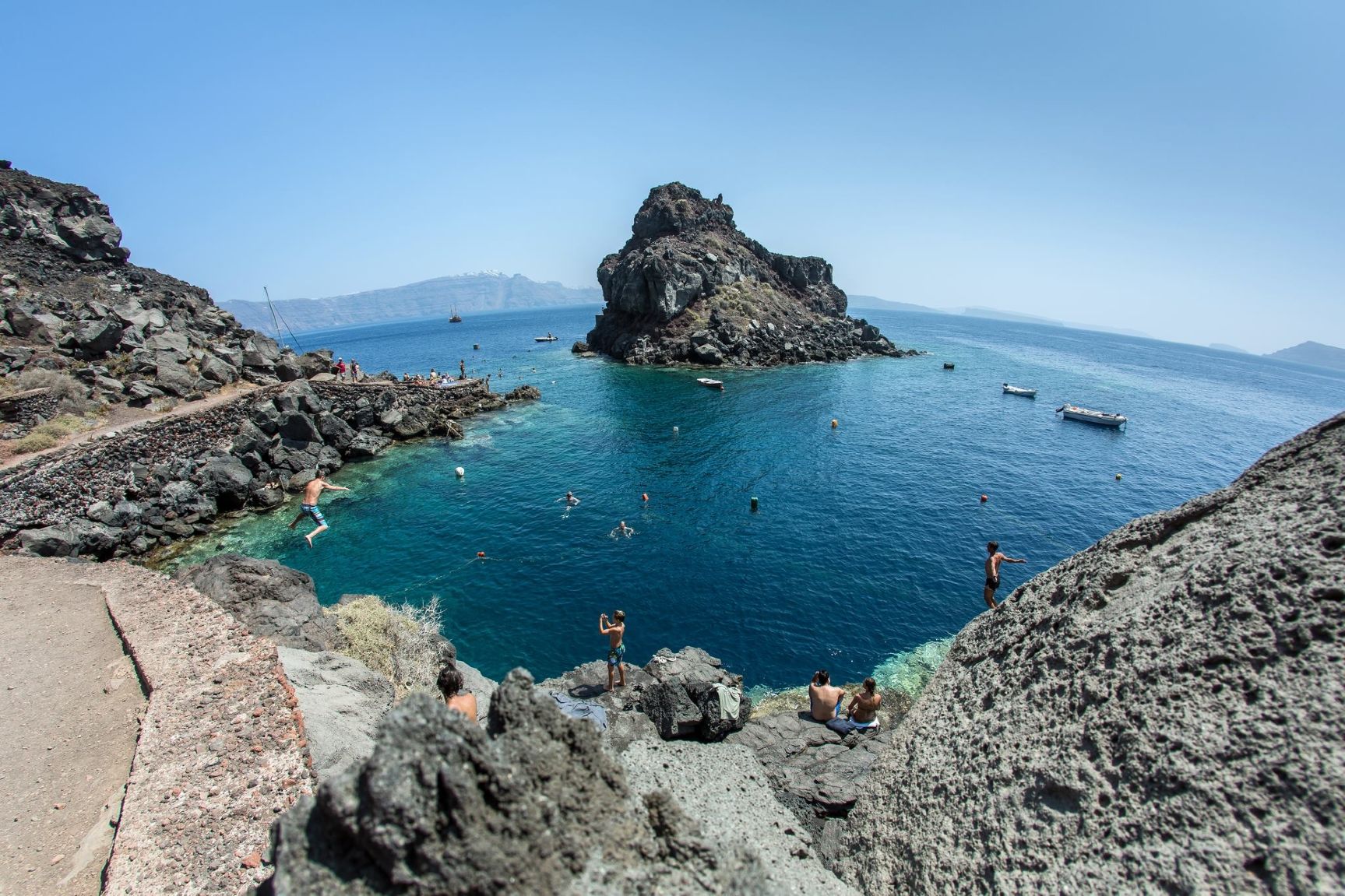 Overview
Duration:
4 Hours
Deluxe Hot Air Balloon Ride
You will be transferred from your hotel (early in the morning) to the meeting spot. You will have a light breakfast in the welcome area. A little before sunrise our pilots will check on the weather and the appropriate landing area for flight. The day is dawning, and while the crew inflates the balloons, you can take pictures of the marvelous view of the balloons and Cappadocia. After the inflation is completed, you are welcome to embark the balloon. Now, you will start to rise, and the balloon flight begins! You'll travel with the direction of the winds. The sky is layered with air currents, so the pilot heats the air inside the balloon with the burner to rise into currents with different directions. There is a gorgeous view of Cappadocia from above. You can take pictures and our crew will be happy to take pictures of you in the balloon. Don't forget to bring your camera.
Your flight time will be approximately 60 - 75 minutes depending on the weather. You will land in any of the many open fields in the area. Your pilot will begin the gentle descent when he finds an appropriate landing site where you are met by our experienced ground crew.
After packing up the balloon, while you are toasting champagne, you will receive your certificates. Then you will be transported back to the pick-up points. The whole experience lasts approximately 4 hours so you will have the rest of the day to enjoy the many attractions of Cappadocia.
Tour ends in Cappadocia region at your hotel.
Tour includes:
Private Transfers to the Hot Air Balloon
Light breakfast
Hot Air Balloon Ride for about 60 – 70 minutes
No. 2334

Discuss with someone who has been there!
Live chat or call us 877 833-3454
Be inspired and get authentic up to date first hand knowledge & trip ideas.
Our travel advisors will create a unique tailor made itinerary just for you!
Pricing?
We don't believe in one size fits all types of travel packages
To find out more about the range of trips, call us
Inquire Now