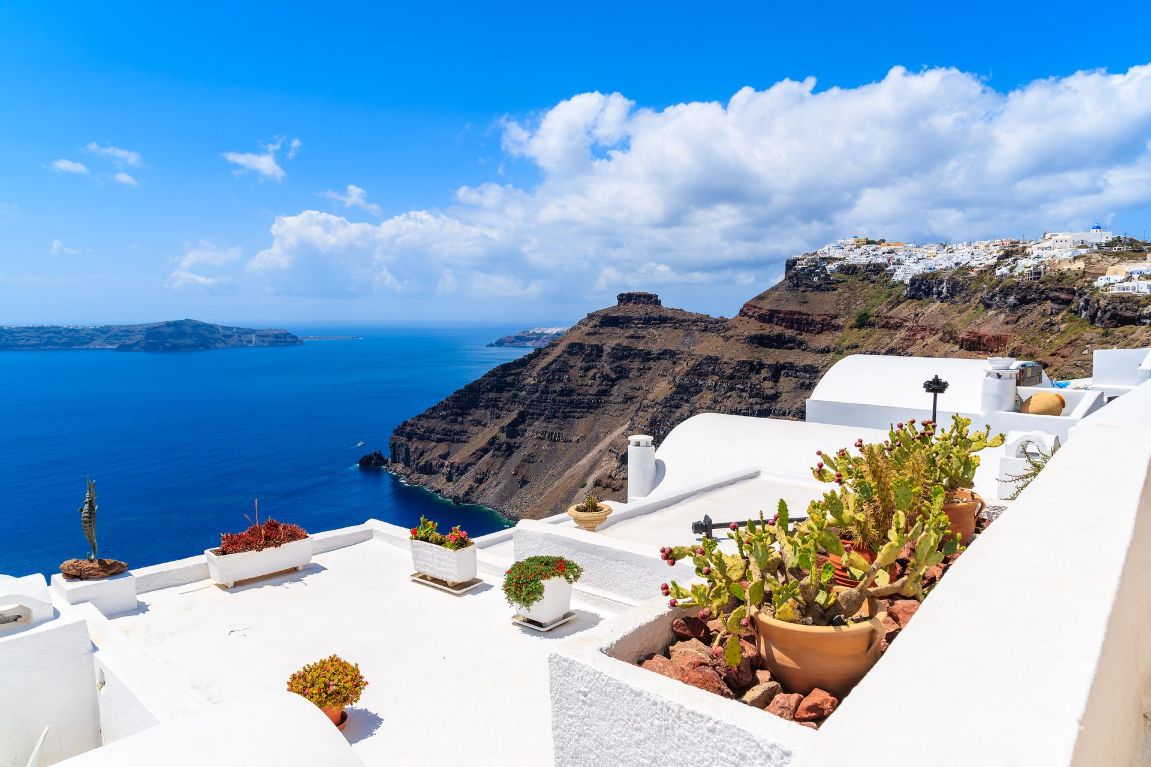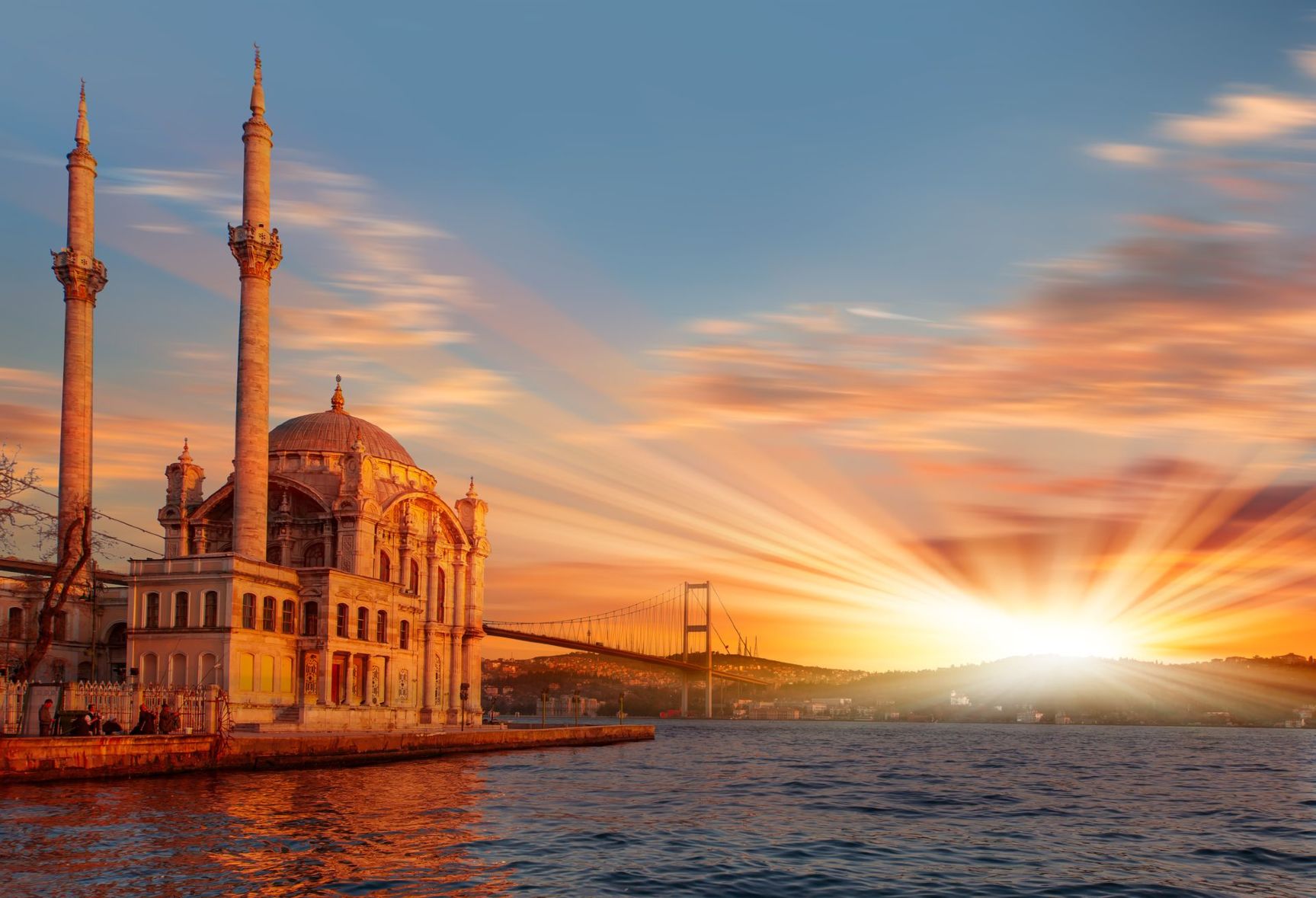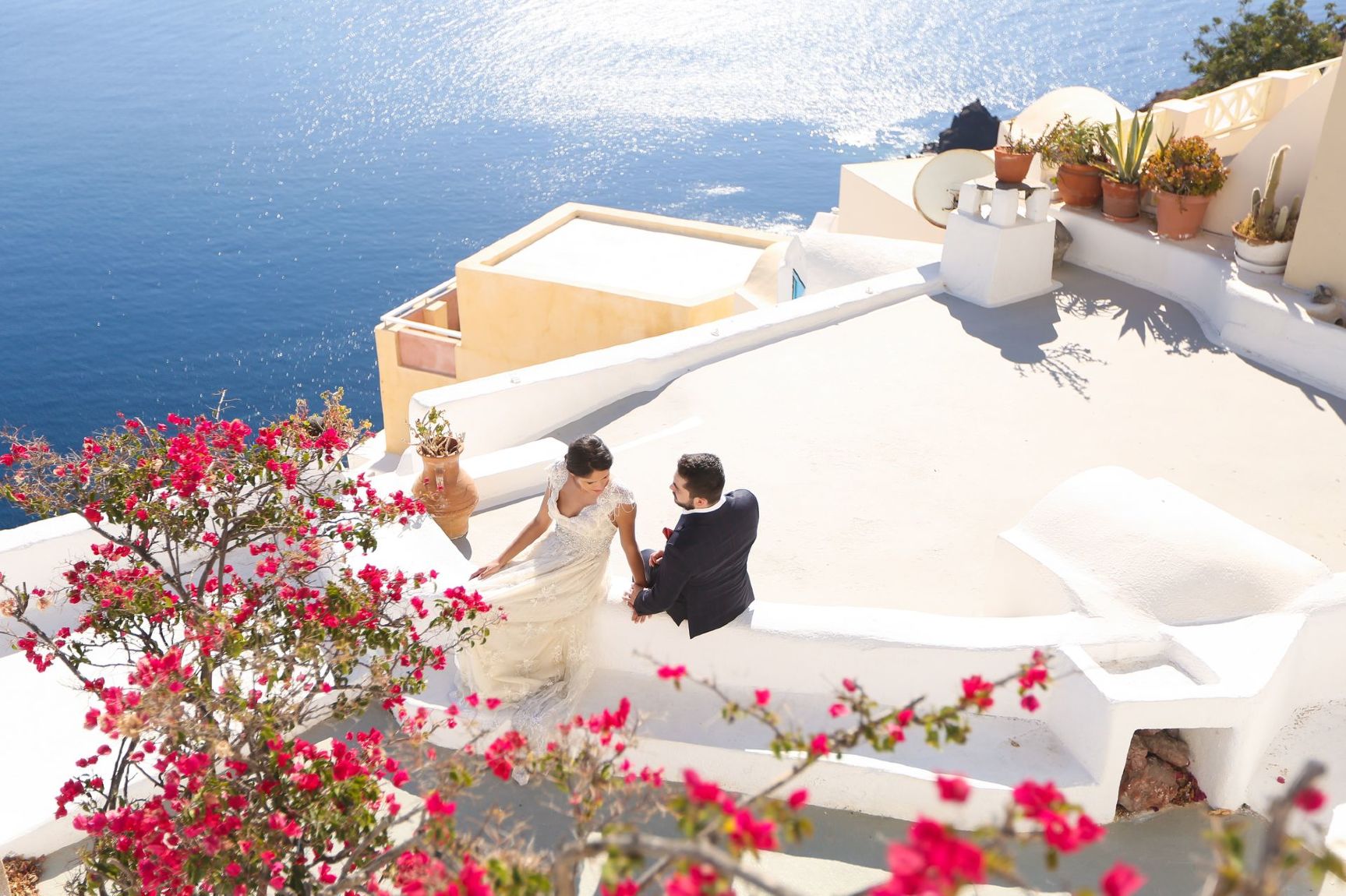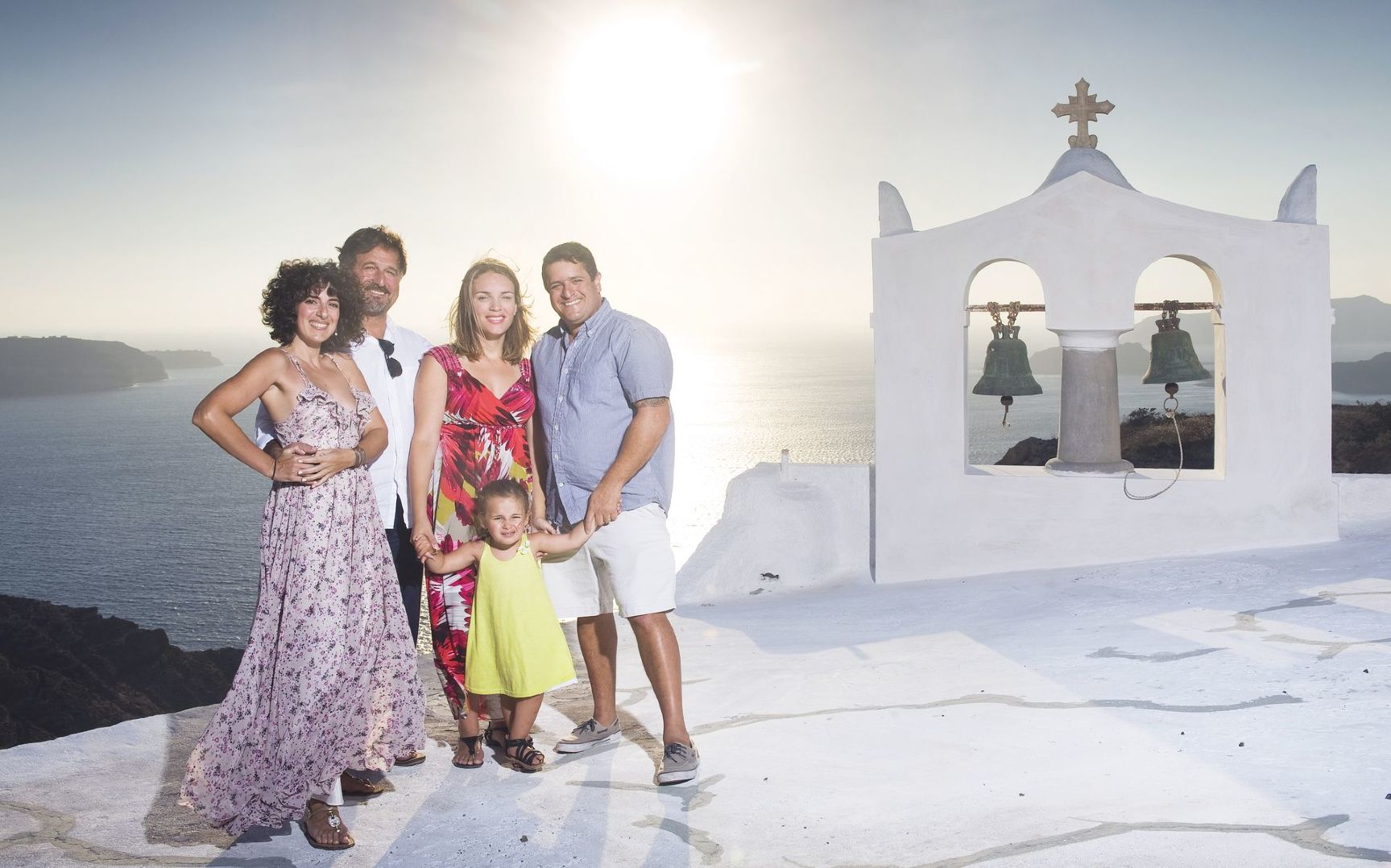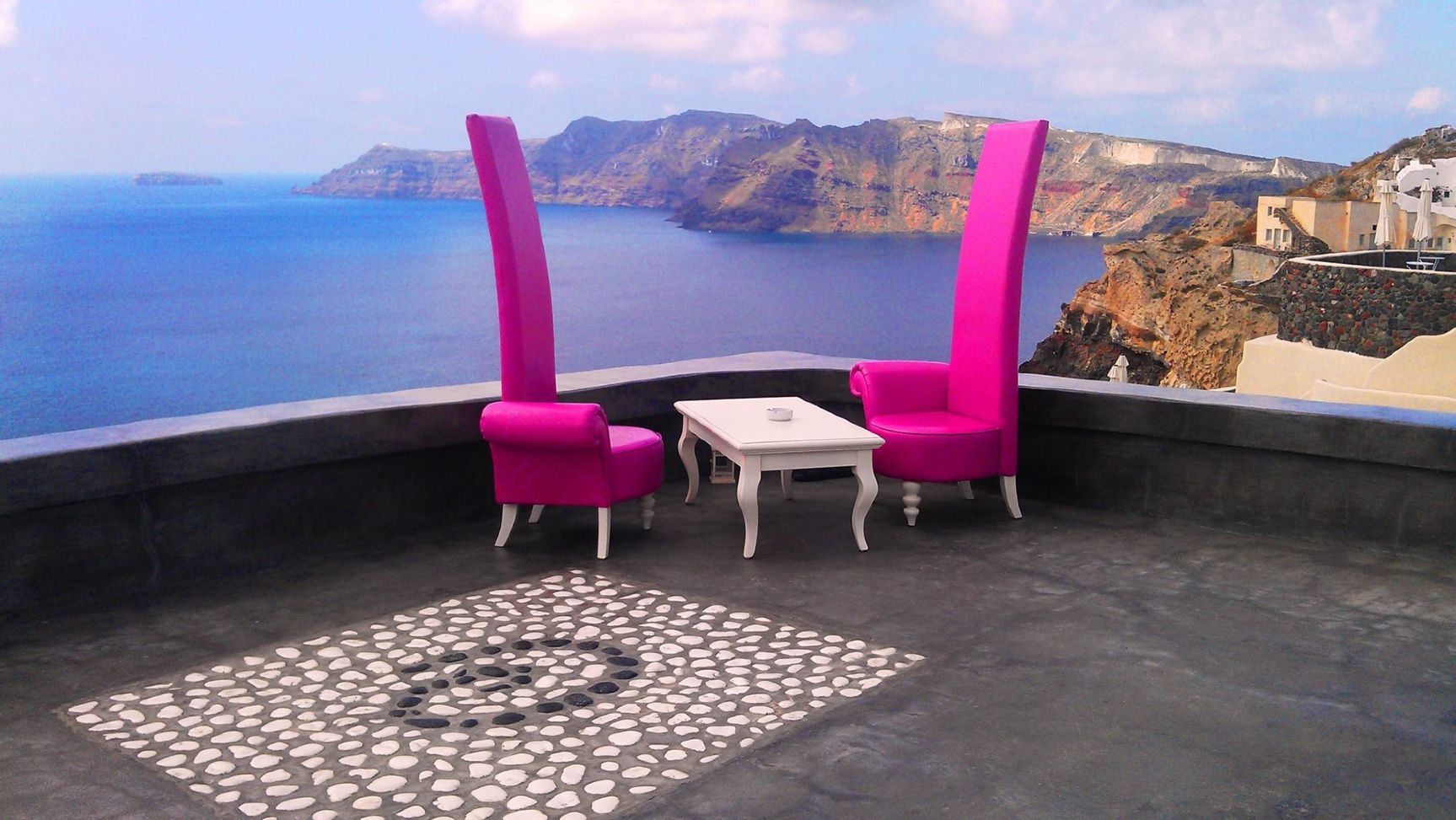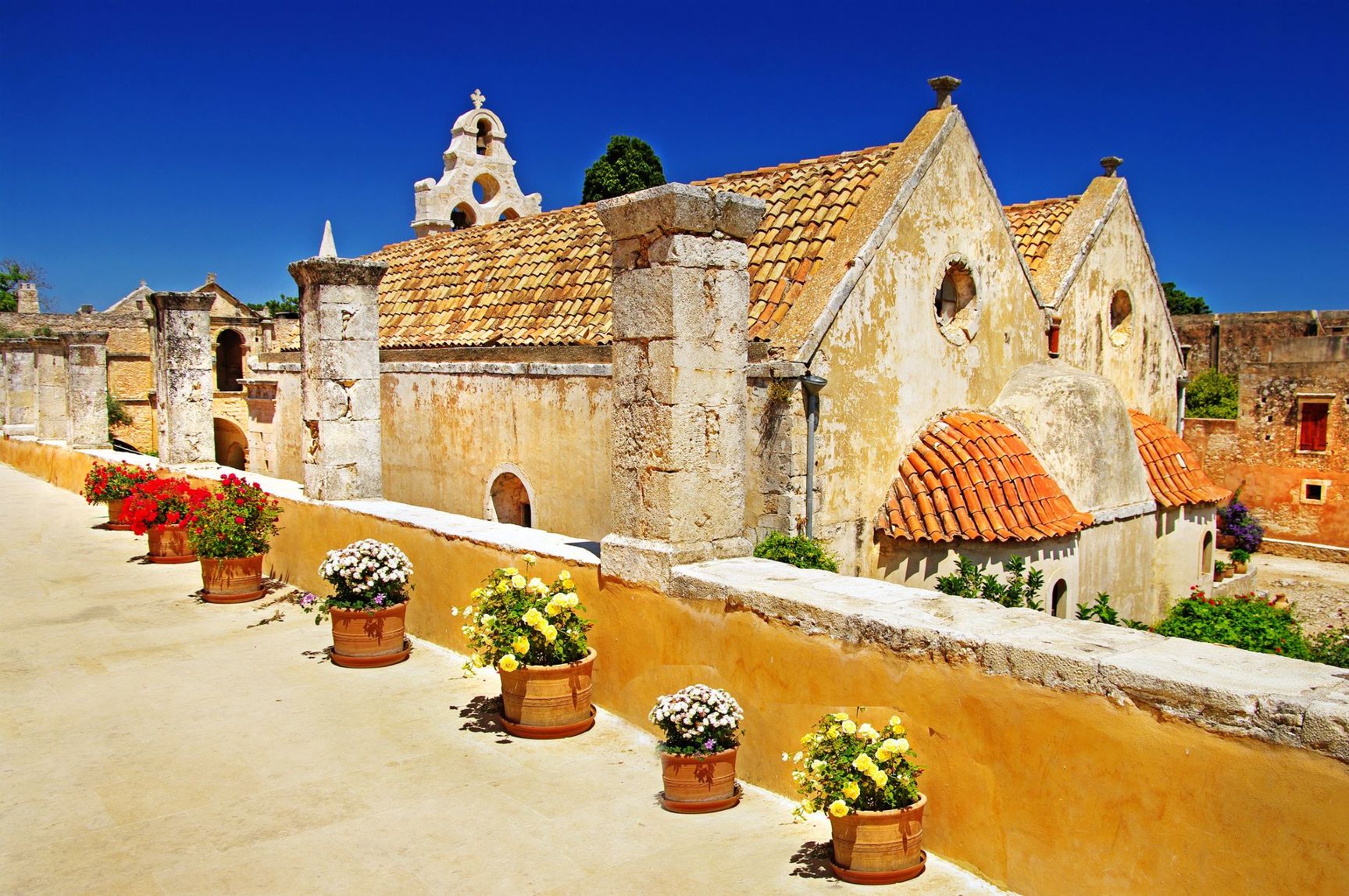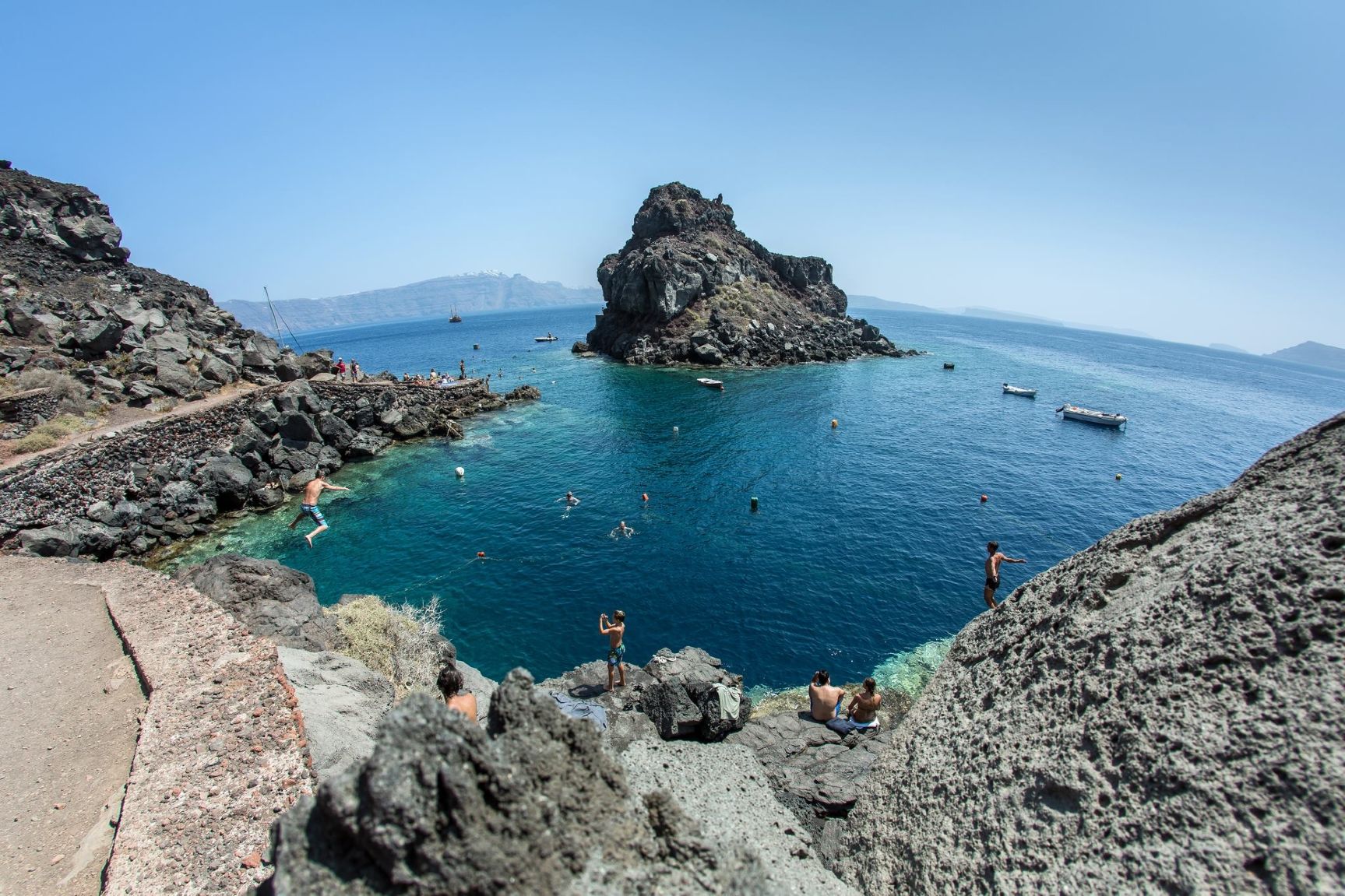 Princes' Islands Private Tour
Overview
Duration:
8 Hours
Meet with our private guide at the hotel and then drive to Kabatas port.
We will embark a ferry to cruising on the Sea of Marmara. Our destination is Buyukada, the largest of the island chain. We will pass by four other islands on the way. All are famous for their mild climates, lush vegetation, and ornate Ottoman houses, and on all the islands there are no vehicles. The preferred means of transportation is the charming horse-drawn carriage known as the Phaeton, which we will use on our circular tour of Buyukada, passing elegant mansions draped in brilliant purple bougainvillea. You'll feel as though you have stepped back into a more leisured and gracious age, almost expecting grand 19th century ladies and gentlemen to come strolling down to the waterfront on an afternoon promenade. Lunch will be at one of the many excellent traditional fish-restaurants on the waterfront, gazing across the water at the Asian shore of Istanbul, so close though it feels worlds away.
We will travel back by ferry to Kabatas port, and you will be transported back to your hotel.
Tour includes:
Visit Buyukada the largest of the island chain
Enjoy a horse carriage to circle the island
Lunch at a traditional Fish Restaurant on the waterfront
Private Guide
No. 2334 - Private Princes' Island

Discuss with someone who has been there!
Live chat or call us 877 833-3454
Be inspired and get authentic up to date first hand knowledge & trip ideas.
Our travel advisors will create a unique tailor made itinerary just for you!
Pricing?
We don't believe in one size fits all types of travel packages
To find out more about the range of trips, call us
Inquire Now