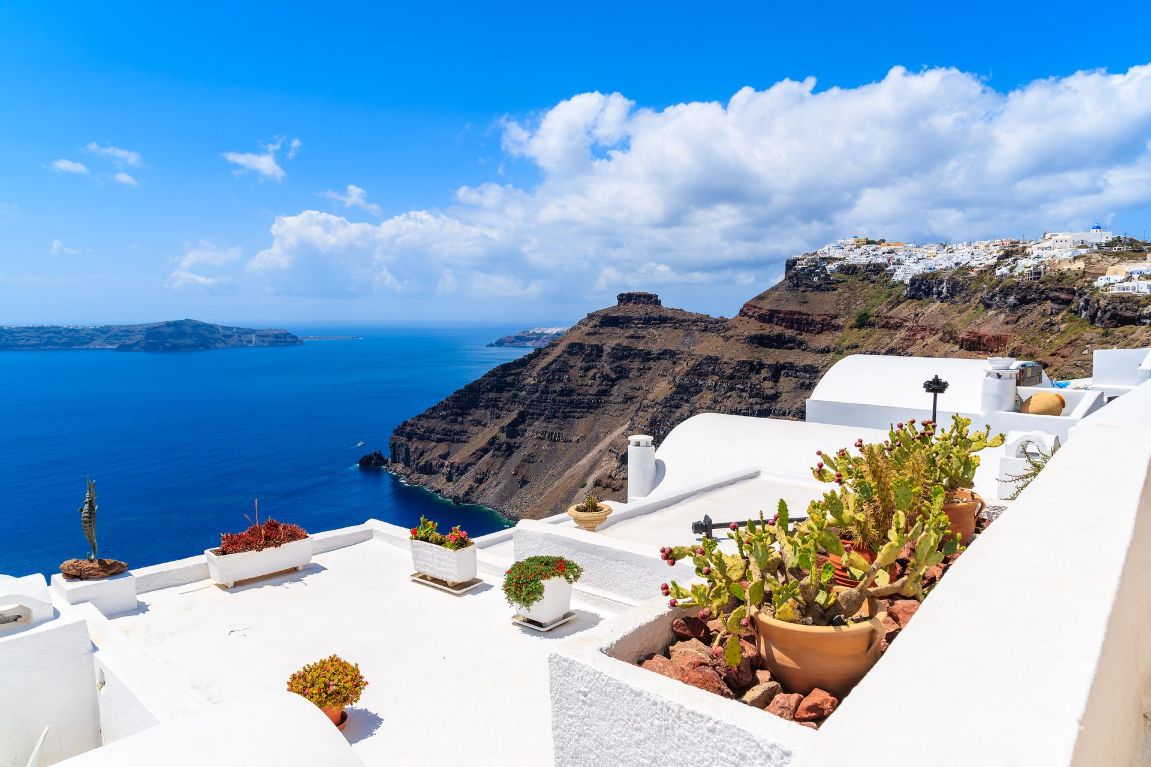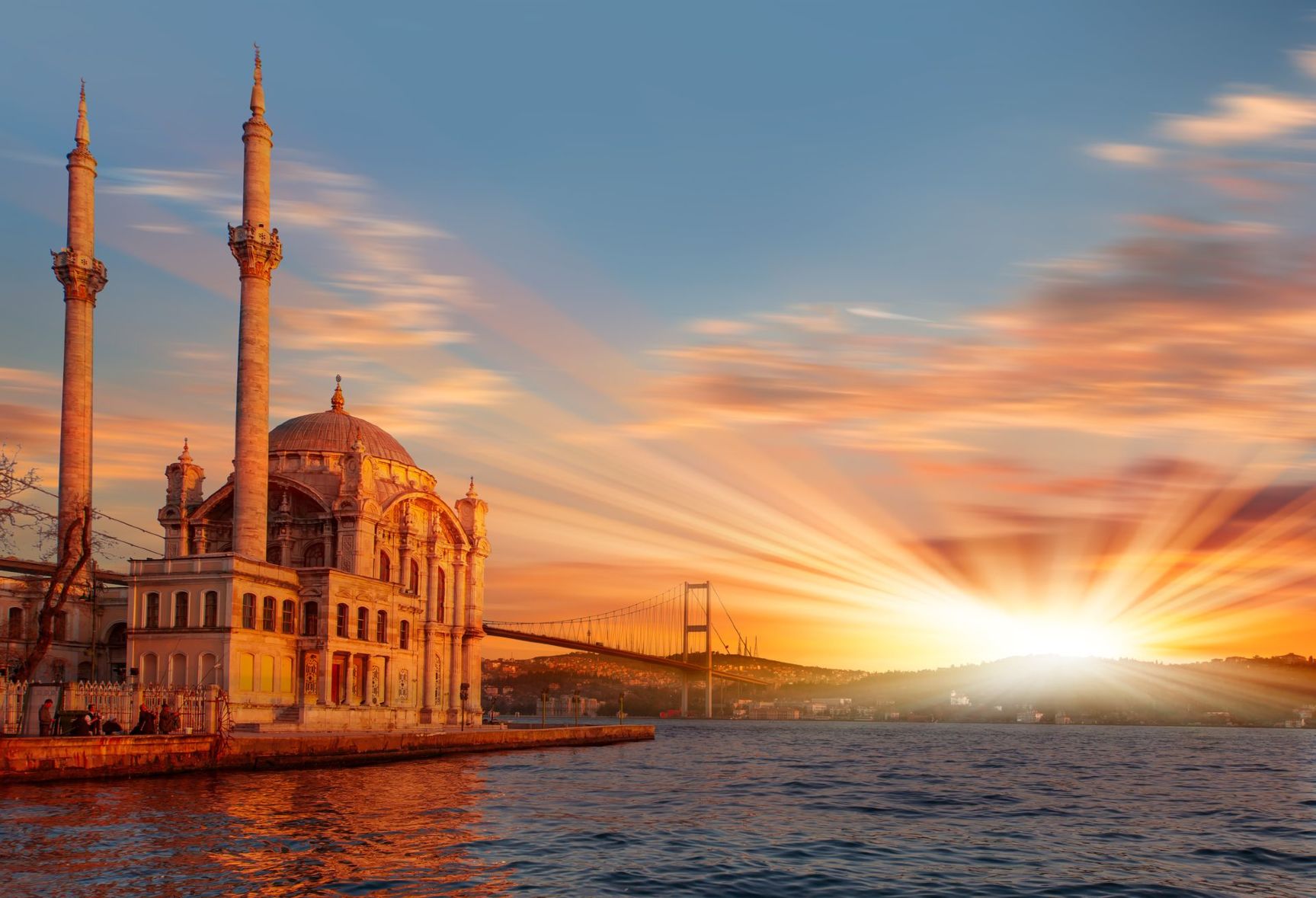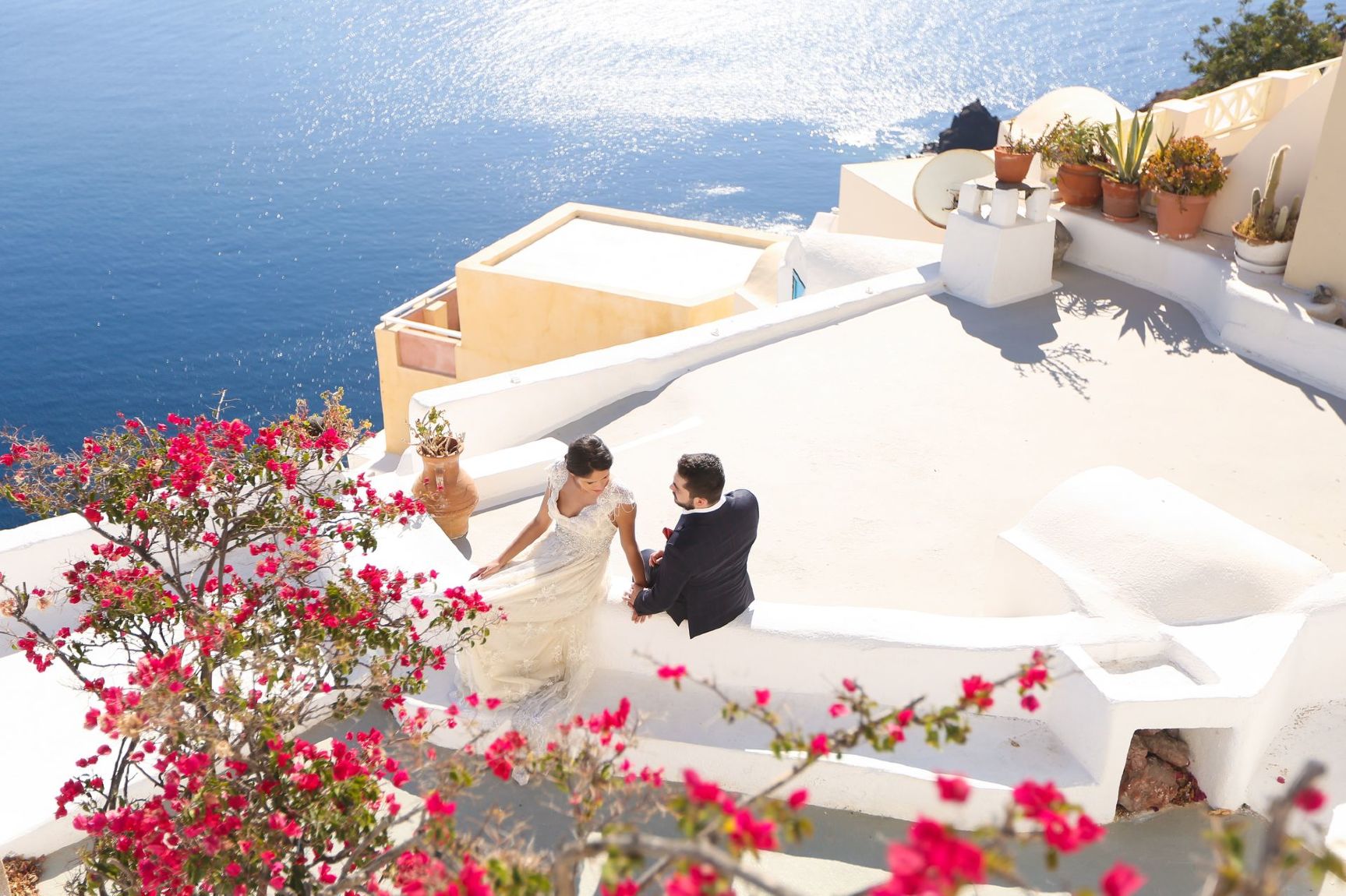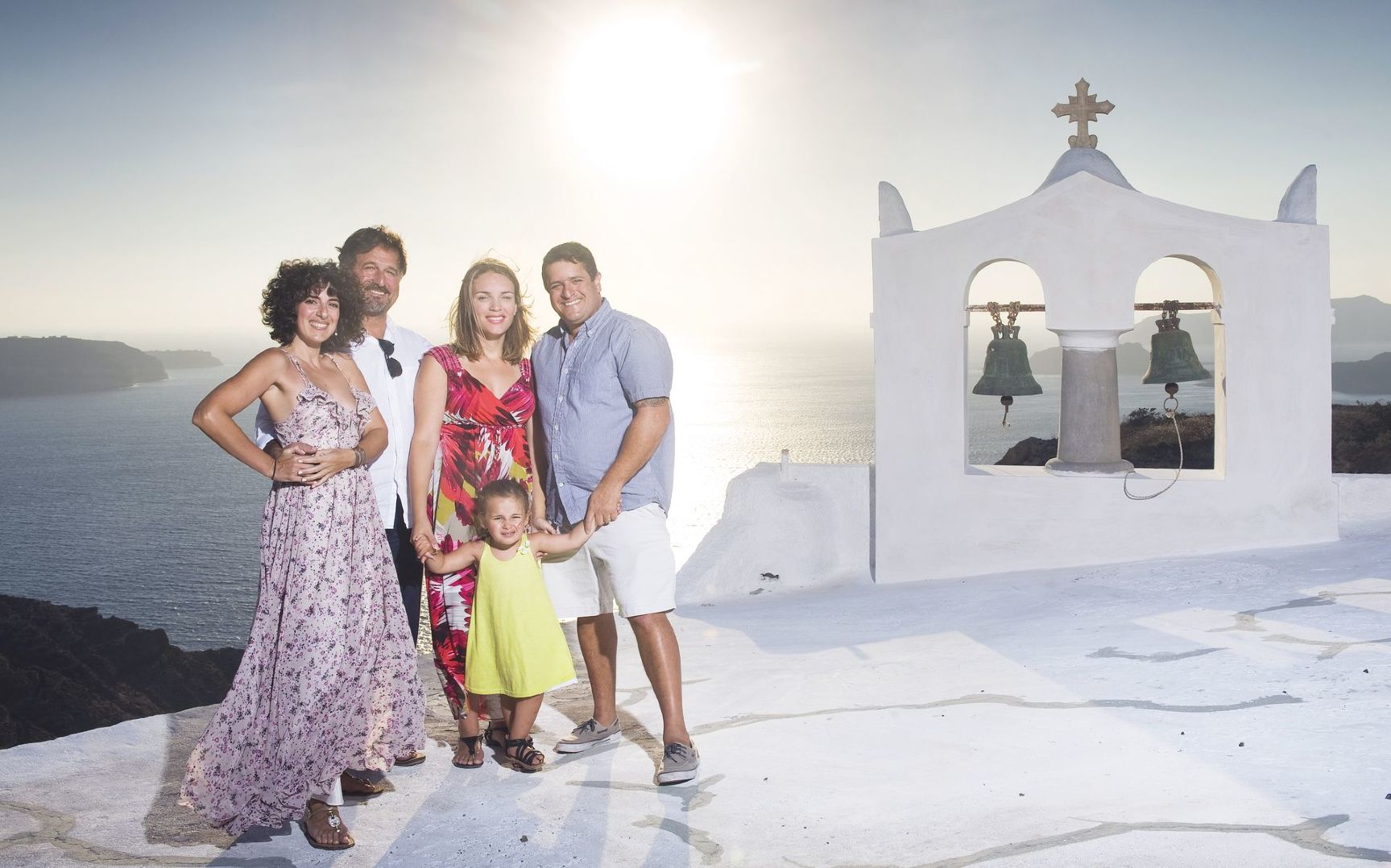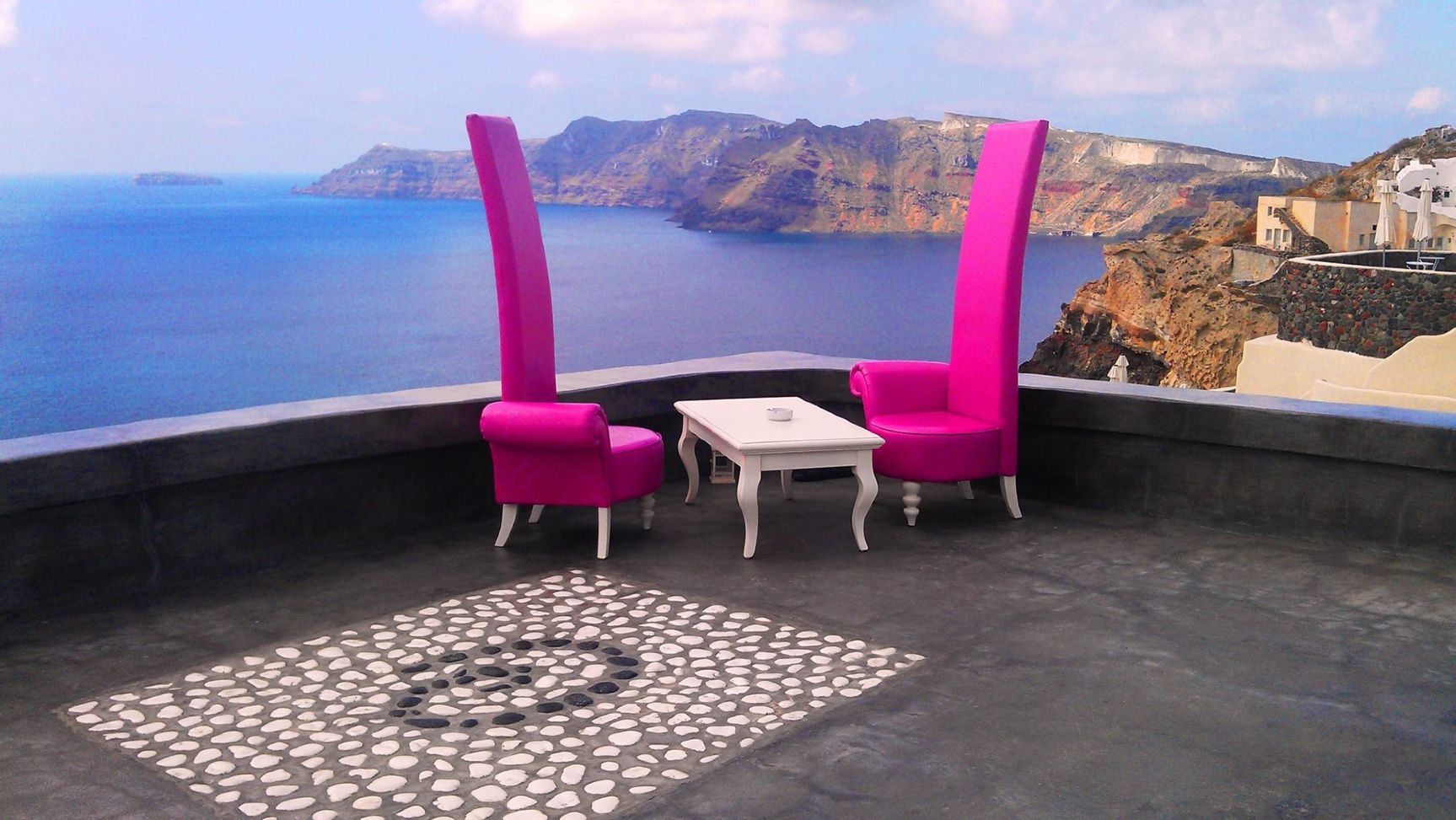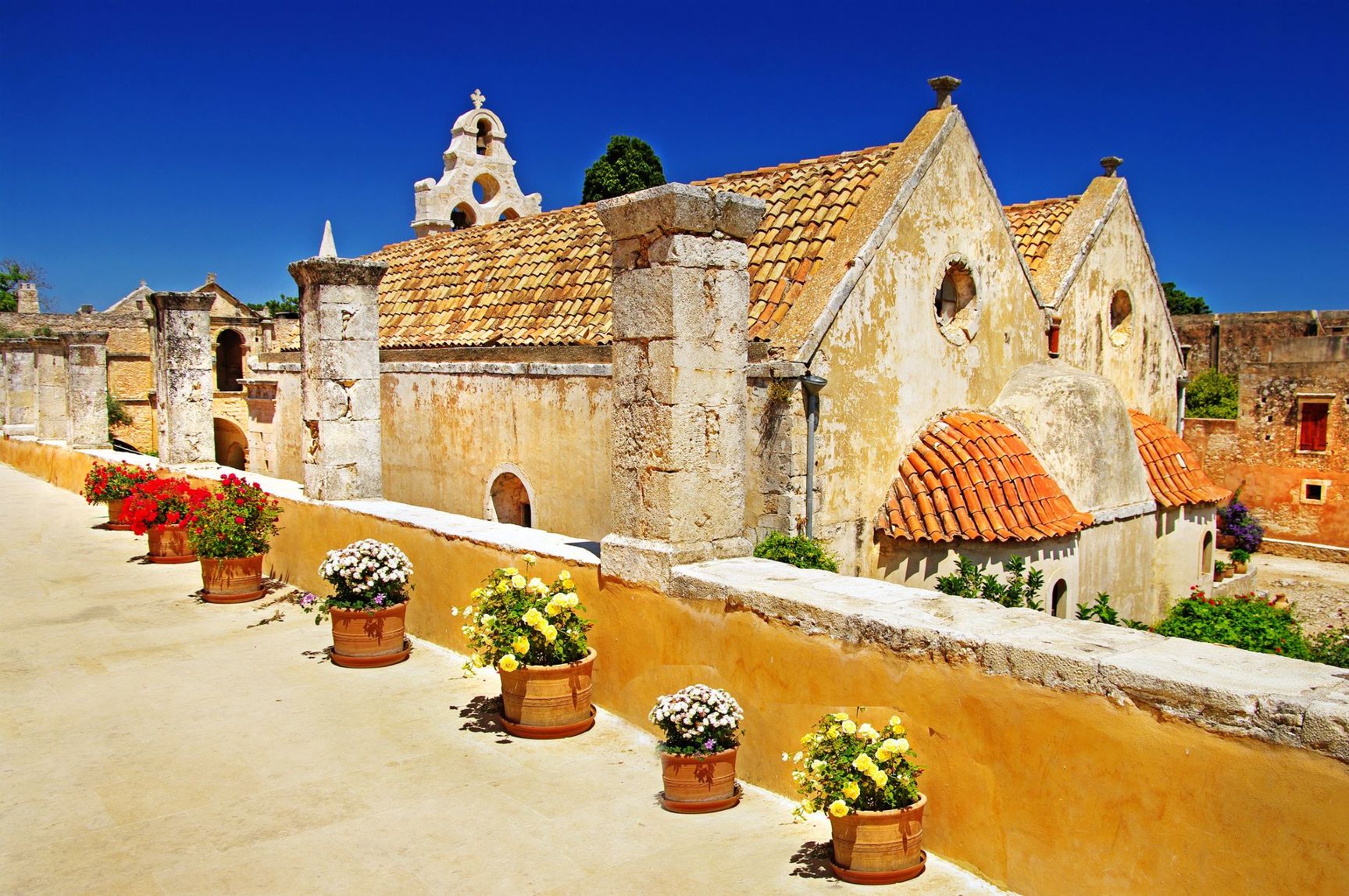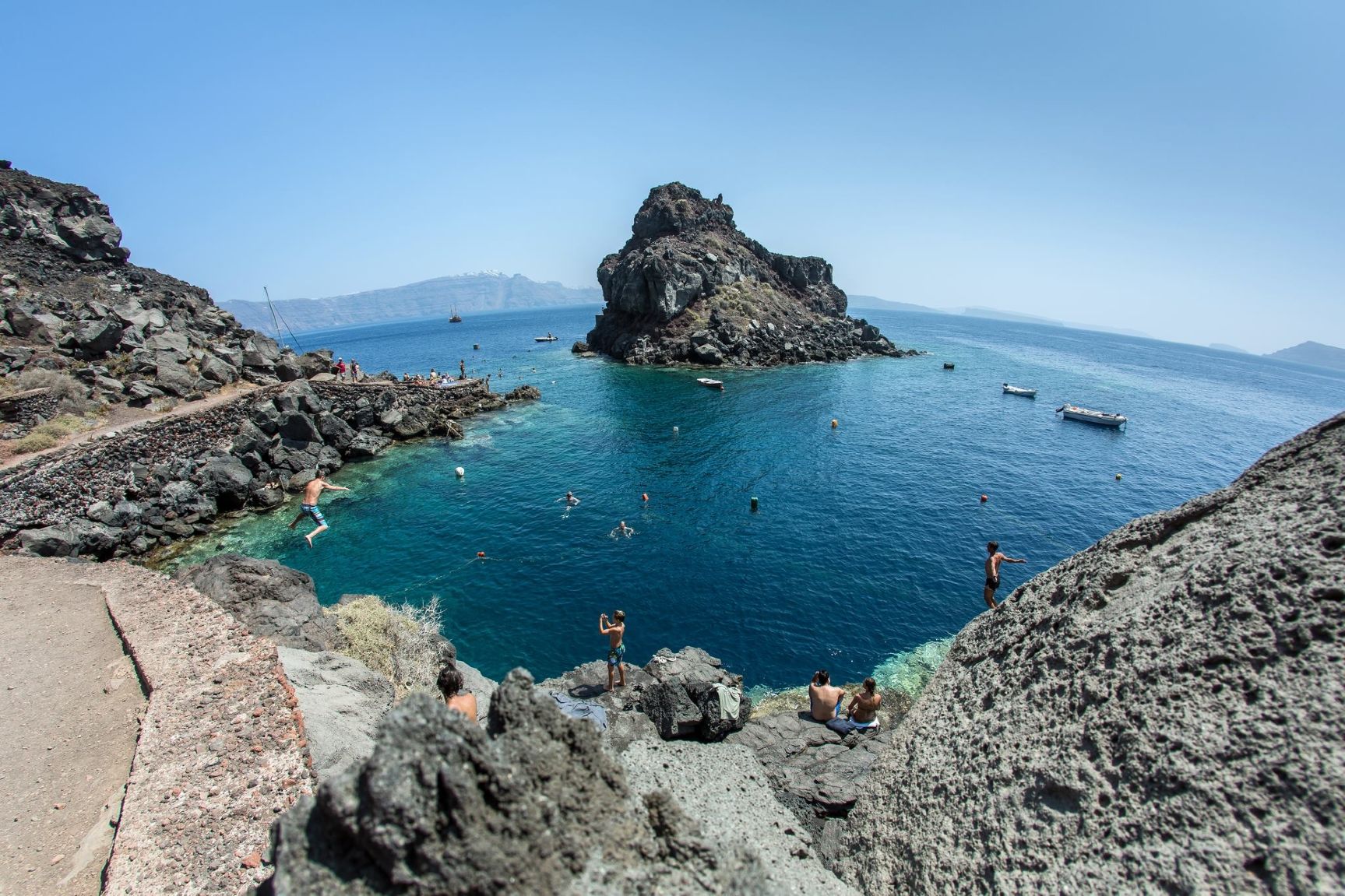 Helicopter Day Tours from Santorini
Overview
Duration:
40 minutes each way
From Santorini to Mykonos, Crete, Folegandros or Athens
A helicopter ride is a perfect and fast way to visit any of these Greek islands as a day excursion.
Enjoy a leisure day trip from Santorini to Mykonos, Crete, Folegandros or Athens.
Day trip highlights of these destinations can be as such:
Mykonos: Visit the island's exotic beaches, Little Venice and the wind-mills.
Crete: Visit the town of Heraklion, Elounda village and the Knossos Palace.
Athens: See the most famous Greek monuments such as the Acropolis and Parthenon from above and fly over the mythical temple of Zeus in Sounion, overlooking the Aegean.
Folegandros: Explore the most charming town of the Aegean and swim at its crystal blue beaches.
Tour includes:
Helicopter Ride, Private tour on the island
Notes:
These are chartered helicopters and pricing vary upon size, type and availability.

Discuss with someone who has been there!
Live chat or call us 877 833-3454
Be inspired and get authentic up to date first hand knowledge & trip ideas.
Our travel advisors will create a unique tailor made itinerary just for you!
Pricing?
We don't believe in one size fits all types of travel packages
To find out more about the range of trips, call us
Inquire Now