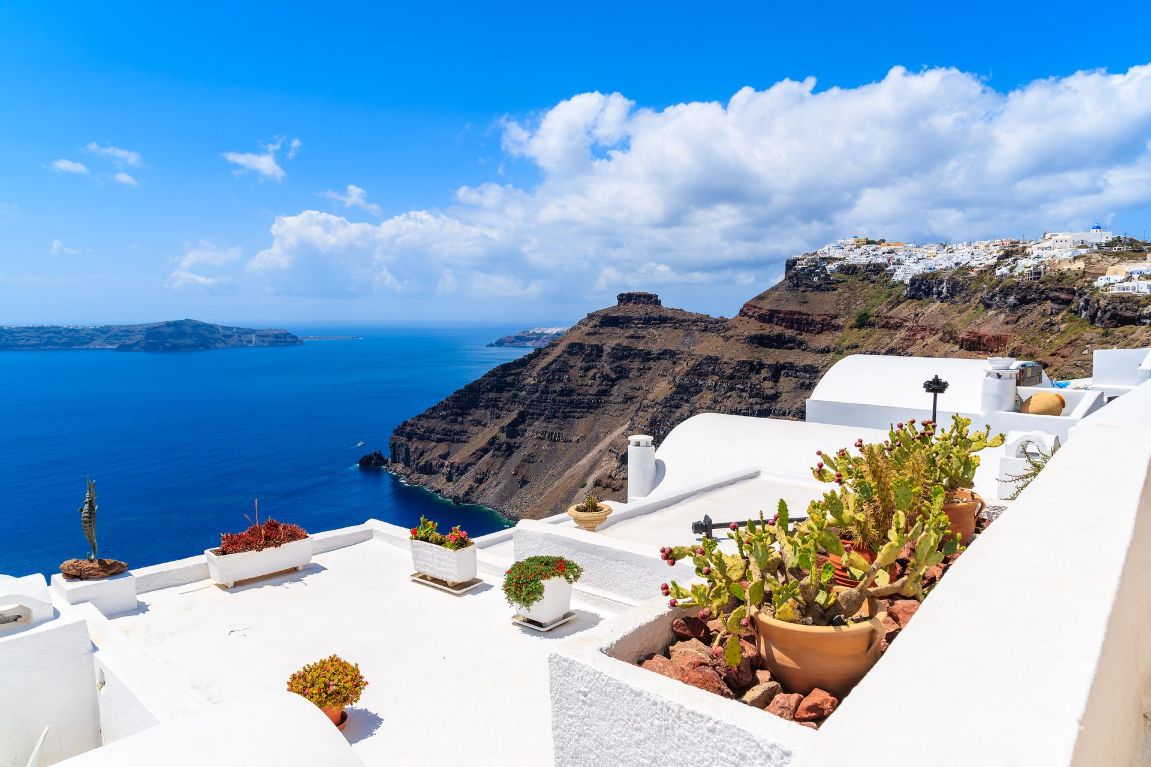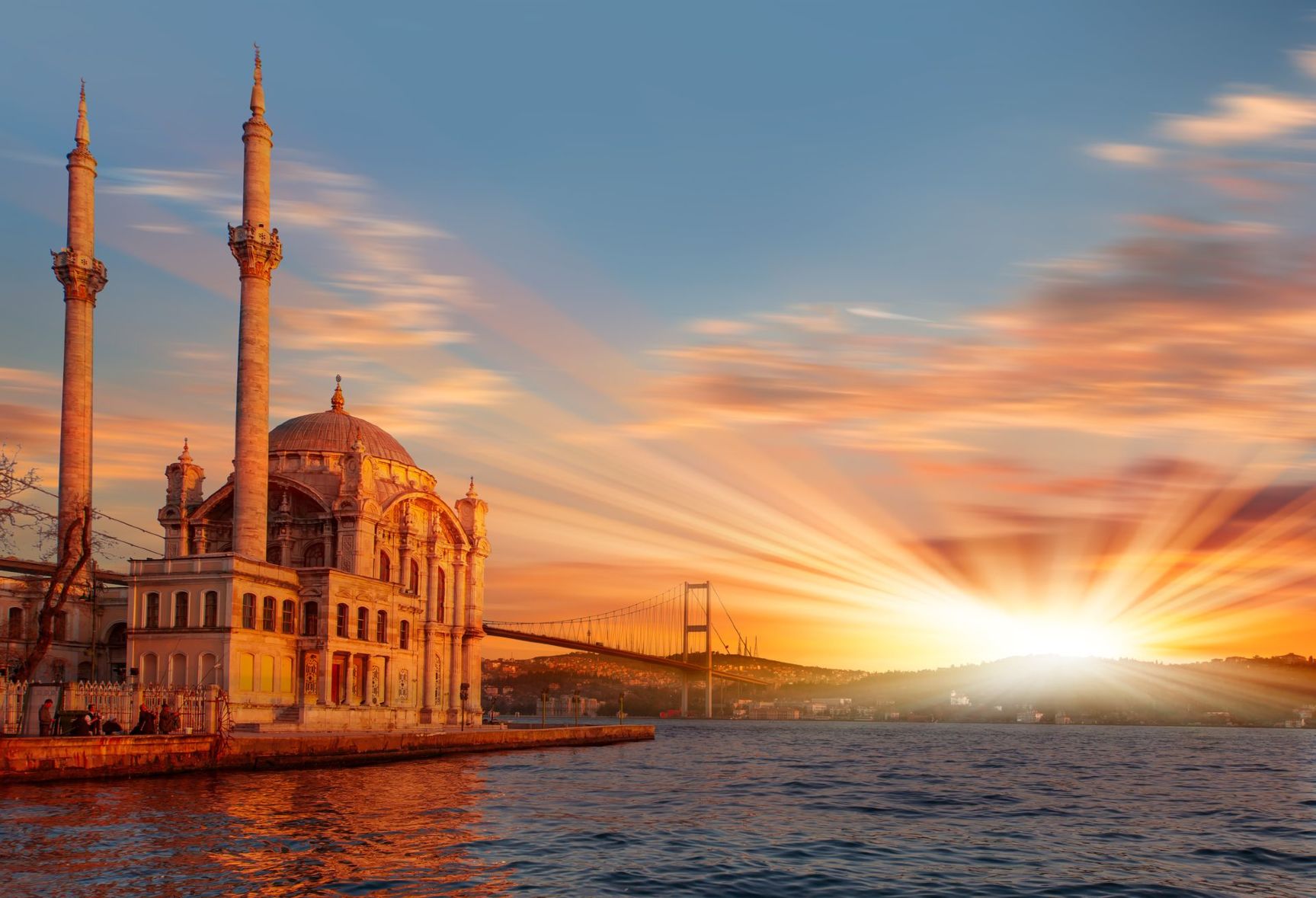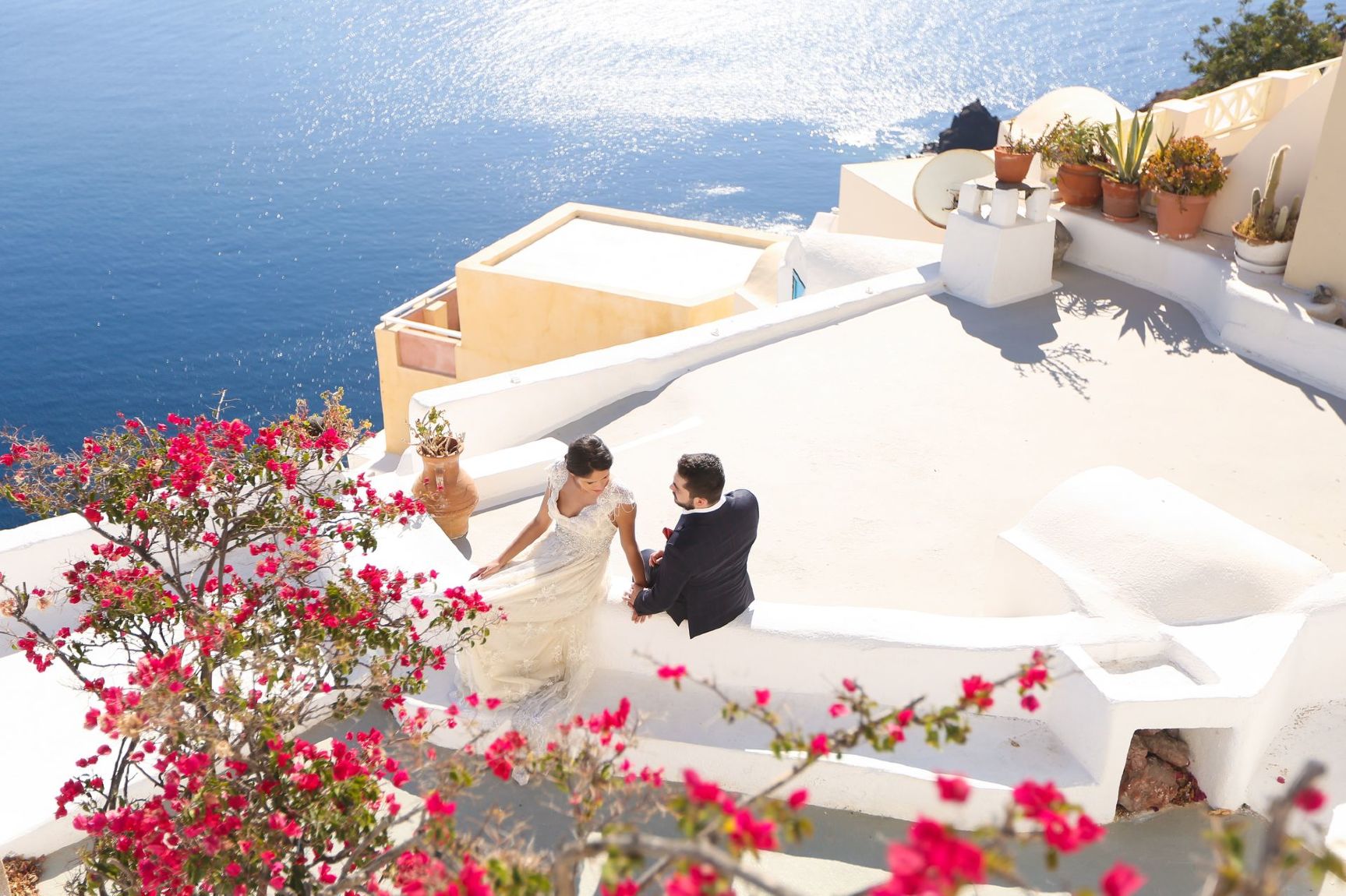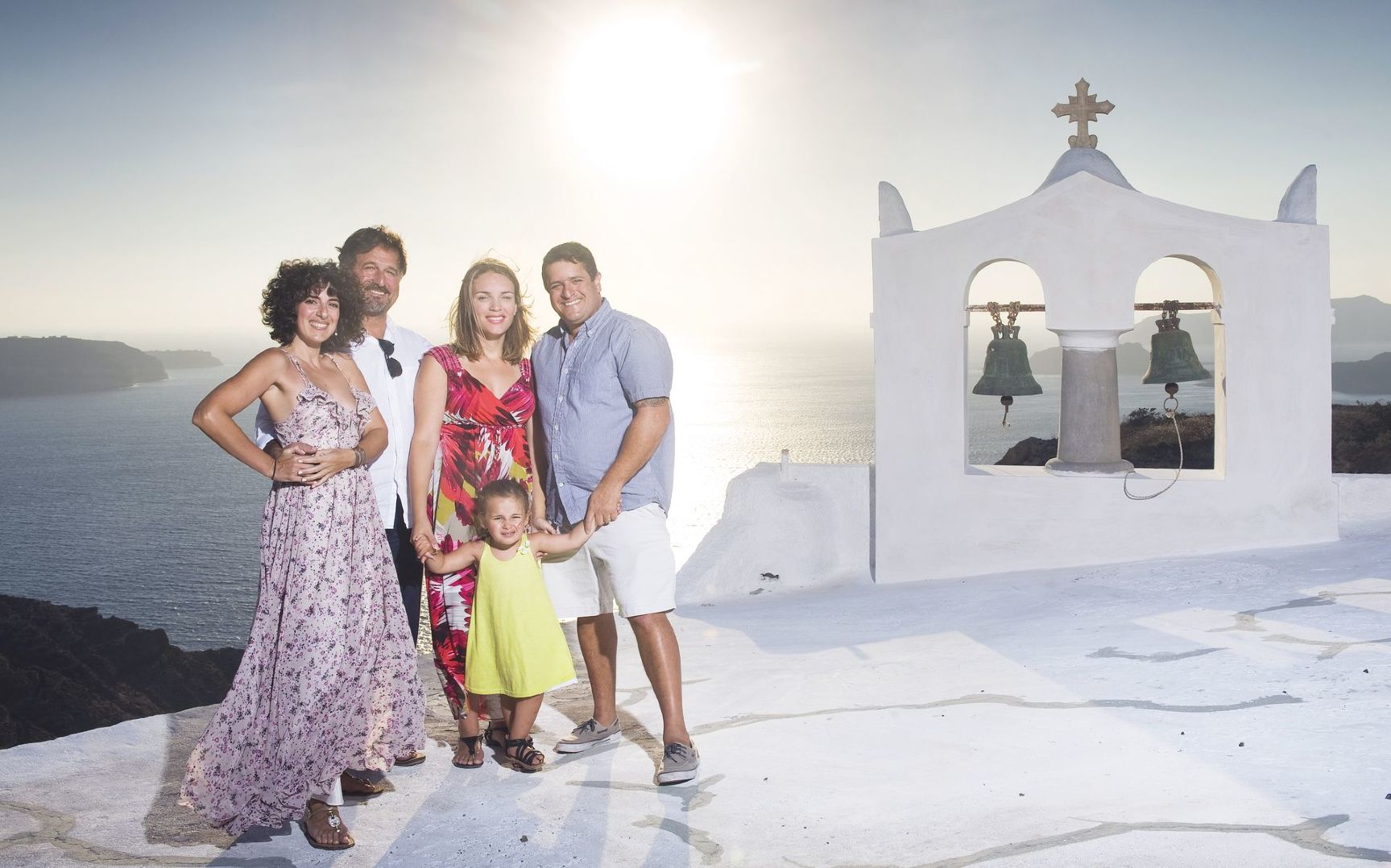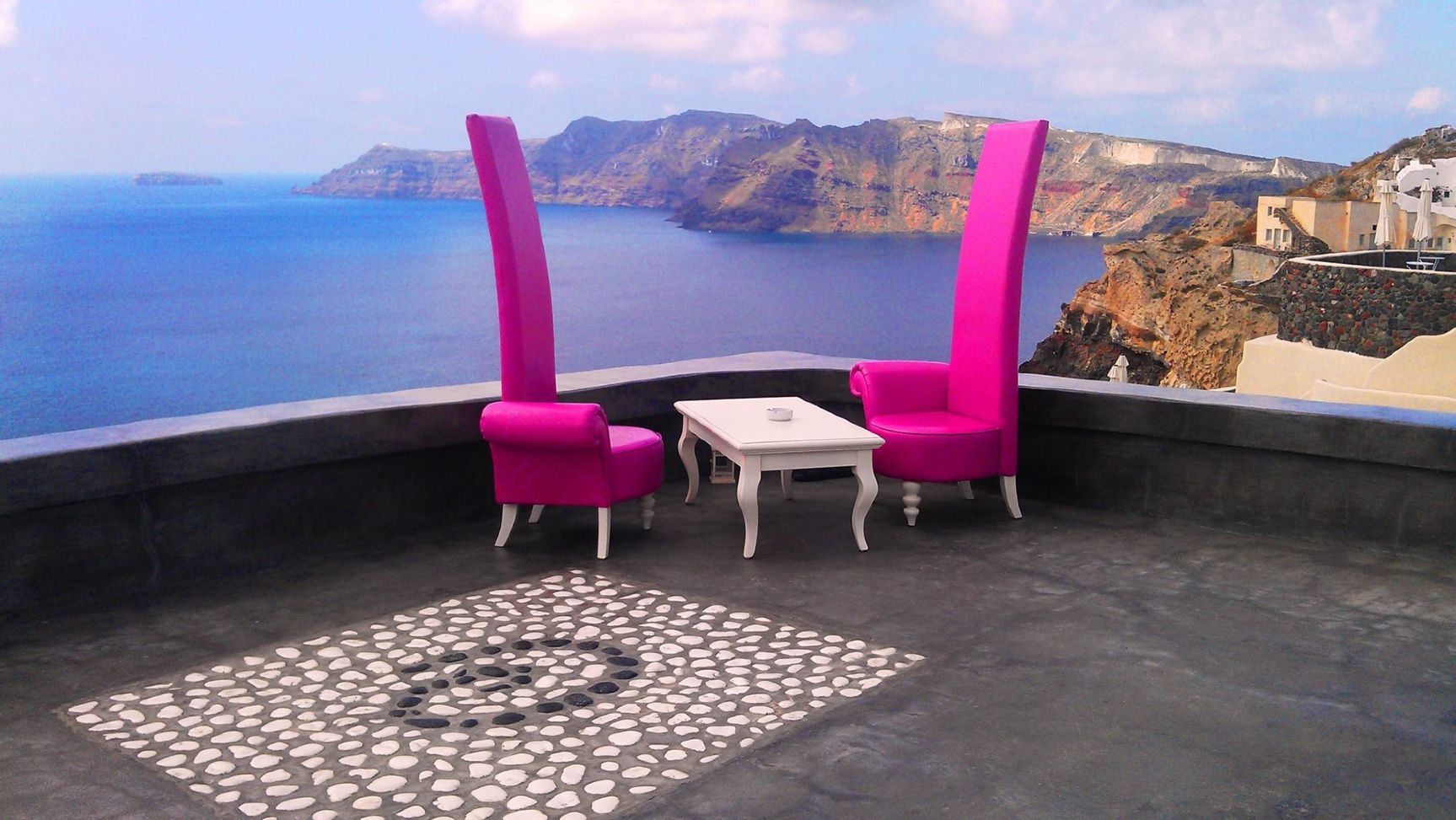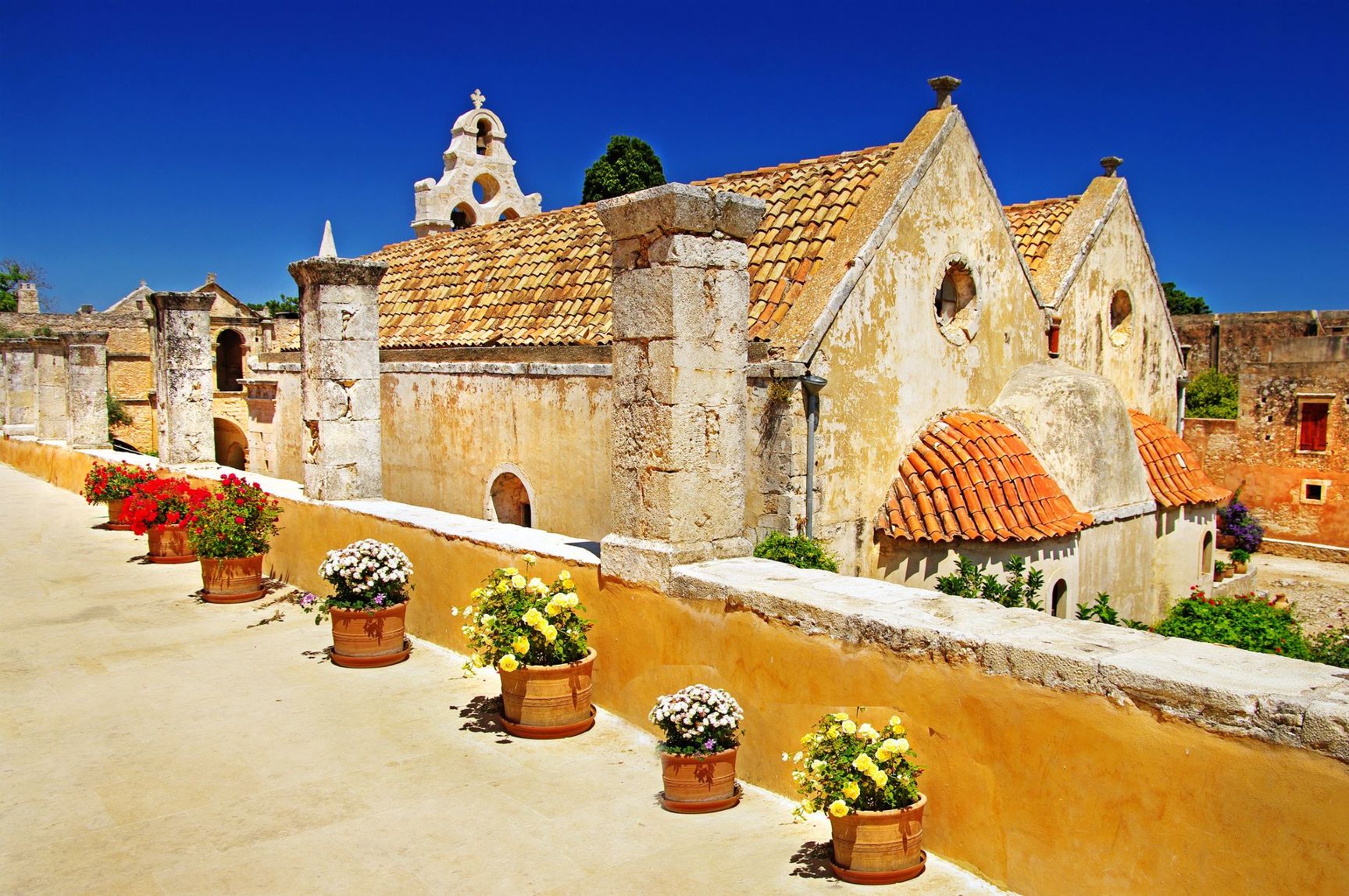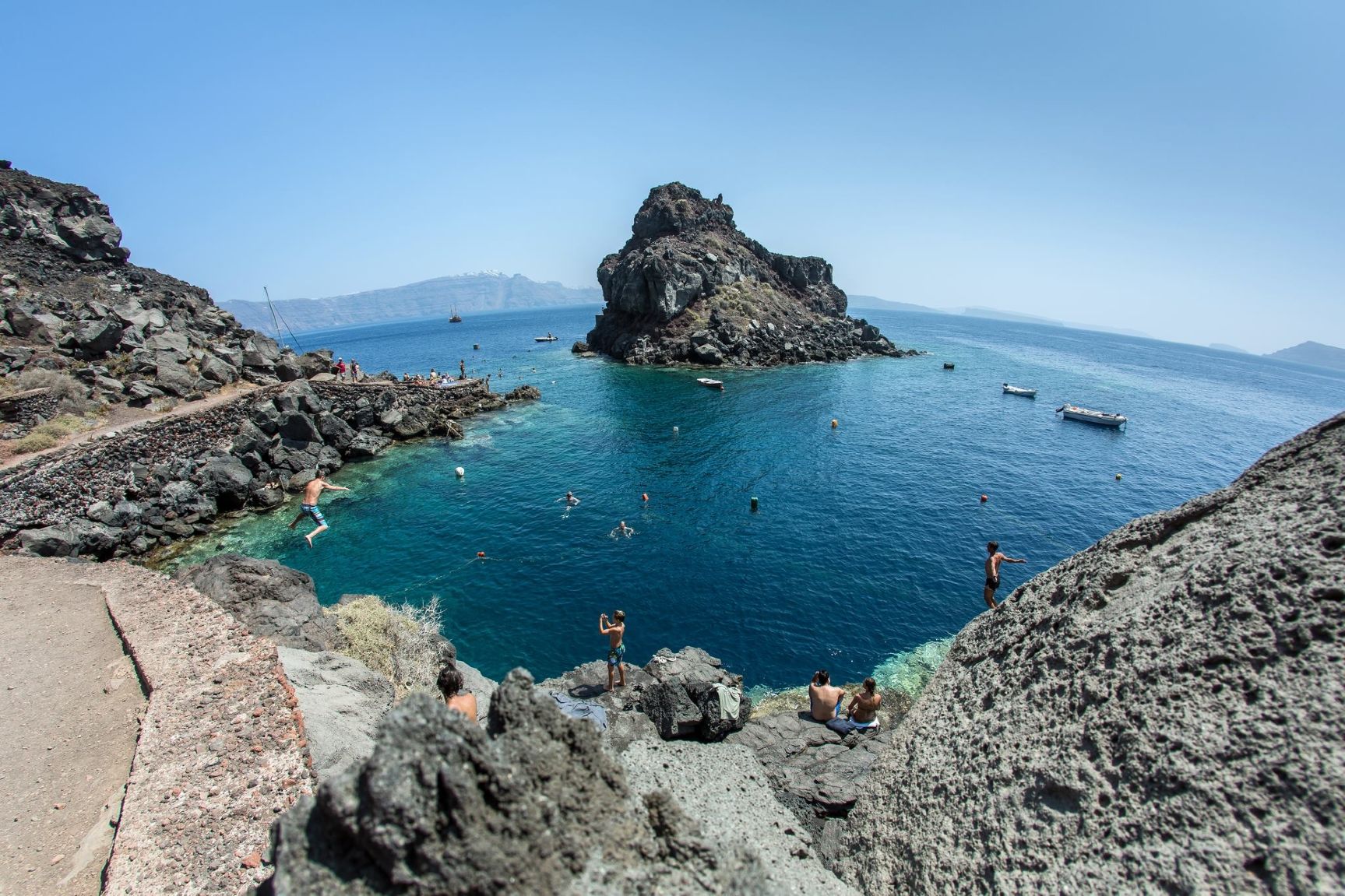 Overview
Duration:
3.5 Hours
This private tour that starts from Rhodes town
Departing from Mandraki Harbour we set sail towards Kallithea bay. Not only for its gorgeous beaches and dramatic mountain landscapes which fall into the sea but also because of its outstanding history and monuments. For example the Palace of the Grand Master can be best enjoyed from the view at sea. On the way back to Mandraki Harbour enjoy the amazing sunset.
Tour includes:
Sail along the coastline of Kallithea bay
See the palace of Grand Master from the sea
Private sailing boat
Private assistant
Private vehicle for round trip transfers hotel/port/hotel
No. 2550 - From Rhodes – Sunset Sail Rhodes

Discuss with someone who has been there!
Live chat or call us 877 833-3454
Be inspired and get authentic up to date first hand knowledge & trip ideas.
Our travel advisors will create a unique tailor made itinerary just for you!
Pricing?
We don't believe in one size fits all types of travel packages
To find out more about the range of trips, call us
Inquire Now