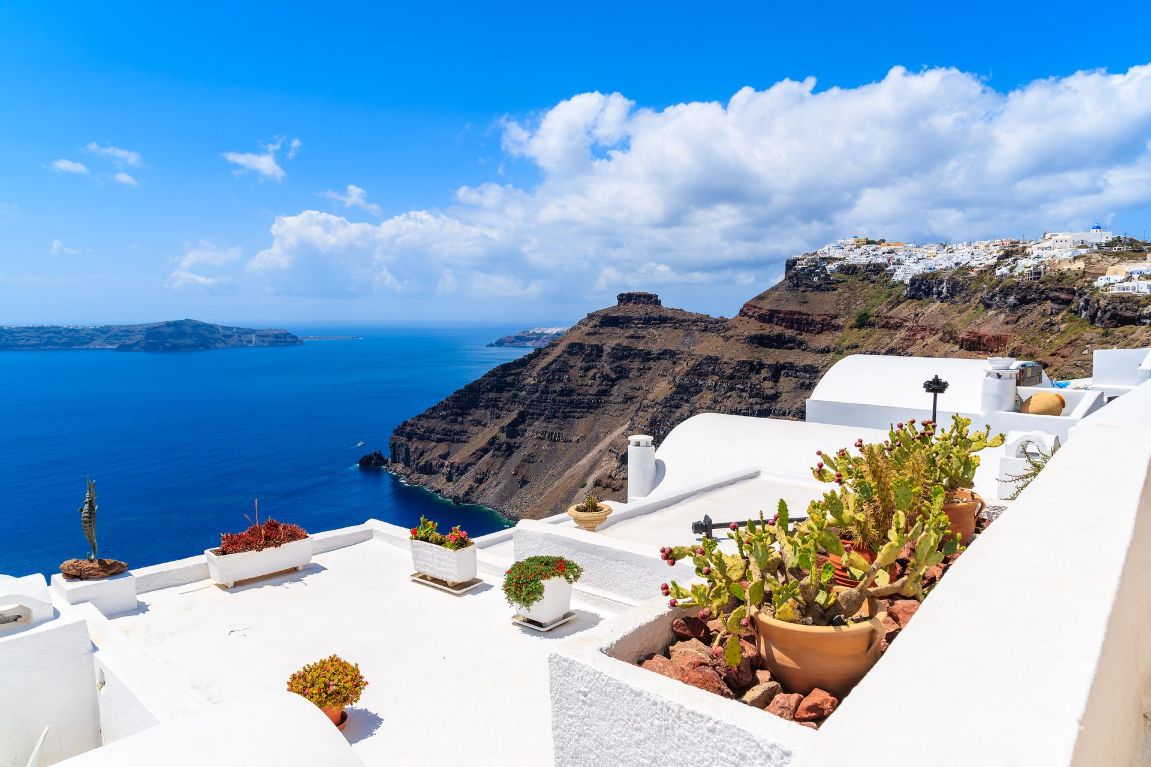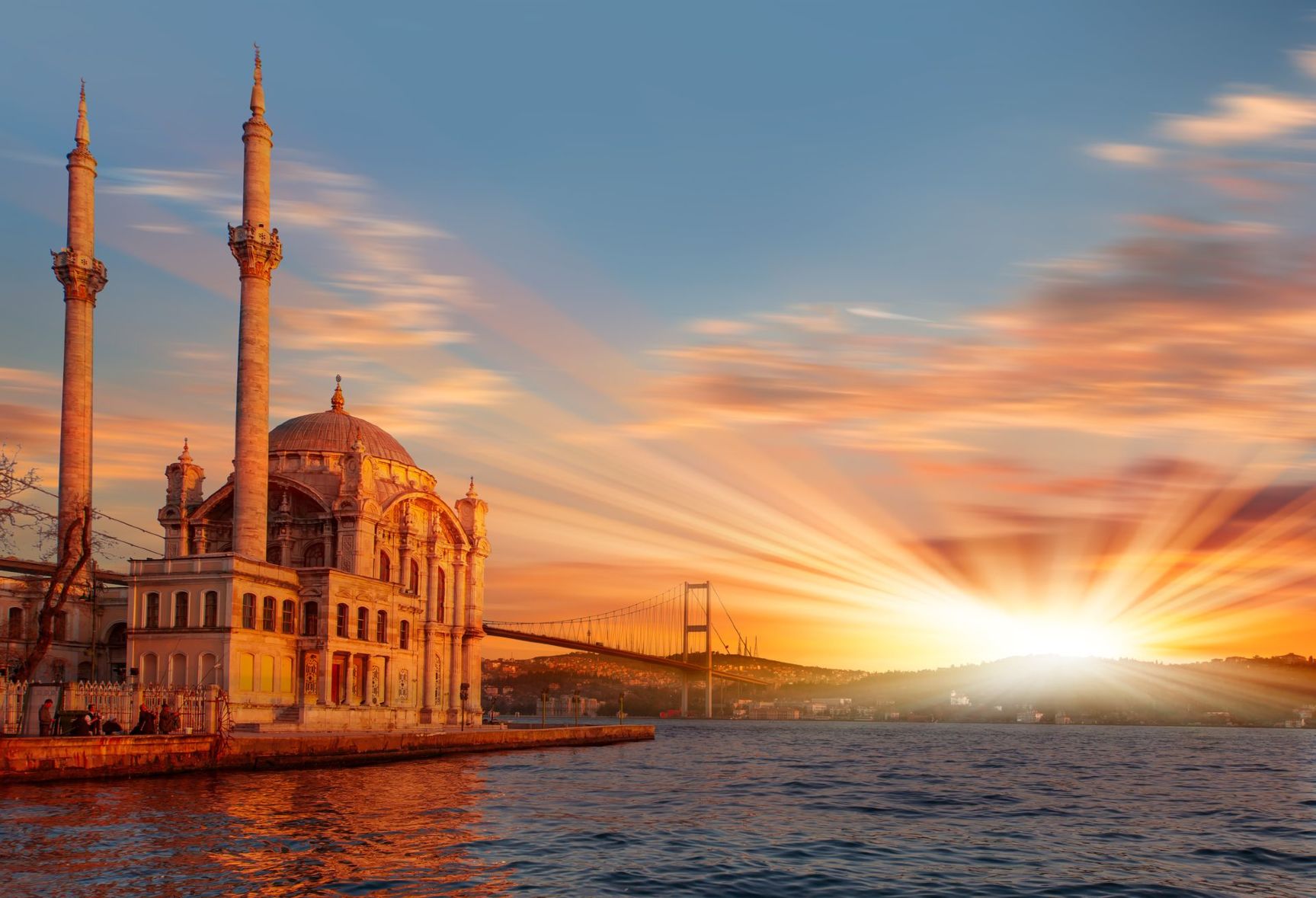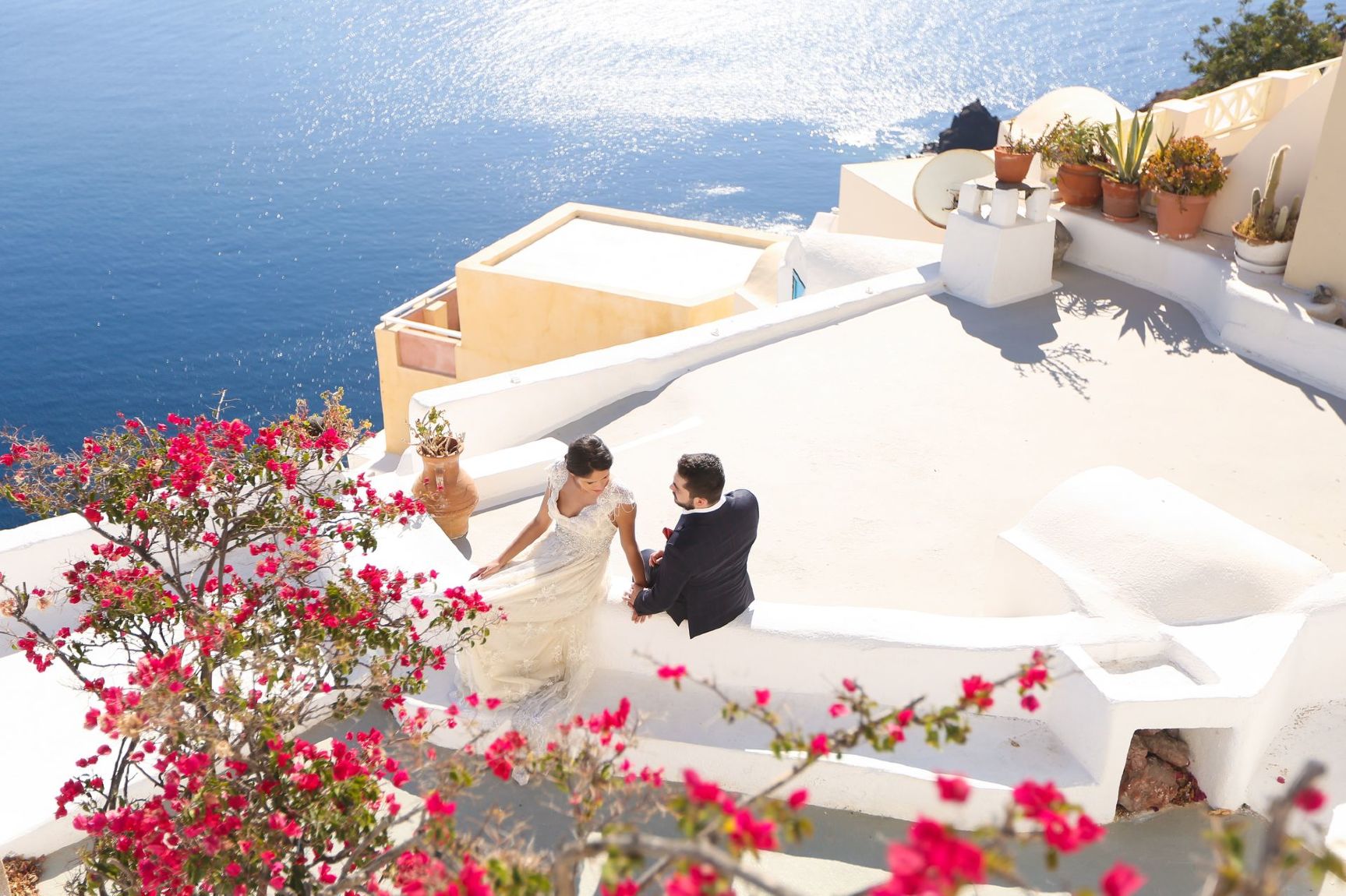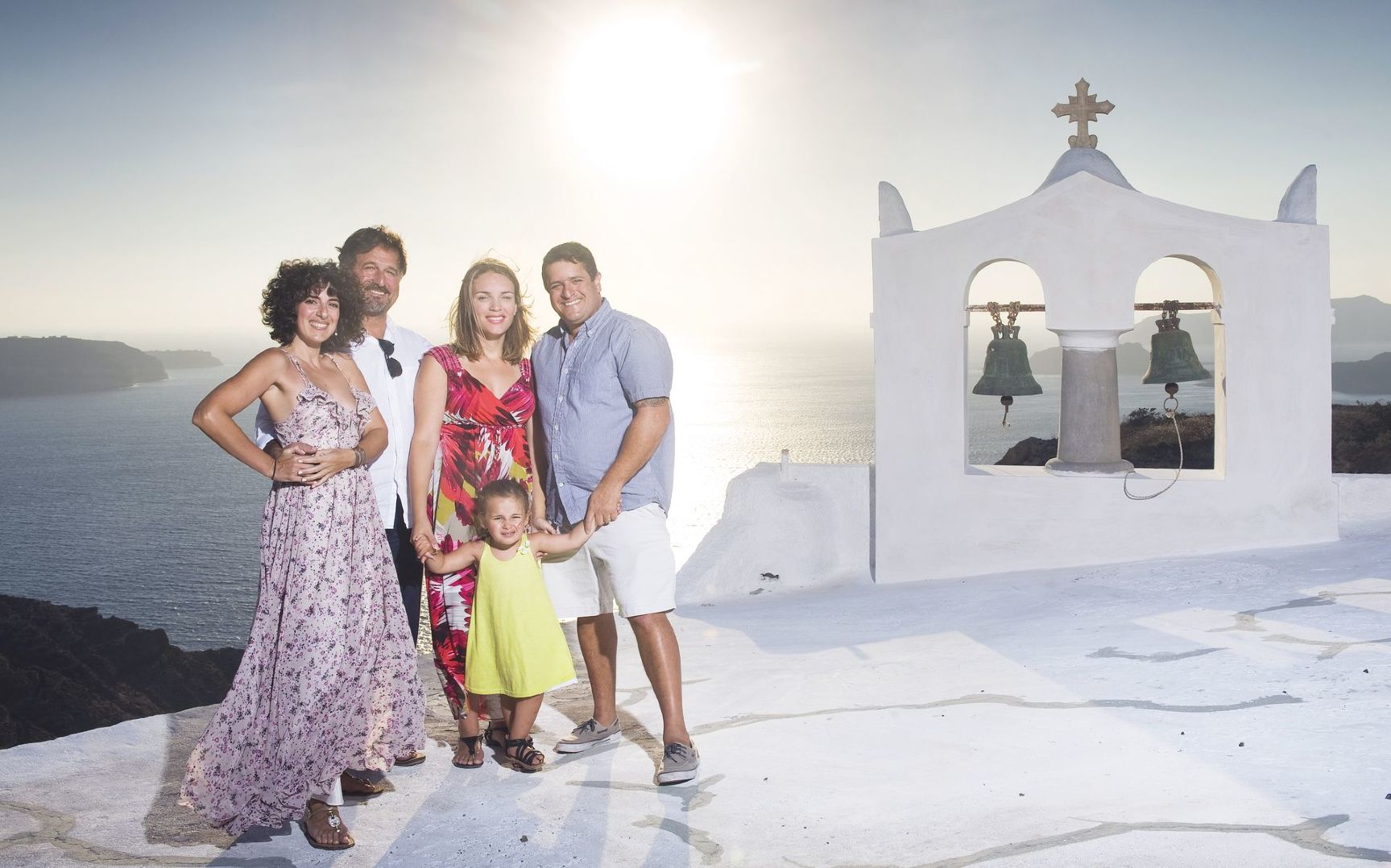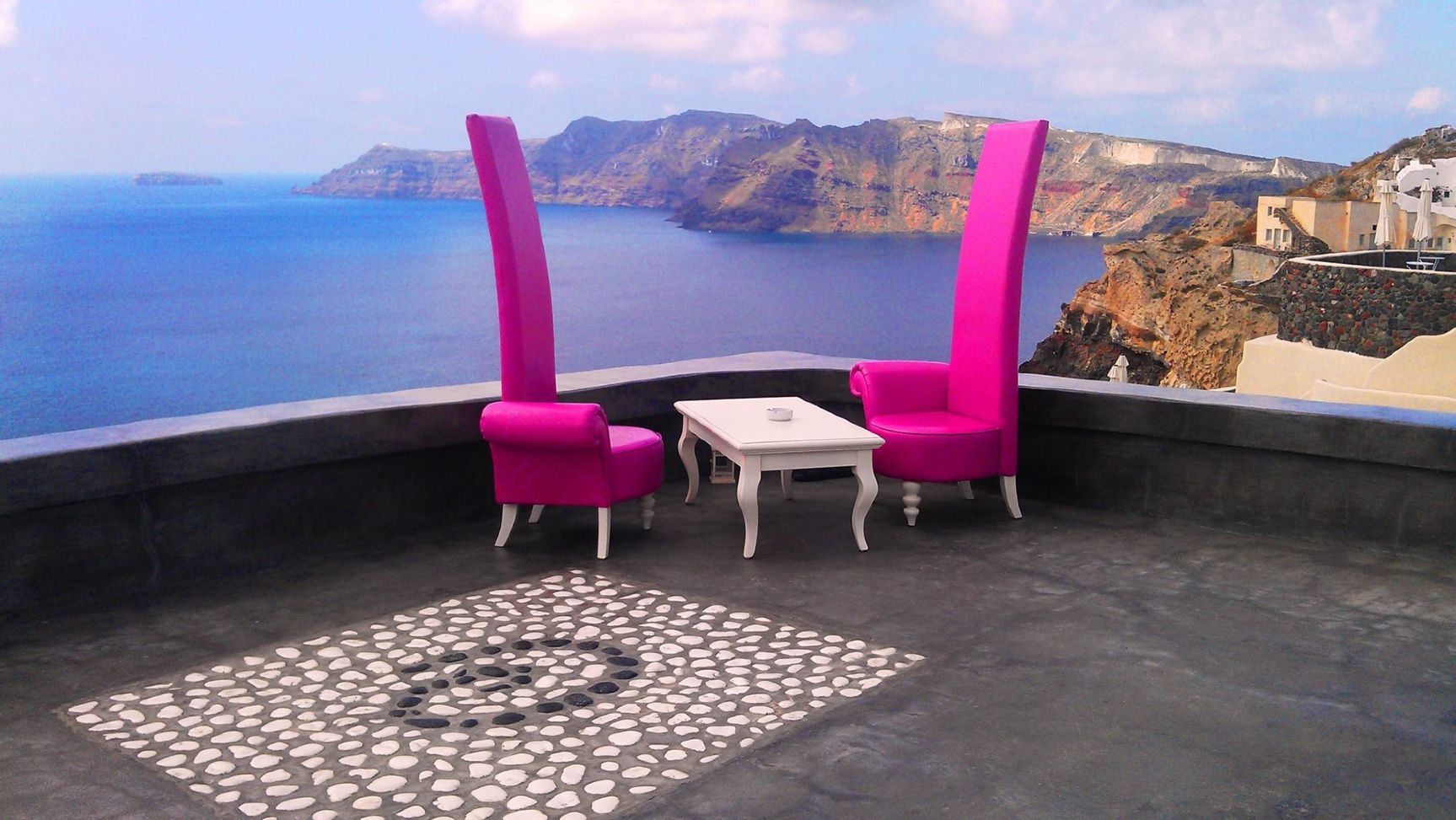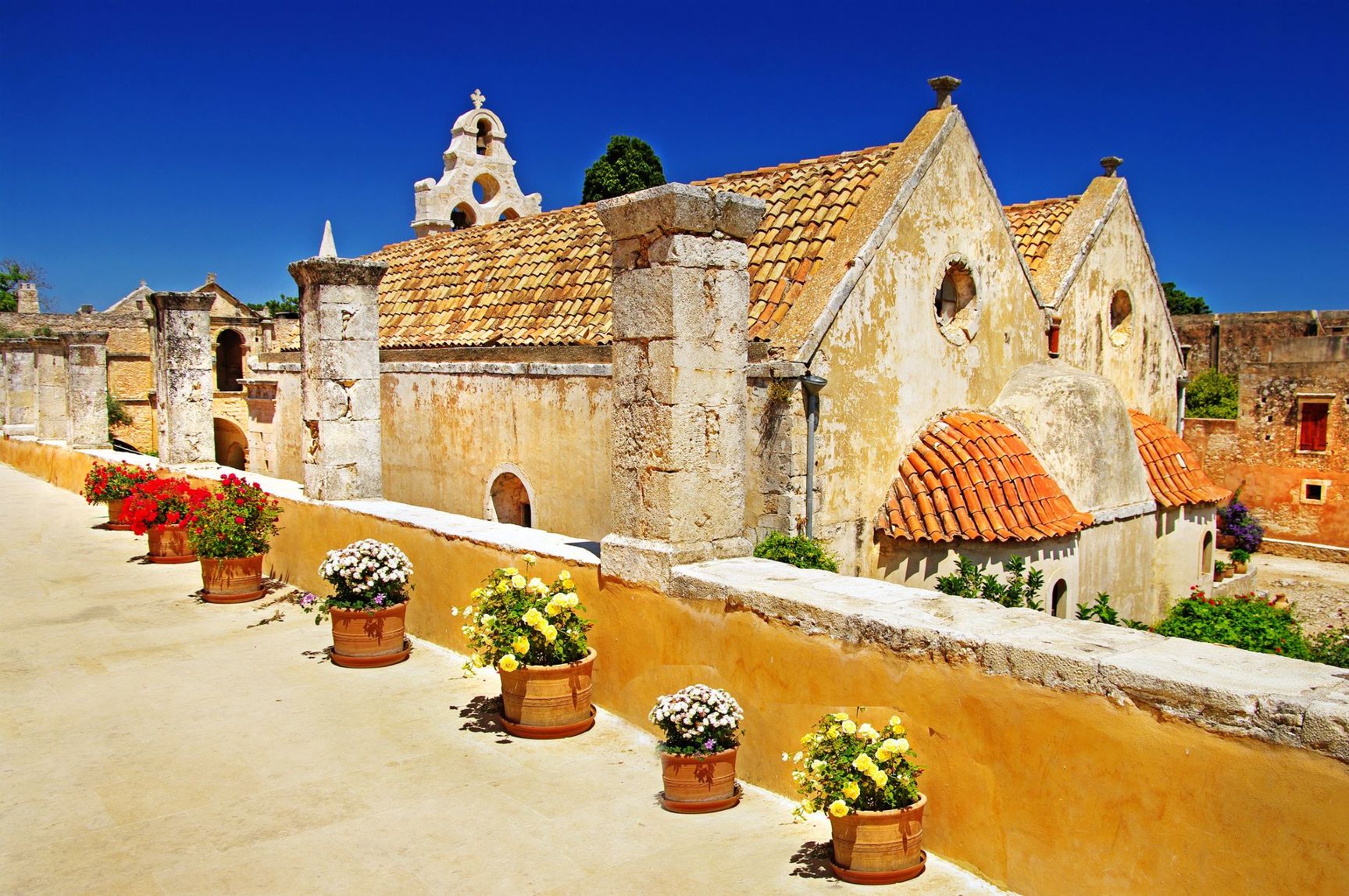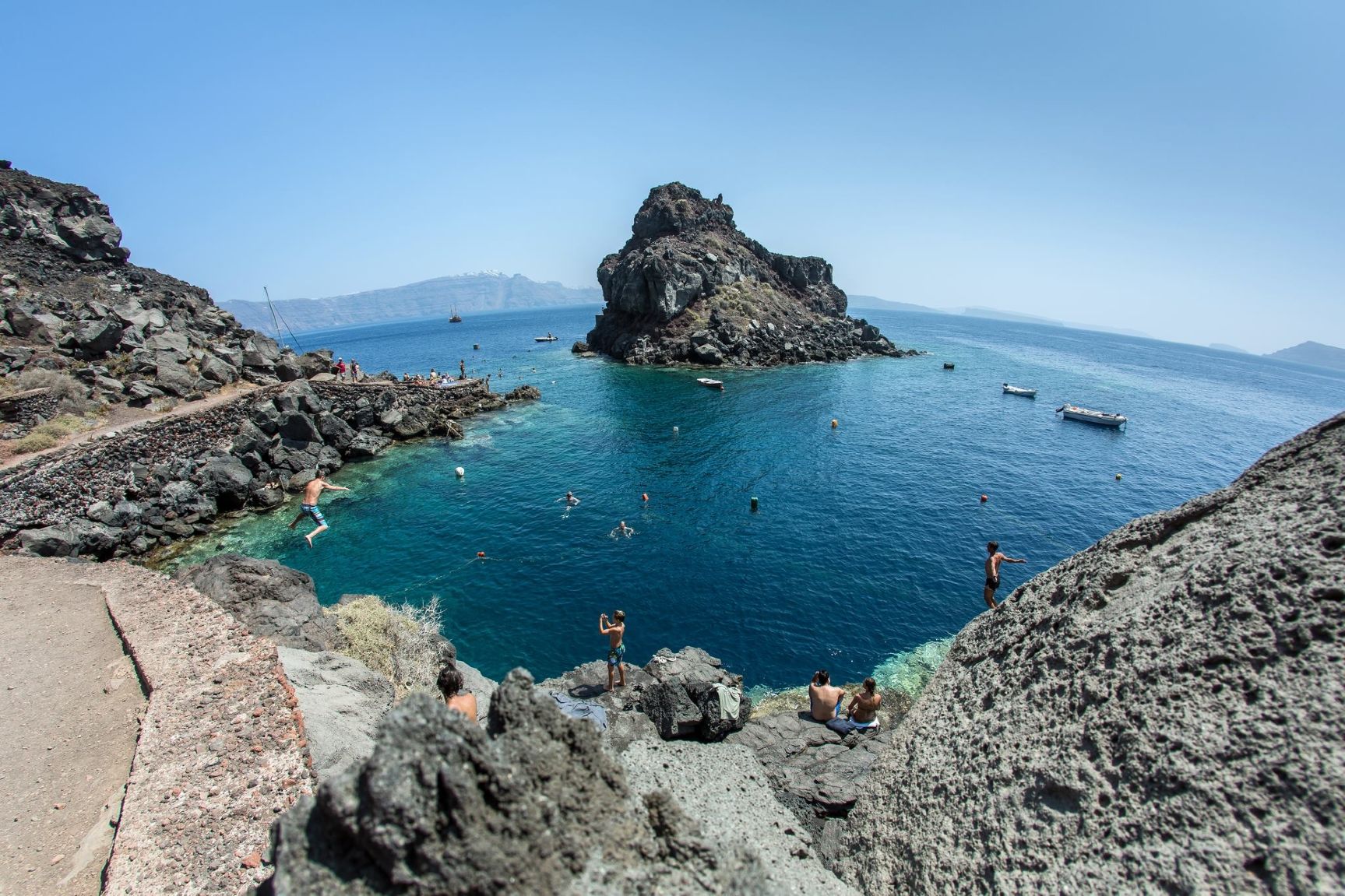 Day Trip: Ravello to Amalfi & Marisa Cuomo Wineries in Furore
Overview
Duration:
6 Hours
This tour starts in Ravello.
Enjoy a drive along one of the most beautiful coastlines in the World. Arrival in Amalfi, the town which has given the name to this drive and walk around the town to see the lovely mosaic façade of St. Andrew's Cathedral and to discover more about one of the Italian Maritime Republics in the XI century. Continuation for Furore, where the prestigious Marisa Cuomo winery is situated. After visiting the winery, lunch will be served at the Ristorante Bacco, located opposite the winery and overlooking the spectacular blue sea. During lunch you will taste some of the most prestigious wines produced by Marisa Cuomo. Return to Ravello
Tour includes:
Private vehicle with driver, English-speaking guide
Visit Amalfi town and St Andrews Cathedral
Visit Furore and Marisa Cuomo Winery
Lunch and wine tasting
No. 2458 - From Ravello a full day tour to Amalfi and Marisa Cuomo Wineries in Furore

Discuss with someone who has been there!
Live chat or call us 877 833-3454
Be inspired and get authentic up to date first hand knowledge & trip ideas.
Our travel advisors will create a unique tailor made itinerary just for you!
Pricing?
We don't believe in one size fits all types of travel packages
To find out more about the range of trips, call us
Inquire Now