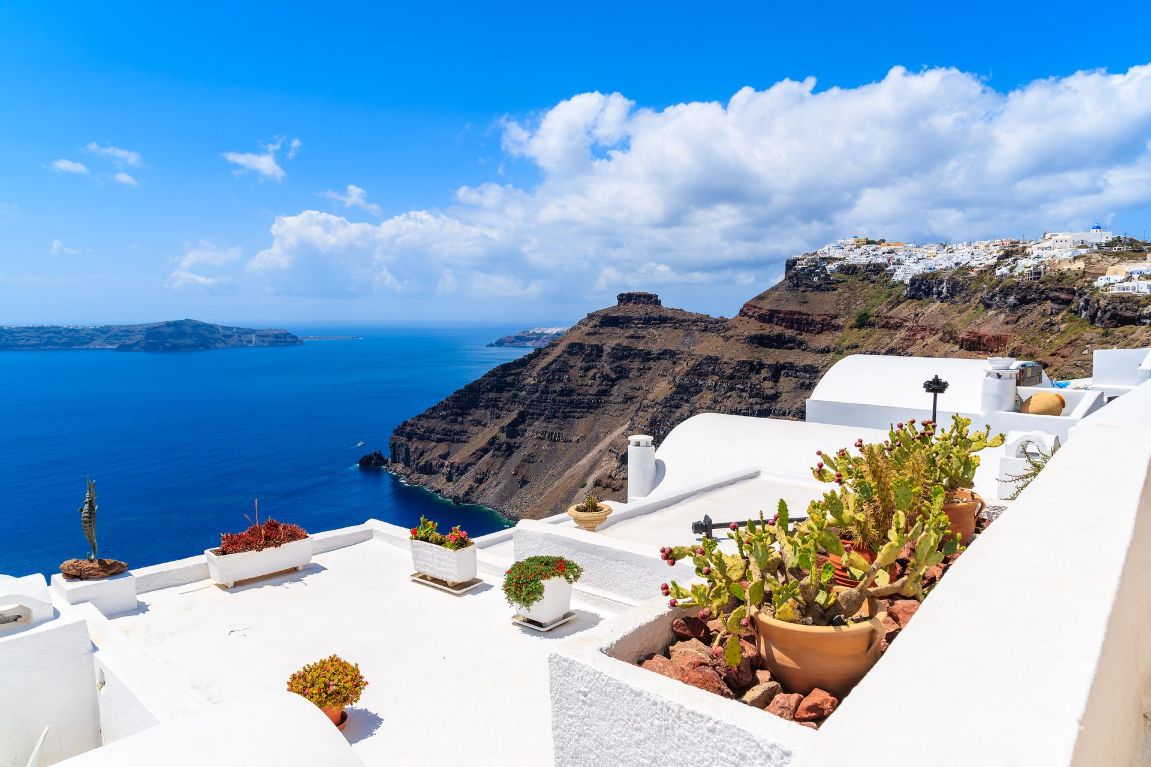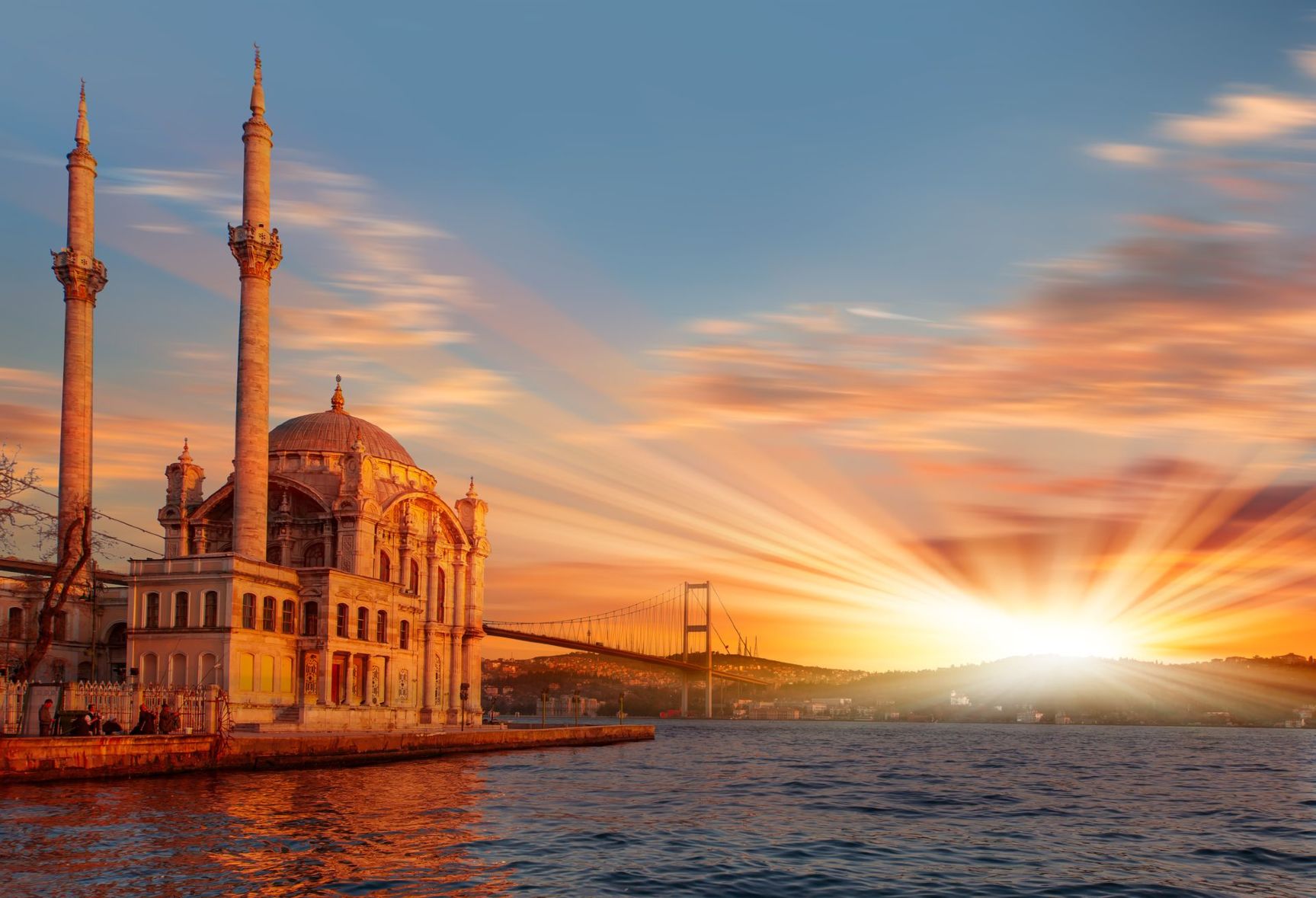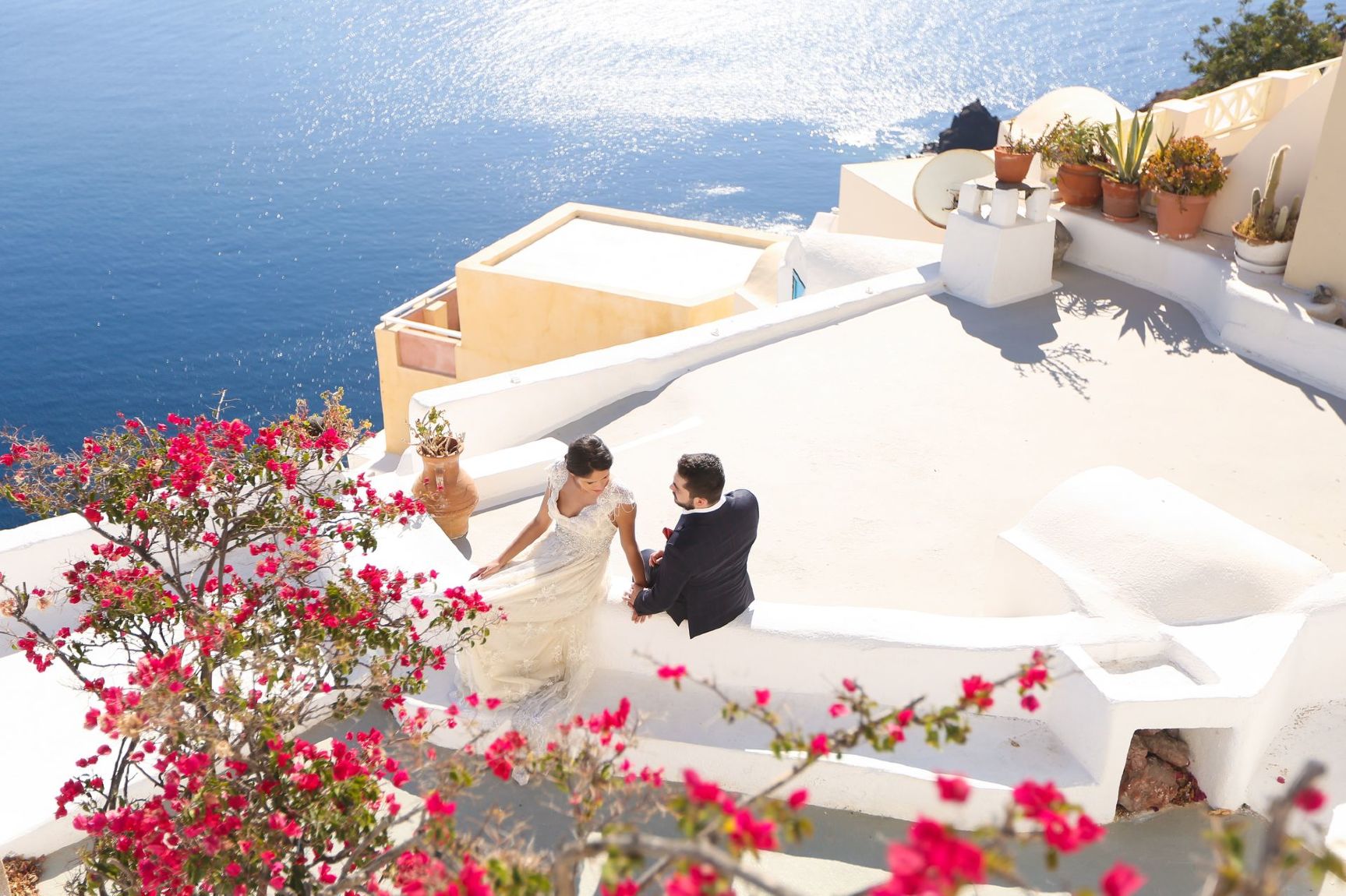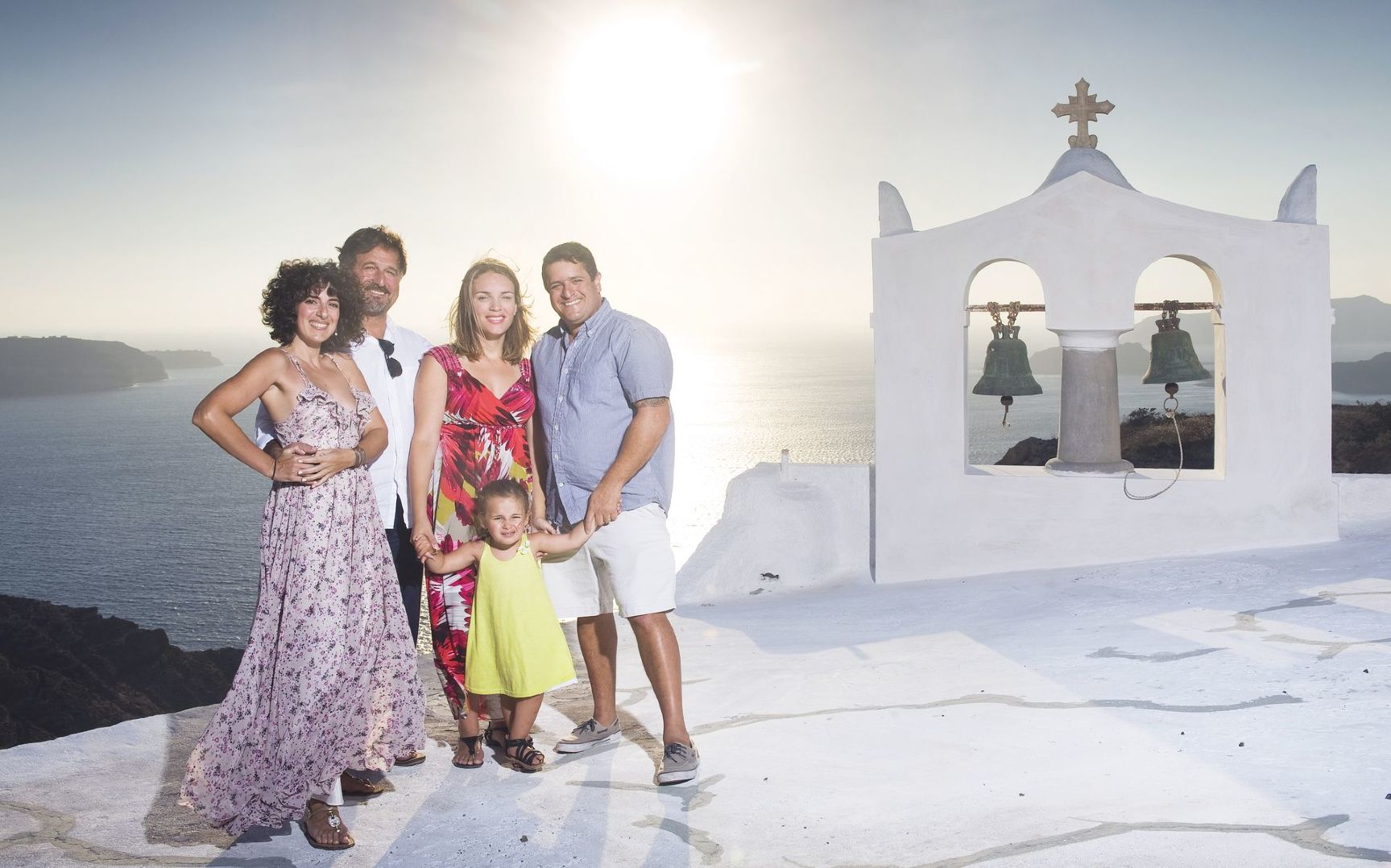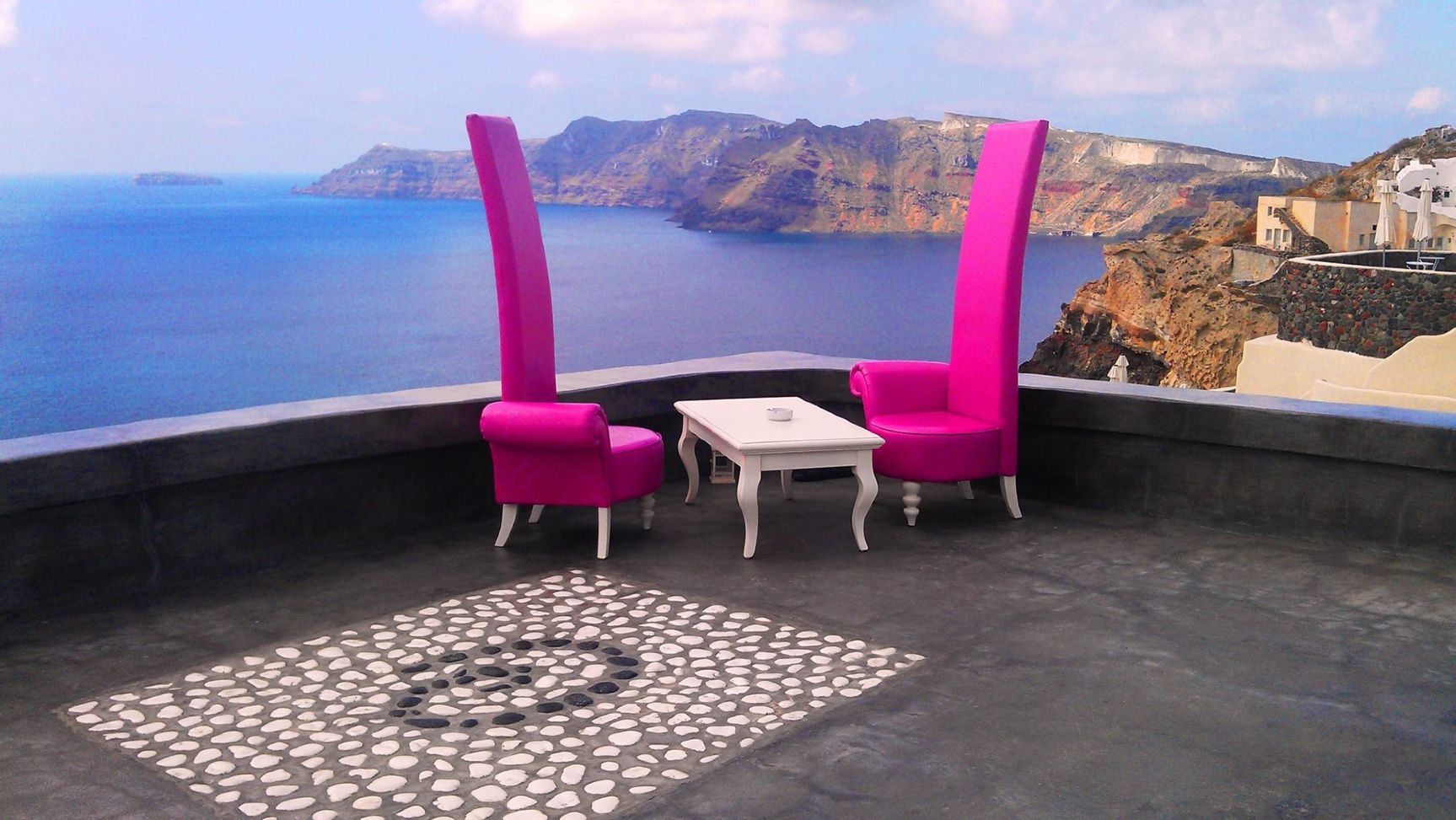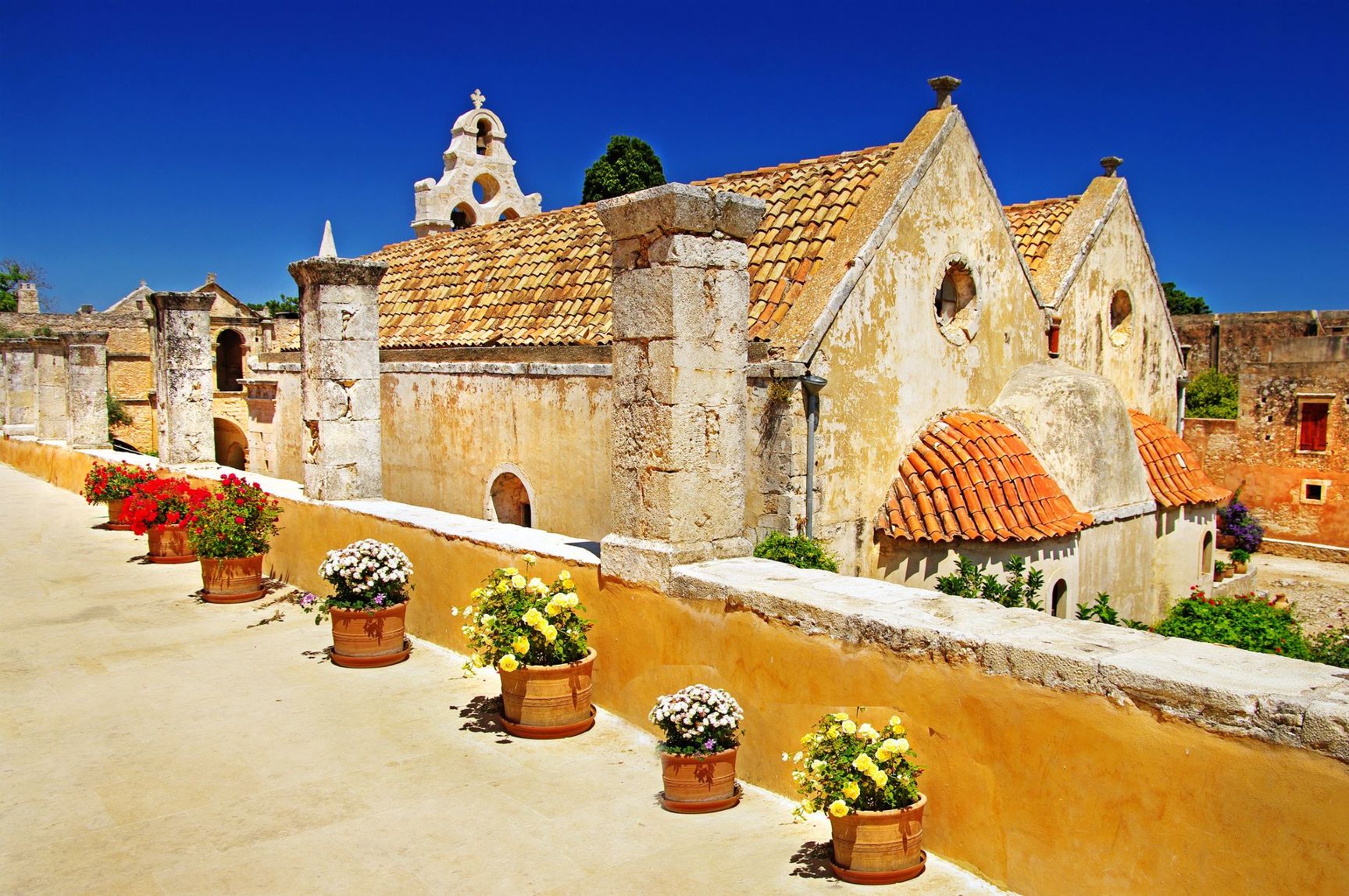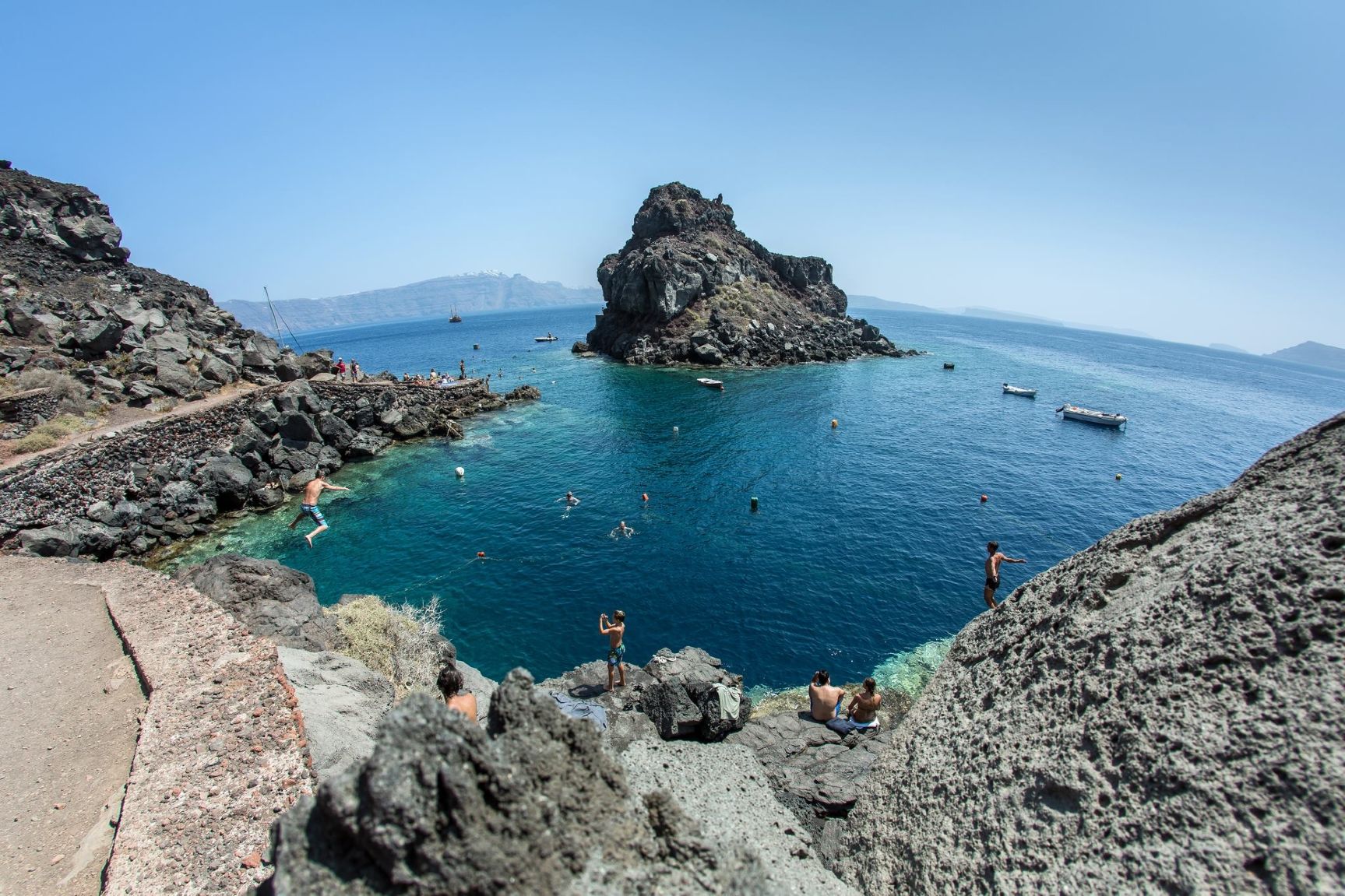 Overview
Duration:
10 Hours
Private Pergamon Full Day Tour starting from Kusadasi or Ephesus
You will be greeted by our professional tour guide and drive to Bergama.
After a 3.5 hour drive, you will reach Pergamon.
Pergamon Acropolis: Known where the ruins of Zeus Altar can still be seen today. The acropolis is situated high above the plain and has a unique panoramic view. The very narrow and steep theater on the hillside could seat up to 10,000 people. Parchment paper was first produced in Pergamon. We will visit the remains of the Great Library, which rivaled the one of Alexandria in Egypt, the palaces of the kings, and temple of Trajan.
Asclepion, which was known as the first place of medical science. Galen, who originated from Pergamon and became the most famous doctor of his time, treated his patients here.
Note: Between the starting points Izmir or Kusadasi to Pergamon the driving time is 3 hours for one way trip. You will arrive in Pergamon at around Noon Time. You'll spend approximately 3 hours to 4 hours in Pergamon. Then return to Izmir or Kusadasi will be approximately 3 hours.
Tour includes:
Visit Pergamon Acropolis
Explore the Temple of Trajan
Discover Asclepion
Private Vehicle with Guide
No. 2332 - Private Pergamon Full Day Tour

Discuss with someone who has been there!
Live chat or call us 877 833-3454
Be inspired and get authentic up to date first hand knowledge & trip ideas.
Our travel advisors will create a unique tailor made itinerary just for you!
Pricing?
We don't believe in one size fits all types of travel packages
To find out more about the range of trips, call us
Inquire Now