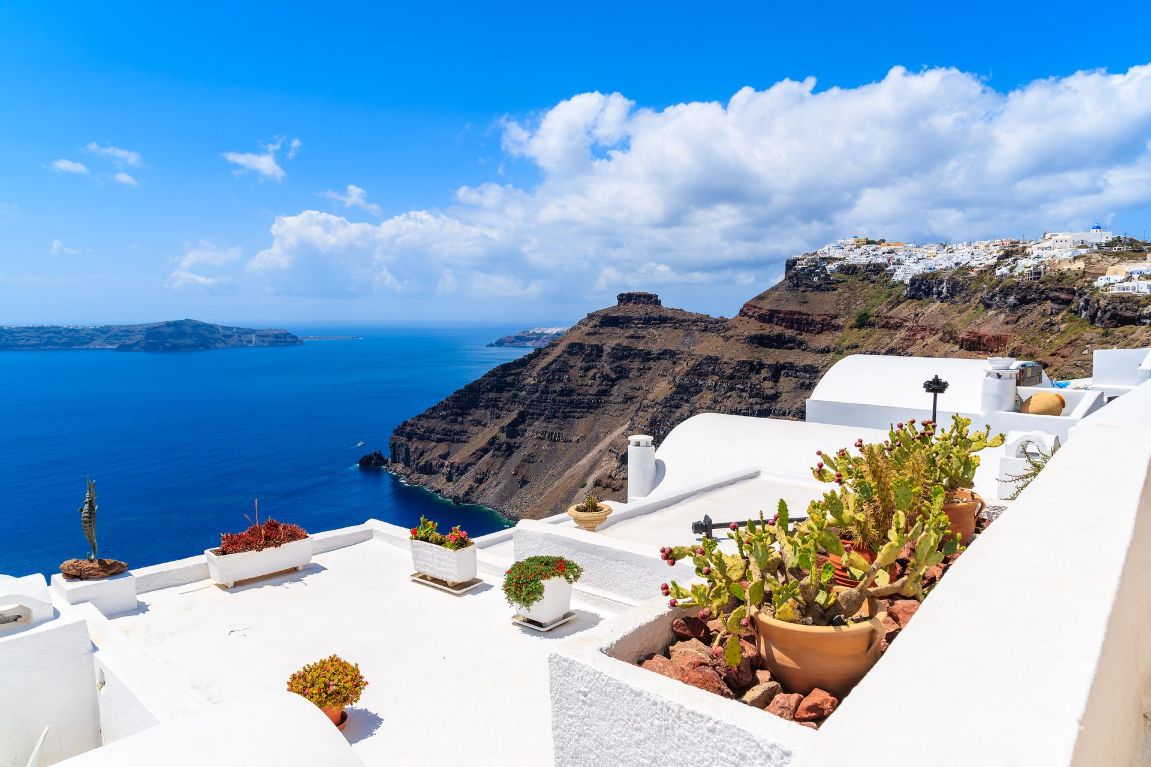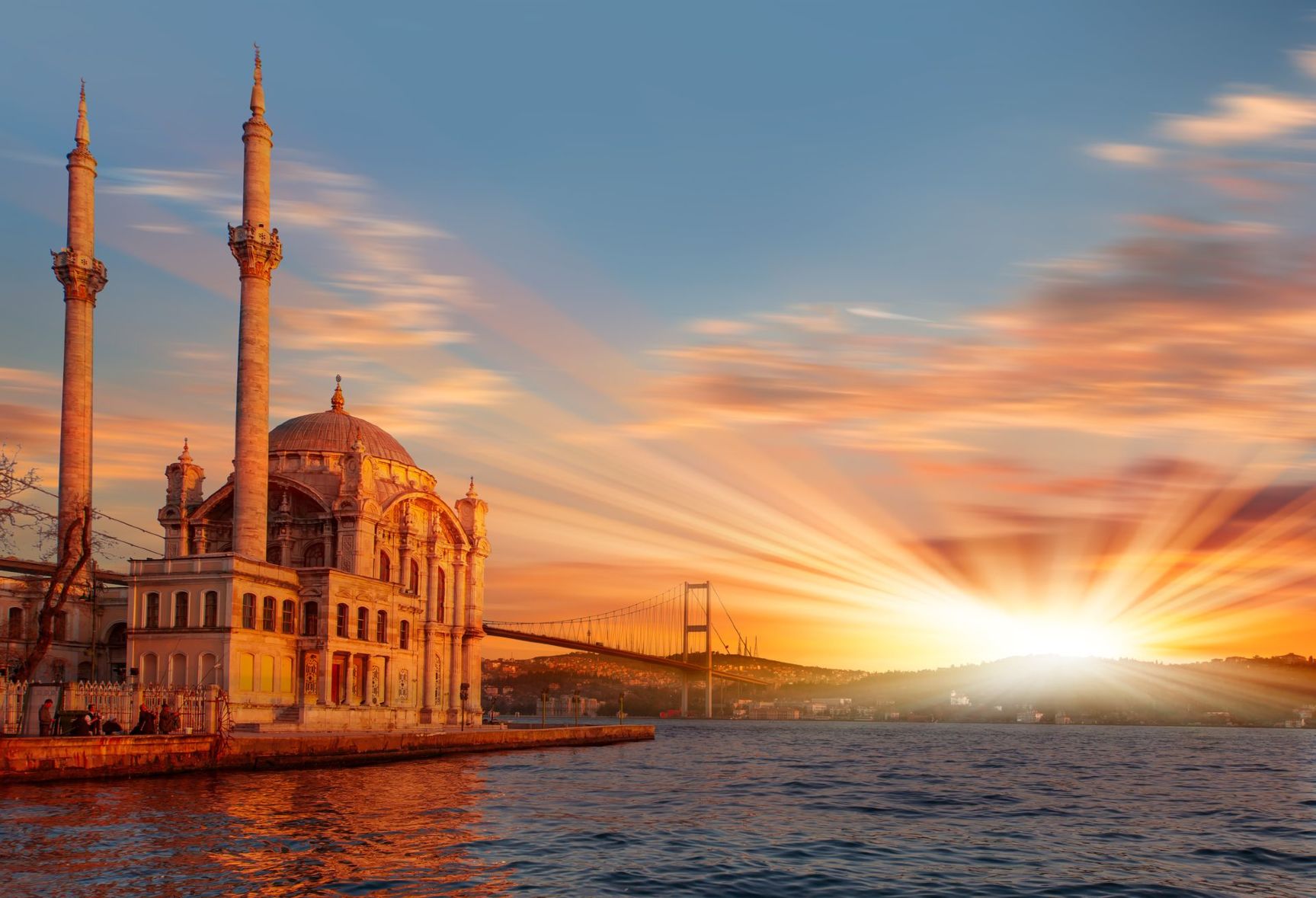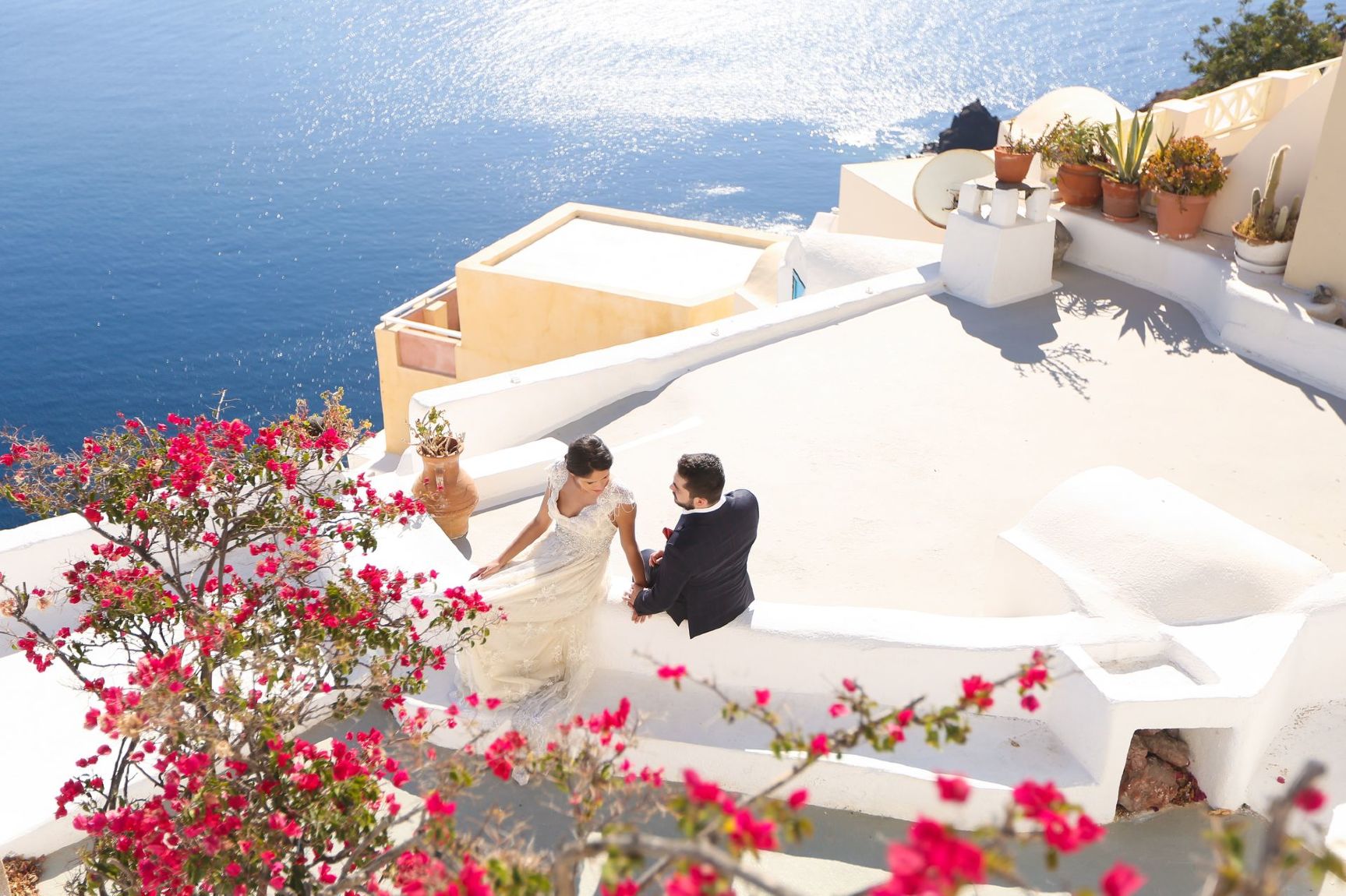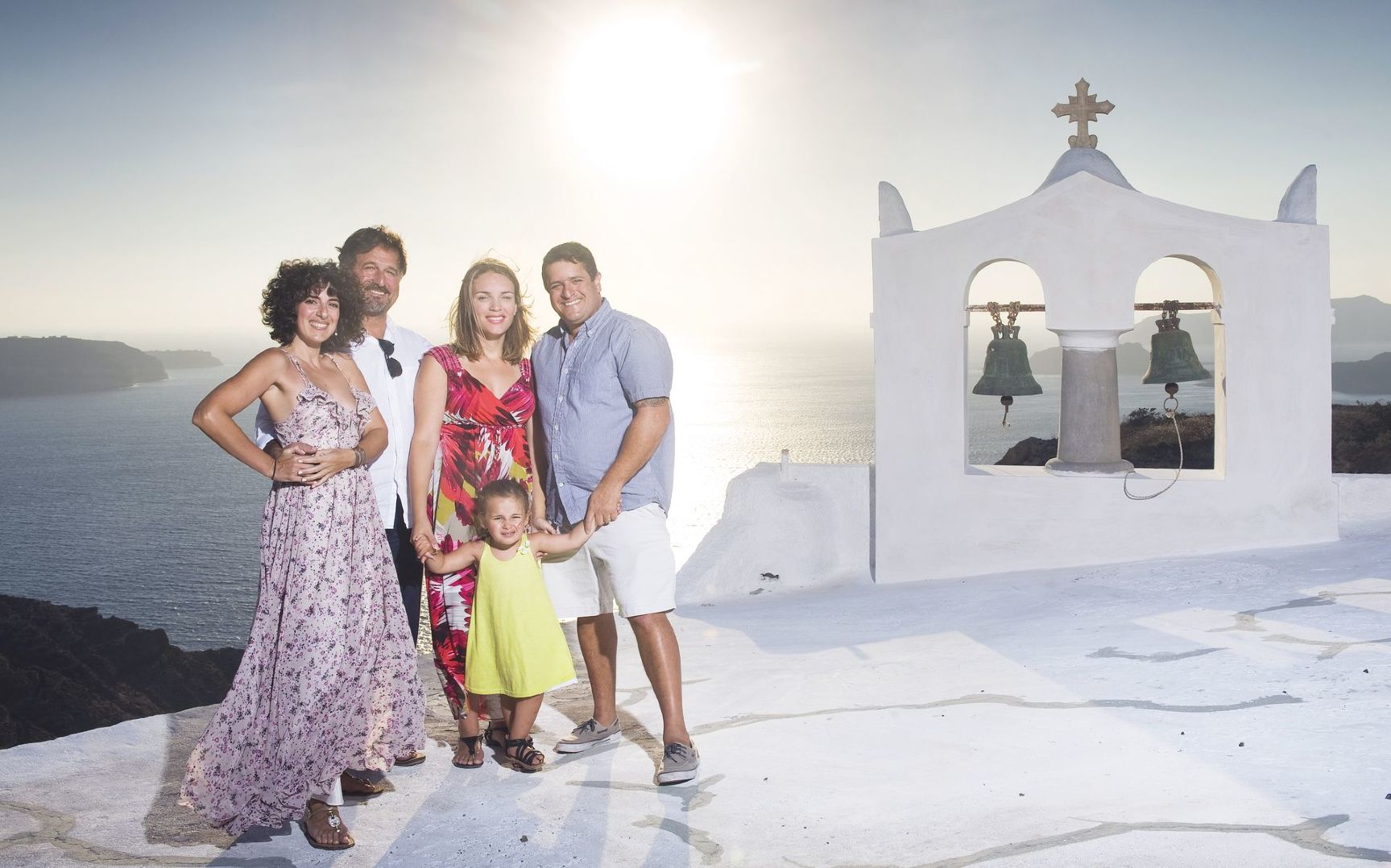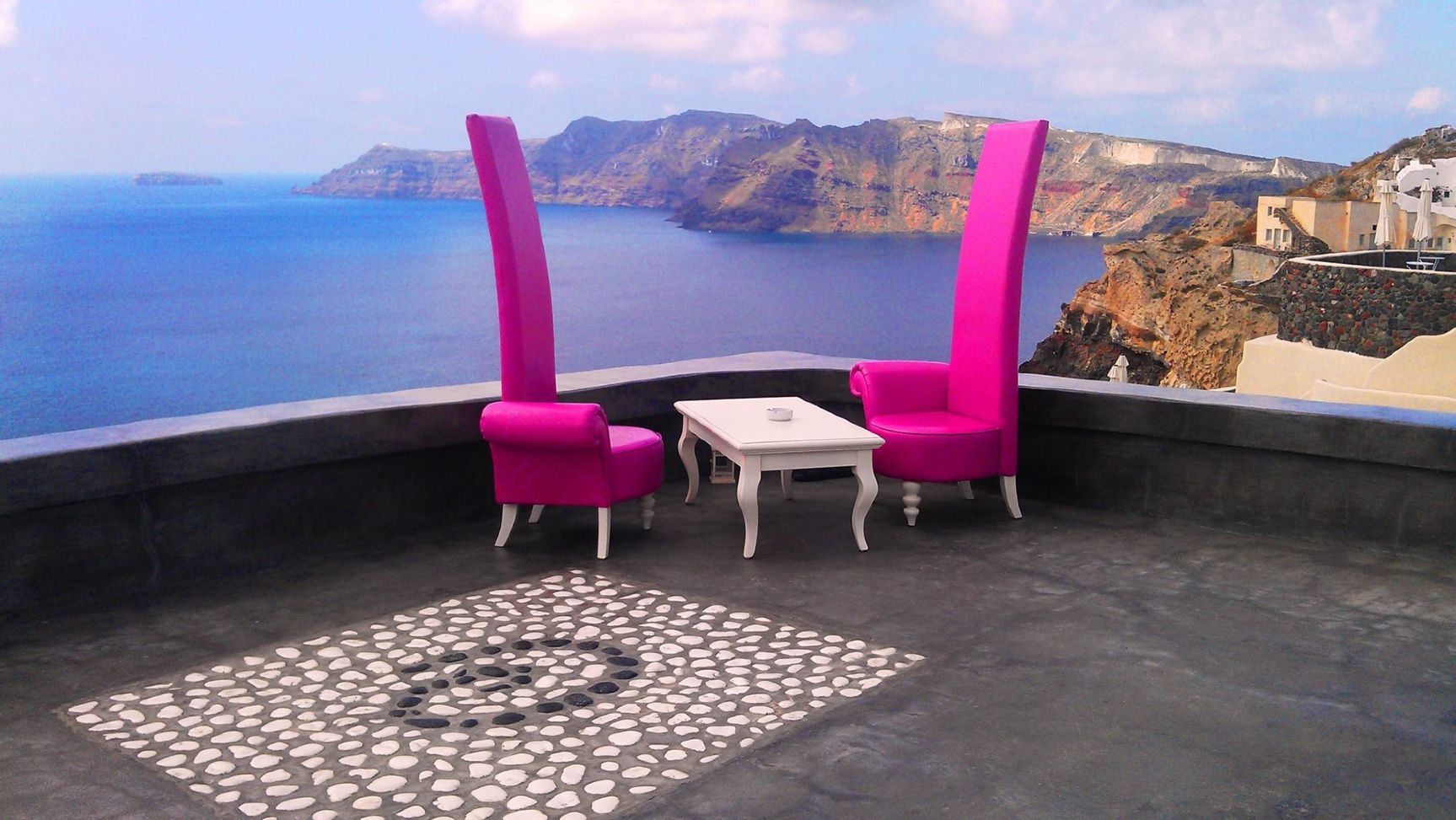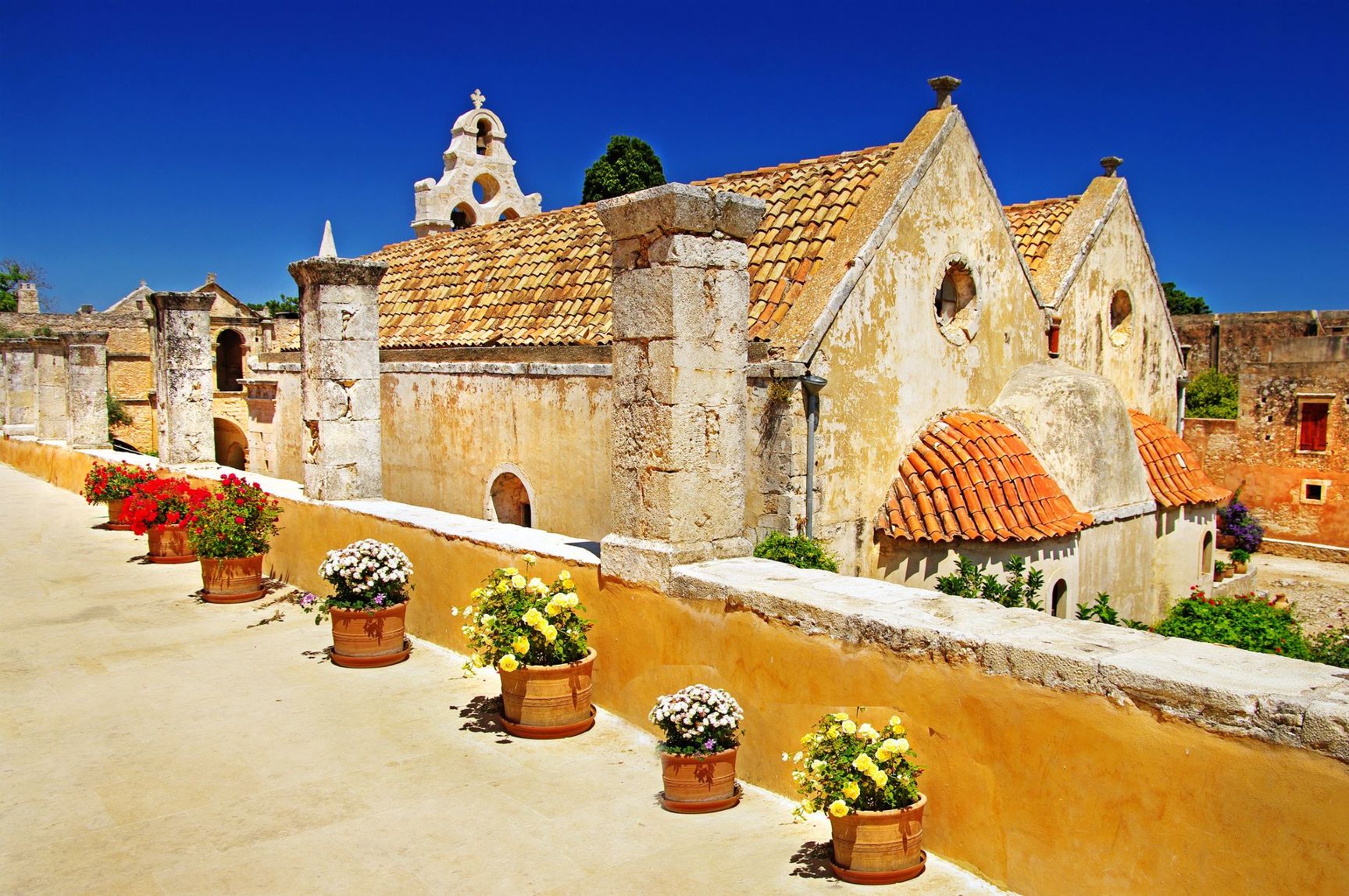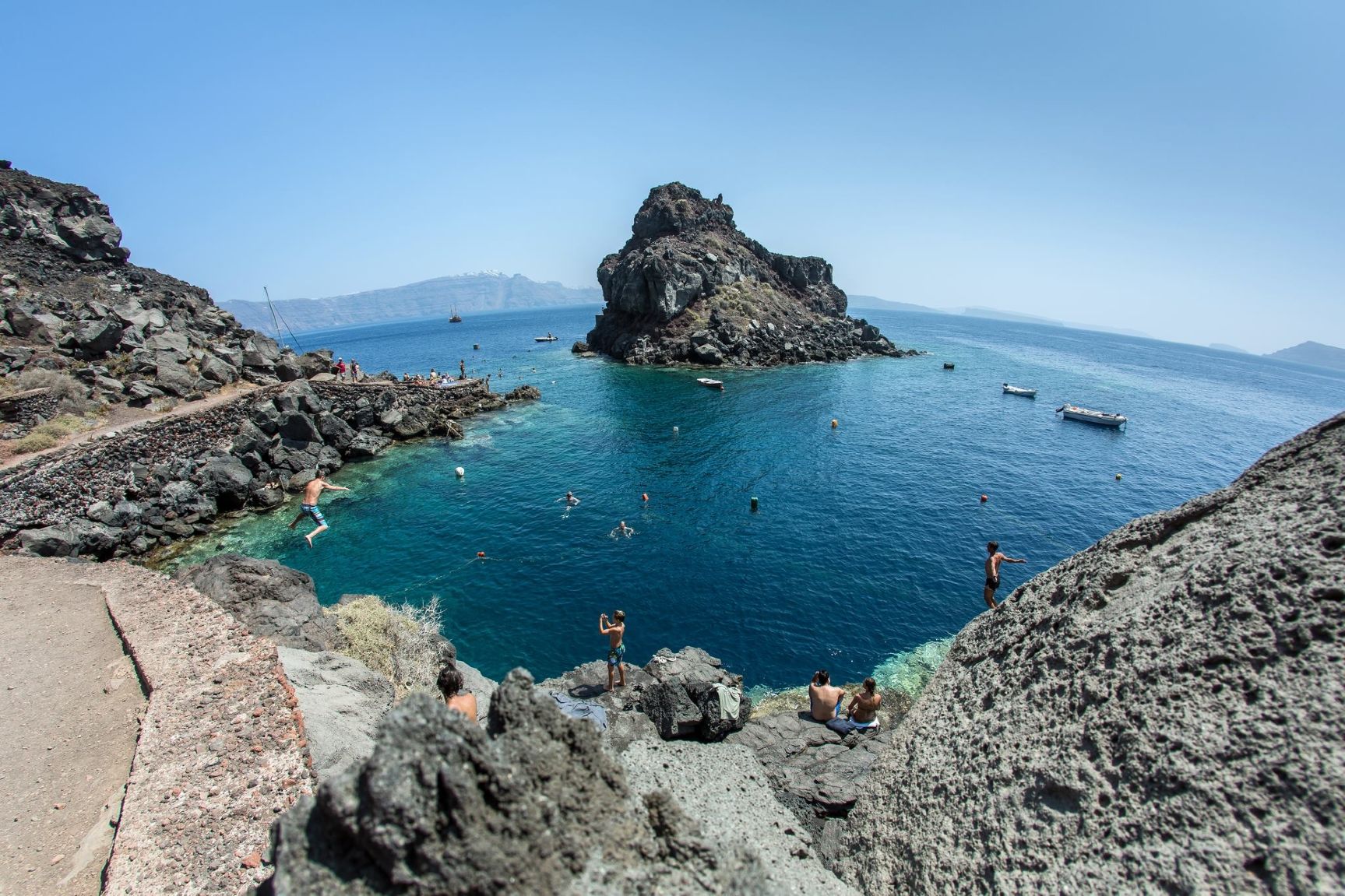 Discover the Best of Milan with The Scala Theatre
Overview
Duration:
3 Hours
Start in the late morning in the heart of the city, at the famous Duomo. The Gothic cathedral is thought by many to be one of the most beautiful churches in the world, and your guide will point out aspects of its impressive façade. Admire its flying butress, and the gilded bronze statue of "Madonnina" atop the main spire.
Continue to the Galleria Vittorio Emanuele II for a walk through the glass vaults of the majestic 19th-century shopping arcade. Often referred to as, "Salotto di Milano" (Milan's Drawing Room), the gallery is surrounded by boutique shops and cafés.
Next, go to Piazza della Scala for a tour of the legendary La Scala Theatre opera house. Built in 1776, the theater has played host to some of the world's greatest musicians, including Giuseppe Verdi, Bellini, Rossini, and Donizetti. See the beautiful horseshoe auditorium from one of the 4th-row boxes.
Continue to the hidden Piazza Dei Mercanti, and enjoy a short respite from the crowds as you thrill to Bramante's illusion of space created during the Renaissance. Stroll through the medieval heart of Milan to Sforza Castle, the impressive fortress of the former Dukes of Milan, and now the home of many of Milan's finest museums.
Tour includes:
Professional Guide
Visit the Duomo (exterior) and Galleria Vittorio Emanuele II
Explore the Sforza Castle
Entrance to La Scala Museum
No. 2699 - Discover the Best of Milan with The Scala Theatre

Discuss with someone who has been there!
Live chat or call us 877 833-3454
Be inspired and get authentic up to date first hand knowledge & trip ideas.
Our travel advisors will create a unique tailor made itinerary just for you!
Pricing?
We don't believe in one size fits all types of travel packages
To find out more about the range of trips, call us
Inquire Now