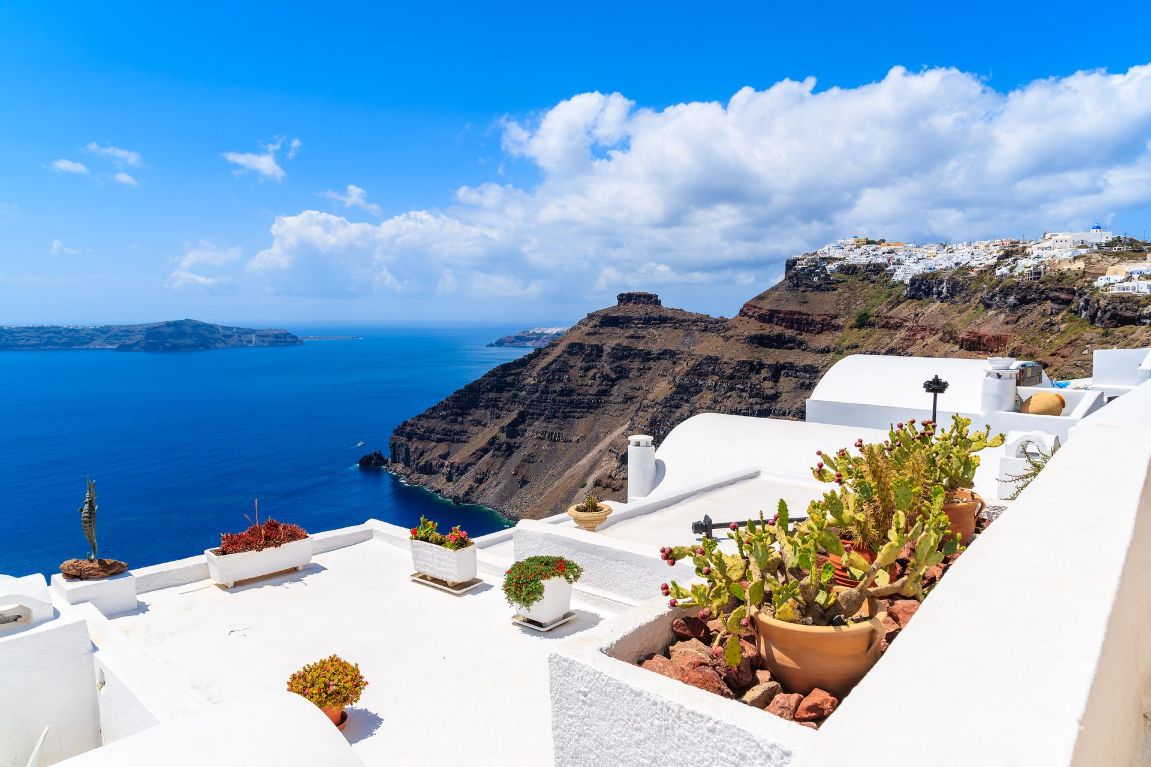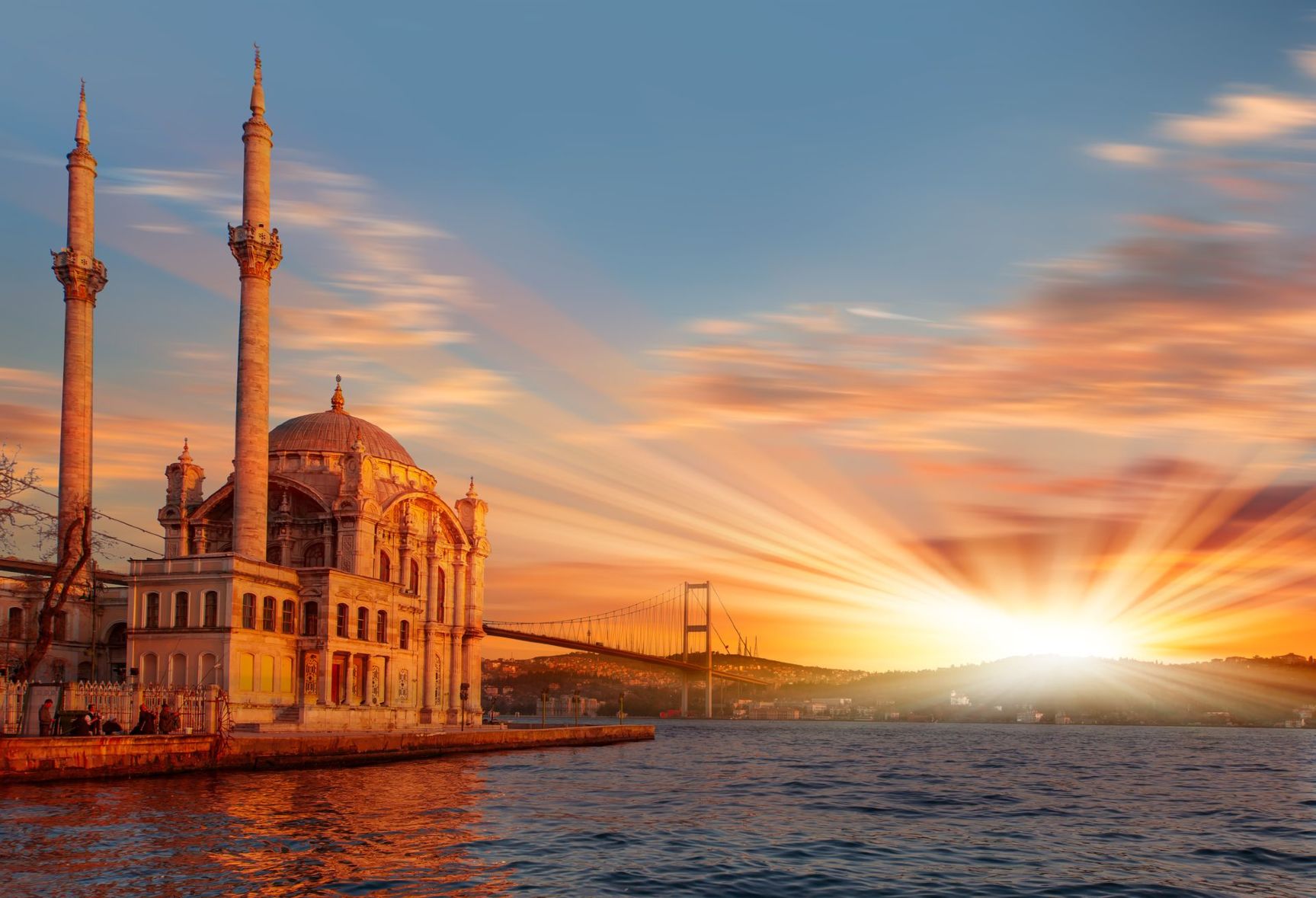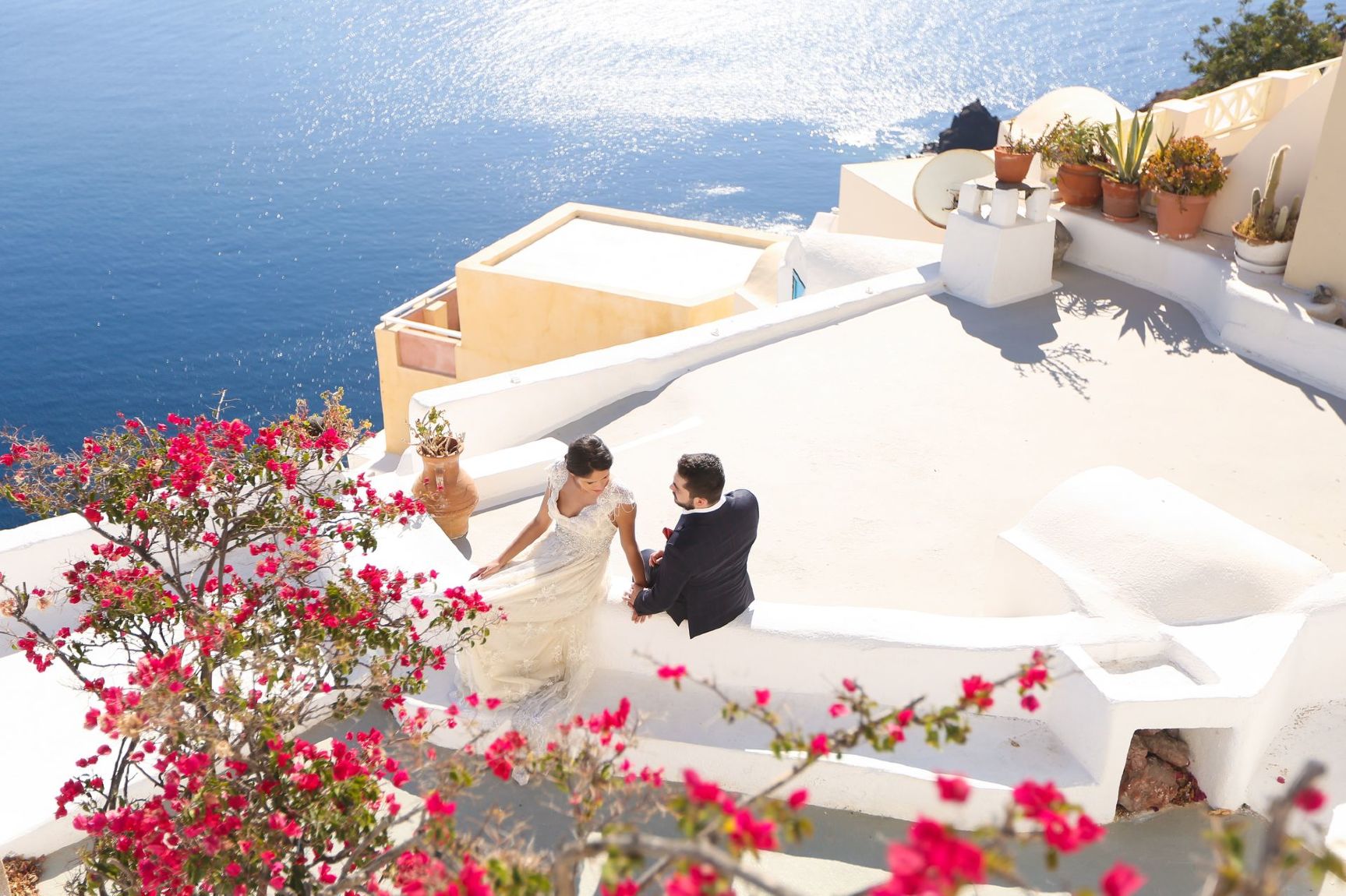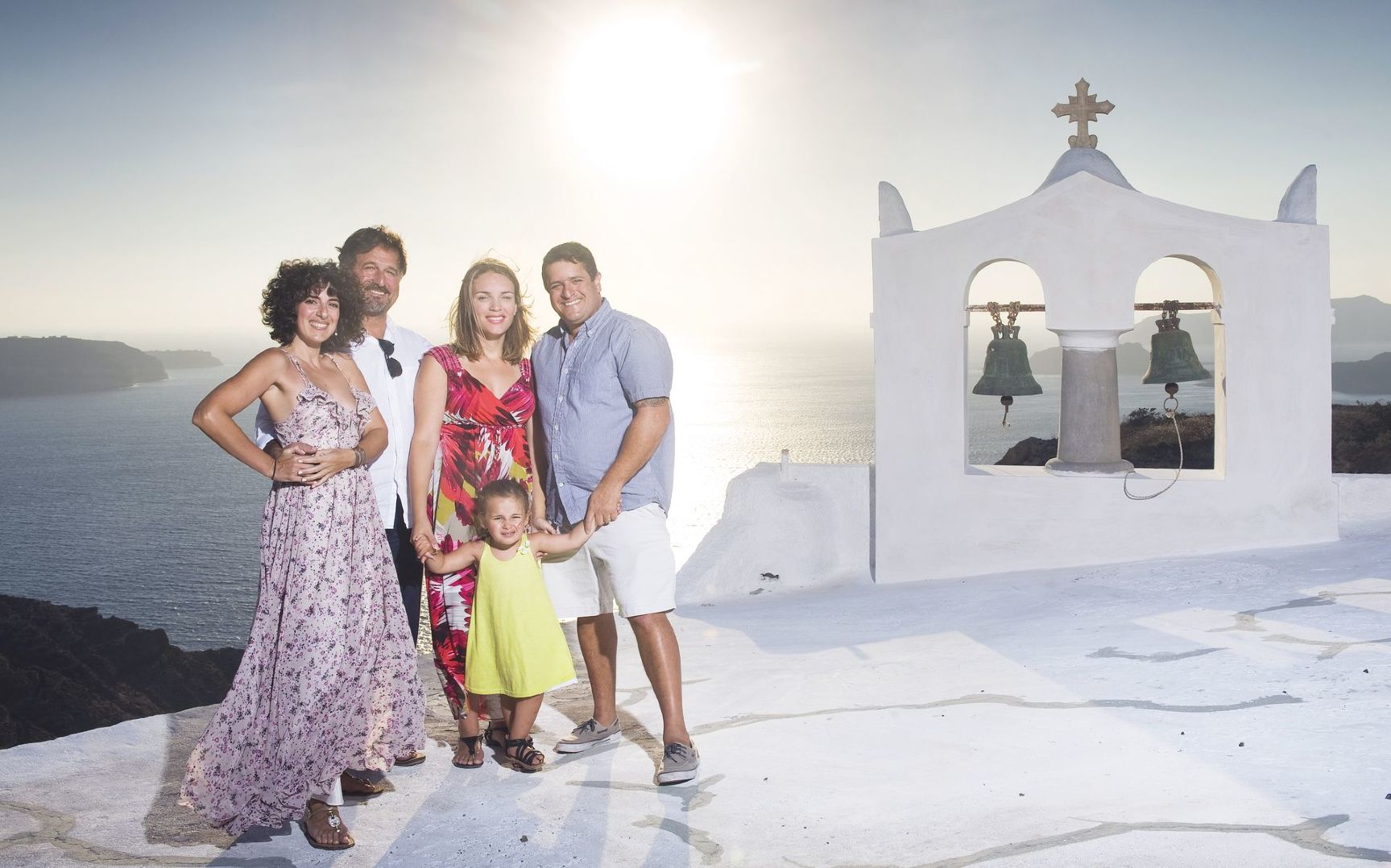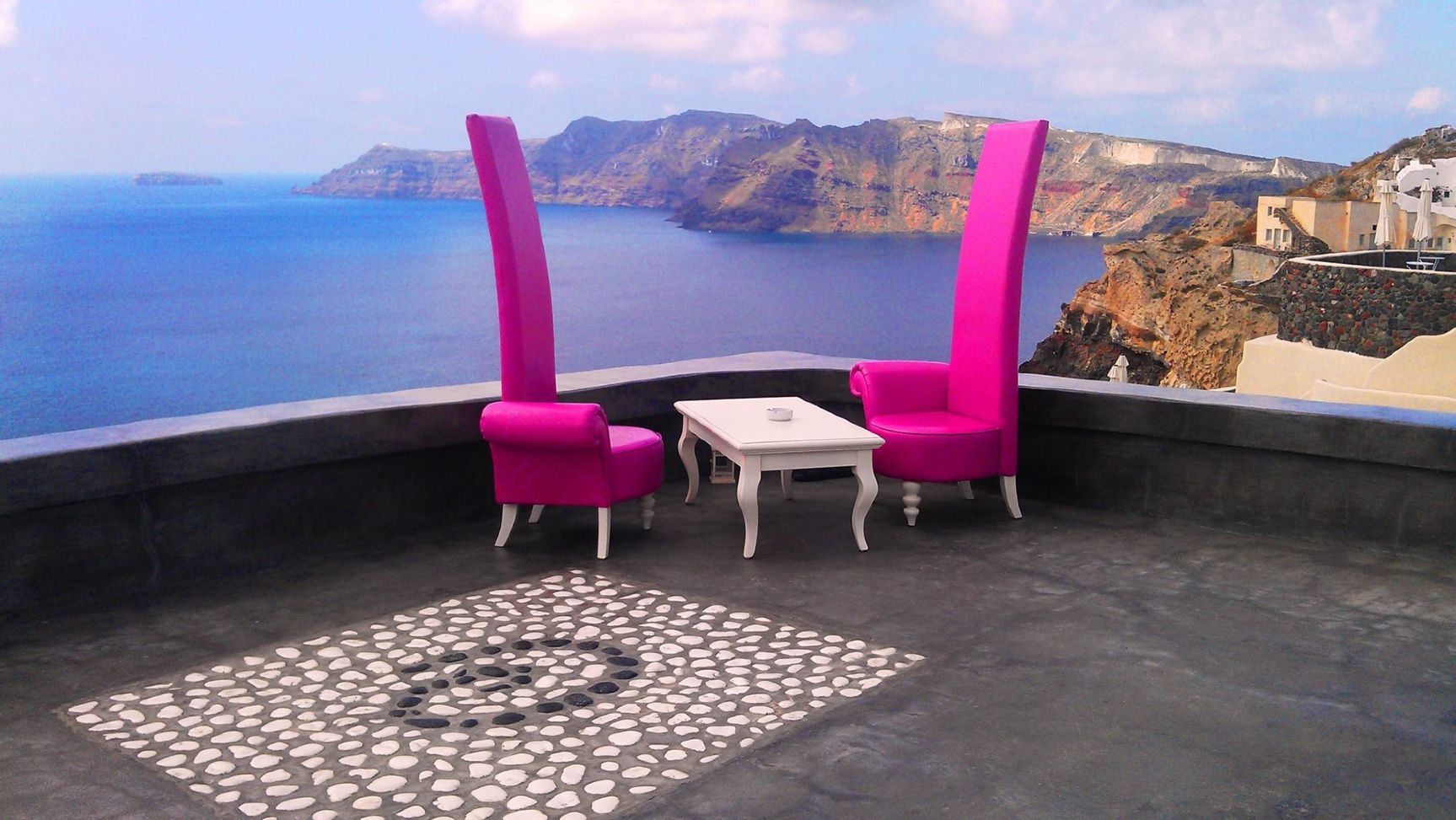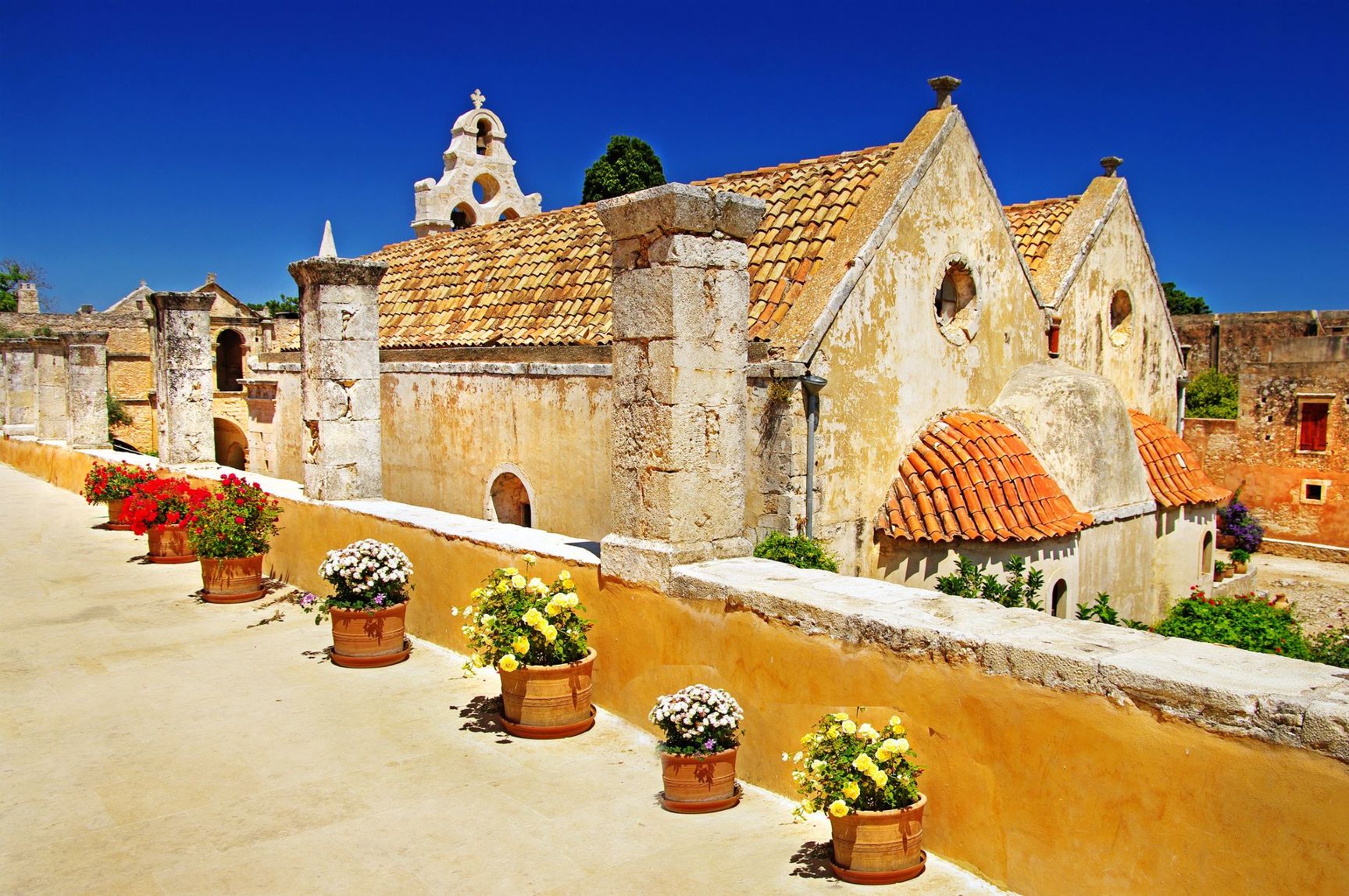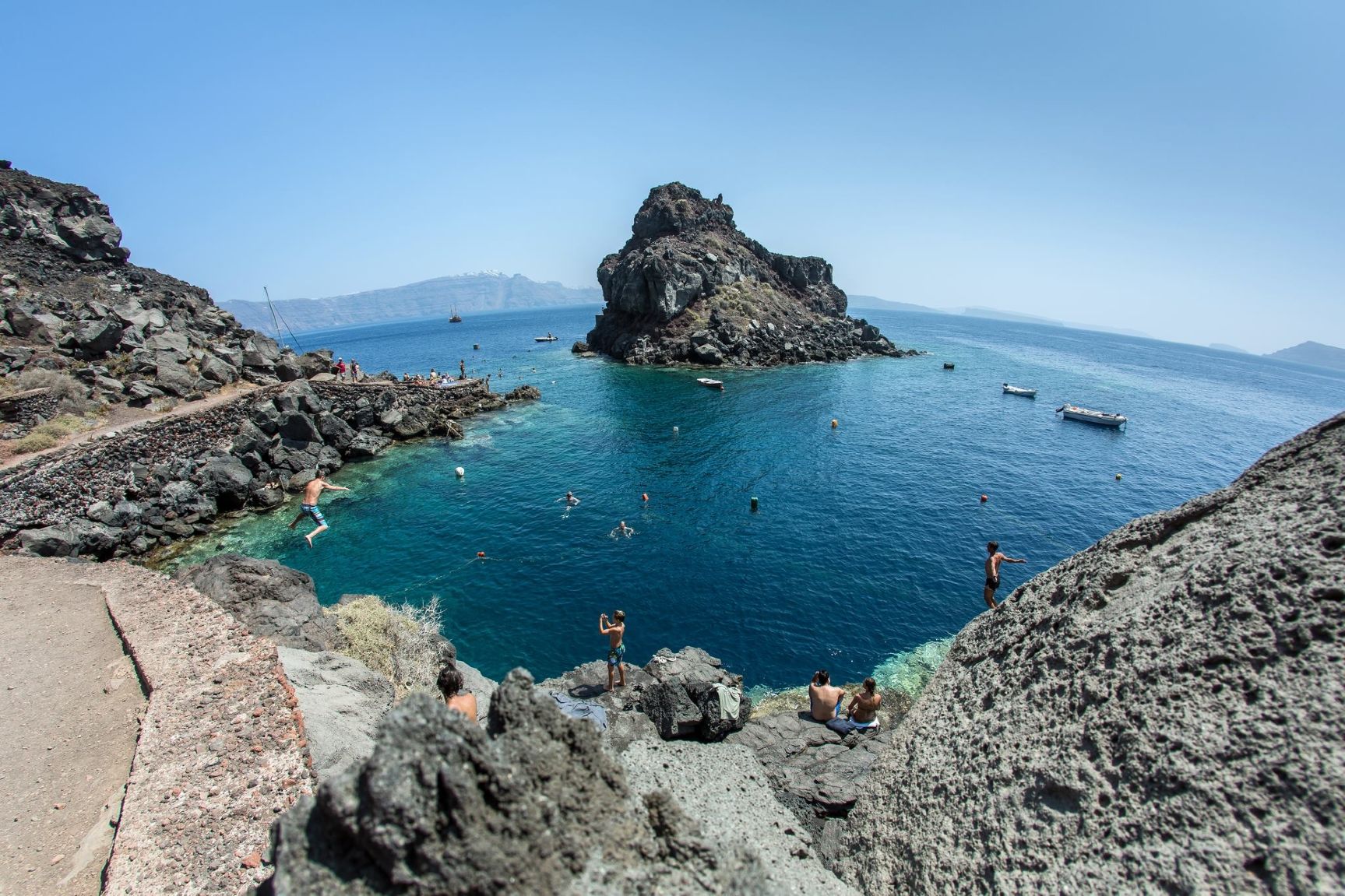 Private Kaymakli Full Day Tour
Overview
Duration:
8 Hours
PRIVATE KAYMAKLI FULL DAY TOUR: Starts from the hotel in Cappadocia region
Kaymakli Underground City: Kaymakli is one of the largest underground cities in Cappadocia with eight stories. It covers an area of approximately 4 km2 /1.5sq mi. Visitors can see only about 10% of the city by going down a maximum of five floors. The populations of Kaymakli are thought to have been about 3000 at the time living there.
Pigeon Valley: Here you will see how the pigeons helped the locals. The pigeons were used to send messages and to fertilize the grapes. Also, you will see wonderful panoramic views of the valley.
Uchisar Rock Castle: Uchisar is the name of the town and the fortress in the actual town. The name probably derives from the name of the fortress. "Uc" is tip, "hisar" is a fortress and Uchisar is the fortress at the tip (of the vicinity) in Turkish. This 60 mt. High 200ft fortress was not built but carved out of a natural hill dominating the area with a breathtaking view of all the surrounding Cappadocian formations.
Esentepe Panorama: This is the best panoramic viewpoint from which to see a complete view of Goreme Village and the fairy chimneys, rock formations and cave houses.
Rose Valley: Is an isolated valley behind Urgup. It has beautiful rock formations with hidden rock-carved churches. The most interesting part of this area is the countless tracks connecting the small villages and towns through vineyards and gardens like a spider net. It is always possible to see villagers working in the area and offering grapes, apples or apricots to you!
Tour ends in Cappadocia region at your hotel.
Tour includes:
Private Vehicle and Guide
Visit Kaymakli Underground City
Visit the Pigeon Valley, Uchisar Rock Castle, Esentepe Panorama and Rose Valley
No. 2334

Discuss with someone who has been there!
Live chat or call us 877 833-3454
Be inspired and get authentic up to date first hand knowledge & trip ideas.
Our travel advisors will create a unique tailor made itinerary just for you!
Pricing?
We don't believe in one size fits all types of travel packages
To find out more about the range of trips, call us
Inquire Now