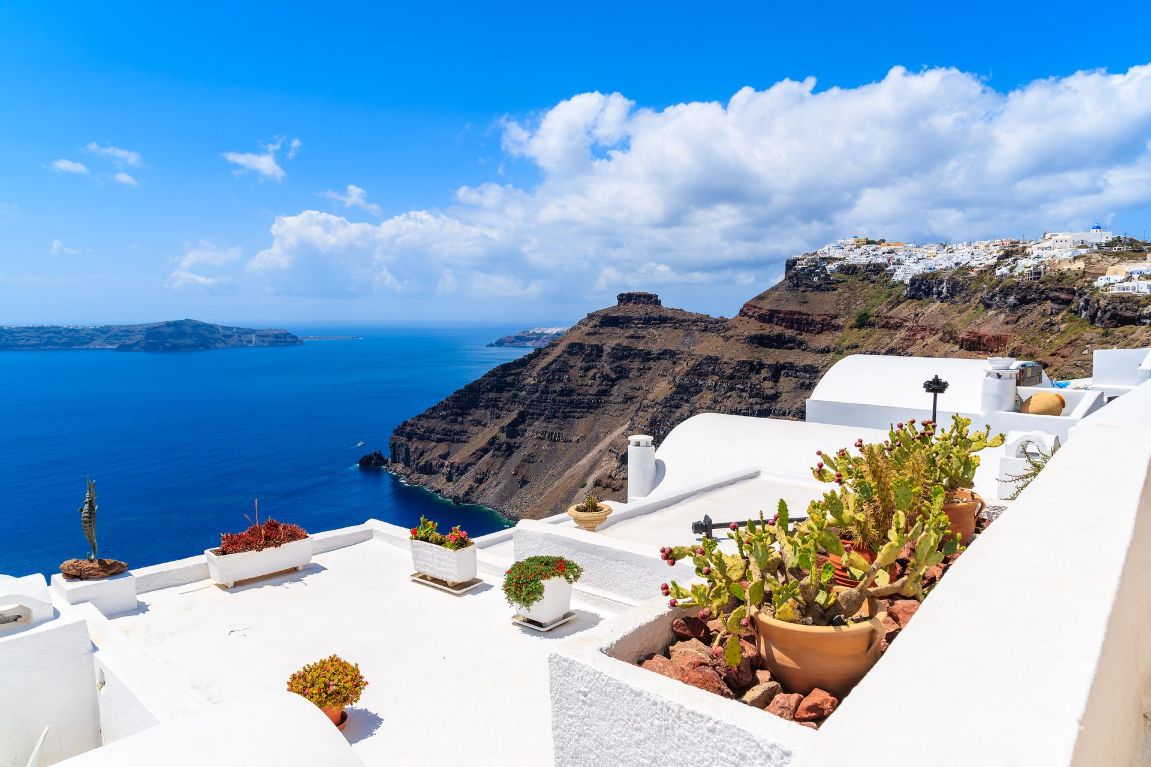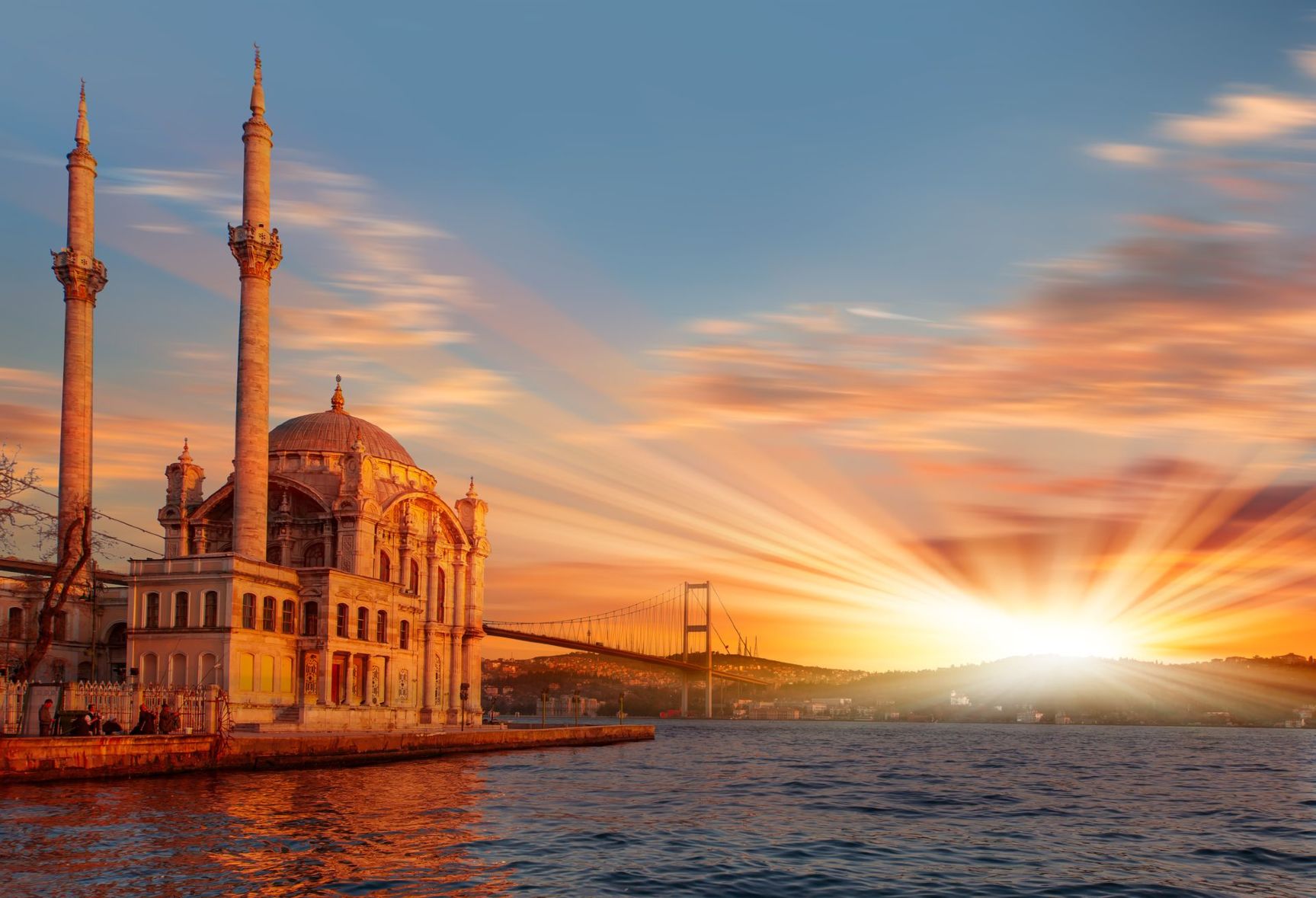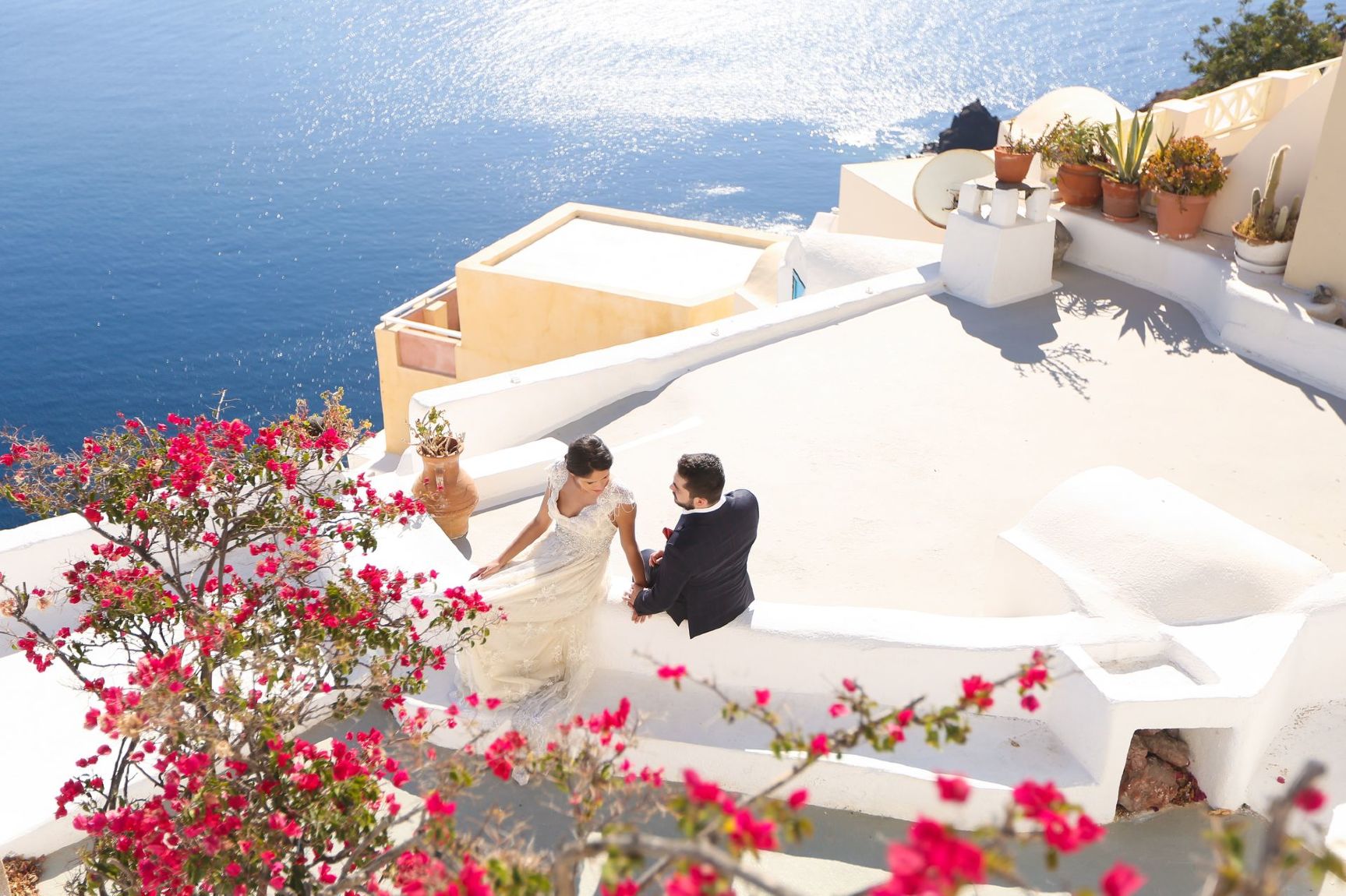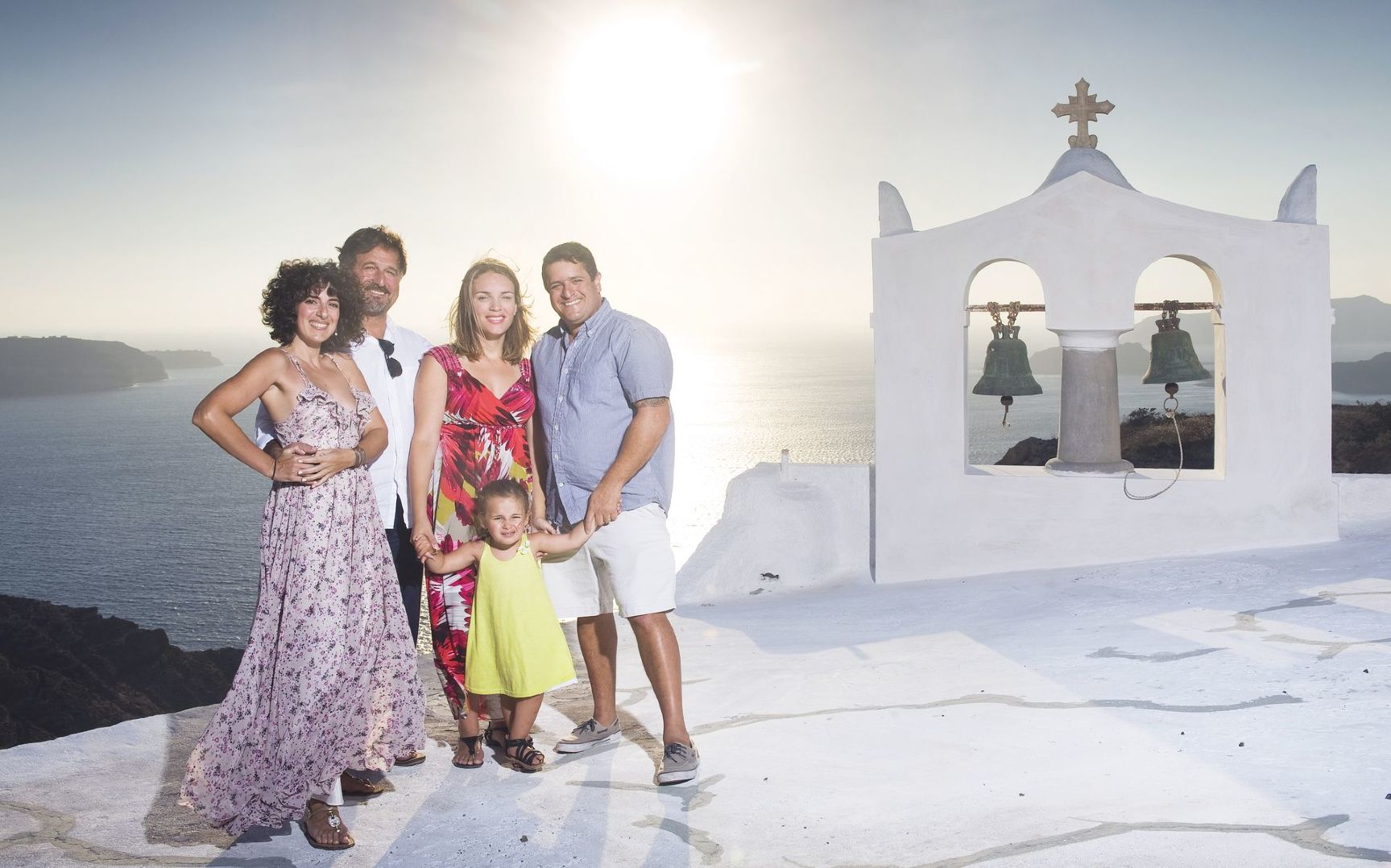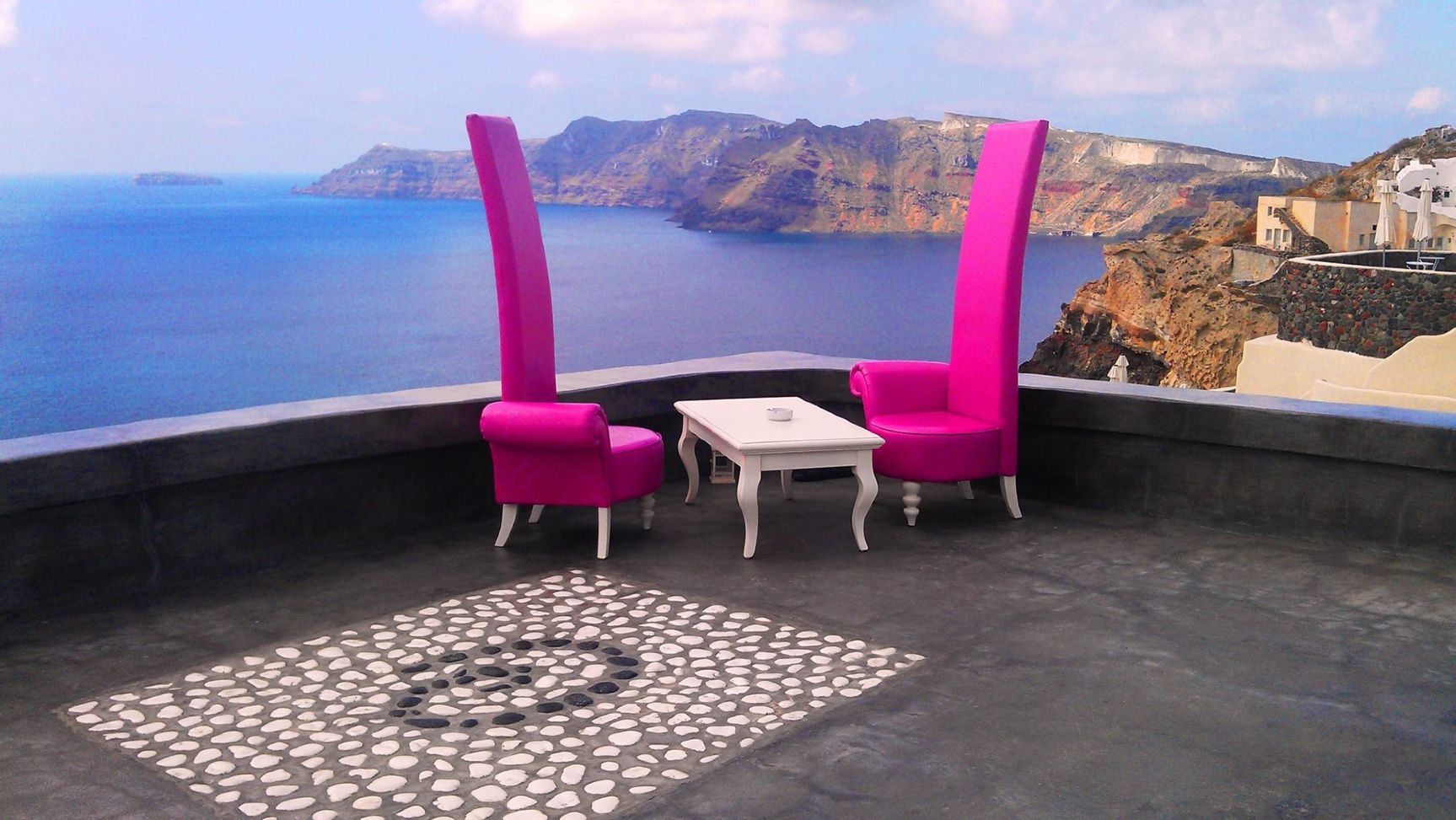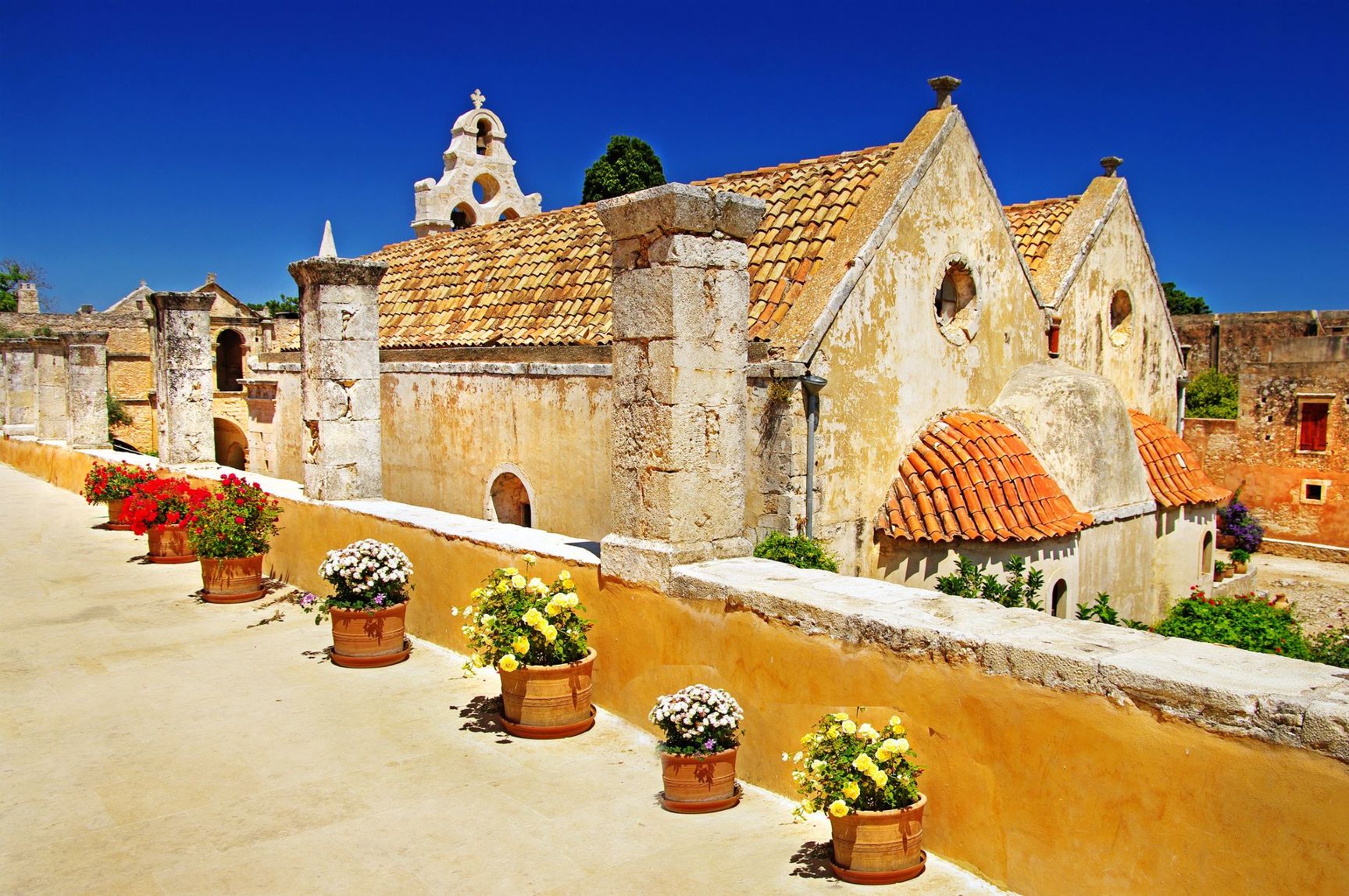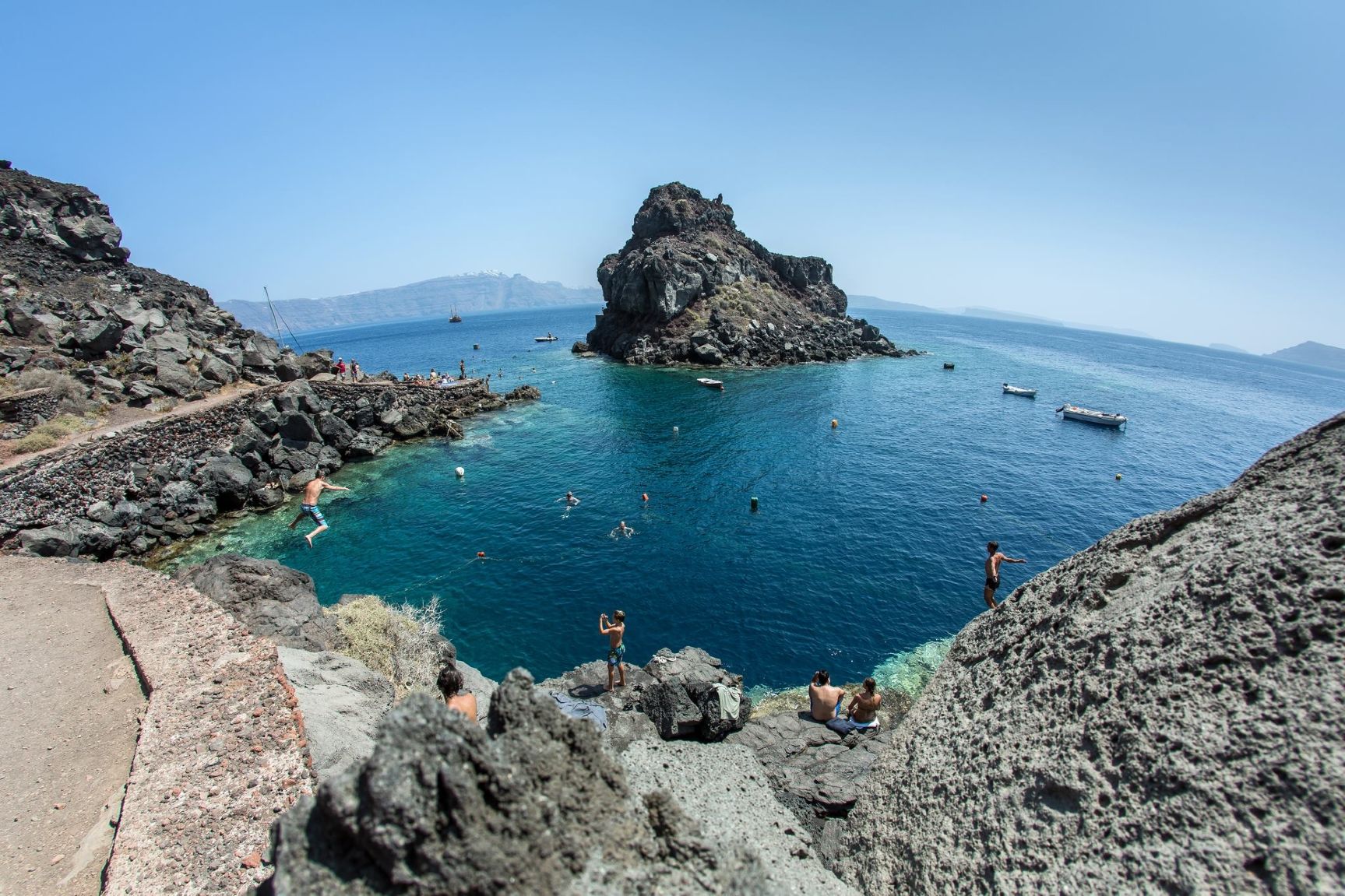 Delphi Trip with Corykeion Cave Hike
Overview
Duration:
12 ½ Hours
Your excursion will start early in the morning with us picking you up from your accommodation.
After a 2.5 hour drive we will arrive to the starting point of the trail to Corikeion cave. With your experienced mountain guide, you will hike up the cobbled trail ' Skala ' which winds around the town of Delphi through a small ravine to the summer camp settlement of ' Kroki ' where you will quench your thirst at the traditional drinking water fountain before moving on.
The trail continues through the pine covered foothills of Mount Parnassus, the home of poetry, literature and learning, to enter the cave of Korikion Andron. This cave was dedicated to Apollo and his nine muses who lived there and gave artists and thinkers creative inspiration.
Your driver will be waiting there for you to drive you back down the mountain, to a well-deserved lunch to a traditional local tavern offering regional goodies.
In the afternoon, you will visit the Archaeological site and museum of Delphi, to enjoy a guided tour there.
Tour includes:
English speaking driver
Private vehicle
Refreshments and treats basket in the car
Snacks for the hike (Water, Power bars, nuts, dry fruit)
Highly experienced mountain guide for the hike 4 hours
2 hours Delphi Archaeological site and museum guided tour by state licensed guide
Delphi Archaeological site and museum entry fees
Lunch at a Traditional Taverna in Arachova
Notes:
In the 12 hours tour part of it is the drive to Delphi which is about 2 ½ hours each way
During the winter time, as days are smaller departure time from Athens might be as early as 6:00 am
During inter (October-April), as the Archaeological site of Delphi closes early, the guided tour will be after the hike and a late lunch will follow
Hike duration is 4 hrs
Depending on the state of the mountain road, the car might not be able to reach the cave. In this case, options will be discussed with the mountain guide and the best scenario will be followed

Discuss with someone who has been there!
Live chat or call us 877 833-3454
Be inspired and get authentic up to date first hand knowledge & trip ideas.
Our travel advisors will create a unique tailor made itinerary just for you!
Pricing?
We don't believe in one size fits all types of travel packages
To find out more about the range of trips, call us
Inquire Now