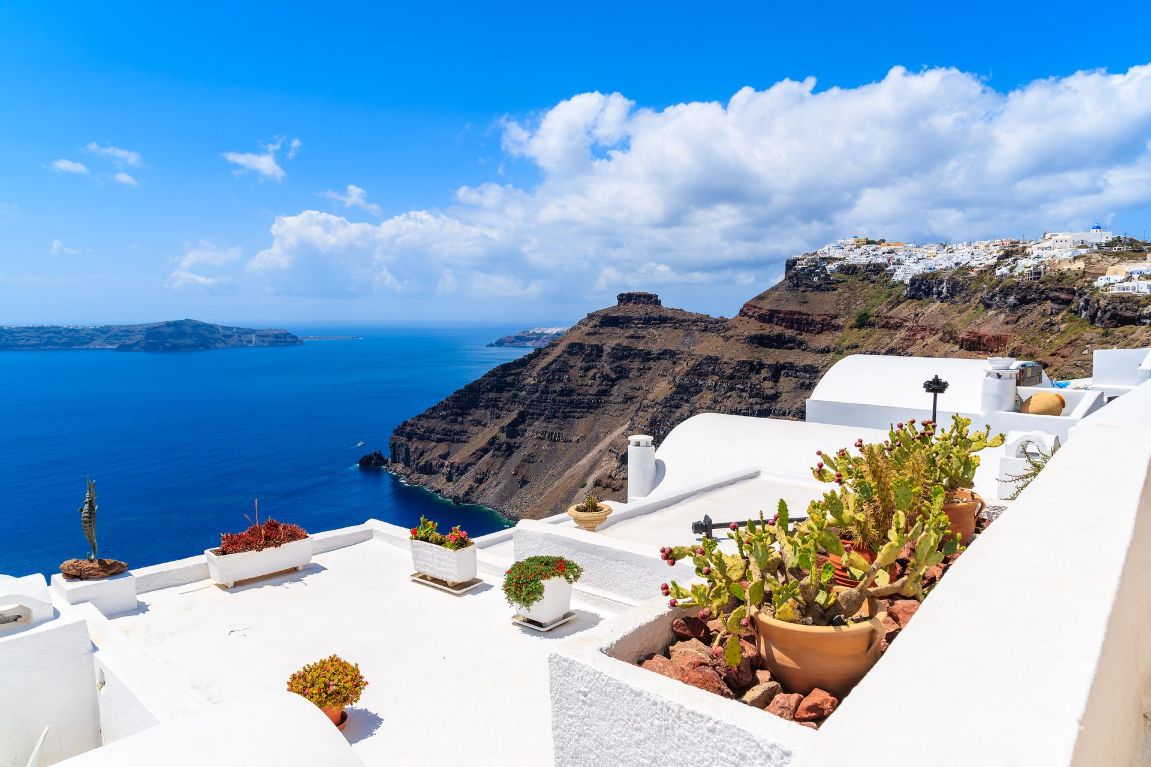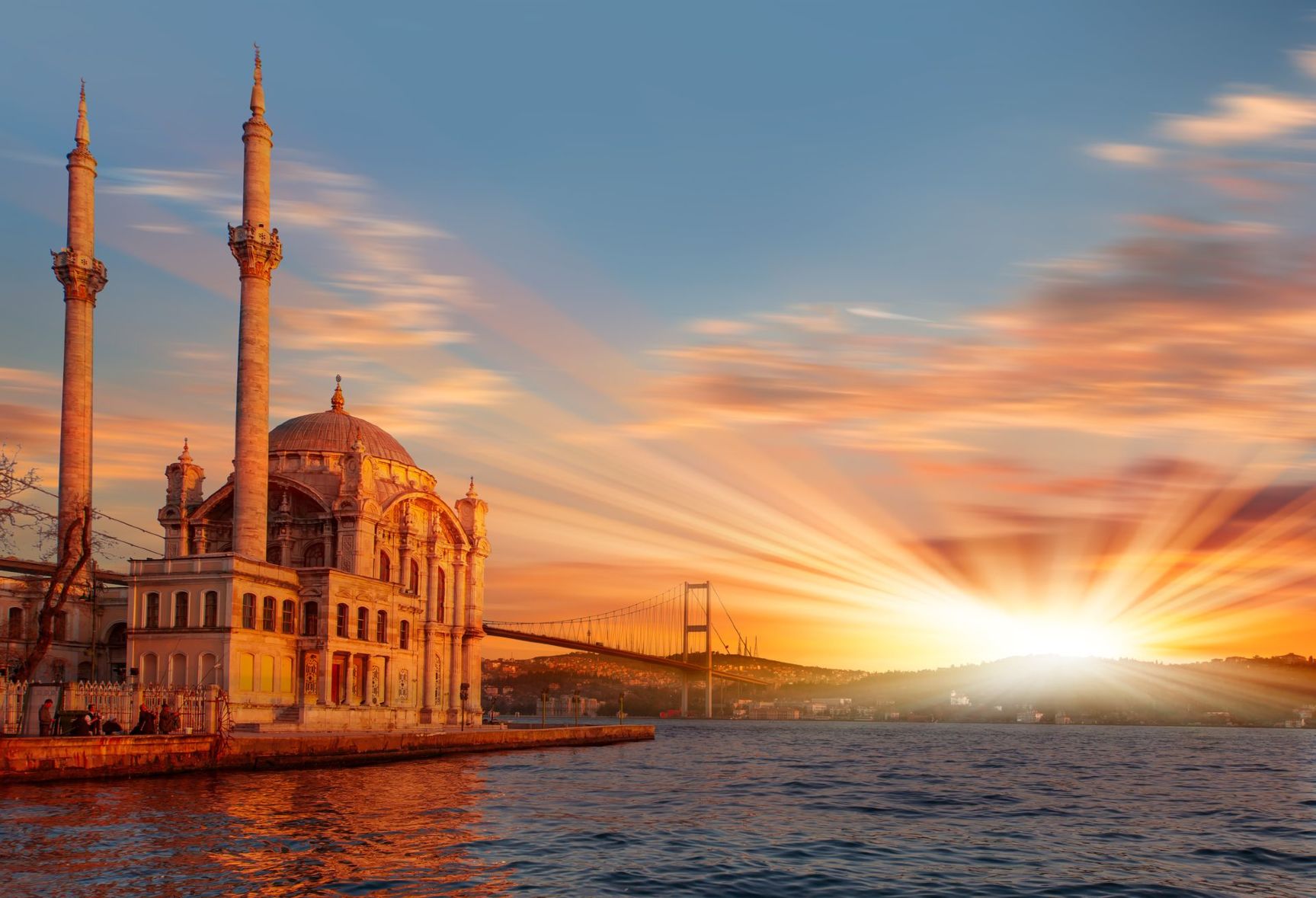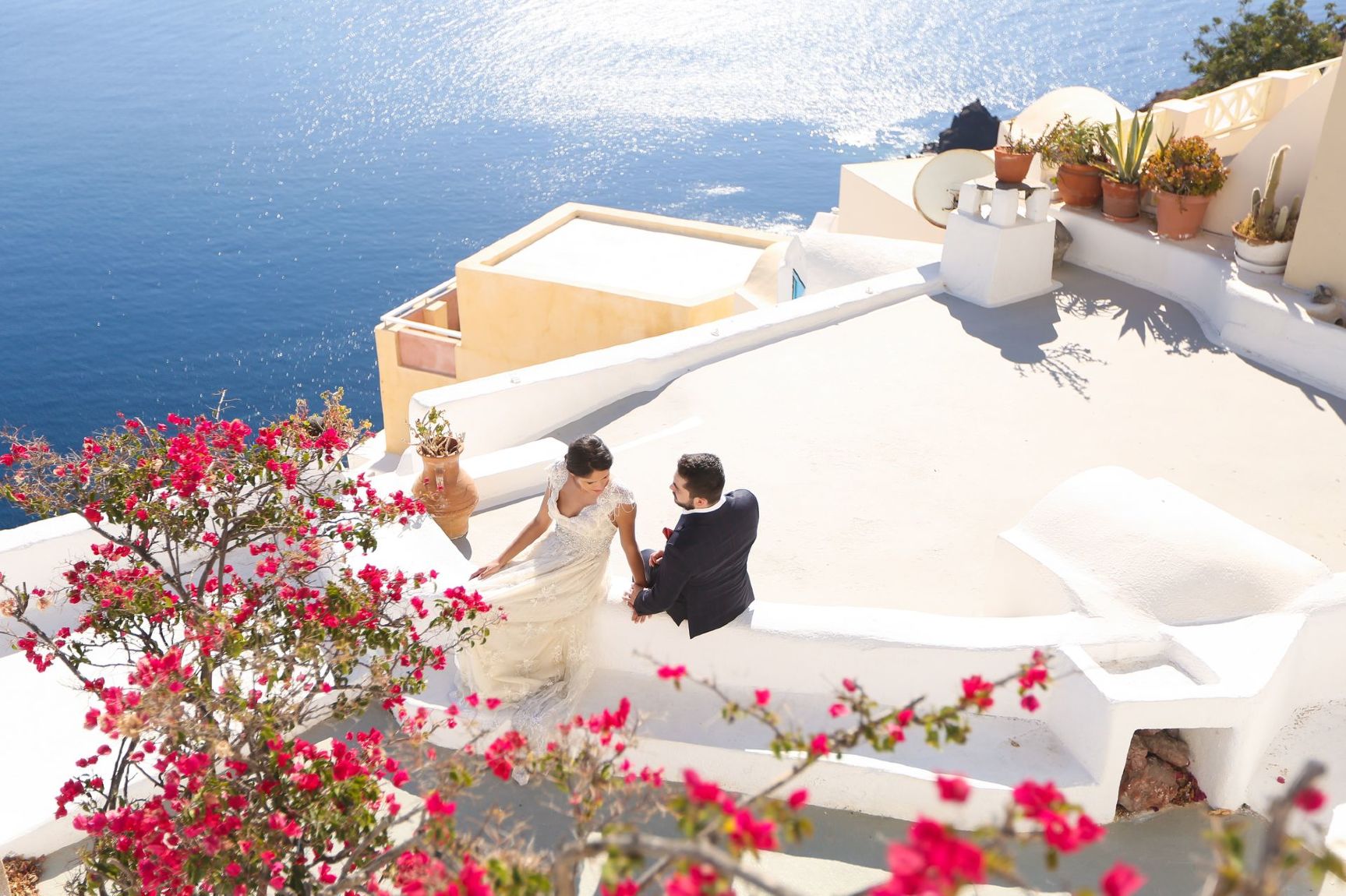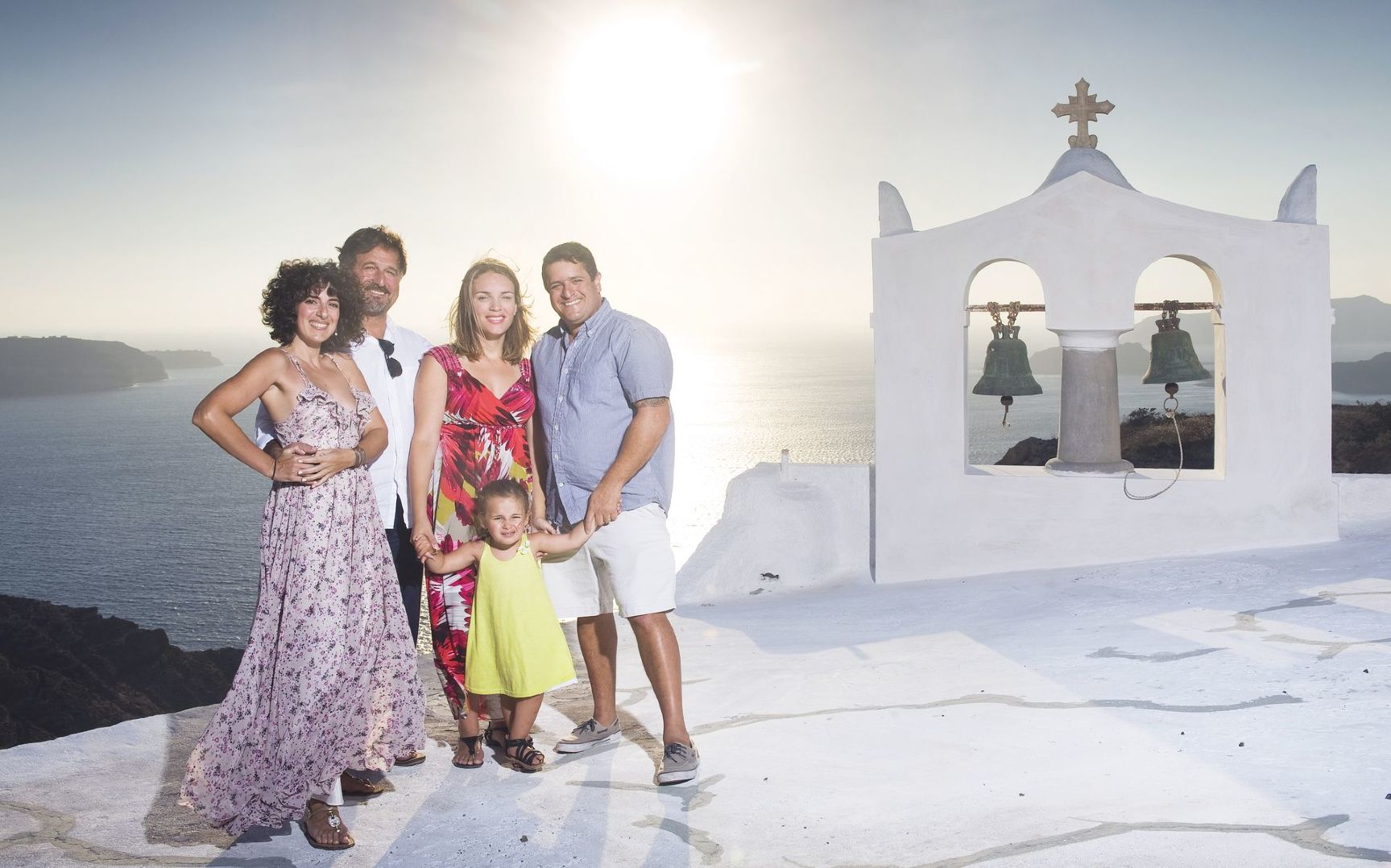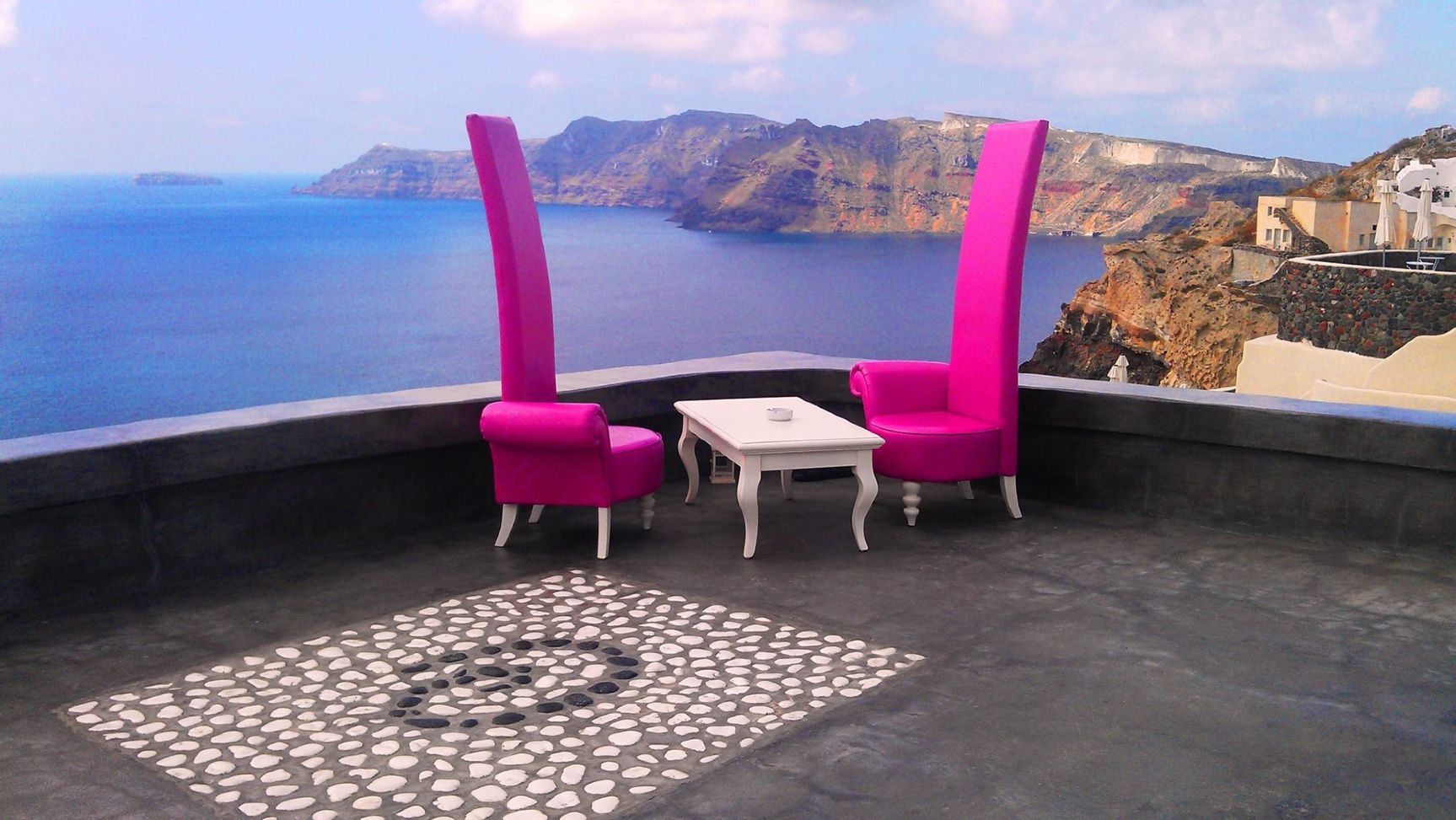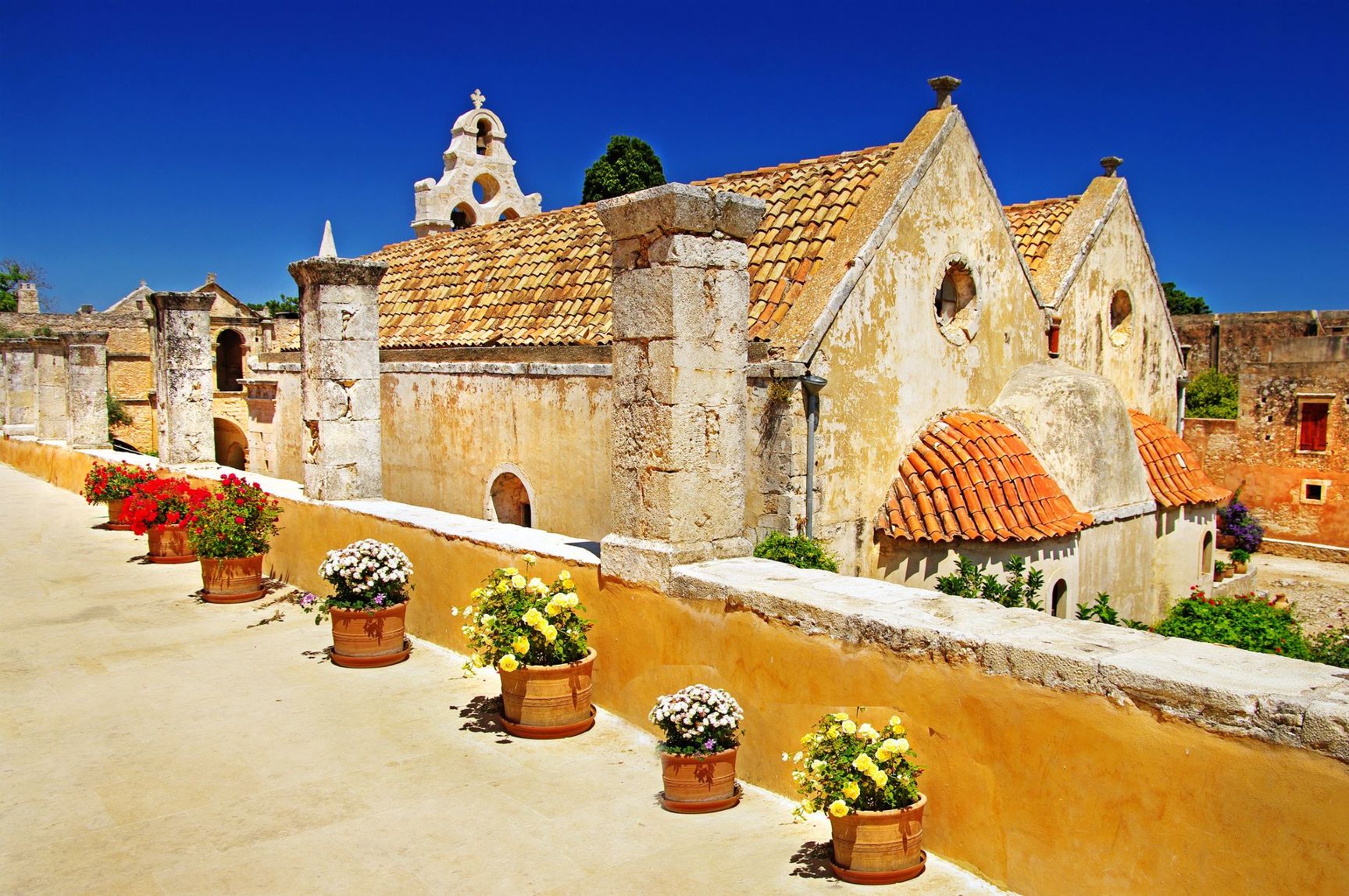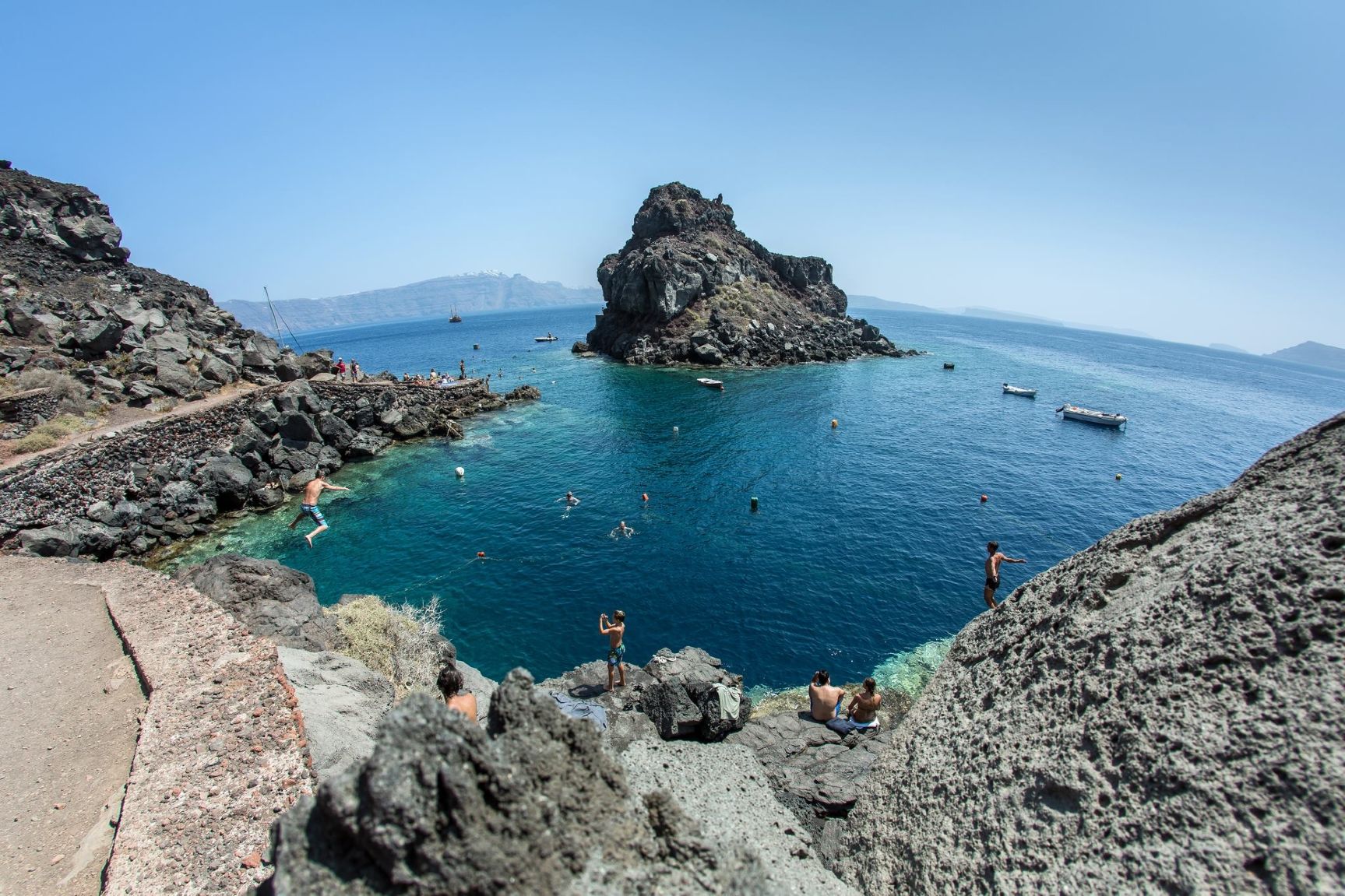 Hammam Turkish Bath Experience
Overview
Duration:
Time Varies Depending on Package
A Turkish bath, Hammam, is a place of public bathing associated with the culture of the Ottoman Empire. The process is similar to that of a sauna. Female and male sections are separated in traditional hammams. Yet the bathing rituals are similar between the sexes. The hammam experience is about leaving yourself in the hands of your tellak or natir, the male or female attendants respectively, who guide visitors through the progressively warmer sections of the bath until the cooling process.
Packages vary from traditional body scrubbing in the Sultan' s Quarter, moisturizing body clay mask, relaxing bubble wash ritual, head and neck massage Aromatherapy Massage, facial mask with face massage, oil foot massage in the Sultan's Massage Room. Homemade Ottoman nature cold drink "sherbet" and tea served at the relaxing area fresh fruits and Turkish delight served on a plate….

Brides or Grooms Hammam Experiences are also available!
Tour includes:
Prepare to be "born again" with special bath packages worthy of the Sultans!
Traditional body scrubbing at a Turkish Hammam in Istanbul
Bubble wash ritual
Homemade Ottoman nature cold drink and tea served in a relaxing area after the bath.
No. 2334 - Turkish Bath Experience - Hammam

Discuss with someone who has been there!
Live chat or call us 877 833-3454
Be inspired and get authentic up to date first hand knowledge & trip ideas.
Our travel advisors will create a unique tailor made itinerary just for you!
Pricing?
We don't believe in one size fits all types of travel packages
To find out more about the range of trips, call us
Inquire Now