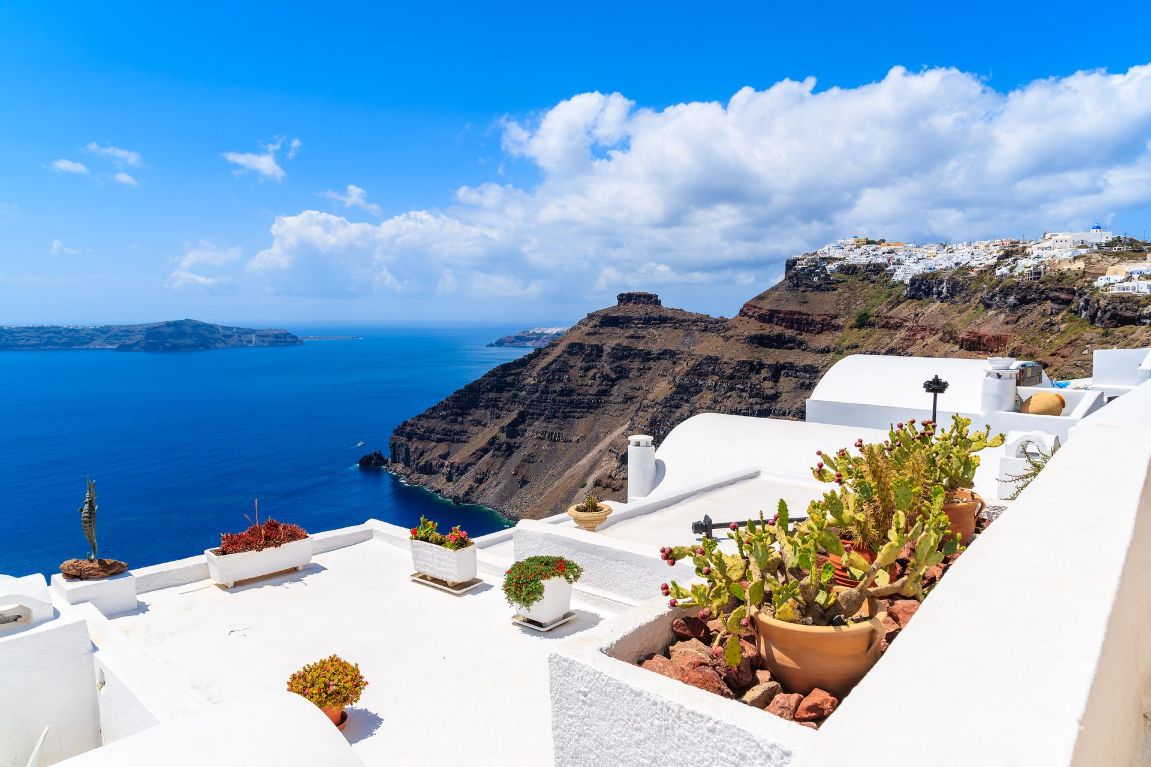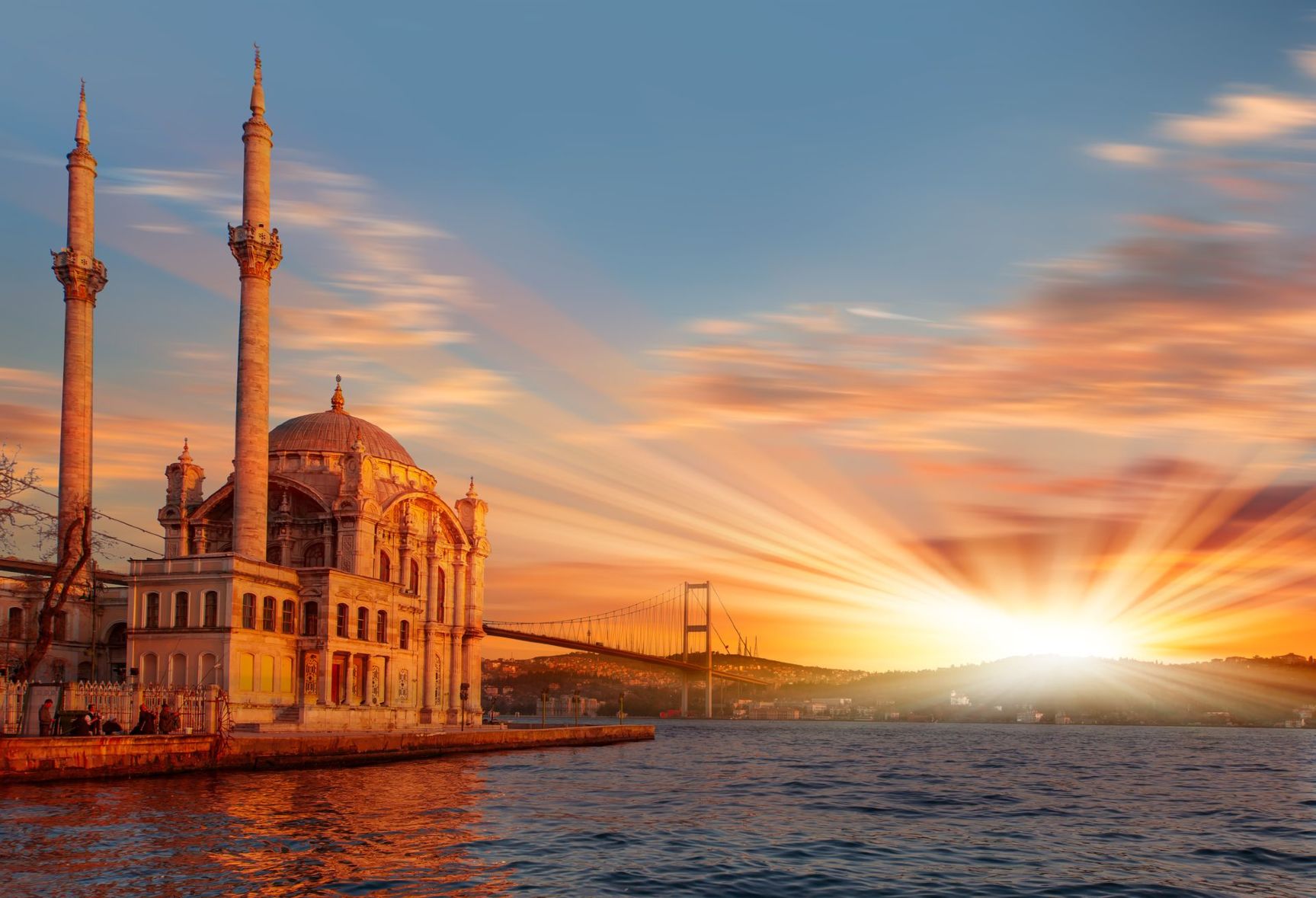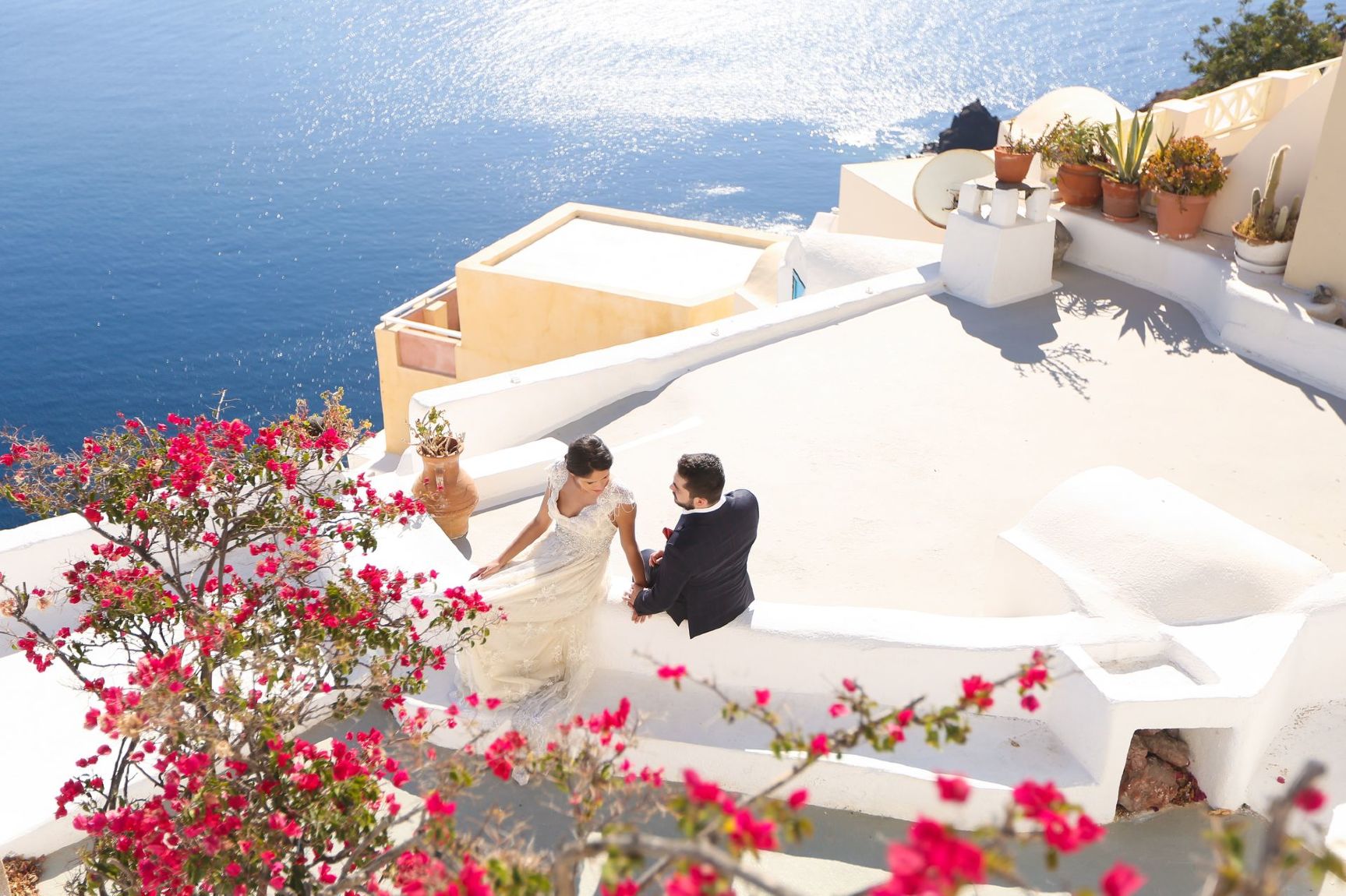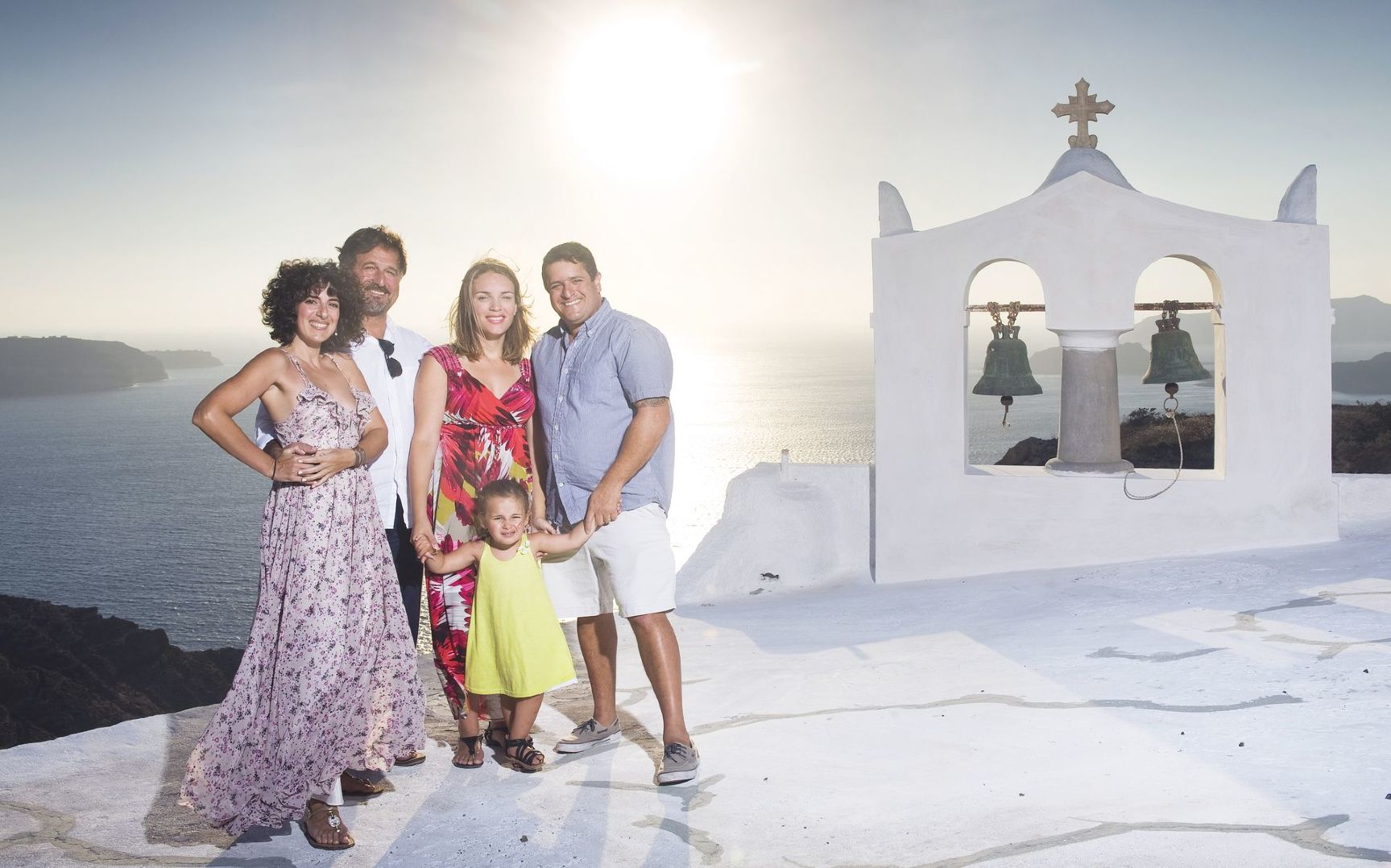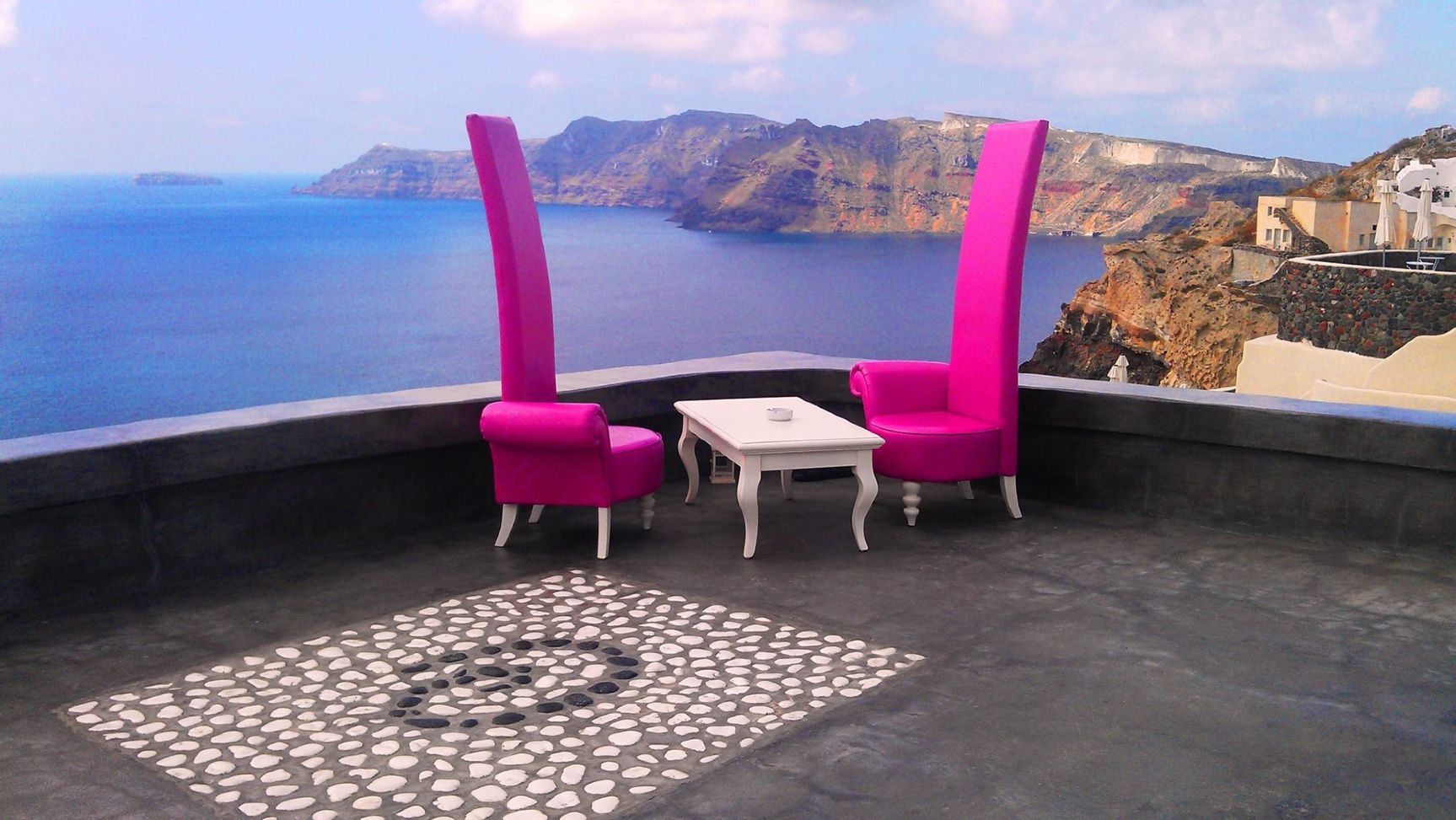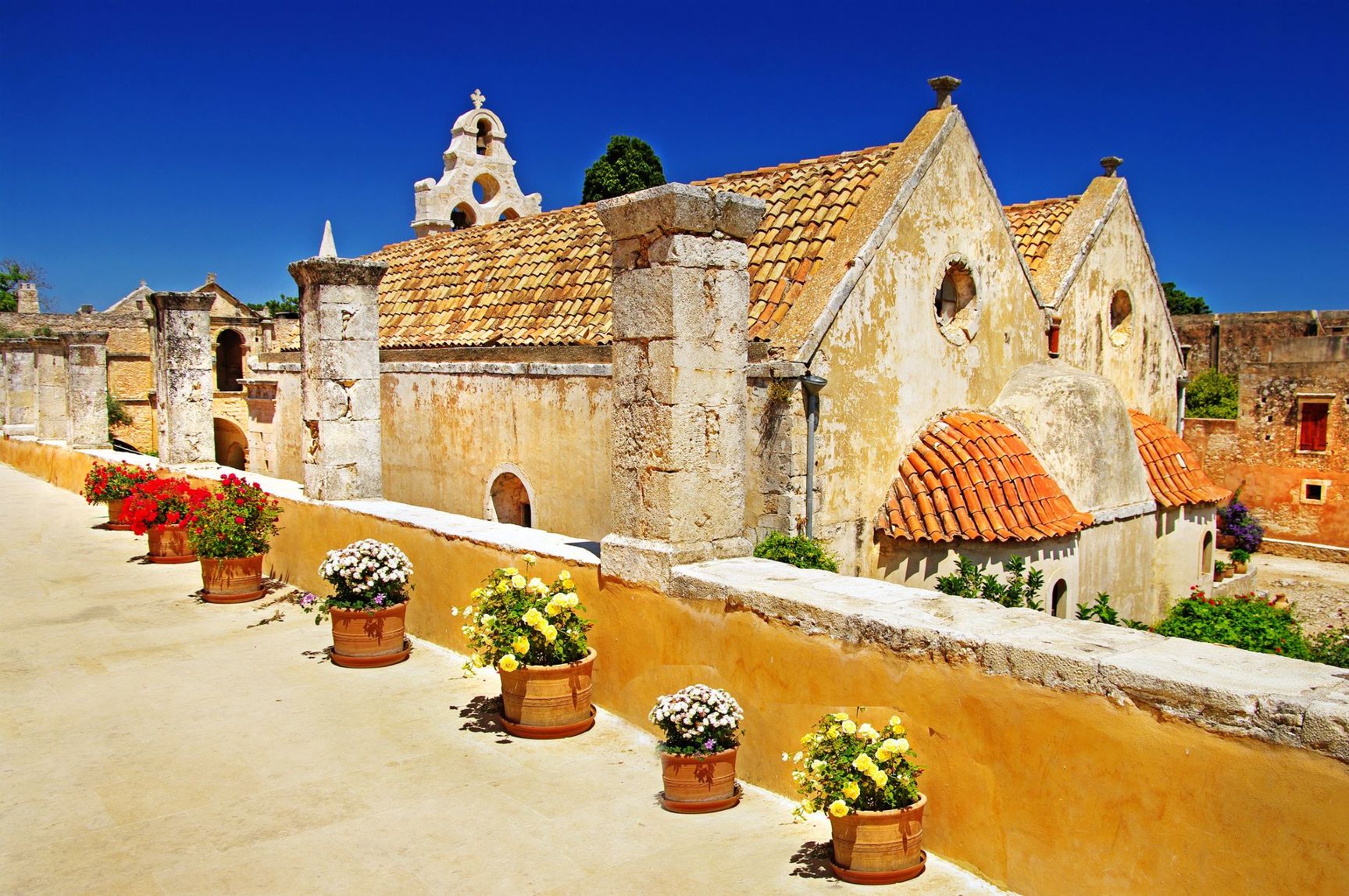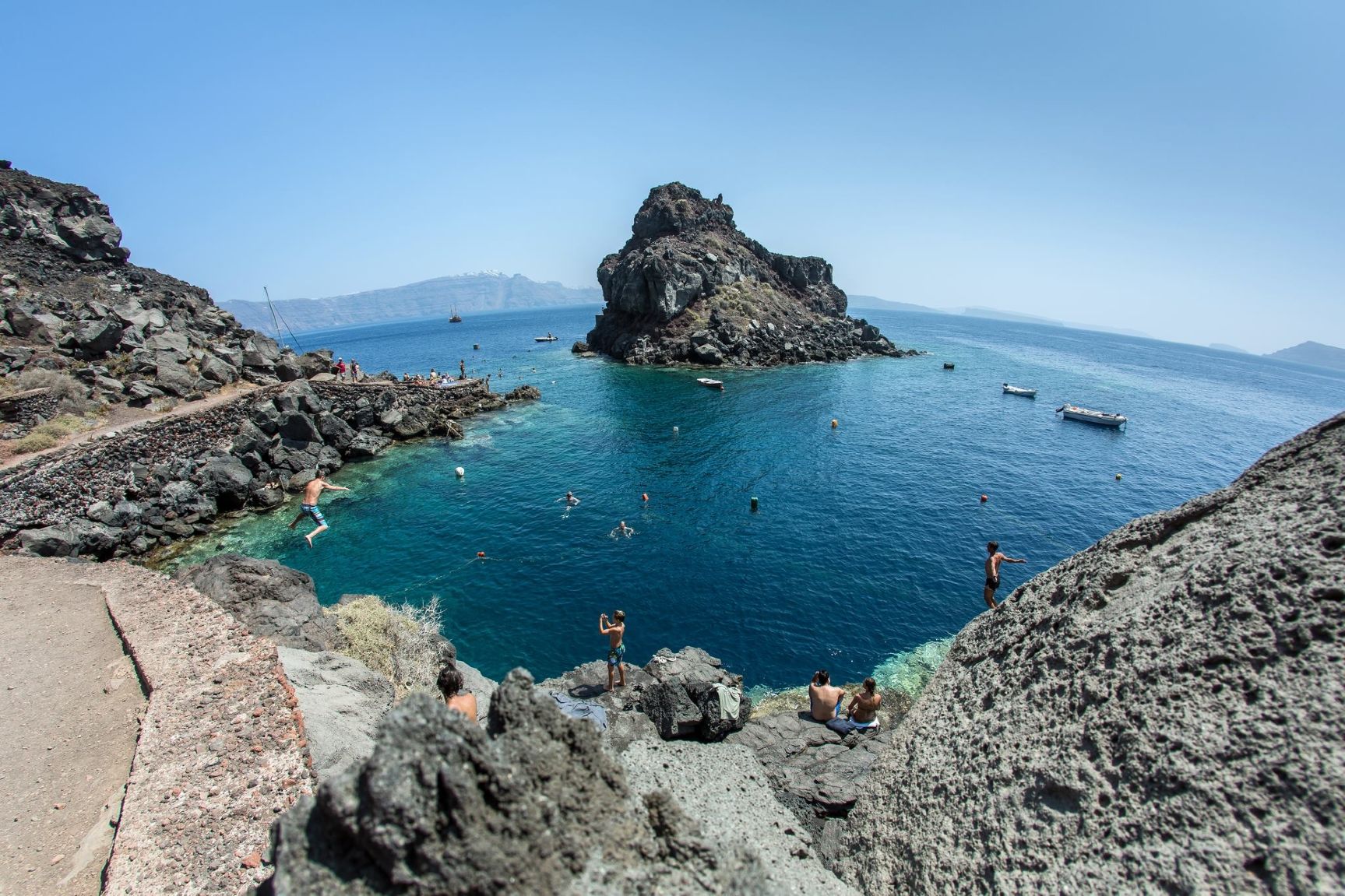 DaVinci's Last Supper and Sforza Castle
Overview
Duration:
1.5 Hours
Experience Milan like a local! Visit of the Church of Santa Maria delle Grazie, after a short introduction your Guide will escort you inside the most famous refectory, and you will discover the Leonardo Da Vinci's Last Supper. After the visit the tour continues with a stop at the beautiful little cloister of Santa Maria delle Grazie and then we continue to Piazzale Cadorna with its suggestive square and then we will visit the Sforza Castle, the Duke's residence, where your Guide will lead you through its history and she will show you all its beauties
Tour includes:
Entrance fees
Professional guide
Guaranteed to skip the long lines
No. 2669 - Discover The Last Supper with the Sforza Castle

Discuss with someone who has been there!
Live chat or call us 877 833-3454
Be inspired and get authentic up to date first hand knowledge & trip ideas.
Our travel advisors will create a unique tailor made itinerary just for you!
Pricing?
We don't believe in one size fits all types of travel packages
To find out more about the range of trips, call us
Inquire Now