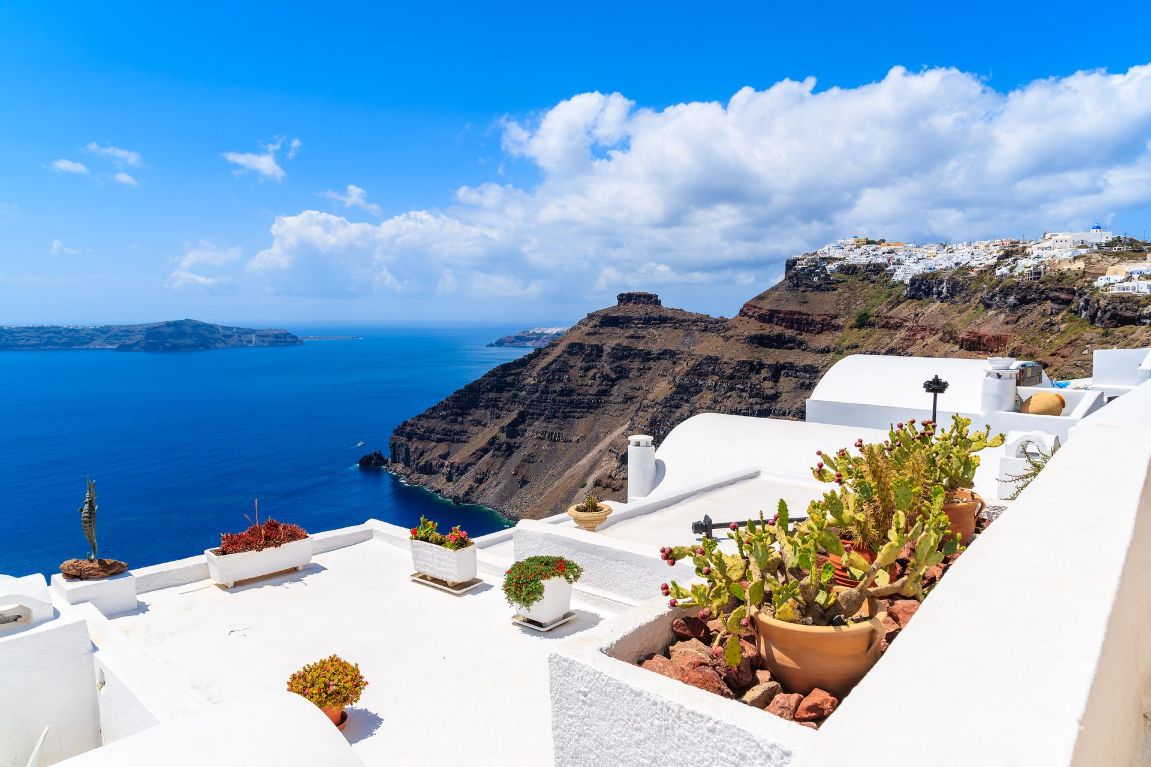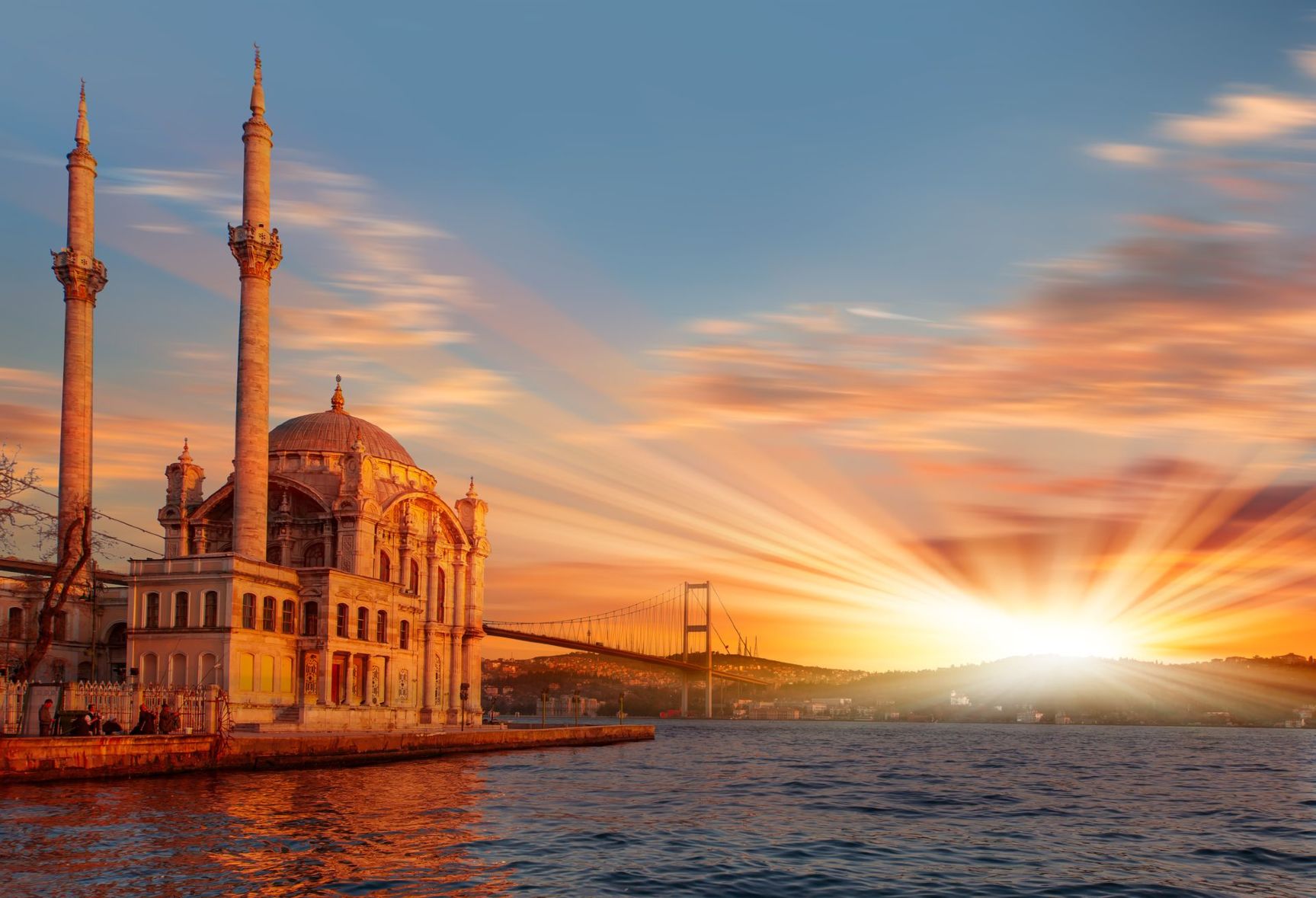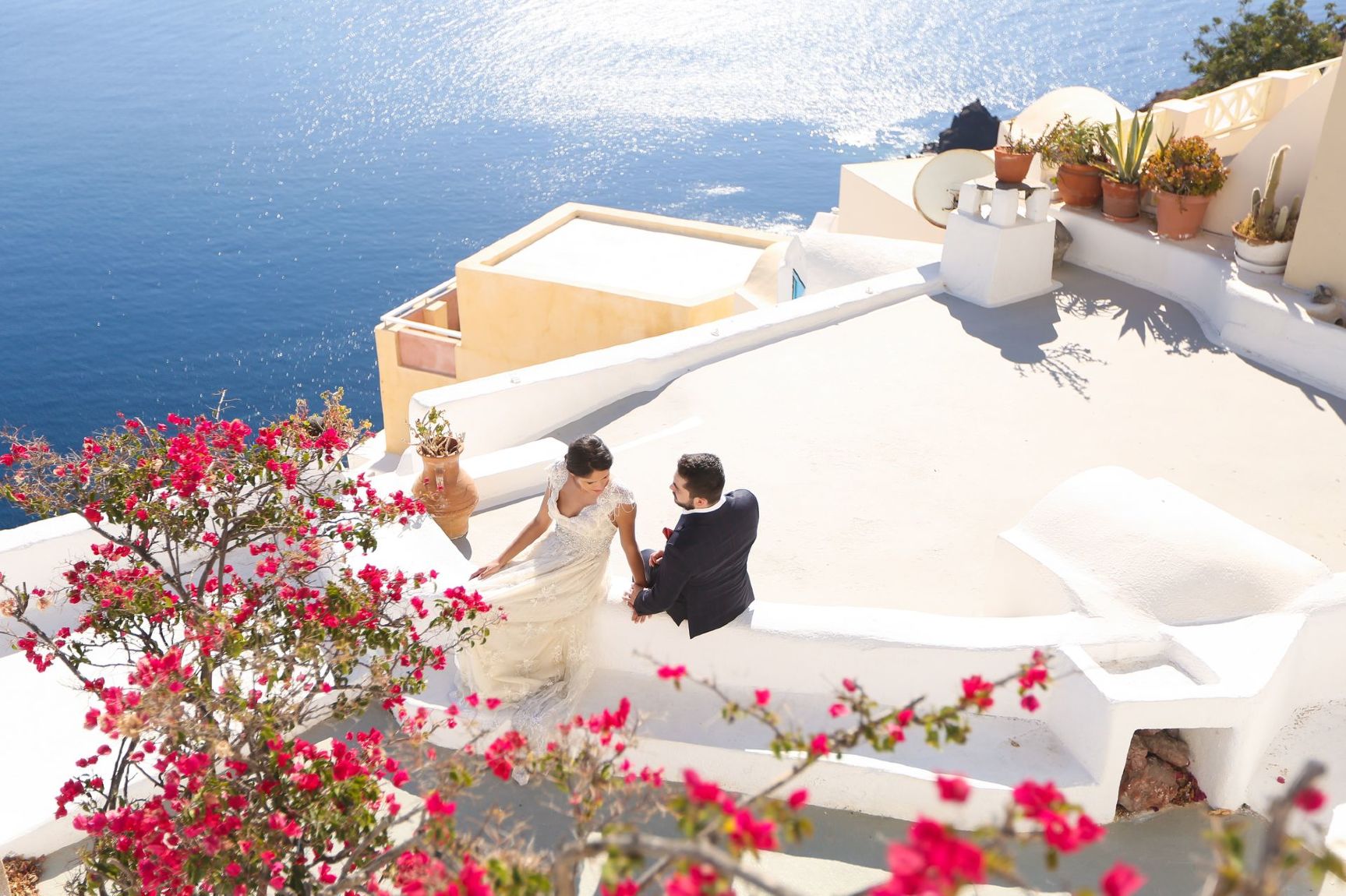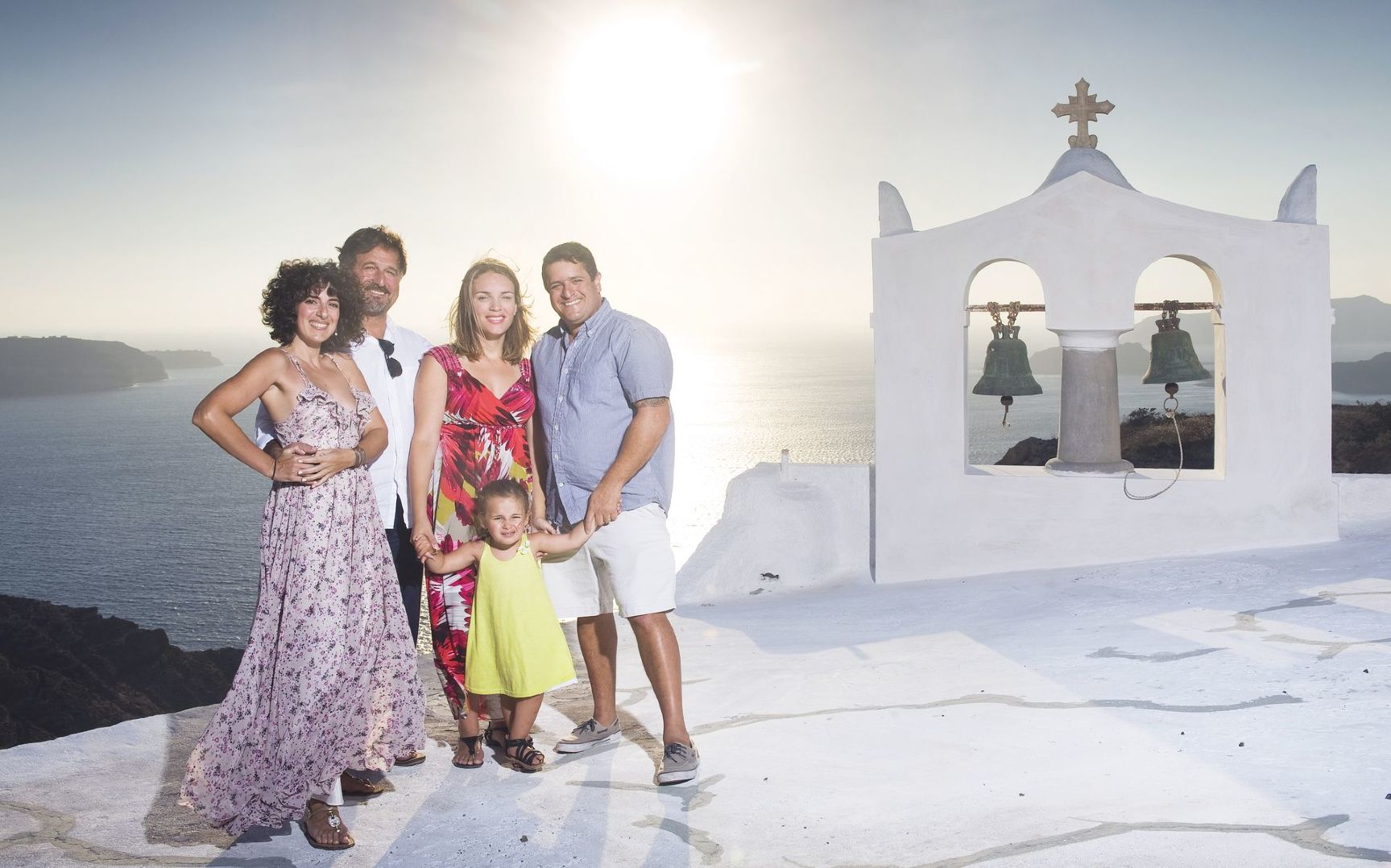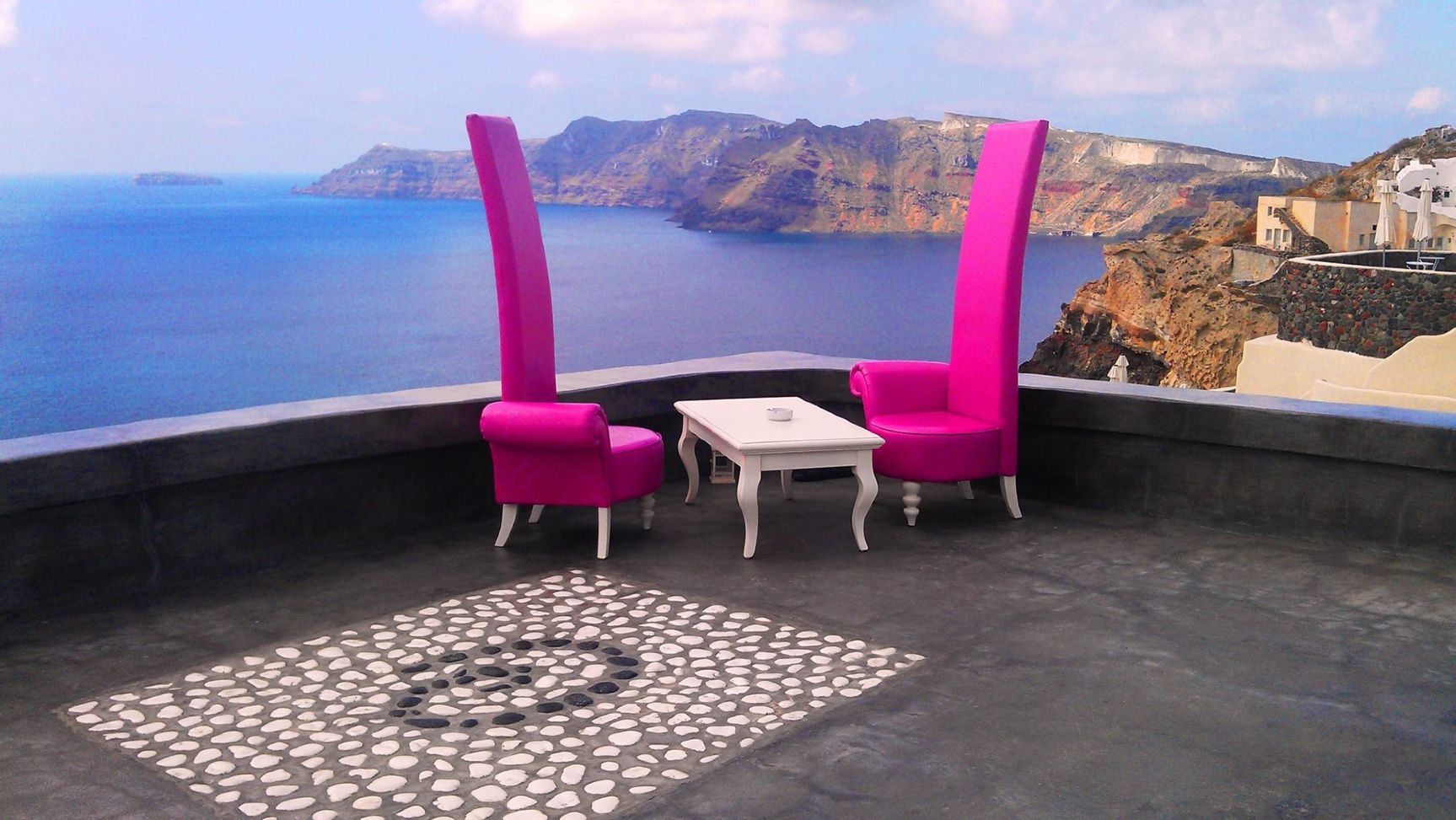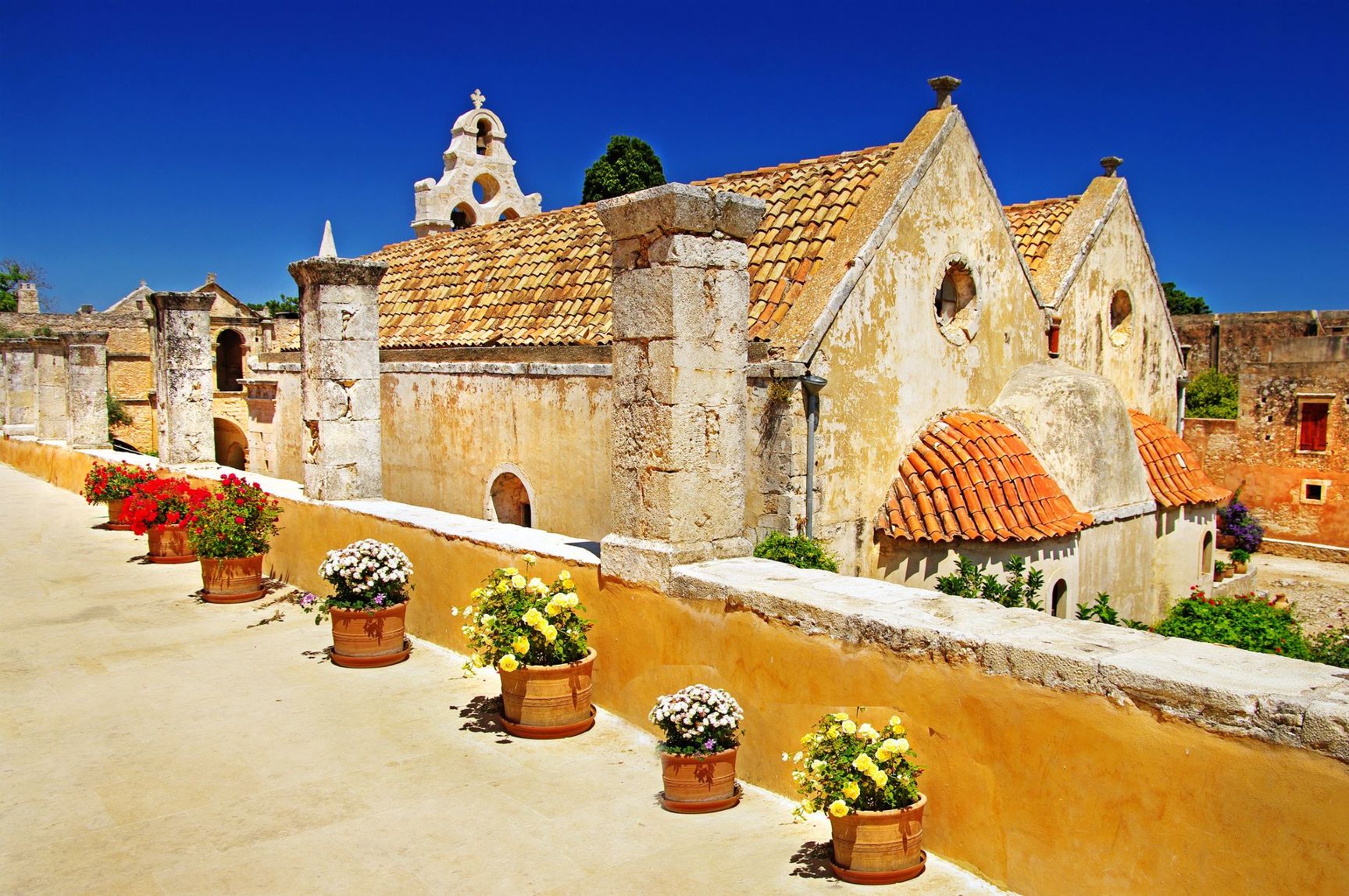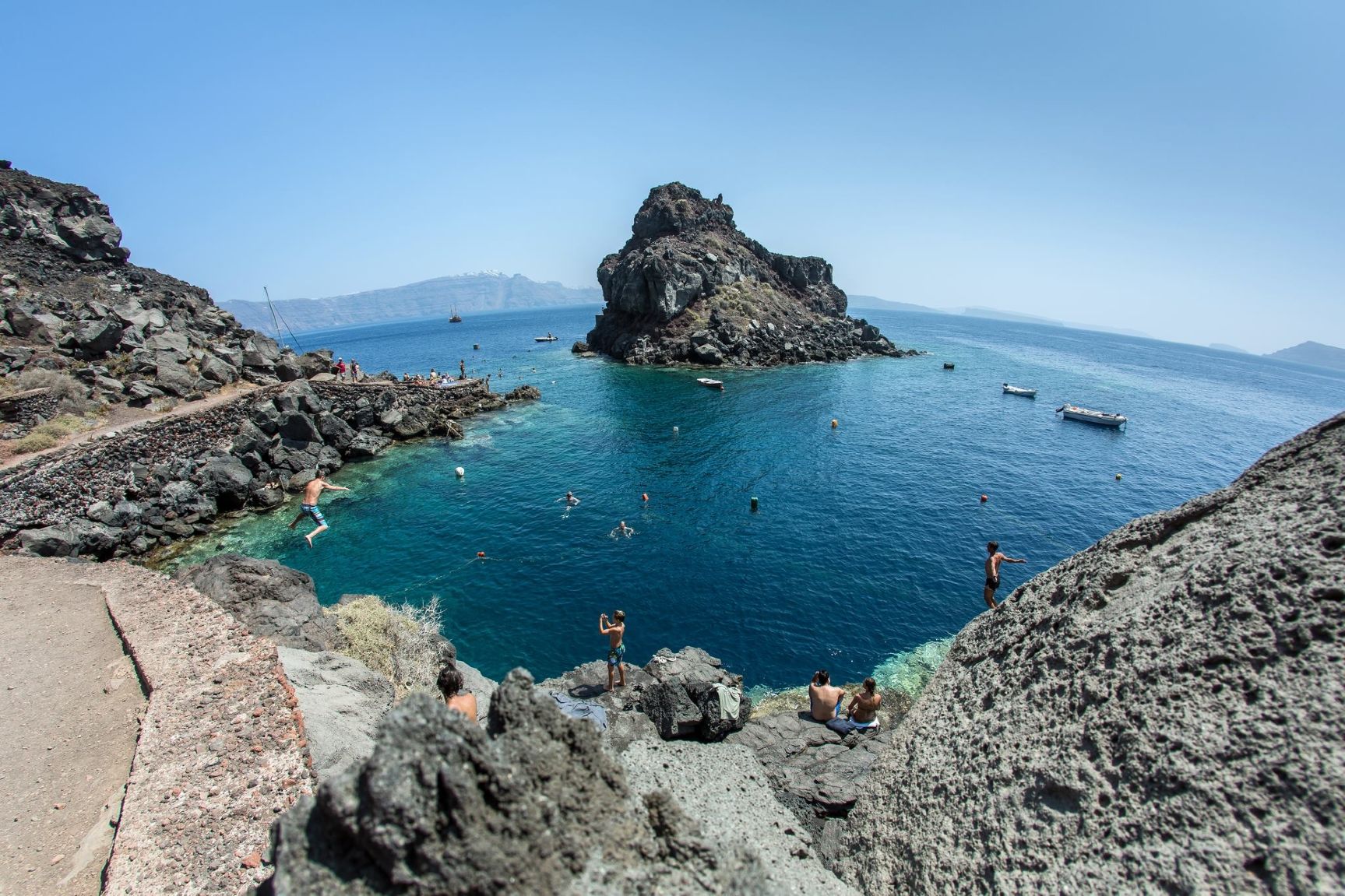 Overview
Duration:
8.5 Hours
This tour begins in Rhodes.
Climb onboard and join us for a wonderfully lazy day at sea, perfect for a peaceful snooze in the sun or some therapeutic swimming in crystal clear seas. Take a day to yourself.
Jump onboard and join us for this lazy day cruise along the majestic coasts of Rhodes. Sit back and relax, as the crew caters to your every need.
As the anchor' is hoisted up, we'll gently sail along the crystal clear waters along the island's east coast. Pass by golden beaches, hidden bays, and local harbors as there is plenty to see!
We'll take various stops where we invite you to take a lovely, refreshing dip in the cool water. Whether you chose to take a slow swim near the boat or prefer to snorkel and discover the exotic underwater world, the choice is yours. Either way, this is your time, spend it exactly how you would like to. Have you worked up an appetite? Don't worry, our crew has you covered as they sizzle you up some tasty grub. Dig into a delicious lunch prepared onboard and indulge in the feeling of being full and well rested.
Tour includes:
A lazy day out at sea
A chance to swim and snorkel in the refreshing waters
Breathtaking views of the coast
Dig into a delicious lunch prepared onboard
No. 2662 - Lazy Day Cruise North
Notes:
Meeting/pick-up point: Depends on the clients' hotel
Start/opening time: At 9:00 am
End/closing time: At 5:30pm

Discuss with someone who has been there!
Live chat or call us 877 833-3454
Be inspired and get authentic up to date first hand knowledge & trip ideas.
Our travel advisors will create a unique tailor made itinerary just for you!
Pricing?
We don't believe in one size fits all types of travel packages
To find out more about the range of trips, call us
Inquire Now