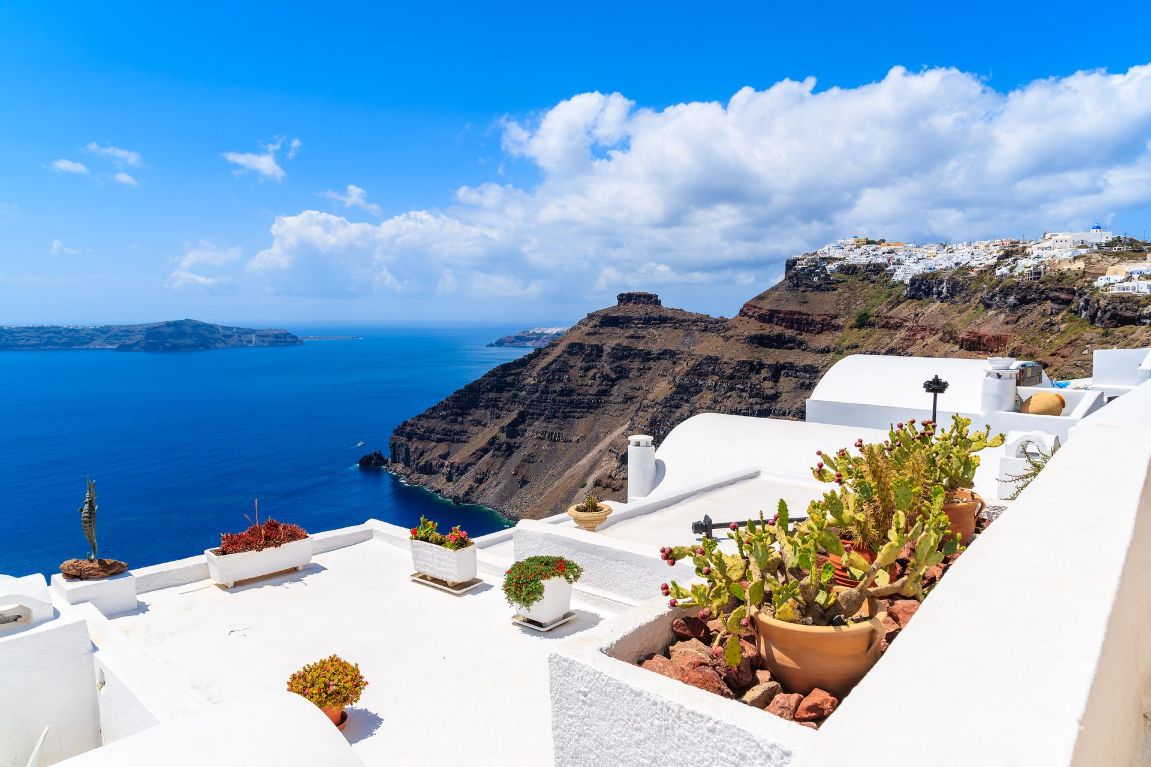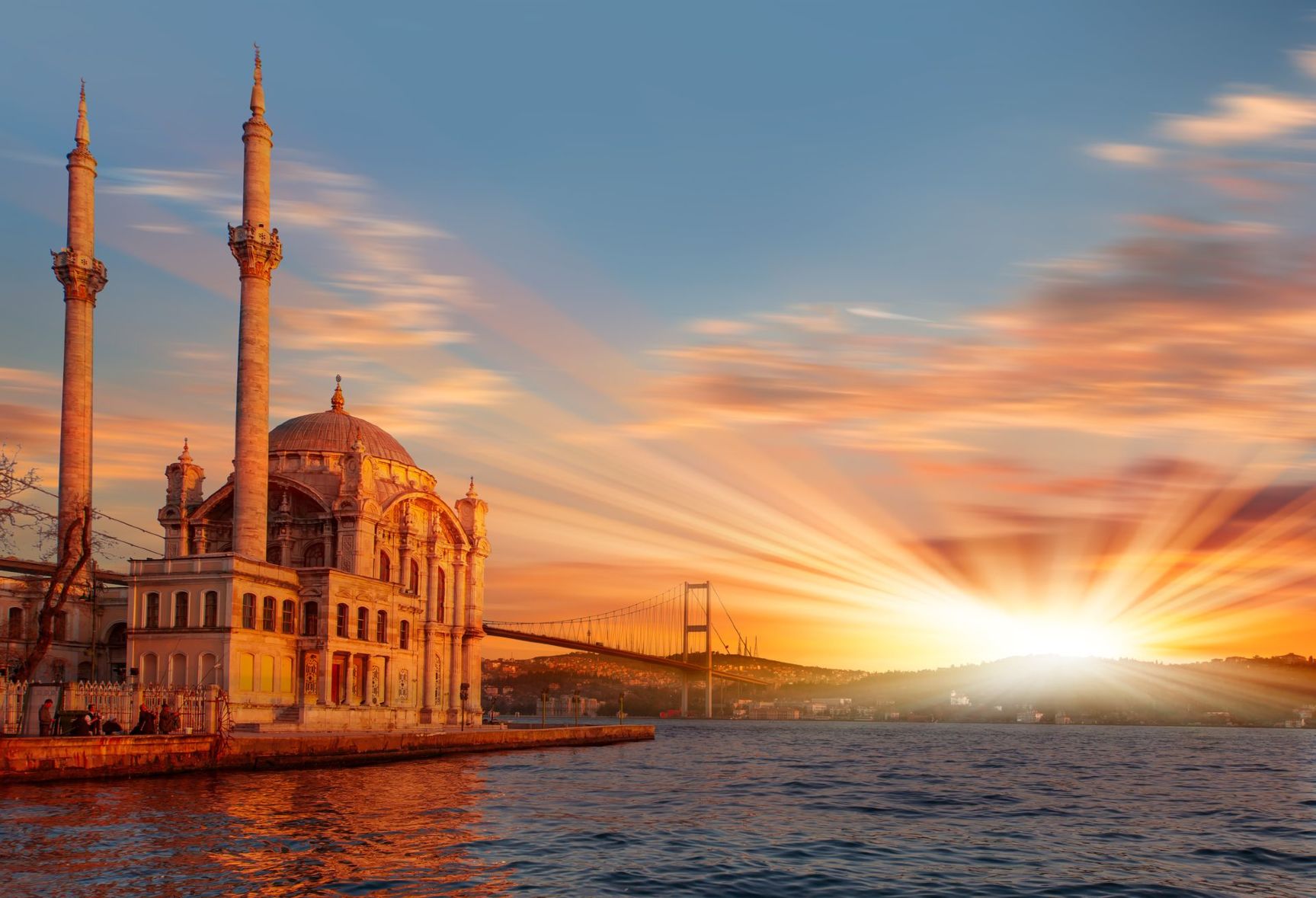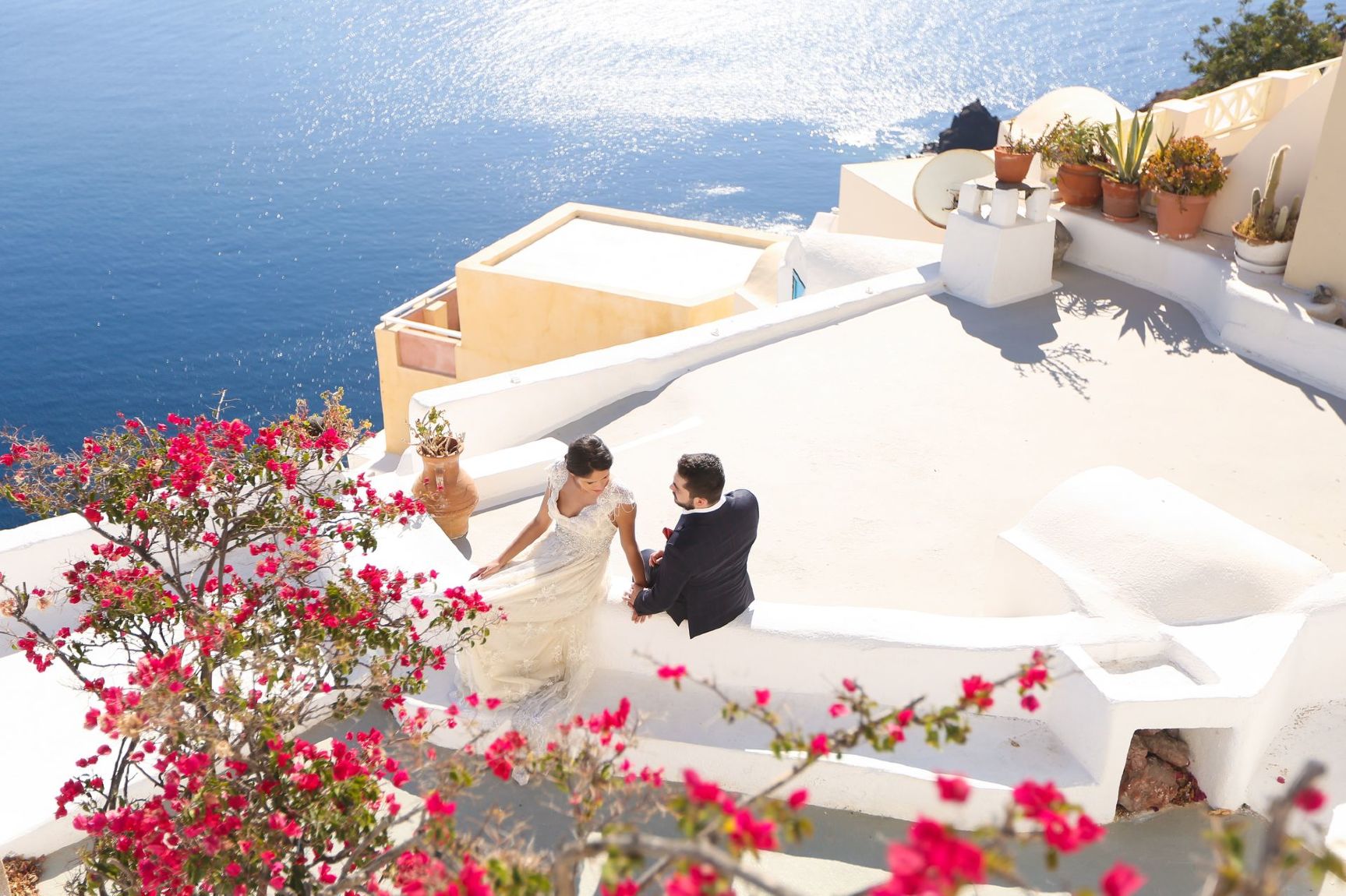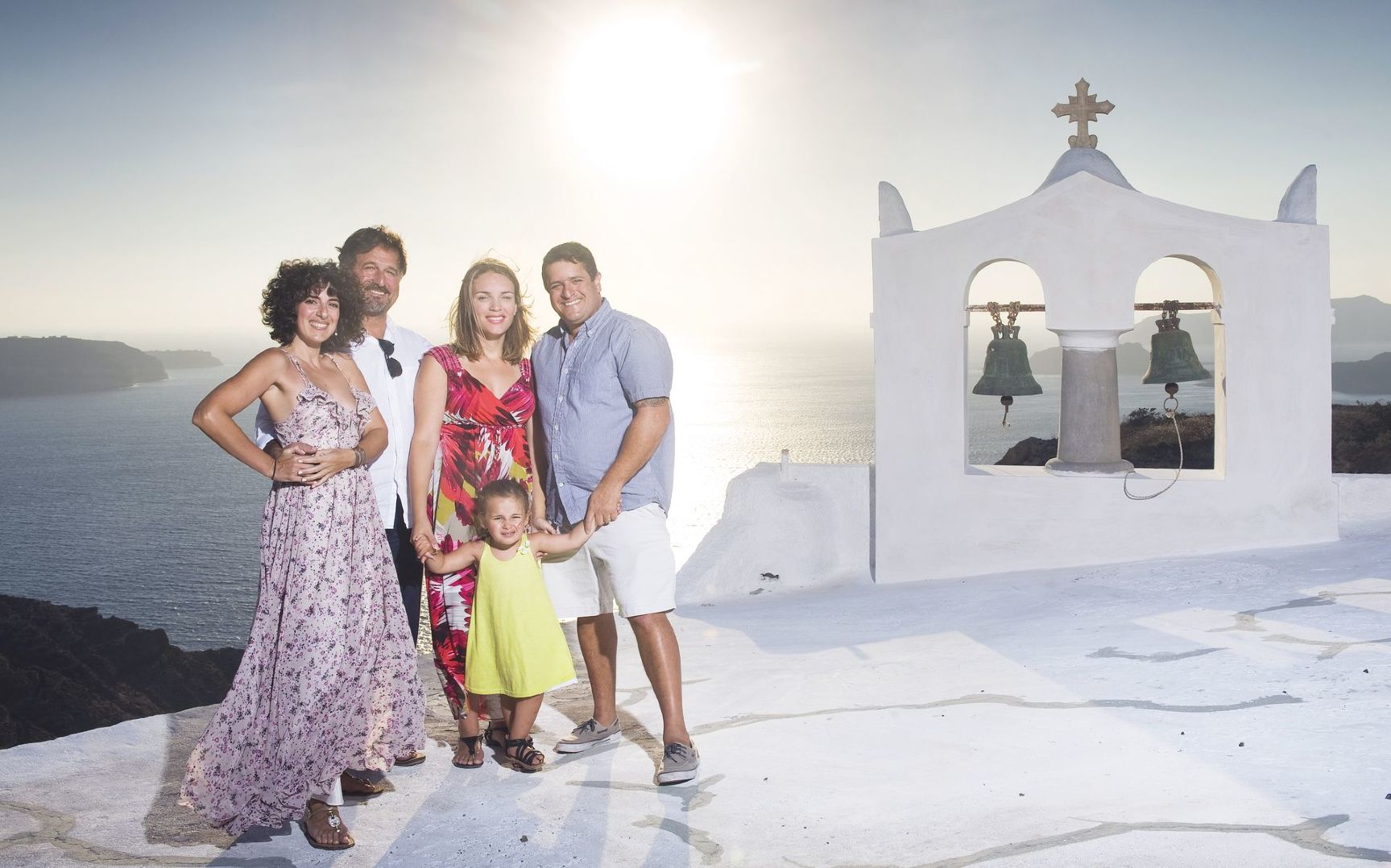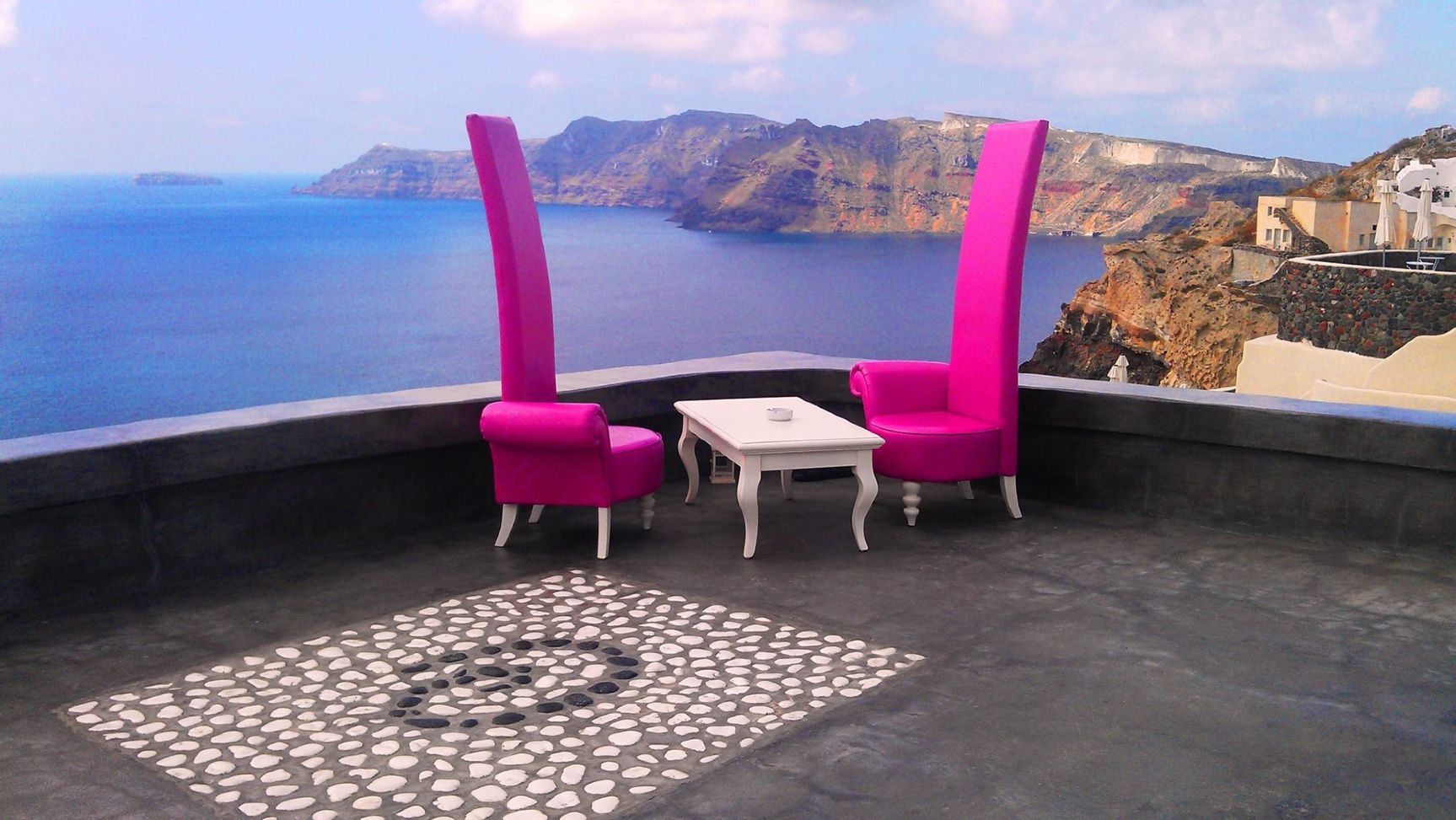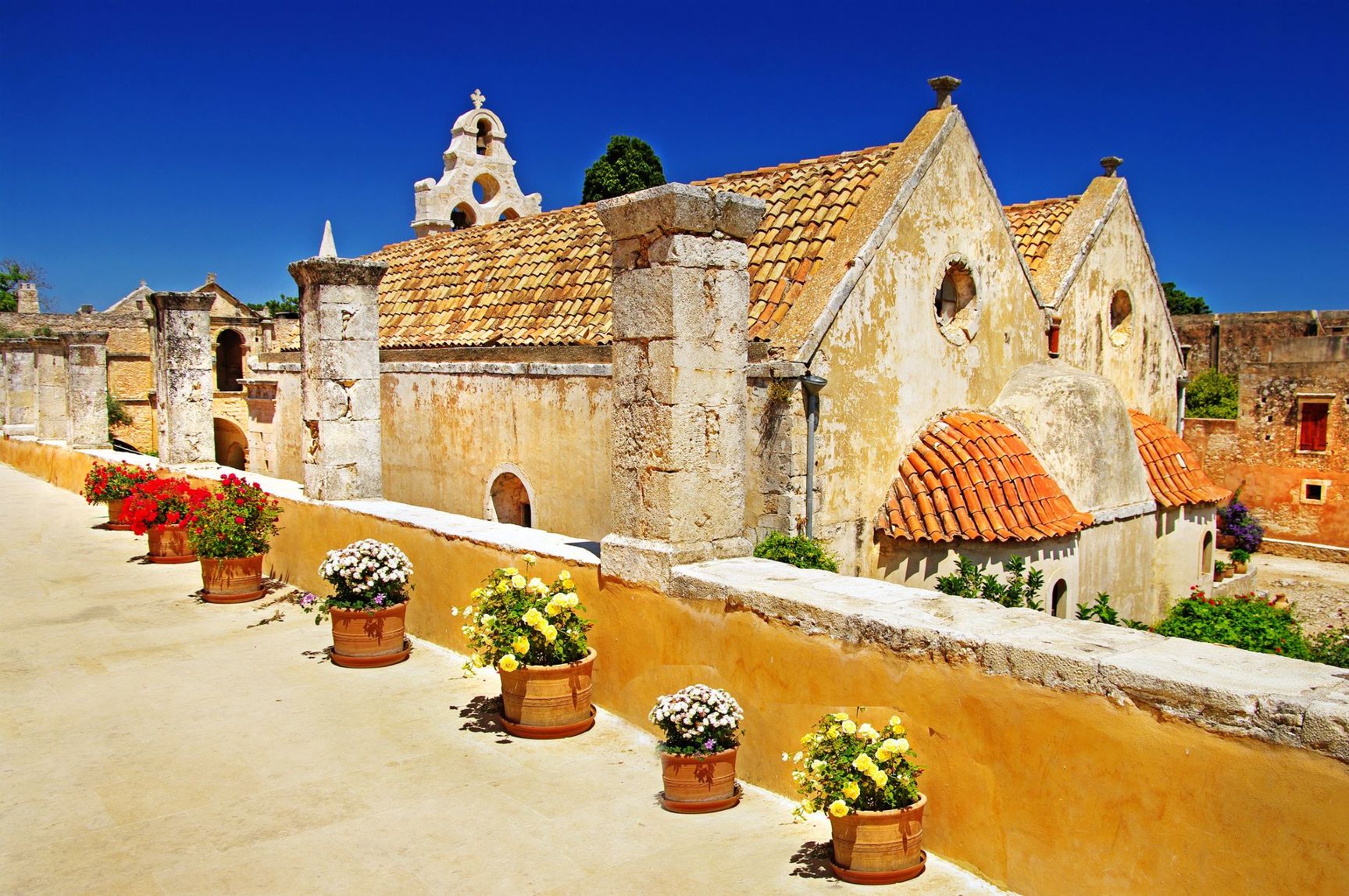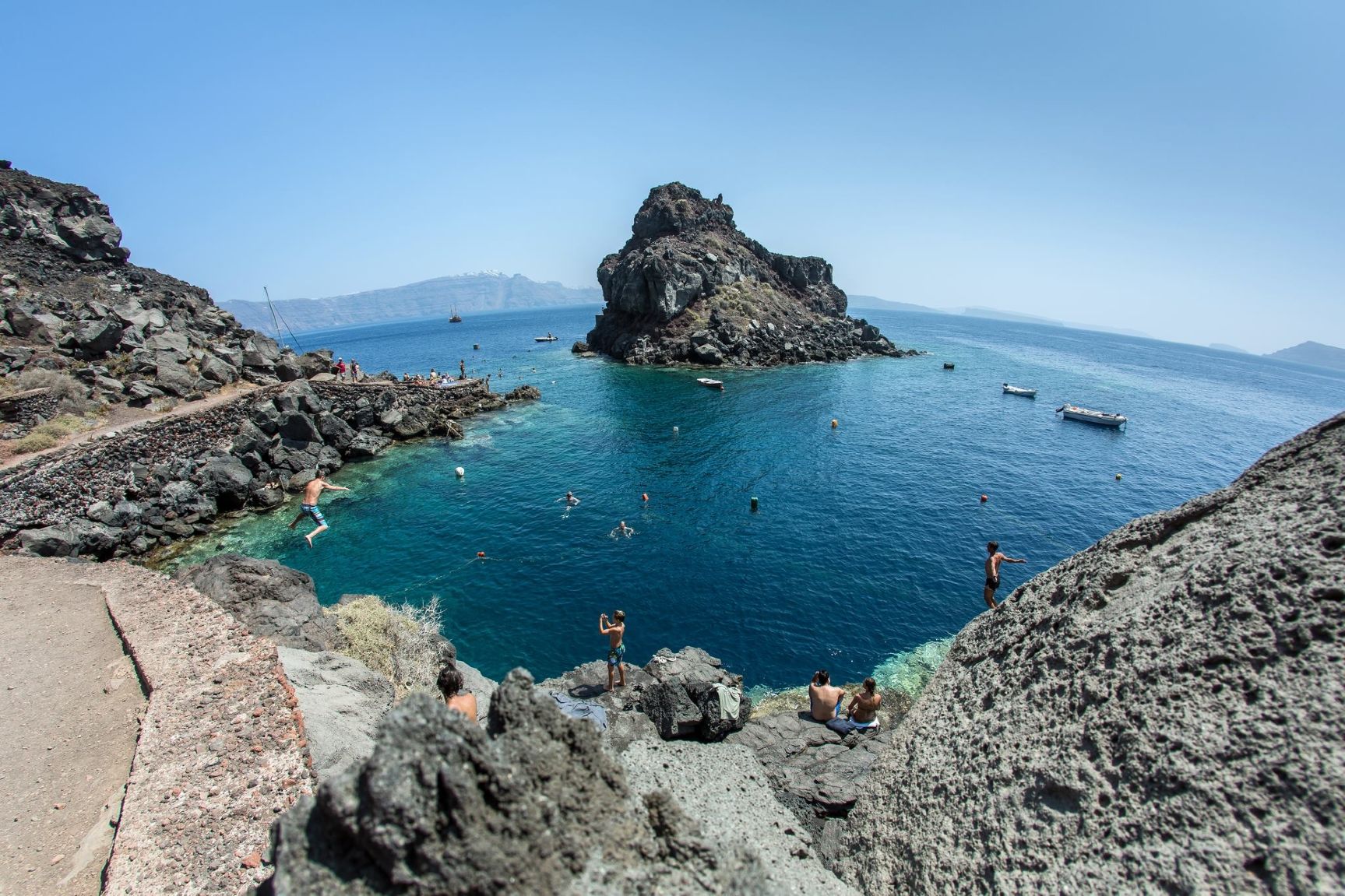 Overview
Duration:
7 Hours
This PrivateTour will take you to the North of Corfu, giving you the chance to explore Paleokastritsa, visit the beautiful village of Lakones and to end the Private excursion in Kassiopi, a picturesque fishing village situated in the affluent north east coast of Corfu.
First stop on this Excursion is Paleokastritsa, which is one of the most beautiful places of Corfu Island. The Monastery of Virgin Mary is situated on a hill above the beach and is still inhabited by a community of monks. It features a small museum where a unique collection of Byzantine and Post Byzantine icons are housed. Explore the gardens and enjoy the tranquility of this magical place.
Next stop is the village of Lakones, located 4 km away from Paleokastritsa, with an altitude of 182 m. It has preserved the old spirit with its stone houses from 18 and 19 century. Getting there climbing up the narrow and steep road, allows views of Paleokastritsa and its bays. Lakones with its surroundings is also known as Bella Vista, which boasts one of the top 10 views in Europe.
Last stop is the lovely village Kassiopi, in the north east of Corfu. With the magnificent backdrop of Mount Pantokrator and hills covered with lush green plantations, you reach Kassiopi through narrow roads. Kassiopi harbour with its little square, is the focal point of the village. It has many cafés and restaurants, with fresh fish thanks to the local fisherman. Once there, you will feel in awe of the views out to sea, viewing the Albanian coast.
This is an amazing place to end your Private excursion and relax with a coffee and amazing sea views!
Tour includes:
Can be arranged on private basis
Private vehicle
Private English-speaking guide
Lunch in typical restaurant in Kassiopi (standard menu / beverages excluded)
Local taxes and VAT
Please consult with your travel advisor.
Notes:
Your travel advisor will assess your schedule and will include the appropriate tour that best fits your schedule!

Discuss with someone who has been there!
Live chat or call us 877 833-3454
Be inspired and get authentic up to date first hand knowledge & trip ideas.
Our travel advisors will create a unique tailor made itinerary just for you!
Pricing?
We don't believe in one size fits all types of travel packages
To find out more about the range of trips, call us
Inquire Now