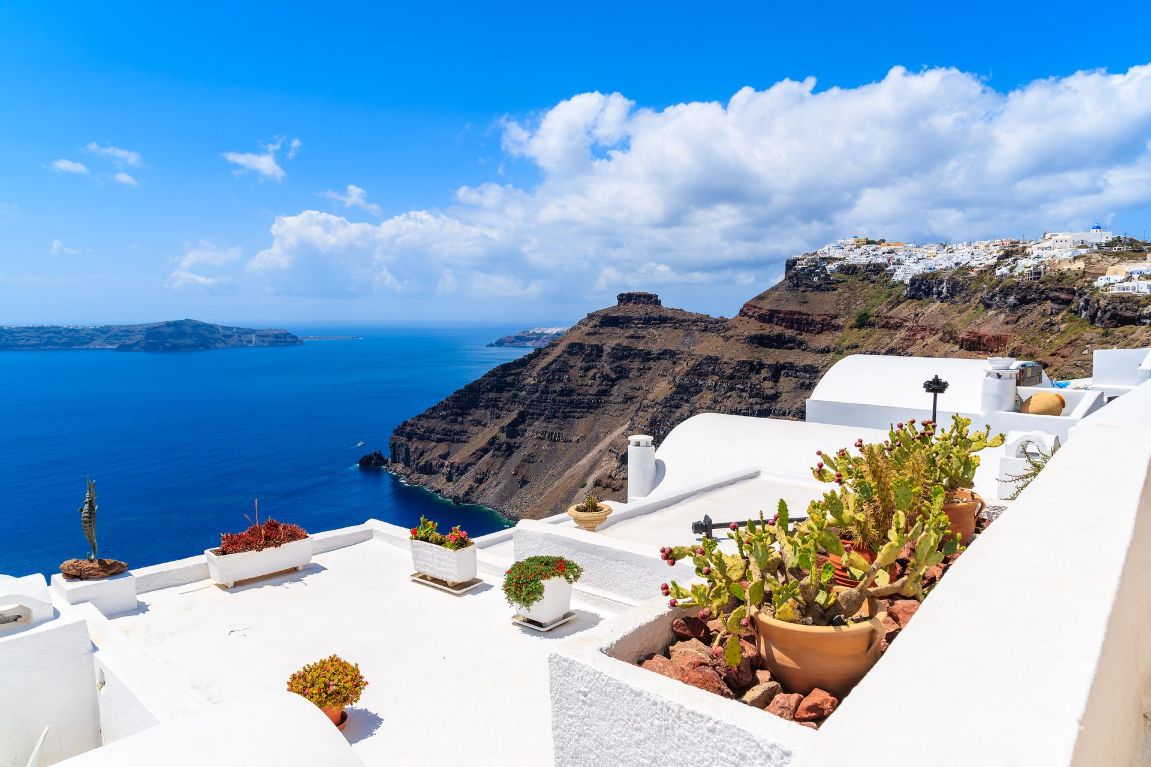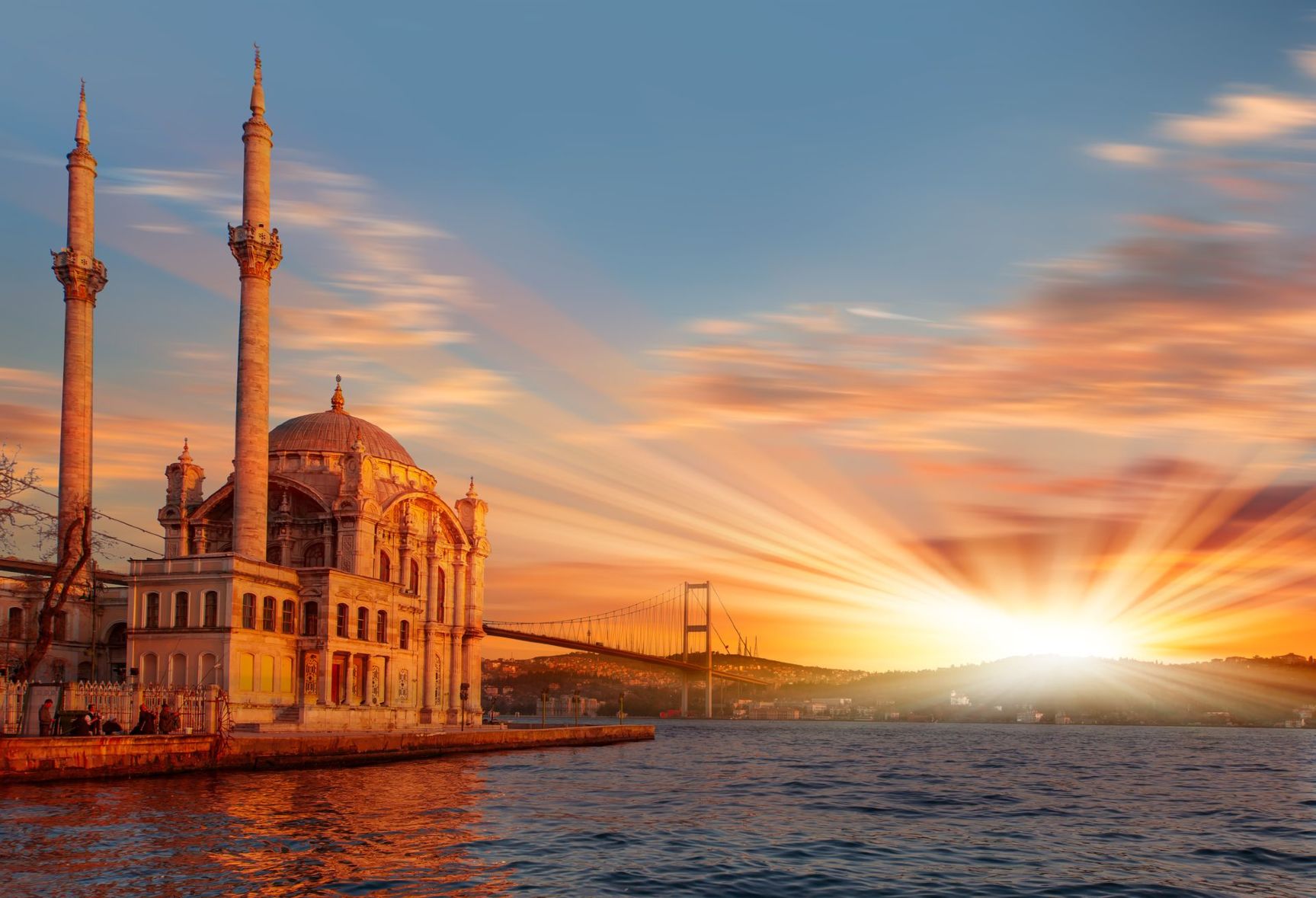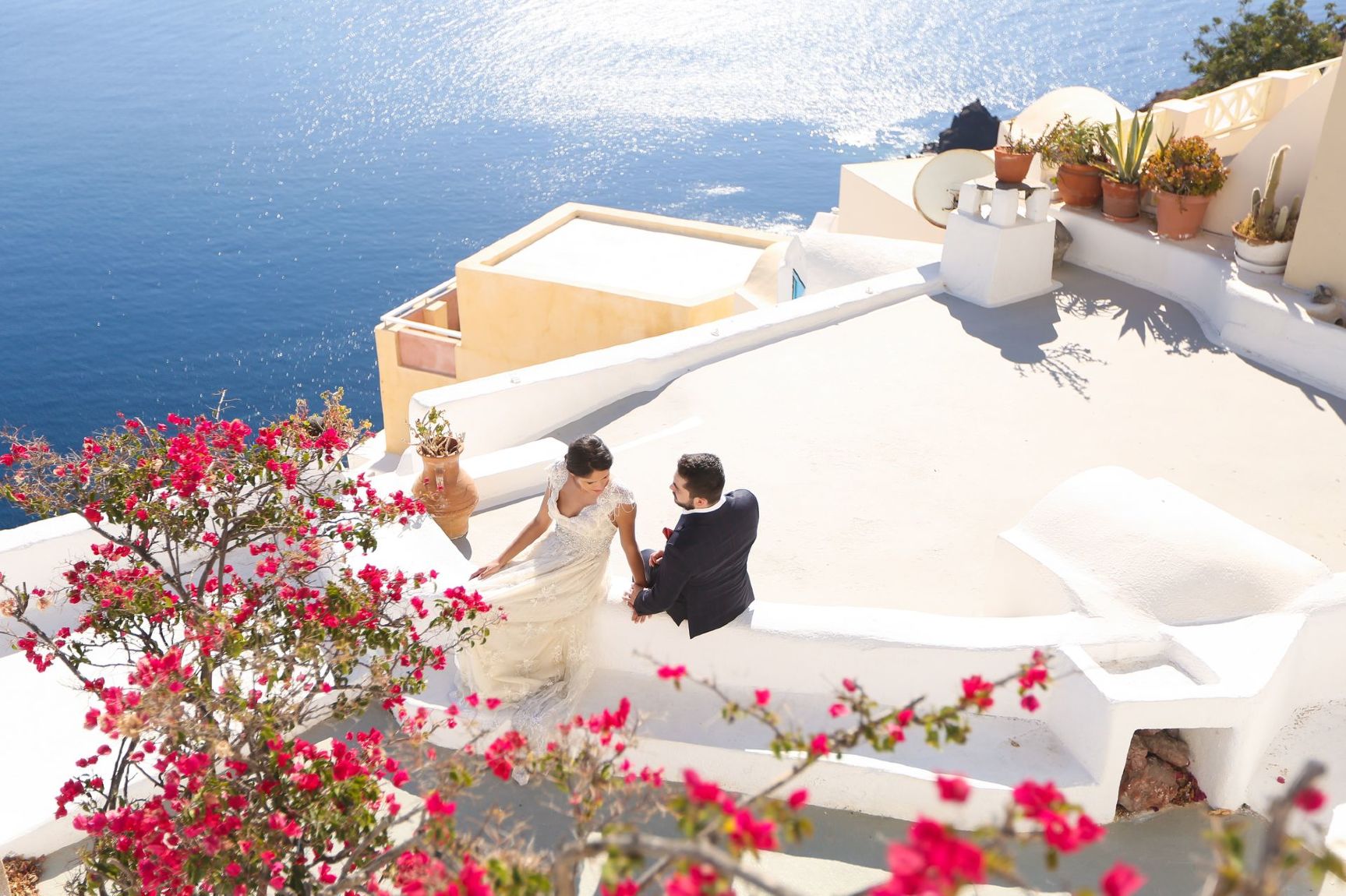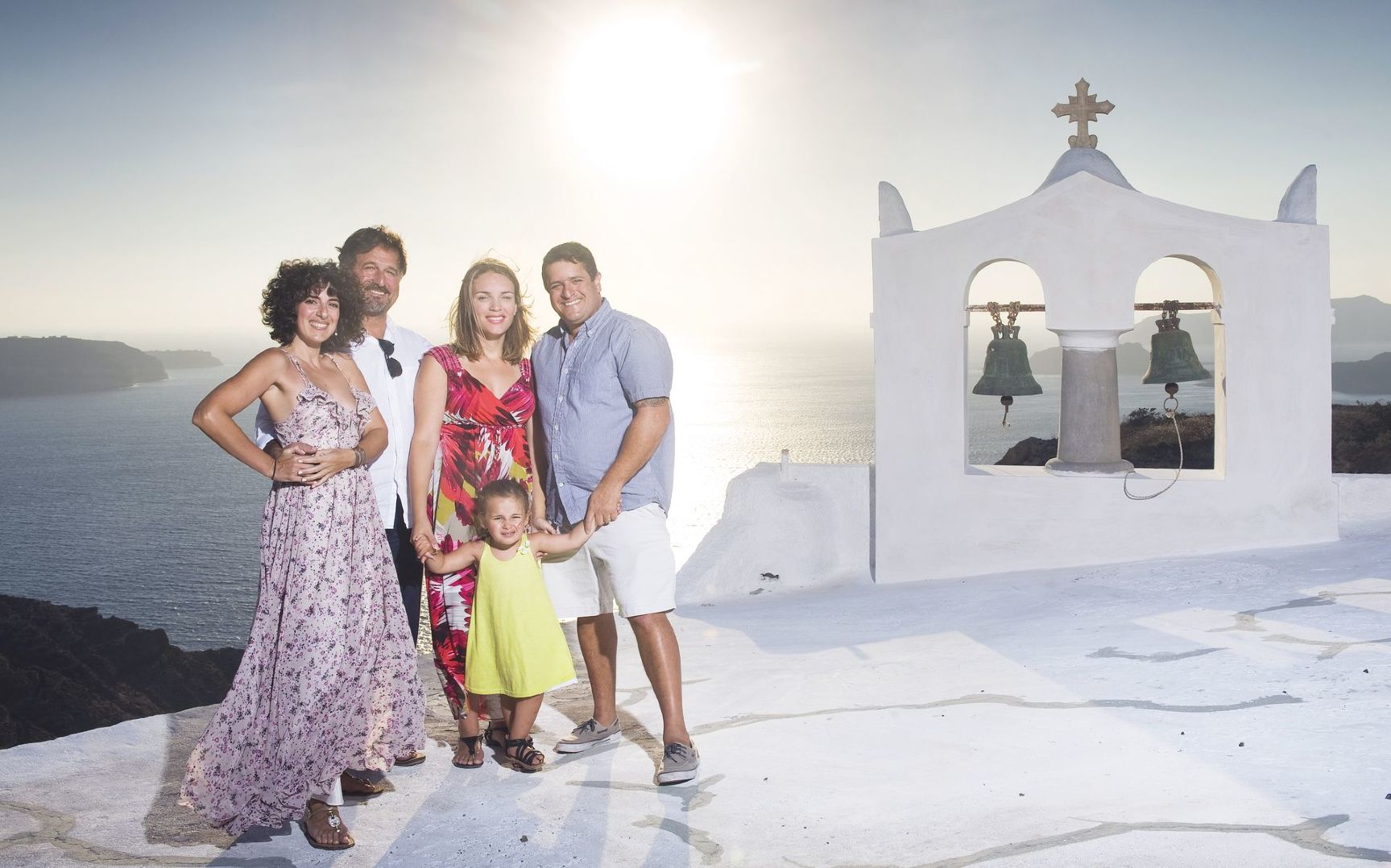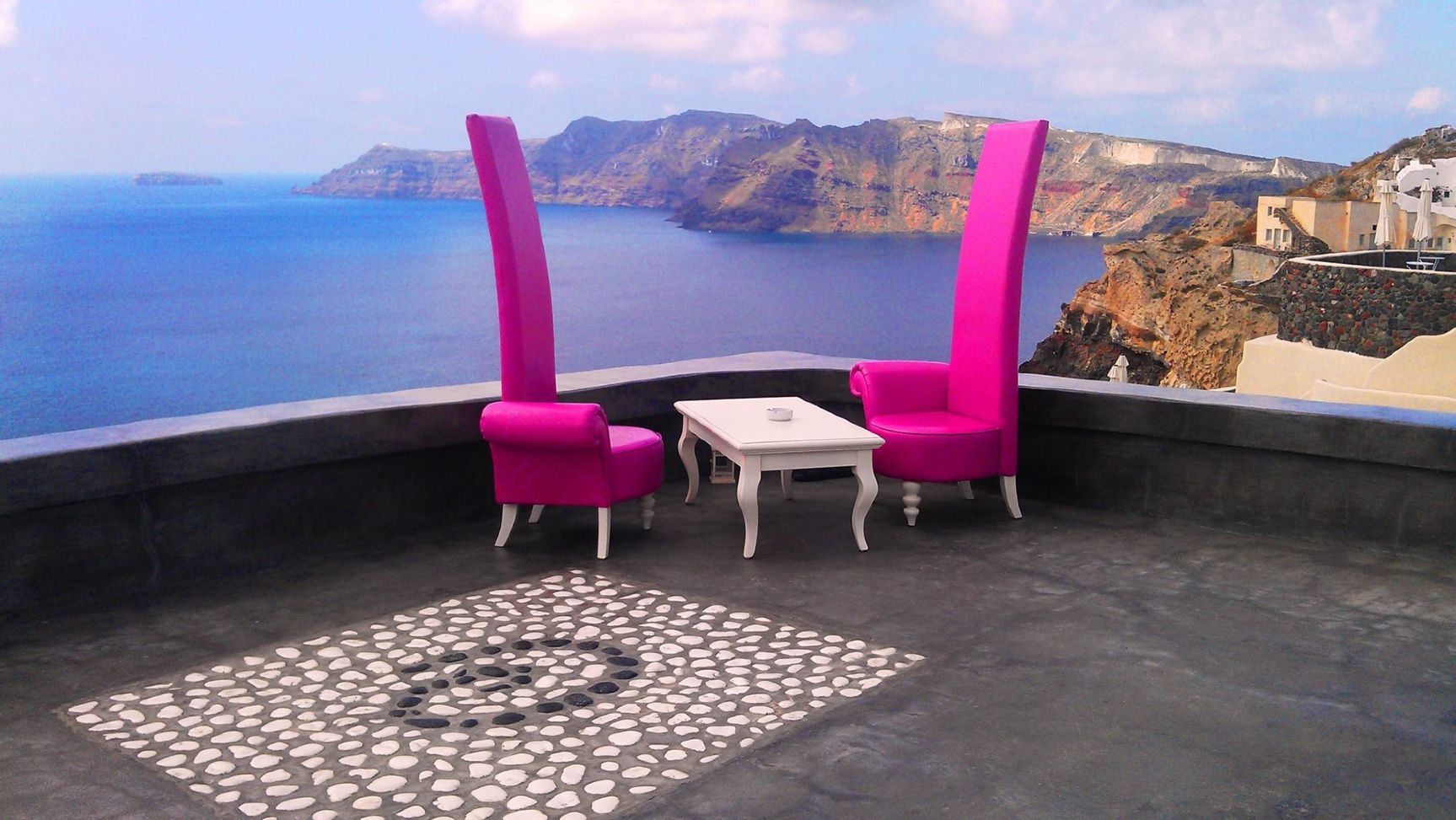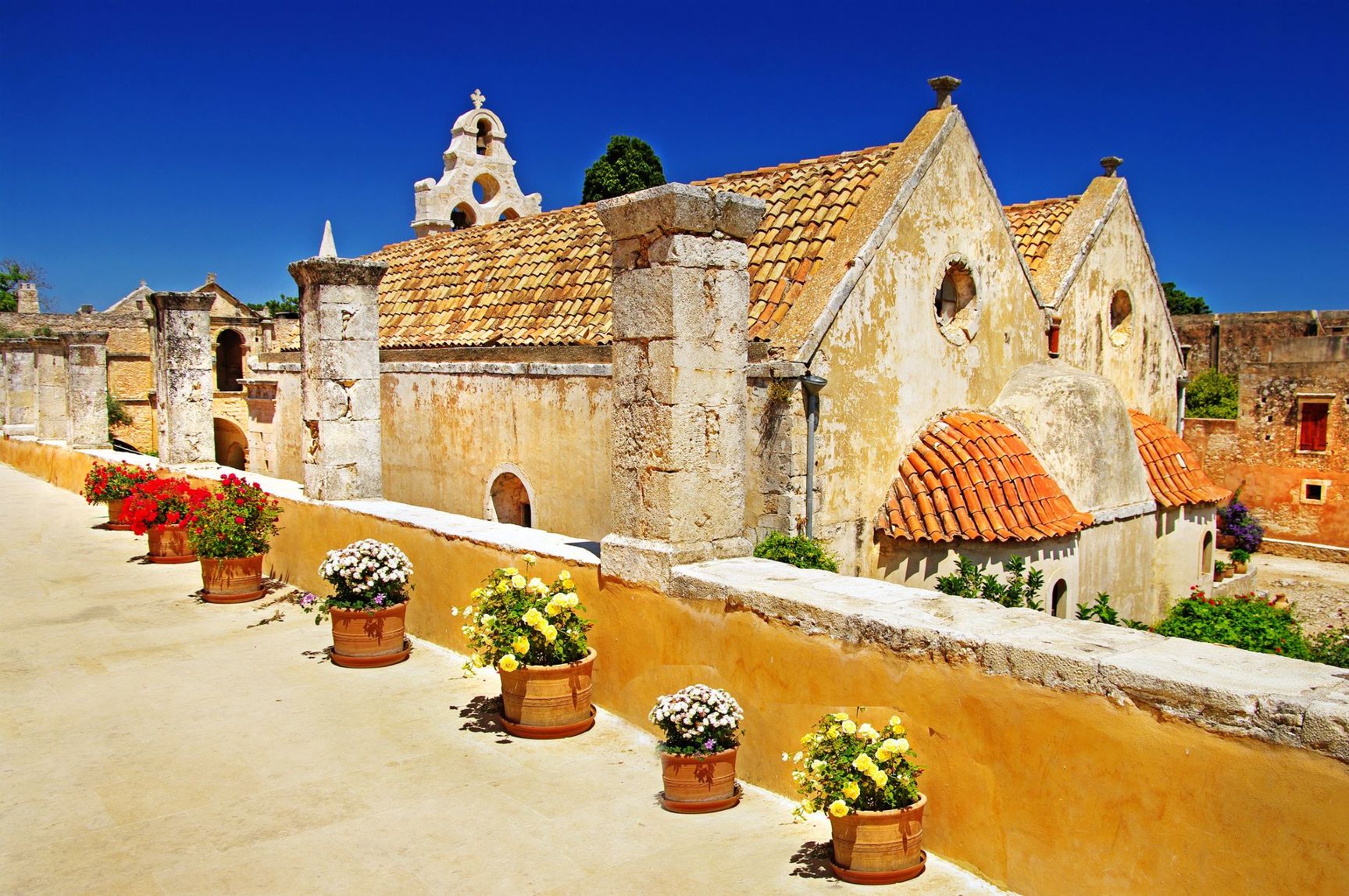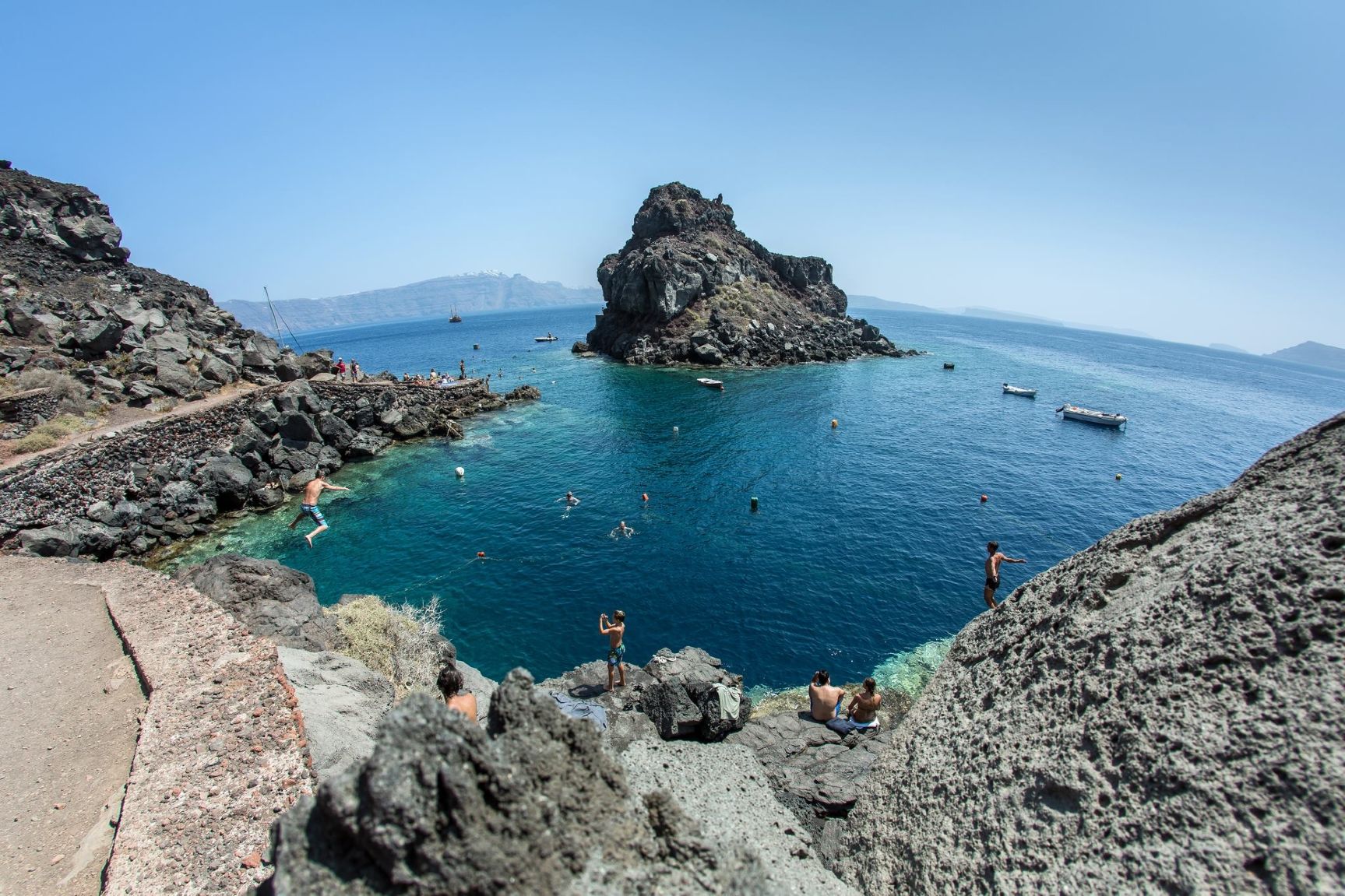 Heraklion's Flavors of Crete Cooking Class
Overview
Duration:
5.5 Hours
This private tour starts from Heraklion
Our tour will start with a visit at a family-run olive oil estate set on the gently rolling hillsides in the outskirts of Heraklion. Surrounded by olive groves this ecological prototype farm promotes the traditional way of organic olive oil production – the olive oil is stone milled and cold pressed. We will be guided around their premises and have an olive-oil tasting, accompanied by the owners. We will then drive through the wine-growing region and visit a local winery surrounded by 7 hectares of vineyards. The main focus here is to explore the further potentials of Cretan varieties as well as the capacity of foreign varieties to adapt to the Greek climate and eventually to be blended with native ones. After a guiding around the production area and the cellars, you will continue with our hands-on cooking class. You will prepare a number of traditional dishes under the directions of a local lady cook and will discover the secrets of the traditional Cretan diet and its healthy guidelines. The experience will culminate at the table, where you will taste the estate's wines and enjoy the lunch you prepared.
Tour includes:
Visit Archanes Village
Tour of a local winery and wine tasting
Hands-on Cooking Class
Private transport with a/c deluxe mini-van
English speaking guide
Olive oil tasting
Full lunch
No. 2386 - From Heraklion – Discover the Flavors of Crete Hands-on cooking

Discuss with someone who has been there!
Live chat or call us 877 833-3454
Be inspired and get authentic up to date first hand knowledge & trip ideas.
Our travel advisors will create a unique tailor made itinerary just for you!
Pricing?
We don't believe in one size fits all types of travel packages
To find out more about the range of trips, call us
Inquire Now