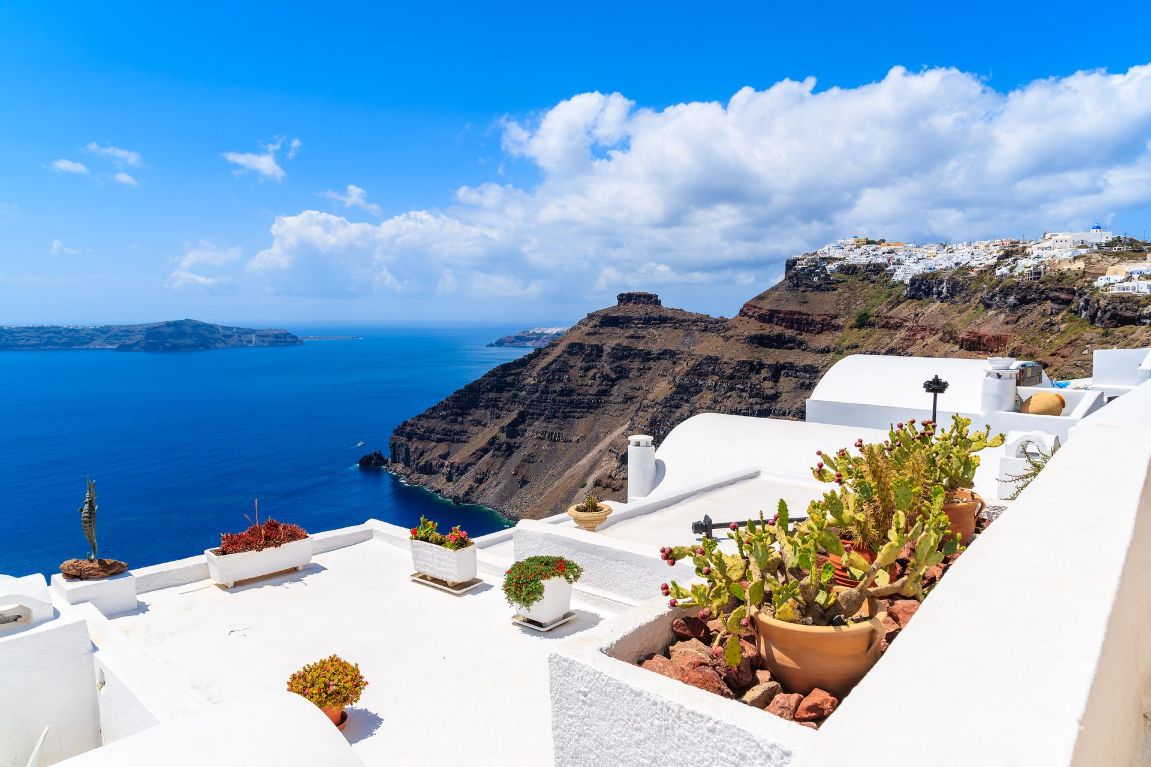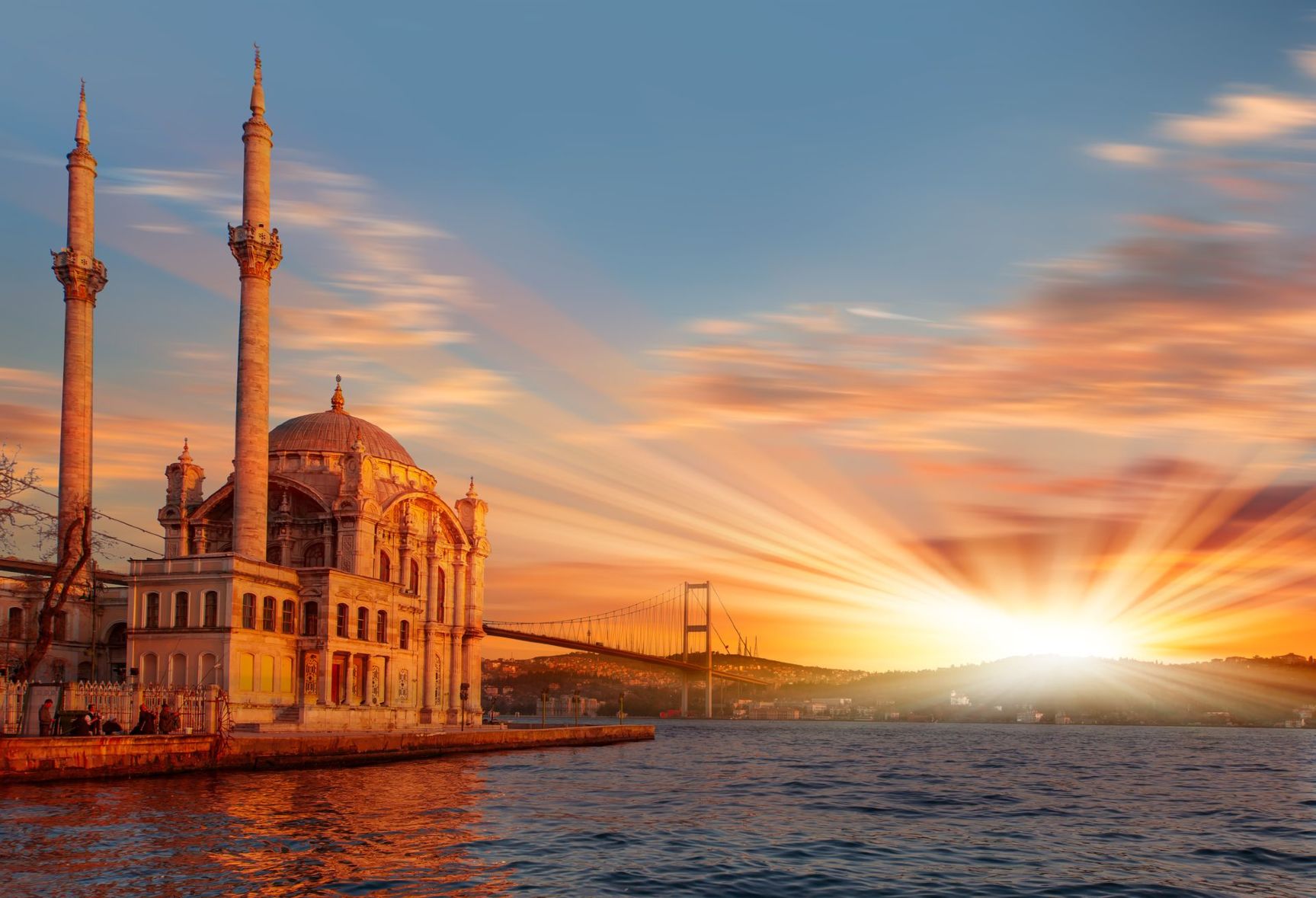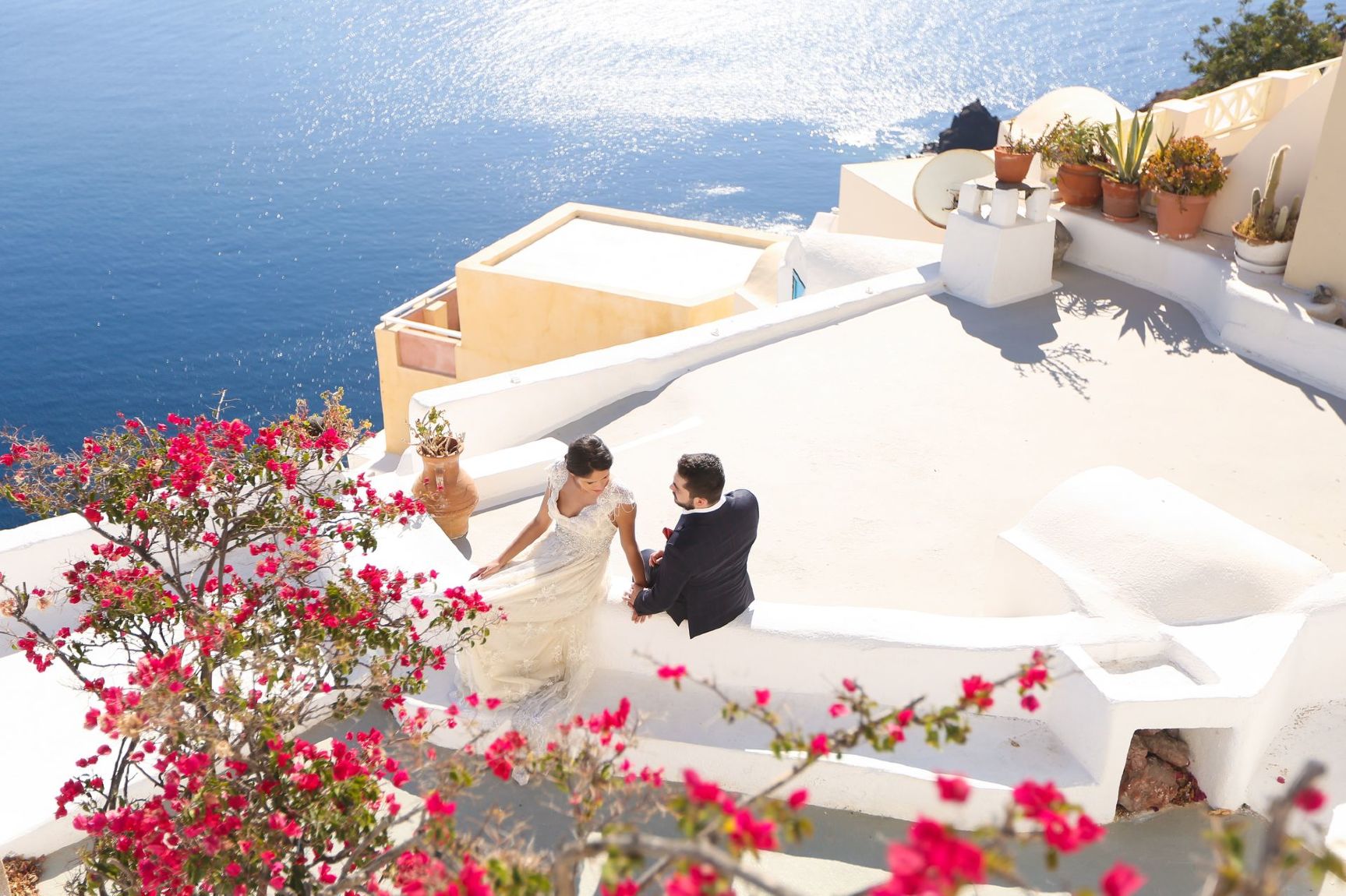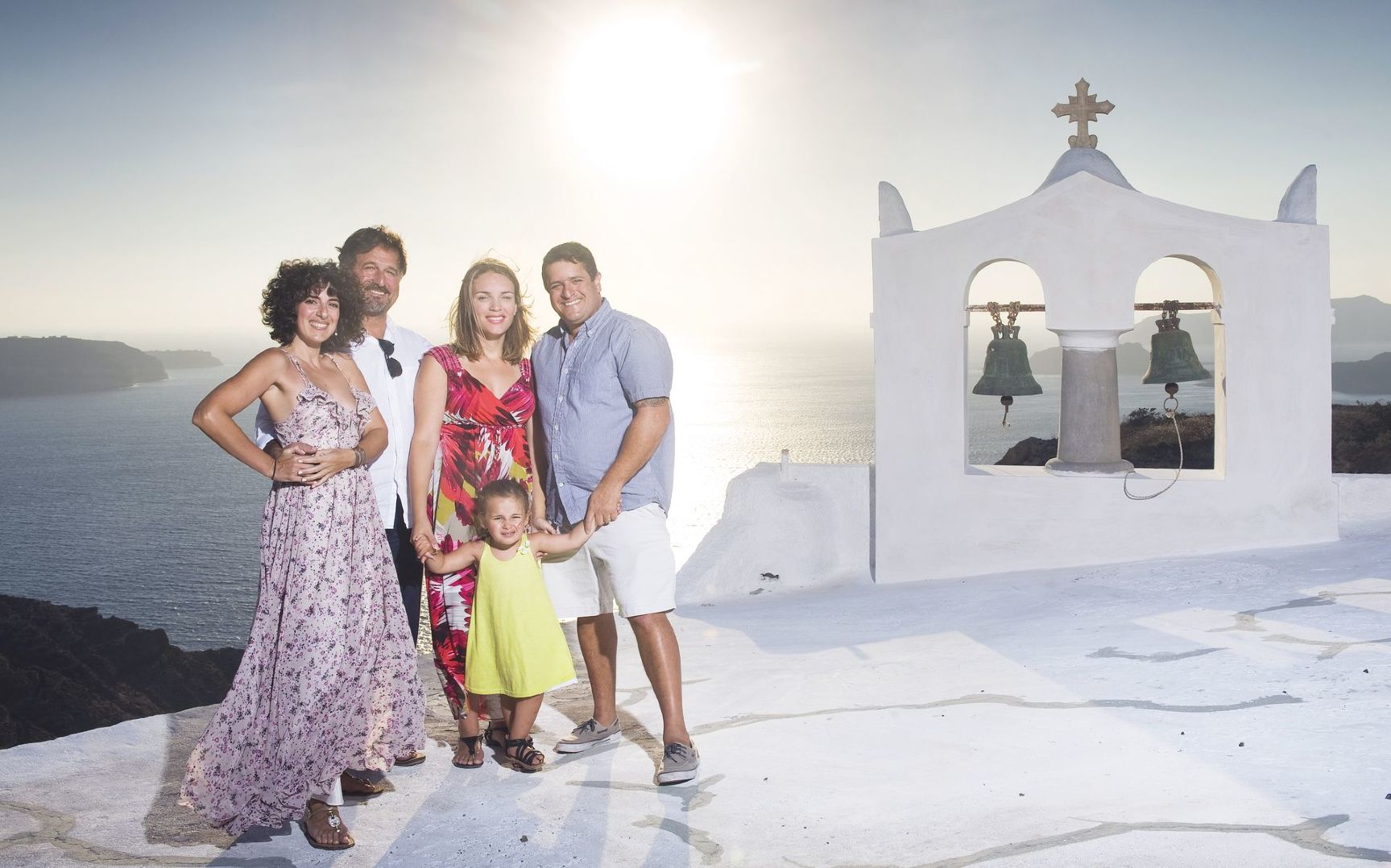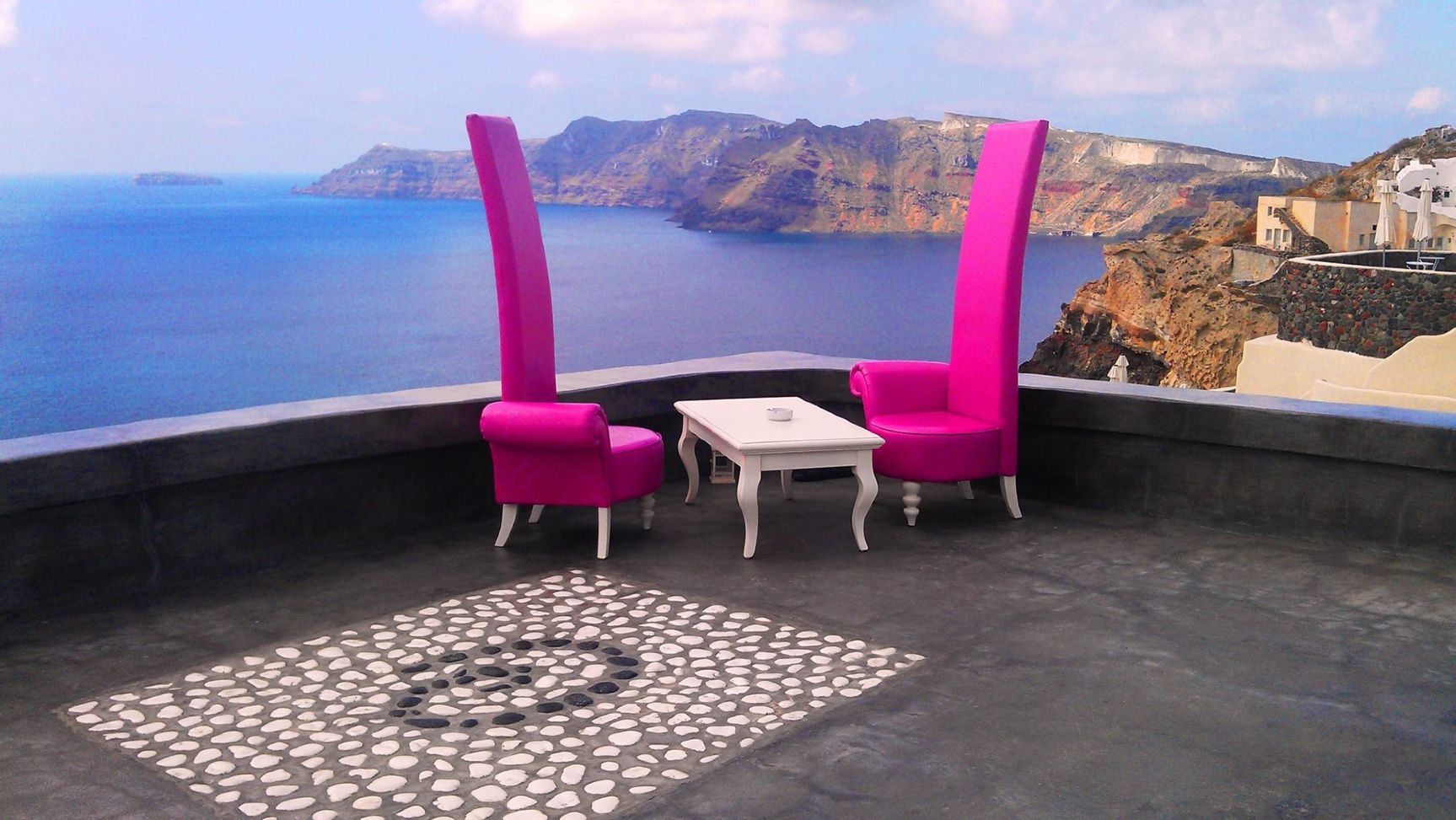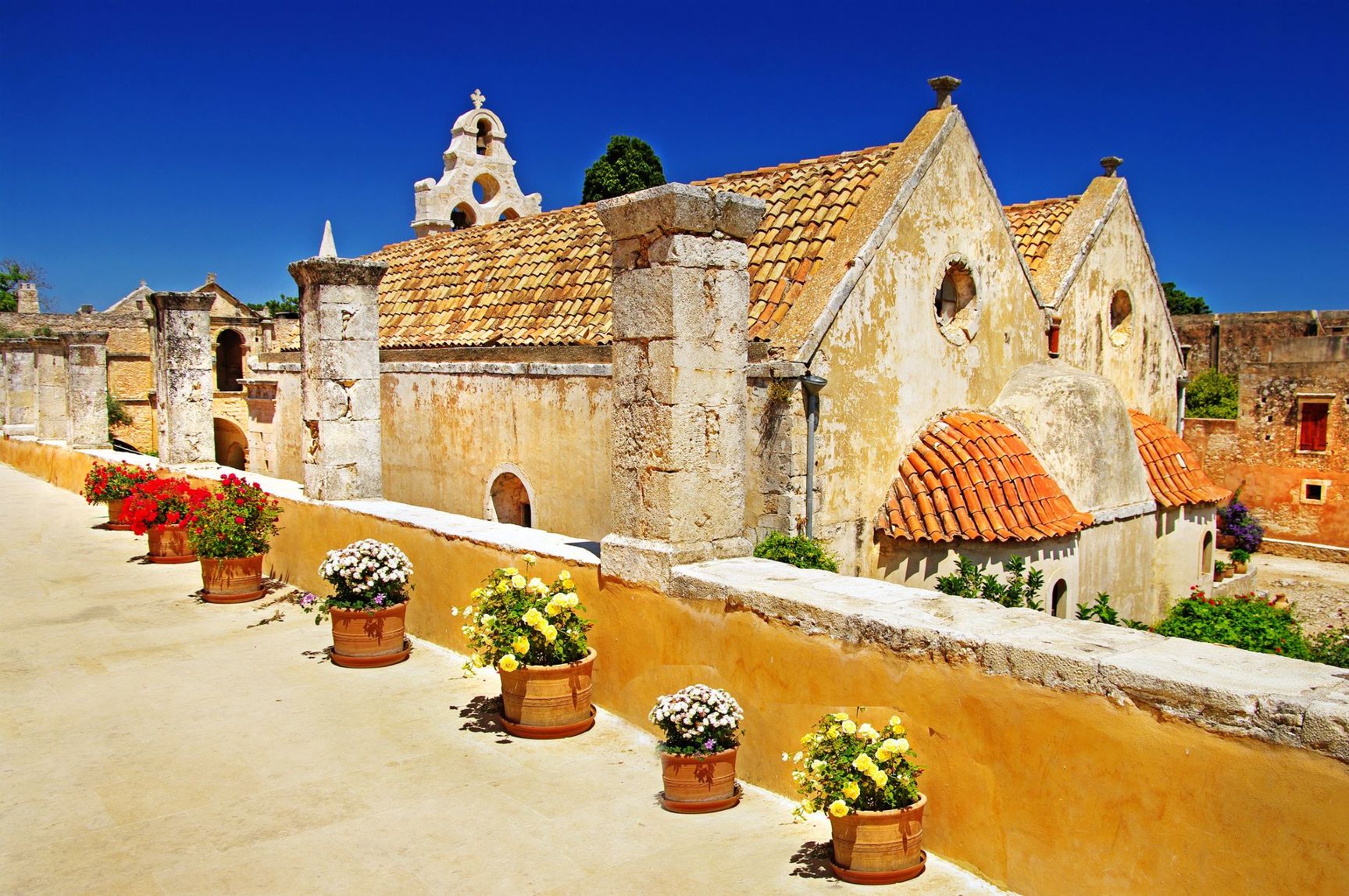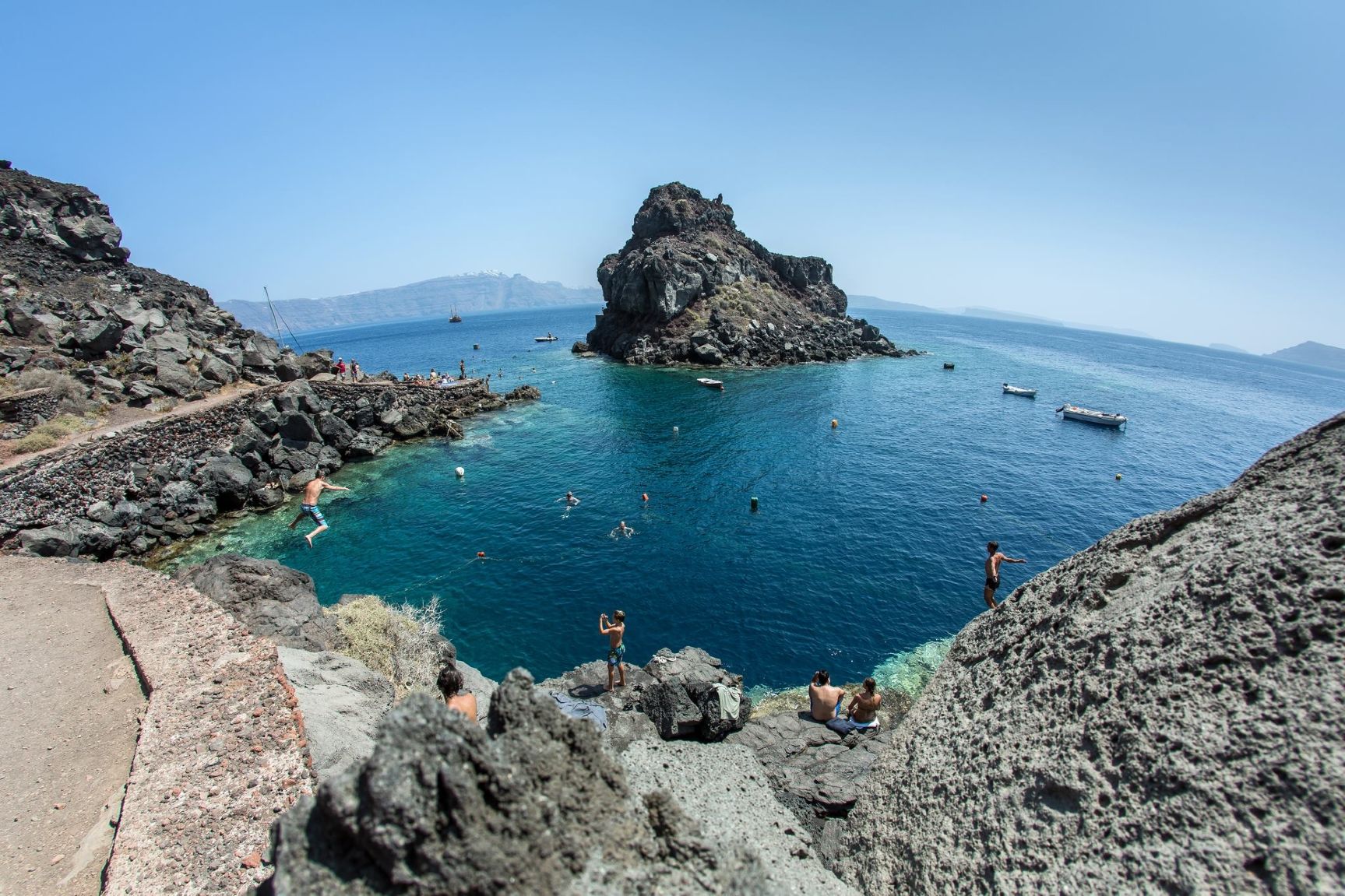 Milos Half Day Morning Cruise (Adamas - Kleftiko - Provatas)
Overview
Duration:
5 hour cruise
Sailing across the coastline, leaving behind us Milos bay, we pass by the traditional fishing villages of Skinopi, Klima, Areti and Fourkovouni with the impressive colorful little houses which called "Sirmata".
Then we will enjoy Arkoudes, a complex of lava rocks, which takes its name by its characteristic shape, the form of a bear. We open the sails for the stunning Vani cape. It is an old manganese mine with really breathtaking rocks!
Now, we are sailing at the west coastline of Milos, we are going to see the beautiful beaches of Kalogries, Agathia, Triades, Amoudaraki and Agios Ioannis. The beautiful bay of Kalogries or the amazing beach of Agios Ioannis will be our first stop for swimming, depends on the weather conditions!
During our cruise you will admire the impressive rocky formations of the volcanic lava, until we arrive to the unique sea cave of Milos which is called Sykia, there we admire the area!
We continue to sail along the west part of Milos heading to Kleftiko, the famous old pirate bay! There you will enjoy the majestic sea and you will explore the numerous sea caves by snorkelling equipment that we give you!
Afterwards, it is your time to relax on the catamaran, where delicious finger food will be served! As we are sailing the south part of the island, you will see the beautiful beaches of Gerontas and Psathadika, before we arrive at the moorage of Provatas, one of the most picturesque locations of the island, where your disembarkation will take place with a tender.
Tour includes:
Can be arranged on private or semi-private basis
Snacks and finger food
Local house wine
Friendly and professional onboard staff
Explore Milos coastline
Notes:
The program is subject to amendment depending on weather conditions and at the discretion of the captain.
What to bring on board? Swimwear, towel, sunglasses, hat or visor, camera, sunscreen lotion

Discuss with someone who has been there!
Live chat or call us 877 833-3454
Be inspired and get authentic up to date first hand knowledge & trip ideas.
Our travel advisors will create a unique tailor made itinerary just for you!
Pricing?
We don't believe in one size fits all types of travel packages
To find out more about the range of trips, call us
Inquire Now