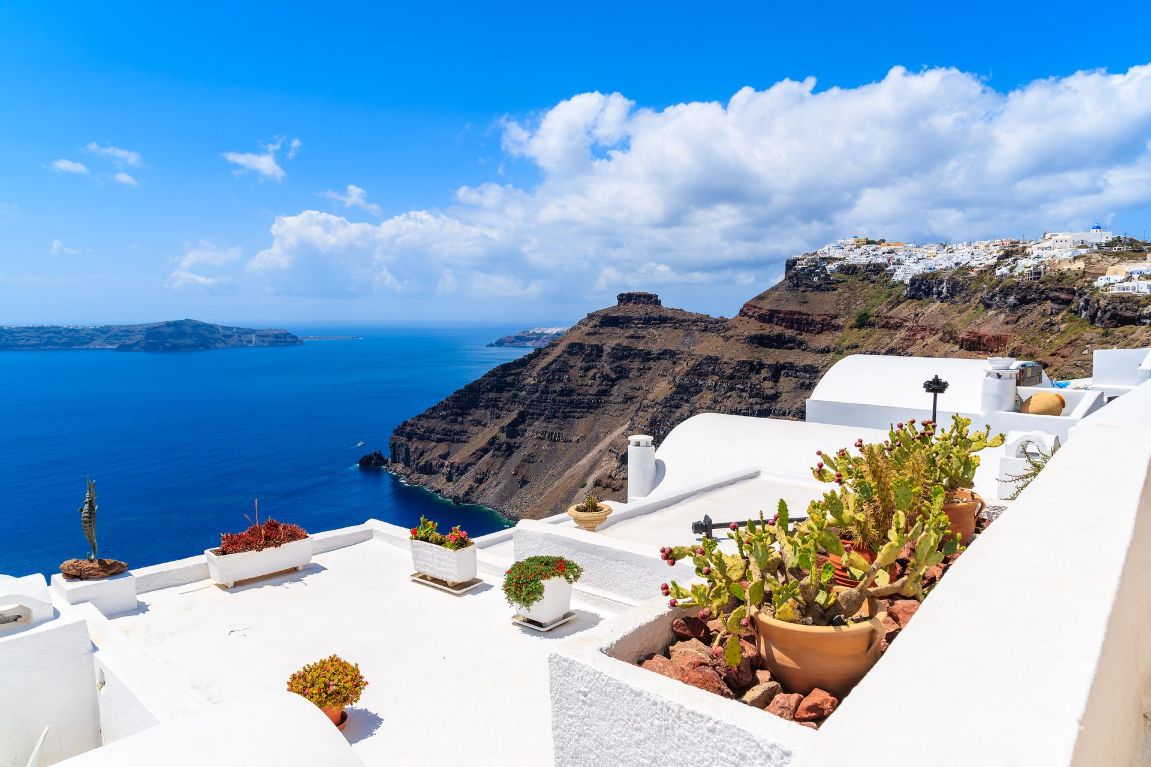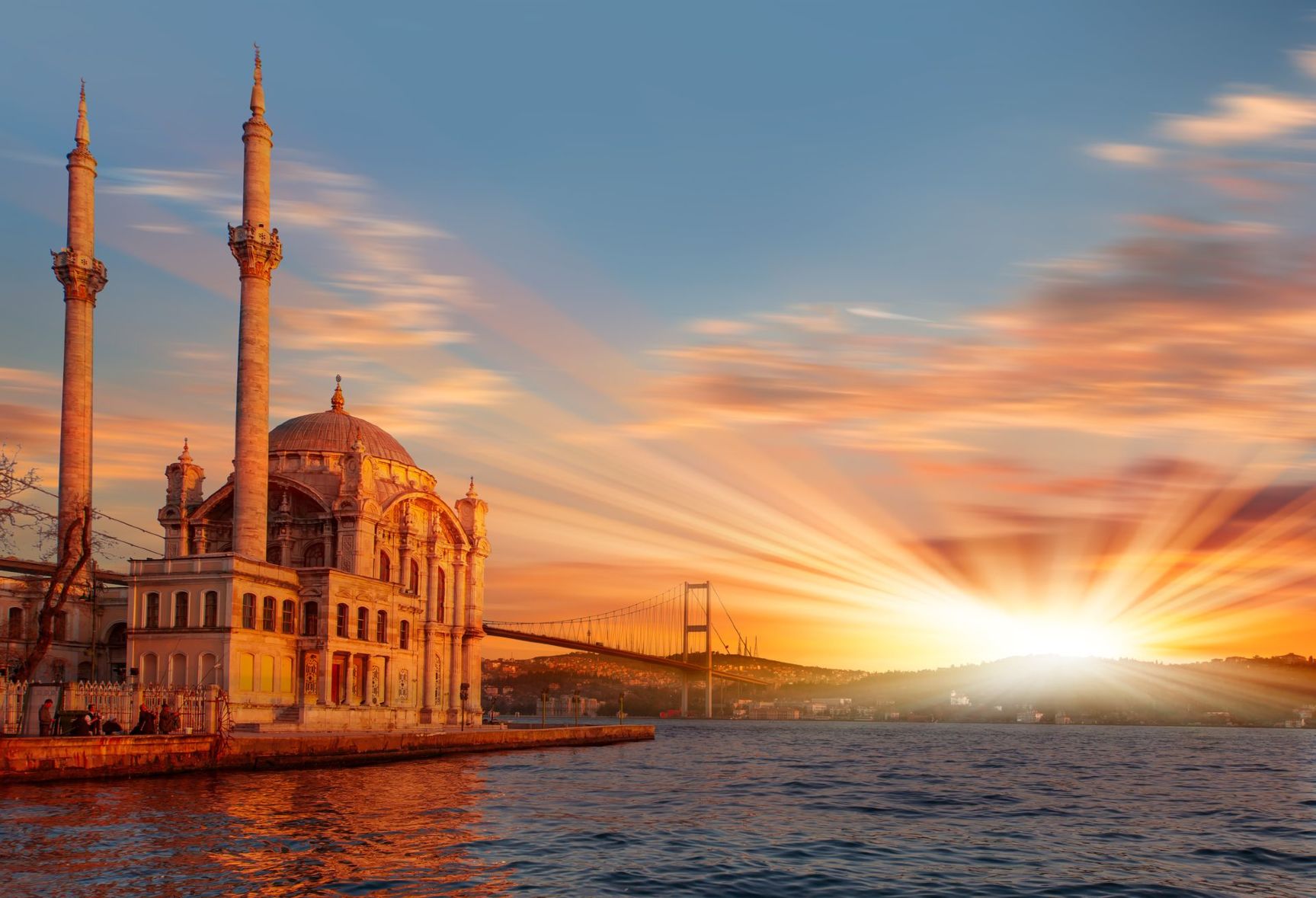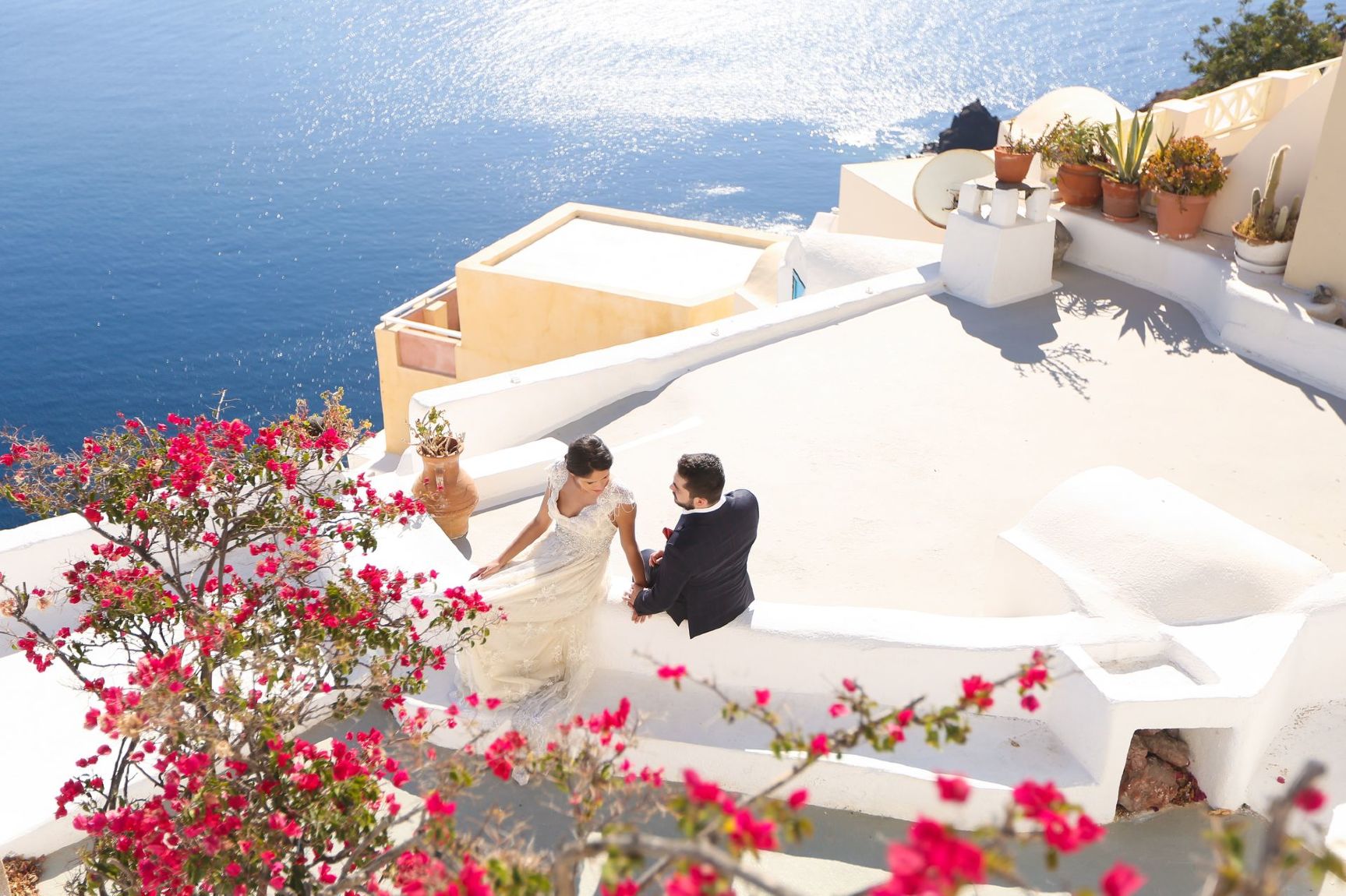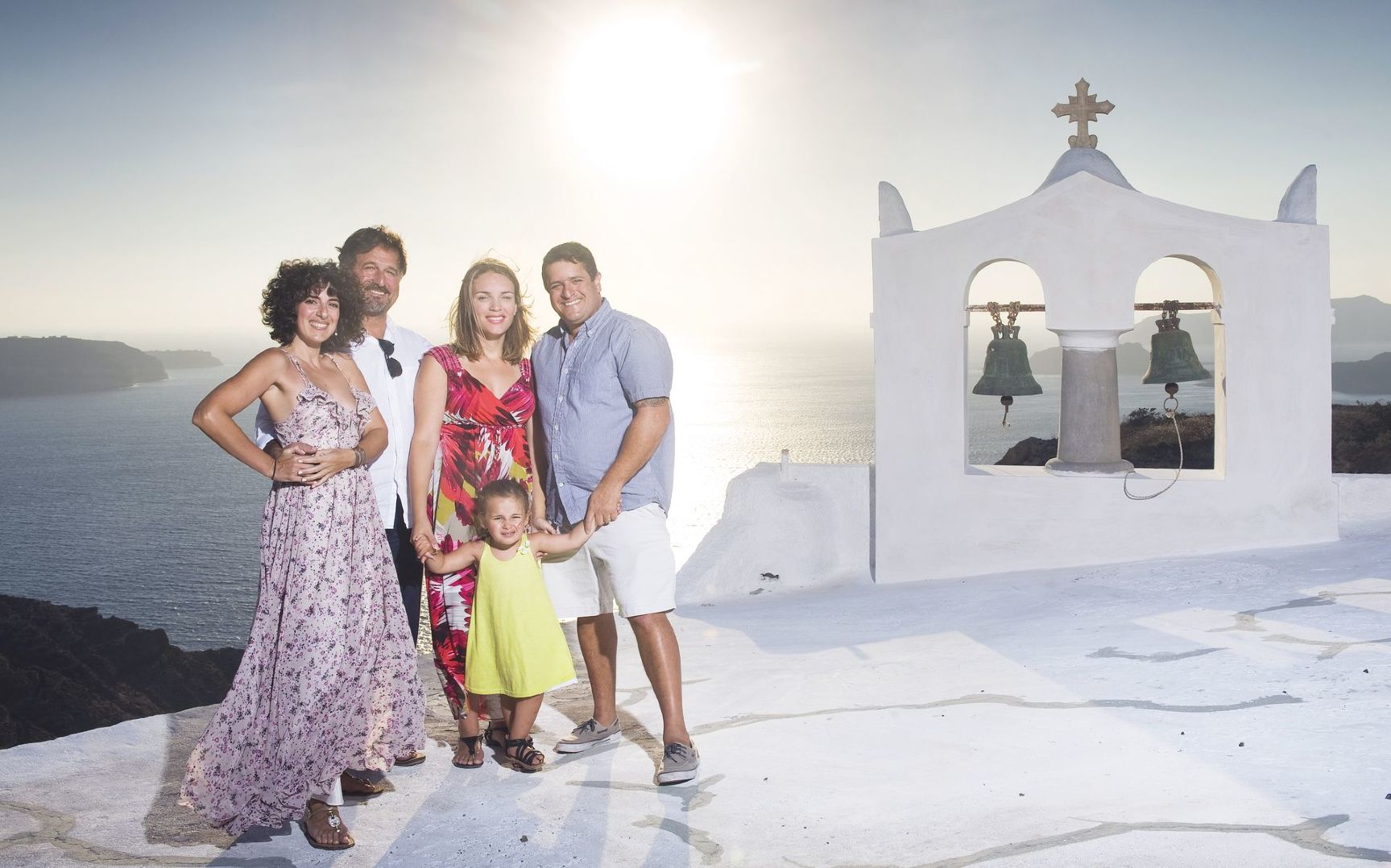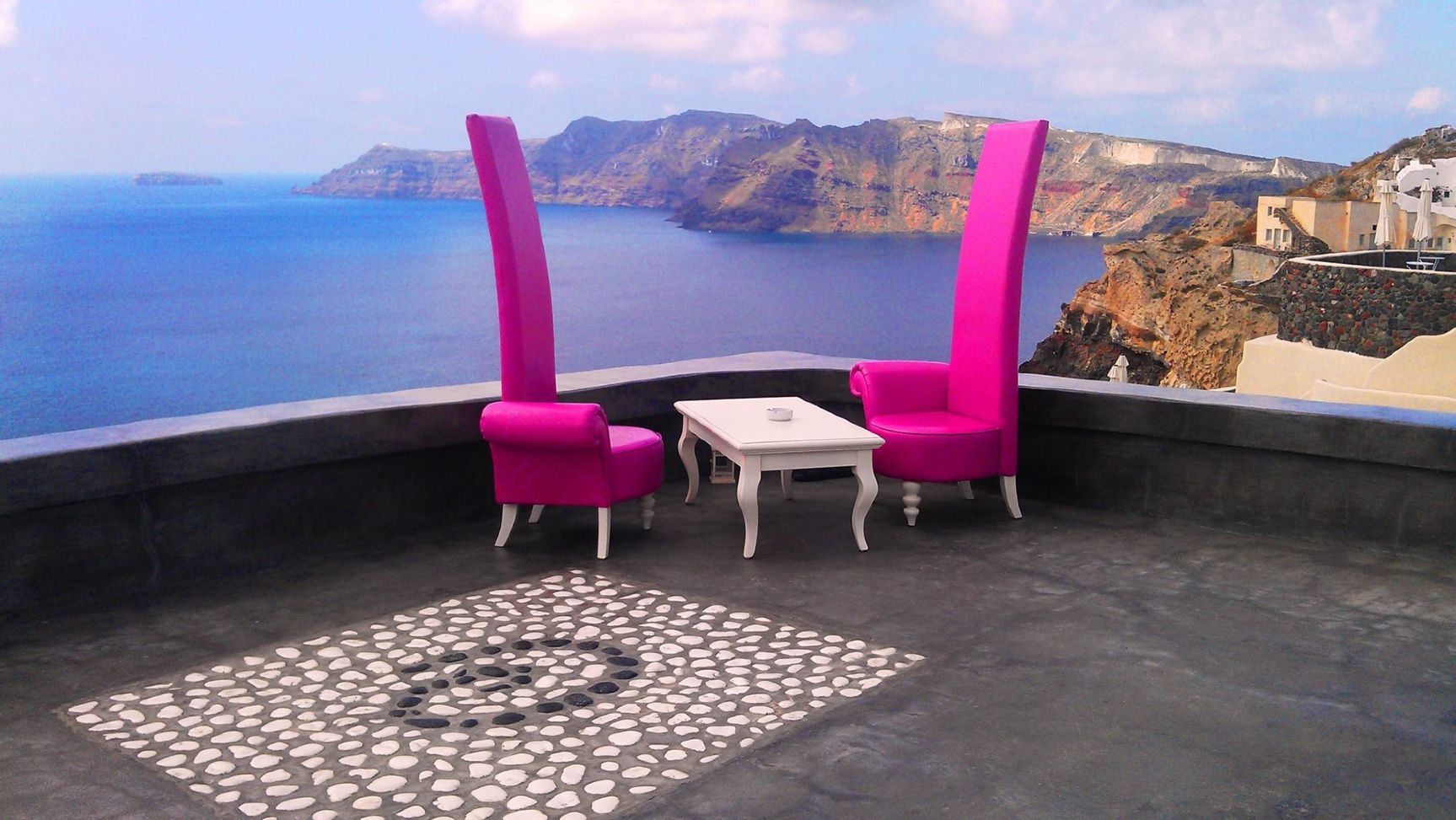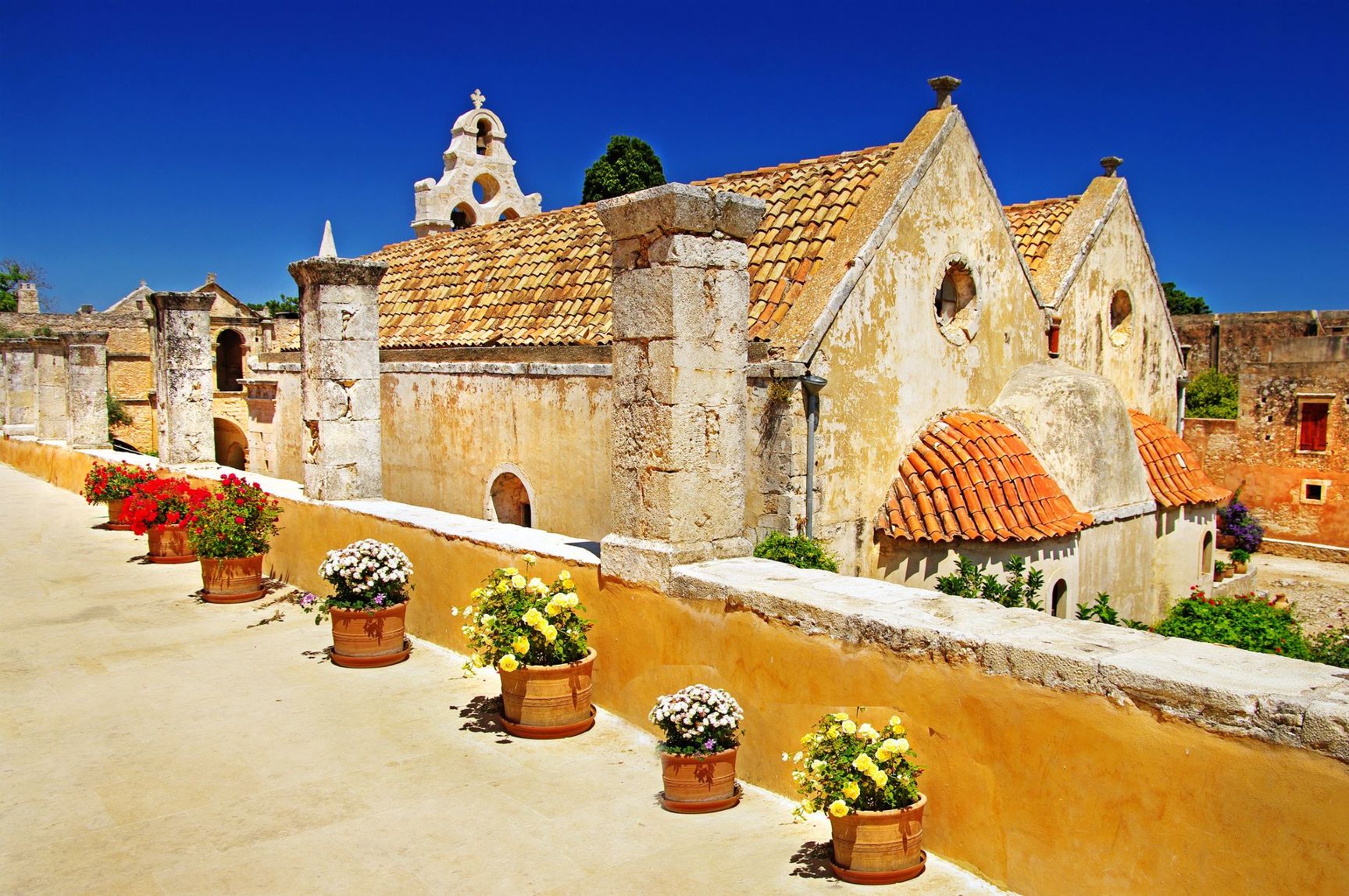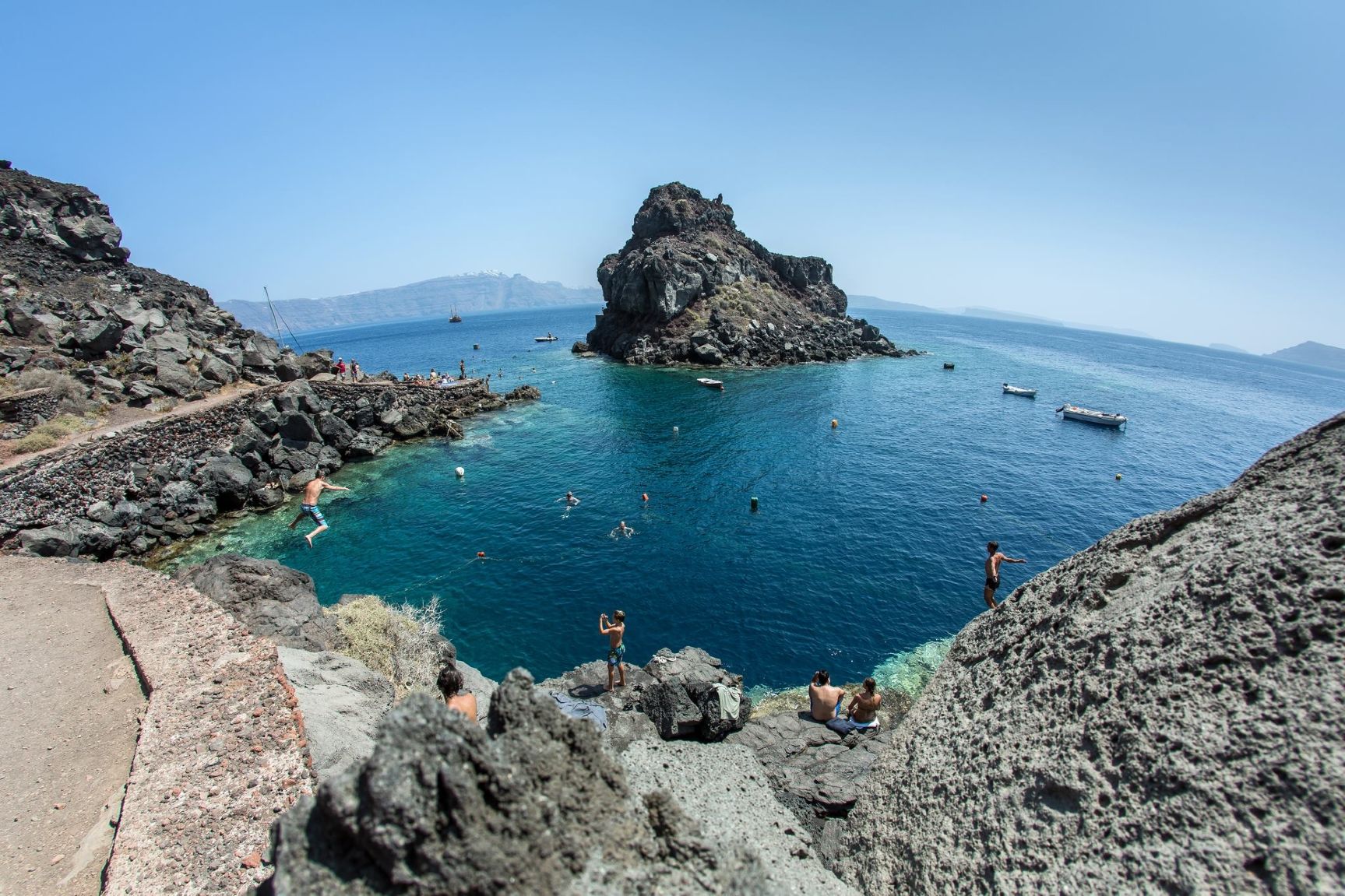 Overview
Duration:
10.5 Hours
While on the island of Mykonos, see more of Greece with a day-trip trip to the island of Tinos. Go back in time visiting Venetian influenced villages, get a blessing from a famous church, and experience views from the highest point of the island. See a variety of historcal, political and agricultural sites.
Tour includes:
45 minute boat ride from Mykonos to the Port of Tinos.
Drive by bus to one of the most famous churches in Greece, Panagia Megalochari.
Visit a monestary at the highest point of Tinos, 500m!
Head towards the mountain of "Exobourgo" in the past was the strongest force of the country of Greece against the Turkish invaders.
Visit a village known for its basket making before heading to the agricultrual part of Tinos with beautiful lemon groves.
Walk through the village of "Tarambados" and enjoy the old Venetian pigeon houses.
English Speaking Expert Guide

Discuss with someone who has been there!
Live chat or call us 877 833-3454
Be inspired and get authentic up to date first hand knowledge & trip ideas.
Our travel advisors will create a unique tailor made itinerary just for you!
Pricing?
We don't believe in one size fits all types of travel packages
To find out more about the range of trips, call us
Inquire Now