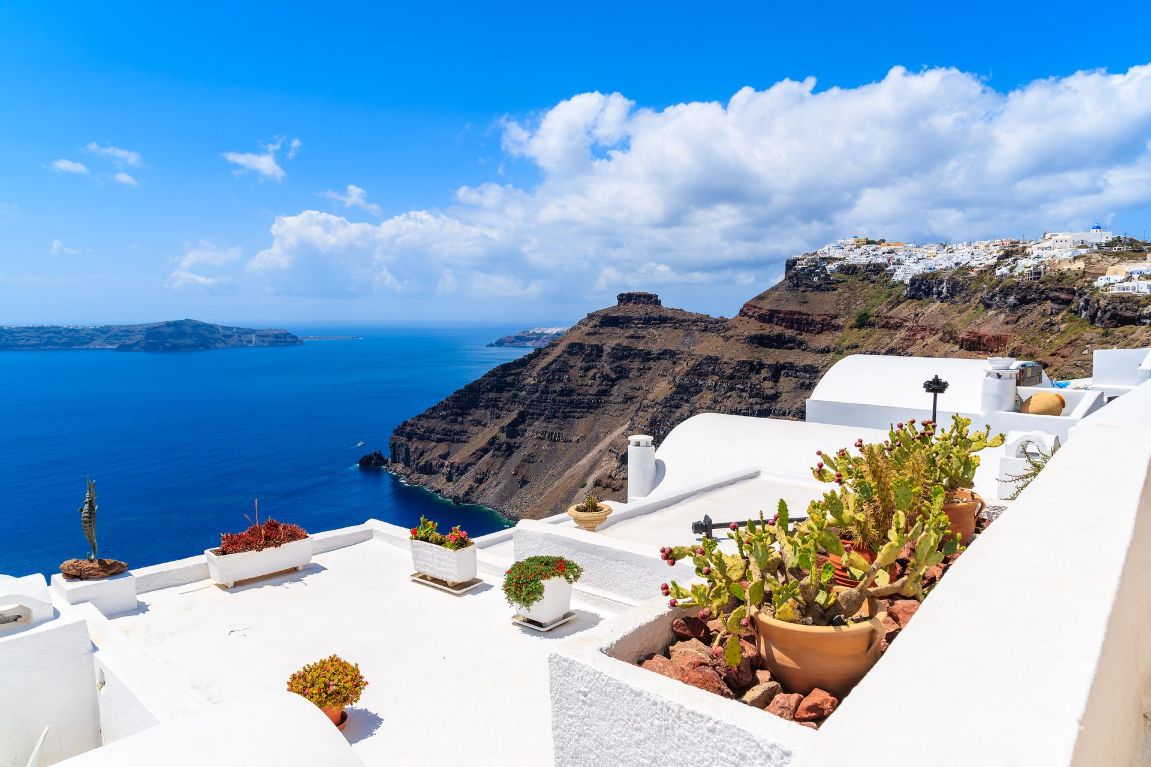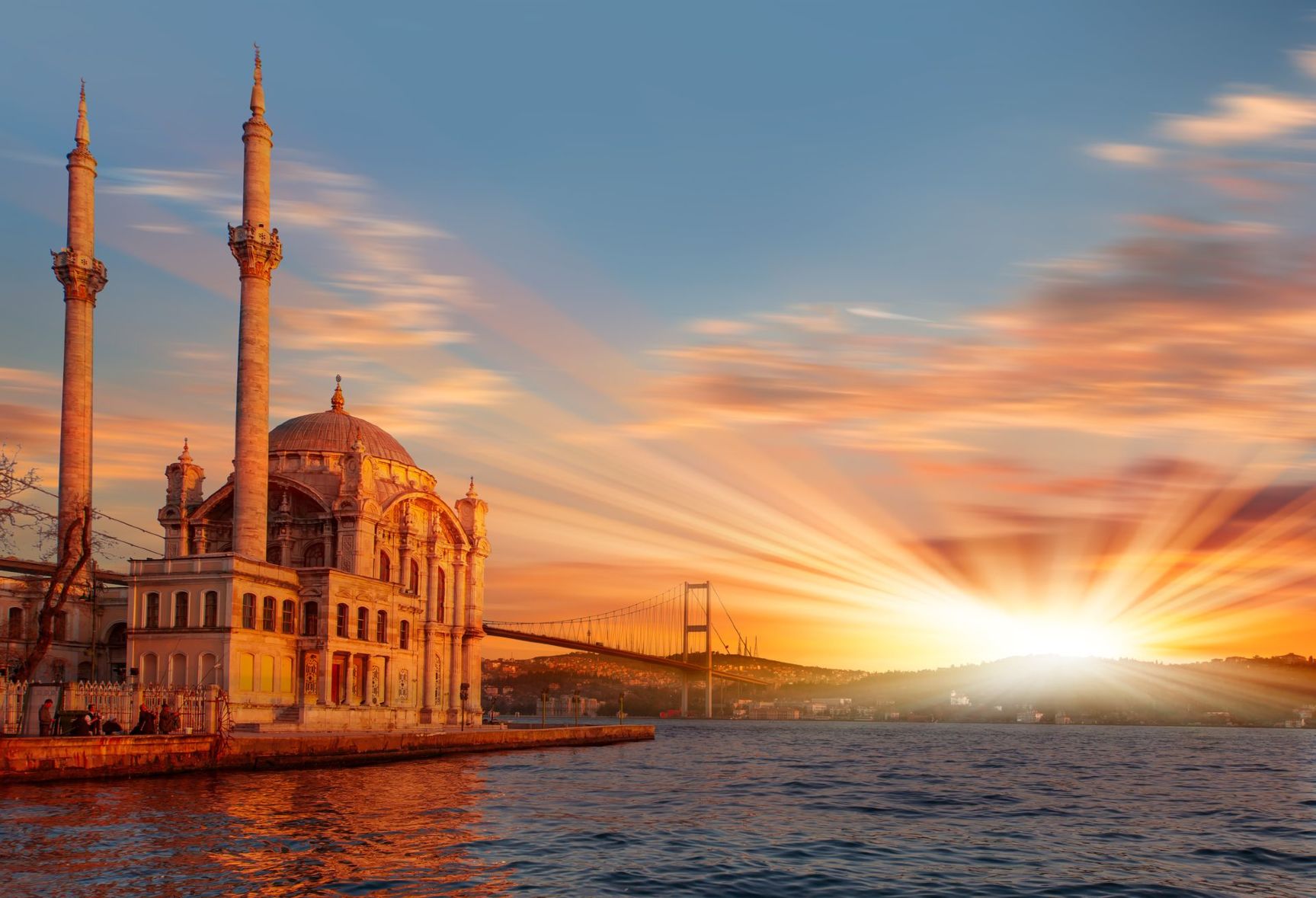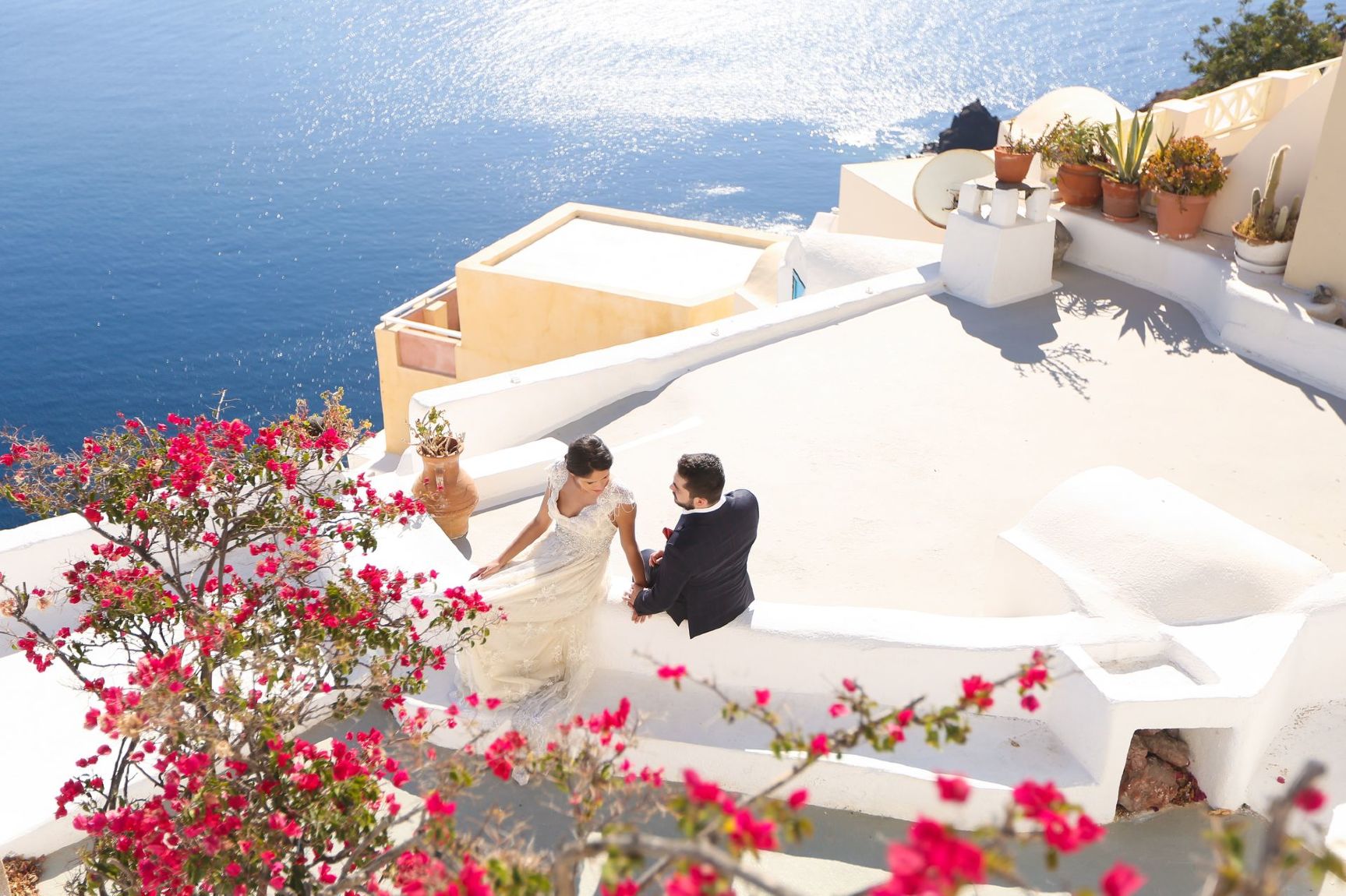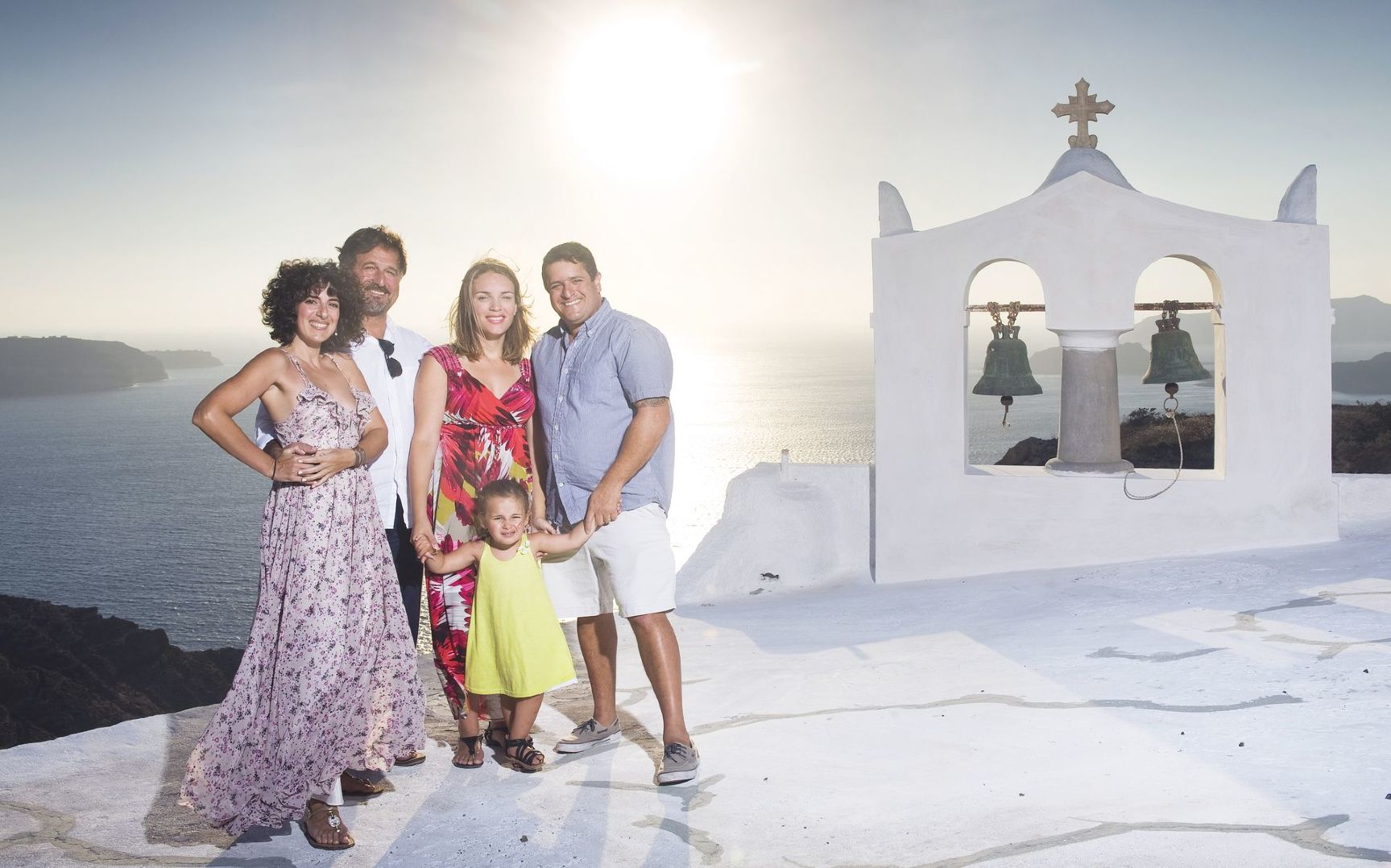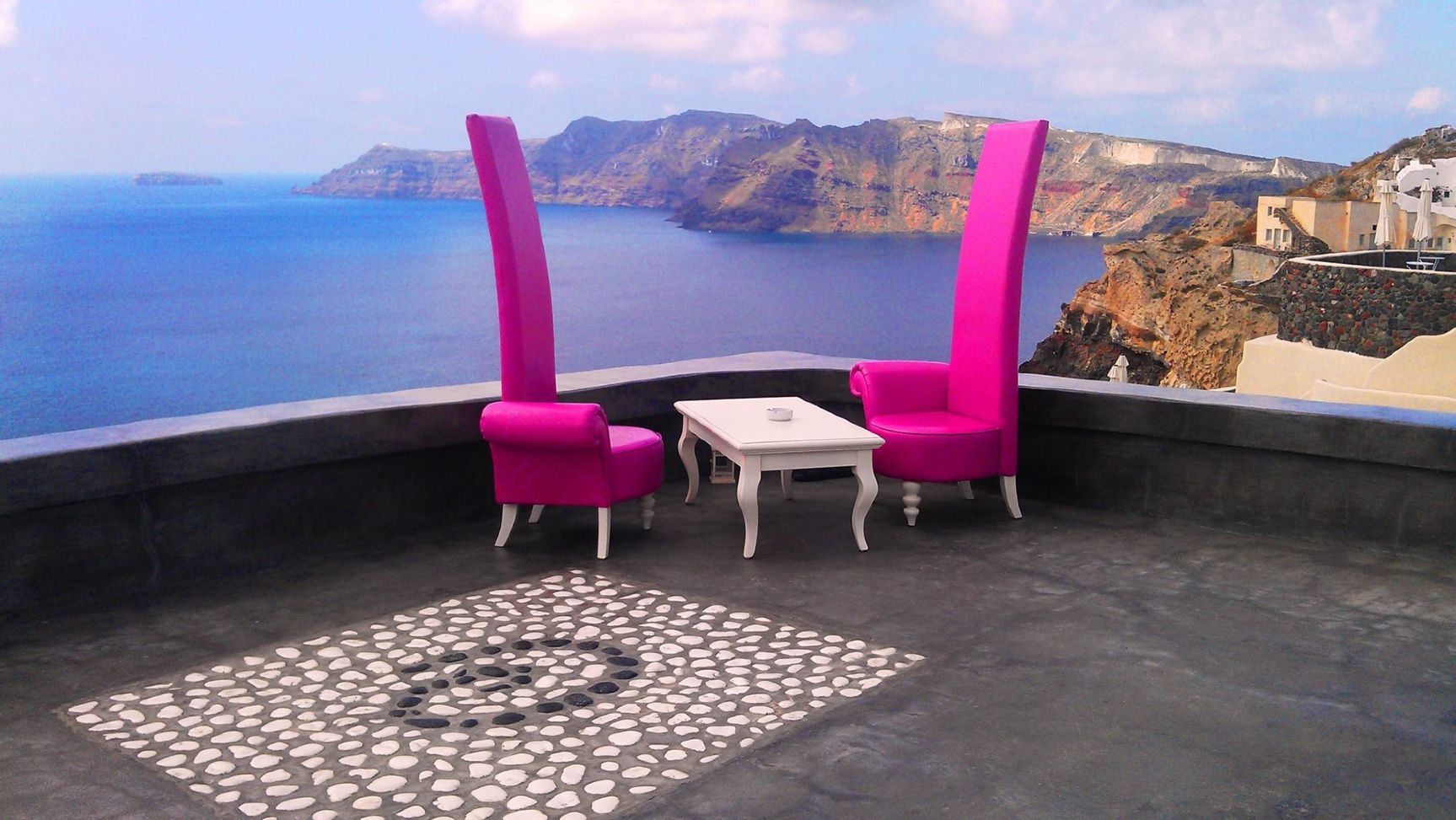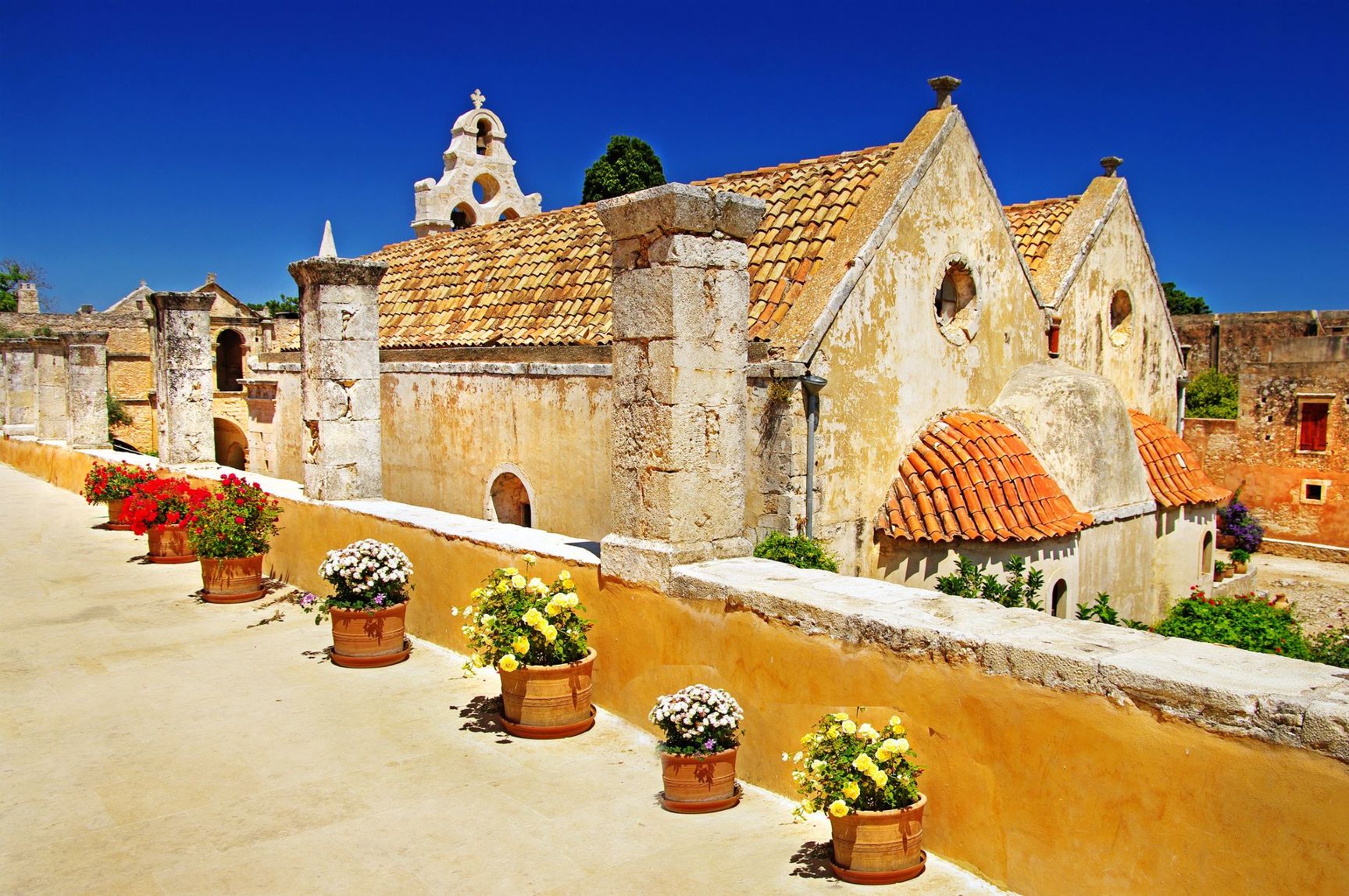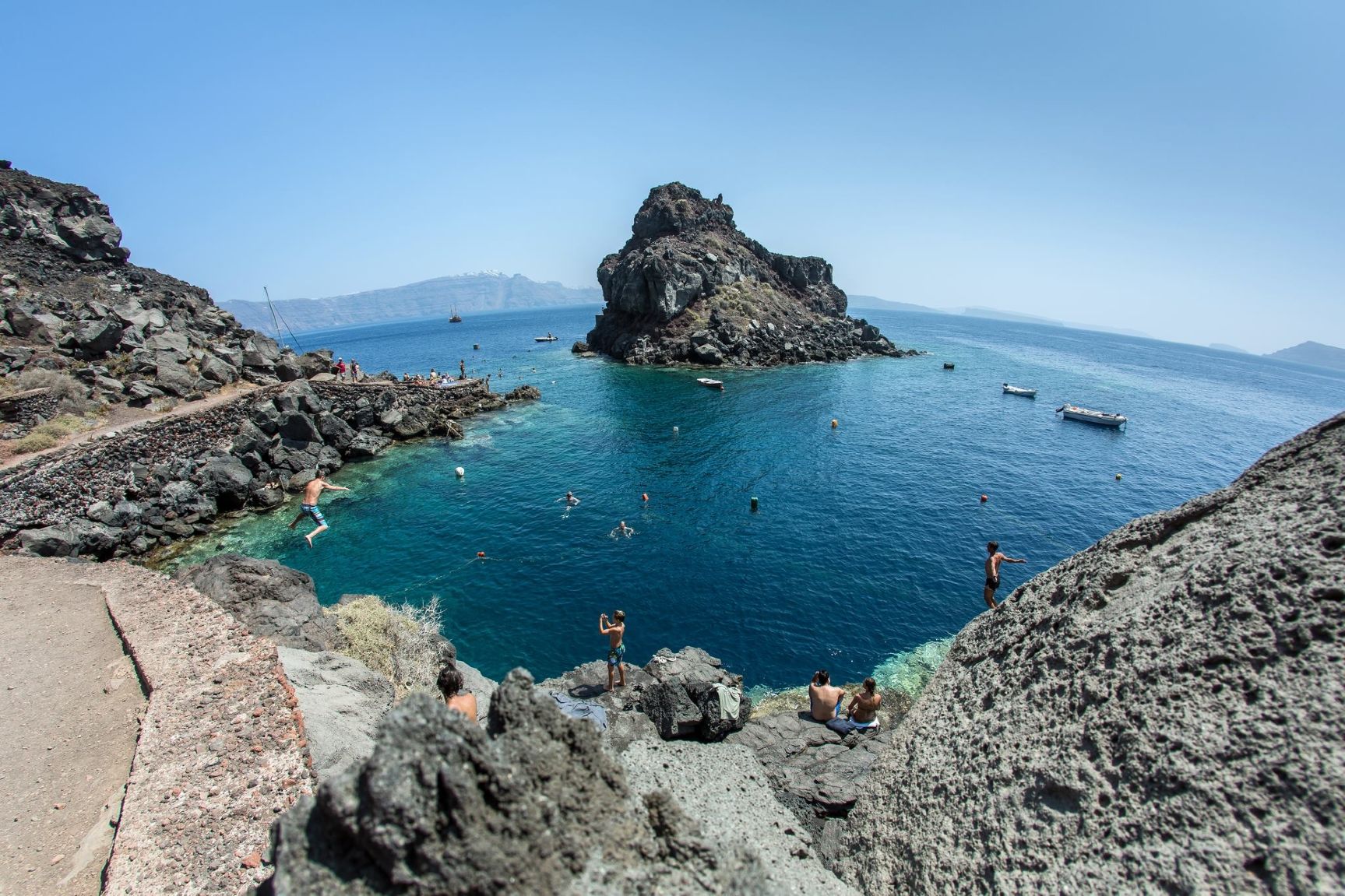 Western Rhodes and Wine Tasting Tour
Overview
Duration:
7 Hours
This tour begins in Rhodes.
A day full of culture, exploration, and history! Discover the enchanting and real side of Rhodes!
During the low season, we will visit Filerimos Cross and Monastery, known for its breathtaking views. This Gothic style Monastery is unique, constructed by stone and dedicated to the Virgin Mary.
During the high season, we will visit the natural paradise – The Valley of Butterflies! Along with the ancient archaeological site, Kamiros. This beautiful natural forest is the only natural habitat for the Oriental Sweetgum Trees (Liquidambar Orientalis) and the nocturnal moth, the Jersey Tiger (Panaxia Quadripunctaria.) Stroll through this relaxing and picturesque beauty whilst admiring the wonderful fauna and flora around you. Kamiros is an ancient city, full of fascinating ruins and preserved sites.
We will then continue to explore the little-hidden villages in the pine-clad hills, away from all the tourist resorts and a chance to discover the real Rhodes in all its glory! You will also have the pleasure to taste some of the exquisite local wine, in a wine tasting sessions. Indulge in the delicious tastes and embrace the sensations that are truly what the Greek culture is all about!
Tour includes:
Explore and discover with a knowledgeable guide!
Engage with the local culture and history!
Let your taste buds little-hidden with a wine tasting session!
Relax in beautiful atmospheres with picturesque views
No. 2662
Notes:
Meeting/pick-up point: Pick-up at the hotel
Duration: Seven hours approx
Start/opening time: At 9.30am
Languages: English, French, German, Spanish and Italian
Others: Entrances fees to Filerimos, Butterflies valley or Ancient Kamiros not included

Discuss with someone who has been there!
Live chat or call us 877 833-3454
Be inspired and get authentic up to date first hand knowledge & trip ideas.
Our travel advisors will create a unique tailor made itinerary just for you!
Pricing?
We don't believe in one size fits all types of travel packages
To find out more about the range of trips, call us
Inquire Now