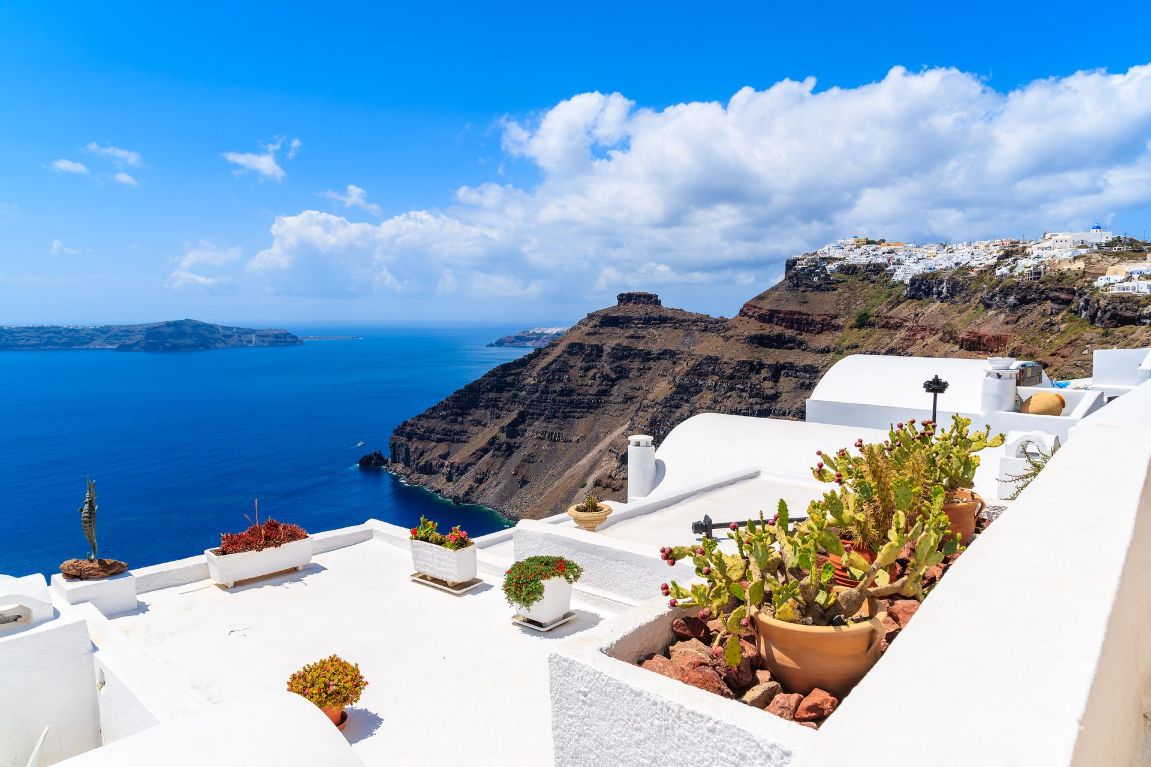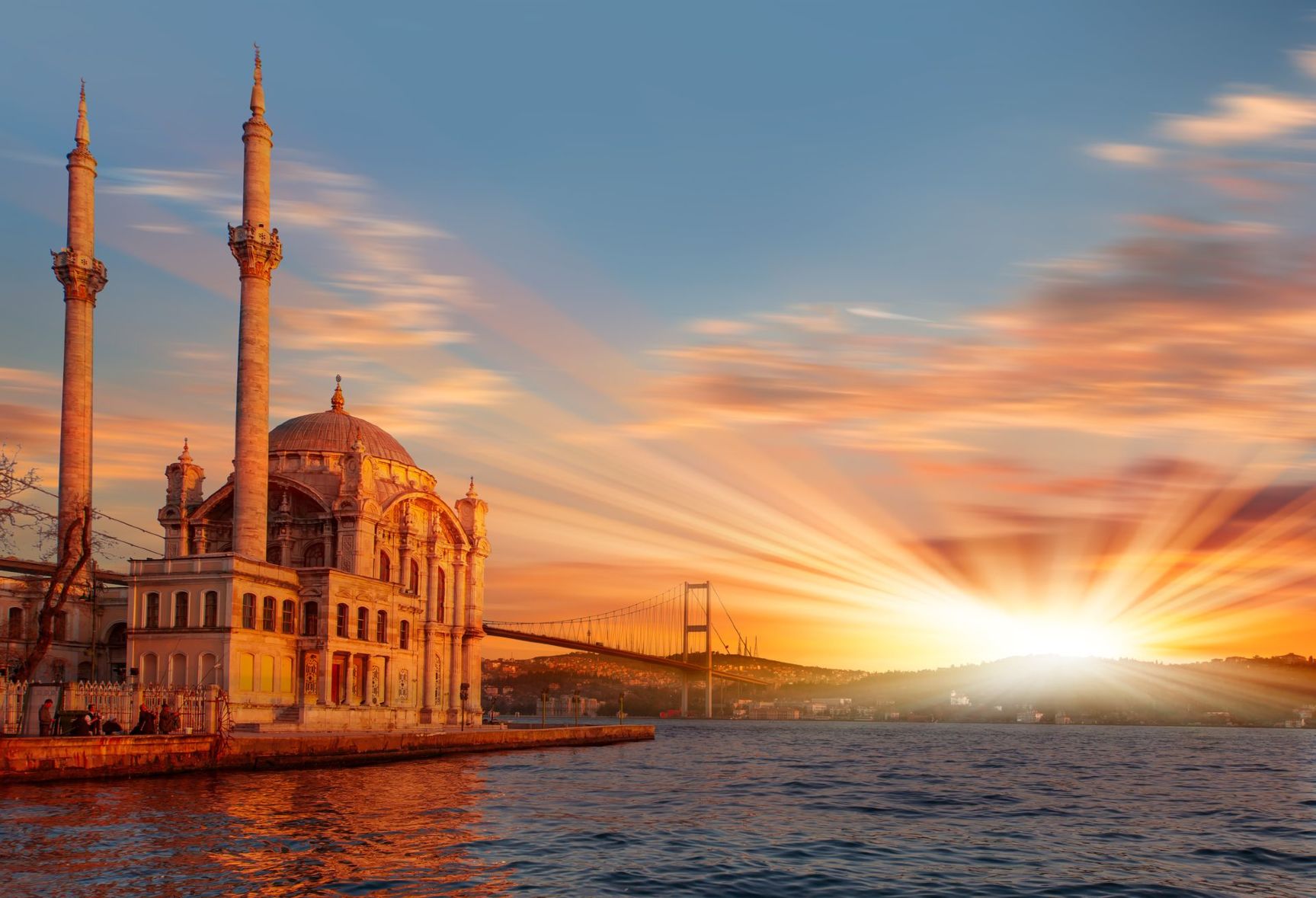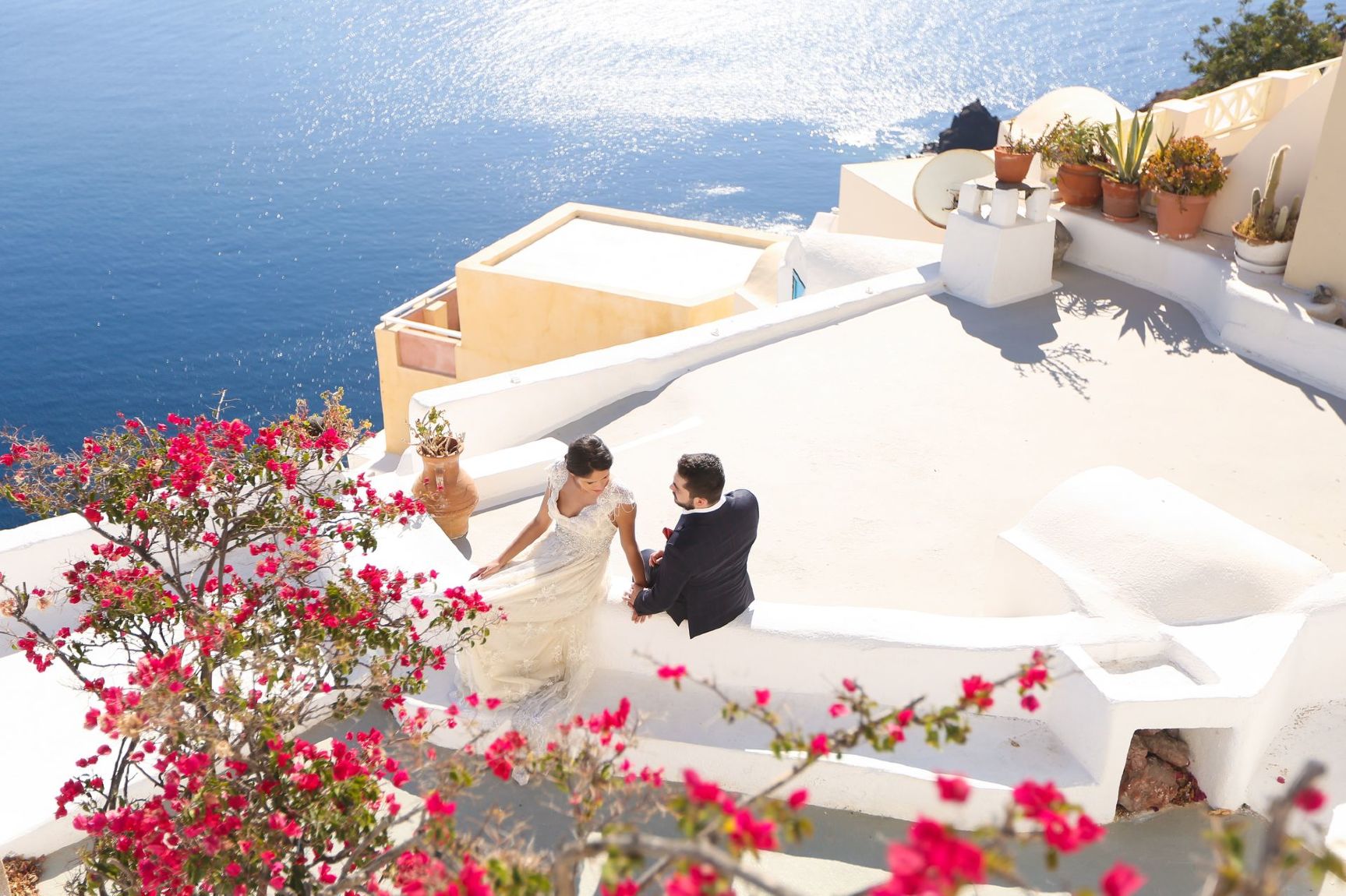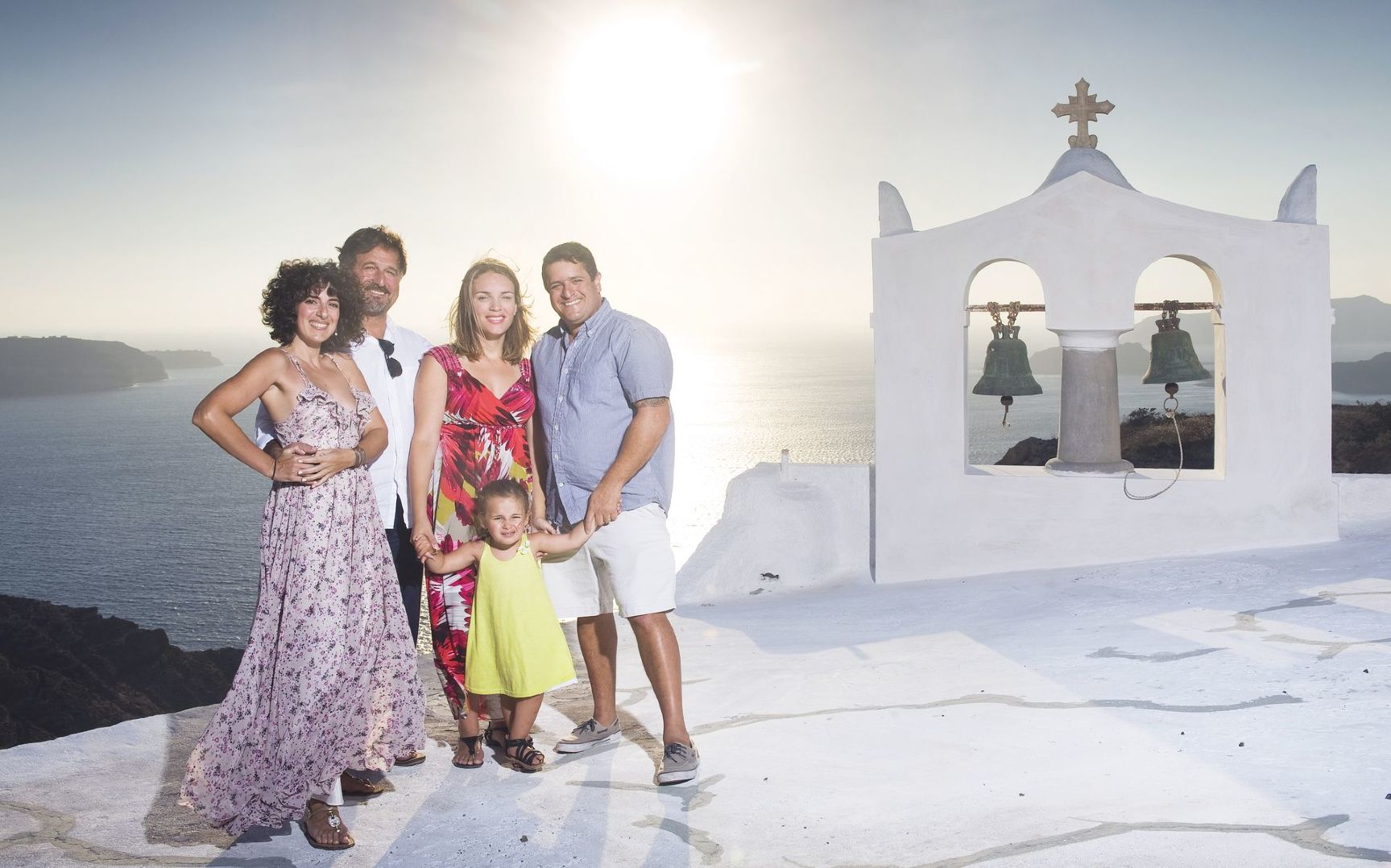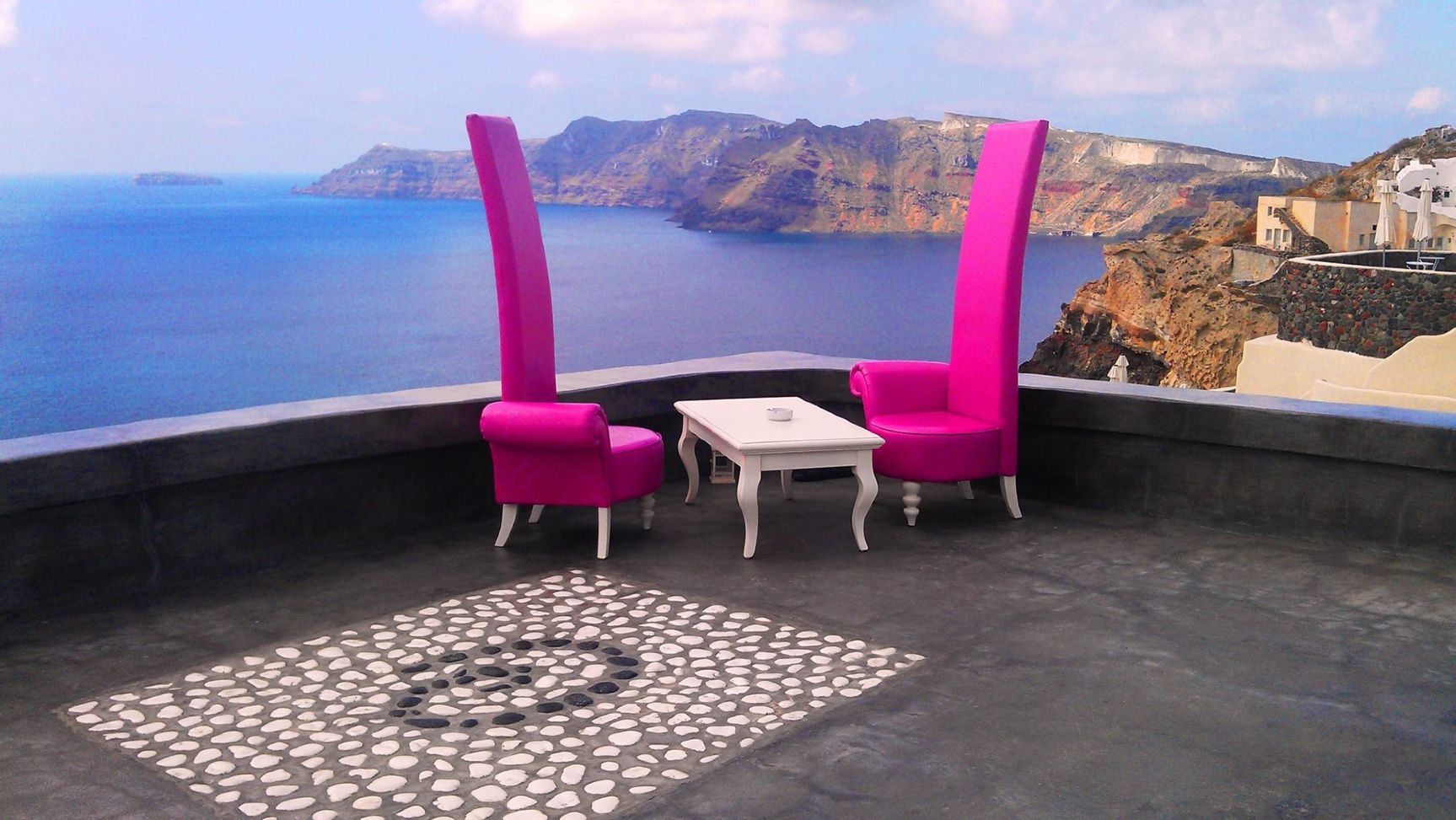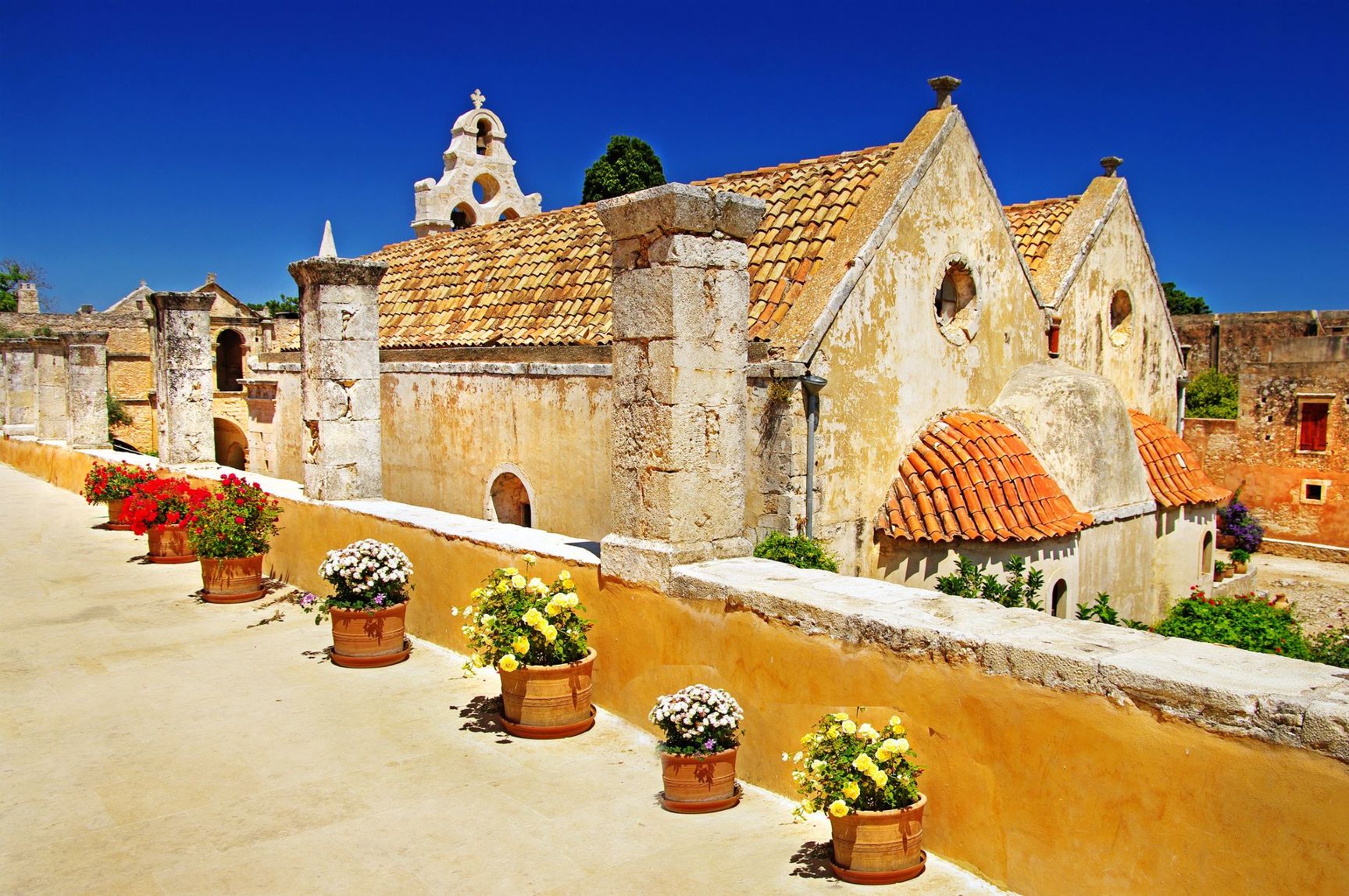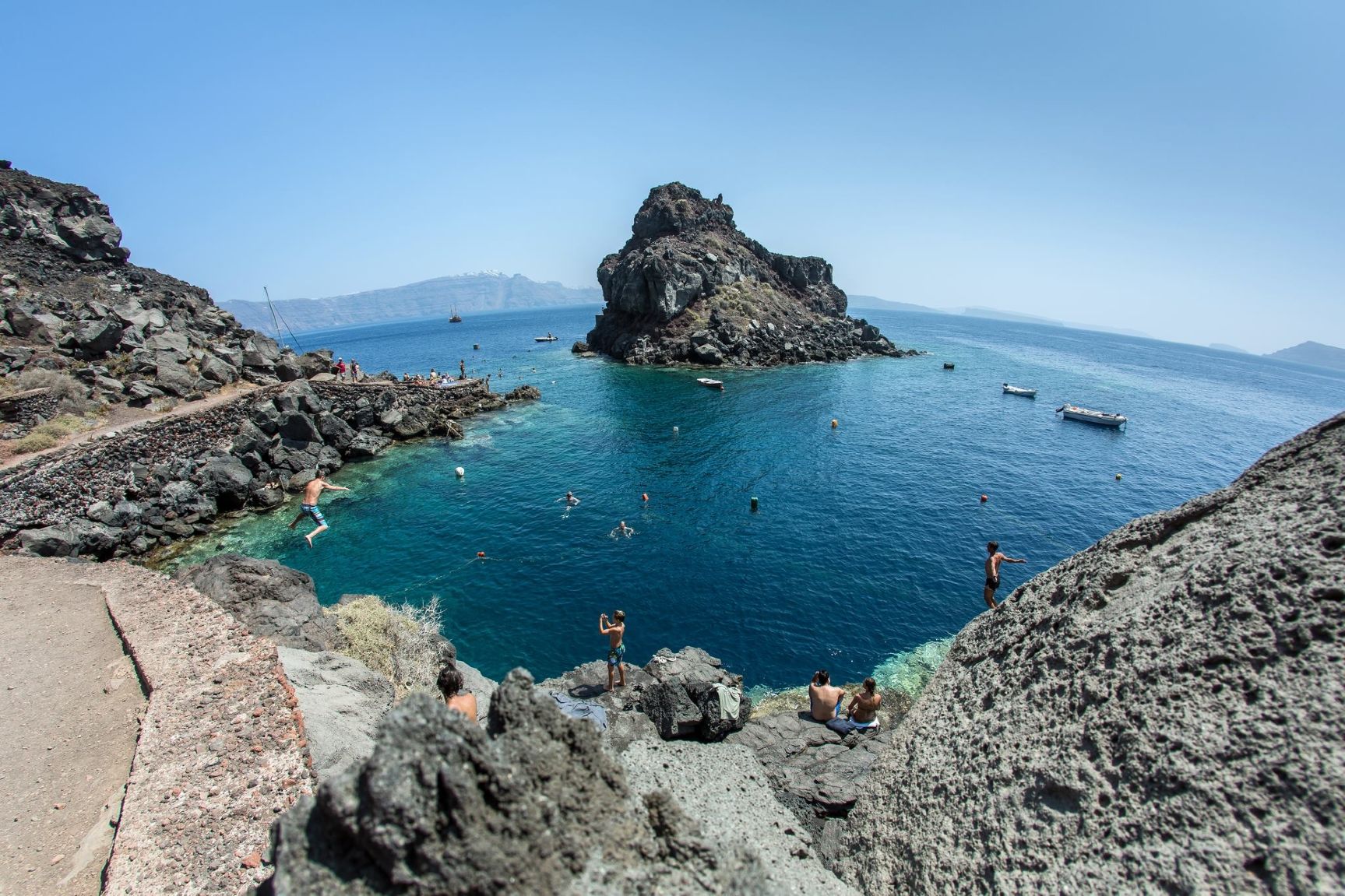 Milan's Italian Food Tour
Overview
Duration:
3 Hours
The best way to get to know a location is by tasting the local food, and this is even more true for Italy. You will be wandering the atmospheric streets of Milan with a local guide that will tell you about Italian cuisine and tradition. Explore the colorful history of Milan as you tour, accompanied by our expert guide that will wisely mix history and food, culture and fun. Learn about the traditions of Italian cuisine and get to try mouthwatering bites along the way, like Cannoncini - puff pastry horns filled with CremaPasticciera (Italian pastry cream), Italian Pizza or Focaccia and Cheese with wine, followed by an authentic Italian gelato (ice cream). Walk away with new culinary perspectives, big smiles, and satisfied taste buds. Meet your guide in Lanza Underground Station, in the center of the town, and then begin your food walking tour of the city. Learn about the history of the sumptuous palaces you will pass by, in the city that was home to cutting-edge chefs and passionate sommeliers.
Tour includes:
Up to 4 Food and Beverage Tastigns
Professional guide
No. 2699 - Milan: Italian Food Tour

Discuss with someone who has been there!
Live chat or call us 877 833-3454
Be inspired and get authentic up to date first hand knowledge & trip ideas.
Our travel advisors will create a unique tailor made itinerary just for you!
Pricing?
We don't believe in one size fits all types of travel packages
To find out more about the range of trips, call us
Inquire Now