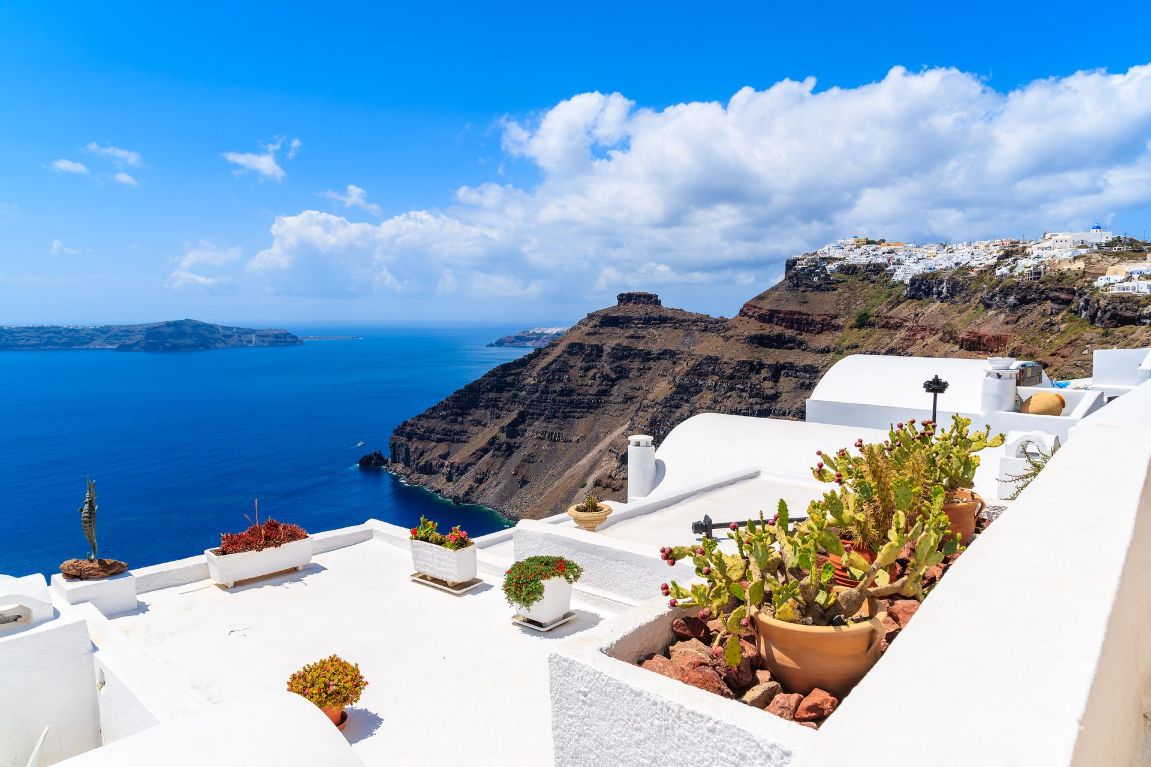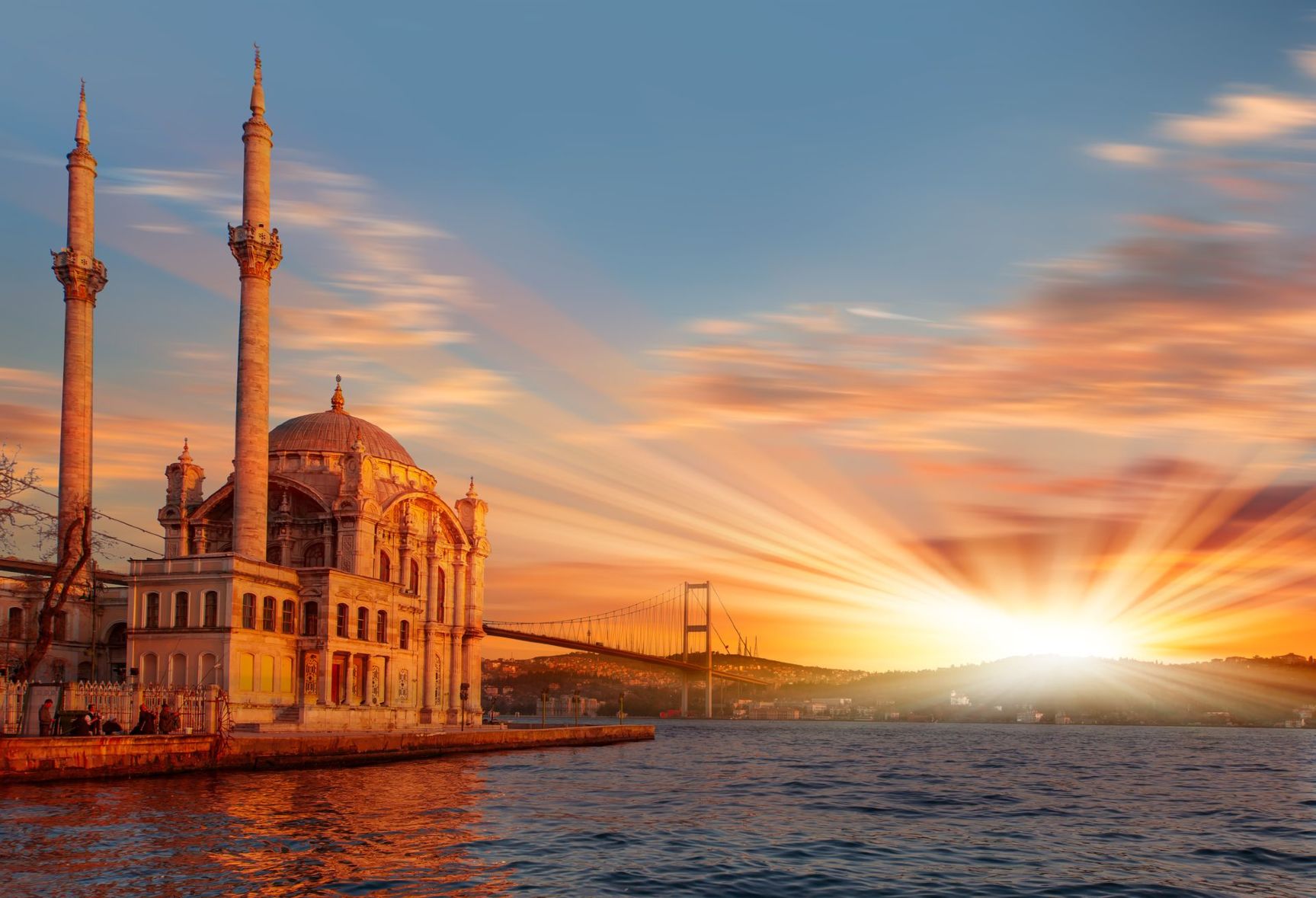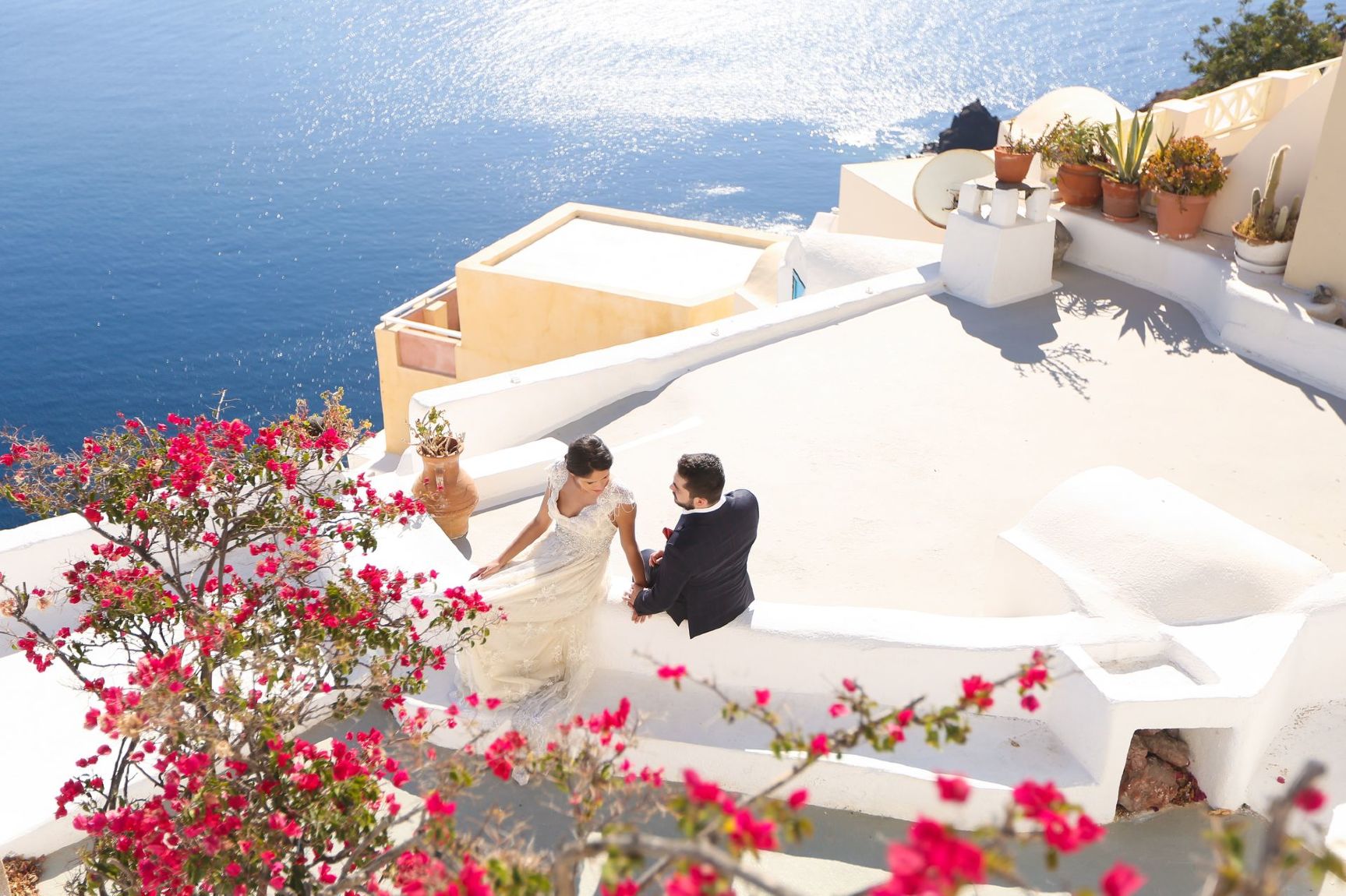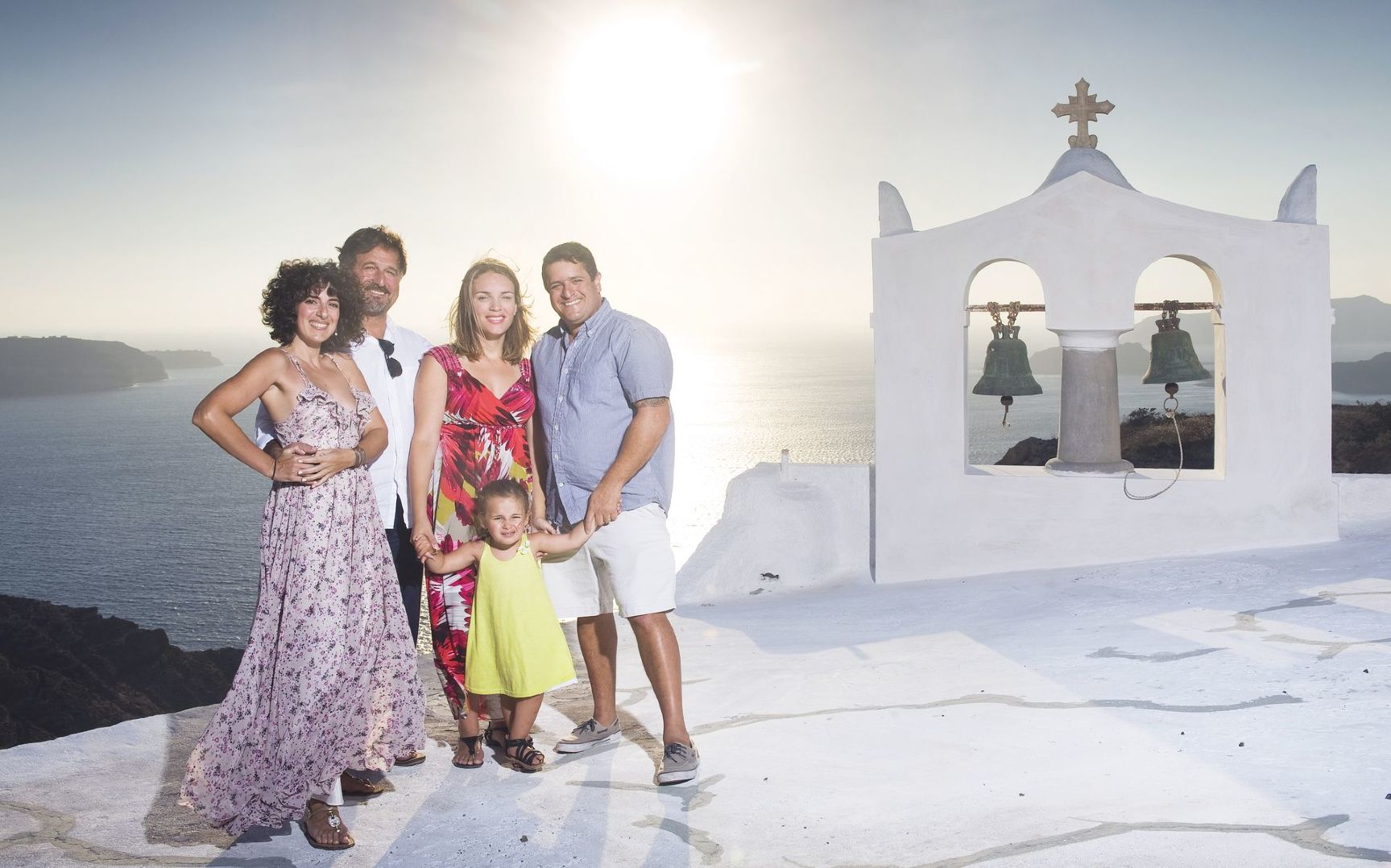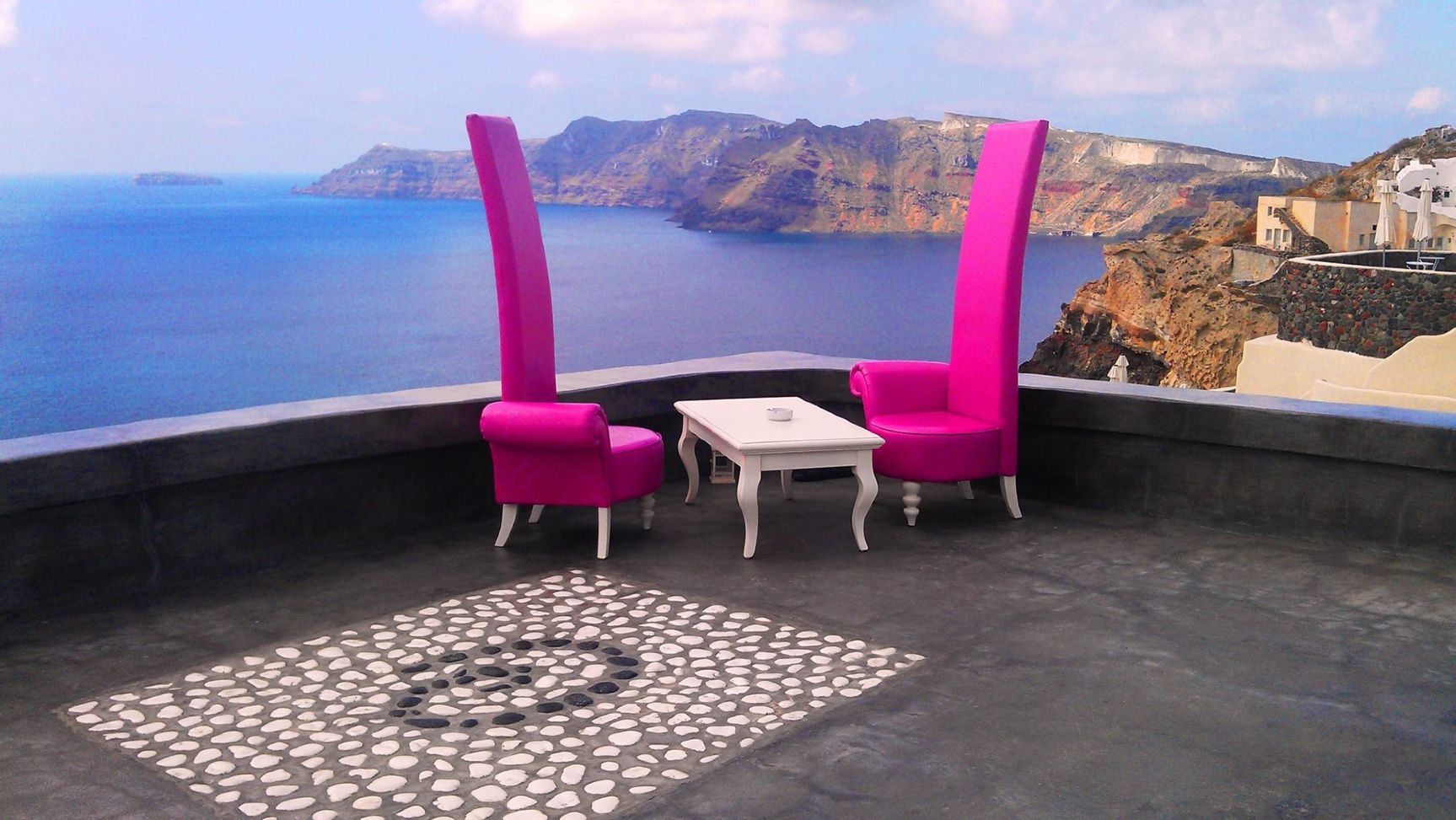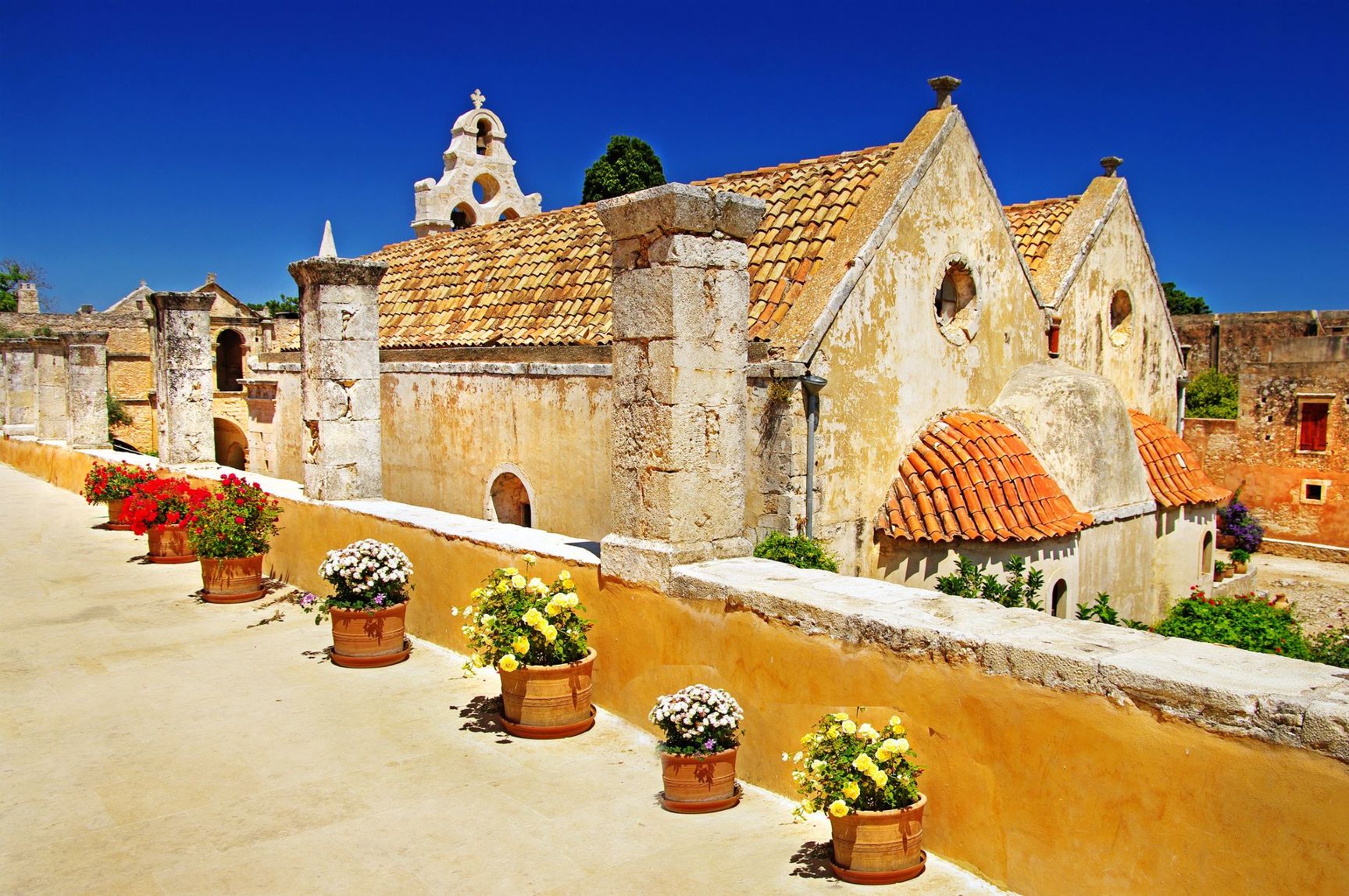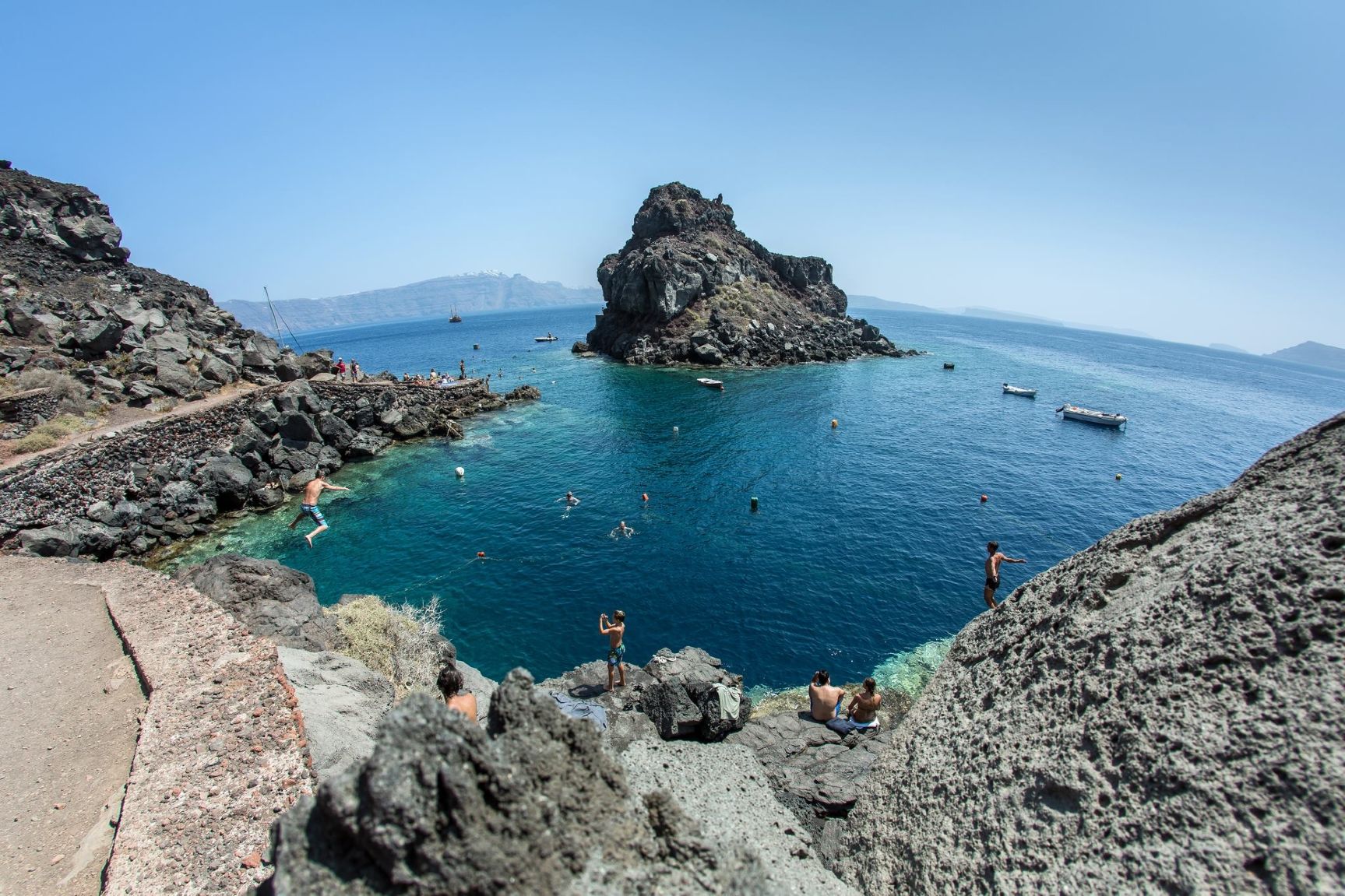 Ancient Rome Walking Tour
Overview
Duration:
3 Hours
Enjoy a private walking tour around Rome's most popular ancient sites. Your guide and driver will meet you at your Hotel and take you on an in-depth visit of the Roman Forum and Colosseum, passing by the Venice Square, Circo Massimo and the Capitole hill.
Tour includes:
Private 3 Hour Walking Tour (morning or afternoon)
Roman Forum, Colosseum, Venice Square, Circo Massimo, Capitole Hill
English Speaking Guide
Private Vehicle and Driver
Entrance to Colosseum and Forum
Notes:
IMPORTANT: It is forbidden to enter the Colosseum with suitcases, backpacks and voluminous bags.
Thereis no bag check at the Colosseum.
Supplier ID: 2458

Discuss with someone who has been there!
Live chat or call us 877 833-3454
Be inspired and get authentic up to date first hand knowledge & trip ideas.
Our travel advisors will create a unique tailor made itinerary just for you!
Pricing?
We don't believe in one size fits all types of travel packages
To find out more about the range of trips, call us
Inquire Now