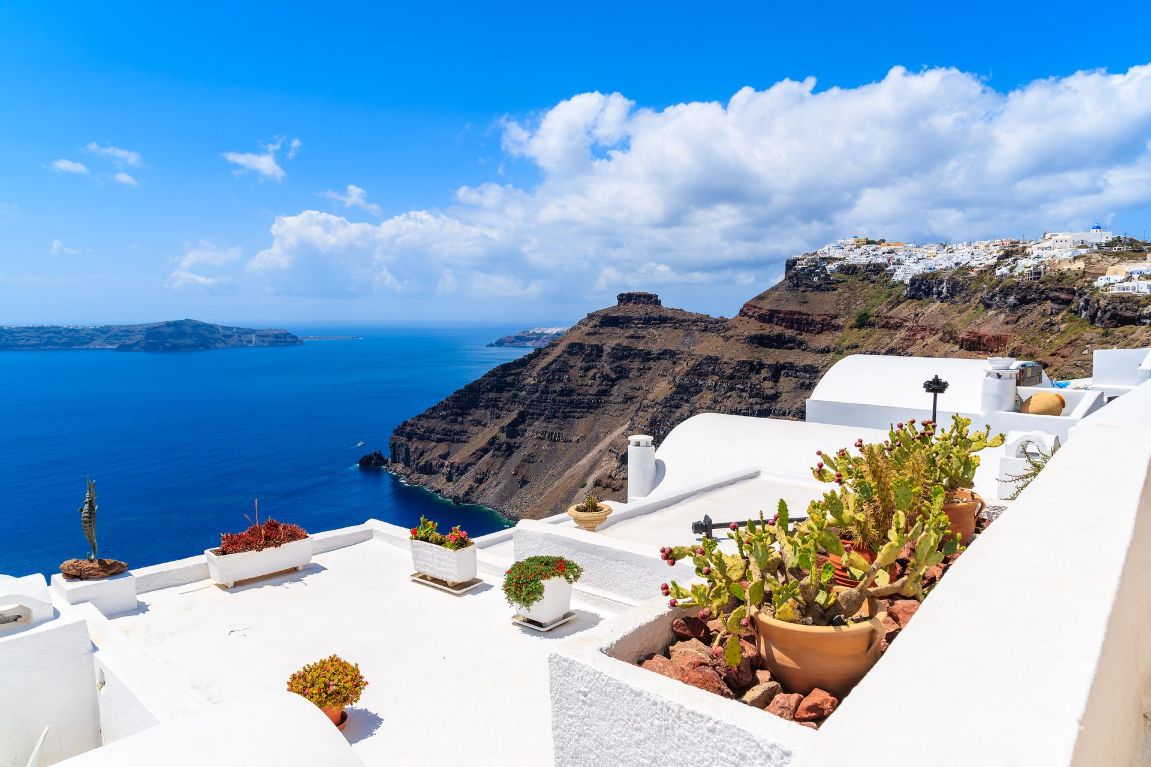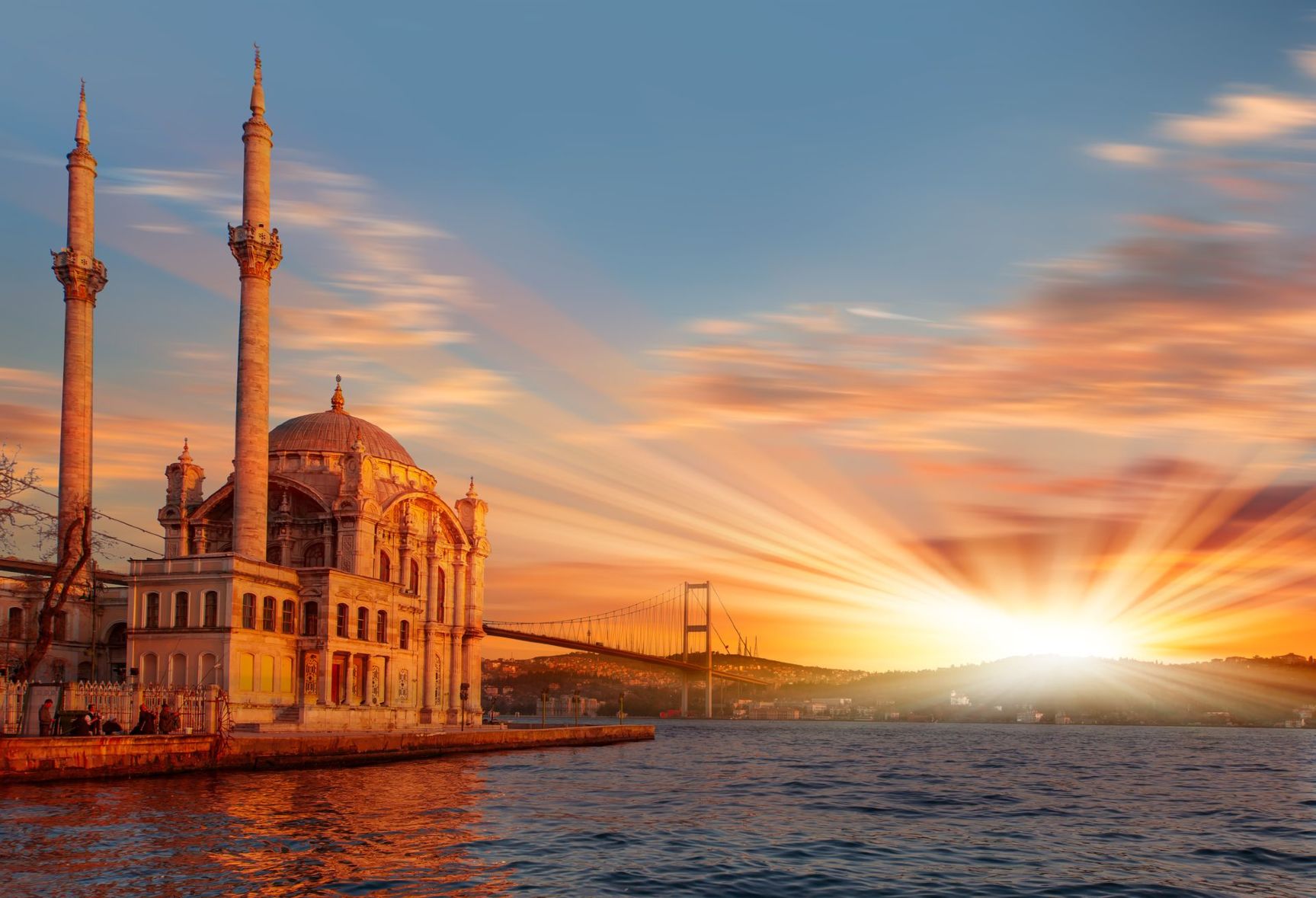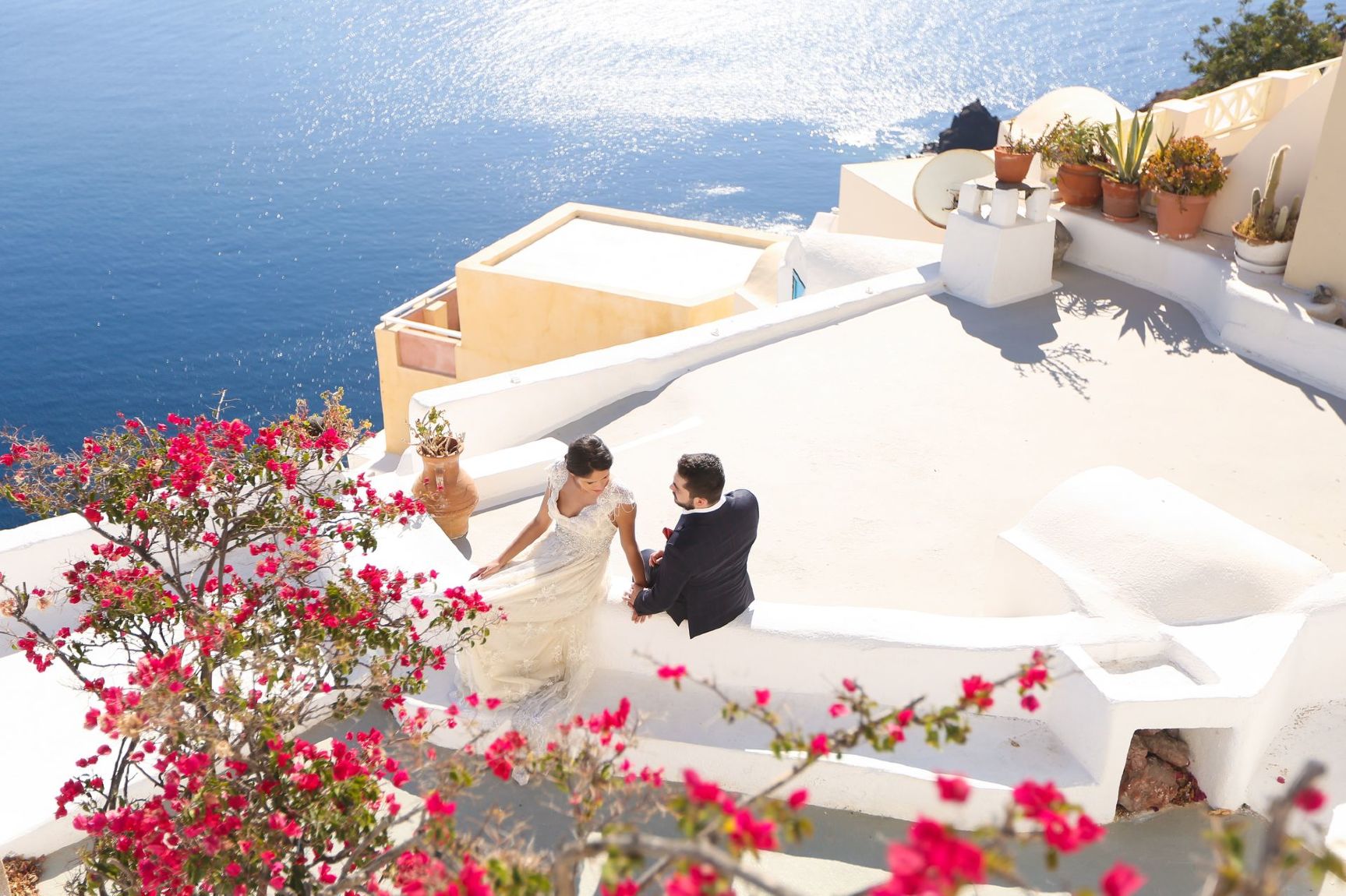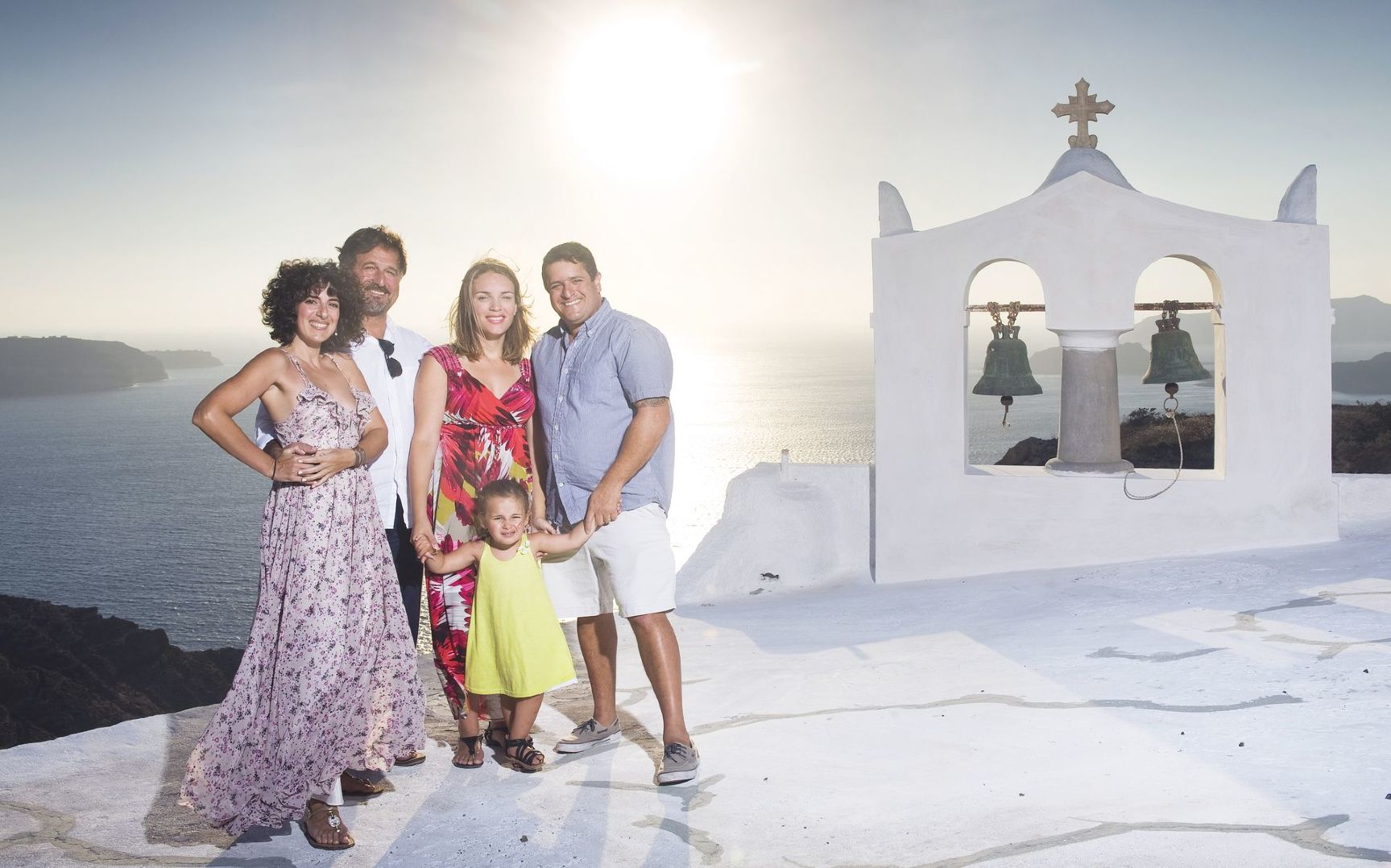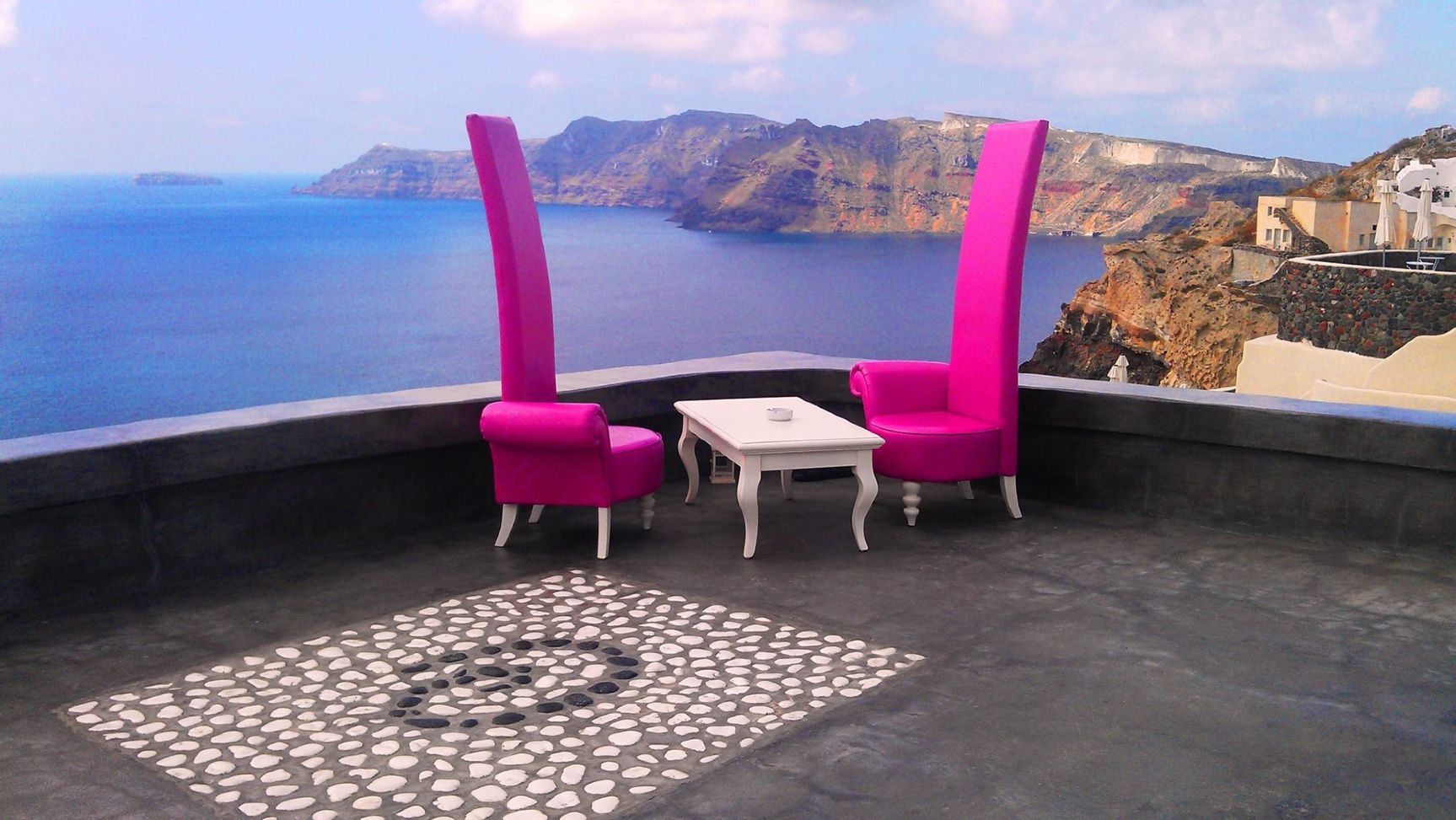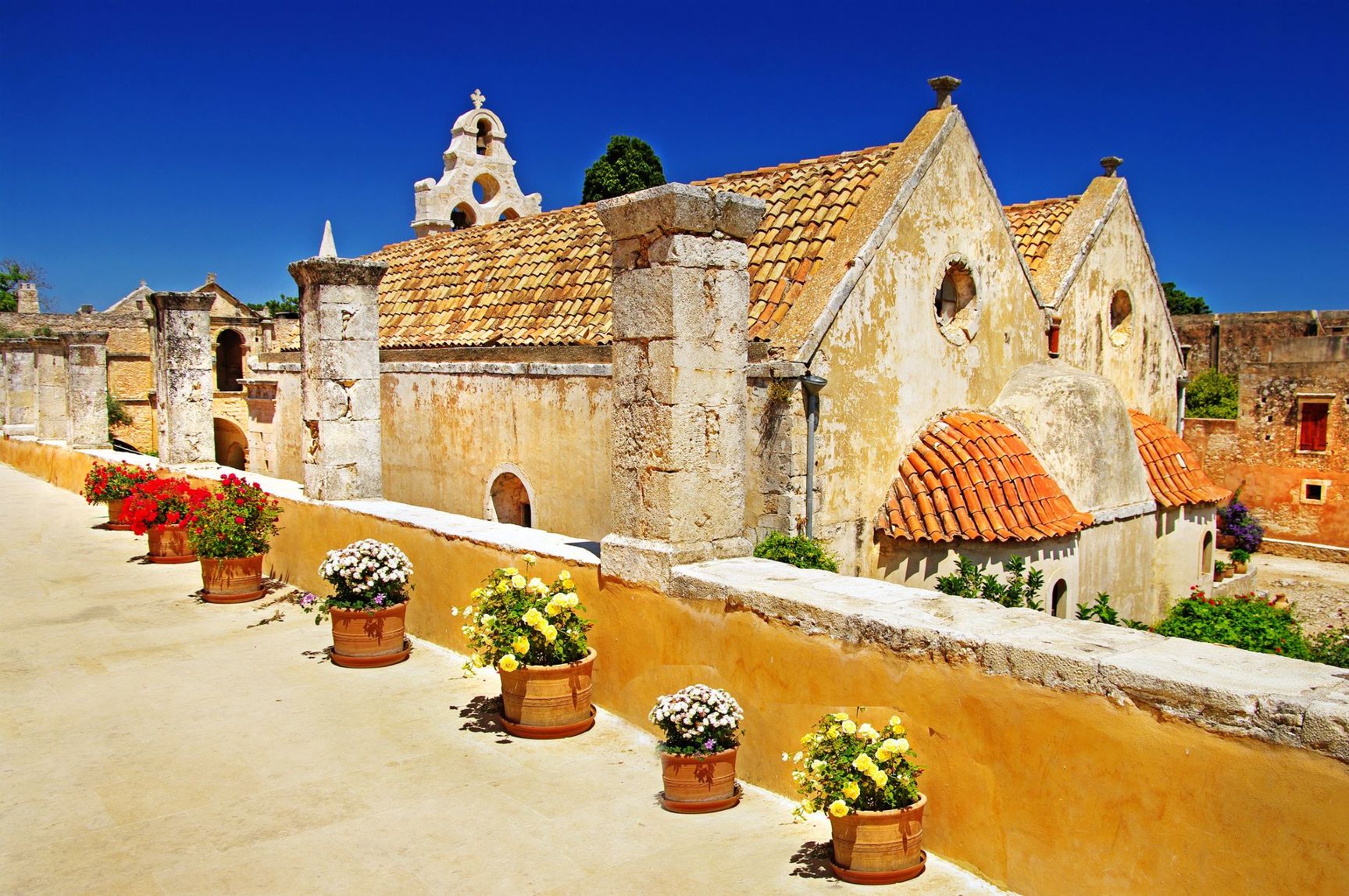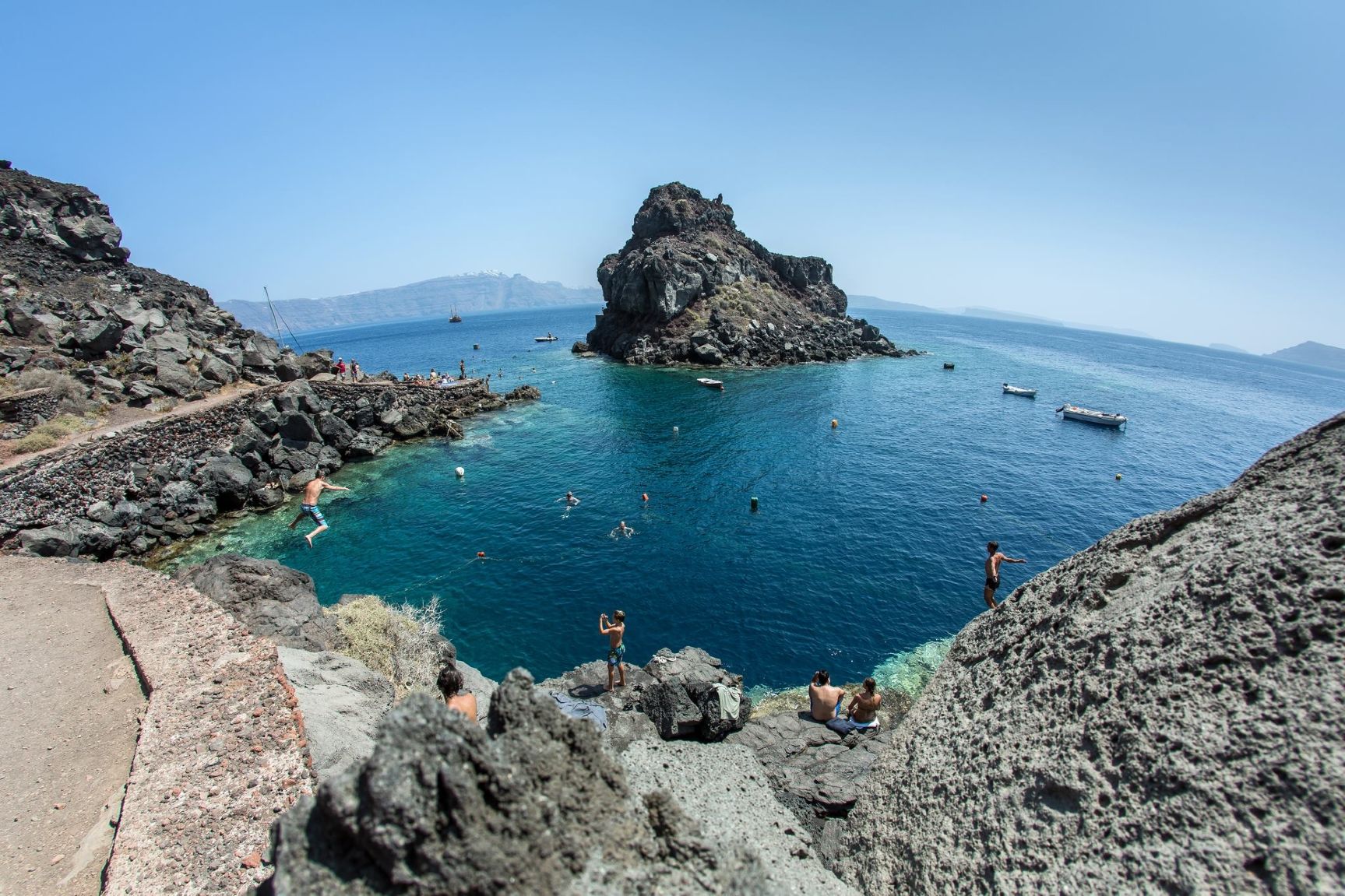 Rome Street & Urban Art Tour
Overview
Duration:
3 Hours
An unusual tour of Rome to discover its suburbs where a new form of art has recently captured the attention of many visitors.The city of Rome is one of the most interesting destinations for street art. The range of work in the city is ever growing, from established works that have been in the city for many years, to new works that materialize overnight in various parts of town. The ancient and Eternal City, where time and the history of humanity has marked itself upon every corner of its walls, has now become one of the centers of contemporary and urban art. It is the first Italian city home to an influx of international artists such as Clemes Behr, Herbert Baglione, MOMO, and many Italian artists, more specifically Romans such as Alice Pasquini, Sten Lex, Augustine Lacurci, Jerico and Hitnes.
Tour includes:
Private Tour
See the street art of Rome and the suburban areas.
Private Vehicle with Driver
Expert English-speaking Guide

Discuss with someone who has been there!
Live chat or call us 877 833-3454
Be inspired and get authentic up to date first hand knowledge & trip ideas.
Our travel advisors will create a unique tailor made itinerary just for you!
Pricing?
We don't believe in one size fits all types of travel packages
To find out more about the range of trips, call us
Inquire Now