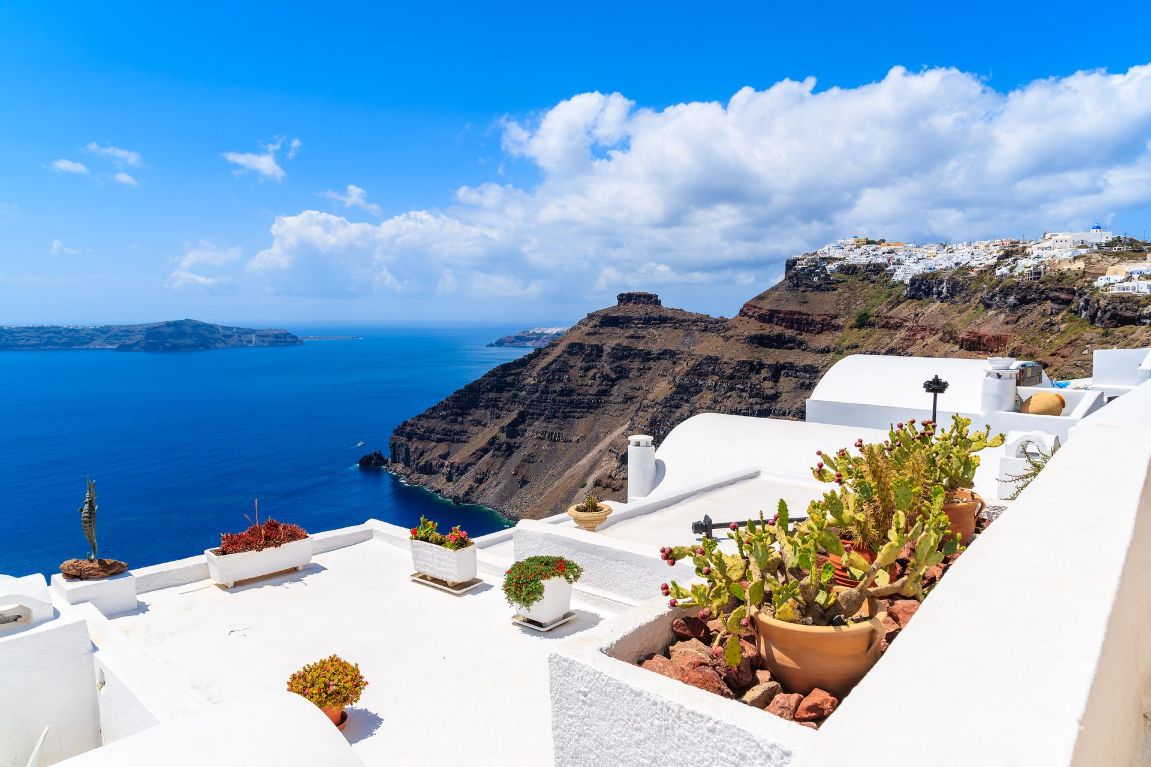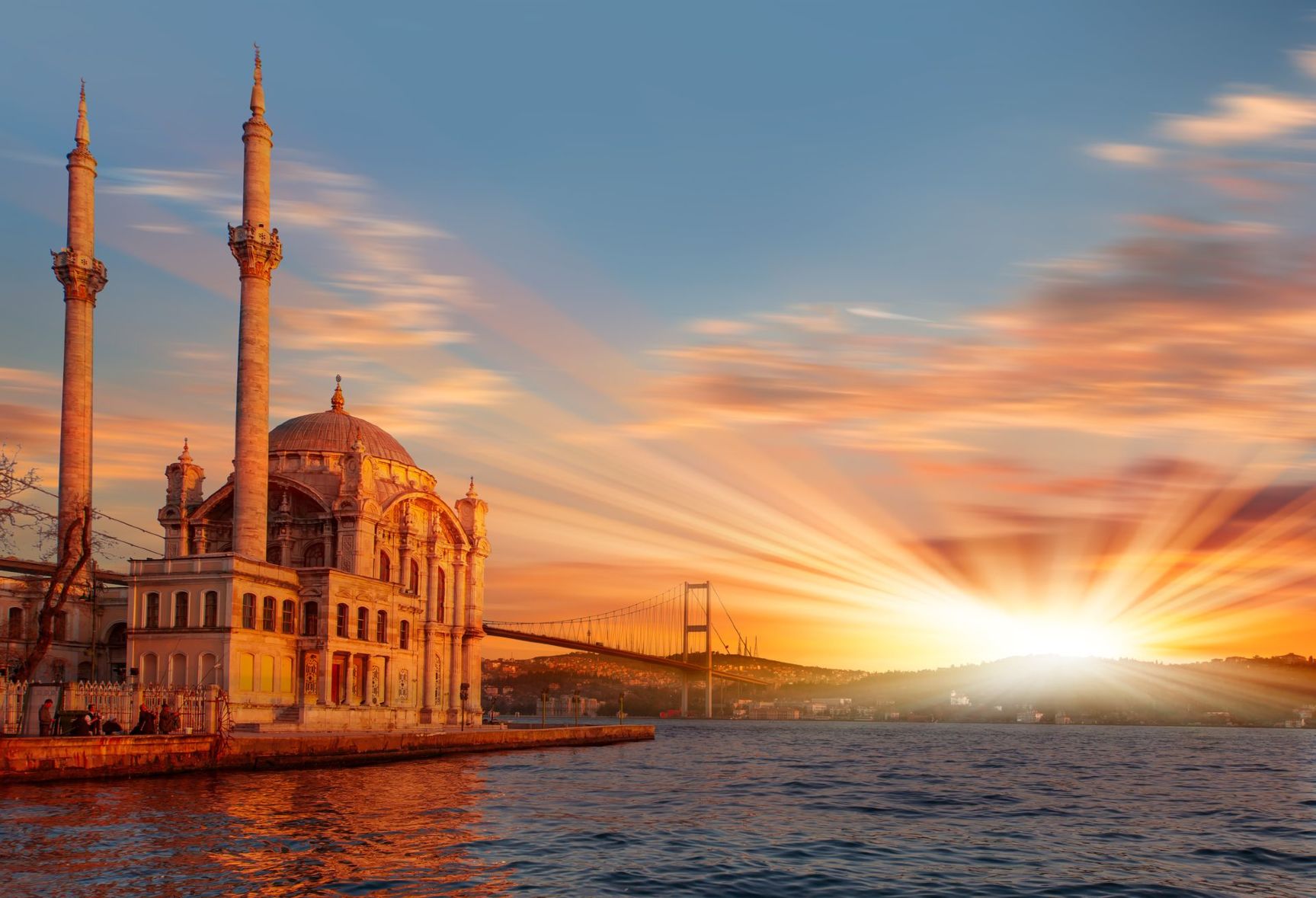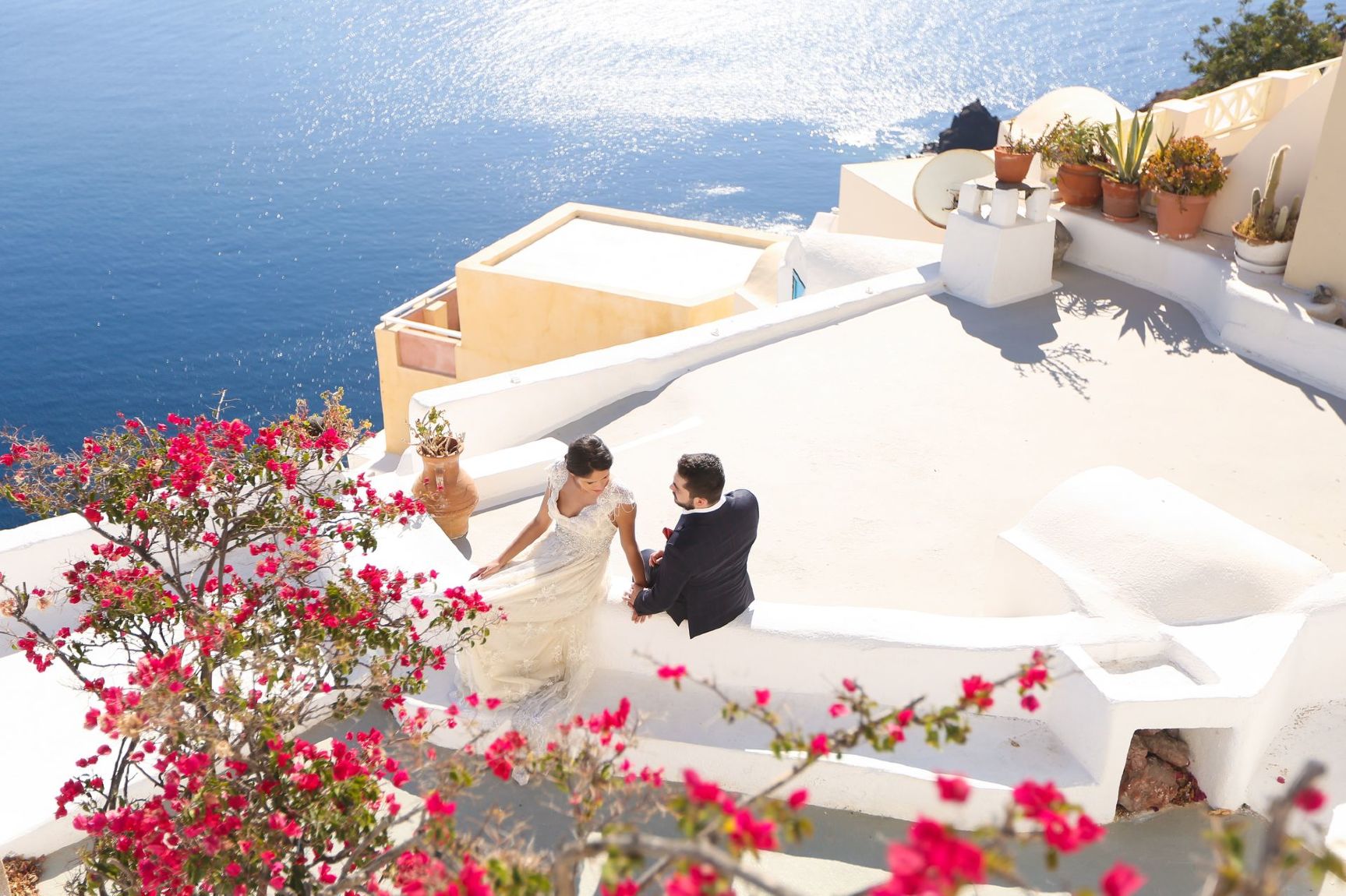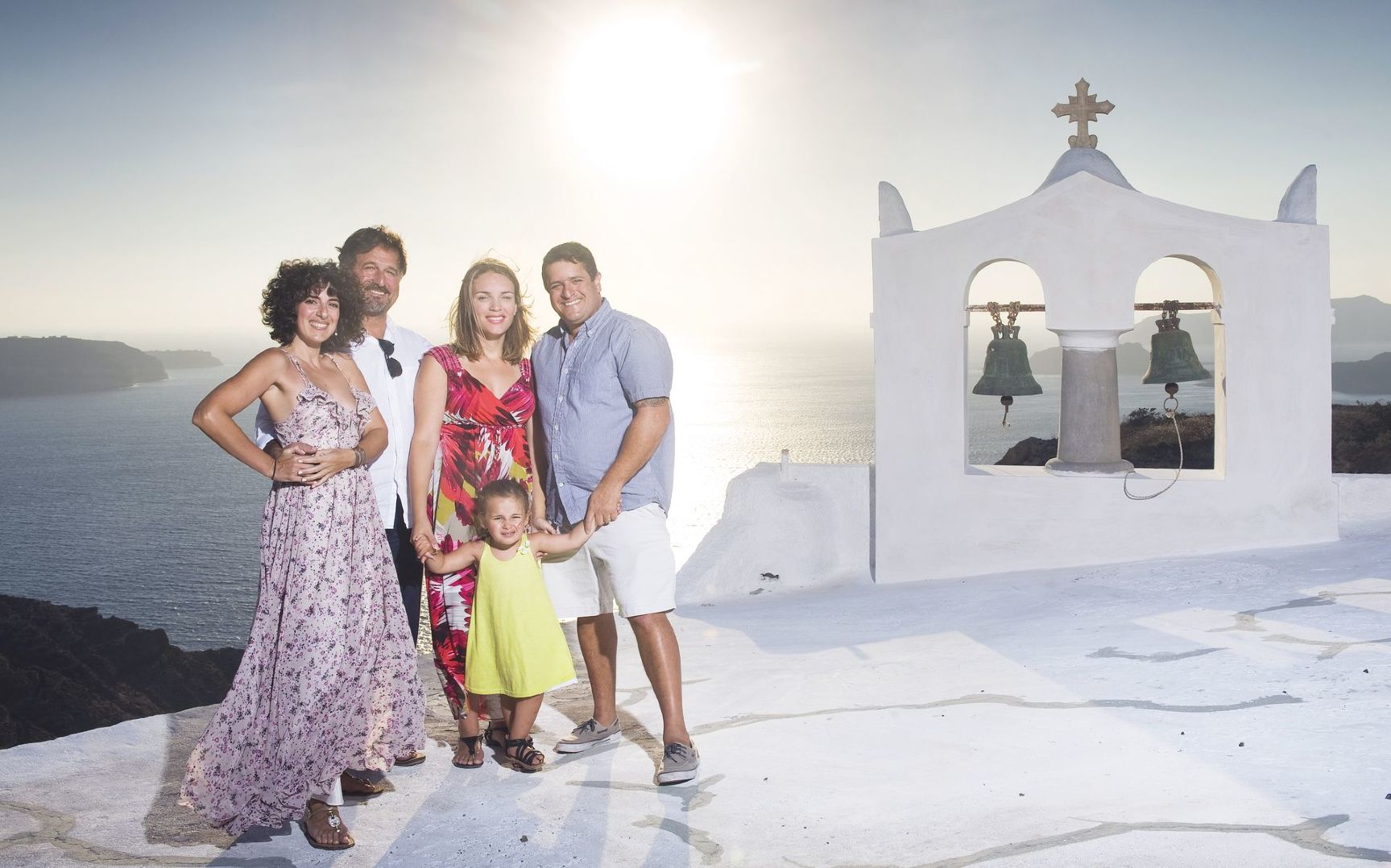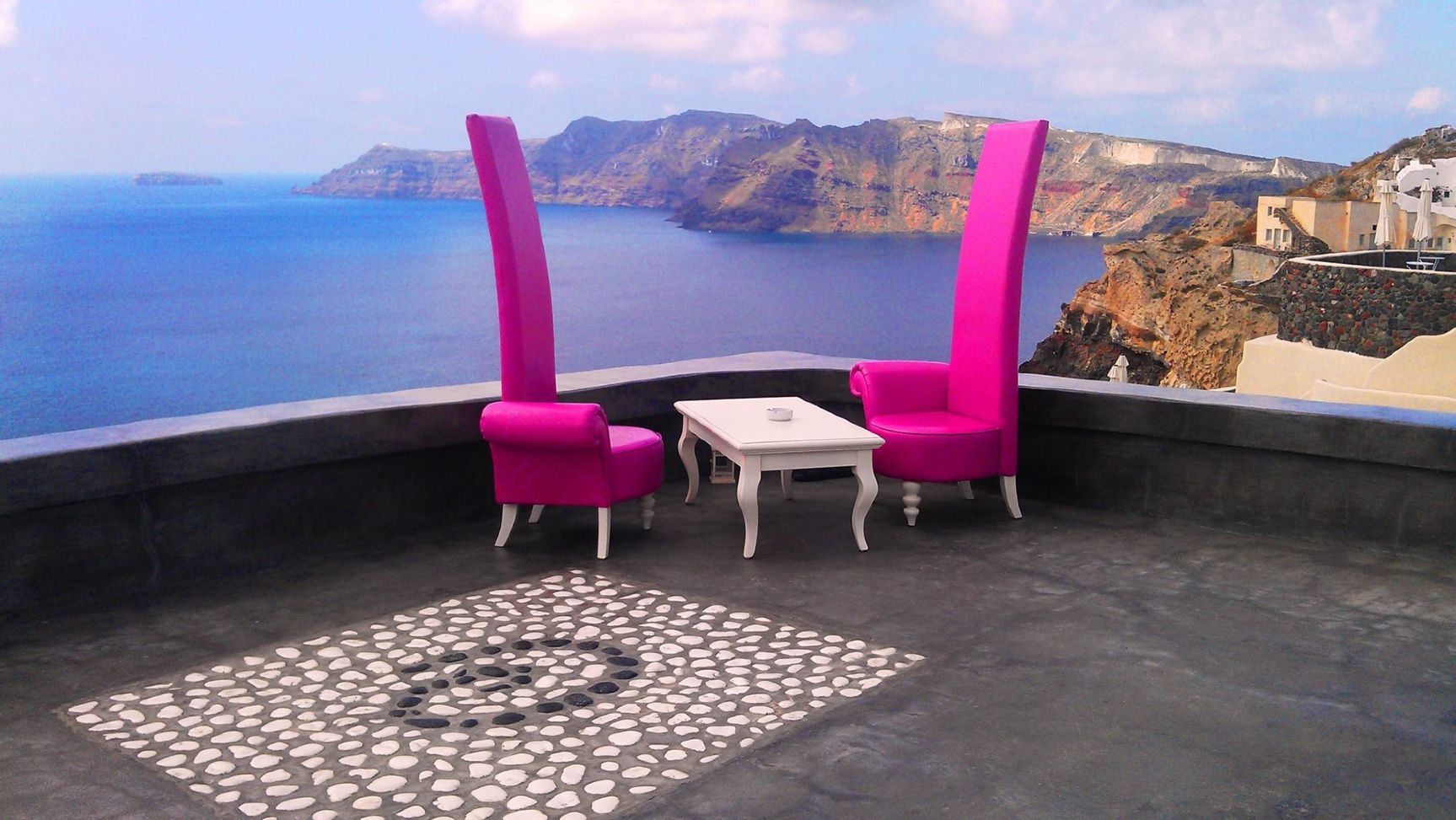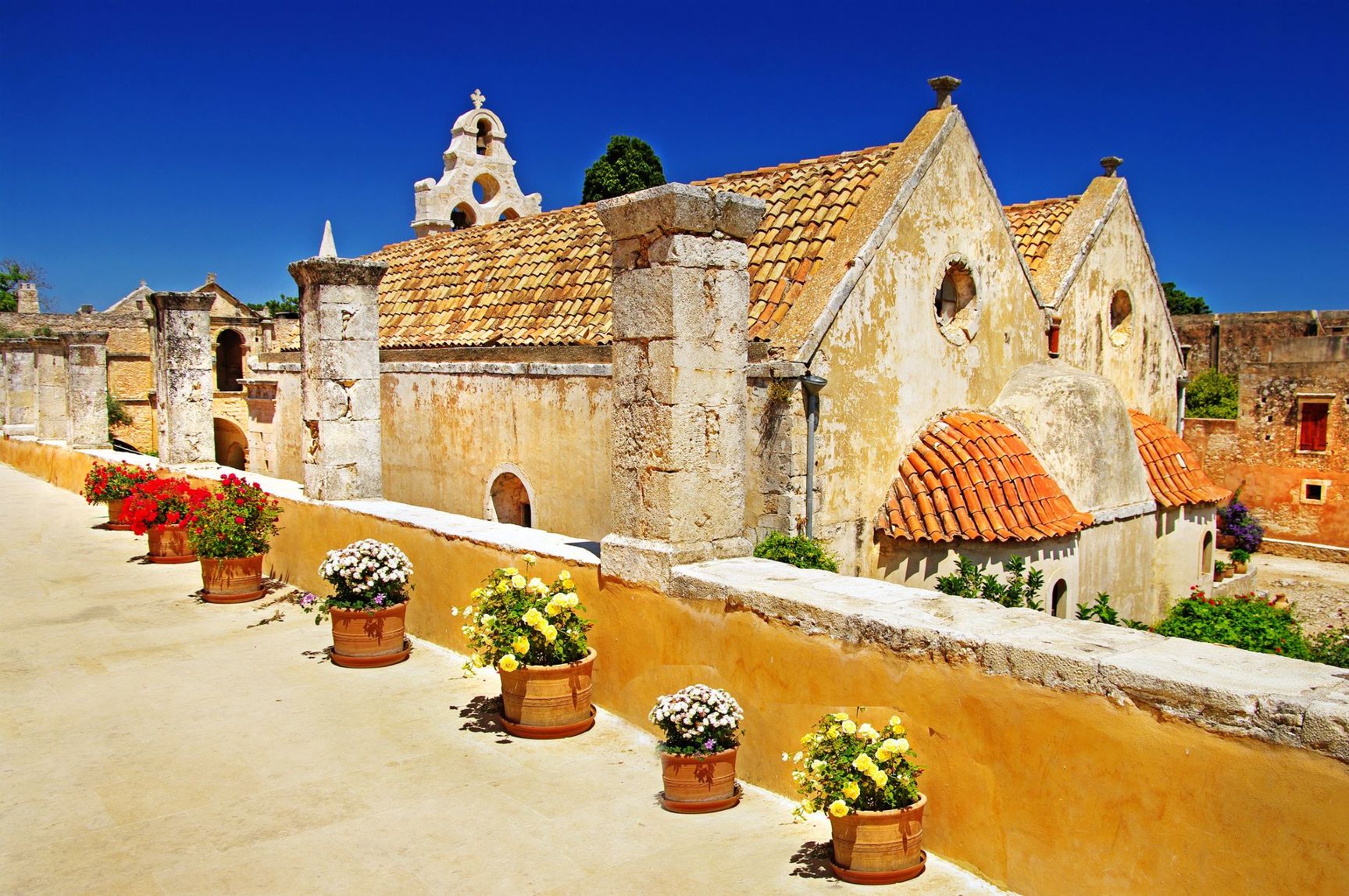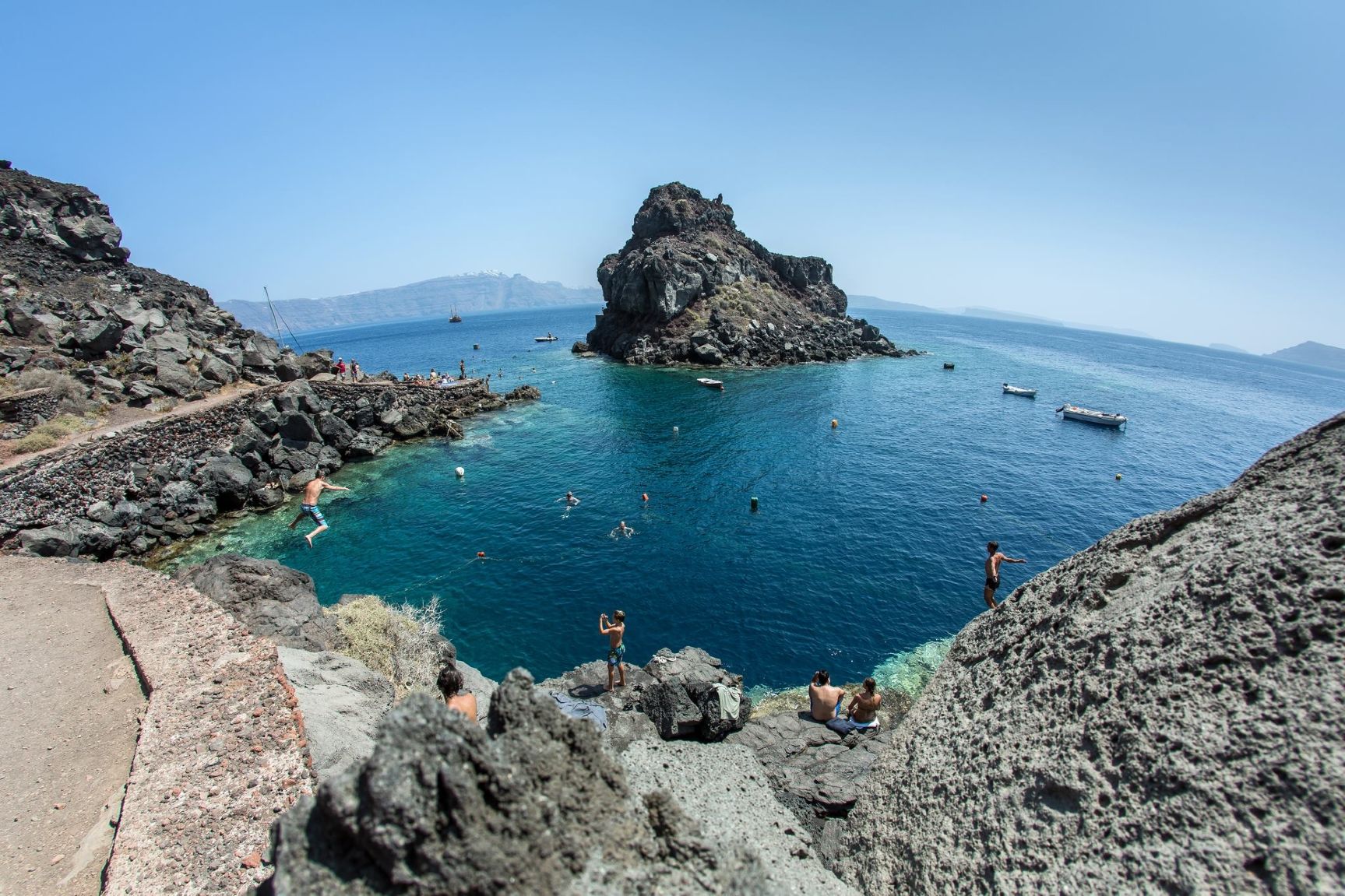 Rethymnon: Samaria Gorge at its Best!
Overview
Duration:
13 Hours
This tour starts from Rethymnon
Enjoy a guided 16km hike through the longest and most impressive of Europe's limestone gorges, a magnificent example of Crete's many gorges, stretching from the White Mountains down to the Libyan sea. We leave town early in the morning and passing through several beautiful villages we reach the plateau of Omalos. Our hike will last approximately 6 hours and will take us - along a breathtaking
and constantly changing landscape - down to Agia Roumeli, a village by the South coast, accessible only by boat. Your private tour will allow you a chance to experience this must-see natural phenomenon at a slower pace, attended to by a specialized hiking guide. At the base of the gorge, you can enjoy a refreshing swim, as well as a great rustic lunch at one of the local tavernas. After the ferry ride to the nearby port of Sfakia, you will be transferred back to your hotel in Rethymnon in the evening.
Tour includes:
Private transport with a/c deluxe mini van
English speaking hiking guide
Entrance ticket to the gorge
Boat ticket from Agia Roumeli to Sfakia
Time for swimming and about 6 ½ hours of hiking
Typical Cretan Lunch
No. 2386 - From Rethymnon - The Samaria Gorge at its Best with Lunch

Discuss with someone who has been there!
Live chat or call us 877 833-3454
Be inspired and get authentic up to date first hand knowledge & trip ideas.
Our travel advisors will create a unique tailor made itinerary just for you!
Pricing?
We don't believe in one size fits all types of travel packages
To find out more about the range of trips, call us
Inquire Now