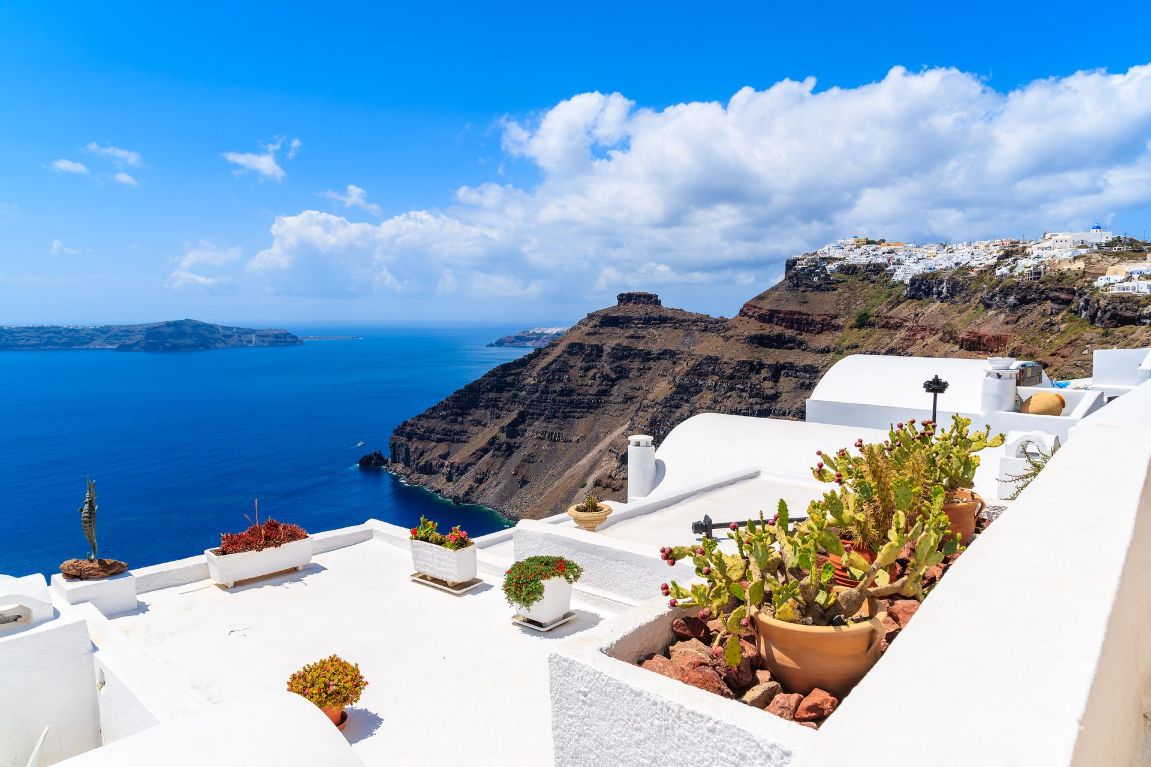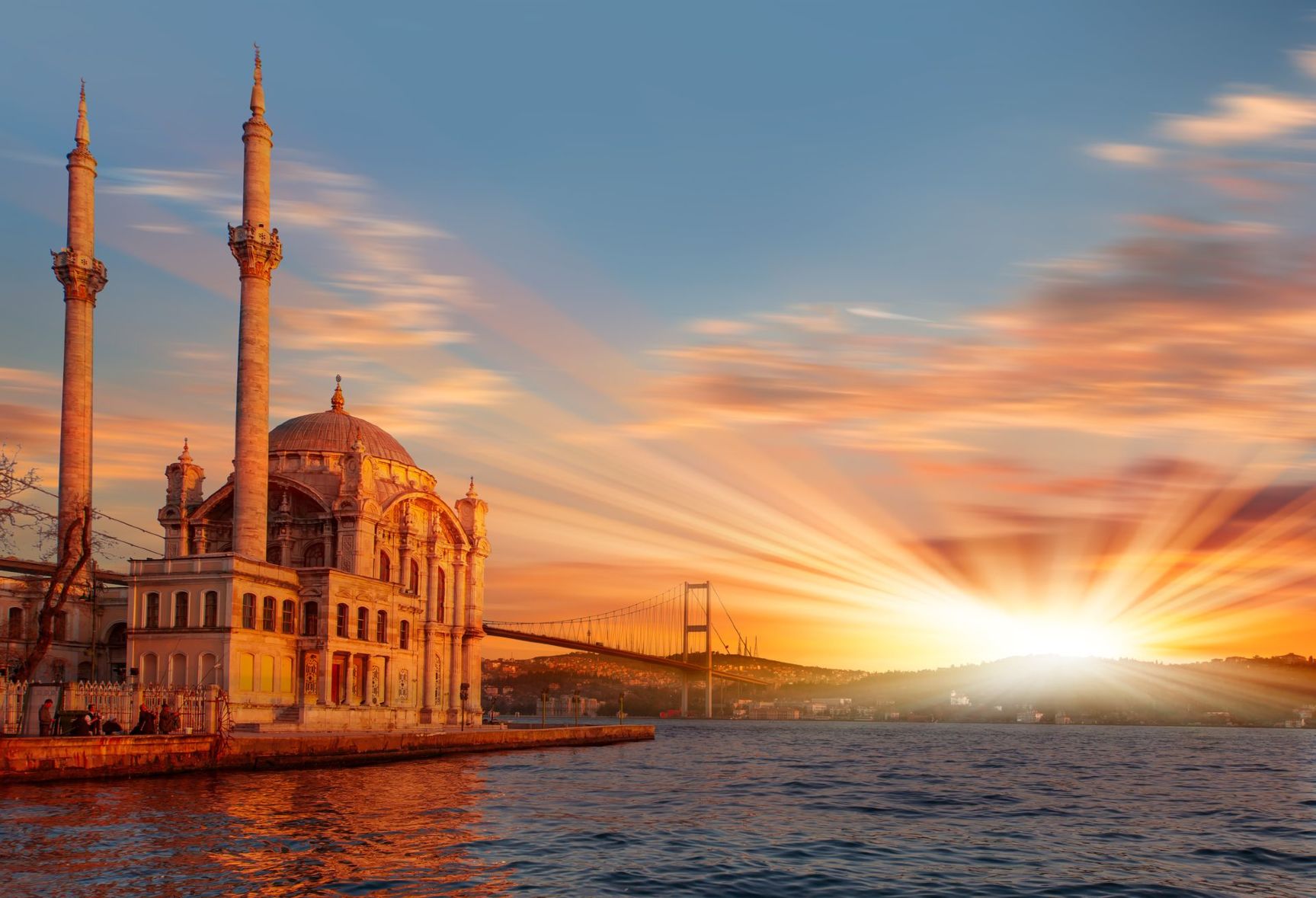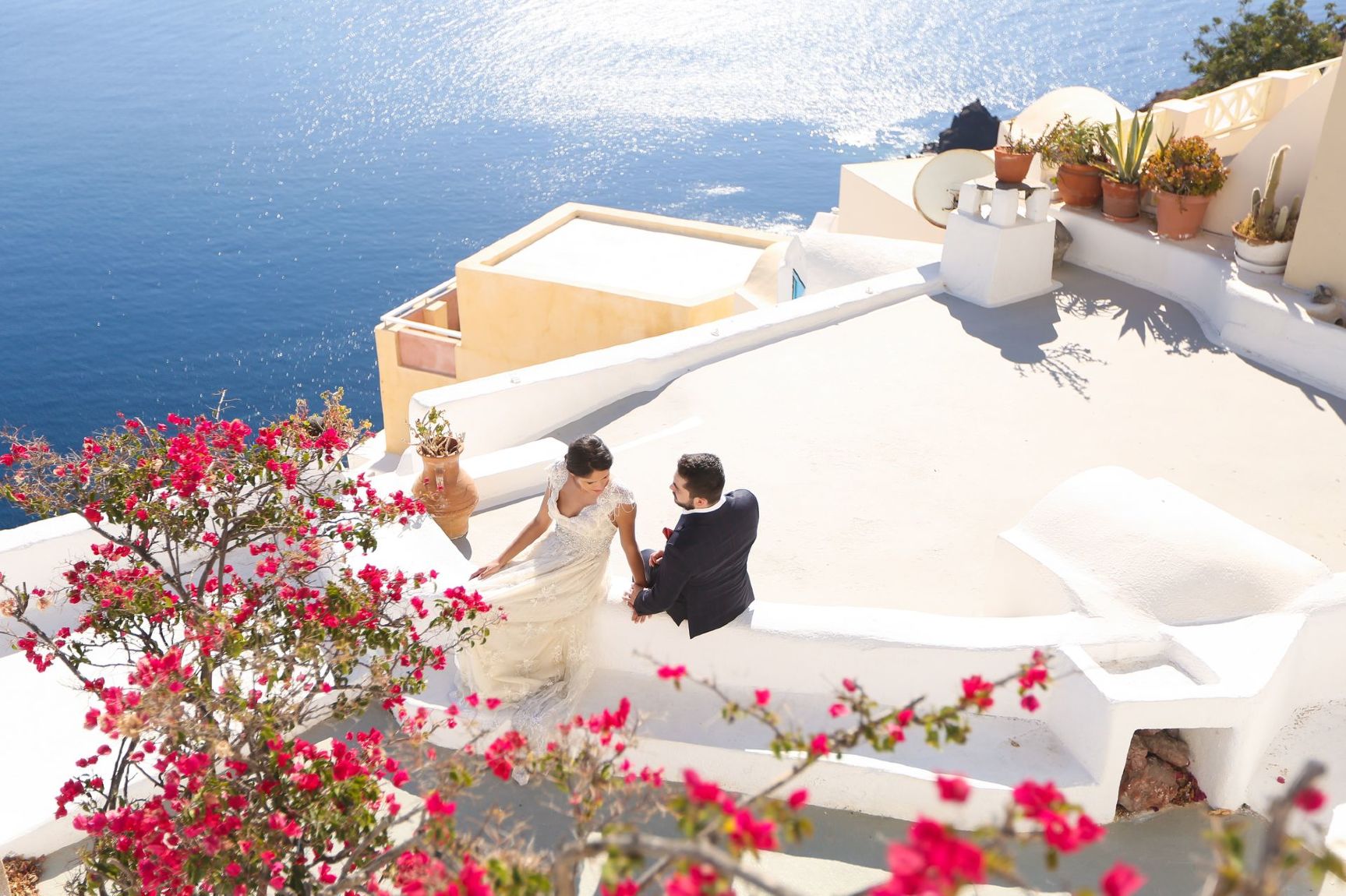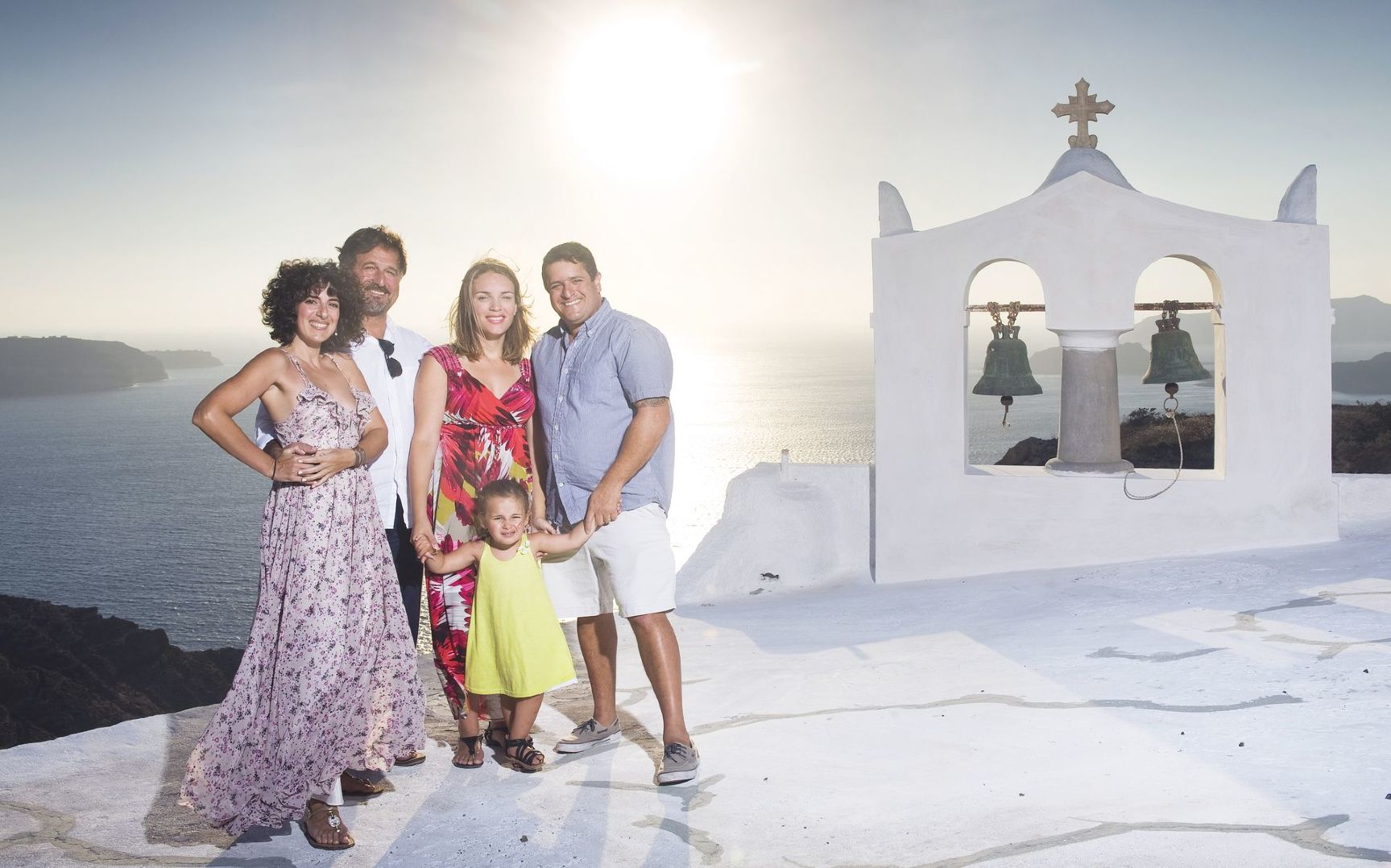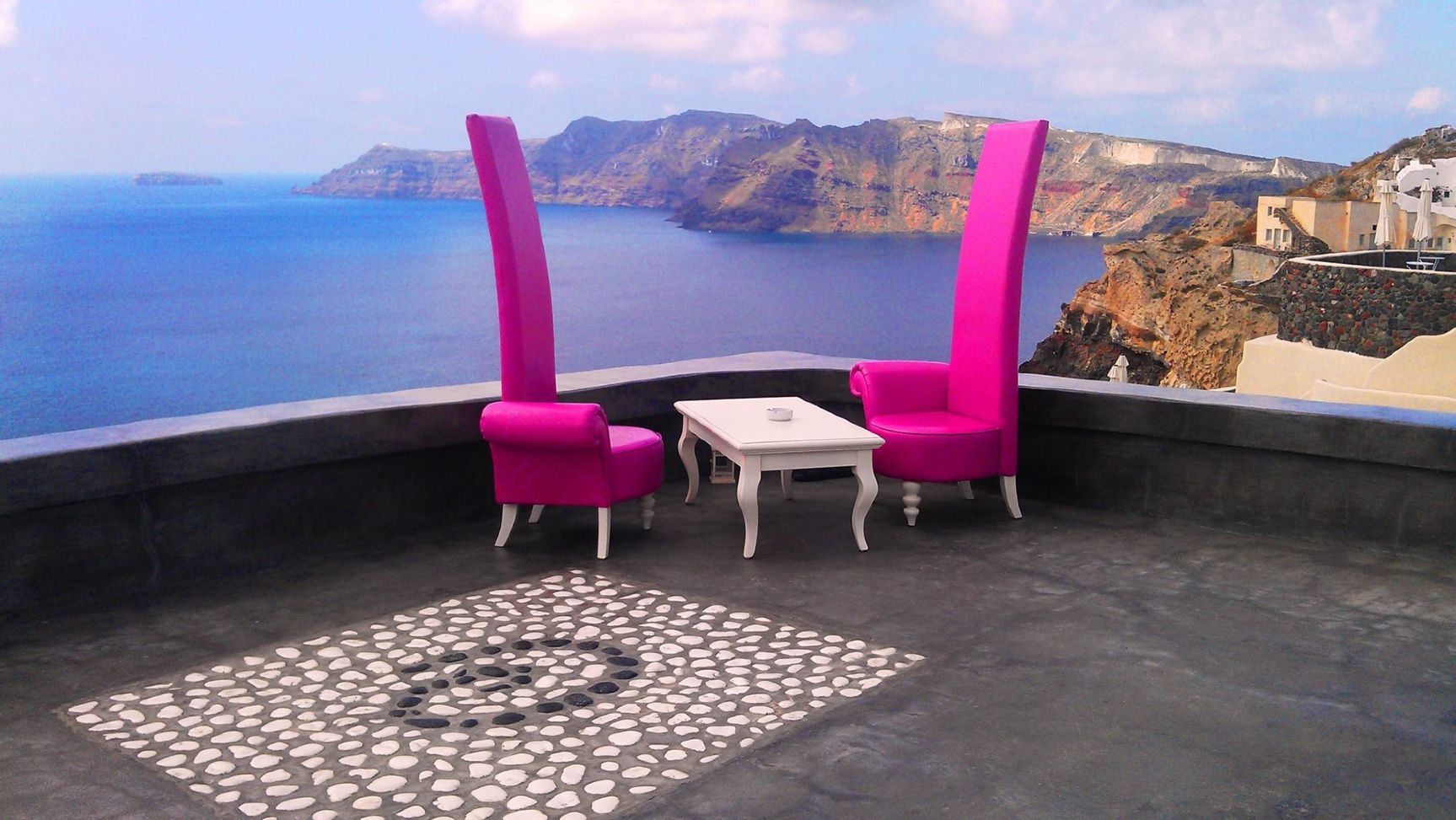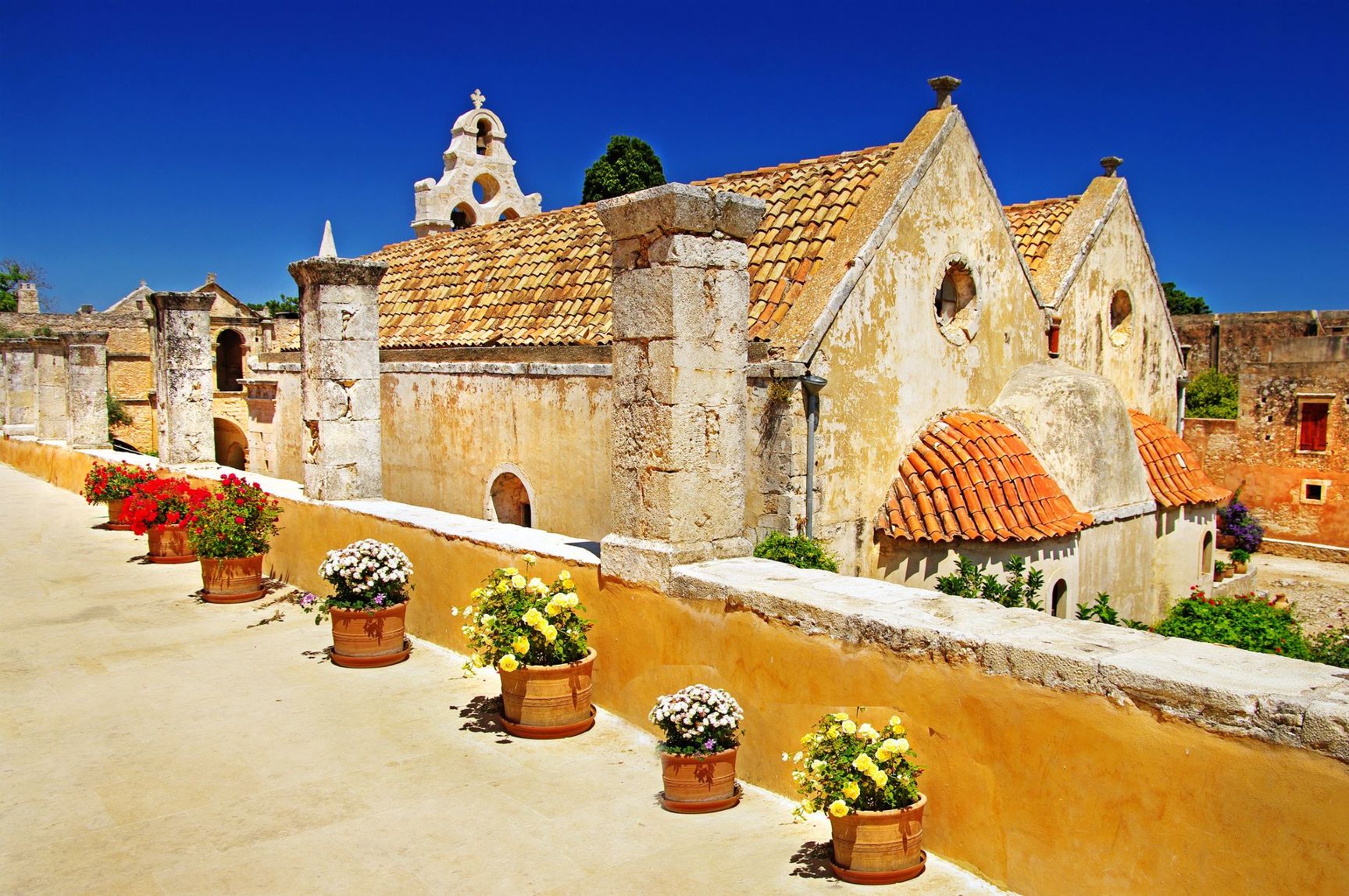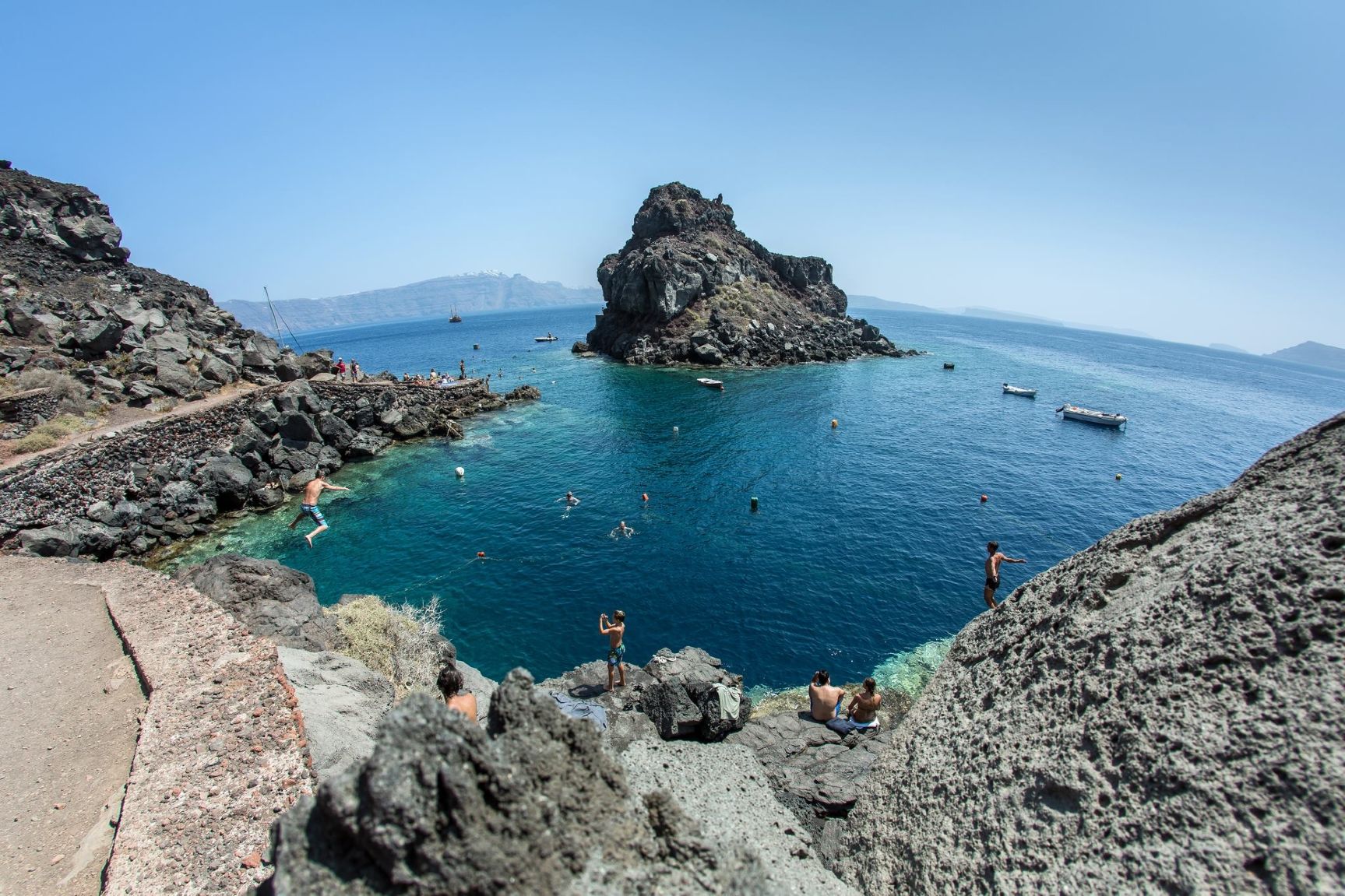 Overview
Duration:
3.5 Hours
Attending the Papal Audience is an amazing once-in-a-lifetime experience and an opportunity to see the Pope himself. Every Wednesday morning (unless on travel) the Holy Father holds a public Audience on St. Peter's Square (due to weather conditions it can be held indoors). He will be passing by the faithful on his Popemobile, on his way to the podium in front of St. Peter's Basilica, from where will be delivering his message and finally give the Papal Blessing. Although Papal Audience tickets are free, organizing your own can be a difficult process. We eliminate the hassle by reserving, picking up and bringing the invitation to the meeting point. Then we guide you through the crowds, getting to the area available for us.
Tour includes:
Admission pass to attend the Papal Audience
An assistant during the Audience
Pick-Up from the hotel
No. 2458 - Papal Audience Tour
IMPORTANT: It is not permitted to wear shorts, uncovered shoulders, miniskirts. Accommodation during the Papal Audience is not guaranteed. Admission tickets to the Papal Audience are free.
The meeting time refers to the active departure time of the tour.​

Discuss with someone who has been there!
Live chat or call us 877 833-3454
Be inspired and get authentic up to date first hand knowledge & trip ideas.
Our travel advisors will create a unique tailor made itinerary just for you!
Pricing?
We don't believe in one size fits all types of travel packages
To find out more about the range of trips, call us
Inquire Now