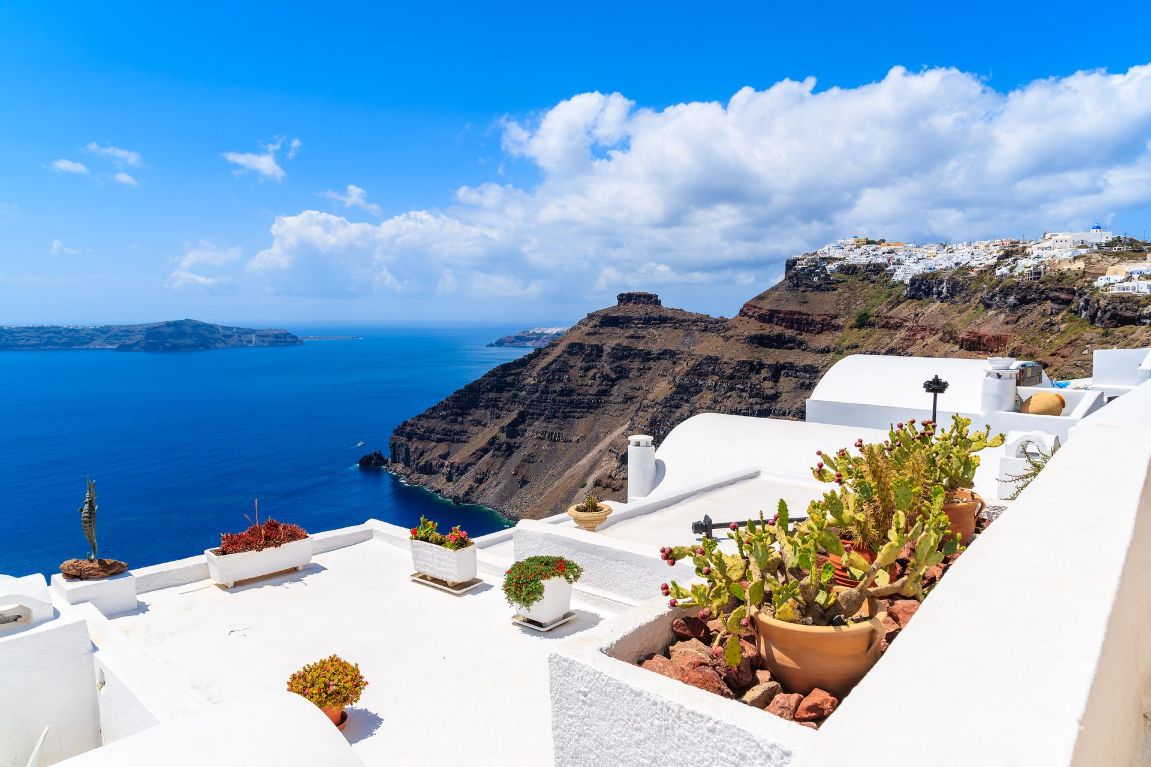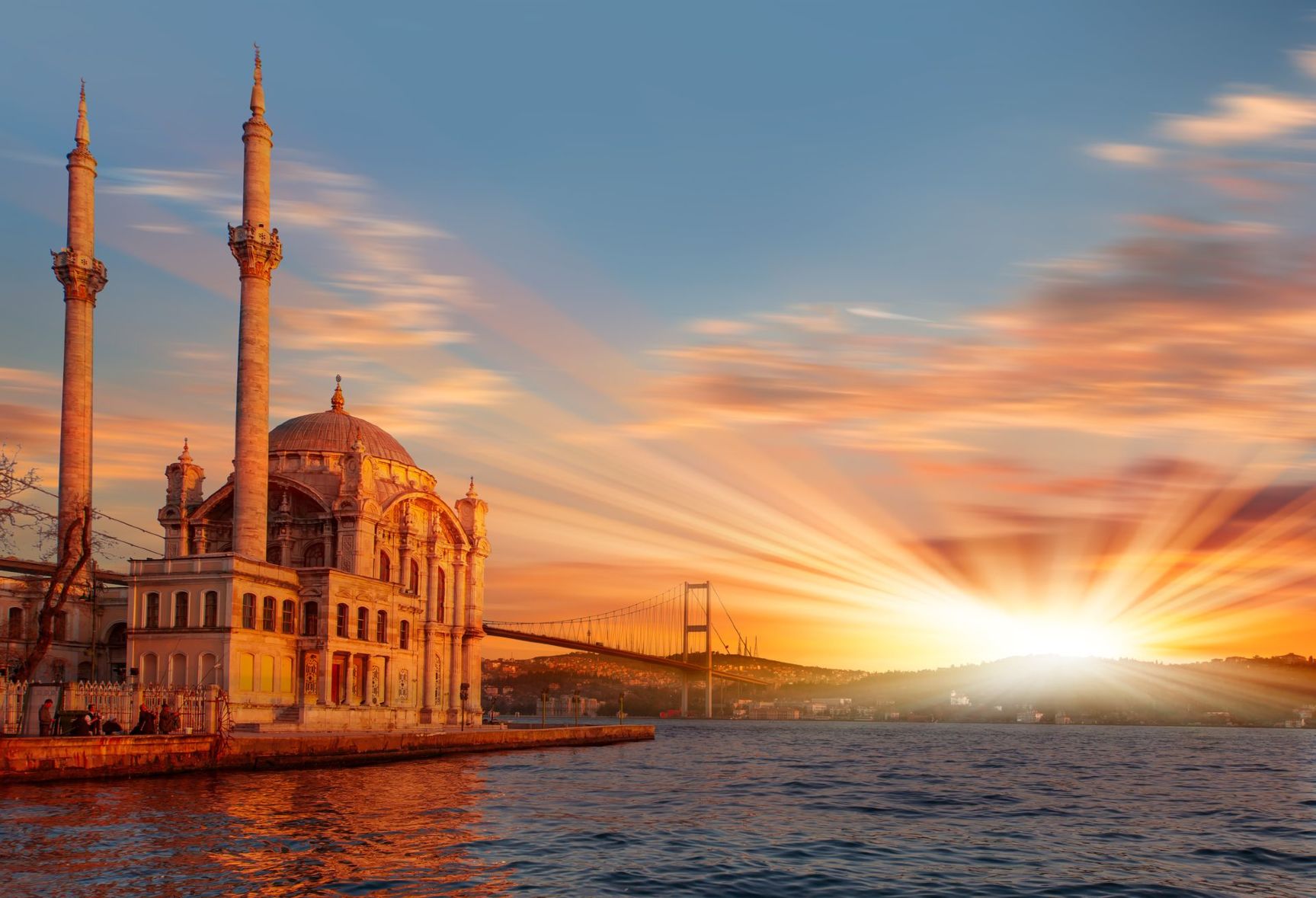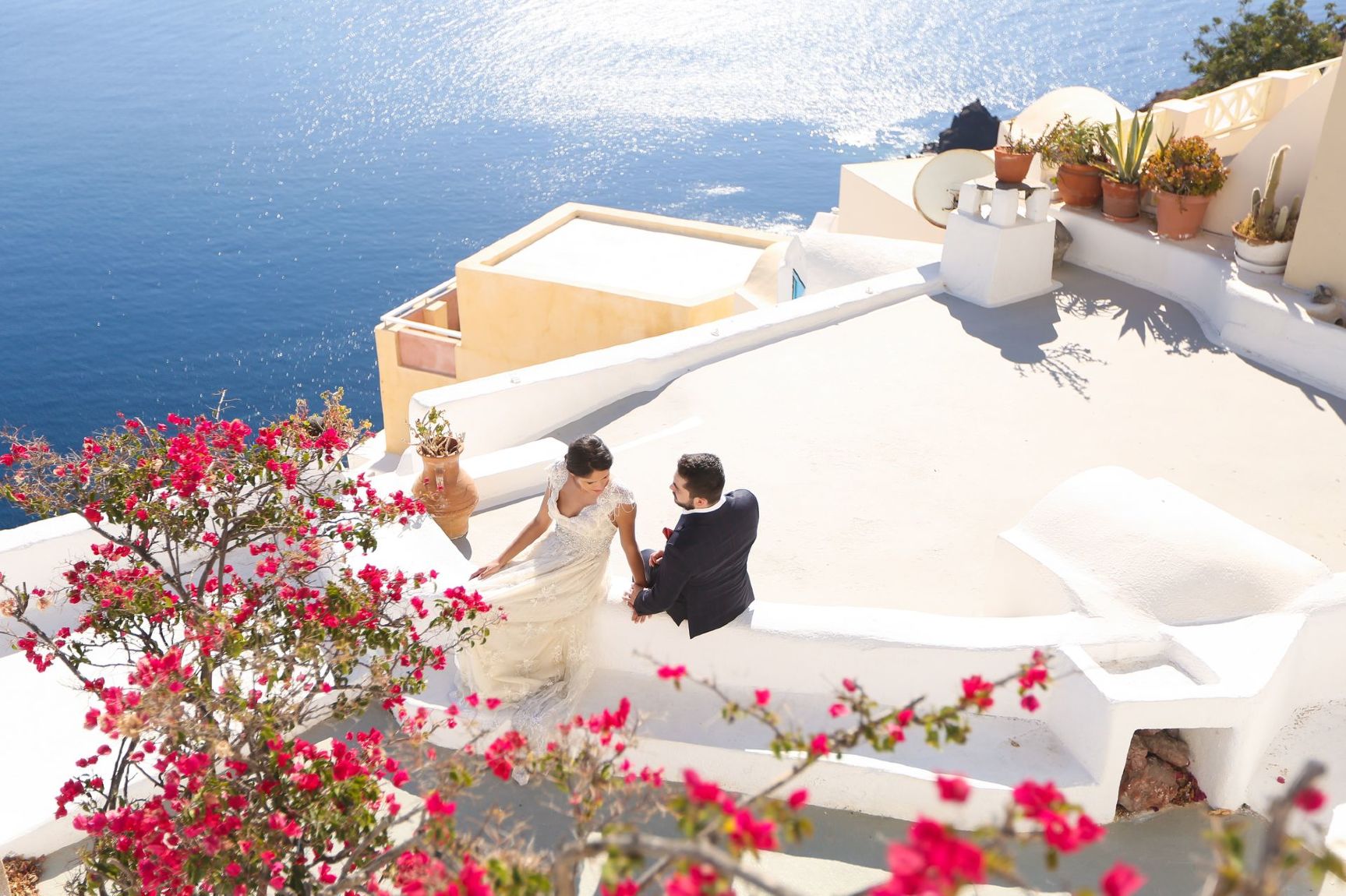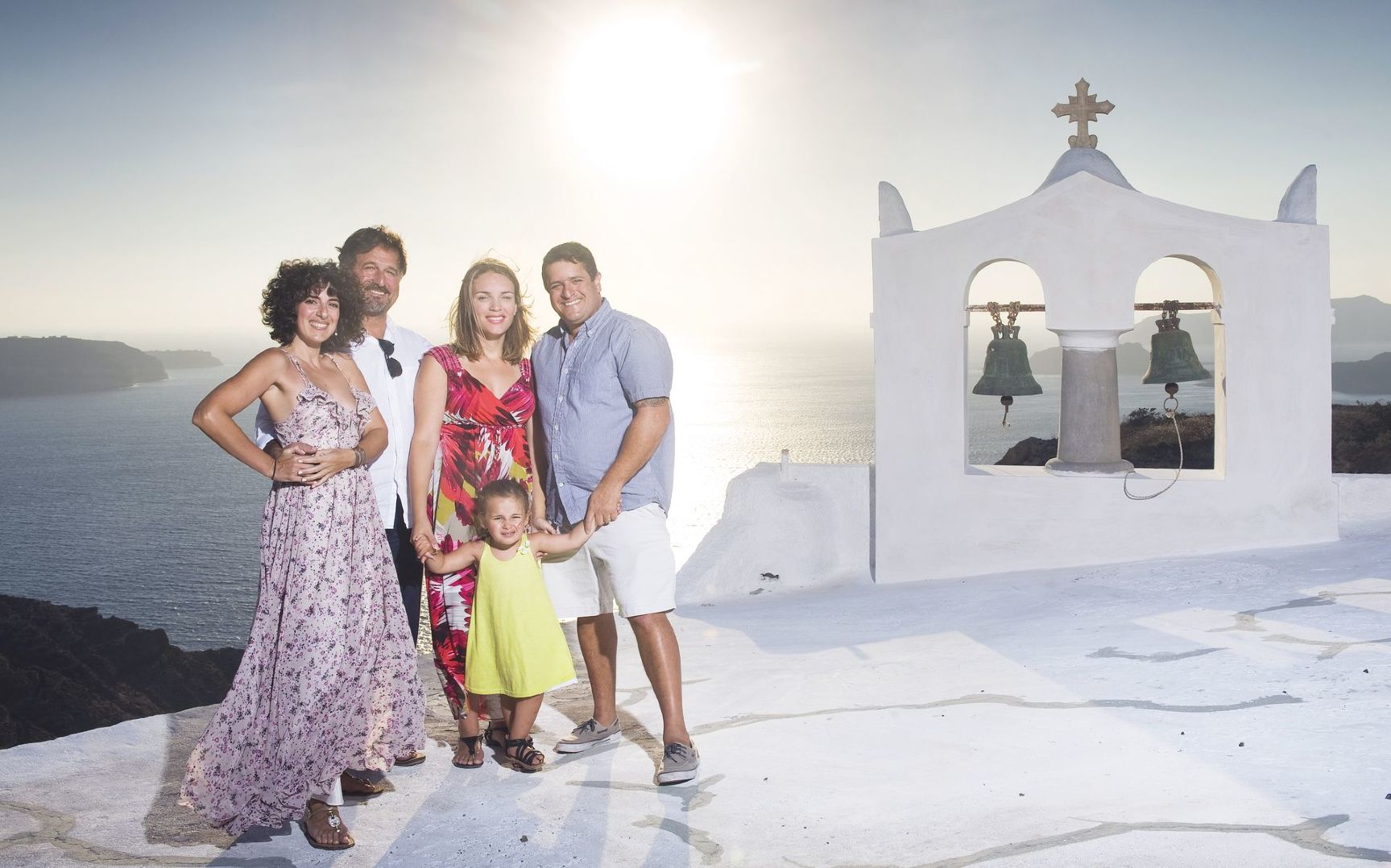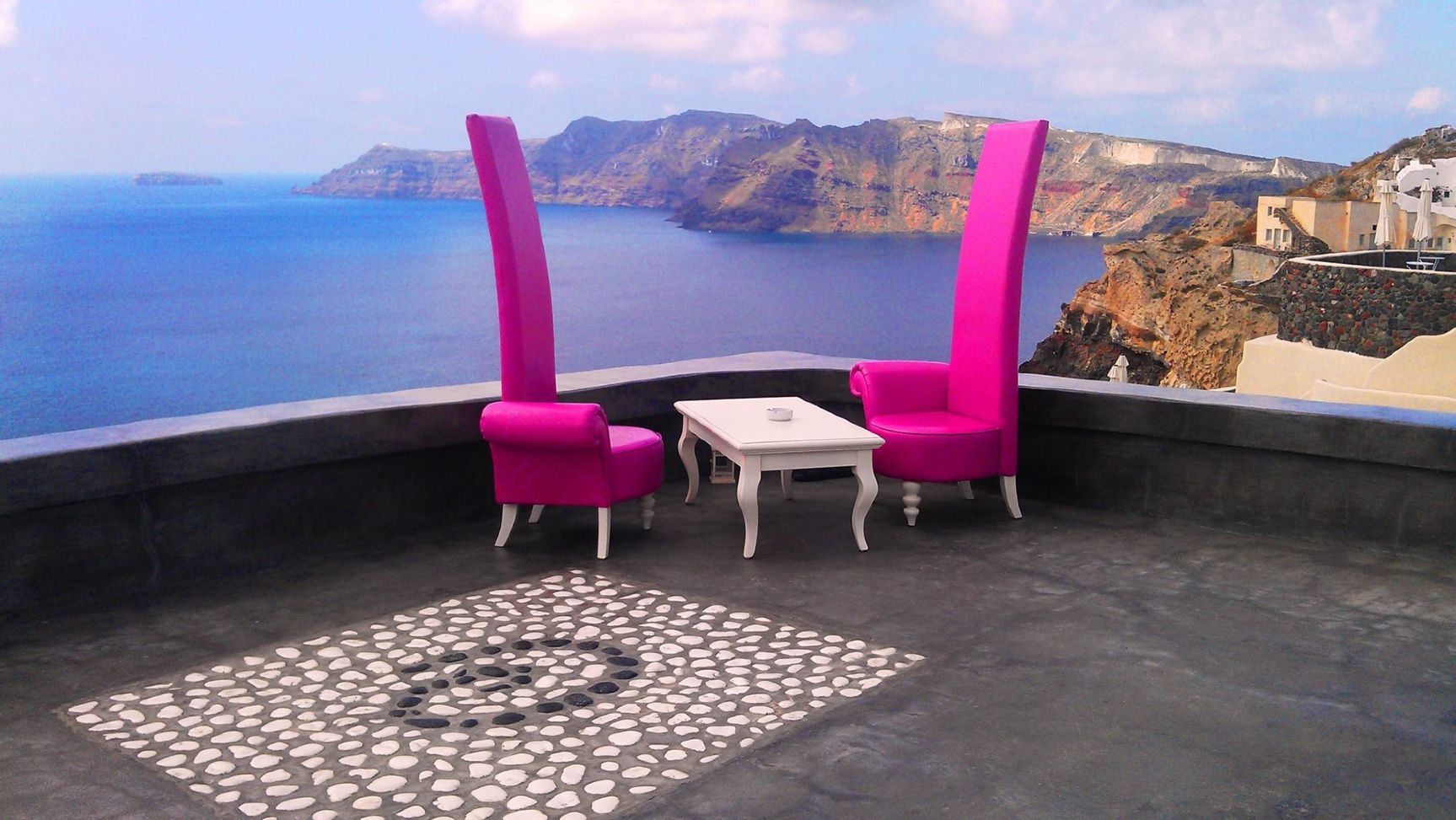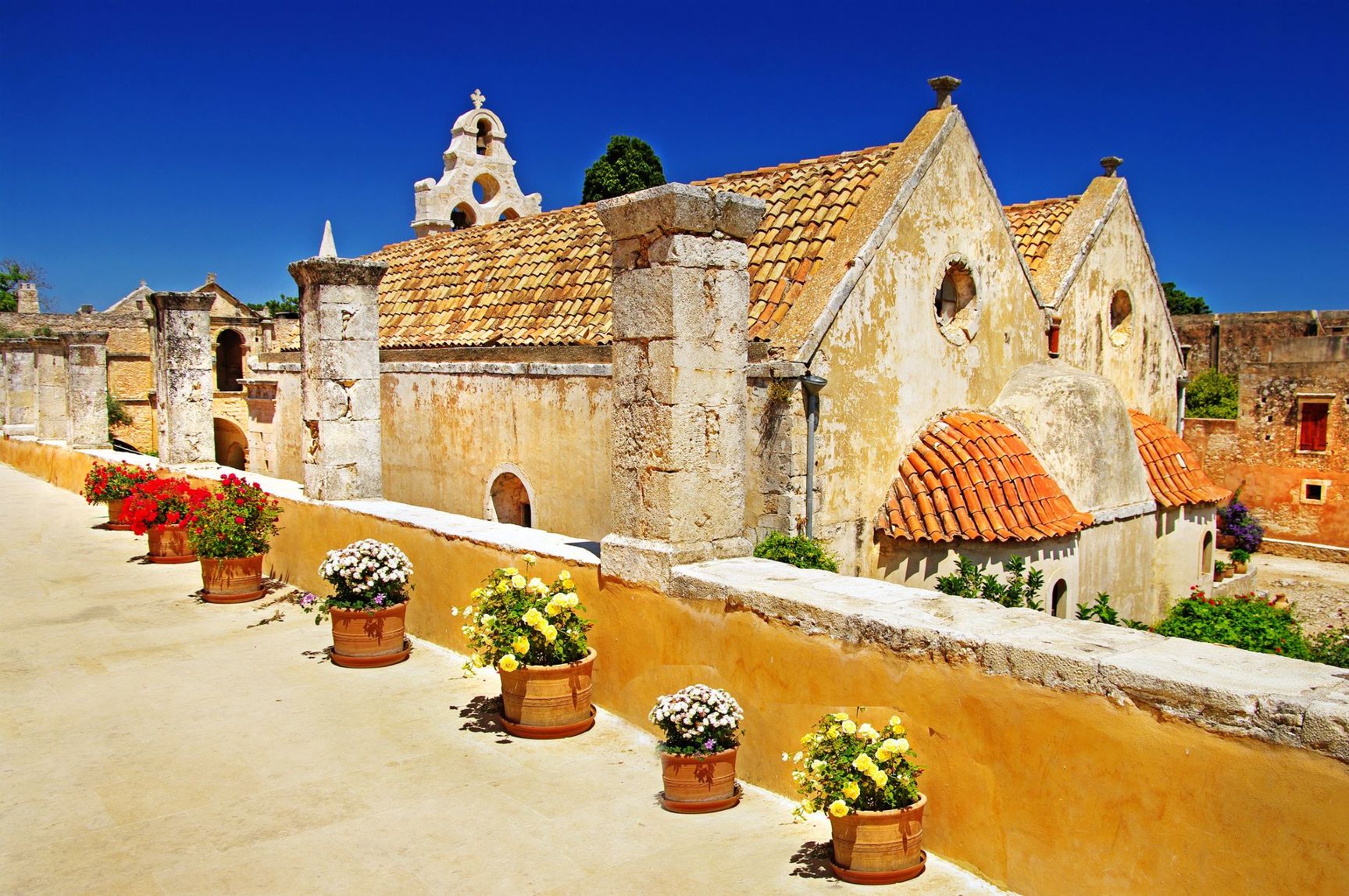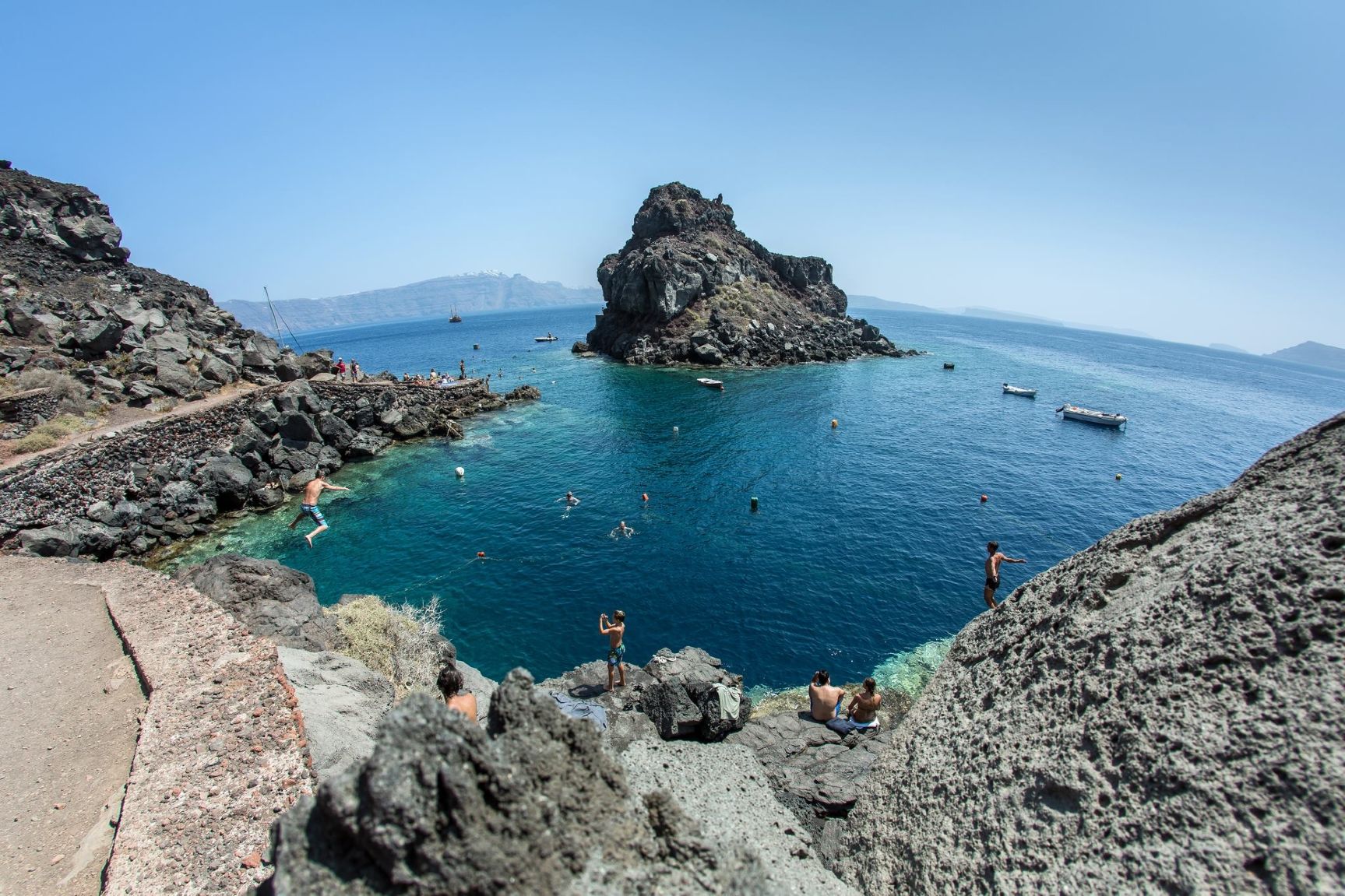 Full Day Boat Excursion around Capri and Positano
Overview
Duration:
8 Hours
A fabulous day out at sea around this unique island and reaching Positano, the pearl of the Amalfi Coast. You will enjoy swimming in the blue waters of this lovely part of Italy.
Tour includes:
Private boat hire with skipper on a Jeranto 750 or similar
Fuel, snorkeling set, beach towels, mineral water
light drinks and cold snacks on board
Disembarkation tax in Capri.
No. 2458 - From Capri – Full day boat excursion around Capri and Positano

Discuss with someone who has been there!
Live chat or call us 877 833-3454
Be inspired and get authentic up to date first hand knowledge & trip ideas.
Our travel advisors will create a unique tailor made itinerary just for you!
Pricing?
We don't believe in one size fits all types of travel packages
To find out more about the range of trips, call us
Inquire Now