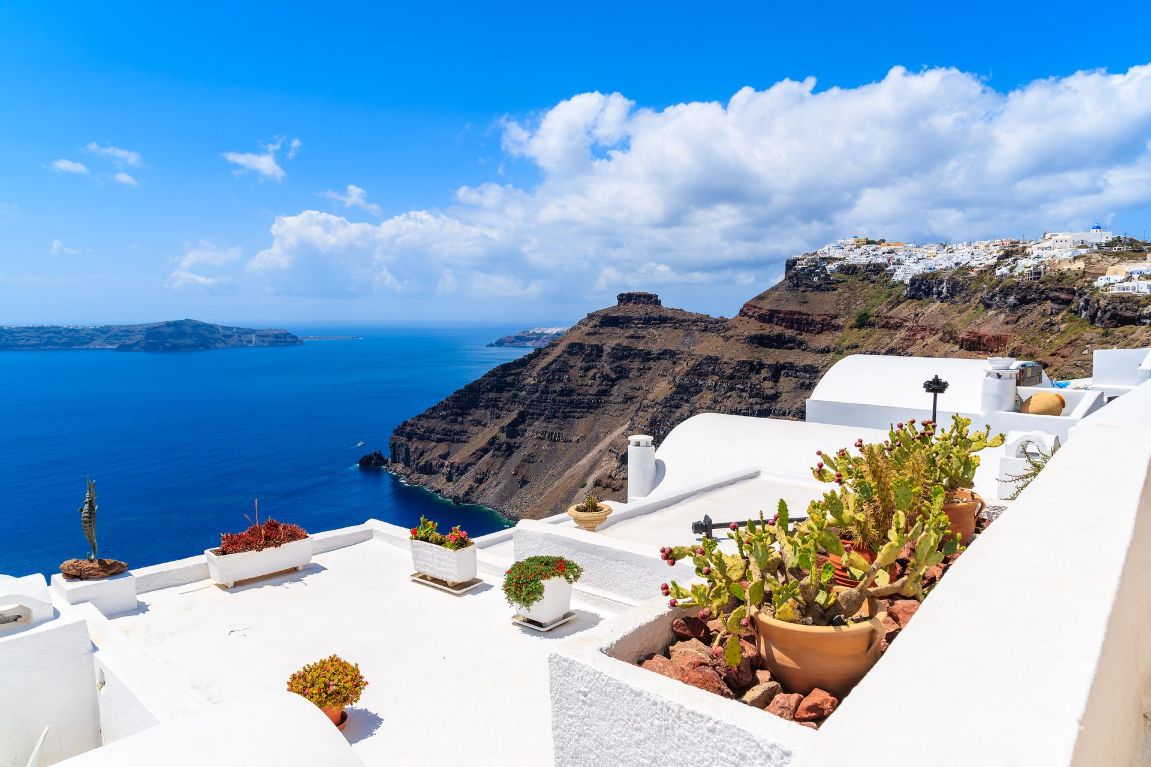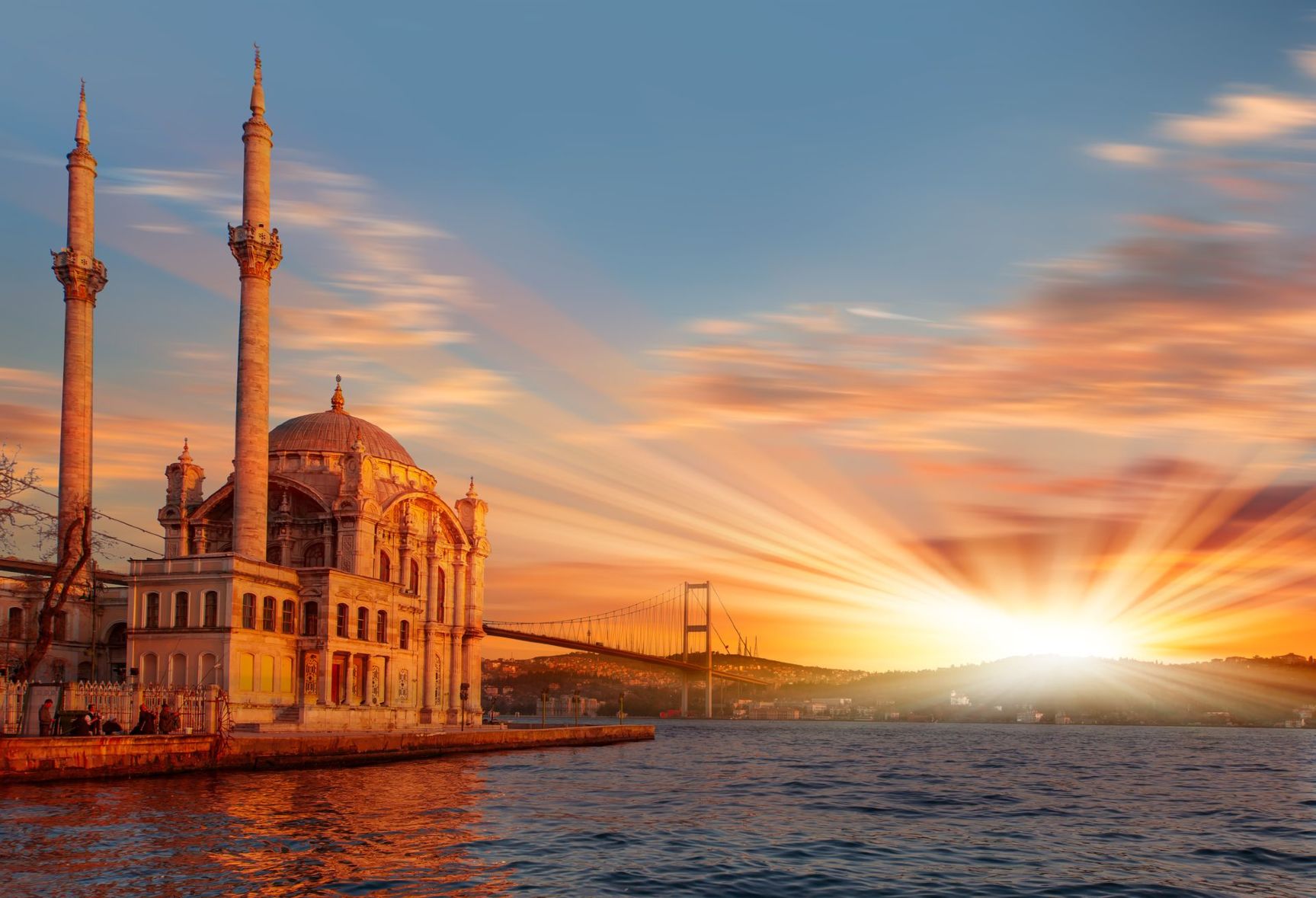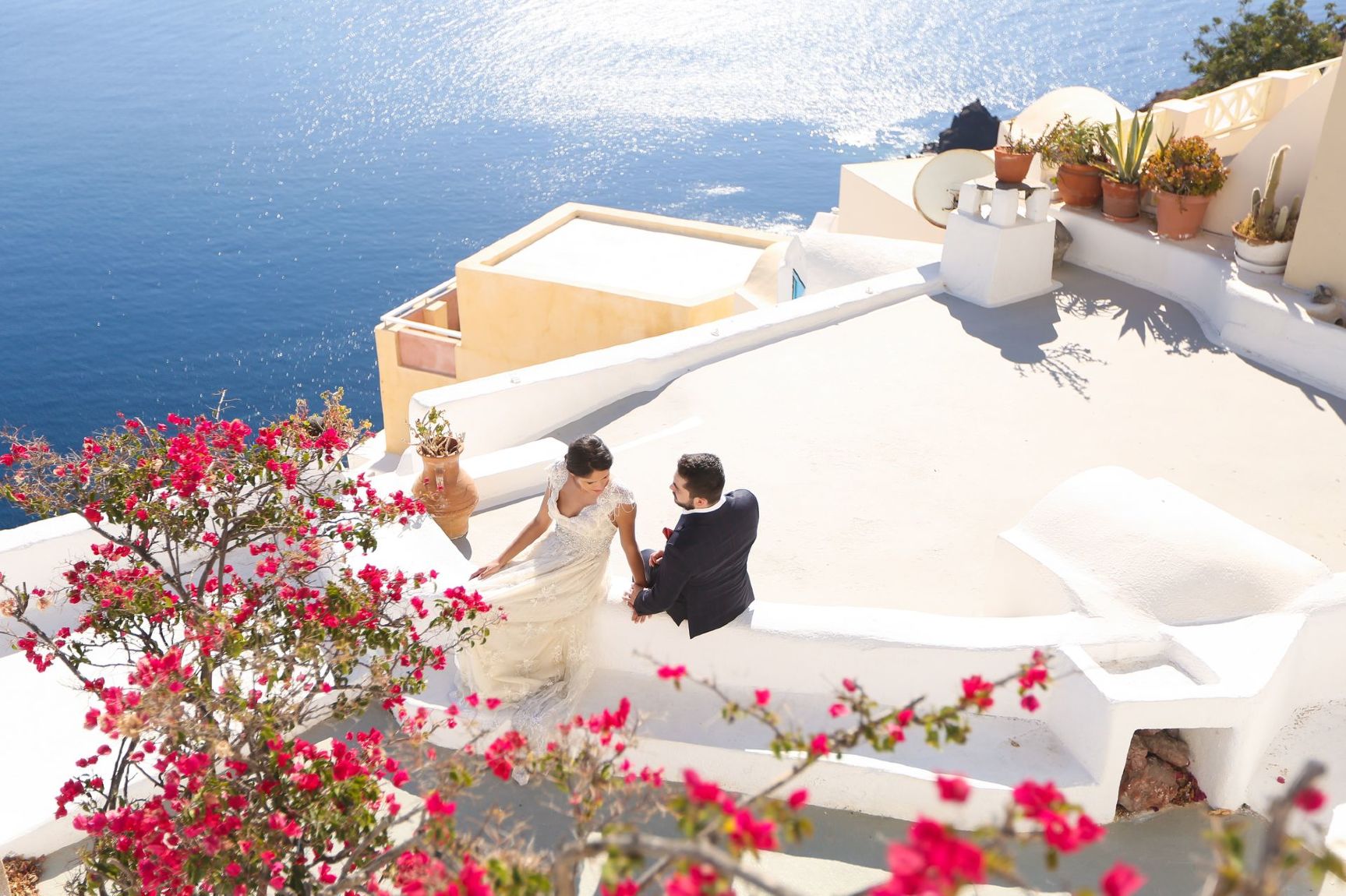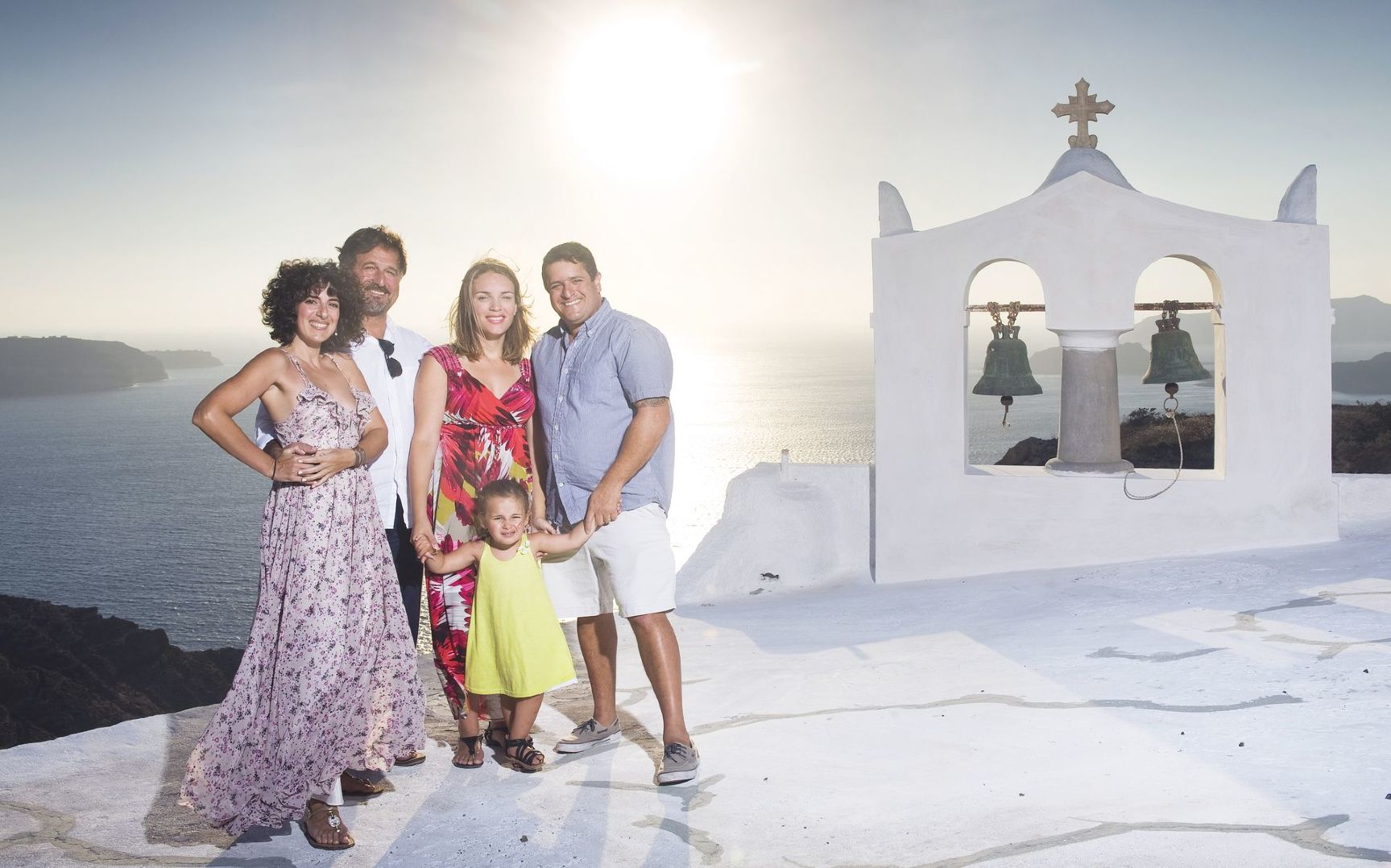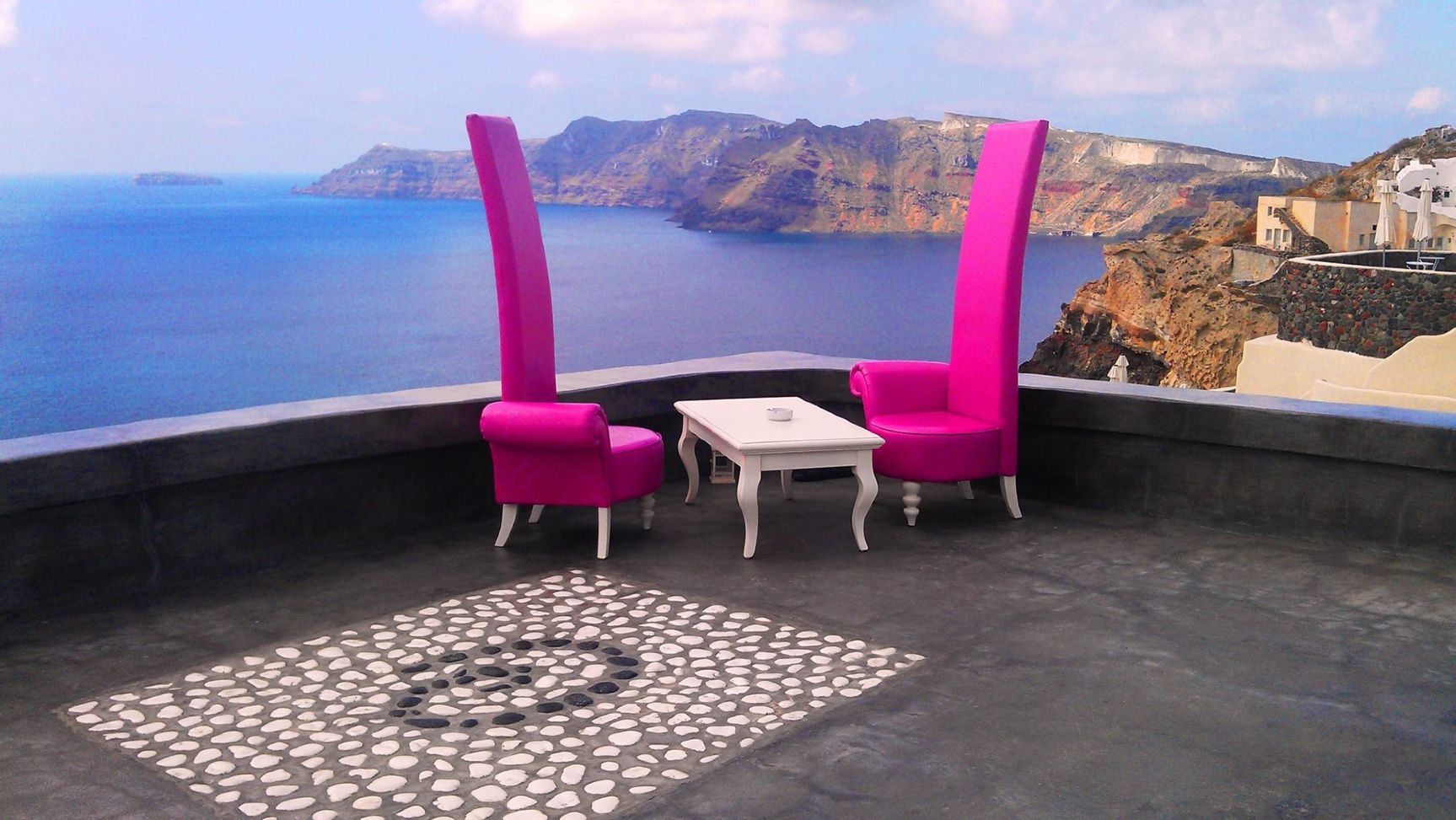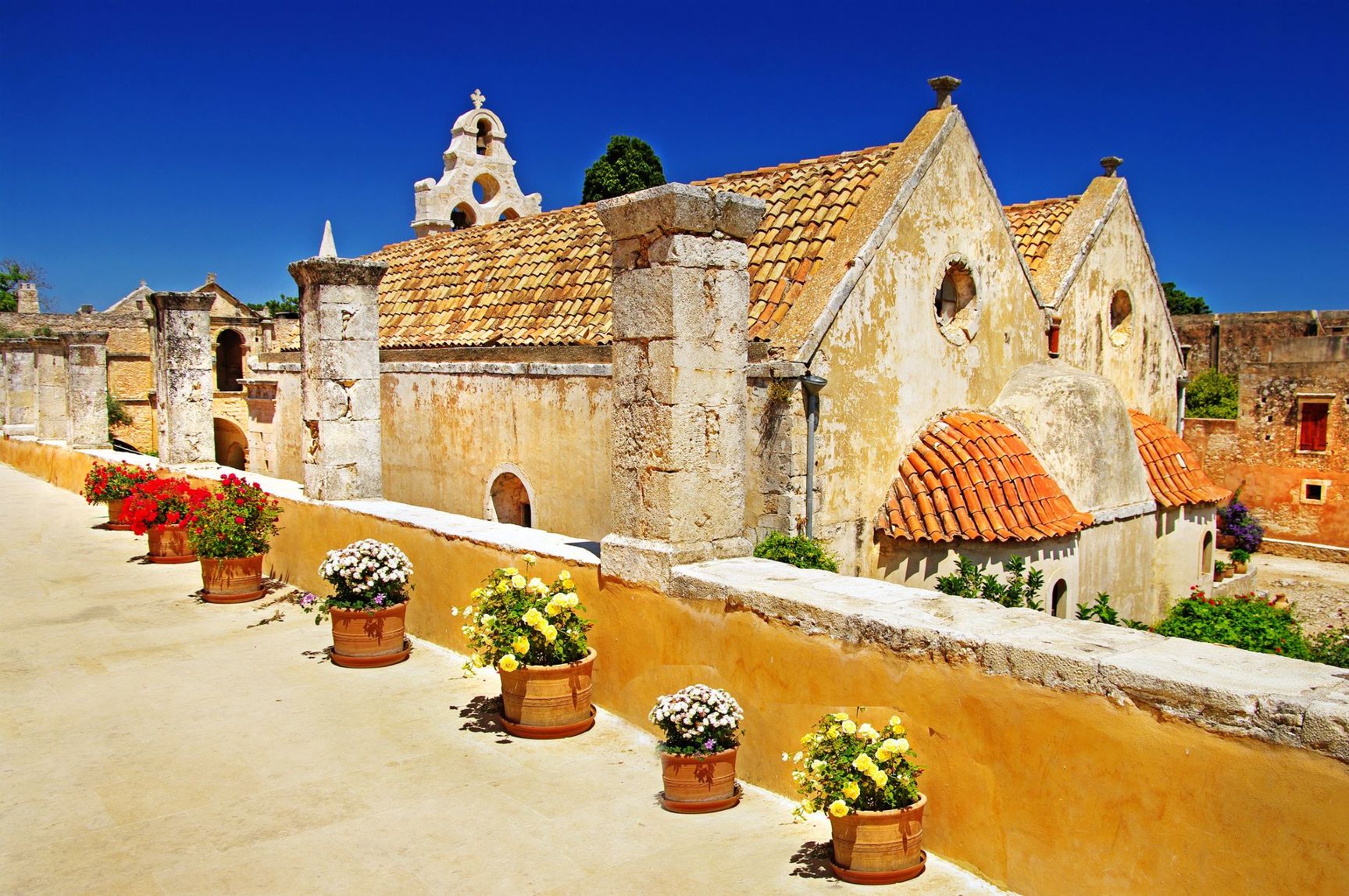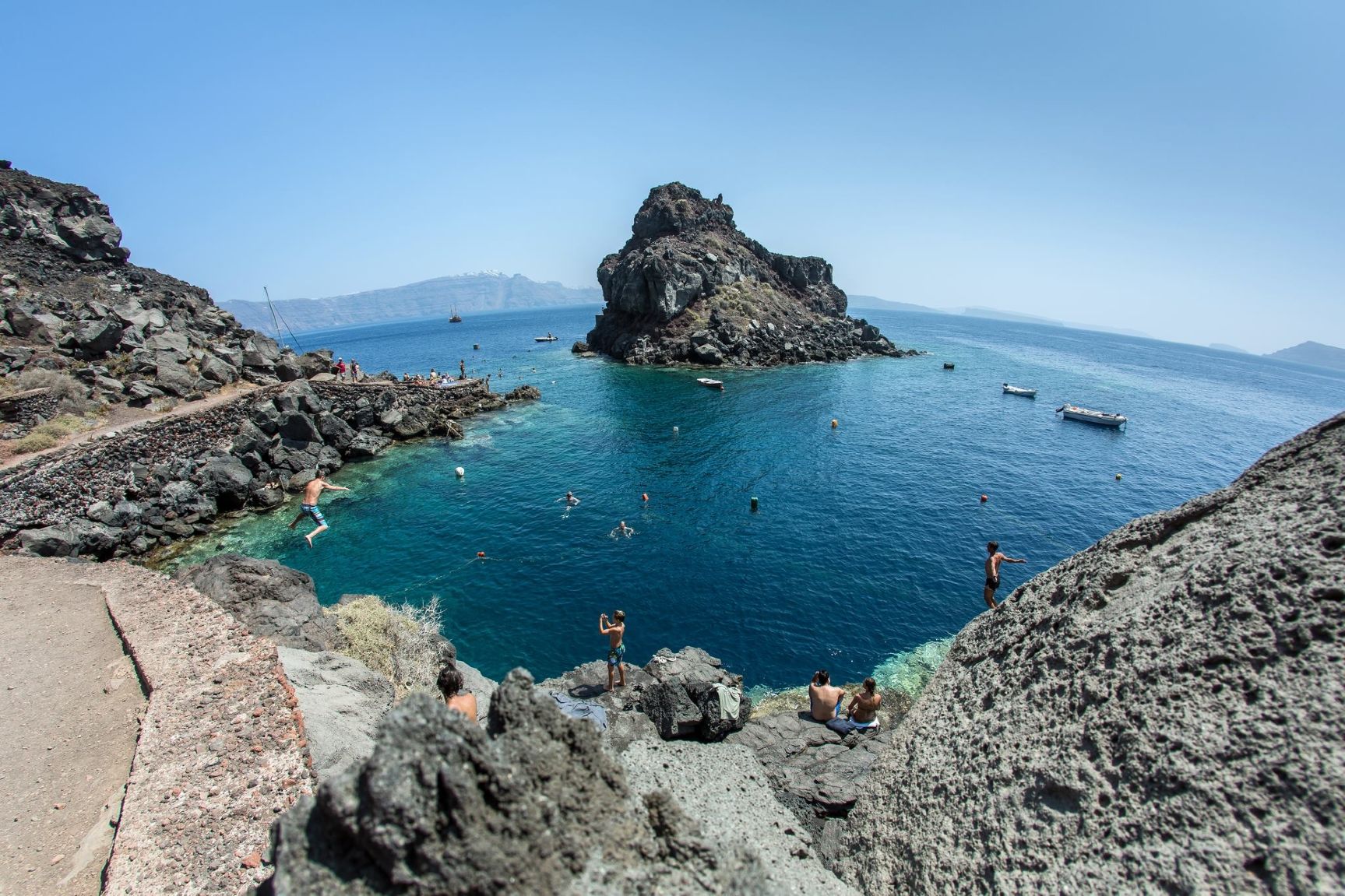 Food Lovers walk of Chania
Overview
Duration:
2.5 Hours
This private tour starts from Chania
This tour connects you with the city's essence that is made complete by delicious food and warm, outgoing people. Join our knowledgeable guide to this mouth-watering walk around Chania's historical district that combines a stroll through its most important sites and visits to authentic and colorful food shops and eateries. We will get a glimpse into the past and living history of Chania, architecture and lifestyle as we walk the town while exploring Crete's flavors and aromas. We will speak with the people behind the scenes and taste local culinary delights, such as the syrupy "loukoumades", traditional "bougatsa" pie, honey, rusks, olives, herbs & spices. An easy walking pace is followed with rests that make the tour suitable for all fitness levels.
Tour includes:
Visit Chania's Authentic Food Shops and Eateries
English Speaking Guide
Food Tastings and Treats
​
No. 2386 - From Chania – Food Lovers Walk

Discuss with someone who has been there!
Live chat or call us 877 833-3454
Be inspired and get authentic up to date first hand knowledge & trip ideas.
Our travel advisors will create a unique tailor made itinerary just for you!
Pricing?
We don't believe in one size fits all types of travel packages
To find out more about the range of trips, call us
Inquire Now