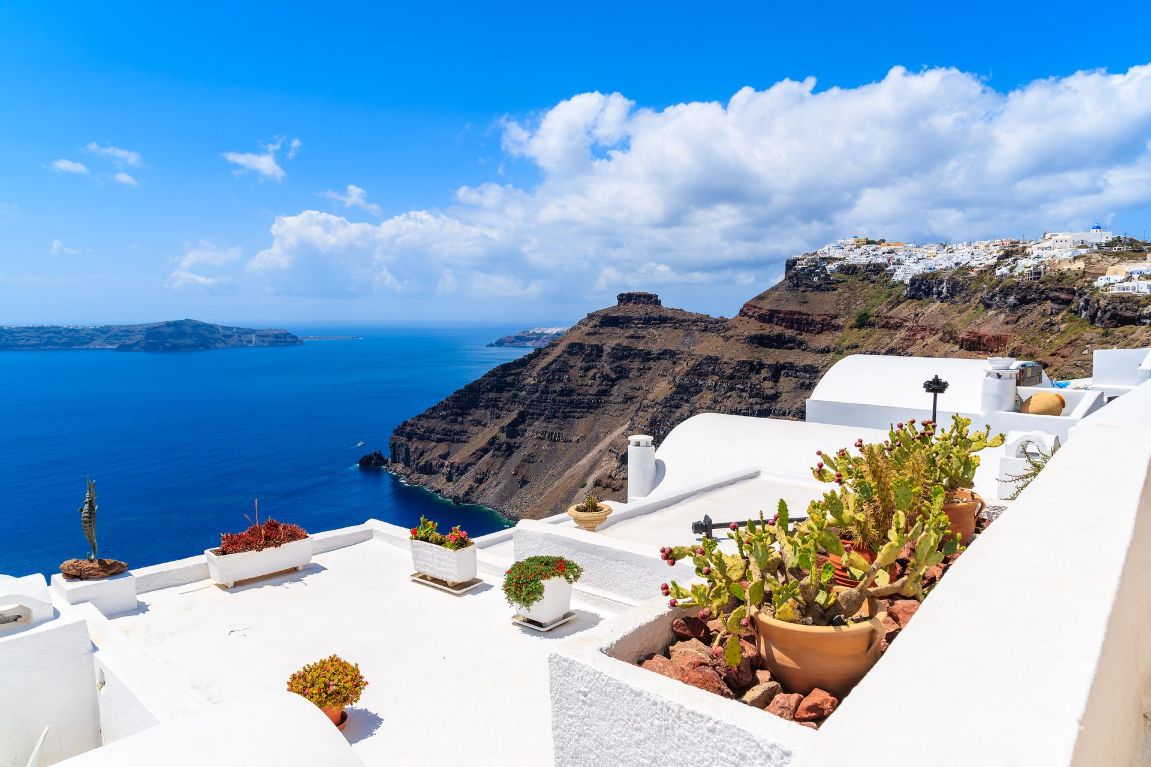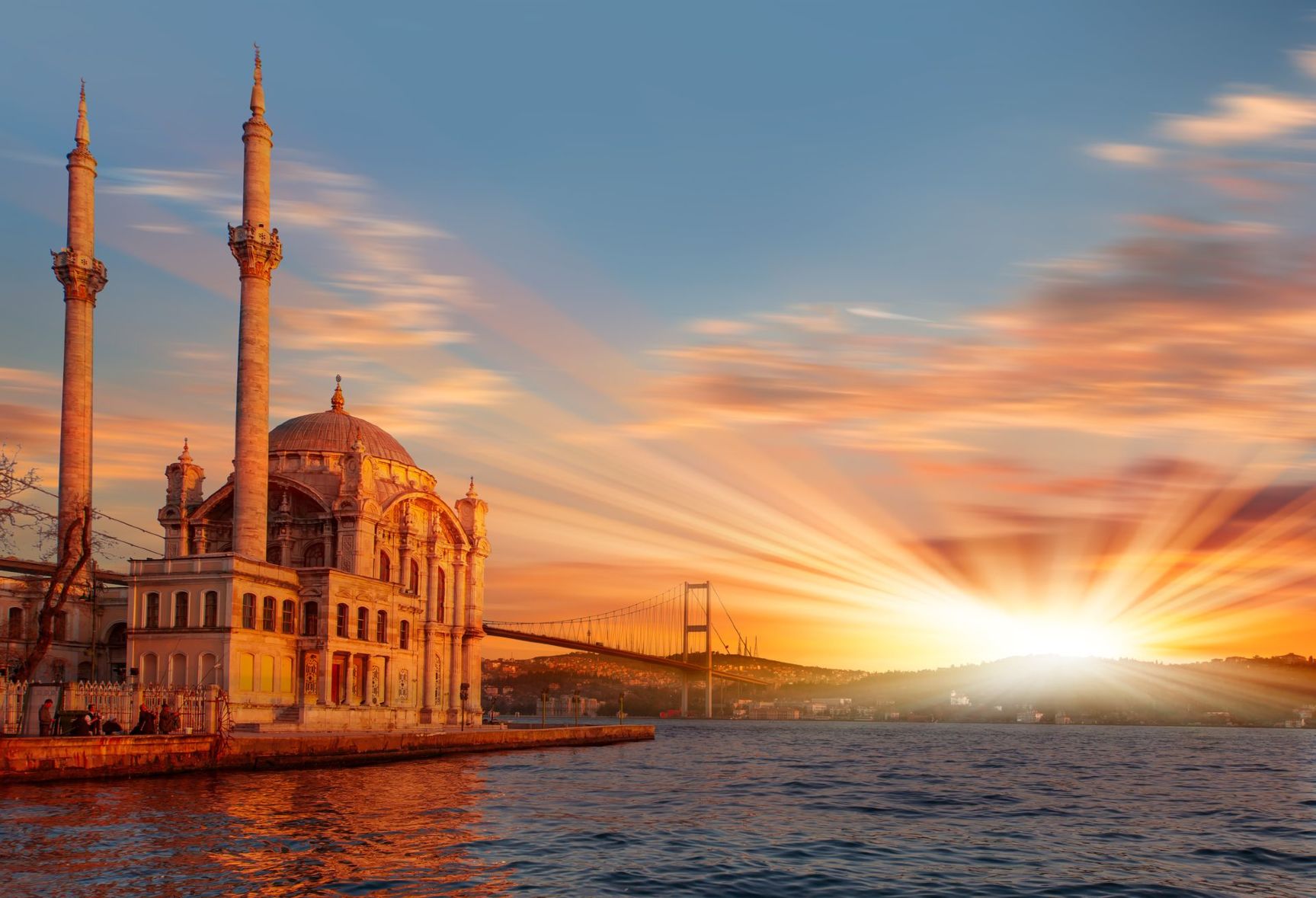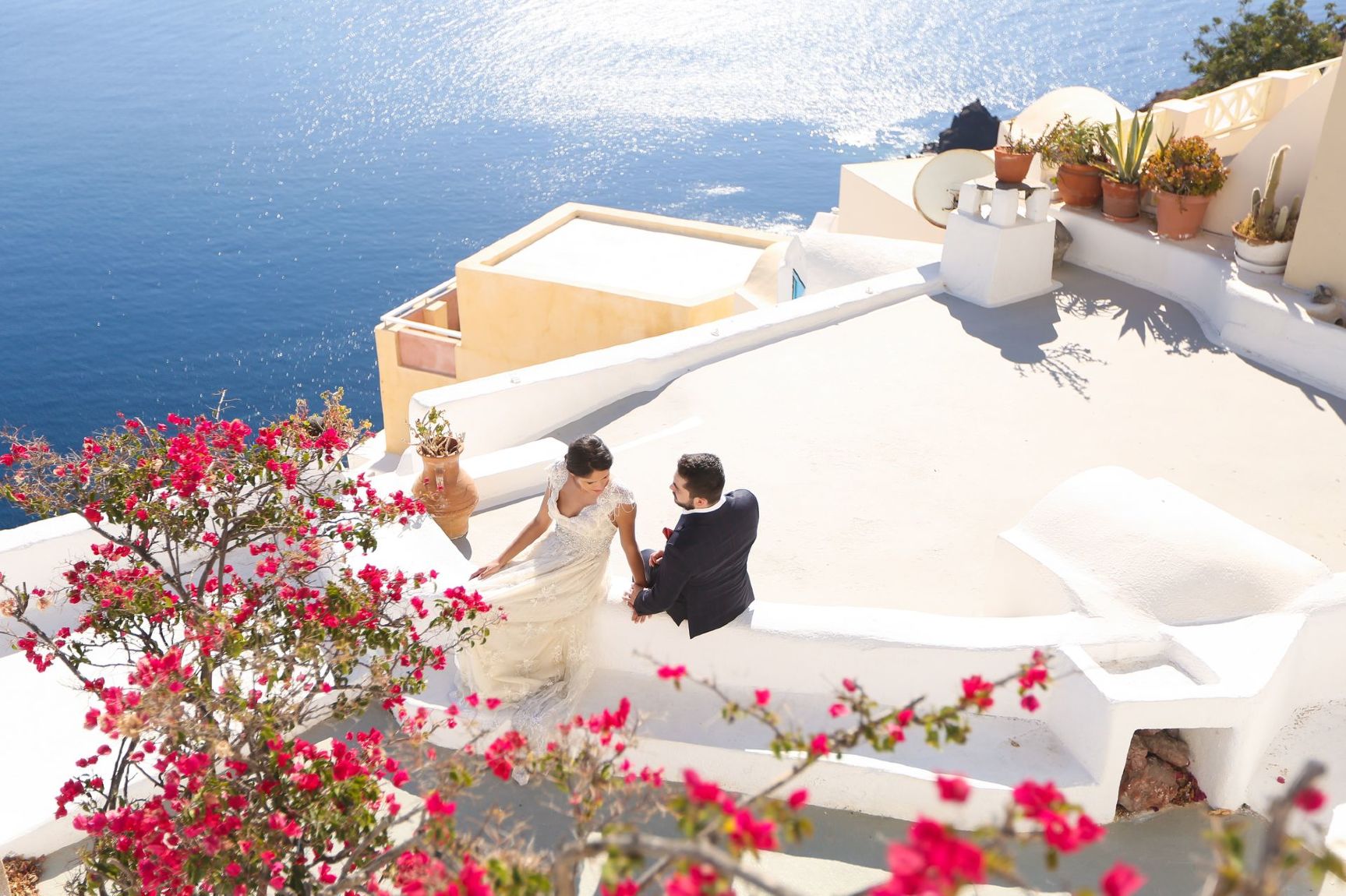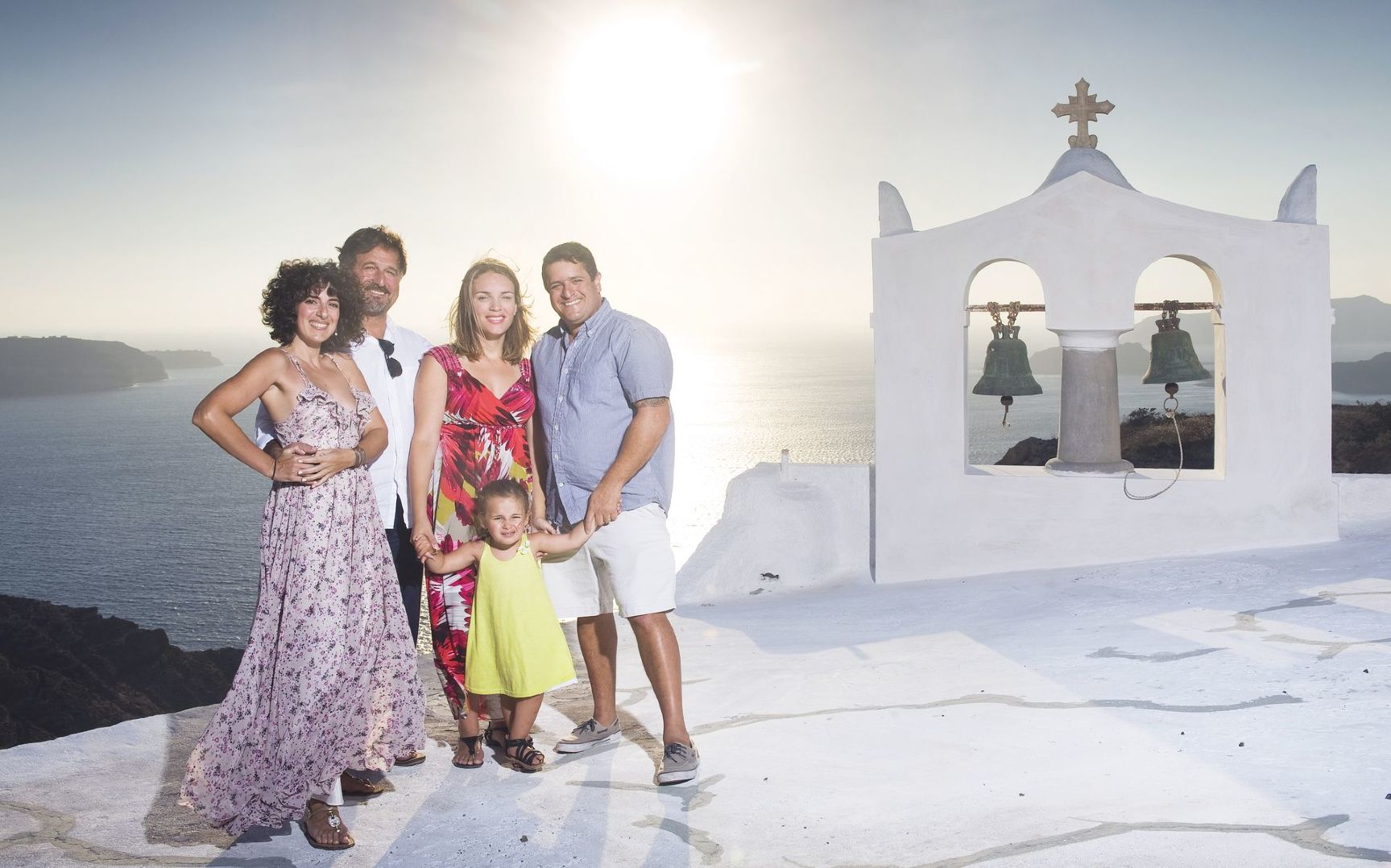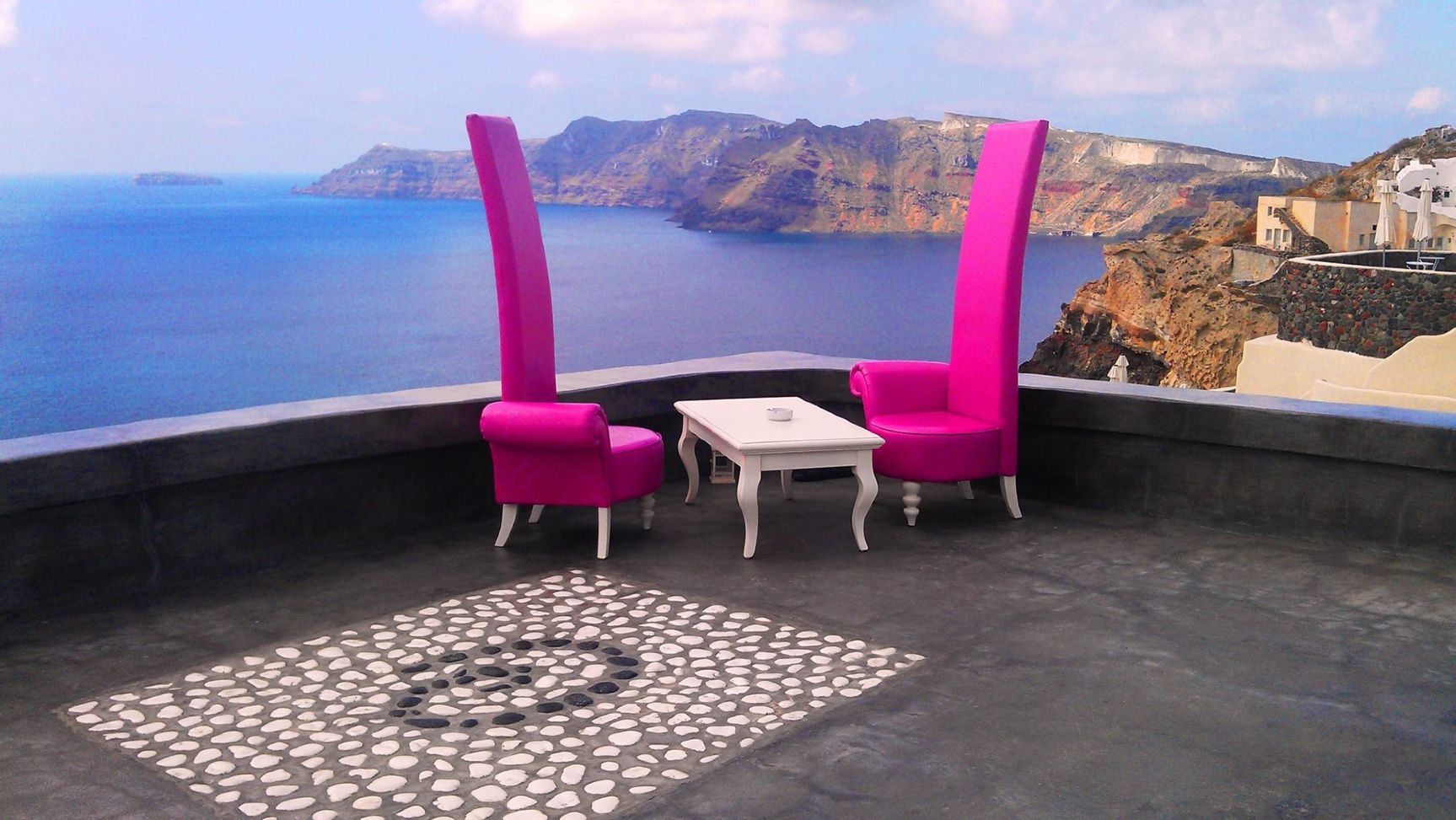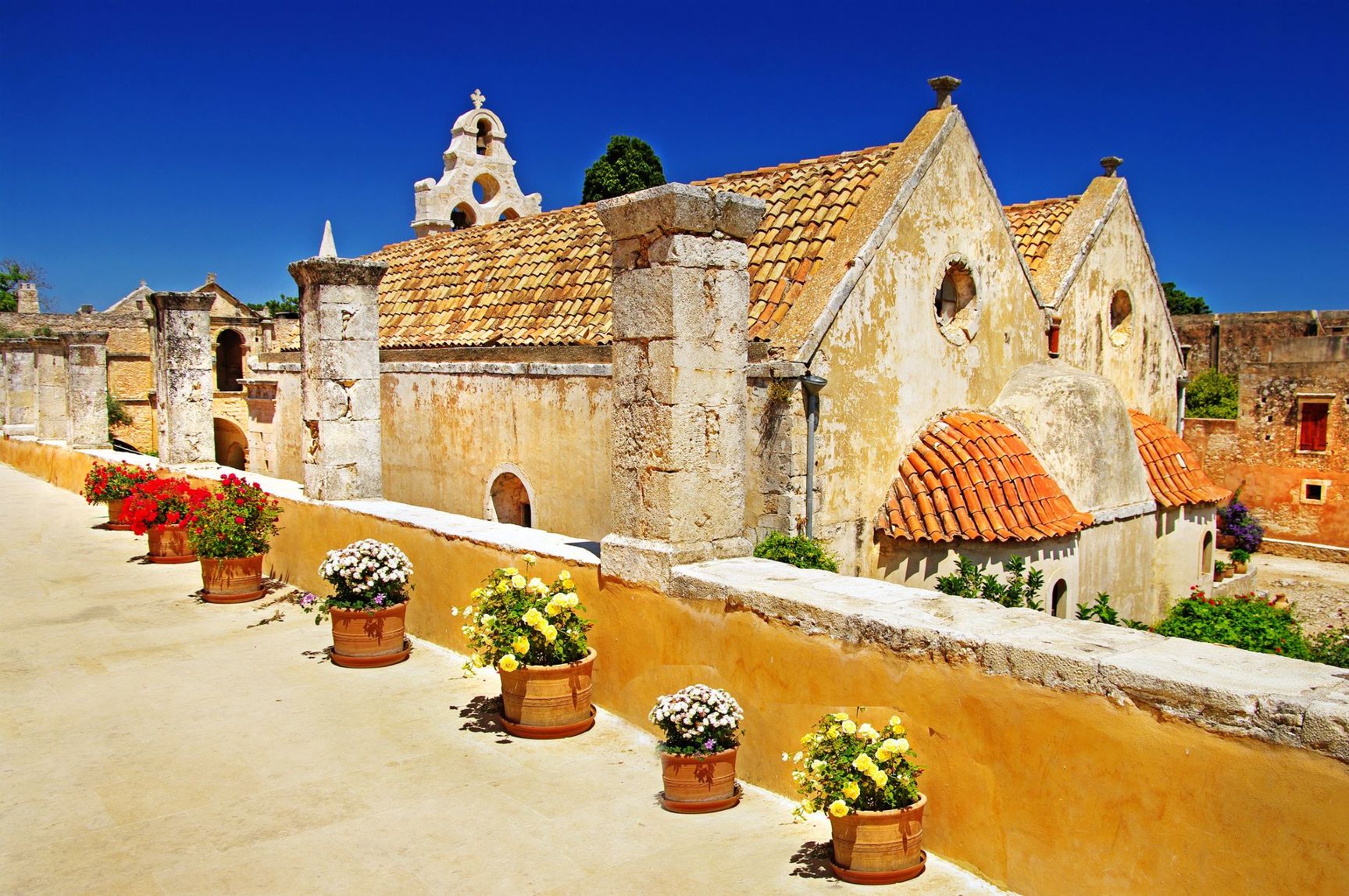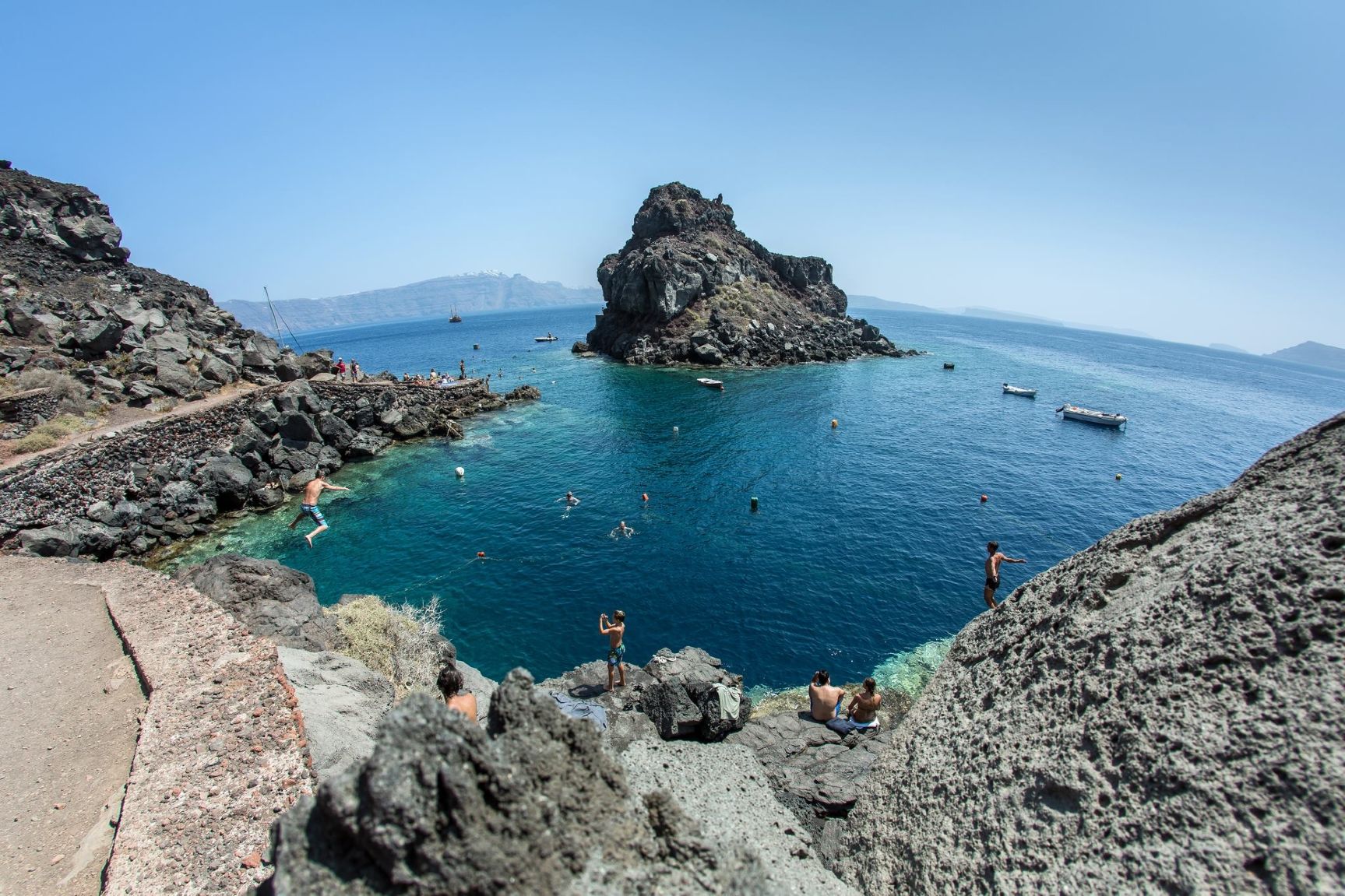 Dolmabahce Palace & Bosphorus Cruise Tour
Overview
Duration:
8 Hours
This tour is a combination of bus and boat.
Golden Horn, the arm of the Bosphorus and a natural harbor of the historical peninsula separating the old and the new parts of Istanbul where the first colonies settled during the Byzantine. The residential area for Byzantine Jews, Italian traders, and other non-Muslim minorities. Drive along the traces of history at Balat viewing Metal Church of St. Stephen the Bulgarian and 21 kms long City Walls, the strongest fortification of the middle age.
Spice Bazaar (Egyptian Bazaar), mystical smells of different aromas of various spices. Shops are selling fruits, vegetables, fish, flowers etc.
Bosphorus Cruise, through the waterway separating the two continents, Europe and Asia, with a possibility to take photographs of marble palaces, ancient wooden villas of Ottoman architecture besides modern residentials and luxurious apartments.
Rumeli Fortress, historical armament built by the Conqueror to control and protect Bosphorus. A unique example of military architecture.
Lunch at a Turkish Restaurant!
Dolmabahçe Palace
Dolma means "stuffed" and Bahce means garden in the Turkish language.
Famous with a great collection of European antiquity, furniture and 4.5 tons of chandelier, the palace has 285 rooms and 46 halls. The site of Dolmabahce Palace was obtained by filling the small bay on the Bosphorus giving it's name. This was a recent residence for Ottoman Sultans that was built by two Ottoman architects Karabet and Nikogos Balyan on a 110.000 m² area composed of three sections; Selamlik allocated for state issues, Harem (Seraglio) for private life of the sultan and his family, and the Parade Hall which was a study and the bedroom of ATATÜRK, founder of the Turkish Republic.
Bosphorus Bridge, unique chance to step from one continent Europe to another, Asia in 2 minutes. Walking on the bridge, however, is not permitted by law.
Çamlica Hill or Yeditepe, exposing a panoramic view of Istanbul and Bosphorus from the best point of view.
Also seen during the tour from the boat - Imperial Gardens of Royal Yildiz Palace, Ciragan Palace Hotel Kempinski, Bosphorus Bridge (connecting Europe and Asia continents), Beylerbeyi Palace.
Tour includes:
Tour the Dolmabahce Palace
See the Bosphorus Bridge – step from one continent to another in 2 minutes
Enjoy panoramic views at Camlica Hill
Private Guide
Regular Cruise on the Bosphorus
No. 2334 - Private Dolmabahce Palace & Bosphorus Cruise and Lunch

Discuss with someone who has been there!
Live chat or call us 877 833-3454
Be inspired and get authentic up to date first hand knowledge & trip ideas.
Our travel advisors will create a unique tailor made itinerary just for you!
Pricing?
We don't believe in one size fits all types of travel packages
To find out more about the range of trips, call us
Inquire Now